Cade - Steel Toe
is rated out of
5
by
11
.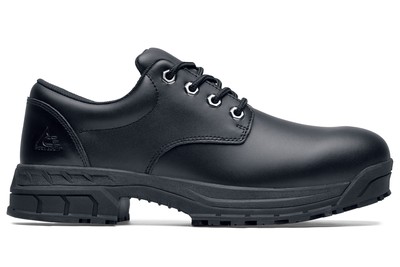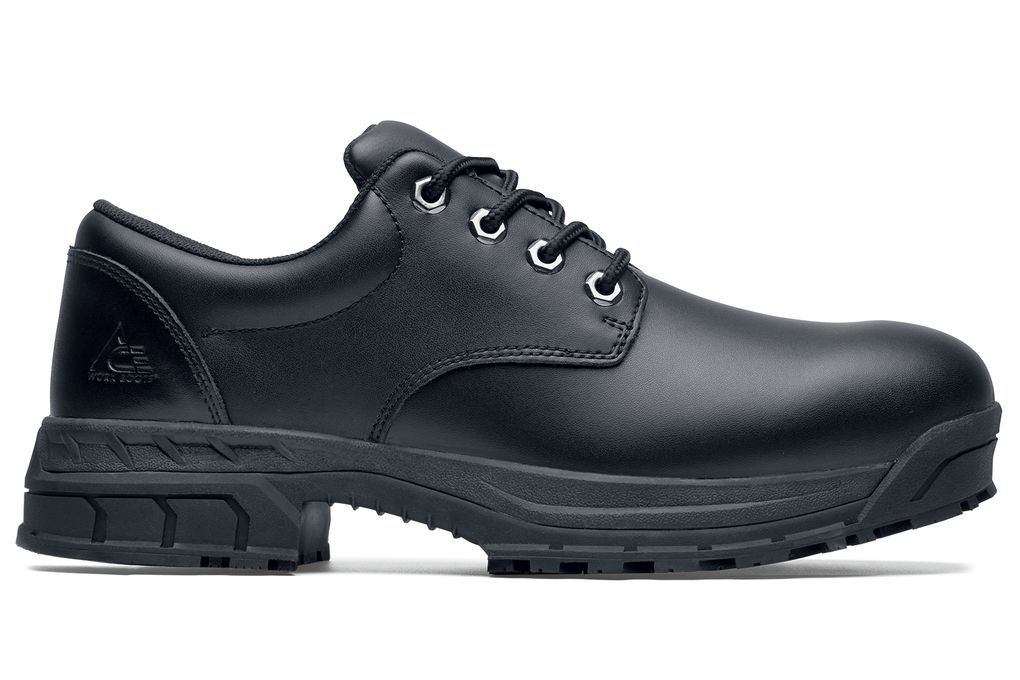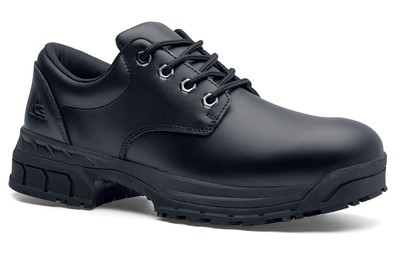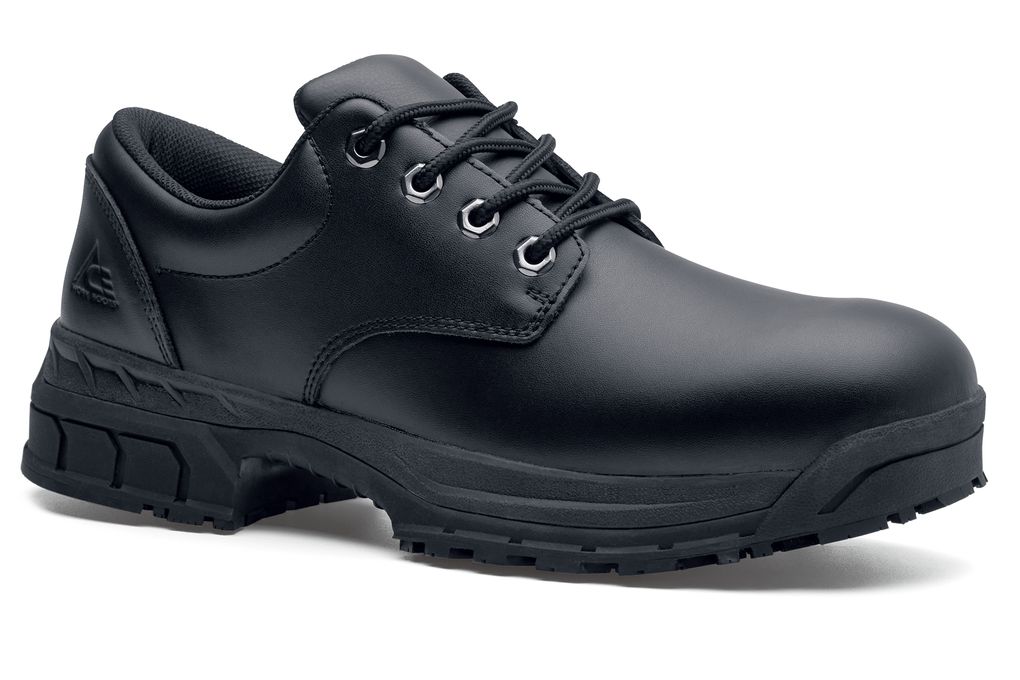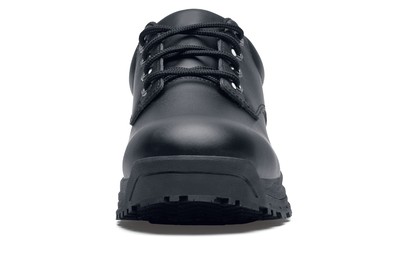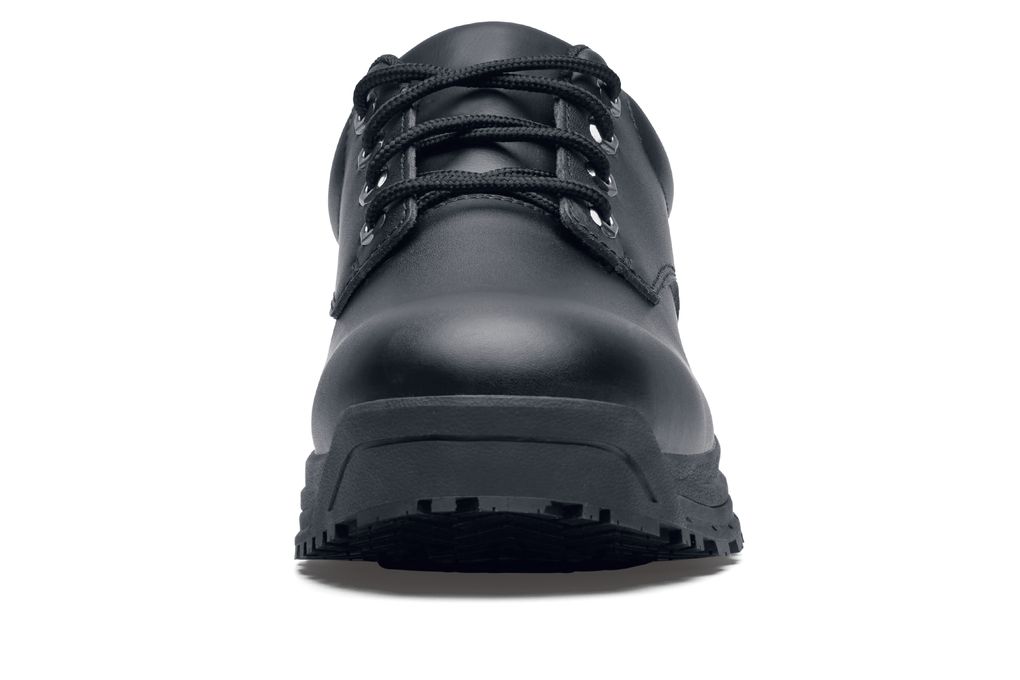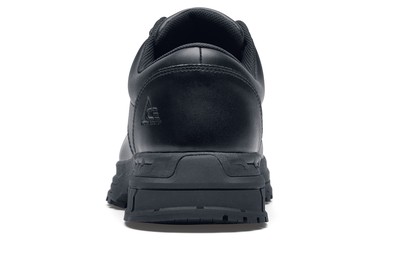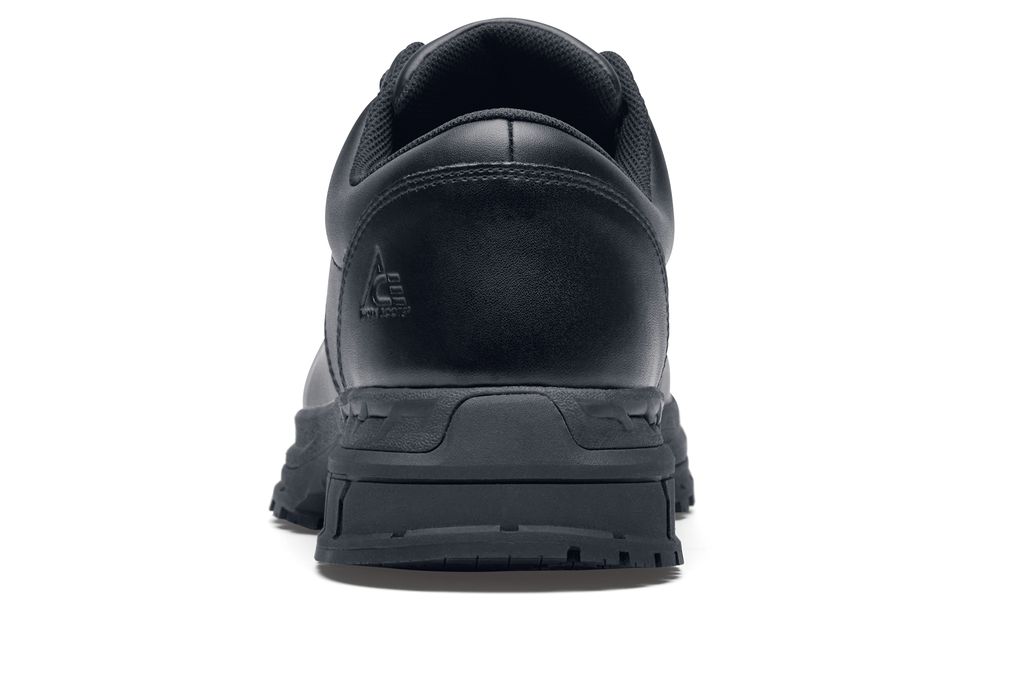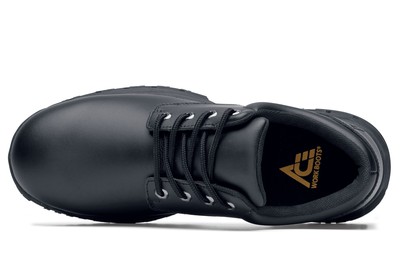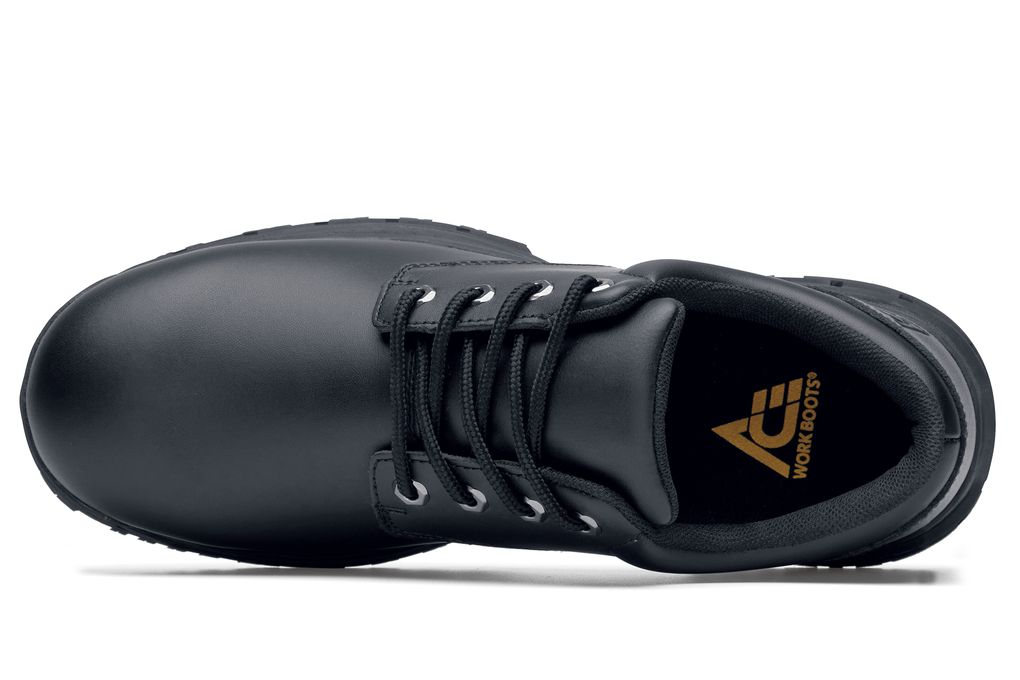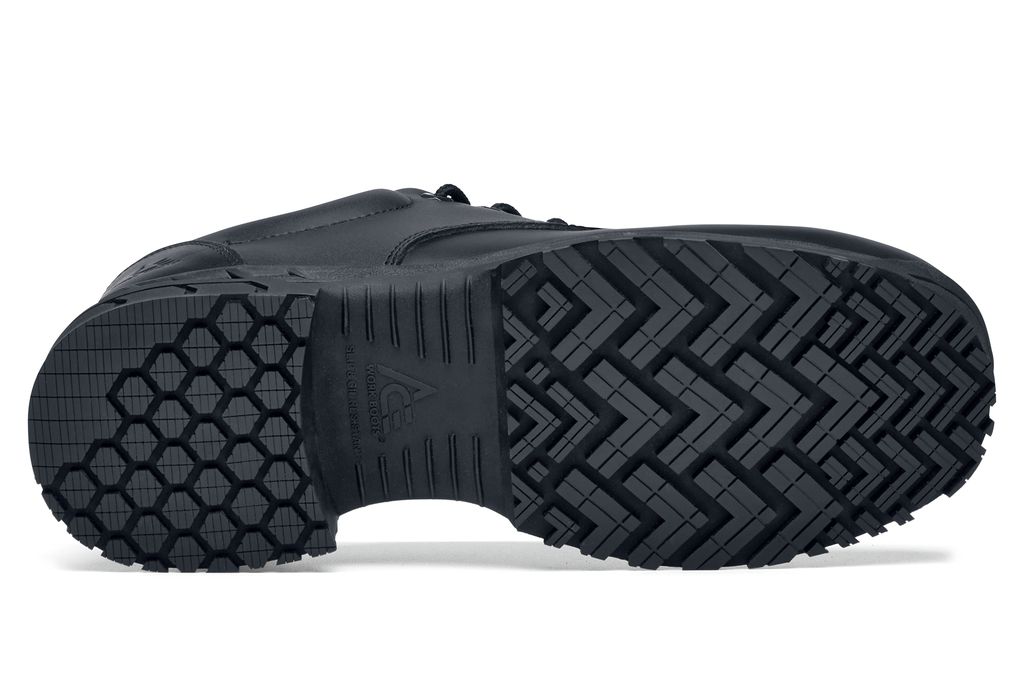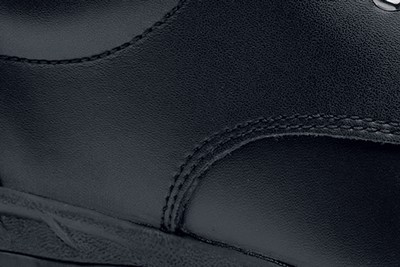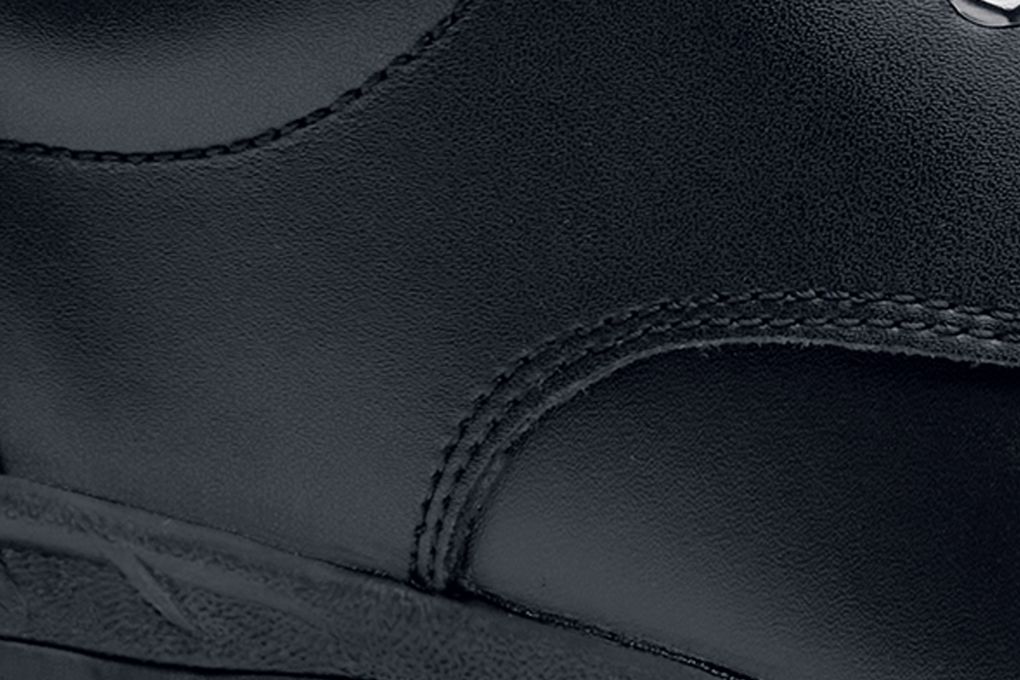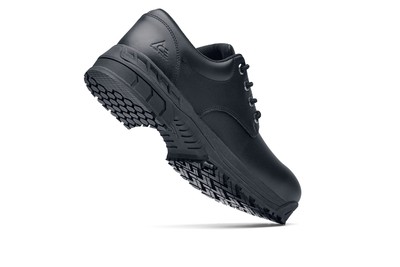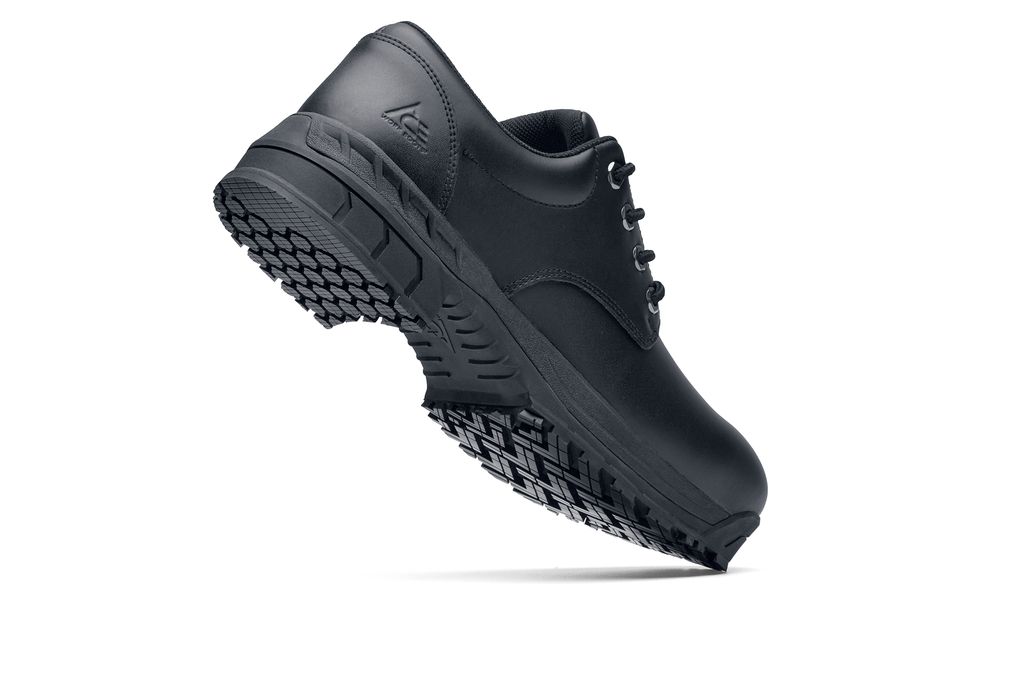 Cade - Steel Toe
Hombres Negro, Estilo# 79333
Descripción y características:
La punta de acero de Cade está aquí para ayudarle a hacer su trabajo. Con punta de acero de seguridad que cumple con las normas ASTM, este resistente zapato de trabajo con certificación EH también tiene una parte superior de cuero resistente al agua y tracción antideslizante efectiva. La bota con punta de acero Cade está equipada con suelas y tacones resistentes a las descargas eléctricas pero también tiene una plantilla de gran calidad para mayor comodidad.
Antideslizante:
Resistente al agua: Tratado para repeler líquidos de la superficie.
Semelle confortable:
Rated 2 out of 5
by
Sore Feet :(
from
It is not a good replacement for the Defender !!!
I have used SfC since 1986. I worked in a restaurant industry. From 1986 thru 2008 I used SfC's Defender, in size 10W, it was a great shoe. It felt true to size and very comfortable. In 2009, I left the Restaurant industry for the Supermarket industry for better pay. I continued using SfC Defender until they (SfC) discontinued it in 2012 ?!?!?! ( I forget when it was discontinued.) The Cade does not feel true to size (10W) as advertised. I have been using this shoe, but trying to stretch them out more every night with shoe stretchers. Construction is good. It Looks good. Slip Resistance is very good. Fit is poor. Comfort is poor. Support, I can't tell, because my feet feel squooshed and cramped !
Date published: 2019-12-22
Rated 4 out of 5
by
Jim G.
from
Like the shoes but the aide are cut a little high for me. Rubs on both inner ankle bones.
Date published: 2017-09-16
Rated 5 out of 5
by
Eugene
from
Overall great shoe
Very durable, lasts quite a few years under all condition, I really like the style , and steel toe feature this a shoe and company I keep coming back to when I need a new work shoe .
Date published: 2019-02-06
Rated 5 out of 5
by
Azam
from
Great Comfort with Safety
I was looking for a safety shoe for sometime till one friend told me about "Shoes for Crews". And finally I bought a pair and I am satisfied with it.
Date published: 2019-08-21
Rated 4 out of 5
by
MayMay
from
Solid shoe
Price is decent. They are sturdy. Not as comfortable as the Manager shoe from Payless but a good substitute.
Date published: 2019-03-09
Rated 3 out of 5
by
schnitz
from
ok shoes
defiantly go down one size. If you are a size 9 get a size 8. They are kinda comfortable, they hold up pretty well except for the fake leather is peeling off in the front and cracking on the sides.
Date published: 2020-01-04
Rated 5 out of 5
by
Roderick S.
from
Purchased this item to use during my activities and work with the United States Geological Survey (USGS) and during emergency response services with the Community Emergency Response Team (CERT).
Date published: 2018-01-05
Rated 3 out of 5
by
Cayo
from
No to good
It's has in the fabric like rocks and when the fabric rips the Little Rock's come out . The shoes don't last like before now is like to cheap for the price it doesn't make sense really..
Date published: 2019-08-13