MOZO Floyd
is rated out of
5
by
7
.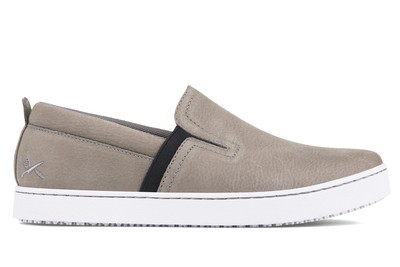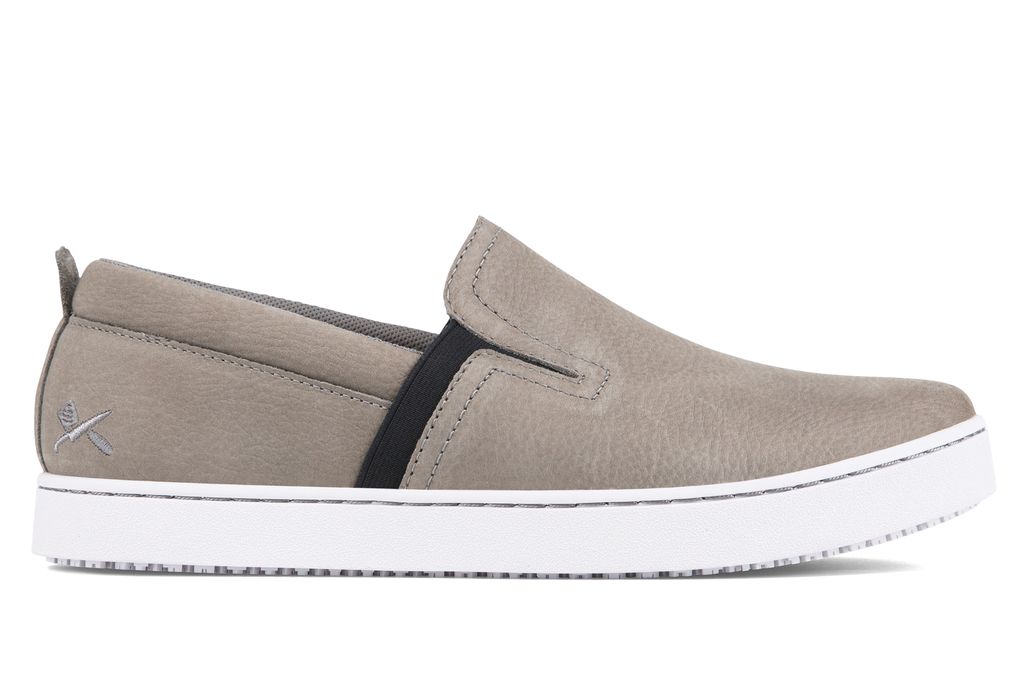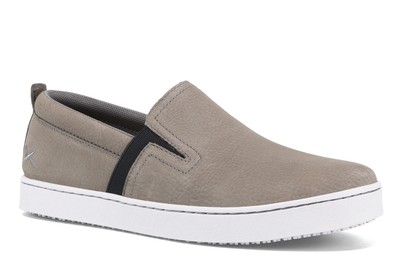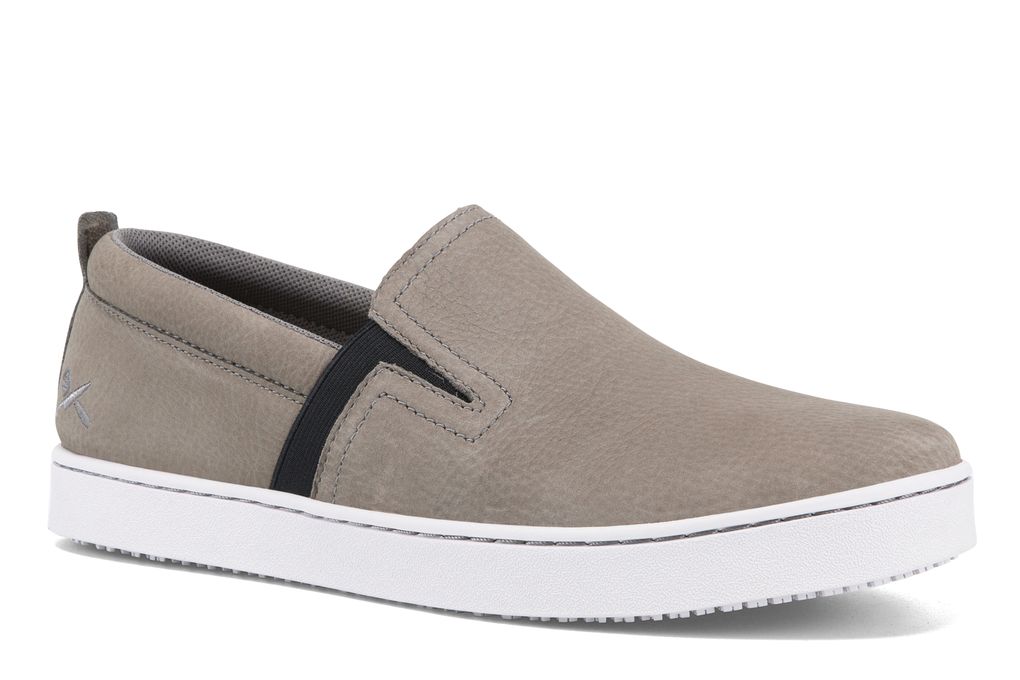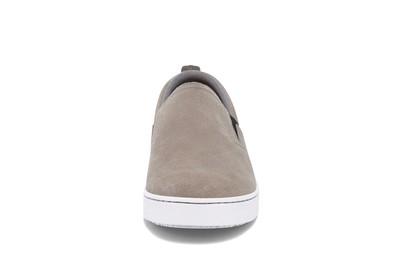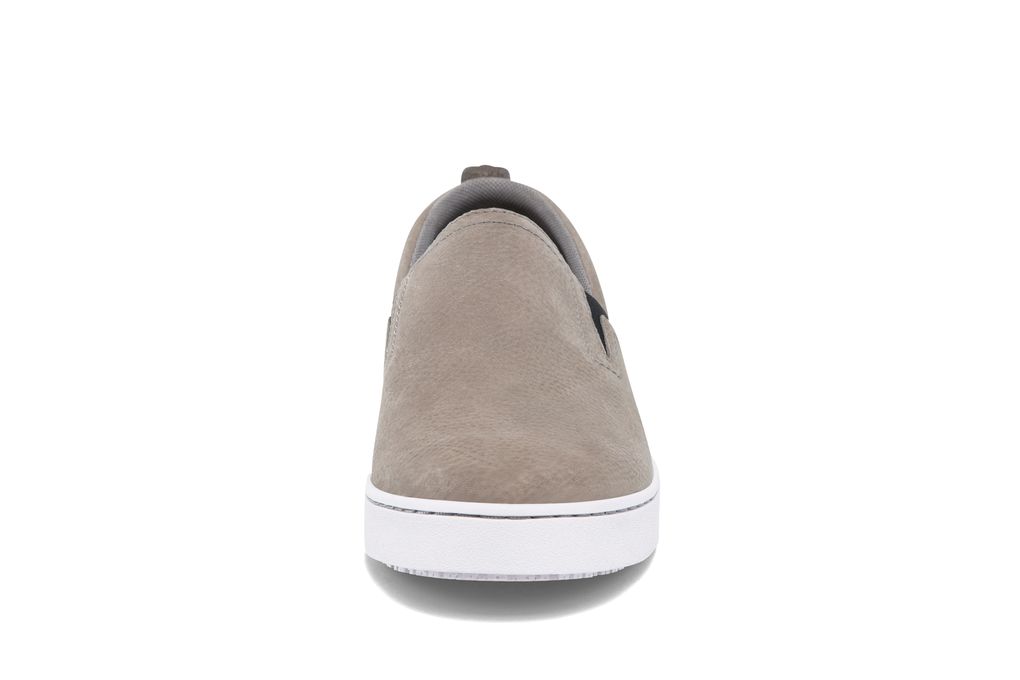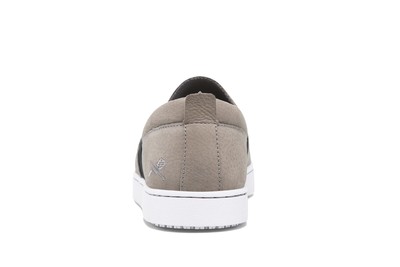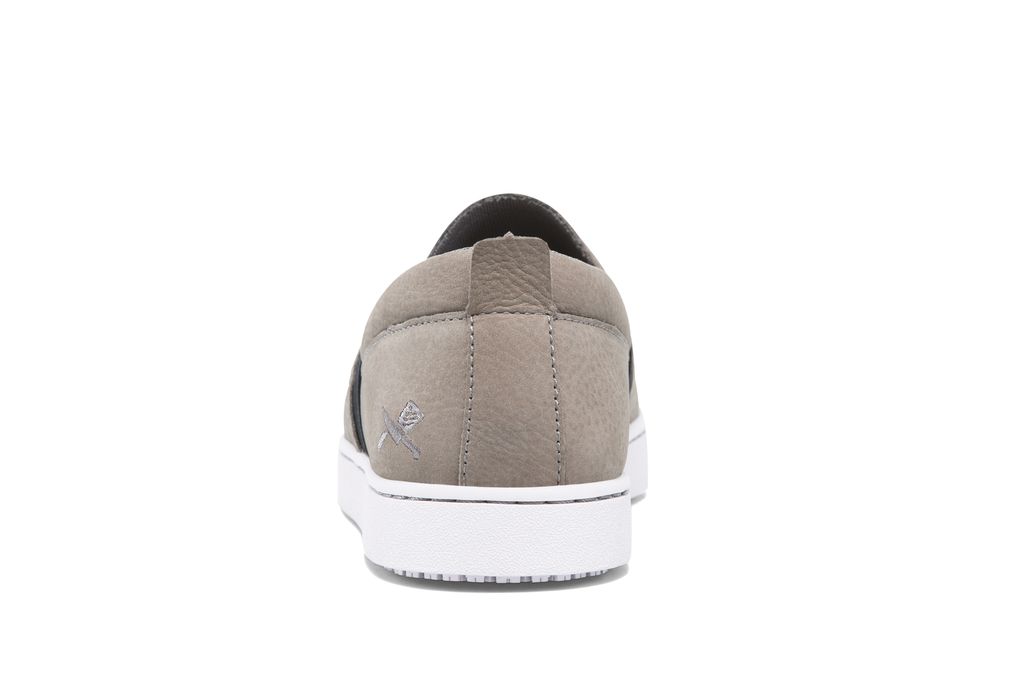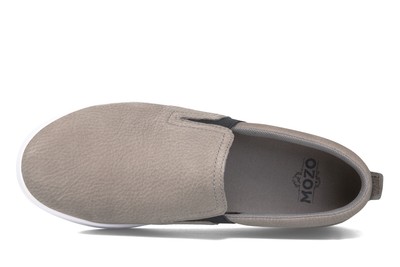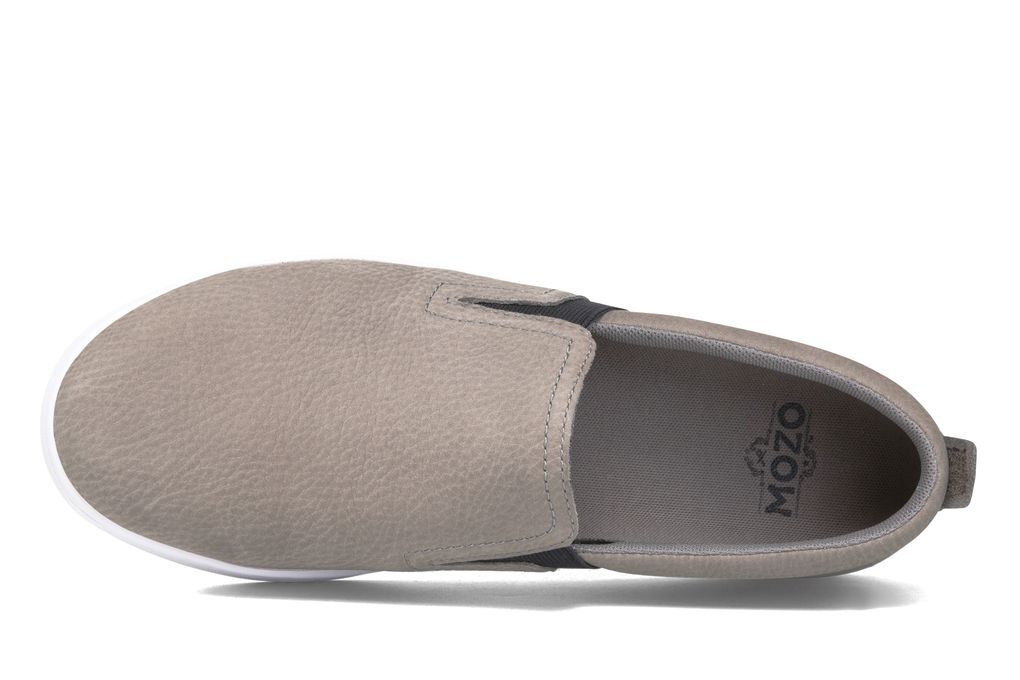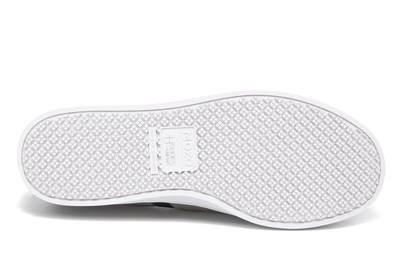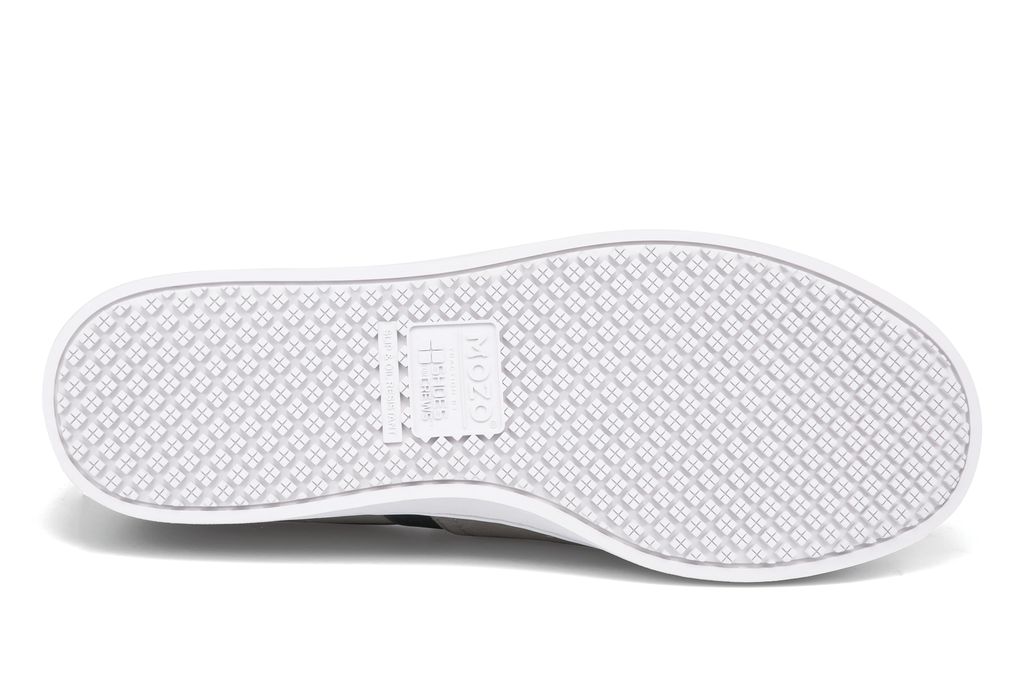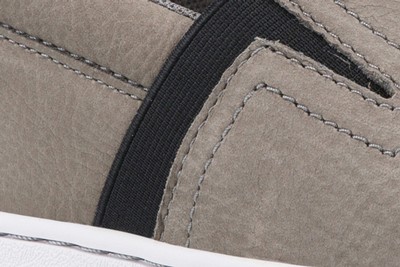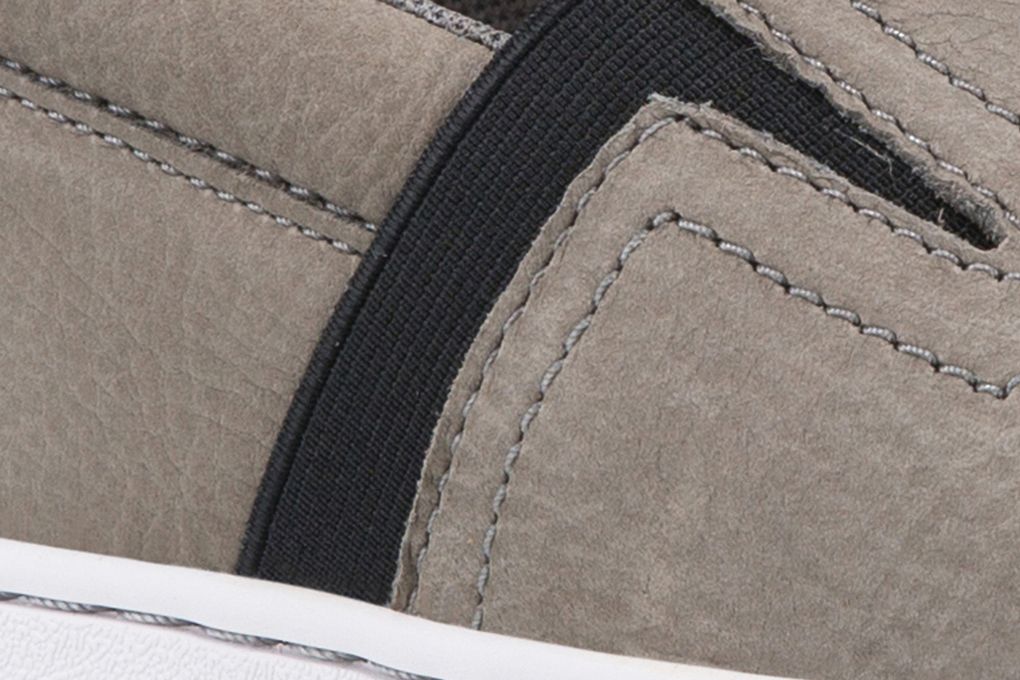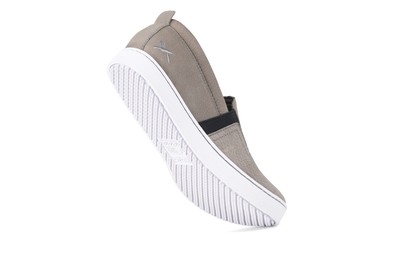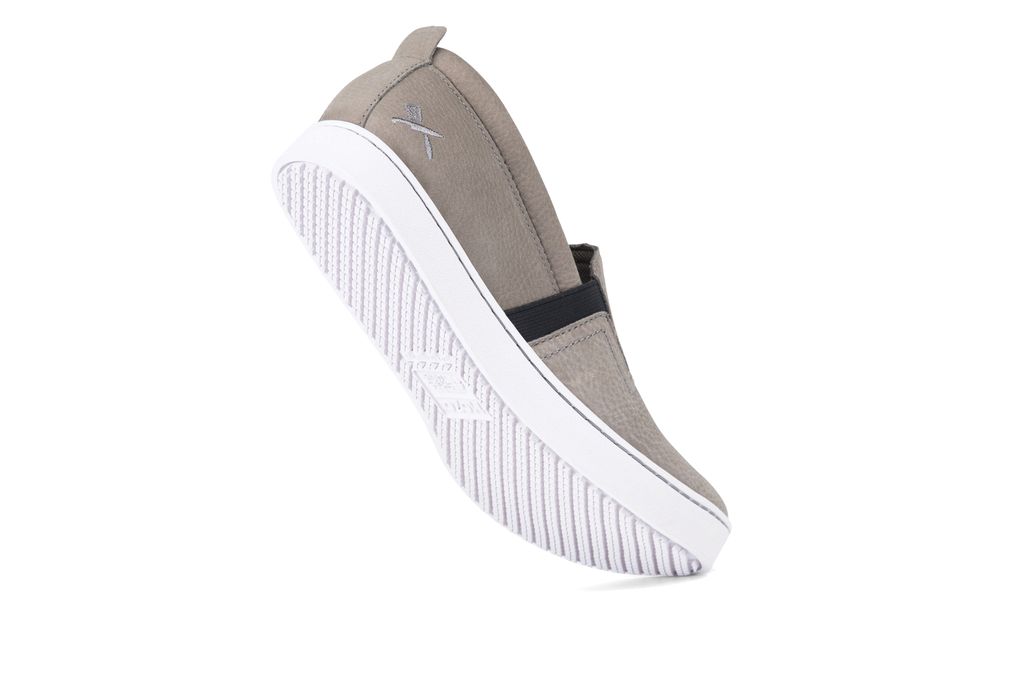 MOZO Floyd
MOZO
Hombres Gris, Estilo# M38380
Descripción y características:
La comodidad y la sencillez hacen de Floyd el zapato de trabajo antideslizante ideal para turnos largos. El Floyd tiene una parte superior de cuero resistente al agua y un collar cómodo acolchado, además de una resistencia antideslizante efectiva.
Collar acolchado
Resistente al agua
Parte superior de cuero
Rated 5 out of 5
by
Marshall H.
from
I have had this shoe for a bit over a month. I am updating my review for this shoe. I mainly bought this shoe for its slip resistance and it has proven to be excellent. I am sure that I ak coming back to MOZO for more. The only problem I am experiencing is the lack of padding after a month after only working for 3 days a week
Date published: 2018-06-20
Rated 5 out of 5
by
None9966
from
Great shoe..
Black, black, black. Please drop em in black again. Can't wear blue shoes in the kitchen. Had this shoe for over a year, went to get another pair and black wasn't an option anymore. Just wondering if it will ever be an option again?
Date published: 2019-08-16
Rated 5 out of 5
by
Marshall H.
from
I know this is going to be a great shoe. I work in the food service industry and there is "slip here and slip there times". I recieved this product today and I am extremely excited to put it to the test. I will update once I use this shoe.
Date published: 2018-05-16
Rated 5 out of 5
by
Marshall Hersh
from
Still Strong
My third review of this shoe. It is still holding up after continuous use. The only con is debris is building up at the bottom of the shoe. Otherwise, I am very satisfied.
Date published: 2018-10-04
Rated 4 out of 5
by
Marshall H
from
Strong
I have had these shoes for a year and a half. I work three days a week and sometimes even more. Slip resistance is still phenomenal. Fit is great. Traction is great. For the insoles, I have had to take out the MOZOs and replaced them with Dr. Scholls. Seems to do the trick. Over the months I have brought myself an extra pair just a size up in case. Still going strong!
Date published: 2019-06-06
Rated 4 out of 5
by
iain
from
request
generally your shoes are ugly and lack style but are a necessity in the restaurant environment. However just bought these and love them really need them available in Black any chance? Apparently that used to be an option.
Date published: 2019-12-27
Rated 2 out of 5
by
DGALLEGOS77
from
Not really good
Not really good for my job and I don't like it it's to heavy I really love the canvas better but it's not available anymore
Date published: 2020-07-01