The Easiest Time & Money You've Ever Saved
This simple, self-service option is the missing piece to your safety program.
The small business safety program costs you nothing, protects your business and benefits your crew—all while doing good for the small business community!
For Your Crew:
---

Discounted Pricing on Footwear


Exclusive Promotions


60 Day Satisfaction Guarantee


Fast Lane Exchange


Waived Restocking Fee
For Your Business:
---

Up to $5k Slip-Accident Warranty


Discounted Pricing on PPE and MightyMats


Program Launch Support
Employee Easy Self-Order:
---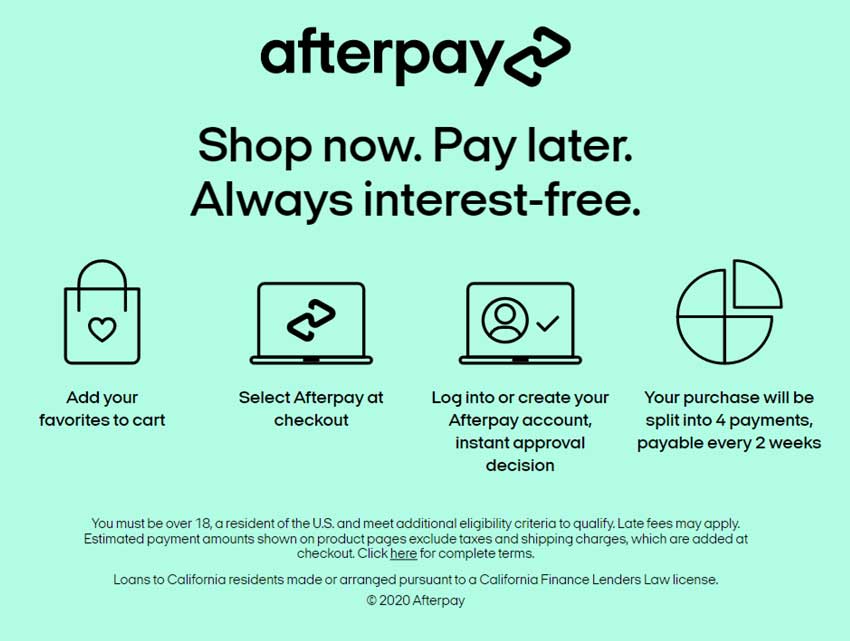 Tax Exempt? Once you have created your new account, email your Account # and Tax Exemption Certificate to update@shoesforcrews.com.
Looking for more payment options? Check out our Corporate Managed Safety Programs. Click here!
Let's Get Started!
Shoes For Crews is proud to contribute to this cause—helping to keep restaurants open and staff employed through providing fresh meals in communities that need support. We'll donate free meals, on your behalf, to World Central Kitchen when you sign-up for a free account... No strings attached.
Promise.
Take the first step towards a safe work environment!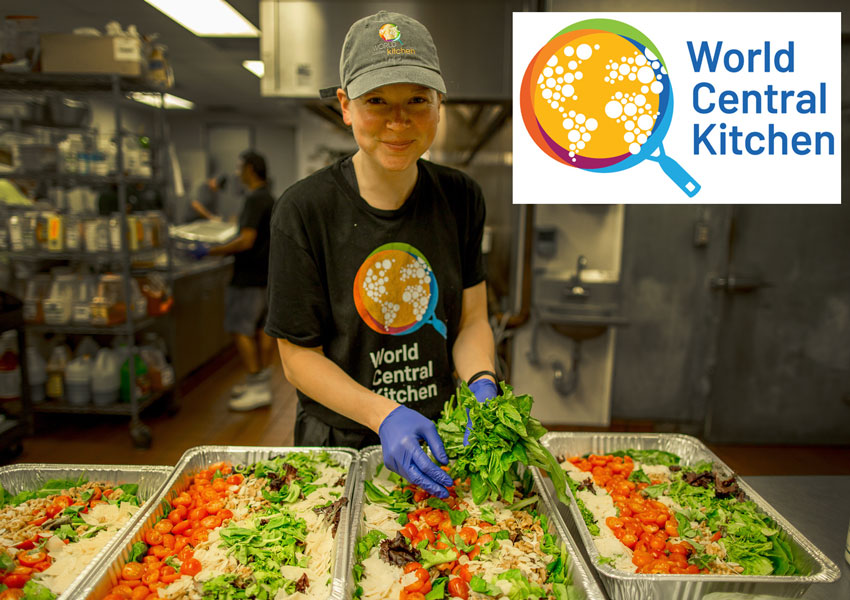 World Central Kitchen/WCK.org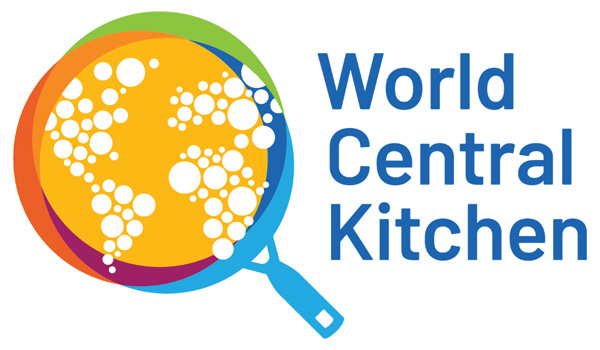 Want Safety Resources At Your Fingertips?
Get Industry-Leading Safety Resources, Tips And Best Practices Delivered To Your Inbox!