Partner With Shoes For Crews
Corporate Shoe Programs That Maximize Safety

Prevent Slips & Falls
Shoes For Crews has been a trusted leader in the slip-resistant footwear industry for over 30 years with our unbelievably effective slip-resistant outsole technology.
Corporate Shoe Programs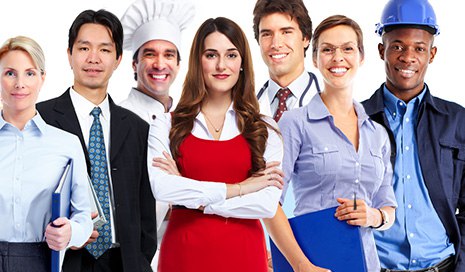 Kick-start your safety shoe program today - test a free pair for yourself!
CONTACT US
OR CALL 1-800-218-4770
Protect Your Profits
Slip and fall accidents cost employers and employees a total of $70 billion annually. The average total cost per slip or fall accident is over $20,000. Prevent these costly accidents from eroding your profits with a safety shoe program that works.
$5,000 accident warranty
If an employee slips and falls while wearing Shoes For Crews, we will pay up to $5,000 of the medical costs. We offer this warranty because slips and falls rarely occur when wearing Shoes For Crews.*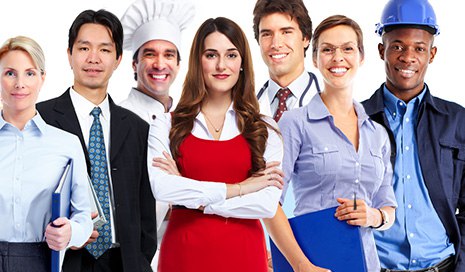 Prevent employee slips & falls with our
Corporate Shoe Programs
We're ready to help protect your employees and reduce workers' compensation costs.
CONTACT US
OR CALL 1-800-218-4770
Program Types
Corporate programs with Shoes For Crews are customized to your needs, but there are three basic program types. Your company does not need to invest any money in shoe purchases to initiate a cost savings program. However, company sponsored safety shoe programs produce the greatest savings and accident prevention in the long run.
The program type you choose will drive the amount of employee participation. The greater the investment in subsidizing employee footwear, the more employees will wear slip-resistant Shoes For Crews. As the rate of employees wearing Shoes For Crews goes up, slip and fall accidents goes down, which will save your company money in insurance and worker compensation costs.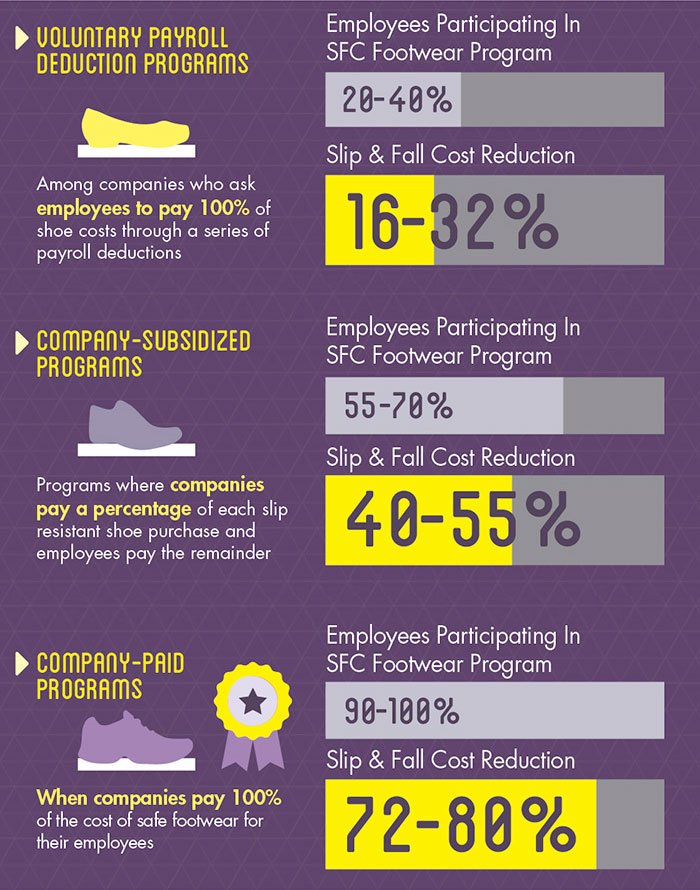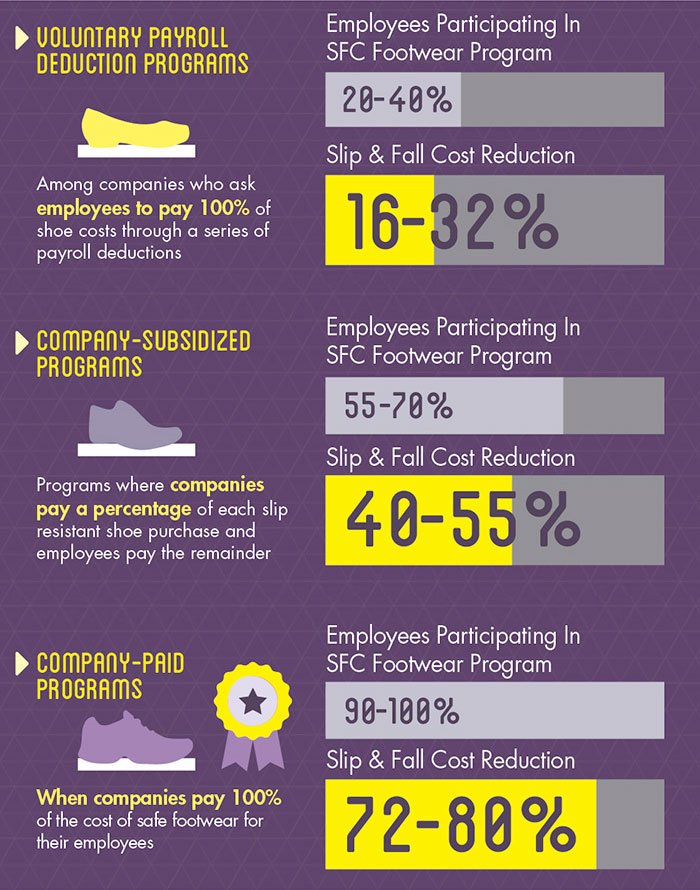 Program Benefits
Customized Prorams
Shoes For Crews will create a shoe program that meets your needs. Style choices can be controlled to suite your dress code. Customized online ordering portals will provide easy and secure purchasing access. Your account representative will guide you through the customization process.
$5,000 Slip & Fall Accident Warranty
We stand behind every shoe we sell Should any employee have a slip and fall accident while wearing Shoes For Crews, we will reimburse your company up to $5,000 for each workers' compensation claim paid.*
Learn more
60 Day Wear & Compare Satisfaction Guarantee
Try them on. Wear them to work. Put them to the test. If things don't work out, we've got you covered. If an employee is not 100% satisfied for any reason within 60 days of the original purchase, they can exchange the shoes for free or return them, no questions asked.
Fast Lane Exchange
Exchanges are fast. With our Fast Lane Exchange™, we ship an employee's new shoes while the returned pair is on the way to us, instead of waiting until we get them back.

LEARN MORE ABOUT OUR QUICK SHIP GUARANTEE
The Costs of Slips and Falls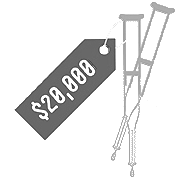 The average total cost per slip or fall accident is over $20,000.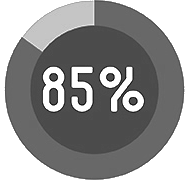 85% of workers' compensation claims can be traced to employees falling on slick floors.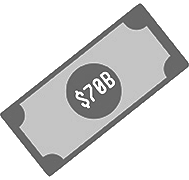 Occupational slip and fall injuries cost employers and employees $70 billion each year in workers' compensation and medical expenses.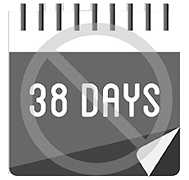 Employees who take time off work due to slip and fall injuries miss an average of 38 days.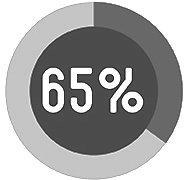 Slips and falls account for 65% of all work days lost due to injury.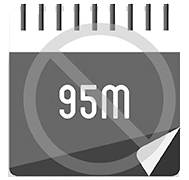 There are 95 million lost work days due to slip and fall injuries each year.
Customer Testimonials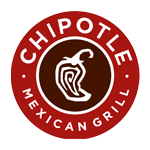 Timothy Spong
Executive Director, Safety, Security & Risk
"Prior to the 2008 rollout, slip and falls accounted for 33% of our claims frequency and 38% of our claims dollars. The results of the nationwide rollout were immediate and remarkable: within two years of the rollout we experienced a 59% reduction in the per-restaurant frequency of slips and falls, and today slips and falls account for only 8% to 10% of our claim frequency and claims dollars."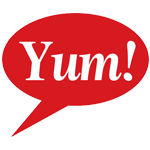 Mike Keeler
Global Safety Leader
"Certainly, SFC has played a significant role in reducing slips and falls in our restaurants. I'm very confident in saying we have saved our employees from thousands of injuries and saved our company millions of dollars by utilizing SFC as part of our overall slip and fall prevention plan."
More Testimonials
Corporate Customers
Join more than 15,000 companies in more than 100,000 locations worldwide that rely on Shoes For Crews as their solution for slip and fall accidents.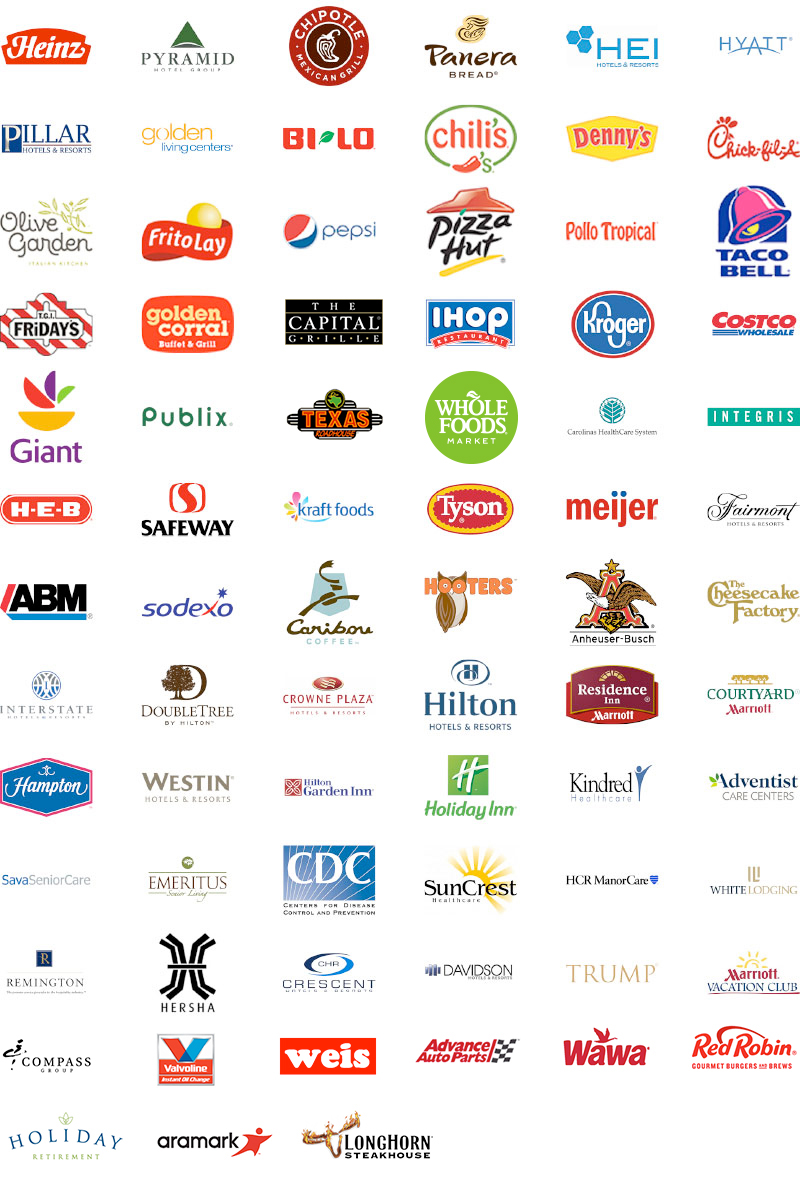 Mobile Services
On-Site Shoe Fitting Services
Operating nation wide for qualifying customers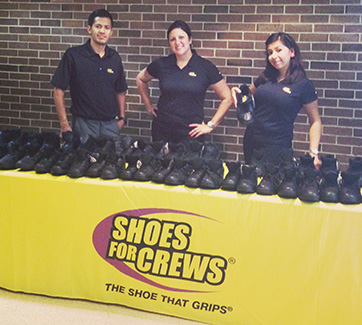 The Shoes For Crews On-Site Services team can make sure your employees find the right style and fit, and we'll place the order for you. This helps reduce the need for returns or exchanges and ensures your employees get in the right shoes, right away.
Learn More
Mobile Shoe Truck Service
Operating in Orlando and Las Vegas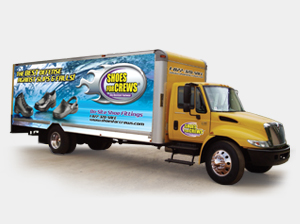 Schedule on-site fittings for your workplace with the Shoes For Crews mobile shoe store! Our mobile service ensures the proper fitting of employees at your location with scheduling that meets your needs and convenience to minimize work flow disruption.
Learn More
---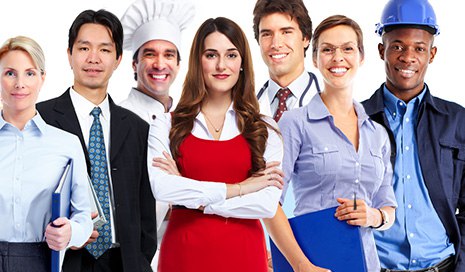 Prevent employee slips & falls with our
Corporate Shoe Programs
Call 1-800-218-4770 OR
LEARN MORE