Spenco® Gel Heel Cups
Blue, Style# 1117

Spenco® Gel Heel Cups

Blue, Style# 1117
Add extra comfort and stability to every step you take. Dual density padding protects your heel, while a thermoplastic gel cushions impact.
(L) Large fits men 8-15, women 9-12

(S) Small fits men 6-7, women 5-8

Includes 1 pair

Dual density padding protects heel

Thermoplastic (TPR) gel cushions impact

Deep cupping supports heel
Buy With Confidence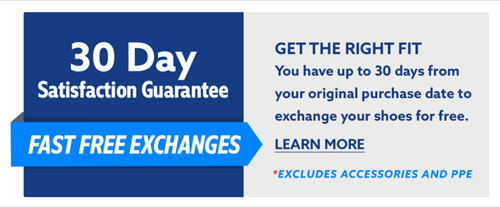 Your Style With #ShoesForCrews
Get discounts, special offers, and new arrivals delivered to your email.