3-Ply Disposable Protective Face Masks (50 Masks)
Blue, Style# A7500

3-Ply Disposable Protective Face Masks (50 Masks)

Blue, Style# A7500
Help prevent direct transmission of pathogenic microorganisms and body particles by using these disposable non-surgical face masks. These non-sterile disposable face masks cover the mouth and nose and loop securely over the ears. Box of 50 disposable masks.

We cannot accept returns for PPE items.
50 single-use face masks

Covers user's mouth, nose and jaw areas

Composed of non-woven, melt-blown cloth fabric

Mask size: 17.5cm - 9.5cm with 10.9cm nose clip length

Ear loop: 17cm ( ±0.5 )

Non-sterile, not for hospital use

Note--We are not able to accept returns on this item.
Buy With Confidence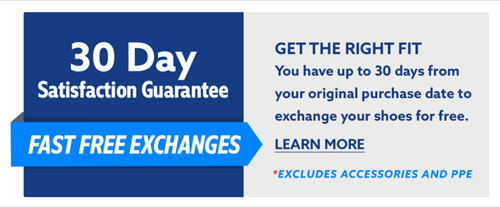 Get discounts, special offers, and new arrivals delivered to your email.