New Balance Arishi V3
is rated out of
5
by
30
.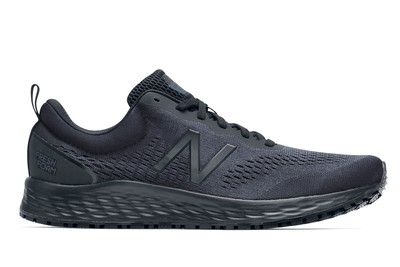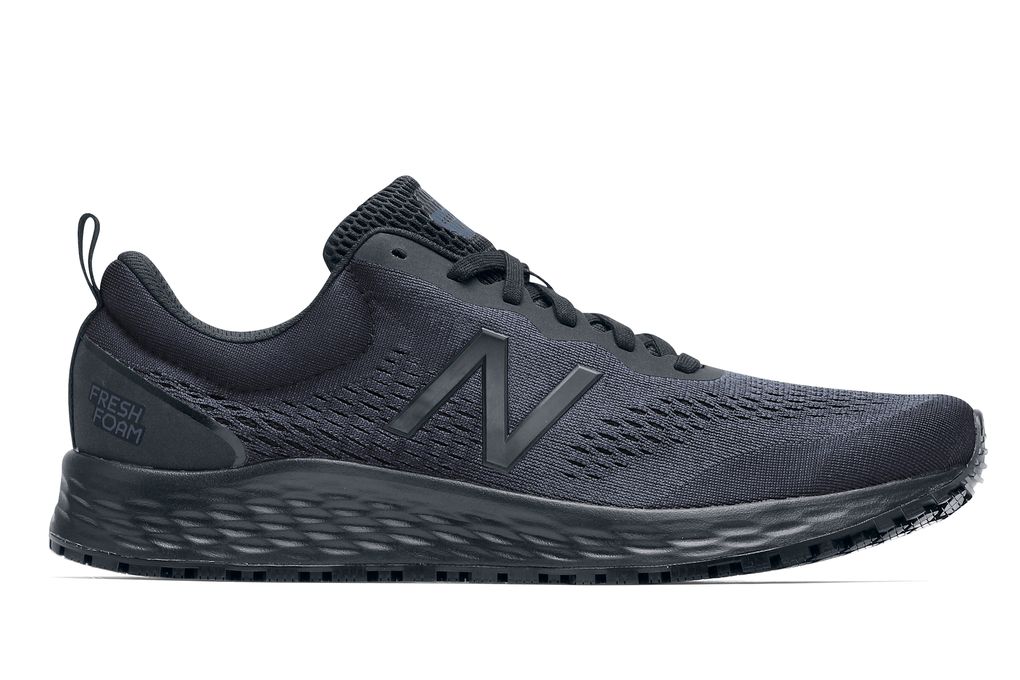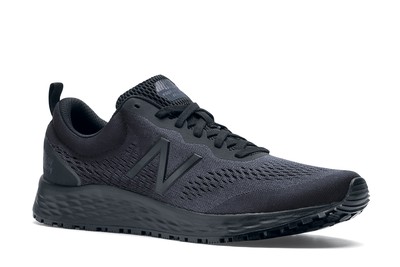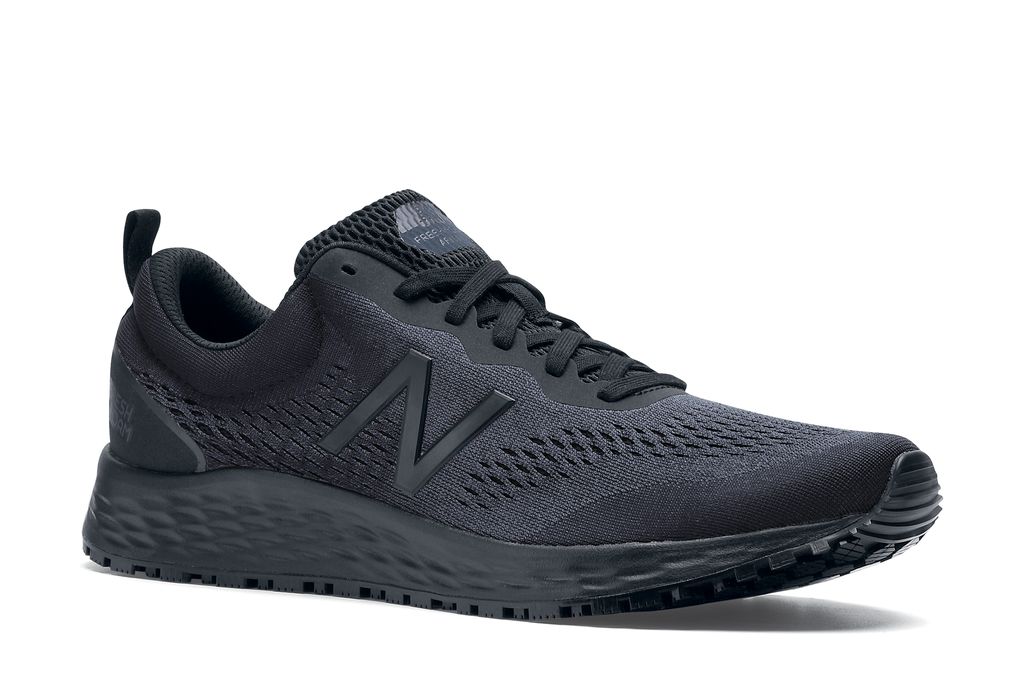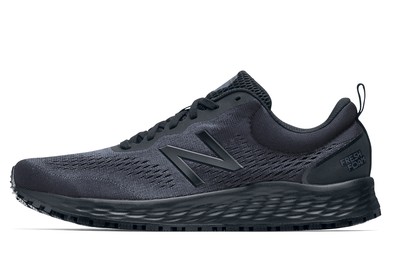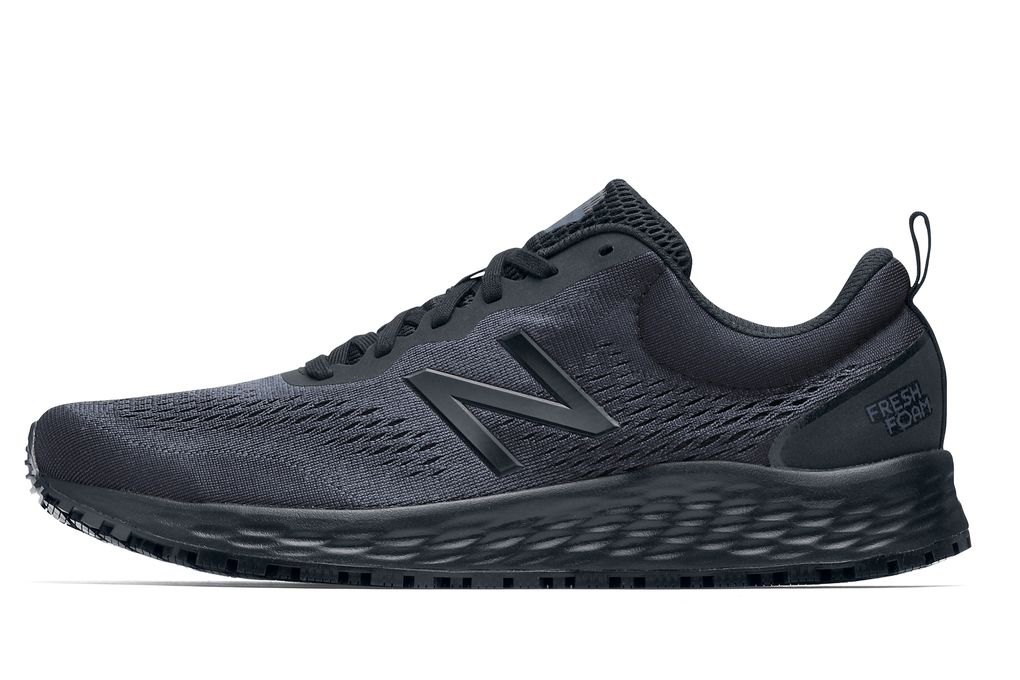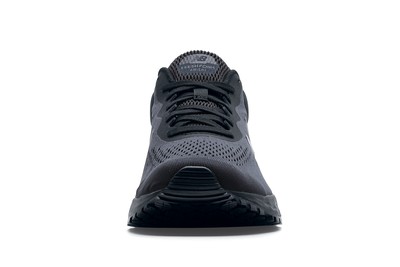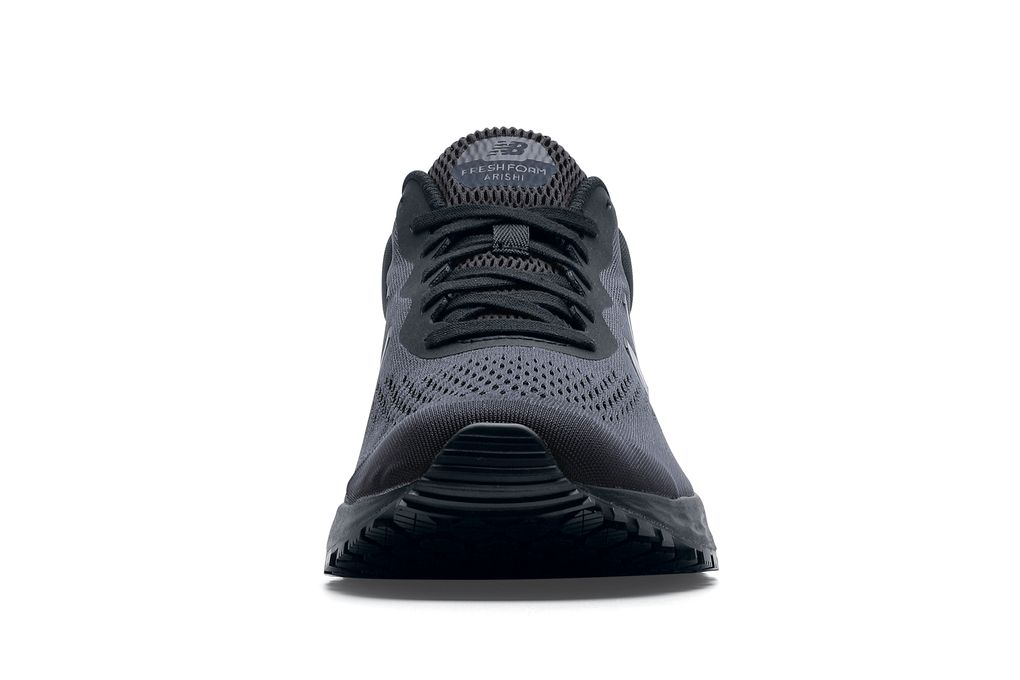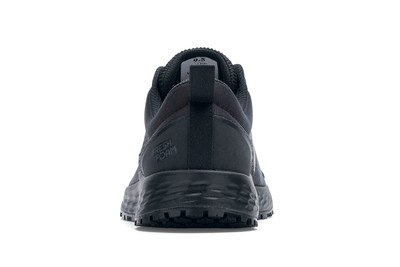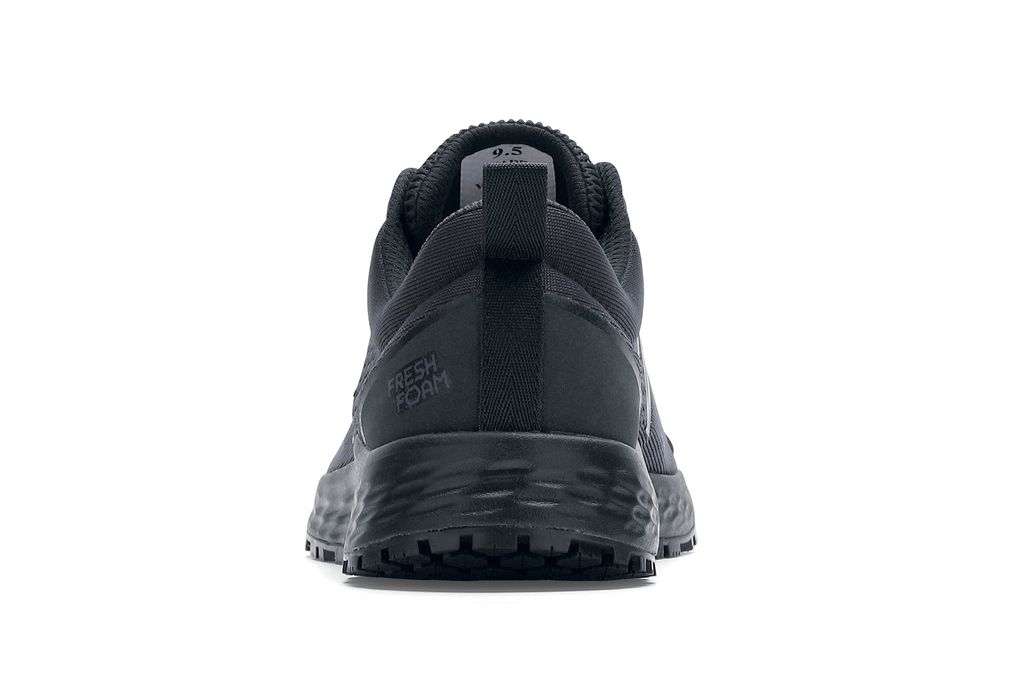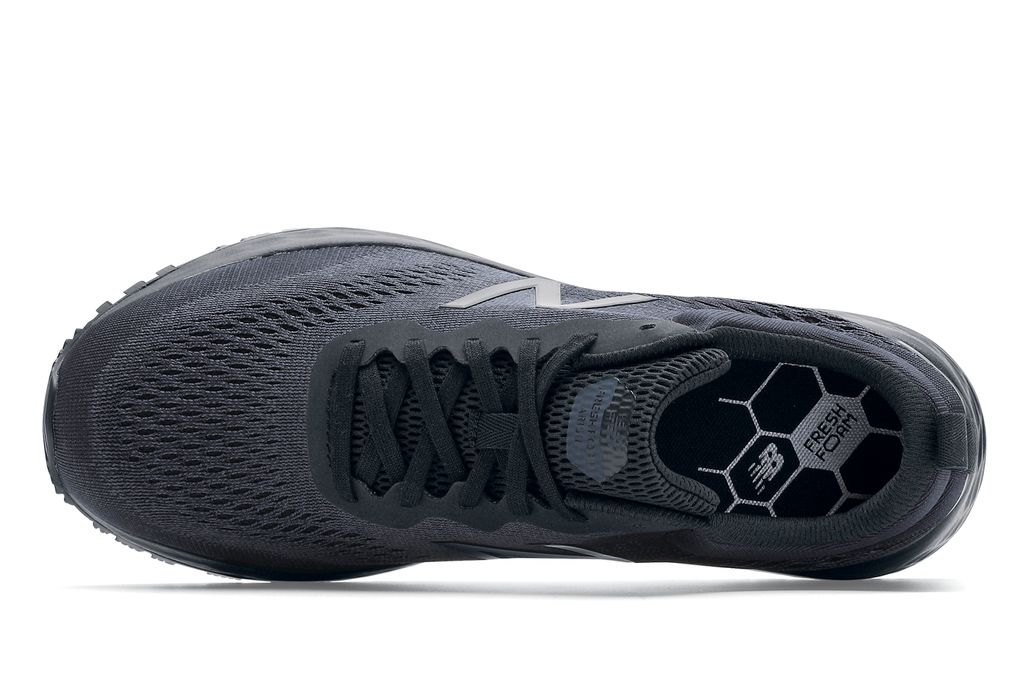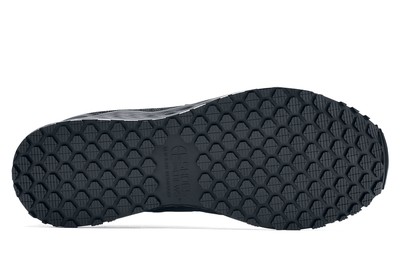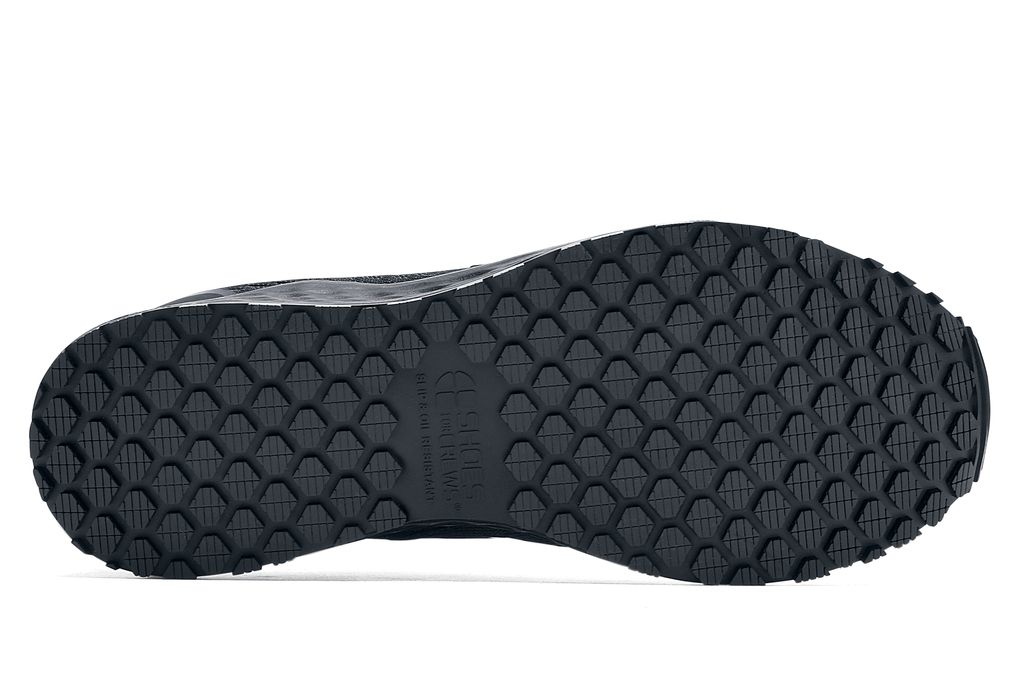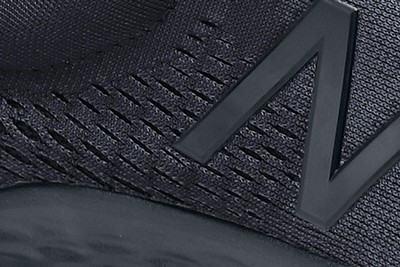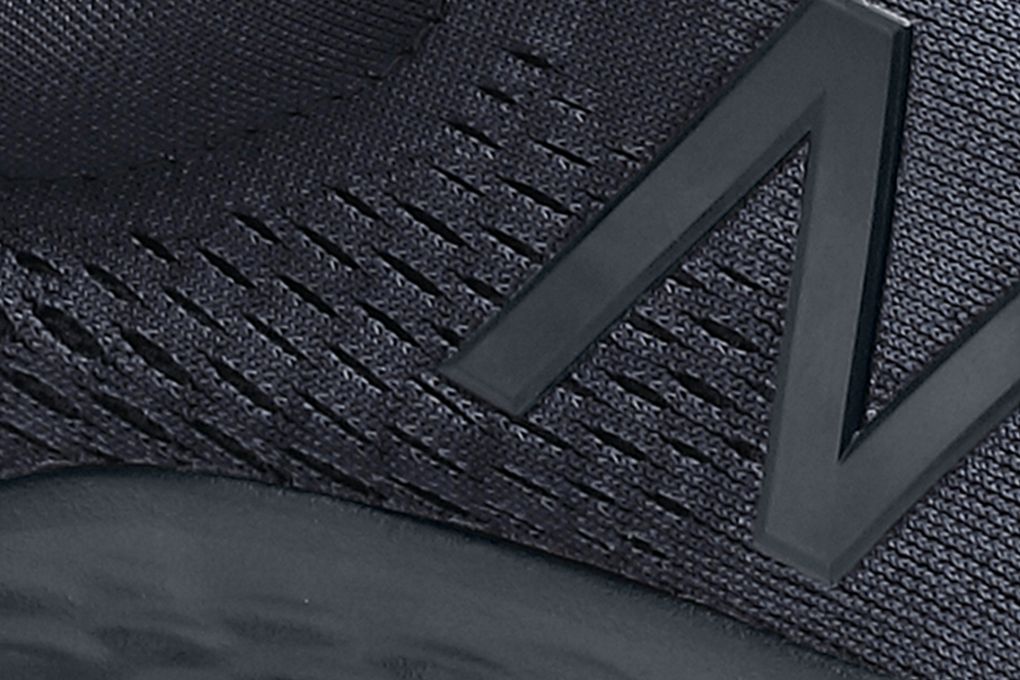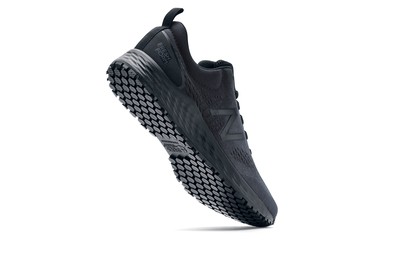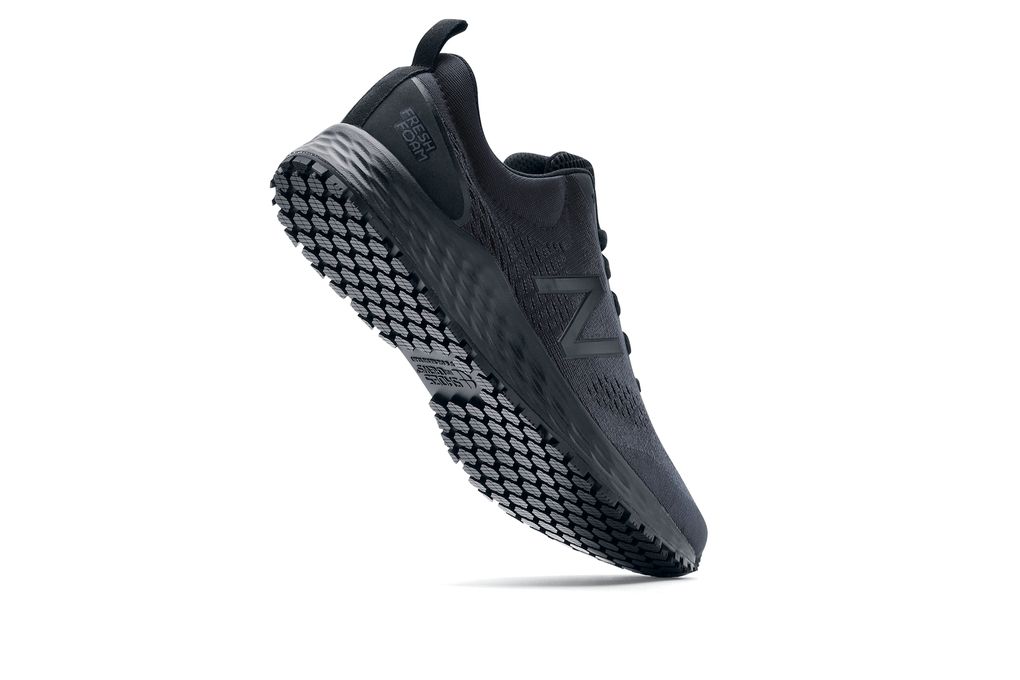 New Balance Arishi V3
New Balance
Women's Black, Style# 22004
Description and features:
Energize your workday with the ultra-lightweight and comfortable New Balance Arishi. Built for versatility and featuring the exclusive Fresh Foam cushioned midsole that makes your high-energy lifestyle more comfortable and easier to sustain, this women's Arishi athletic shoe is made for the many ways you work and play. Be first on your team to sport the brand-new New Balance Arishiv3 for women with slip-resistant traction by Shoes For Crews.
Slip Resistant: New Balance comfort plus exclusive outsole traction by Shoes For Crews
TripGuard protection
Breathable mesh, synthetic upper
Also Available
Rated 4 out of 5
by
pattonsk
from
Extremely comfortable!
These shoes are amazing if you have a tendency to have hotter feet, and Danskos aren't an option due to the fact they don't let your feet breath. These are super comfortable, and during the first three weeks of wearing them my feet haven't hurt at all. However, the site recommends ordering them an entire size larger than you typically wear, I think that the better suggestion would have been just a half size larger. They're a bit larger than I am used to wearing, but I also plan on putting in another insole at some point, so I figure the extra space will prevent cramping my feet/toes in the future. They are a good slip resistant shoe that blends in and doesn't shout "Hi I'm an ugly work shoe!"
Date published: 2020-02-02
Rated 5 out of 5
by
Spitts
from
So lightweight!
OMG, if you need shoes that don't get too hot, let your feet breath and are lightweight, GET THESE! You won't regret it. I usually hate non-slip shoes bc they look bulky and the soles usually look chunky and big, or they're stiff. These are totally the opposite. They have a nice profile when they're on my feet. I haven't worn them to work yet, but I could tell just by wearing them around my house that they were so comfortable. My feet are super picky, so I can usually tell immediately if a shoe will be uncomfortable later on. I am so excited about using these at work.
Date published: 2020-06-20
Rated 5 out of 5
by
Teena
from
Positive reviews on point!
I agree with all the positive reviews on the Arishi V3. Two thumbs up! I normally only wear these 3-6 hrs and my feet felt great but one day I needed to wear them 12 hours and my feet felt the same as when I put them on in the morning, maybe better..lol but I had no pain from the plantar fasciitis that I normally did when I wore the other slip resistant brand. I am ordering another pair :-) I also suggest ordering half size bigger. I am a size 9.5 but needed a 10. Thanks Shoes for Crews for your awesome exchange policy!
Date published: 2020-09-27
Rated 3 out of 5
by
sexychocolatey2k
from
Light weight and breathable
I bought these shoes with the impression that they looked great. At first when I wore them they were ok. The shoes are lightweight and are comfortable at first. However I've had these for about 8 months and they hurt my feet. I have prescribed orthotics that I've replaced with the memory foam insole it came with. I work in the kitchen and I'm on my feet constantly and walking to patients rooms. I like that the shoes are breathable and lightweight which is great, but there are no support for feet with orthotic I slide to support the feet properly.
Date published: 2020-07-10
Rated 5 out of 5
by
Queeny43
from
Amazing
I have a lot of problems with my feet. I work 50-60 hours a week and my shoes were crippling me. I was skeptical because they are so light weight they almost feel cheap, BUT within a week my feet stopped hurting completely. I've had these three months and will definitely be buying a new pair, but mine still look brand new!
Date published: 2020-09-02
Rated 5 out of 5
by
MeatMaster
from
Comfortable and good ventilation
I've gotten shoes for crews for years and these might be the most comfortable ones I've gotten. They are very light and my feet don't get too hot in them. They look pretty good too.
Date published: 2020-07-25
Rated 5 out of 5
by
Claudia
from
Great
very comfort love this shoes. Recommend for work. Slip resistant
Date published: 2020-04-12
Rated 5 out of 5
by
TCCI
from
Great Shoe for working in the kitchen
I bought these based on the reviews I read. My feet are a woman's 10 wide. they fit perfectly with heavy bamboo socks. I am on my feet for 6 hours of washing dishes, my body is tired but my feet feel fine. I replaced the memory foam pads with dr. sholls working massage pads. my feet love these shoes because they are lightweight and breathable. I did waterproof them so when the water splashes while doing dishes my feet stay dry. The best is I don't slip or slide around. If you need a high arch you would need to change the foam pads I am flat-footed and it doesn't both me.
Date published: 2020-12-03