Hart
is rated out of
5
by
23
.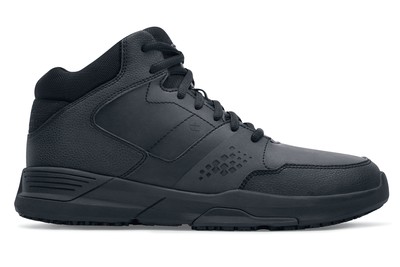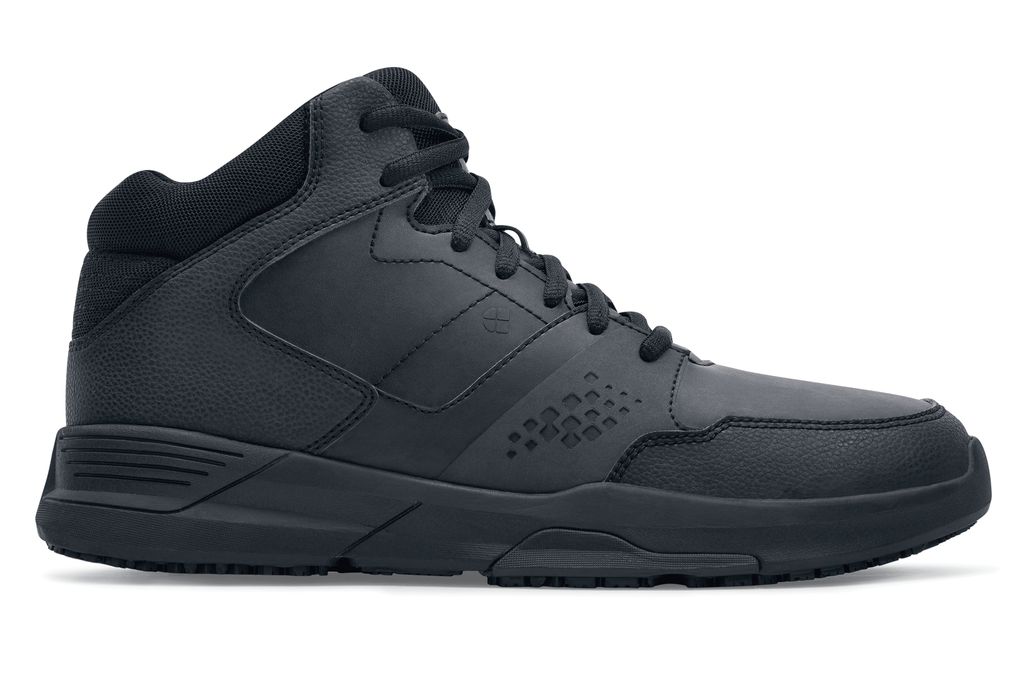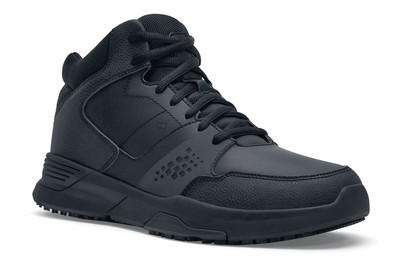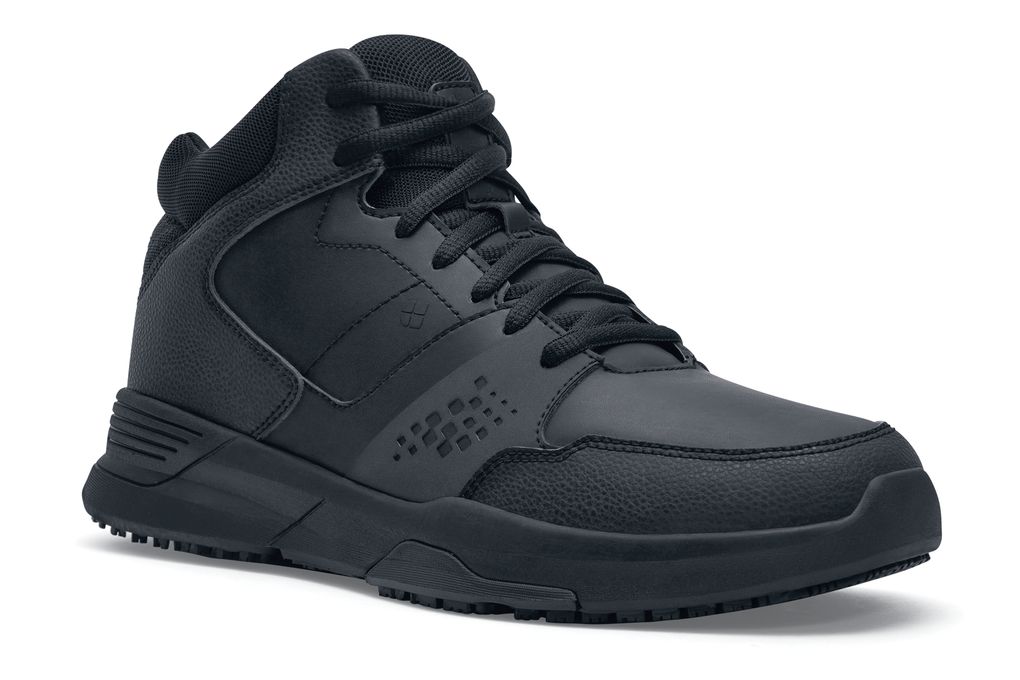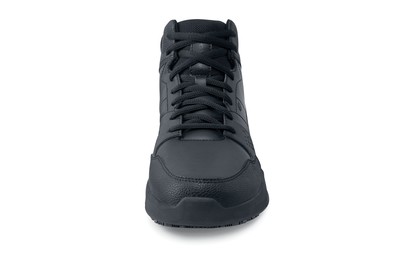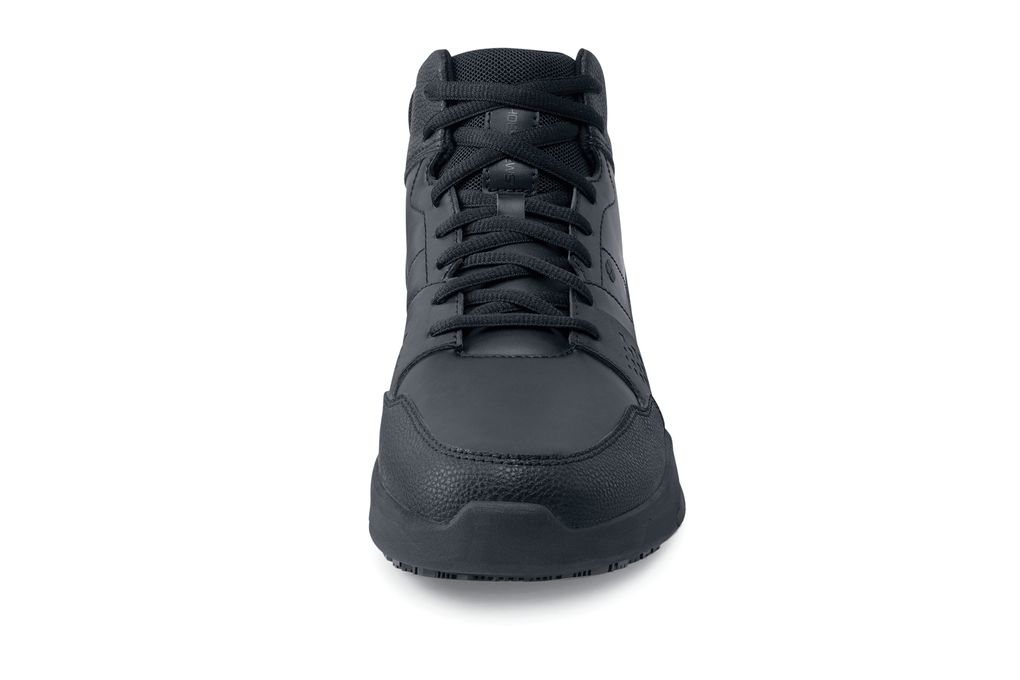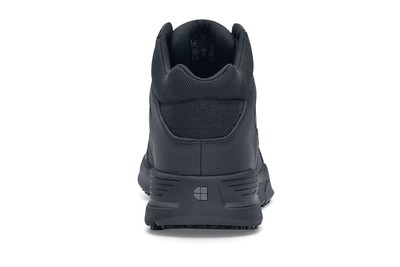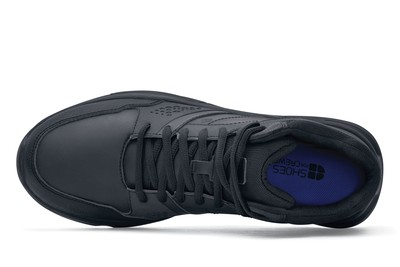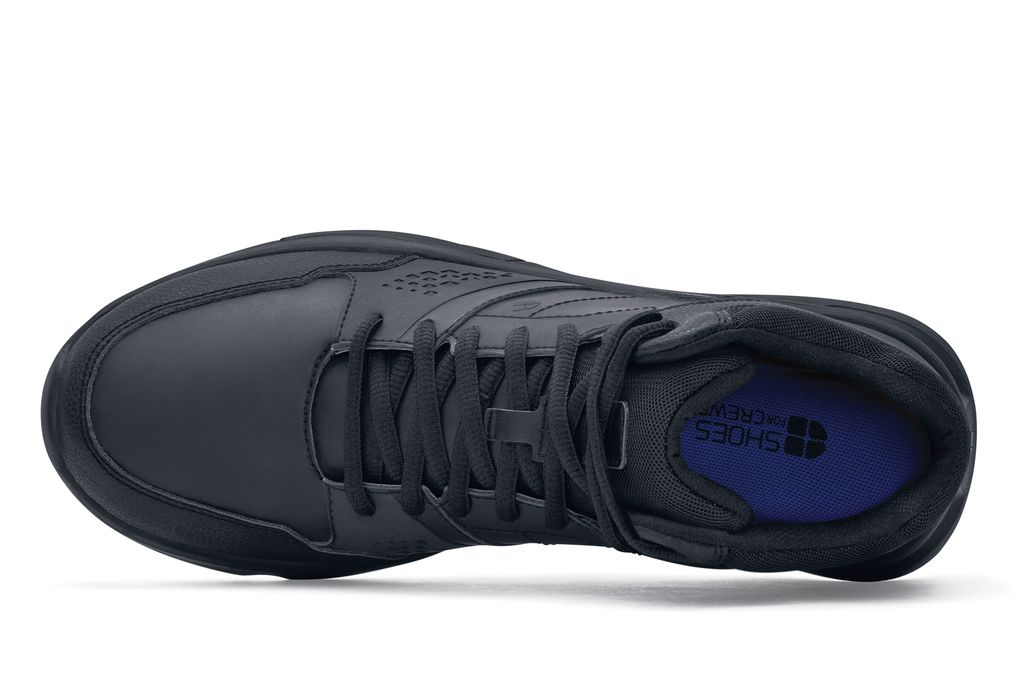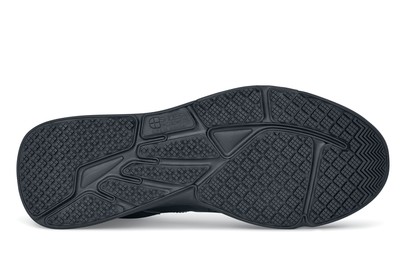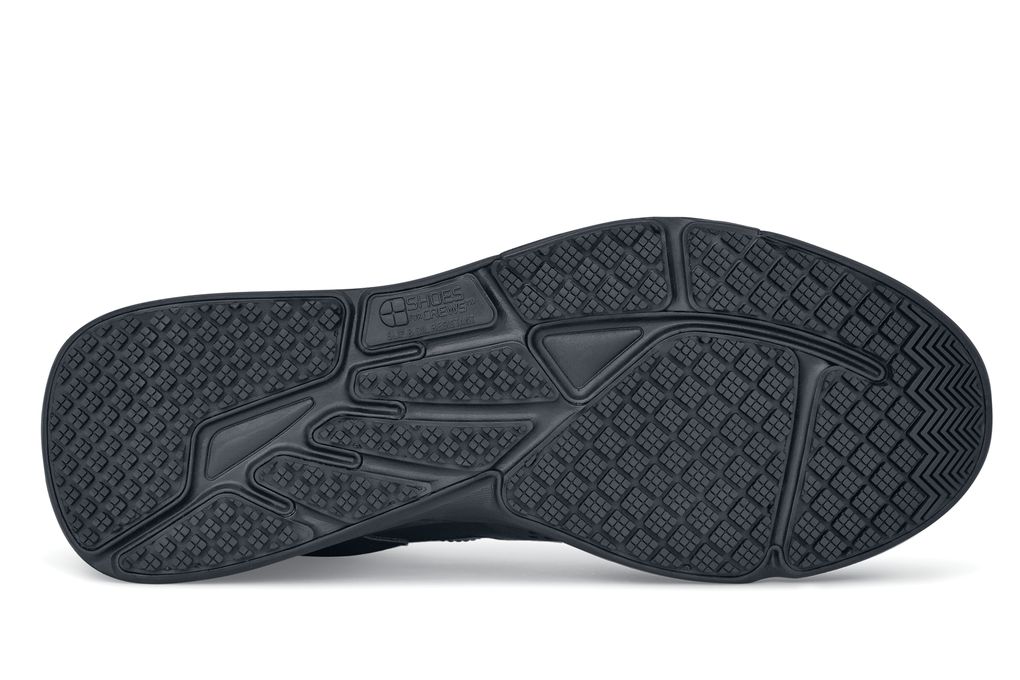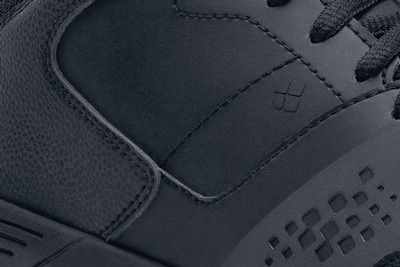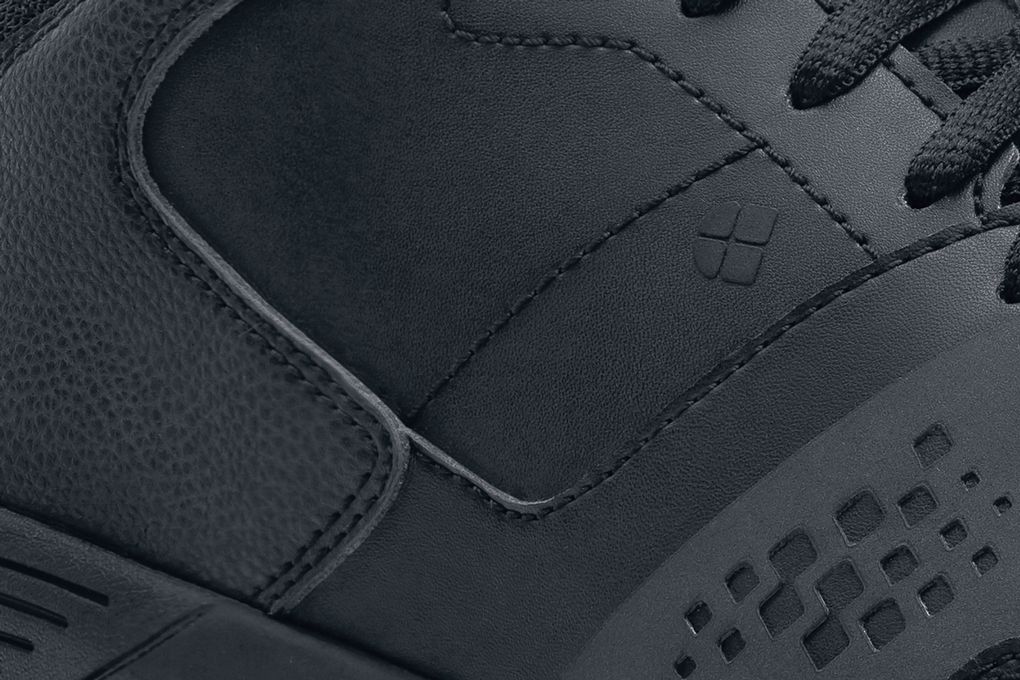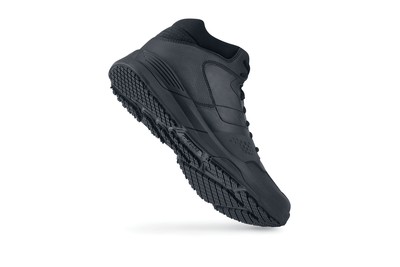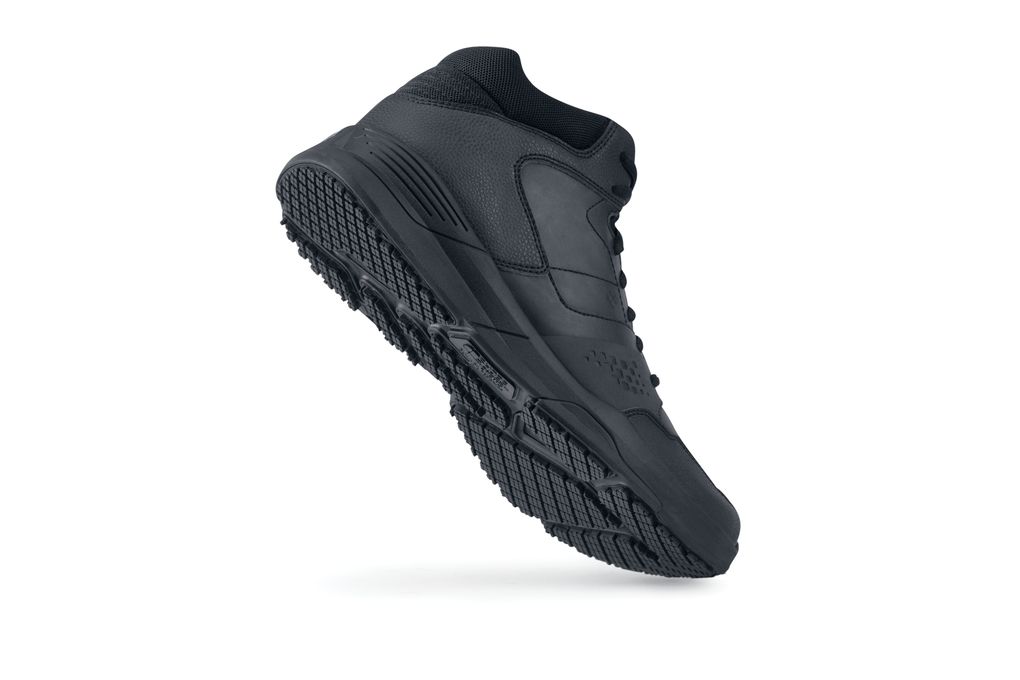 Hart
Men's Black, Style# 24520
Description and features:
Up your game at work with the Hart, inspired by performance athletic styles, with the addition of slip resistance, TripGuard and super-lightweight construction.
Slip Resistant: Superior SFC slip-resistant outsole.
Water-resistant: Treated to repel liquids from the surface.
Comfort Fit: Relaxed-fit for more spacious feel surrounding foot.
Rated 1 out of 5
by
joemac
from
Only last three months!
I have purchased these shoes twice now and I can say that they only lasted me three months each. they are completely falling apart now and all the black has almost completely peeled off. after three months everyone at work is telling how bad they look and to get new ones. It is frustrating and embarrassing to wear these around and I'm forced to make a new purchase after just making one not too long ago. I strongly recommend staying away from these shoes to save money and from embarrassment.
Date published: 2018-12-11
Rated 4 out of 5
by
Anonymous
from
This shoe is my attempt to replace the 8084 extreme hiker I have worn for many years,a very good shoe but never got more than six months out of it as a UPS driver,My job will wear out any foot wear way before its time,so this shoe seems likely to fail sooner than later since it is entirely synthetic,however I am wearing it like the 8084,that is,subjected to every environmental condition imaginable,and it still holds up,the light weight is a very big advantage,I would buy this shoe again if it holds up for four months max,it is tough enough considering no leather uppers.Priced a bit high,won't stop looking for alternative shoes from other sources that fill my needs for a light weight comfortable work shoe but the new zone traction soles are very impressive,great for safety.A great shoe after a month and a half of punishment,hope it keeps going!
Date published: 2018-01-18
Rated 1 out of 5
by
Luis A.
from
all in all good shoes, until the soles of the shoes started peeling off...seems their not water proof enough......the water destroyed the glue that holds the soles on the rest of the boot, so 50 bucks spent for a pair of boots that fell apart within months of purchase......
Date published: 2018-03-09
Rated 2 out of 5
by
RacerX
from
The Good & The Ugly
During an average 6.5 hour work shift, I walk about 3 - 4 miles. This shoe is very comfortable and the sole/slip resistance has held up well. I also work around chemicals (sanitizer, dish washing soap, de-greaser, etc.) and unfortunately, the upper black covering has started peeling. It's also difficult to clean.
Date published: 2019-04-07
Rated 5 out of 5
by
David R.
from
Super comfortable, very durable, great price... What more can you ask for?
Date published: 2018-01-09
Rated 3 out of 5
by
Gonzalo
from
Concerned
For the past few years I have purchased these pair of shoes to my father. My last purchase was on October19 on mid December they were torn apart by the front side, I was sadden. These pair of shoes can last my father 6 months.
Date published: 2020-03-27
Rated 1 out of 5
by
CheChris
from
Dont last
I have only had them for 4 months and bad and bad.. as someone that works in the kitchen I don't recommend them...
Date published: 2020-01-23
Rated 1 out of 5
by
Juan
from
Not durable
Not durable, I only wore them for two months, now they are all peeled off.
Date published: 2018-11-17