Yogi
is rated out of
5
by
23
.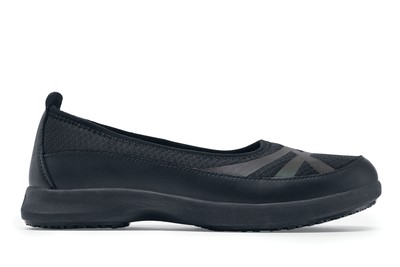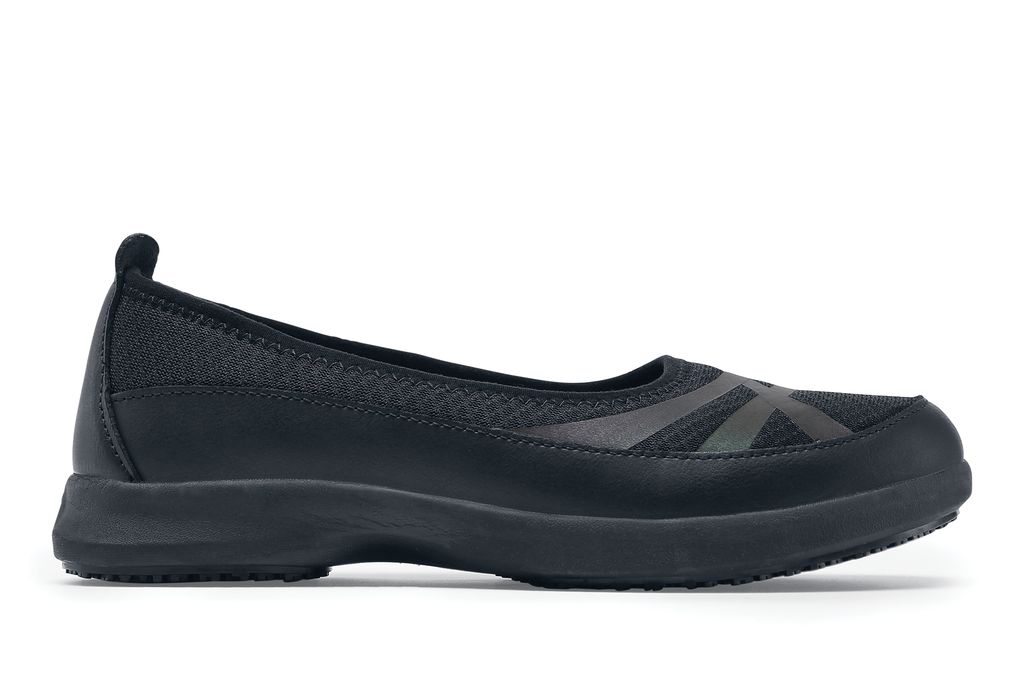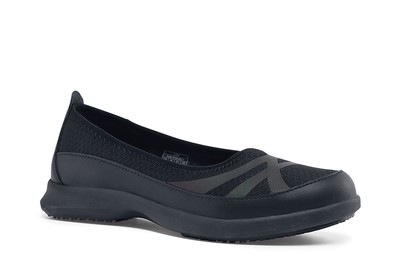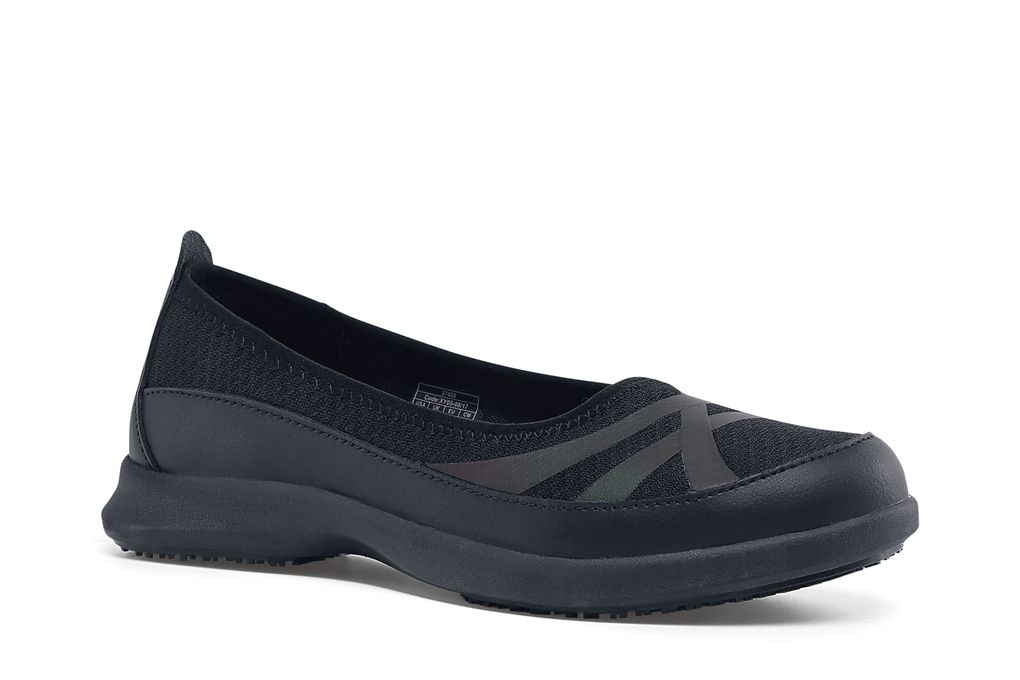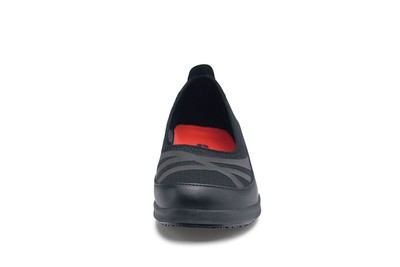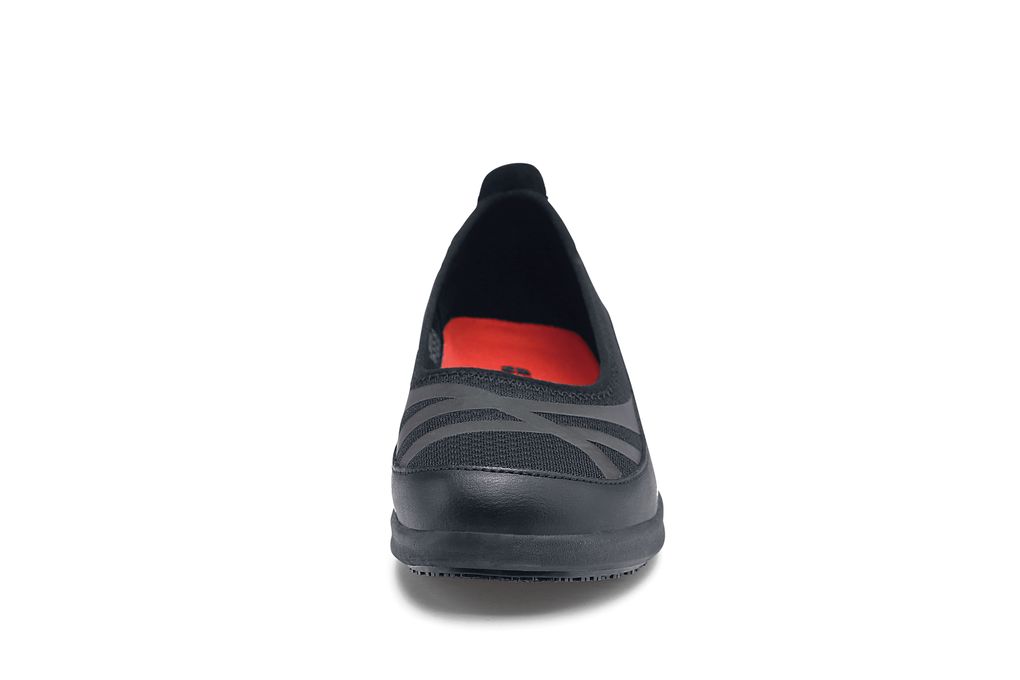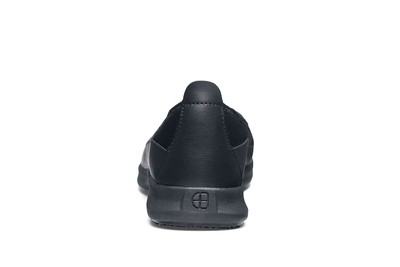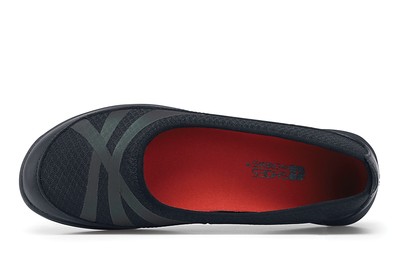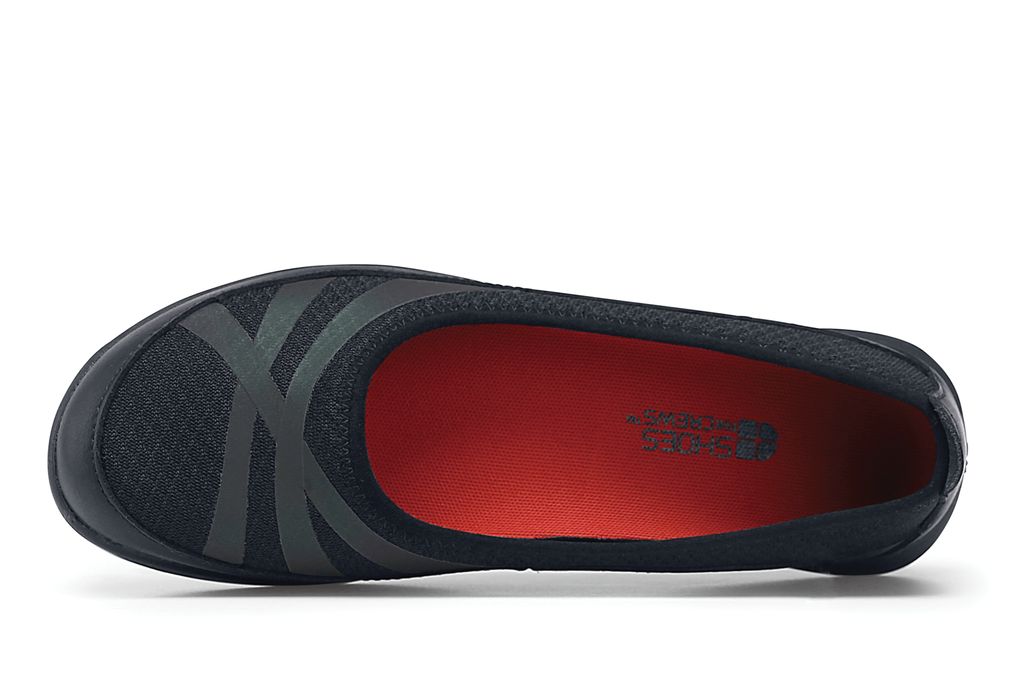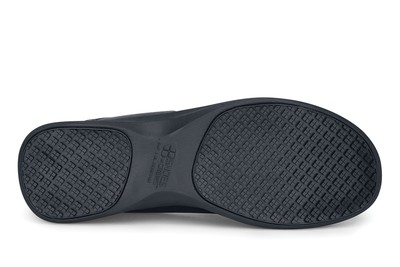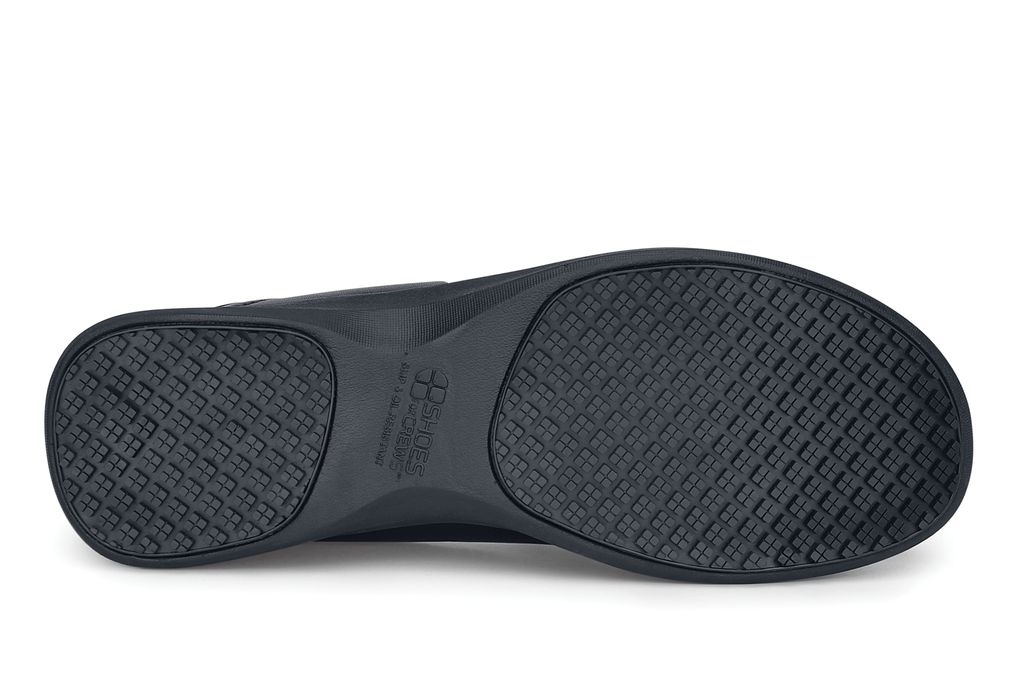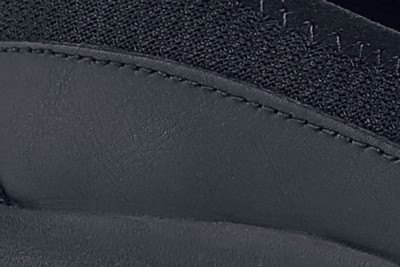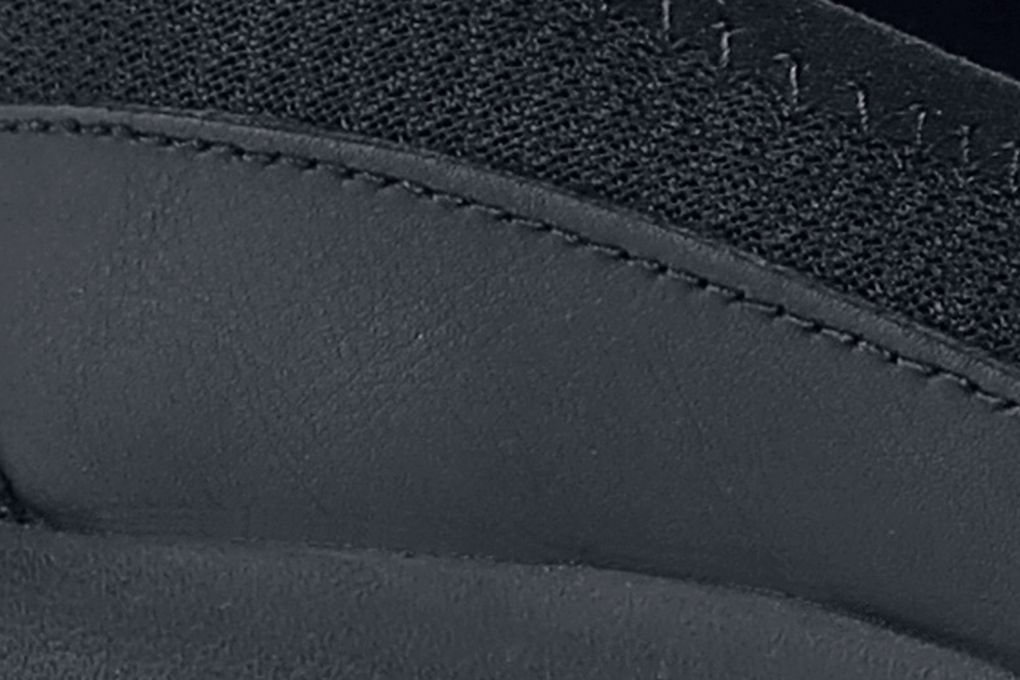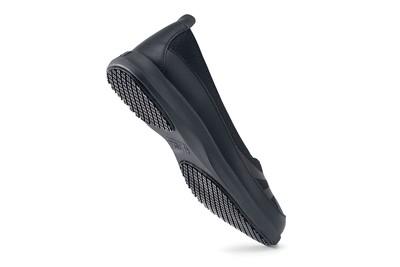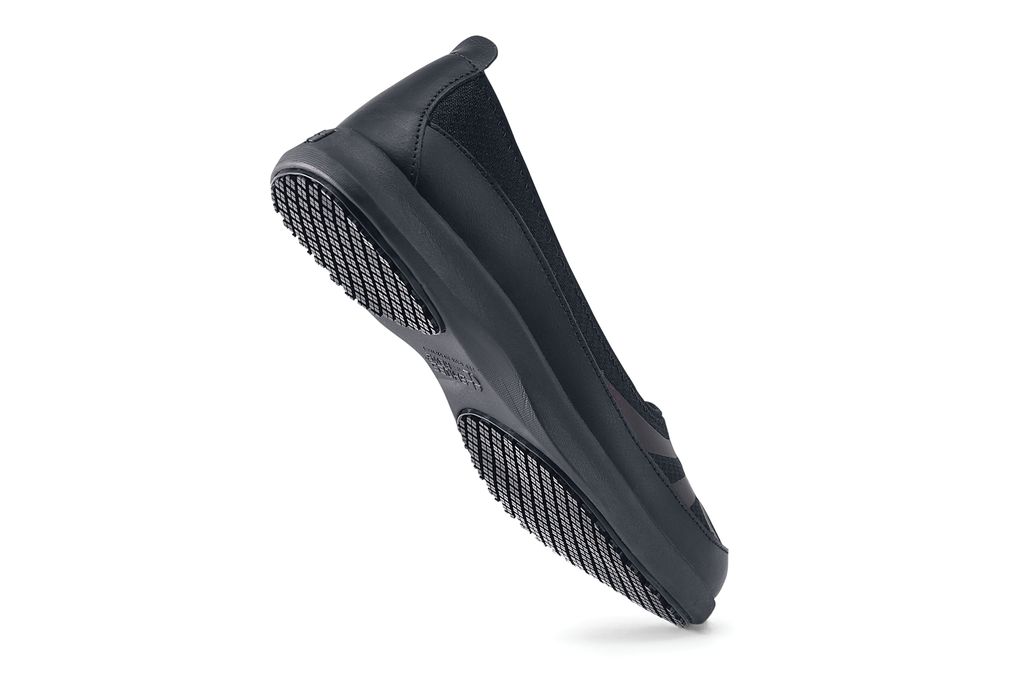 Yogi
Women's Black, Style# 37409
Description and features:
Slip Resistant: Superior SFC slip-resistant outsole.
Water-resistant: Treated to repel liquids from the surface.
EVA INFUSED™ midsole
Rated 4 out of 5
by
Laura B.
from
I've only been wearing my new Yogi's for a few hours but they are pretty comfy right out of the box. They feel a little longer than I expected. My new Old School Low Riders fit a little more snugly than these in the same size. The insole does have a little arch support, which is unusual (and appreciated) for a flat slip-on shoe, and so far it seems to support my arches fine. I LOVE the iridescent colored stripes across the toe of the shoe-the color shifts from pink to blue-the photo doesn't do it justice at all. Overall these are cute, casual, comfortable, and VERY slip resistant.
Date published: 2017-10-18
Rated 5 out of 5
by
Lina R.
from
This shoes is so comfortable ,I love it ,I really recommend it specially for the wome who is looking for arch support and she has a wide feet ,and she stand all day on her feet .I am a hairstylist who stands all day and I wear it same day I received and I was so surprised who comfortable it is highly recommend
Date published: 2018-04-19
Rated 1 out of 5
by
Unhappy Customer
from
"Rainbow colored" not listed in the description
Shoes are not as they appear in the photos. The description says "black" but does not mention the highlighter reflective rainbow colored bands that run along the toe of the shoe and the picture does not display this feature either. The fact that description is misleading since the feature is not mentioned or displayed will does not affect the fee you will receive upon return. Do not buy unless you want light-up rainbows on your feet.
Date published: 2019-06-05
Rated 5 out of 5
by
Liz E.
from
Out of the 4 different SFC pairs I've owned over the years, these are probably my favorites. The mesh upper is super light and the iridescent stripes look amazing--a word of warning, if your workplace dress code is for solid black shoe, these might be iffy. Soles are very heavy and grippy. Small bit of arch support. The backs of the shoes do dig into my Achilles tendon a little bit, hoping they soften up eventually.
Date published: 2018-04-25
Rated 5 out of 5
by
Kim D.
from
You won't be disappointed of the look and the comfort. The size is generous, so you should go down half size. I give 5 star for this shoes even I had to return to exchange for the smaller size, but the process was so easy and fast. It's very stylish. I can wear with jean when shopping or slacks when I'm at work at food industry.
Date published: 2018-04-30
Rated 1 out of 5
by
Cassie
from
Way too big
Bought these it didn't say to buy a size doen. But they are way too big I have to have them Soo I'm stuck with them..
Date published: 2018-11-16
Rated 5 out of 5
by
Estelle H.
from
These shoes are so comfortable especially since I'm having some back issues I really love the safety of the shoes during raining weather conditions I feel very safe when I'm working getting the children across the streets, this is my second pair one for the summer and one for the winter.
Date published: 2018-04-14
Rated 2 out of 5
by
TAM.
from
T
I have ordered 2 pairs of these both times they were to big & sent back. I tried thicker socks, but still walked right out of the shoe. Was to wide & i am a regular width shoe. I am disappointed as I have tried several shoes & each time we ordered by the standard set in the web site or noted in the book to order up or down & still the shoes we ordered did not fit. I feel like the ladies dress need to be a little more trendy for office workers as well.
Date published: 2018-11-08