Edmund
is rated out of
5
by
12
.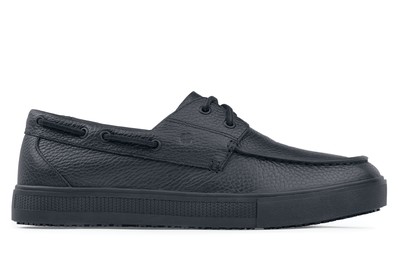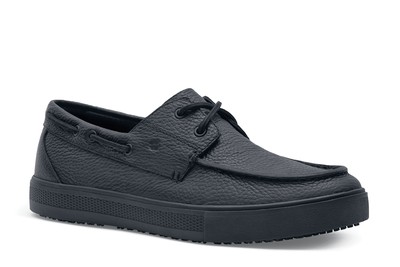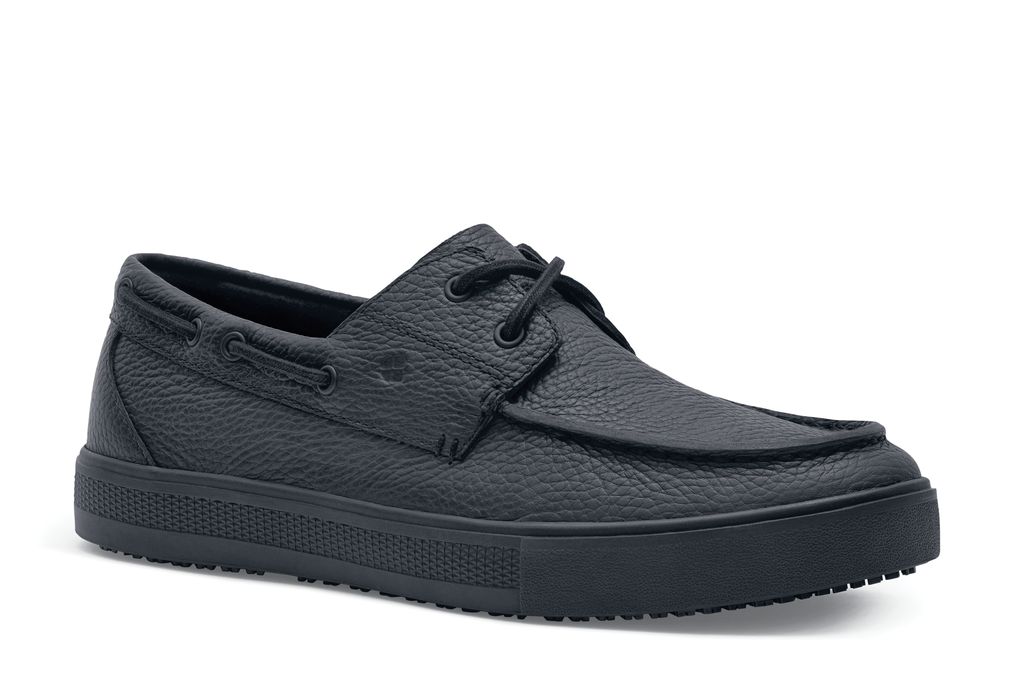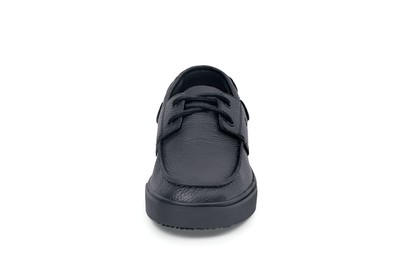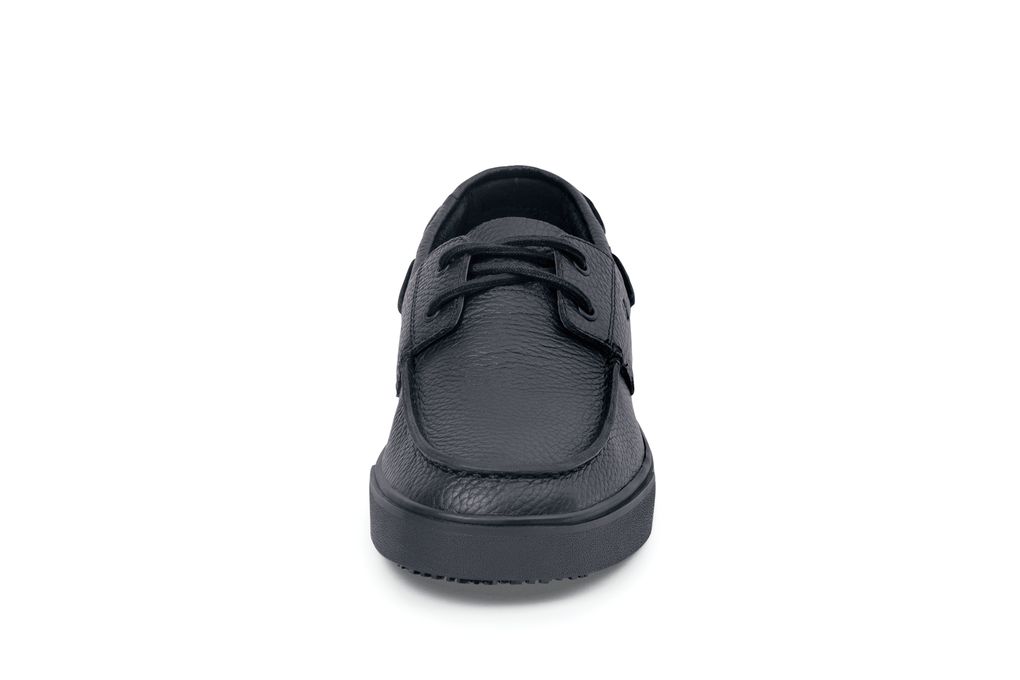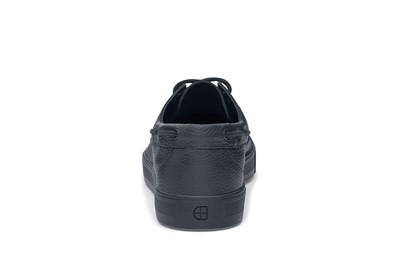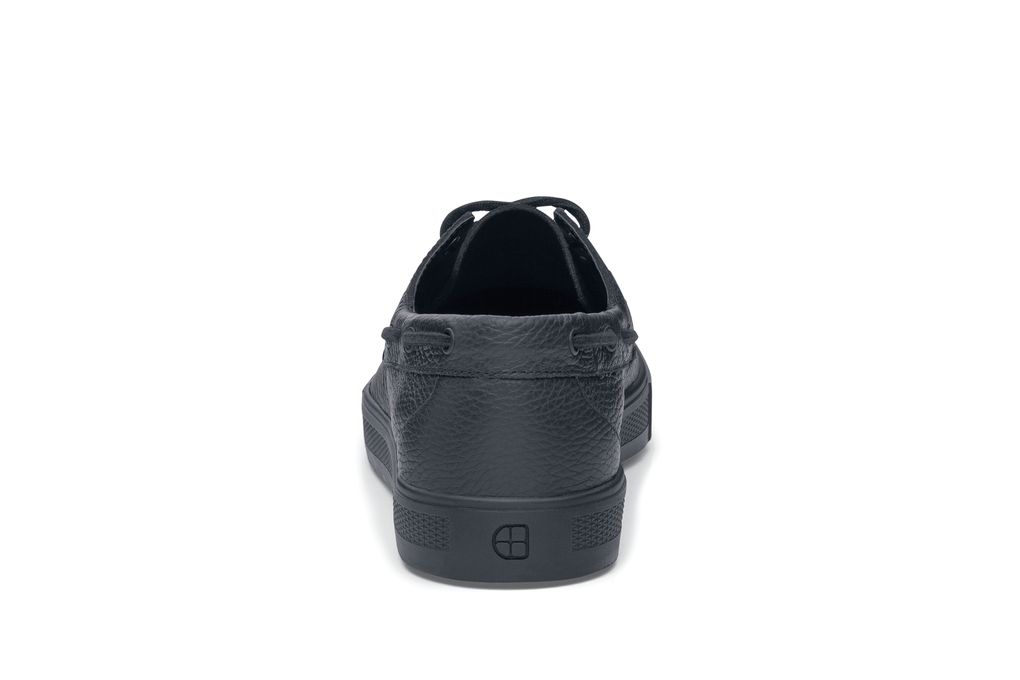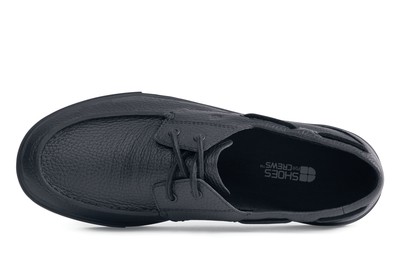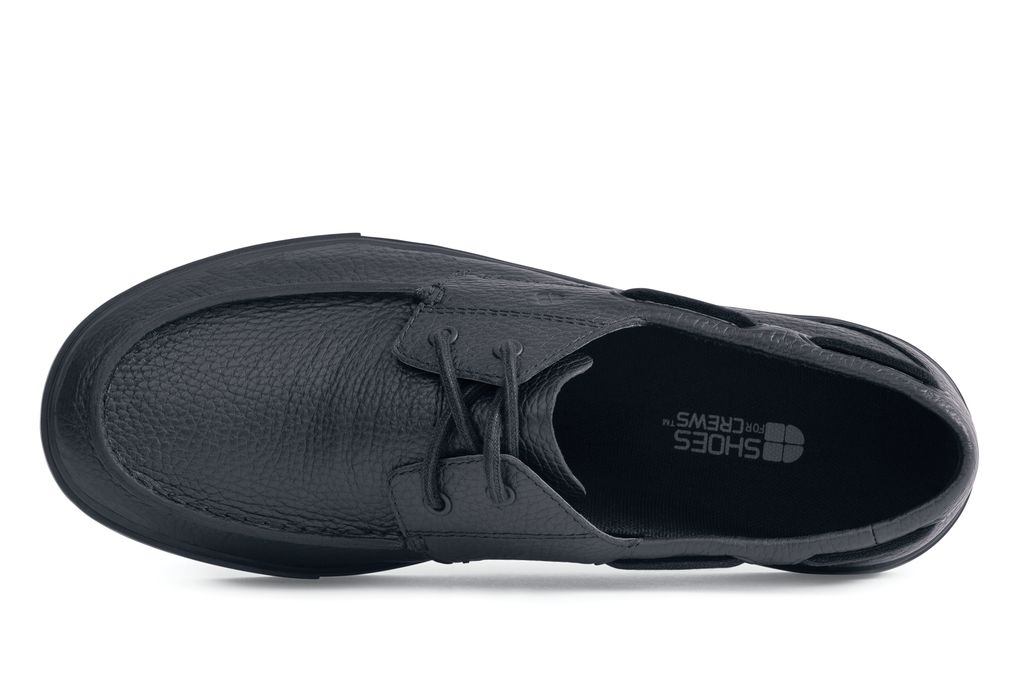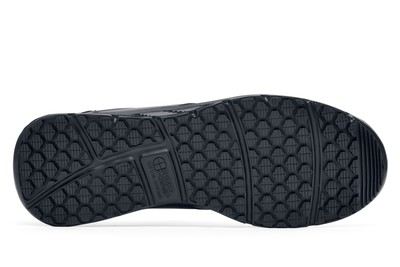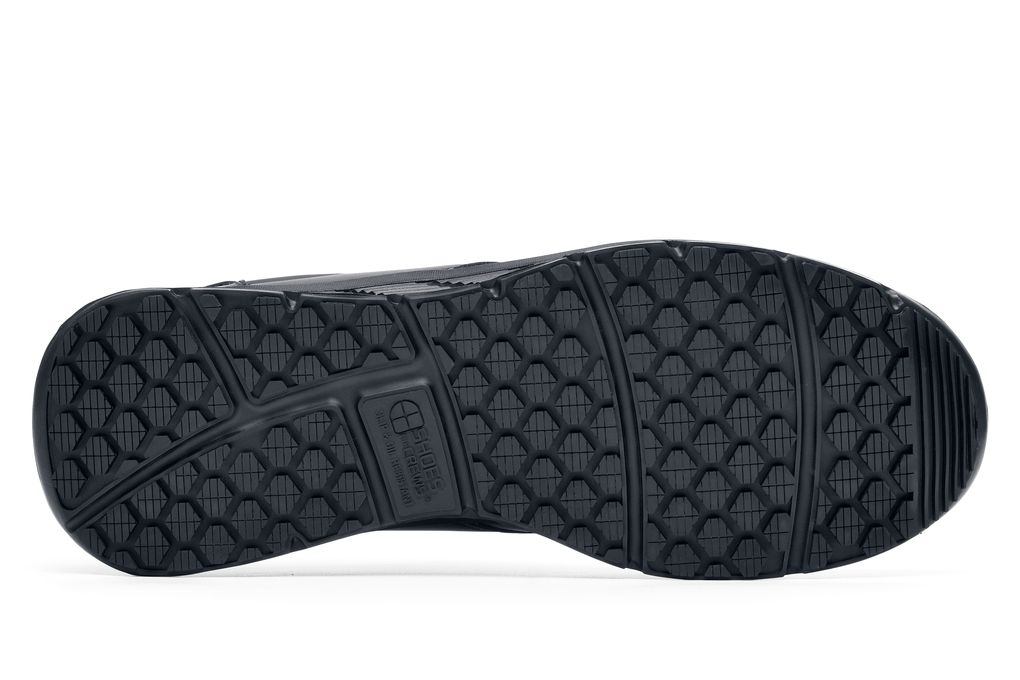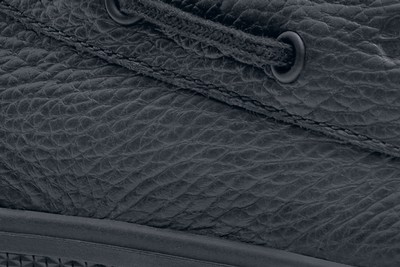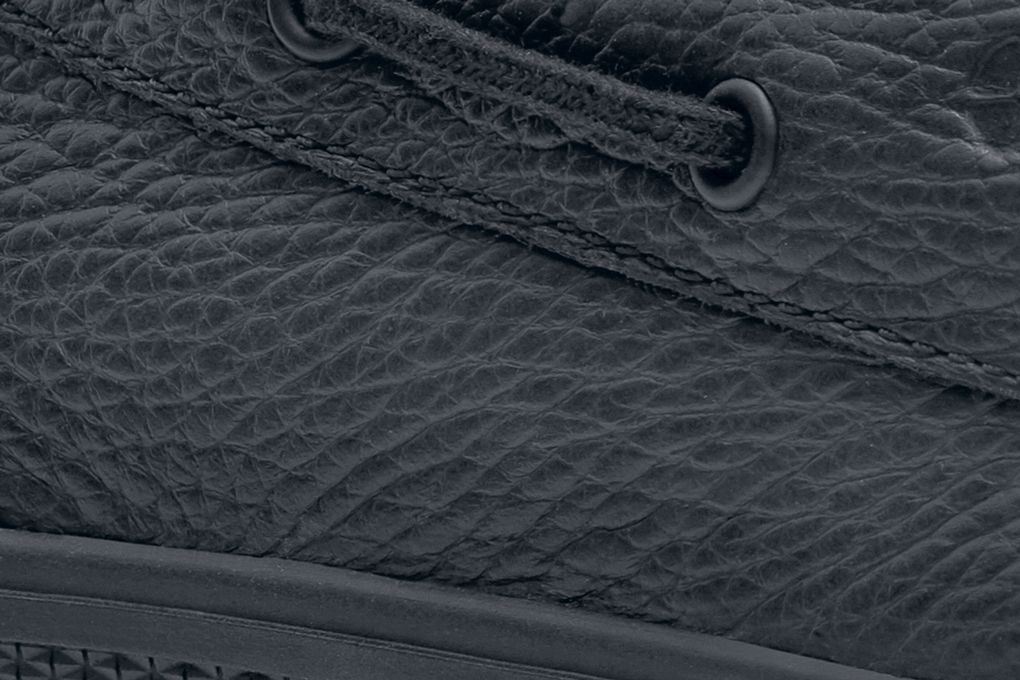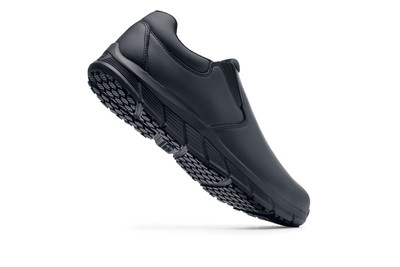 Edmund
Men's Black, Style# 44871
Description and features:
This boat shoe look gets a comfort upgrade with extra cushioning in the midsole, and a safety upgrade with a slip-resistant outsole and Trip Guard.
Slip Resistant: Superior SFC slip-resistant outsole.
Water-resistant: Treated to repel liquids from the surface.
Extra Cushioning: New insole technology and cushion construction that provides greater comfort.
Rated 5 out of 5
by
Logan B.
from
I usually go with the high top Chuck Taylor style and have been through several pairs over the years. After deciding I couldn't make it through another shift with my worn out pair, I went and got some cheap athletic-style non-slpis from the shoe store. When I had saved a bit I decided to get some good looking, not too dressy comfortable shoes. I made the right choice. The boat style makes you feel like captain of the ship. My feet don't hurt after doubles.Super flexible like mocosins. The low tops breathe well and slipping them on and off makes it easy to clean the kitchen gunk out of the soles at the end of the night with the dish pit spray nozzle. Also haven't had too much spill in from 1 or 2 inches of water. They take a little longer to clean up for a banquet, but so does ironing your dress clothes. Worth the exta $50, for comfort alone.
Date published: 2017-12-21
Rated 4 out of 5
by
Anonymous
from
I needed more of a dress shoe than I had been wearing, but the hard sole and steel shank of the Statesman killed my feet. The Edmund was perfect for me! Not too athletic, not too casual, but still a soft flexible sole.
Date published: 2017-07-08
Rated 1 out of 5
by
Rminmo
from
Not comfortable
These shoes are so uncomfortable. They feel super big and do not have any cushion at all.
Date published: 2019-02-18
Rated 4 out of 5
by
Jcvrs
from
Very good
Very good water proof shoes very comfortable easy to slide on
Date published: 2019-10-27
Rated 5 out of 5
by
Tony07121995
from
Great for restaurant
I wore these shoes for over a year and they lasted. I got rid of them only because I no longer worked at a restaurant. They were super comfortable and the leather was helpful with keeping liquids and what not out of the shoe. They looked good too. 10/10 I would get the same ones if I ever needed a comfortable shoe for restaurant work.
Date published: 2021-03-26
Rated 4 out of 5
by
Chickenhawk
from
Good looking and comfortable
I have worn these shoes for years. I always wore a boat shoe until I slipped and fell one night. I even offer to let the restaurant pay half the cost for employees. I have a wide foot and request that they make this style(Edmund) in a wide.
Date published: 2020-07-31
Rated 5 out of 5
by
Jose
from
COMFORT
I bought a pair of these about 5 months ago and OMG I LOVE THEM they are imo the most comfortable shoes ive worn in a while! I bought a pair of walmart shoes they fell apart in first month wearing them. SFC is awesome!
Date published: 2018-10-14
Rated 3 out of 5
by
Chuwey
from
So so
The shoes are okay.. "extra cushion" "slip resistance" does work. But the material of shoe isn't durable. Not even a year yet and it has a hole on already.
Date published: 2018-10-10