Envy III
is rated out of
5
by
12
.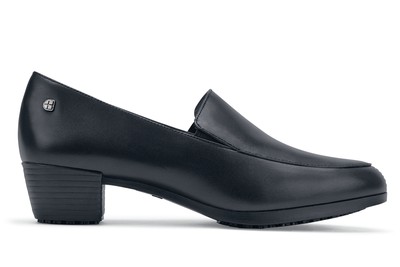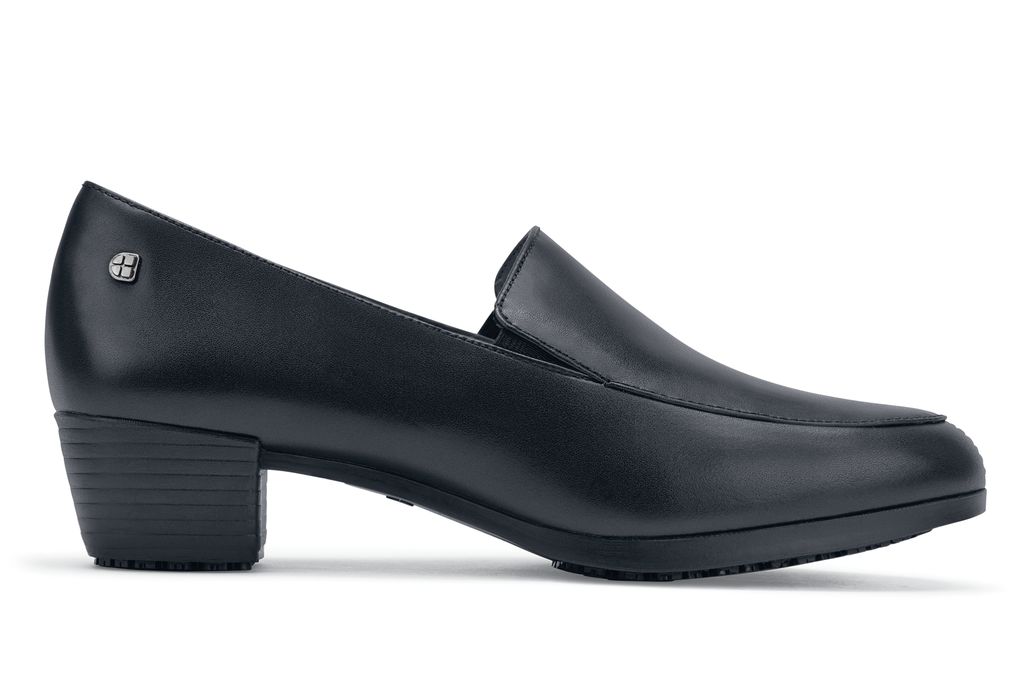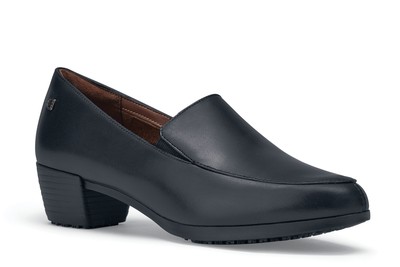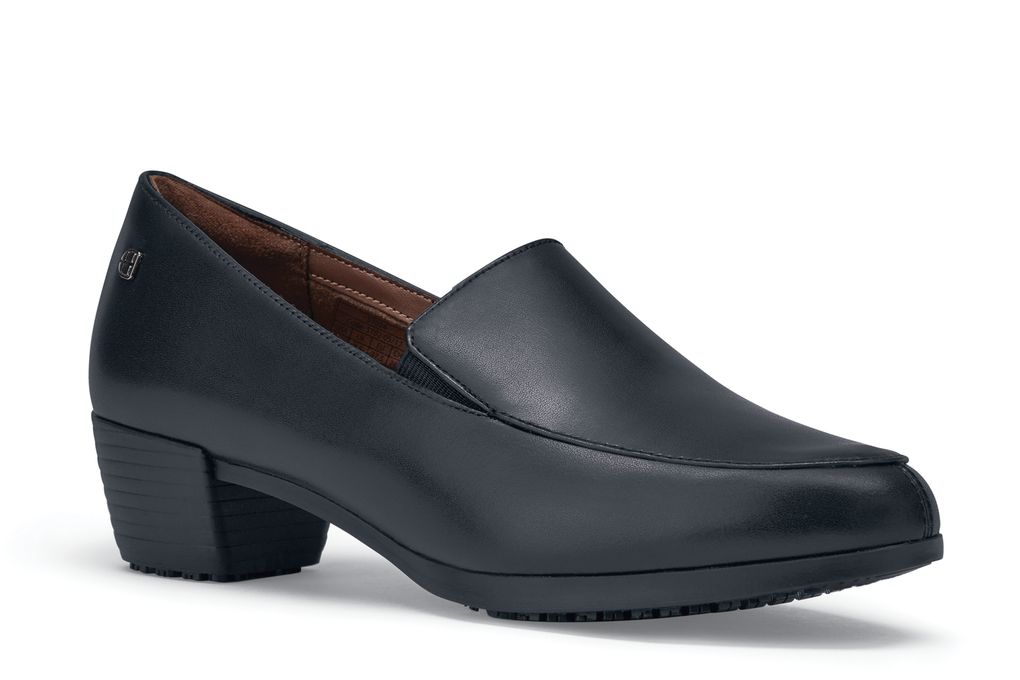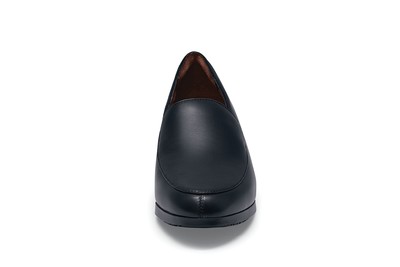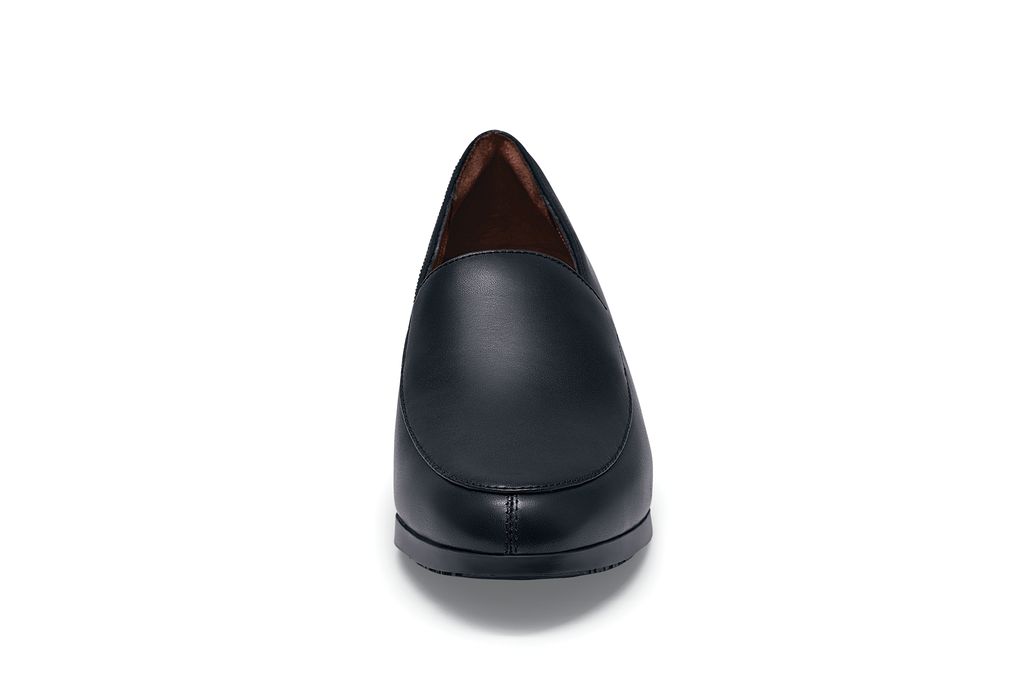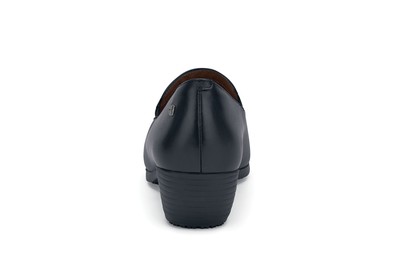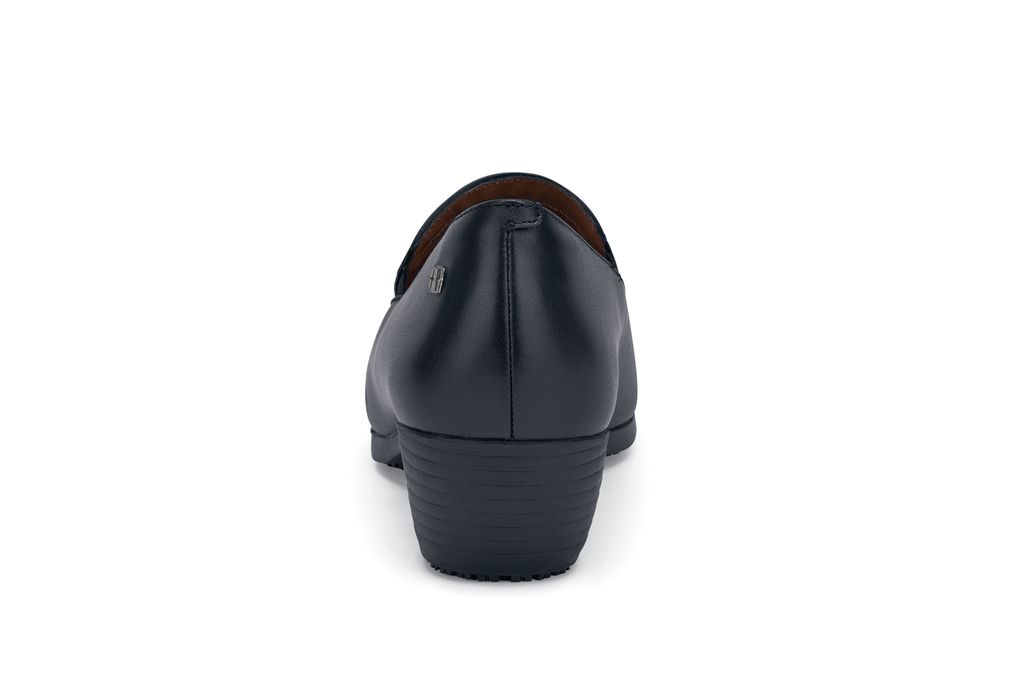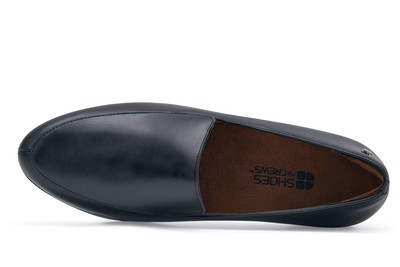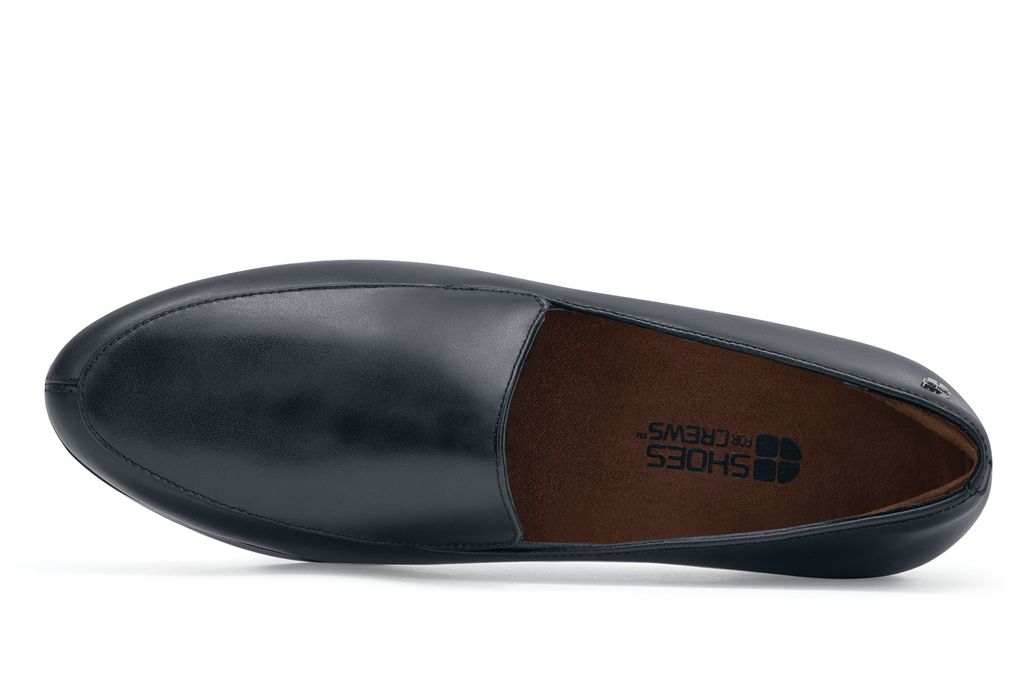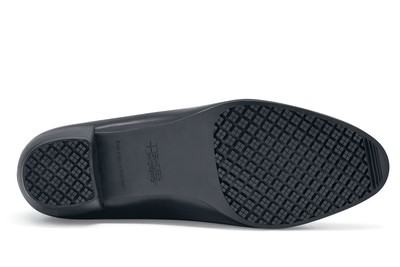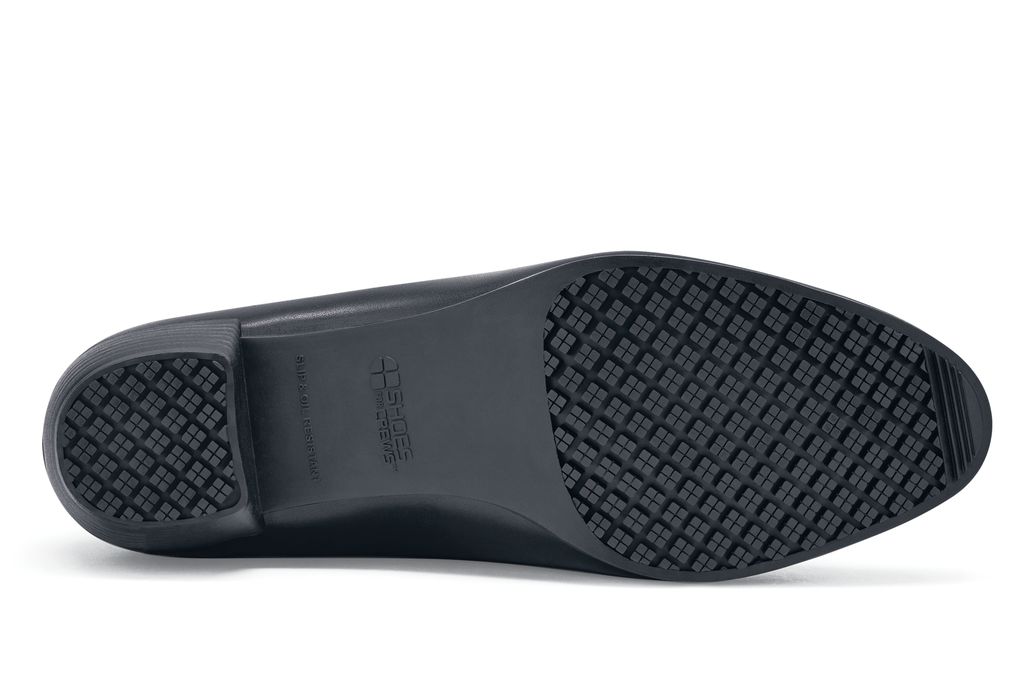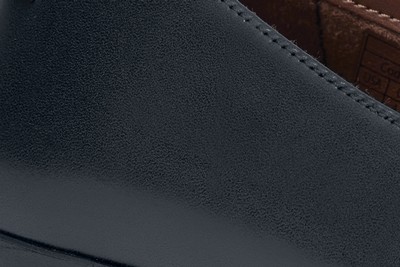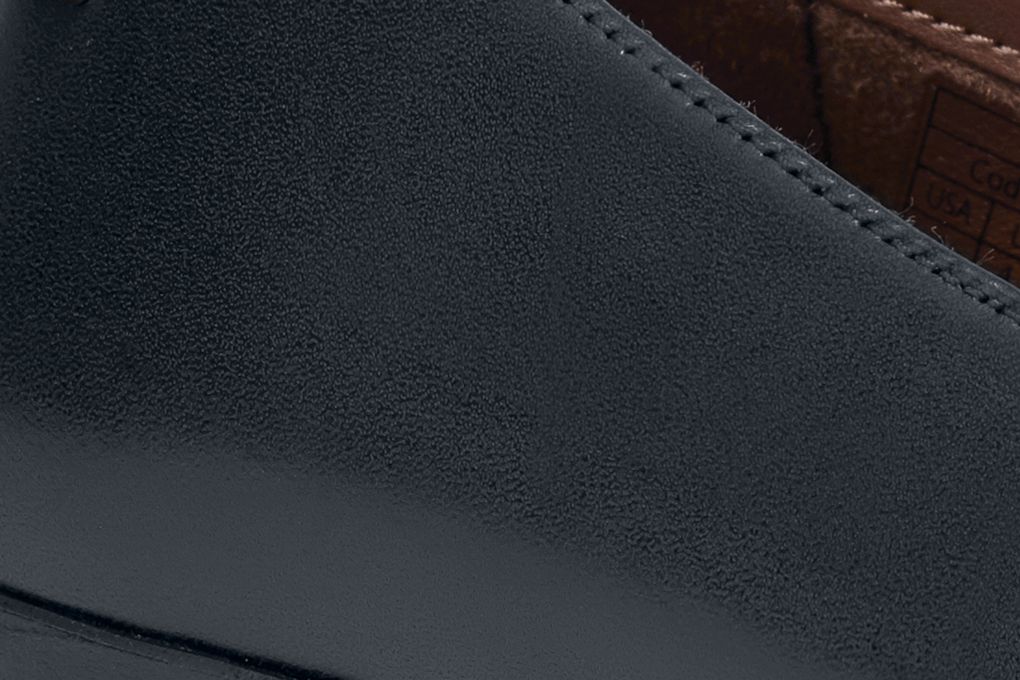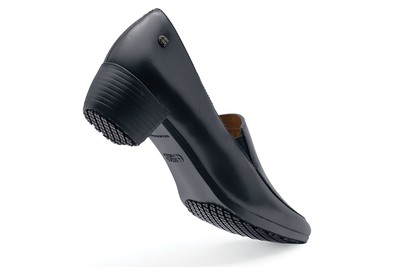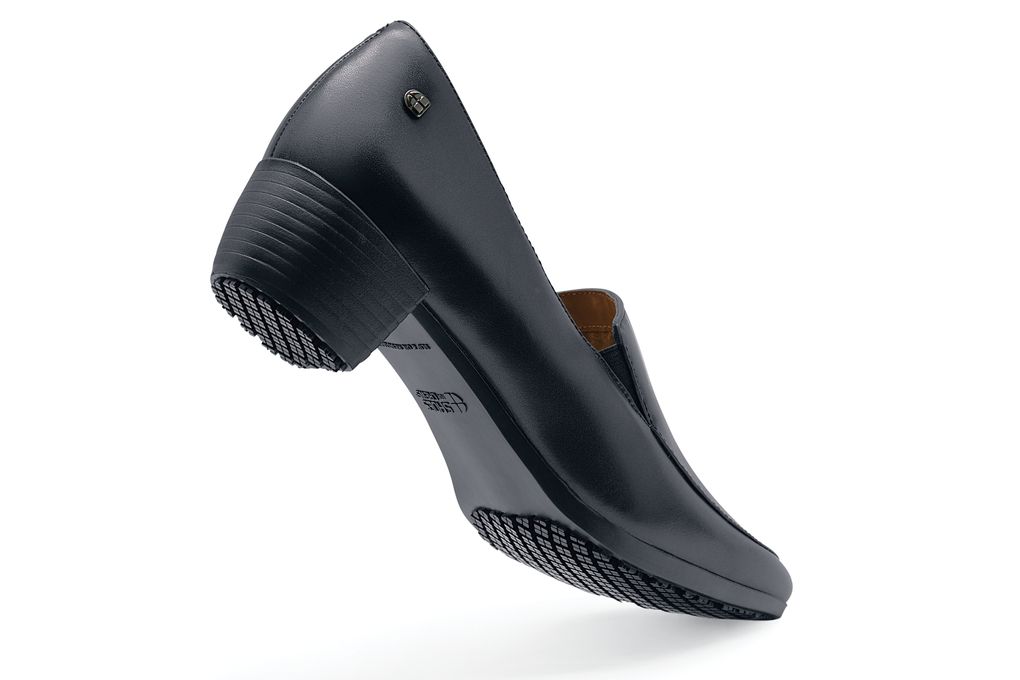 Envy III
Women's Black, Style# 57024
Description and features:
While a woman's work is never done, the leather Envy can help you do it all in more style and comfort, with the safety of slip resistance and TripGuard, plus a tailored professional fit.
Slip Resistant: Superior SFC slip-resistant outsole.
Water-resistant: Treated to repel liquids from the surface.
Tailored Fit: Slim-fitting design ideal for narrow feet.
Also Available
Rated 3 out of 5
by
Vicki G.
from
I actually sent this shoe back. It was just not my style as I do not care for the pointier toe. I was looking for the more square toe like the one I've had previously. All my shoes that I have gotten in the past have been great. I also have purchased the same version of this in the new lower heel but I was too late in returning them also since I did not have the box. Just don't care for the pointy toe. I find it looks too much like a man's shoe. Thanks!
Date published: 2018-08-10
Rated 4 out of 5
by
Melody O.
from
Whyyyy did they go to a narrow, pointy toe on this style? I have the Envy II and love the wide toe box, but they're worn out. I put these on and after only half a shift my toes are crushed. I wear an 11W so there's no going up a size. Incredibly disappointing.
Date published: 2018-03-28
Rated 2 out of 5
by
Lisa K
from
Sent this shoe back
I was excited to see this shoe in the catalog. I have been looking for a brown shoe for work and this is a very nice looking style. I wore it only half the work day though as the toe as too narrow and the side cut into my foot by my ankle bone. I don't understand why this is the only women's shoe offered in brown. Please, please, please consider providing some more options in the future.
Date published: 2018-10-14
Rated 5 out of 5
by
Caligirl949
from
Comfortable after you wear them for a while
I originally got the 6 1/2 and they were definitely too small so I exchanged for a 7. When I got them I was worried because even those felt too small. But I wore them for about an hour and they stretched out and began feeling comfortable. Now I wear them constantly and they feel great! I can easily be on my feet 8 hours with no issues. They don't slide on slippery floors, feel comfortable, and look very professional. Love them!
Date published: 2018-11-19
Rated 4 out of 5
by
Emily H.
from
I just got this shoe and wore it all day. My only complaint is the arch support. It has outer support where it should have inner support. I am trying to decide if I should send them back or if I just need an insole. The toe box is narrow, so if you do not usually wear heels you may want to consider a clog style slip on instead. Overall, it is a good shoe. I like that I can wear it with slacks or skirts in the kitchen.
Date published: 2017-04-25
Rated 2 out of 5
by
Heidi M.
from
I was happy to see the Envy offered in Brown. The Envy III fits very different than the Envy II. Very narrow. Please offer the Brown in wide.
Date published: 2017-05-19
Rated 5 out of 5
by
Mel GM
from
cute look
I purchased the Envy years ago before SFC revamped their look. Just bought them again and they are too cute - considering they're safety shoes! They look like loafers and pair well with ankle length pants and dresses/skirts. Need to order half or whole size up for the width to be comfortable.
Date published: 2018-09-26
Rated 1 out of 5
by
Sptember
from
cute but no support
these are cute but have not support in the arch area it is soft plastic there no metal or solid sole frame...the foot just squishes around in there.
Date published: 2019-06-11