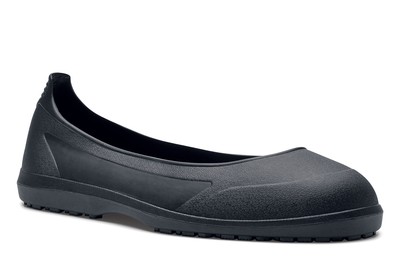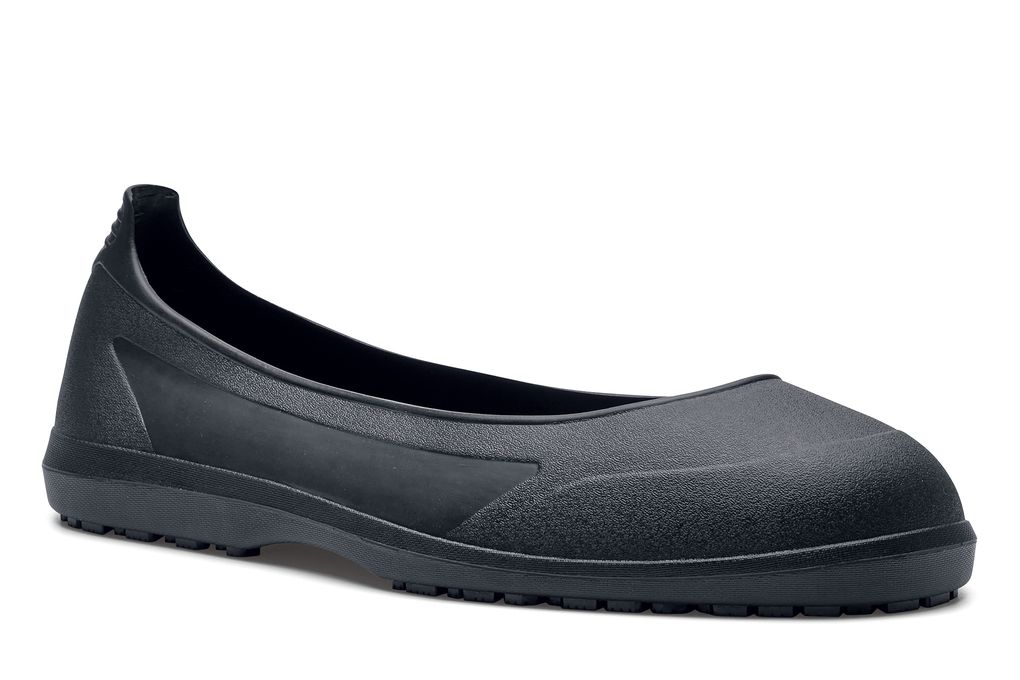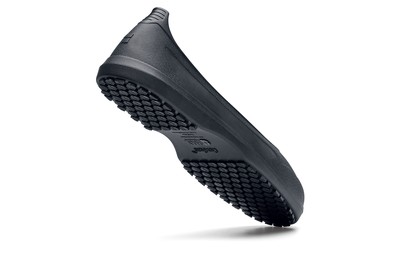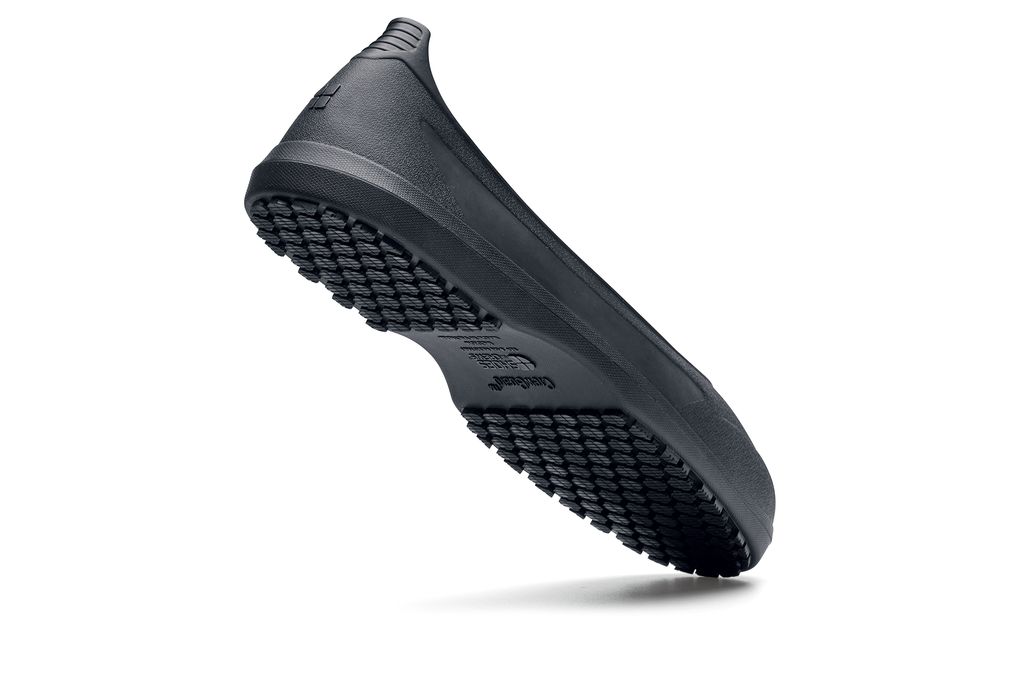 CrewGuard® Slip-Resistant Overshoes
Black, Style #50
Make any shoe slip-resistant and waterproof.
Patented SFC Mighty Grip® Slip-Resistant Outsole
Other Features
Fits snugly and securely over almost any pair of sneakers or work shoes
Ideal for visitors, new hires, or any employee not already wearing our top-rated footwear
The #1 Rated SFC Mighty Grip Slip-Resistant Sole that provides maximum slip and fall accident protection
This product works very well and the length is perfect. I have a narrow foot and this product has large gaps on the sides.
Ellen Tilles February 24, 2017
I Love The CrewGuards Because I Can't Wear Normal Slip Resistant Shoes. I Have Really Painful Feet & Very Wide Flat Feet. I Also Have Real Bad Bunions On Both Feet & I Have To Wear Extra Wide Men's Shoes With Special Insoles. So, The CrewGuards Work Very Well Over The Shoes I Have To Wear.
Monica Bellman Team Member February 7, 2017
I have purchased many pairs of these for my fellow co-workers and they love them,
Lynn Williamson November 27, 2016
As far as slip-resistance goes these are as good as all Shoes for Crew brand shoes. No question SFC is by far the best. However, I found these to be kind of heavy and hot. Also, you should by 1 size larger than your shoes, I wear them over a pair of NIKE running shoes and they are a very tight fit and don't really fit around the soles very well. Its still a very good product but maybe not such a good idea if your wearing them over running shoes.
Allen Littlejohn Cook 1 July 3, 2016
Overshoe size is fairly accurate but much too wide for a womans shoe.
Linda McKenzie June 23, 2016