Voyager II - Soft Toe
is rated out of
5
by
26
.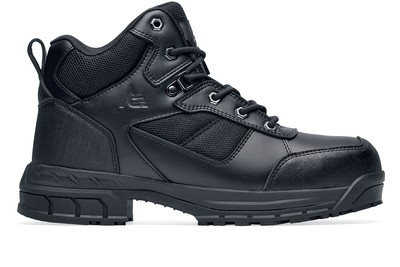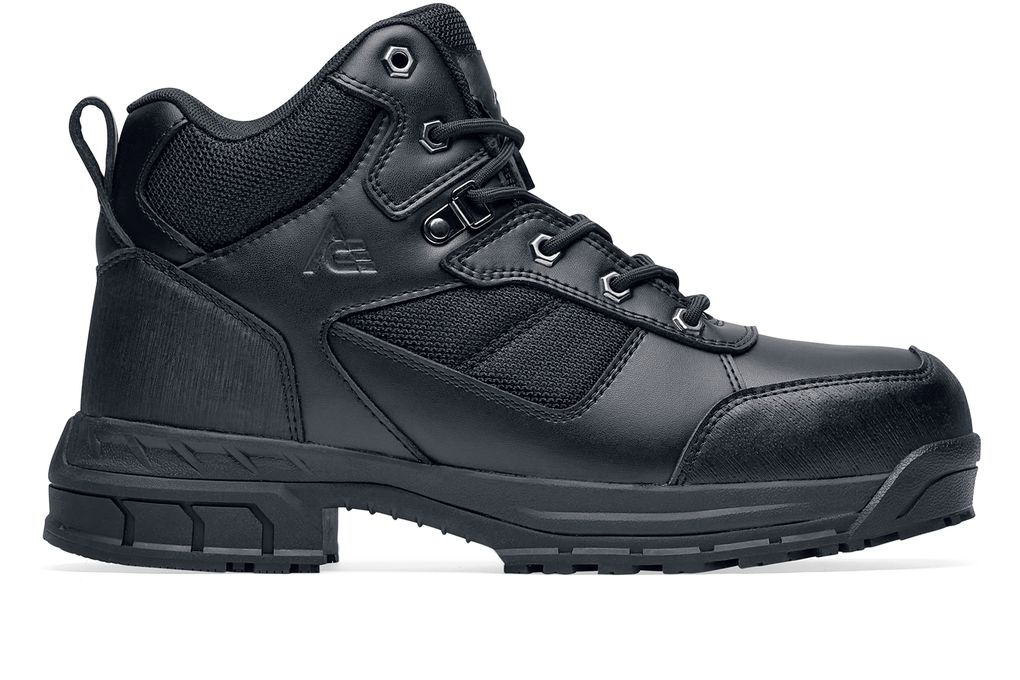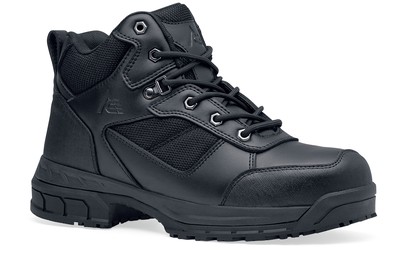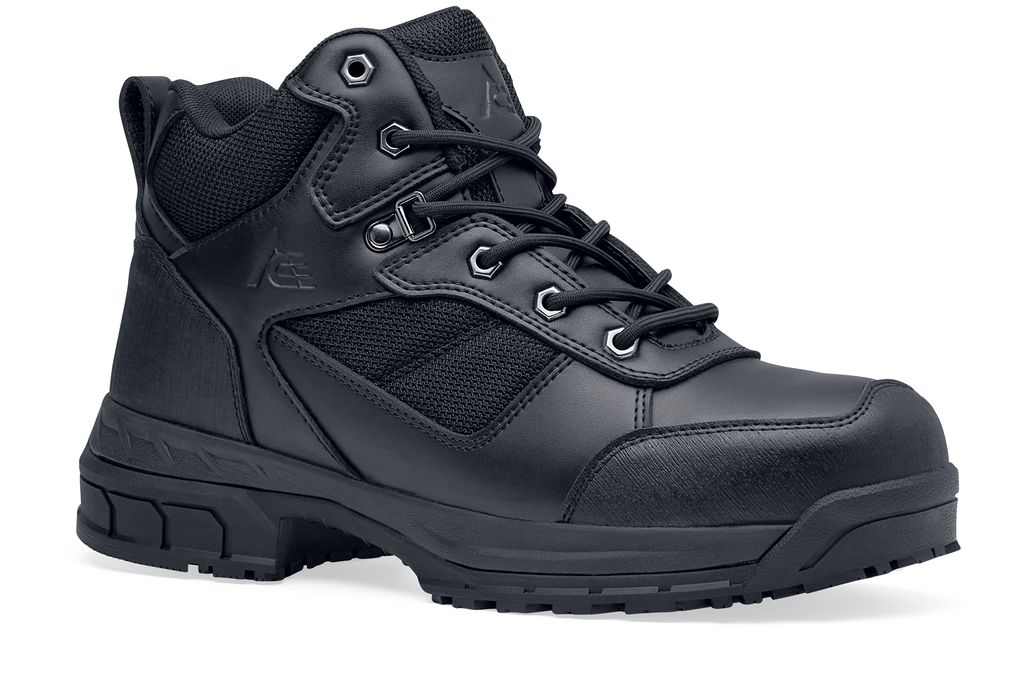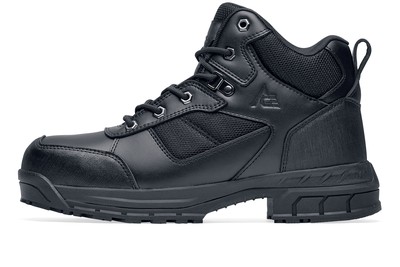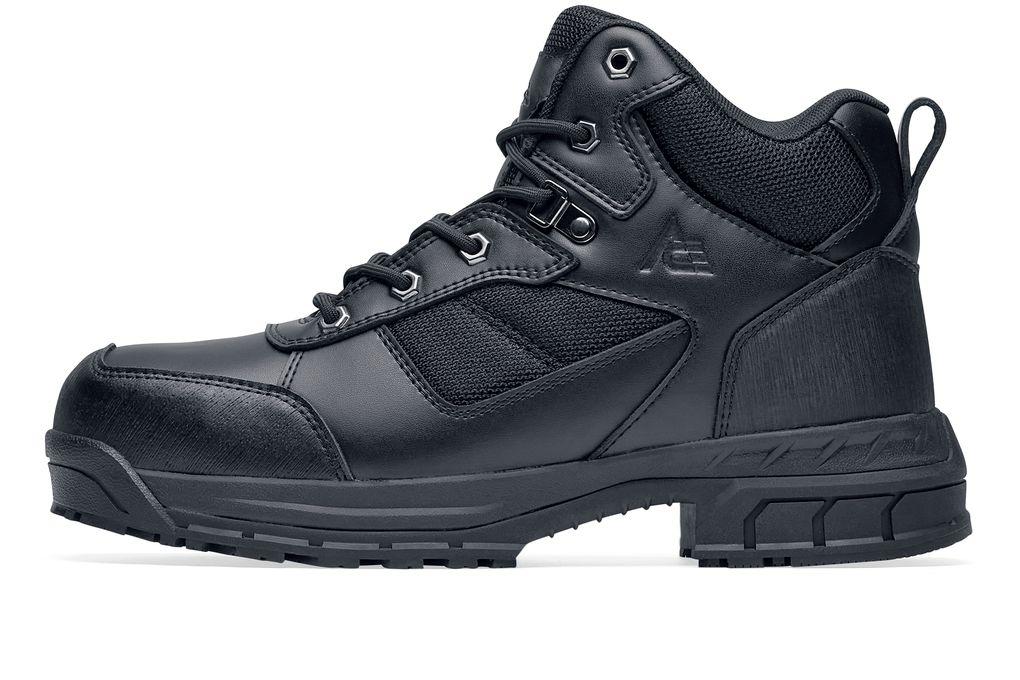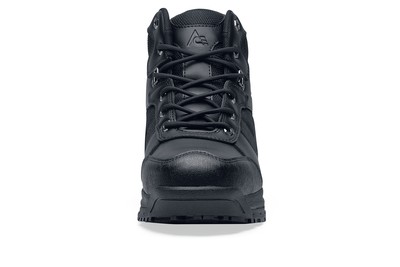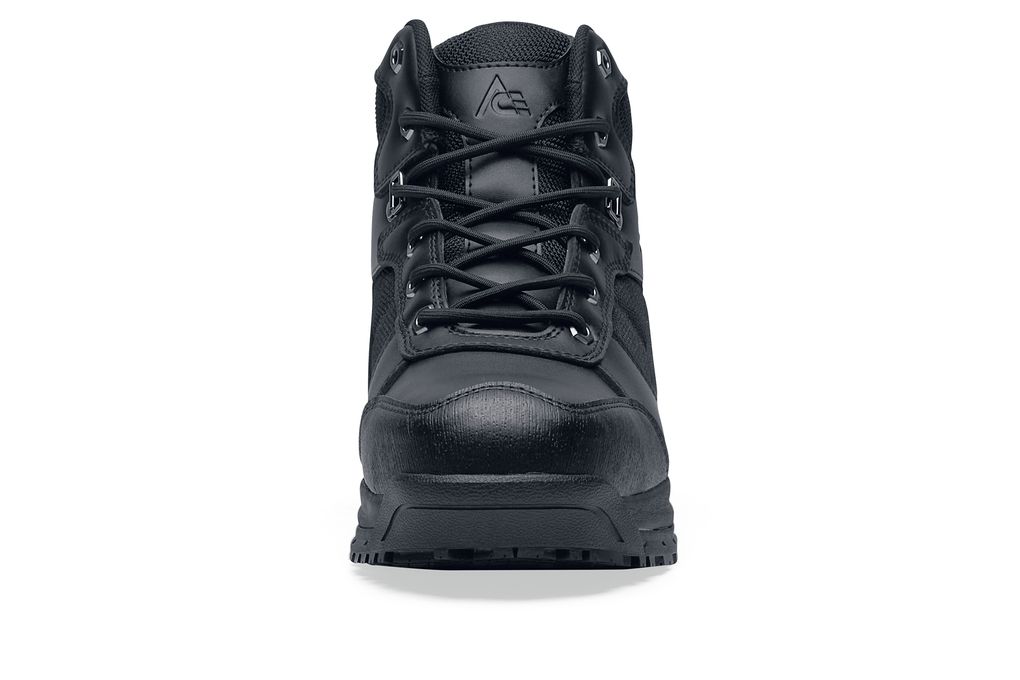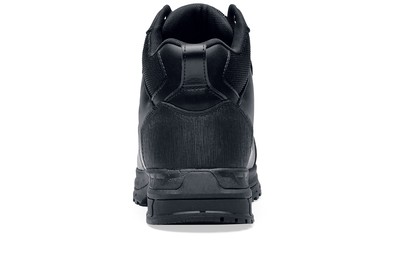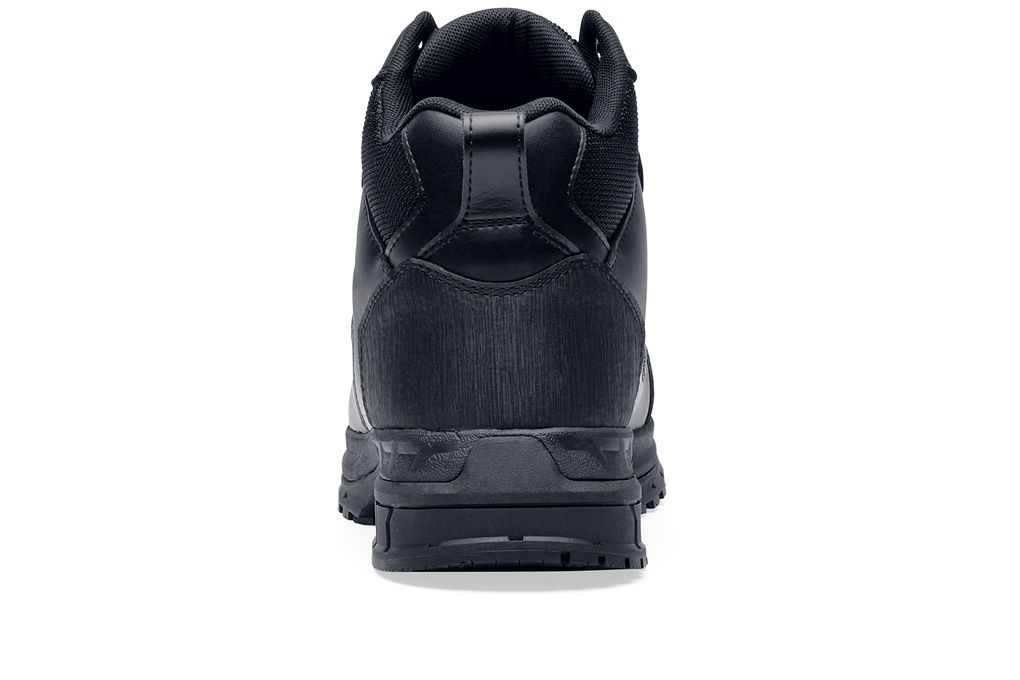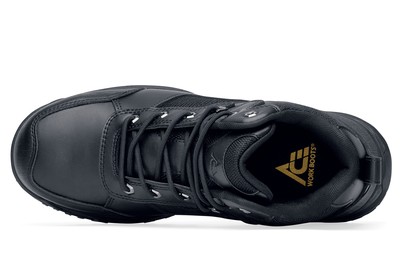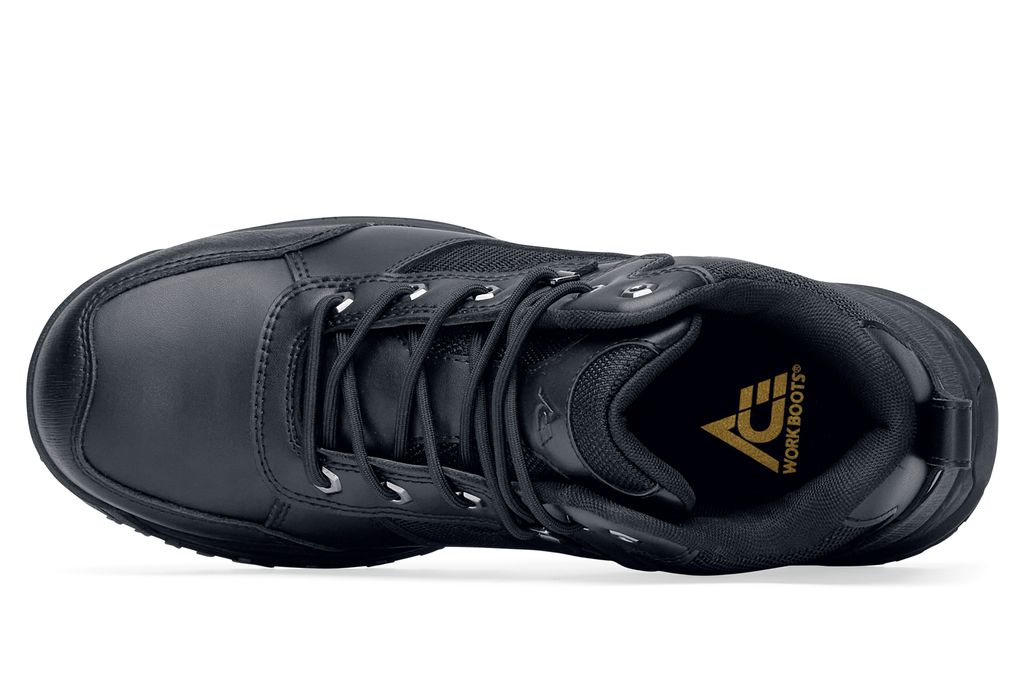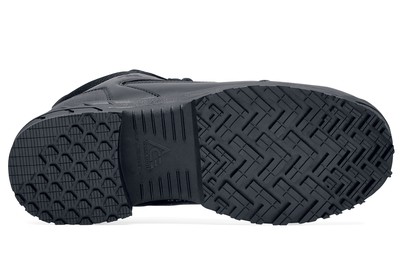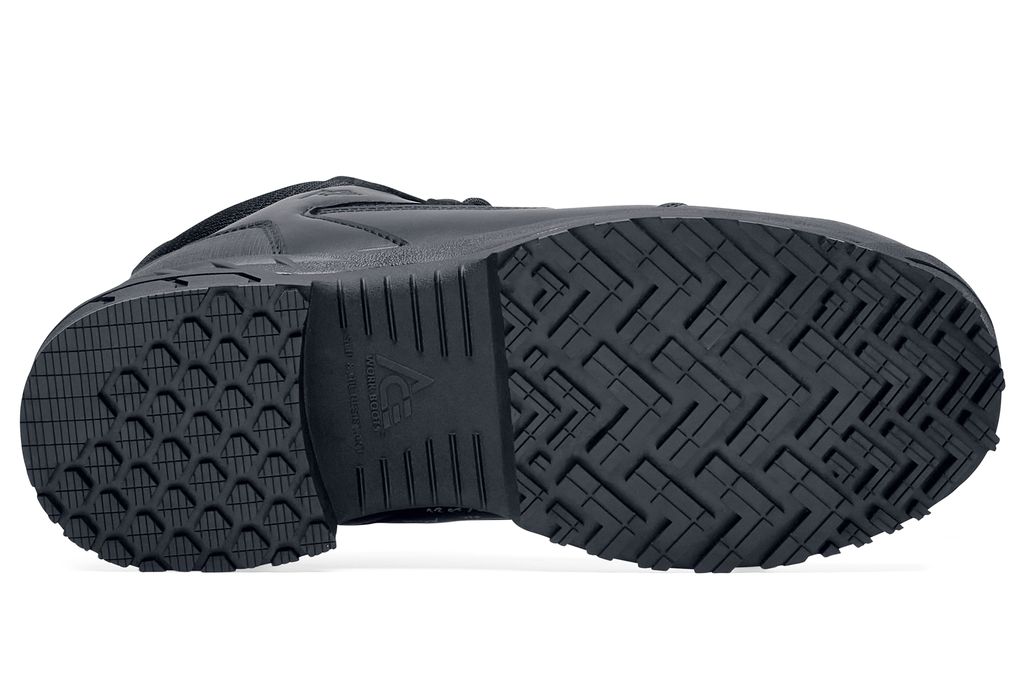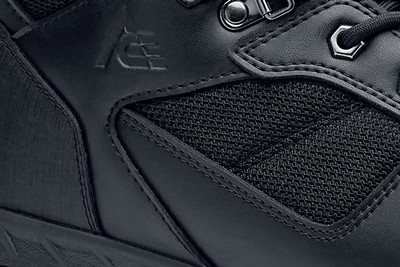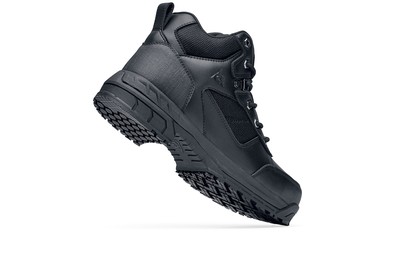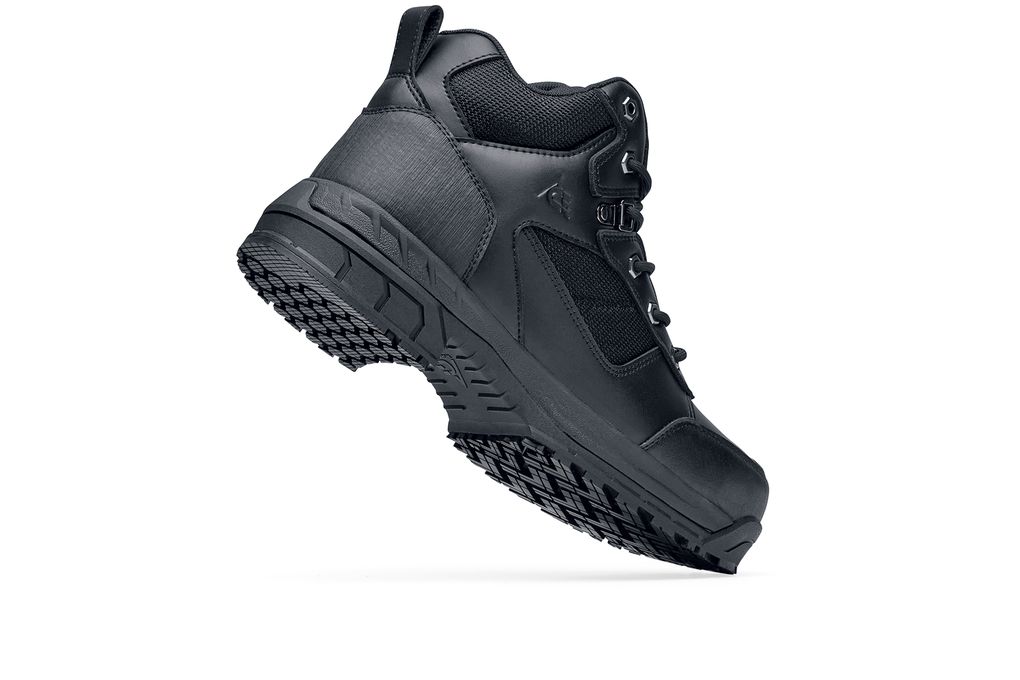 Voyager II - Soft Toe
Black, Style# 69238
Description and features:
Take your safety to the next level with the Voyager II, a robust slip-resistant work boot that works as hard as you do. This style is electrical hazard (EH) rated, water-resistant, and features heel pull loops for your convenience.
Slip Resistant GLADIATOR™ Outsole: Provides oil, clog, and slip resistance, durability, and versatility indoors or outdoors
Water-Resistant: Treated to repel liquids from the surface.
Comfort Insole: Premium insole offering lasting comfort and support.
Heel pull loops
Weight (per shoe): 23.32 oz.
Comfort insoles
Leather and Mesh upper
Meets ASTM F2892 for Electrical Hazard Protection (EH) for non-protective toe; ASTM F2913-19 for slip-resistance
Rated 3 out of 5
by
NickatNite
from
It's a good shoe if it'll last
I've had the shoe for over 5 months now and it works great. I can wear it for more than 8 hours on my feet and my feet still feel fine. It has great ankle support! My only issue is the metal eyelets they have on the shoe, they'll loosen up the laces and you'll feel it every time. Also when I went to tighten up the laces on of them snapped off so that shoe doesn't feel the same and has a super long awkward lace. But over all they're a great shoe but certain things on the shoe won't last.
Date published: 2018-11-14
Rated 4 out of 5
by
Yaakov G.
from
Few weeks in. So far the boots are a great fit and mostly waterproof. Only reservation I thought was it might be to hot to wear the boots in summer. To my surprise they keep cooler then my old clogs. Comfortable working 14 hr shift. Easy to clean off food spills.
Date published: 2018-08-01
Rated 5 out of 5
by
Mahlon
from
Great comfort
These work boots/shoes are very comfortable and hold up to my weight being on my feet a lot. The first pair of shoes or boots that I didn't have to buy insoles for within 5 to 6 months . My only problem is on the toe guard the stitching came open,other then that the shoe soles would hold up great.
Date published: 2018-09-14
Rated 4 out of 5
by
Sandy
from
Great for support and comfort
I bought these for restaurant job but had to return them because hours cut and i quit to go to another job. However once getting another job i purchased again because they worked so well before. I found the ankle support exactly what i needed for my constant twist and turns. I did have to adjust one boot more than the other to get a best fit. The height also what i needed as im short and it really helped to have that 1in to 1.5 inch when lifting and cartying things to set upon counters made it better on arms and hands. The soles wete great at sticking the wet floors. The only issue eas that the sizing was just a bit off for me. Where these boots normally be 1.5 size difference i had just a bit more room than needed so with the 2nd pair i ordered for a better fit. They are not pretty but with the black work pants i wear they are mostly covered. My feet are sensitive and have arthritis so these give me the protection. I would like to have the underarmor high top soft work boots but they are way expensive. These fit my budget.
Date published: 2018-10-17
Rated 4 out of 5
by
Mr.johnson84
from
Great work boots
I had my first pair for a few months there so comfortable after a long shift at work, and they dont hurt your feet from standing up for hours
Date published: 2018-10-02
Rated 2 out of 5
by
Eric
from
Comfortable
Their comfortable but not very durable they get torn apart very quickly. Haven't even had them a month and they look beat
Date published: 2018-10-16
Rated 1 out of 5
by
RyanCharles
from
great at first......
great boots at first, have been starting to fall apart over the last two months. have only had them for coming up on 4 months now.
Date published: 2019-01-31
Rated 5 out of 5
by
Chicchic
from
Very comfy
I work 12-13 hours a day, 50 hours a week doing stock work and running around in constant motion. My feet never hurt (even if the rest of my body is aching) and they look good with a lot of what I wear. I was worried they were too bulky and stiff but once they got broken in they are a dream. Def worth the money
Date published: 2021-02-06