Cabbie II
is rated out of
5
by
25
.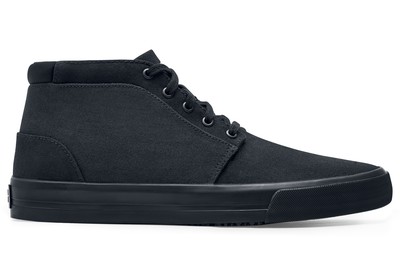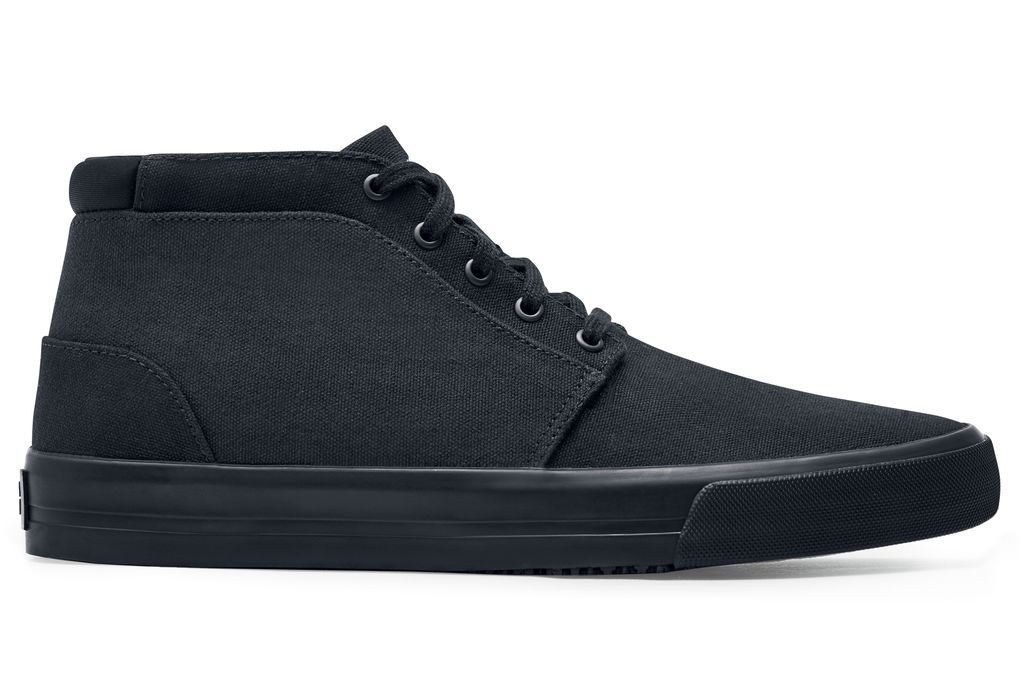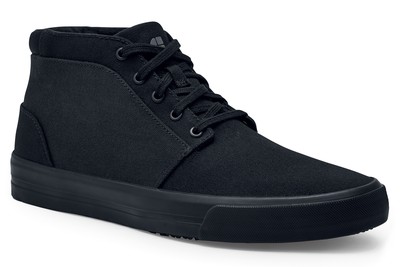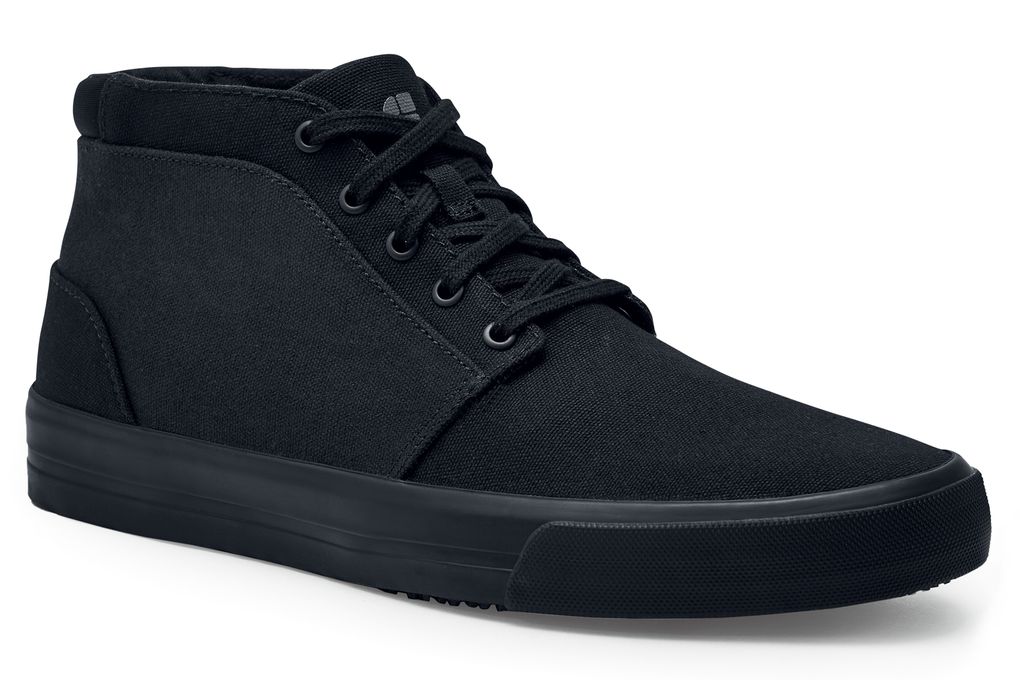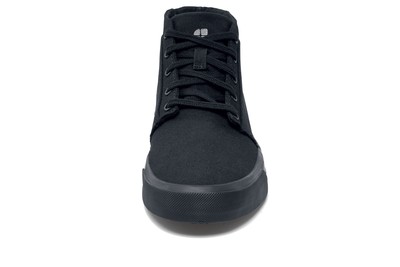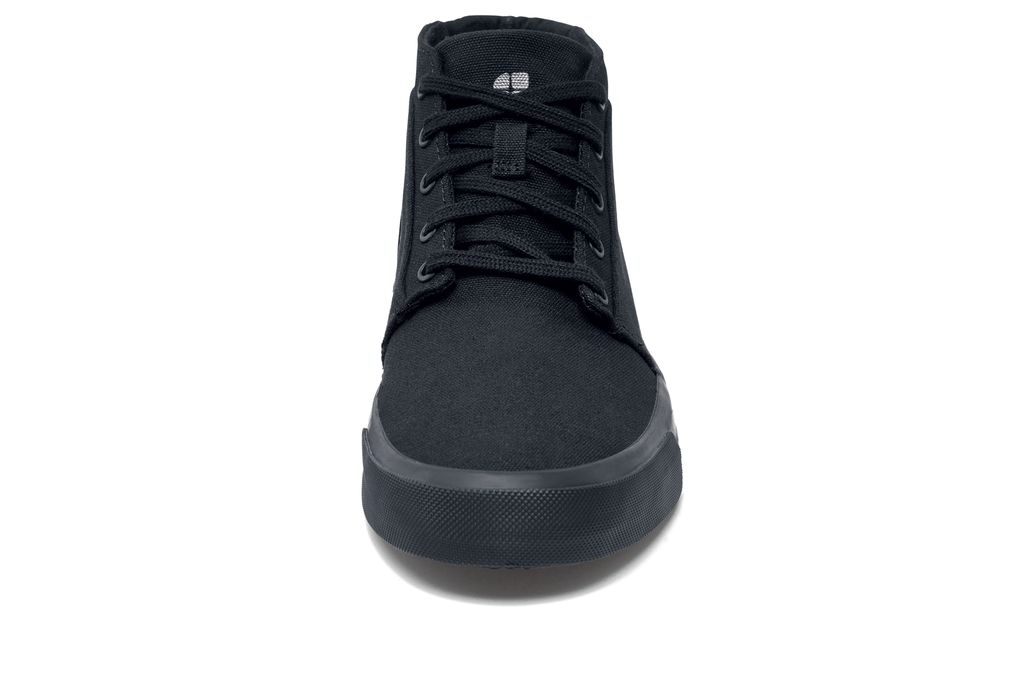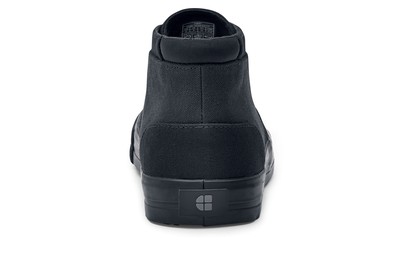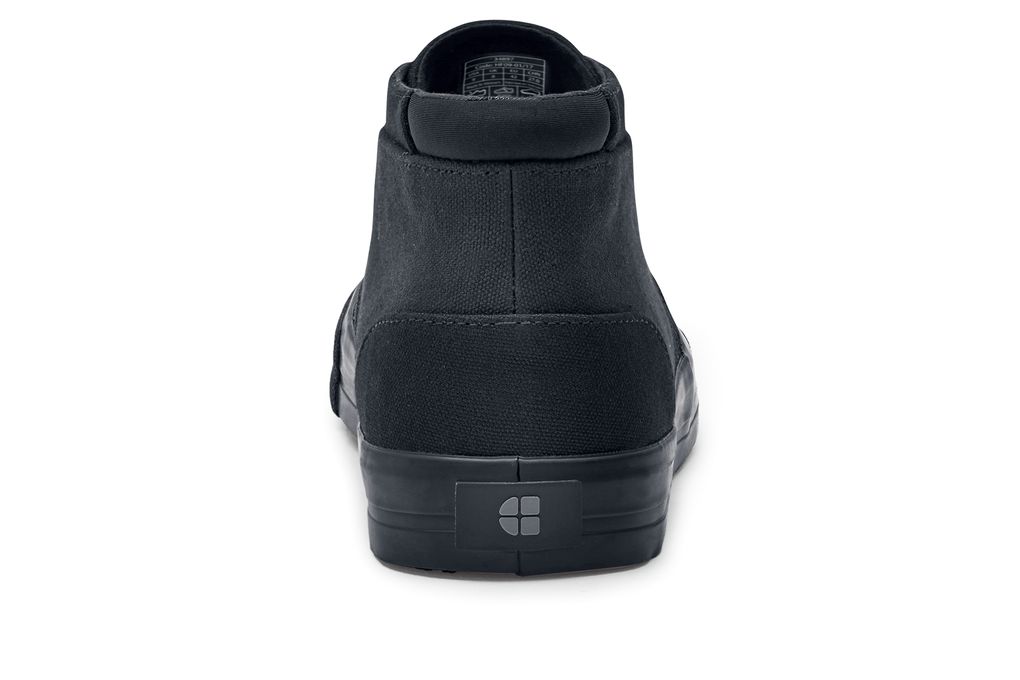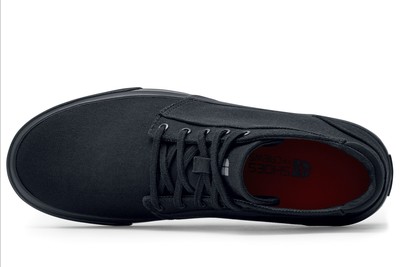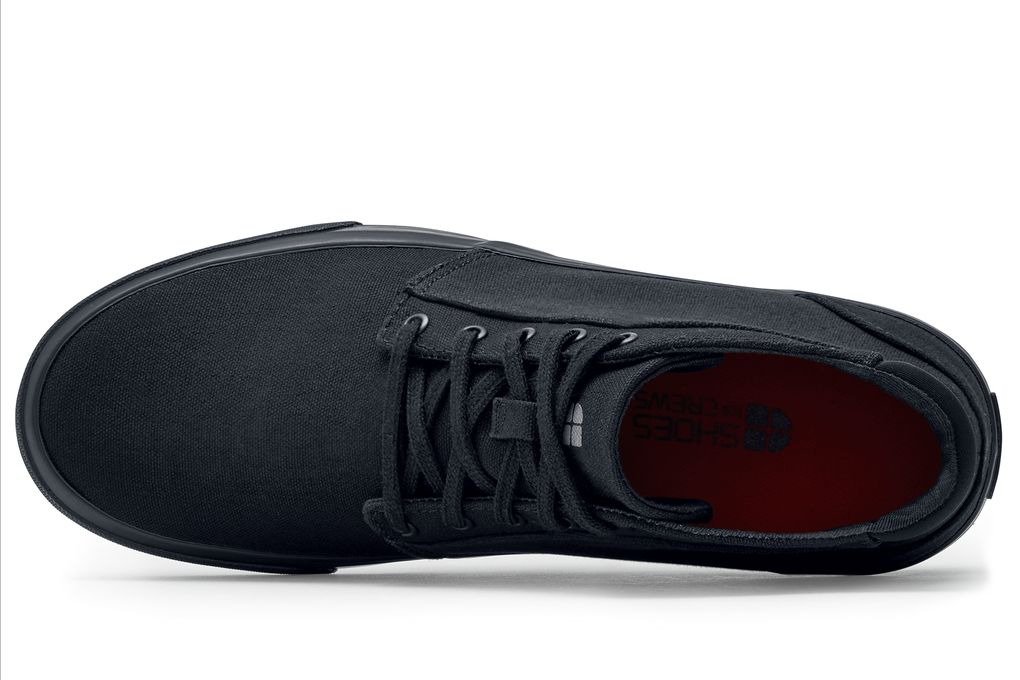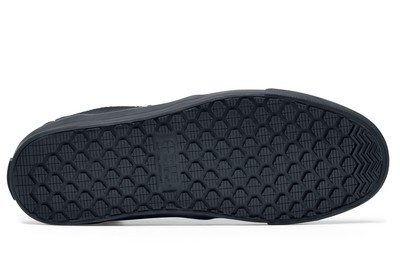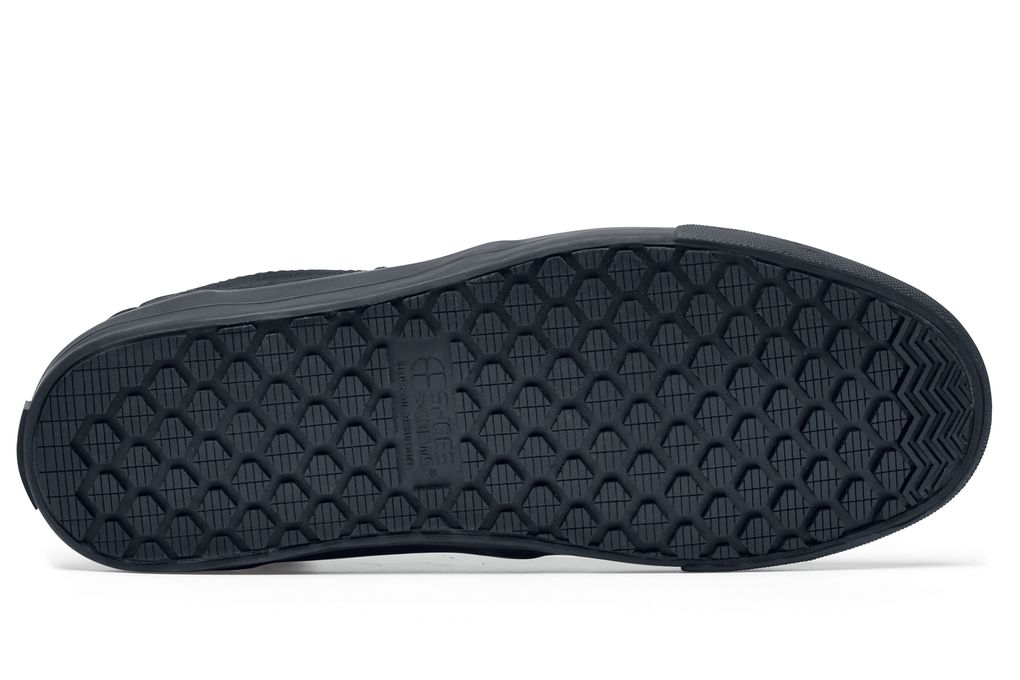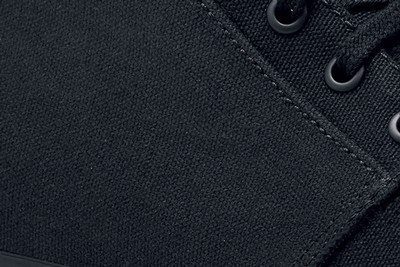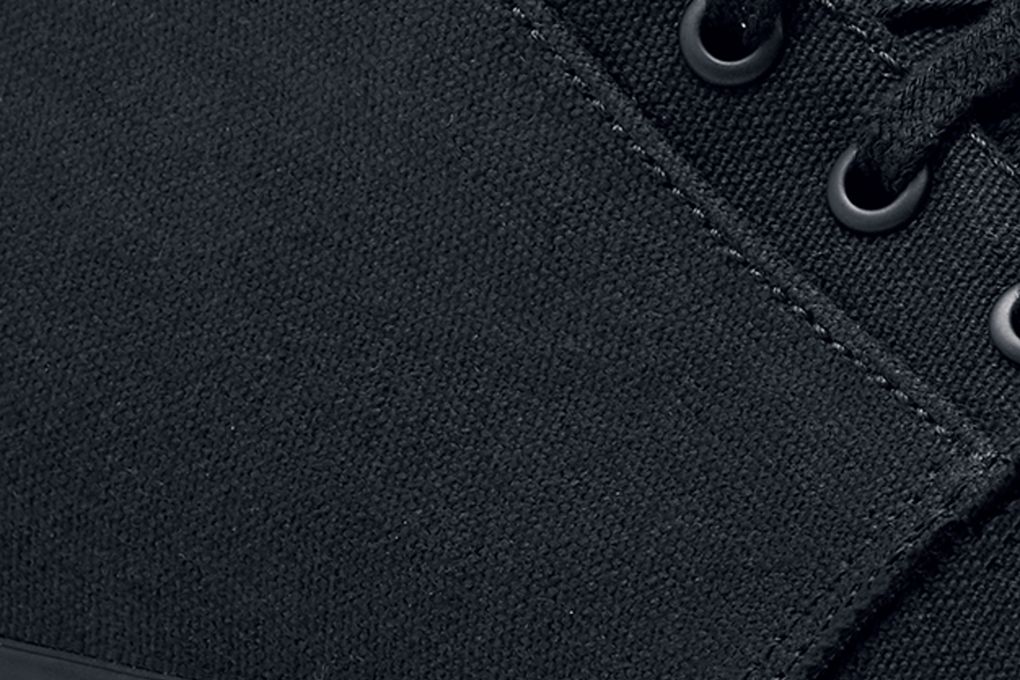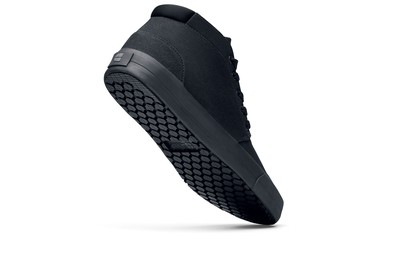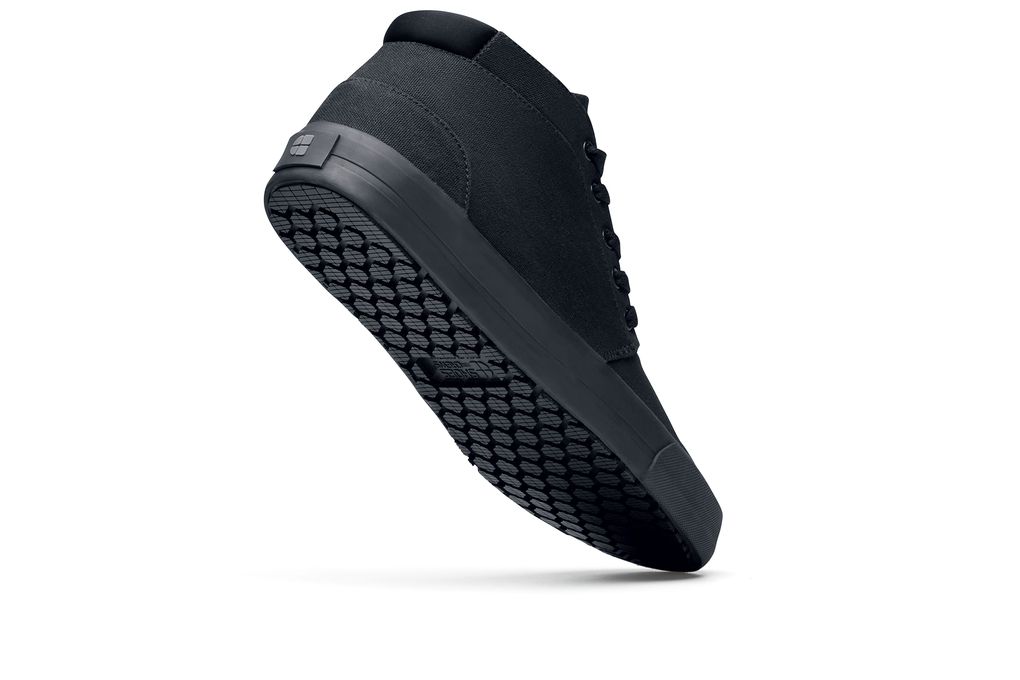 Cabbie II
Black, Style# 34897
Description and features:
We've updated this popular style with treated canvas to make it water-resistant and added Spill Guard to protect you from hot liquids. This style can go all day--and all night.
Slip Resistant: Superior SFC slip-resistant outsole.
Water-resistant: Treated to repel liquids from the surface.
Natural Fit: A default fit for most sizes of feet.
Also Available
Rated 1 out of 5
by
stephen
from
Poor replica of cabbie 1
Loved the original cabbie 1, but the cabbie 2 is not up to same high standards. Cheaper feel, soles feel thinner, uppers wear out quicker, and the laces provided are cheaper and wear out far quicker. Go back to original please!!!
Date published: 2018-09-05
Rated 3 out of 5
by
Perry
from
Look cool but couldn't wear
I love how these shoes look, but I couldn't get through one day with them on. The tongue it hard, almost like rubber, and it dug into the front of my ankle no matter what I did. I tried wearing them all day and there was no end in sight. It may have gotten better over a long period of time, but I wasn't about to deal with skin rubbed raw to find out.
Date published: 2018-09-07
Rated 1 out of 5
by
marco
from
not so great
these shoes are pretty uncomfortable if you are gonna be on your feet all day.
Date published: 2018-12-05
Rated 2 out of 5
by
Theo
from
Garbage
These only lasted 3 months befor falling apart. Cheap build and materials u
Date published: 2018-09-10
Rated 4 out of 5
by
Ttina639
from
Comfy
These shoes are so lightweight, very comfortable. I walk in them all day. My only issue with them is they get dirty quick. I tried wiping them but they still looked dirty. I've washed them once and I don't know if it's the inside but they kind of smell now. Maybe your not supposed to wash them, I don't know. I still recommend them, but if you find a way to keep them clean let me know
Date published: 2019-05-16
Rated 2 out of 5
by
Coocookatie
from
Looks nice, not water resistant
My job requires me to spray floors three times per night. Needless to say, this canvas is not waterproof like it says. Looks great, pretty comfy, definitely not a good choice if ur working with wet floors. I sent the product to be returned in the mail on 8/3/19
Date published: 2019-08-04
Rated 3 out of 5
by
KristoforC21
from
Not as good as the original Cabbie
The shoe just feels cheaply made compared to the original cabbie. They are an ok she if you are not comparing them to the original cabbie. They look just like Vans even more that the originals. Look great feel Okay.
Date published: 2018-11-14
Rated 5 out of 5
by
cstacy209
from
Comfortable and Long wearing
LOVE these shoes. After multiple pairs of cheap work shoes later I invested in a pair of these. I work in a kitchen and am on my feet for 7-10 hours at a time. My feet never hurt and these repel liquids greatly. I am still on my first pair and 7 months later they are still going strong. I love how they look like a normal pair of hi tops which is definitely my style. I will be repurchasing these when the time comes for a new pair.
Date published: 2019-07-25