Welcome to the Crew!
Shoes For Crews has been the pioneer and trusted leader in safety footwear for a variety of industry professionals for more than 35 years.
Tag #ShoesForCrews in your photos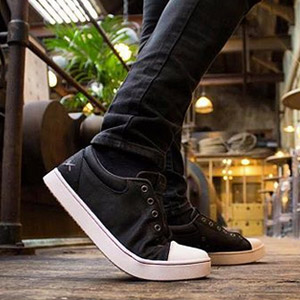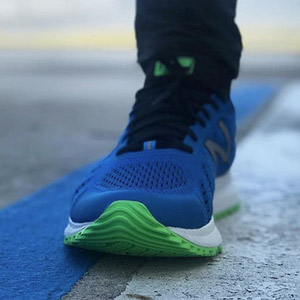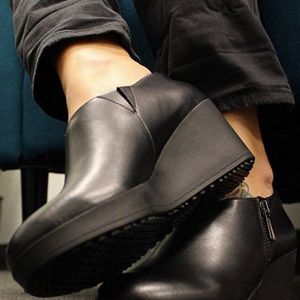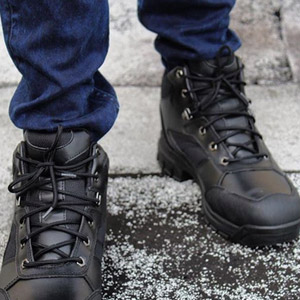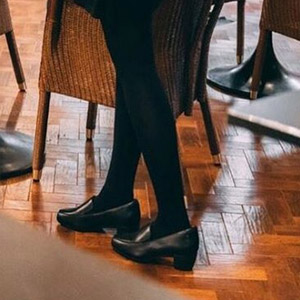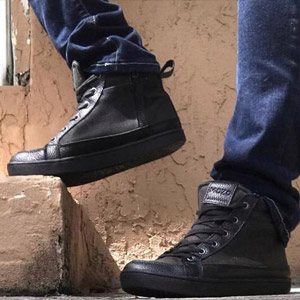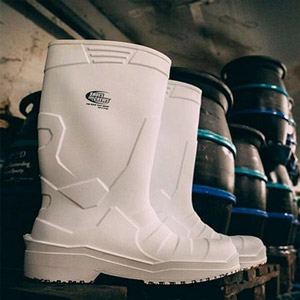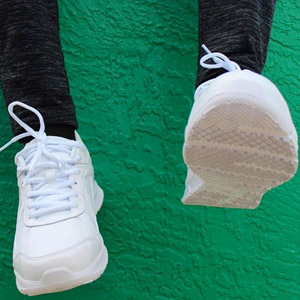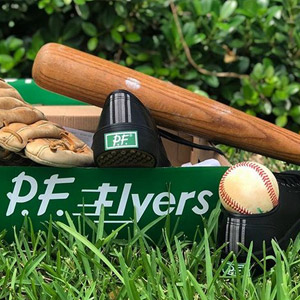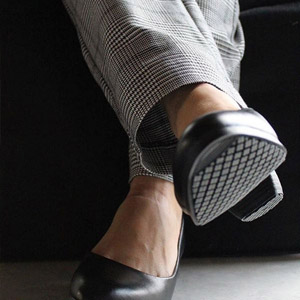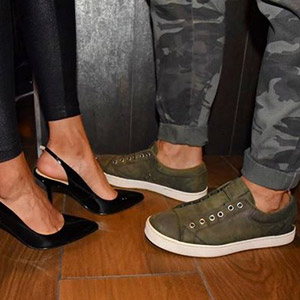 Get exclusive offers and discounts delivered right to your inbox.

See what we're up to and check out what styles are inspiring our customers.

Be the first to find out about sales, promotions and new arrivals.

Get the latest industry news, tips and tricks.
Share your finds and check out our favorites. Browse top pins from our website.

Join the conversation about our latest happenings, sales and more.

Refer and Save
Refer a friend and get $10 off your next purchase!

Watch videos featuring our shoes and technology.