Phantom - Aluminum Toe - ESD
is rated out of
5
by
4
.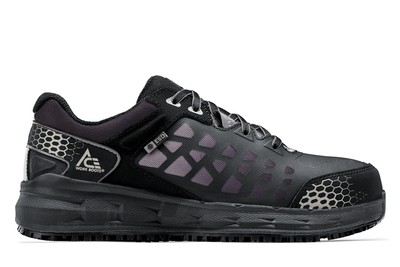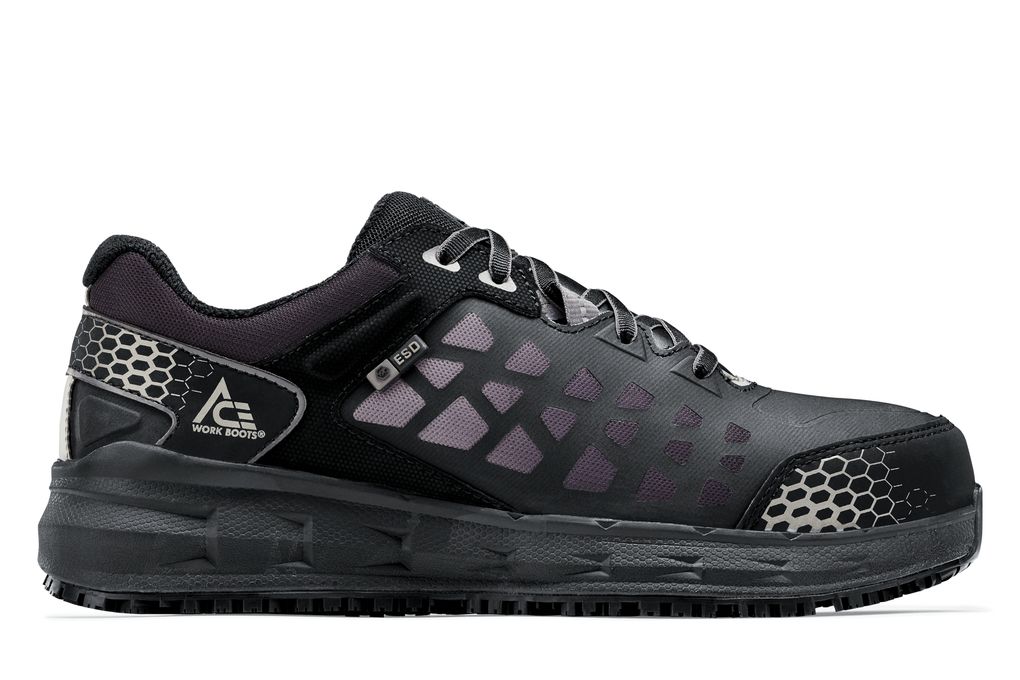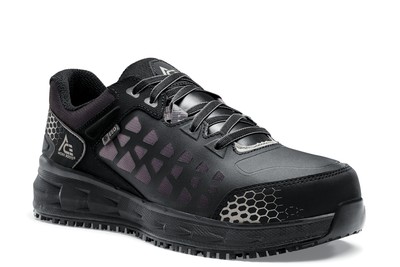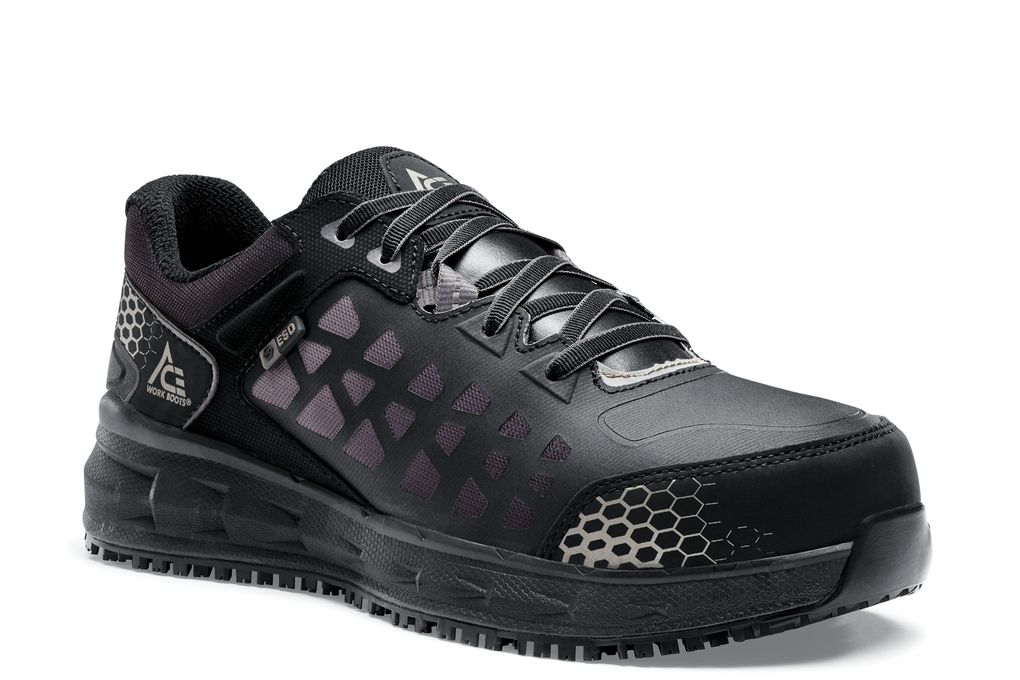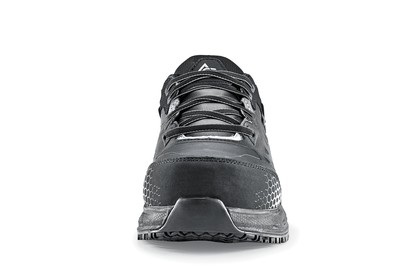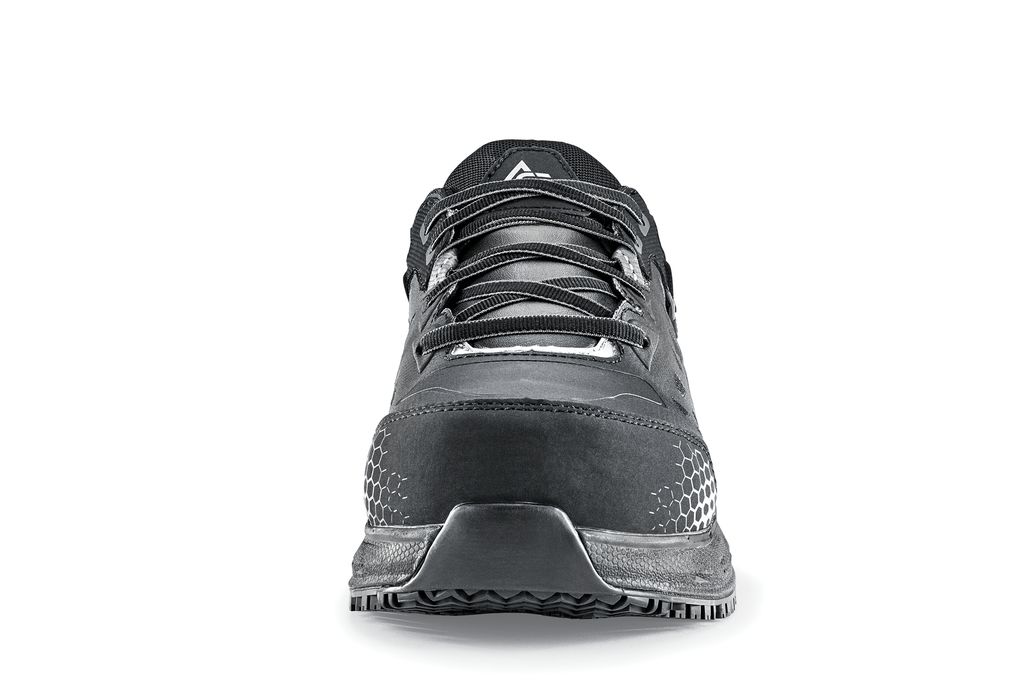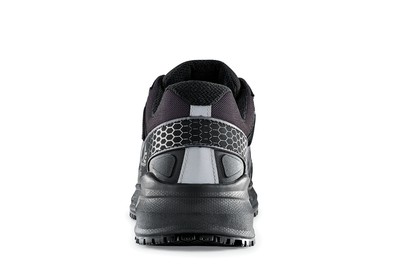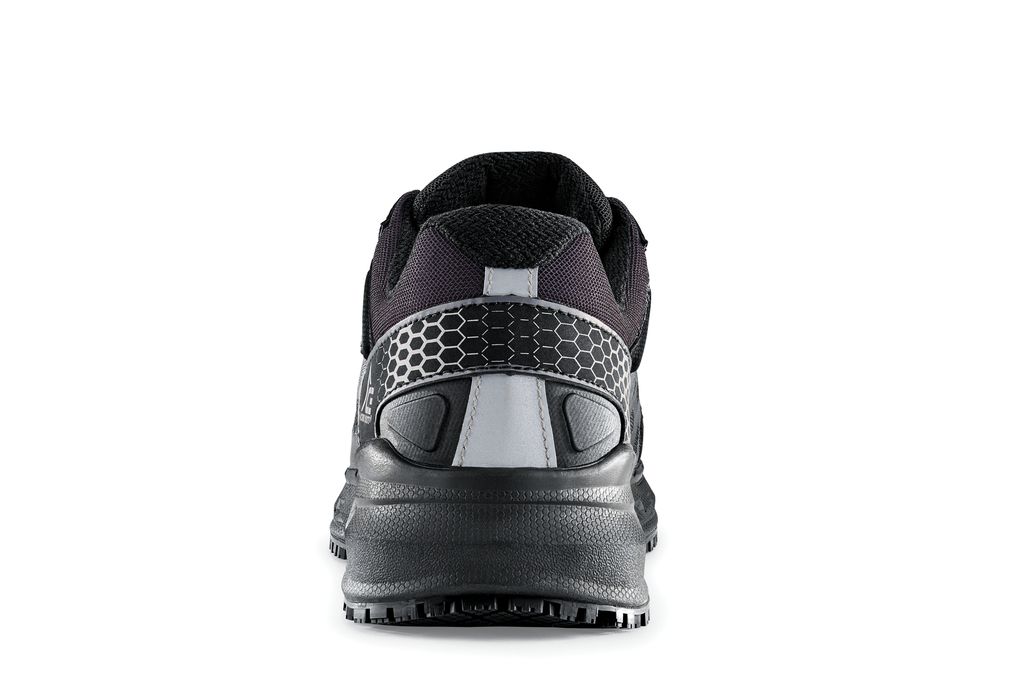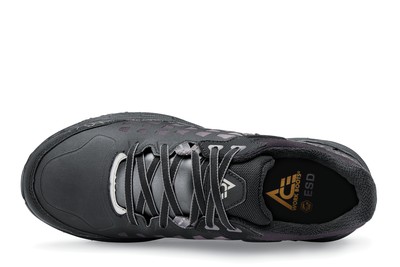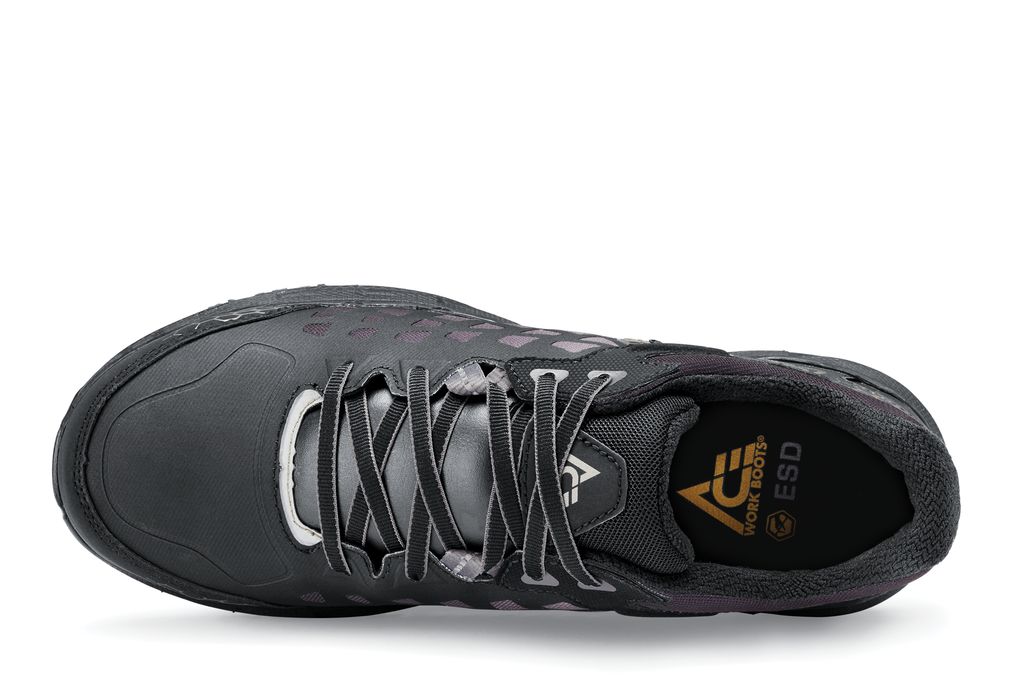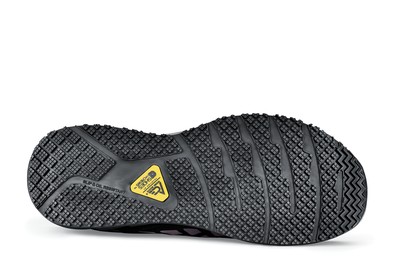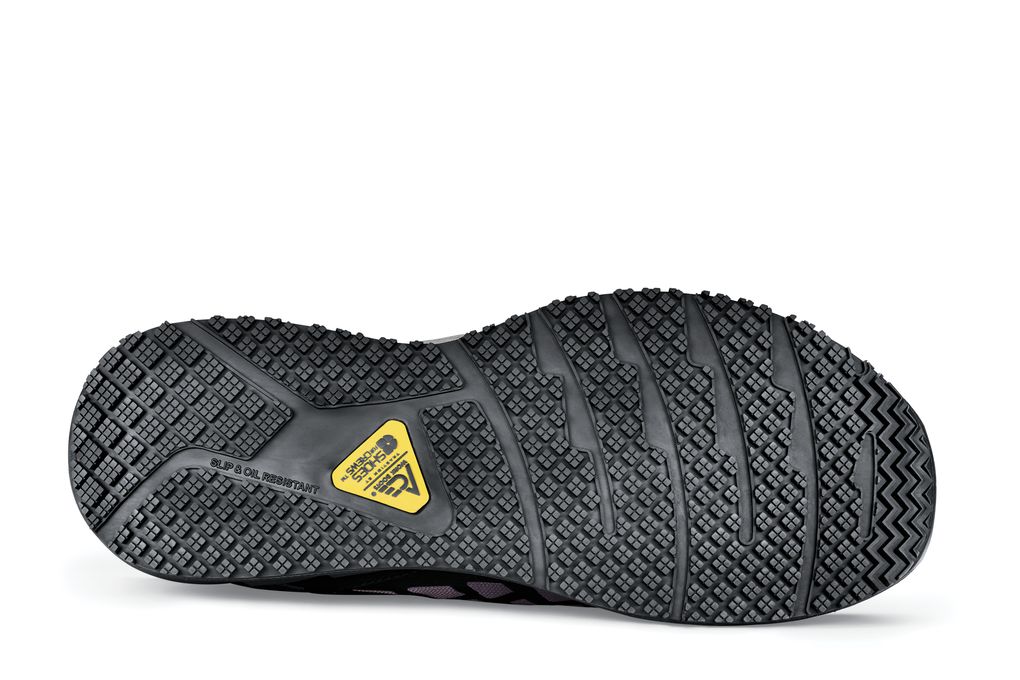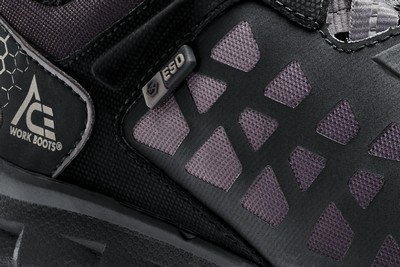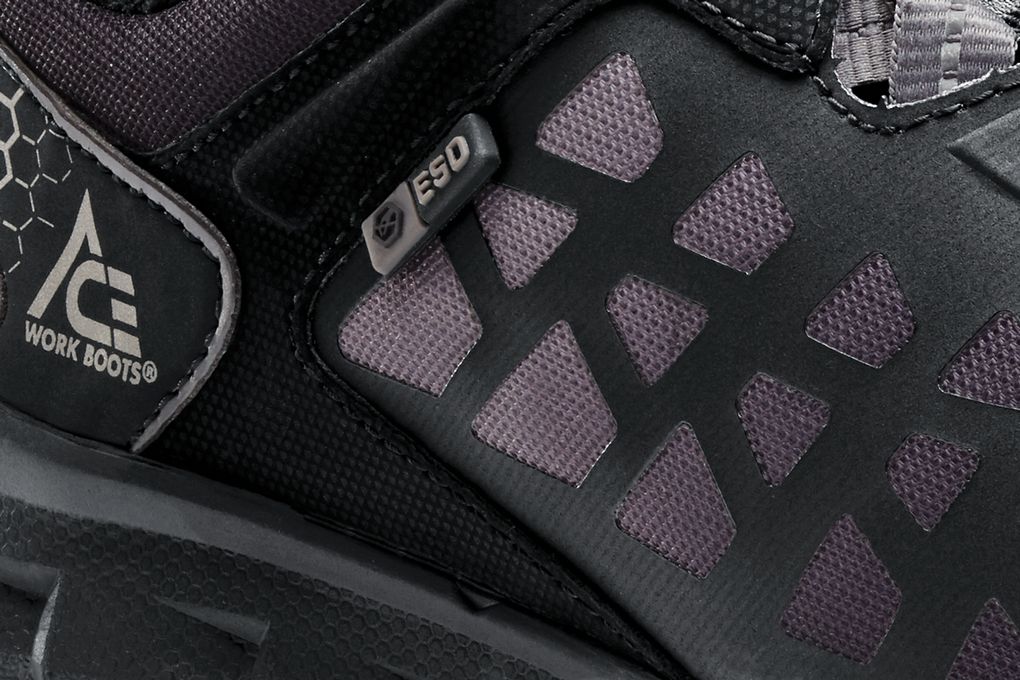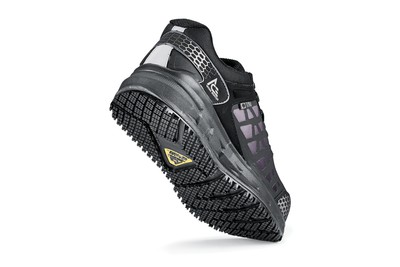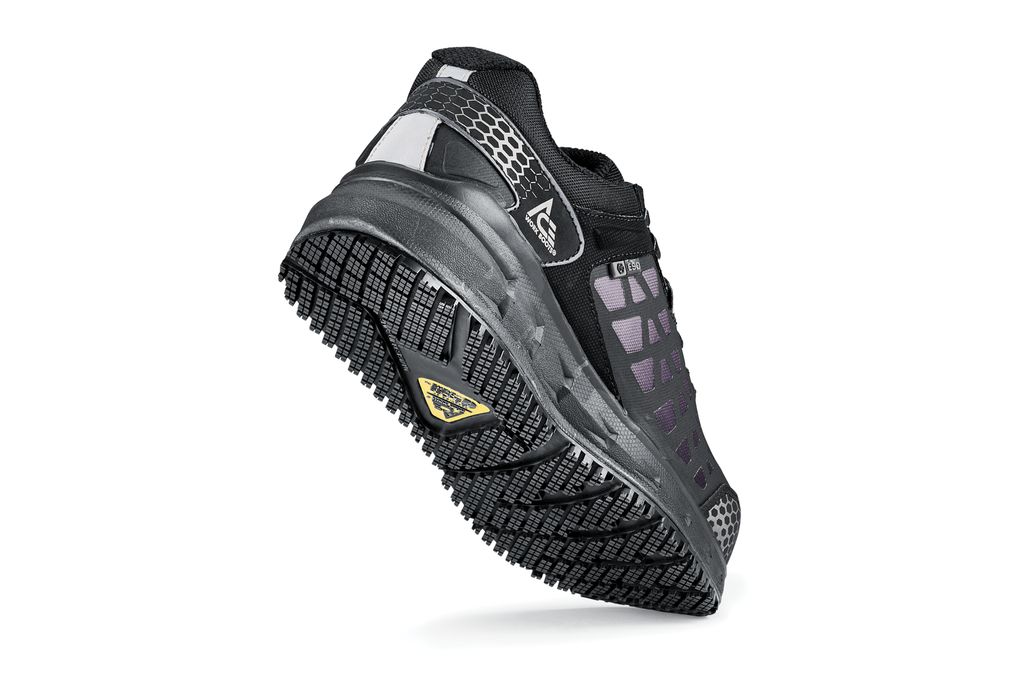 Phantom - Aluminum Toe - ESD
Hombres Negro + Gris, Estilo# 78617
Descripción y características:
Experimente la protección de grado industrial y el desempeño atlético con el Phantom, un zapato de trabajo antideslizante con características de seguridad. La tracción por zona ZoneTraction y la protección contra tropiezos TripGuard en la suela proporcionan una tracción firme en los entornos laborales más difíciles, y la protección que brinda el disipador electrostático (ESD) minimiza la acumulación de la electricidad estática. El estilo también incluye una parte superior resistente al agua, punta de aluminio y plantilla de gel PU con cambrillón de fibra de vidrio.
Antideslizante: Suela resistente a resbalones SFC superior.
TripGuard: Disminución de la zona de peligro de tropiezo para permitir el movimiento del fluido entre entornos resbalosos.
Zone Traction (Tracción por zona): Combinación de patrones de hendiduras SFC específicos del entorno para suelas de alto rendimiento completamente nuevas.
Rated 4 out of 5
by
Anonymous
from
The shoe is extremely comfortable in the type of work that I do. the slip resistant bottom does wear off a little faster than I would like. I walk up and down a metal ramp all day long in and out of fast food restaurants. If you could find a more durable slip resistant bottom then what's on there this shoe would be perfect.
Date published: 2018-08-15
Rated 2 out of 5
by
Kristopher
from
Uncomfortable
These were tight and uncomfortable so I chose to return them and upgrade them for the senator steel toe. Both of these shoes are high end the senator even more costly. My pinky toes looked like swollen grapes at the end of the day for 2 daya in a row so now I'm stuck with shoes that cost nearly 100$. I spent 50$ on insoles that didn't help the situation so those got returned as well. Shoes for crews I use to swear by them. I remember the first pair I purchased in 2001. They were called "The Smart Shoe" it was like walking on clouds very nice to look at and lasted me nearly 2 years. They cost around 35$... SFC BRING BACK The Smart Shoe I would gladly pay 100$ 1-2 times a year. It seems that when I find something that's comfortable then it falls apart quickly. If it is durable then I can't wear them for more than a few hours.
Date published: 2019-02-06
Rated 5 out of 5
by
DJIce87
from
Definitely Worth The Purchase
Just Bough them, as soon they delivered it to my house I tried them on and amazingly comfortable and I got them read for work. Comfortability is 10/10 and I have no issues here..... Great Product Ace and Keep it Up
Date published: 2019-04-18
Rated 5 out of 5
by
Brady
from
Love these lightweight slip resistance shoe
I love these shoes, this is my 6th pair in three years. Holds up great in the fast-food industry.
Date published: 2020-08-23