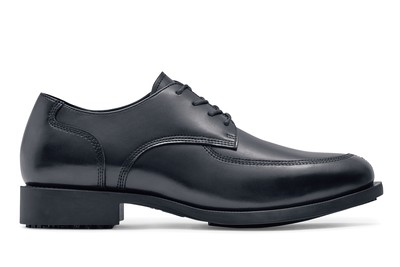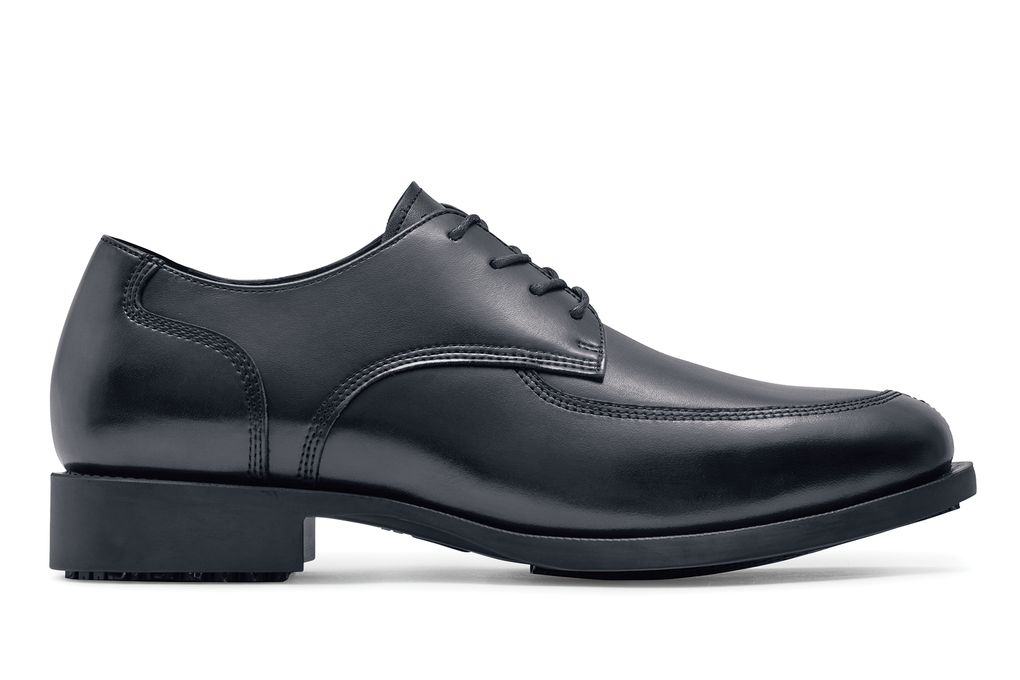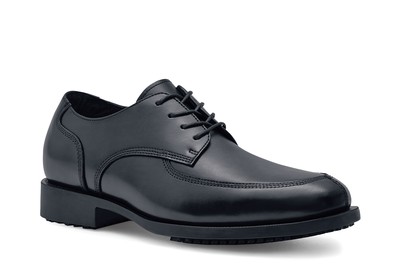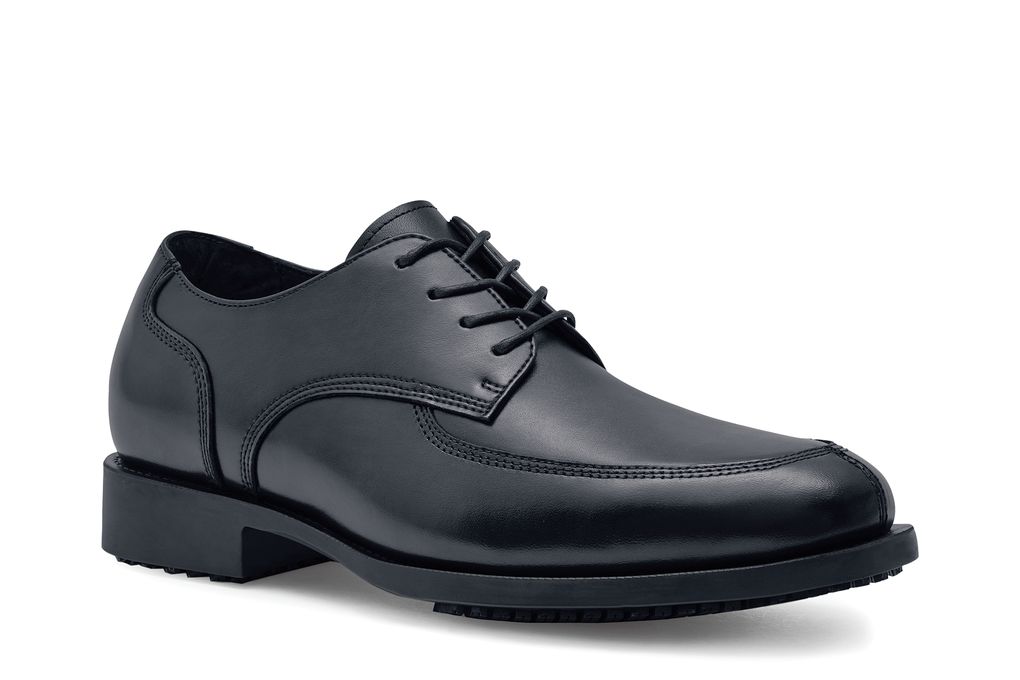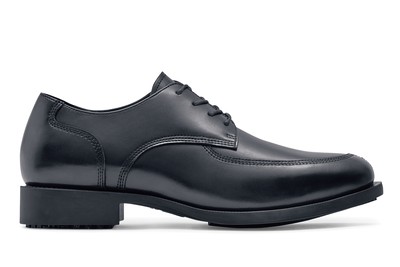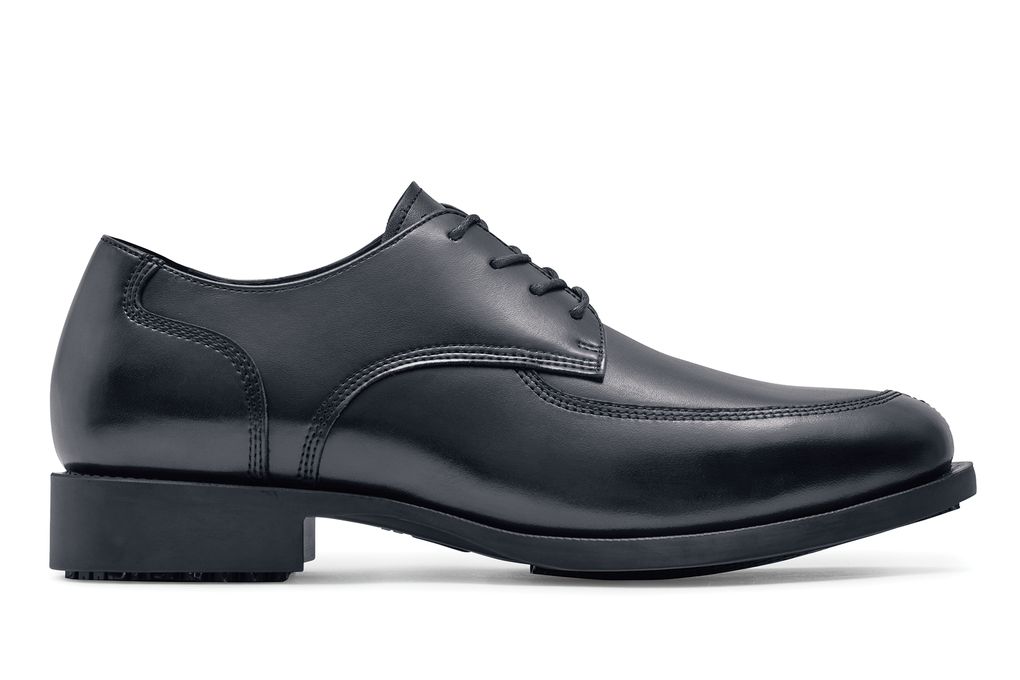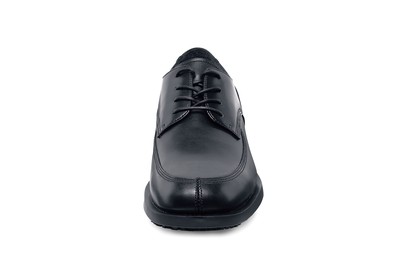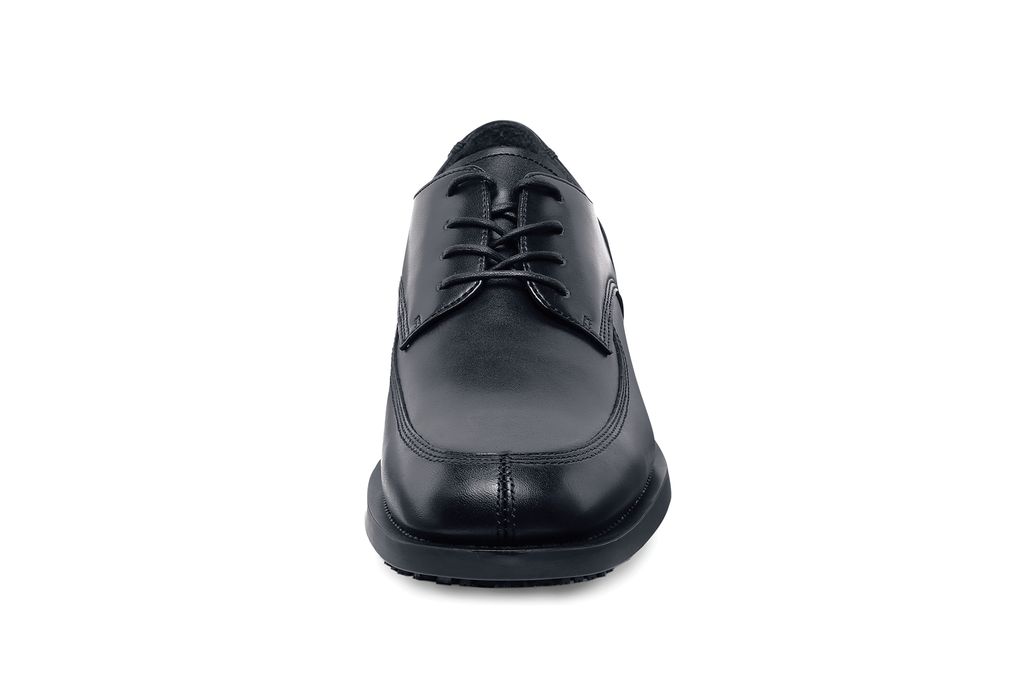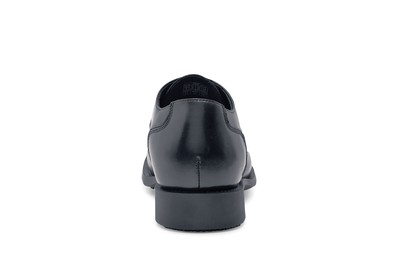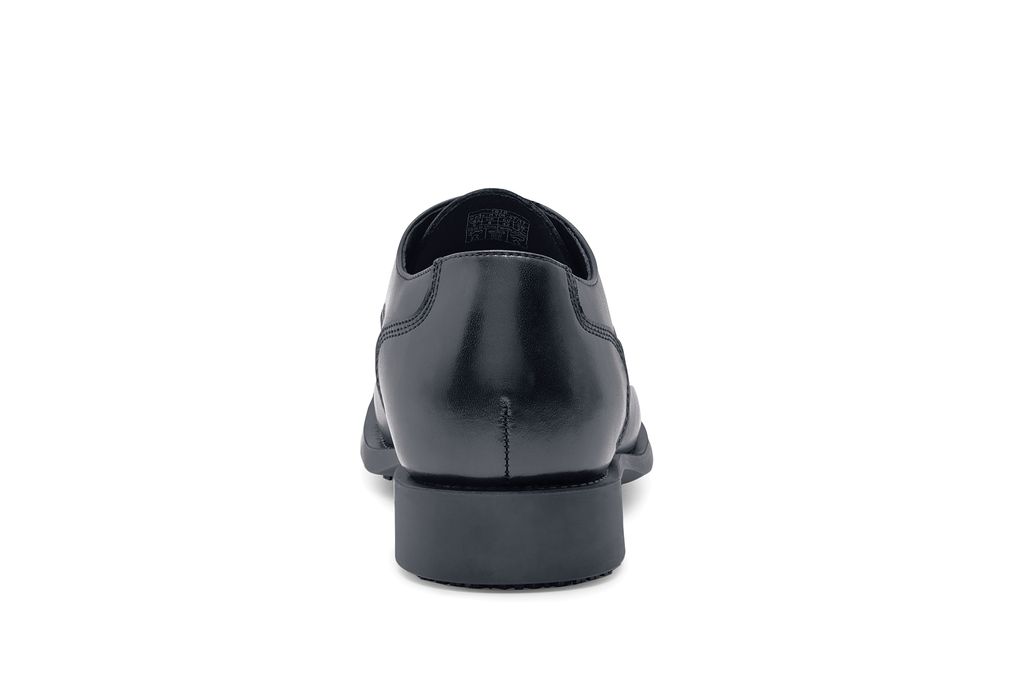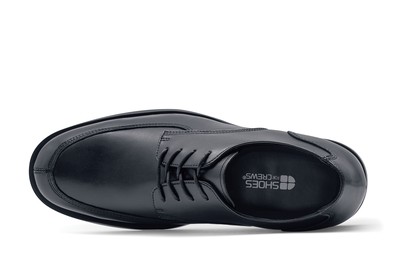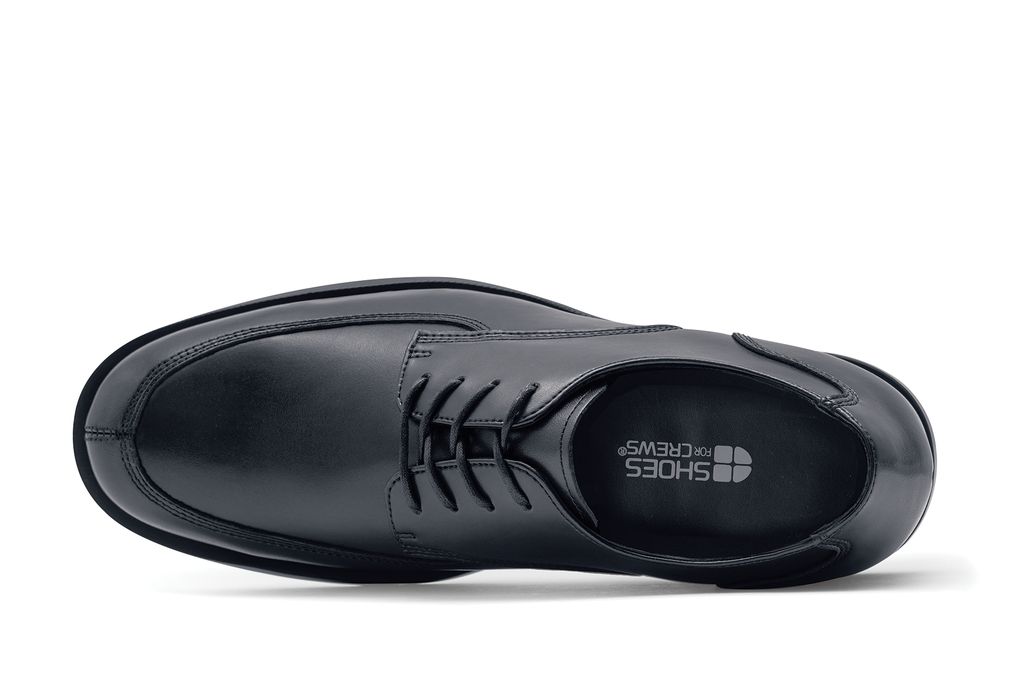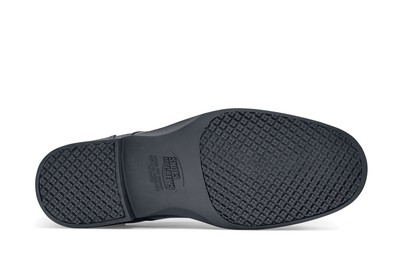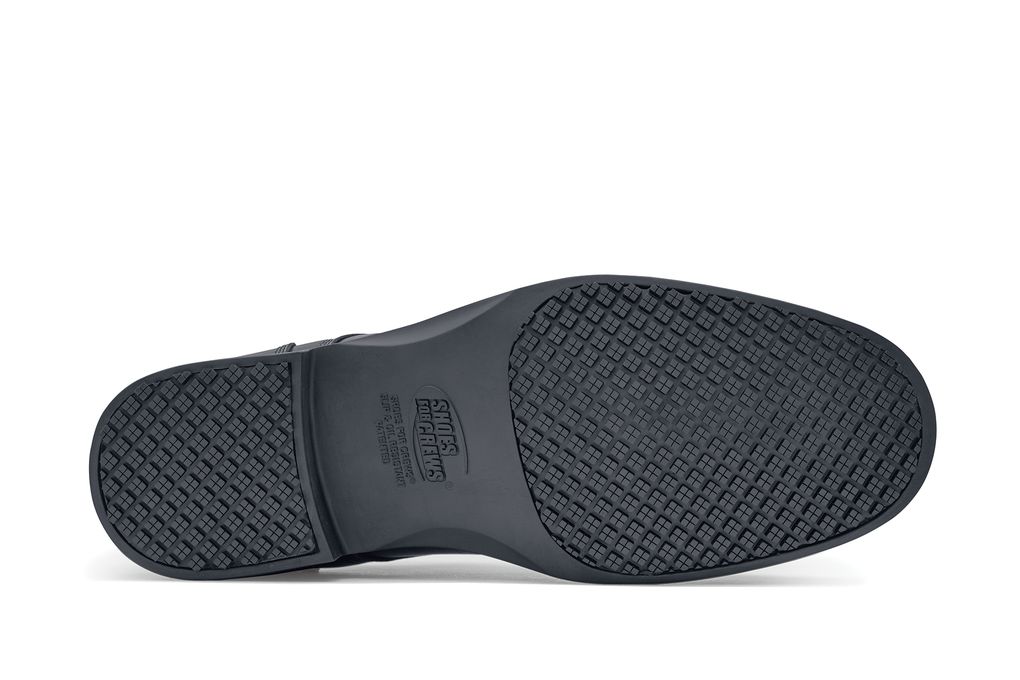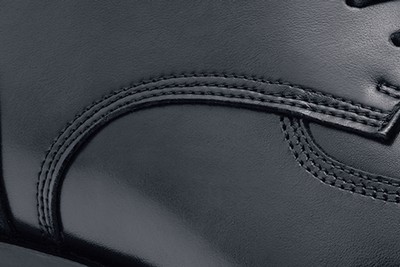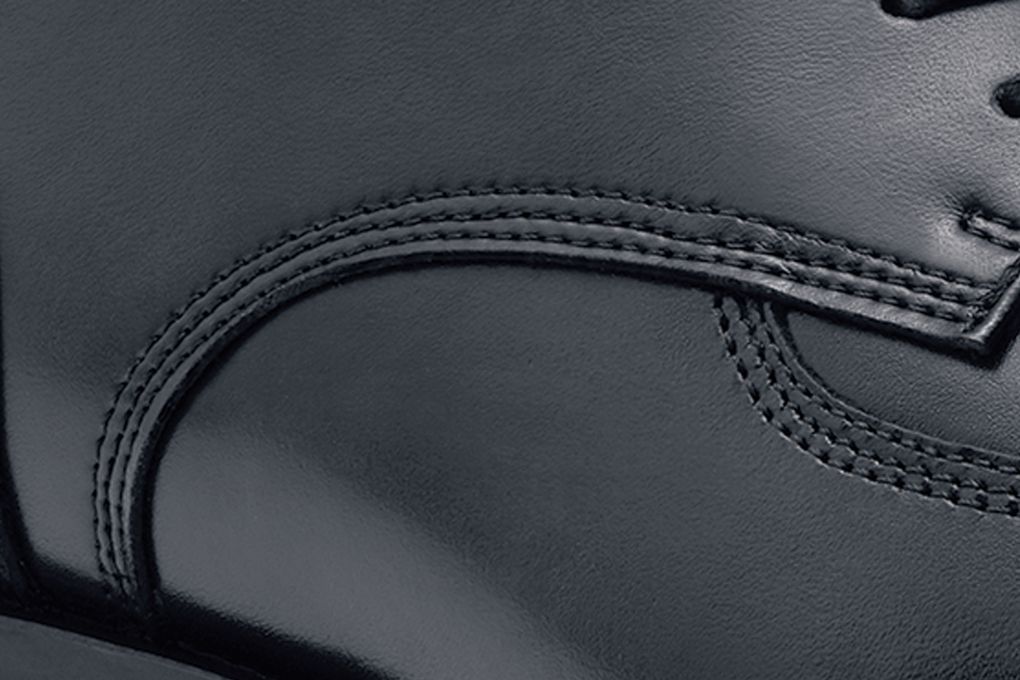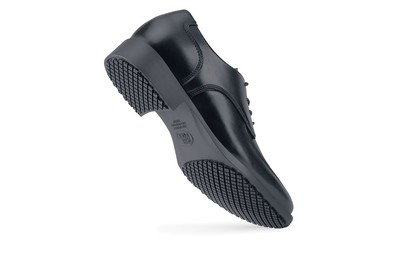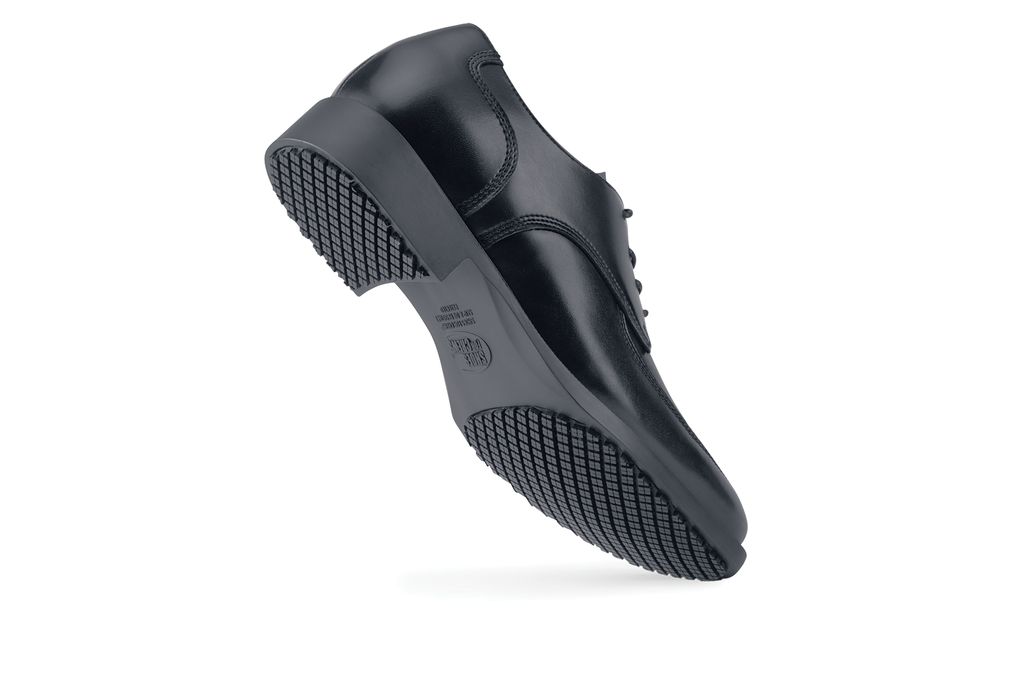 Aristocrat II
Men's Black, Style #1010
This polished oxford promotes your look and your comfort level.
Water-resistant
Treated to repel liquids.
Leather Upper
Natural material encasing the foot above the sole.
Removable Insole
Insoles are removable to allow for custom insoles or orthotics.
Tailored Fit
Slim fitting design.
Other Features
Removable cushioned insoles
Steel shank
Slip resistant
Leather upper
I had to try several shoes before choosing this one, I wanted a shoe without laces but all of the models available were not wide enough to fit my size. I wish they would have those on wide. I have had other shoes from this company before and they lasted me a very long time and because of this I came back for my next pair. I will buy them again in the future, if they would offer a wide option on any of mocassin style I would buy them.
MARLON HERRERA January 3, 2017
I used it for 3 seasons autumn-winter-spring. it fits a bit tight but comfortable insole. I like the slip protection but it fails the water resistance after 4 months use. Water sips in one of the shoe. i ordered another pair this oct. 2016 to give it another try.
Gerald Muriel November 18, 2016
Excellent....enough room by the toe area, which help feet Very comfortable I have already mention to other colleagues
Jay Santiago Warehouse Manager September 9, 2016
I have purchased this exact pai of shoes on one other occasion and I don't remember than being as under cushioned as this pair feels after walking for a bit. I have added by own inserts for comfort. Other than that, the style and width is great. Very professional!
Adrian Flores Human Resources Manager July 22, 2016
I've tried a few different shoes from this company. I've been happy with all of them. This one is no exception. Actually, I like these shoes more than the others I've tried. The top of the shoe gets 'wrinkly' very quickly. Other than that, happy as could be.
Rafael Sandoval Manager May 26, 2016