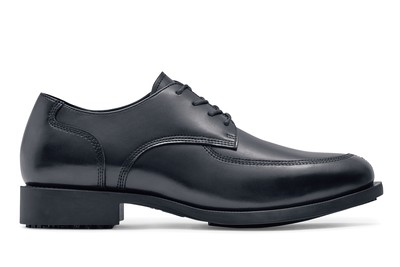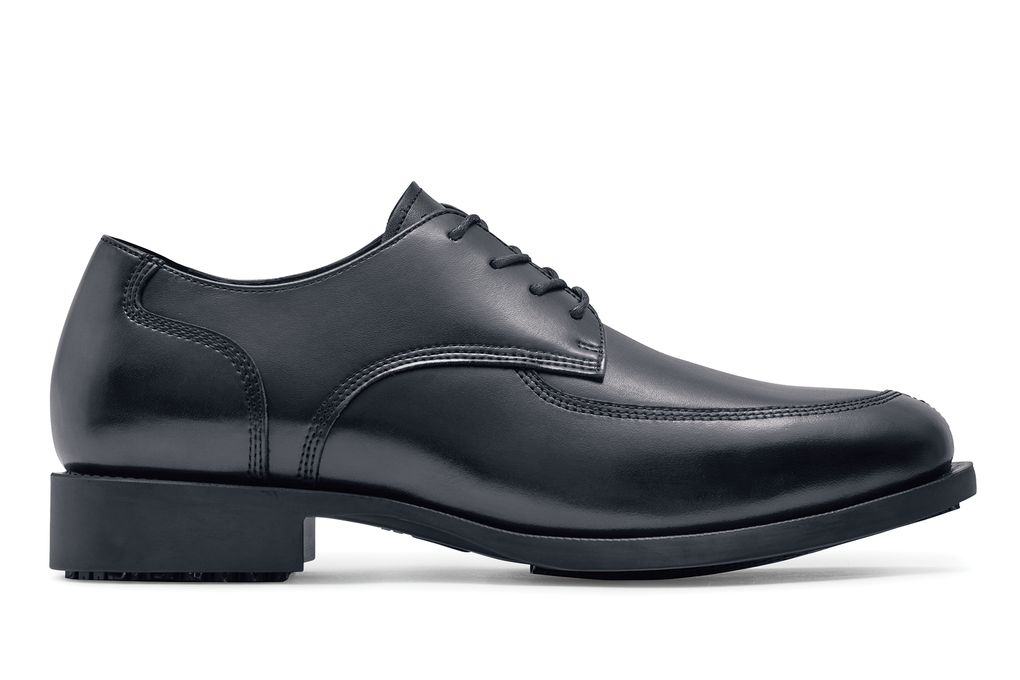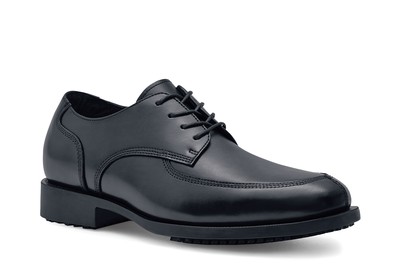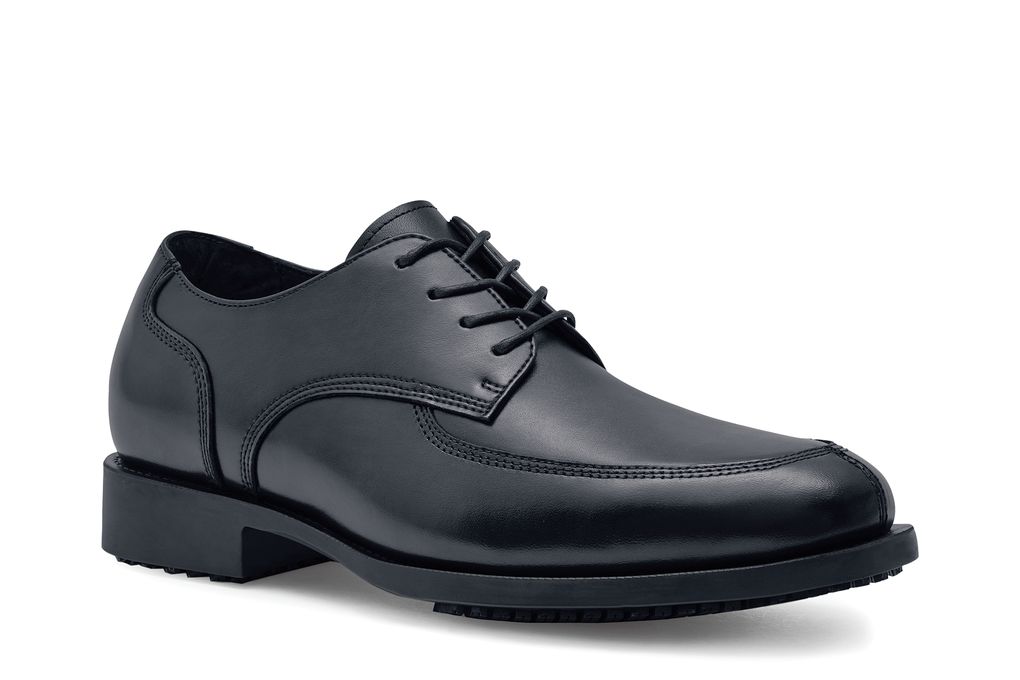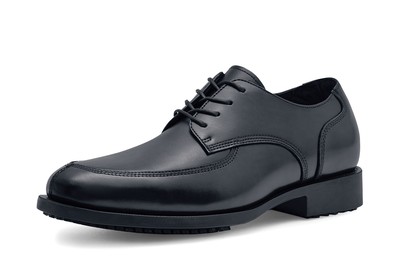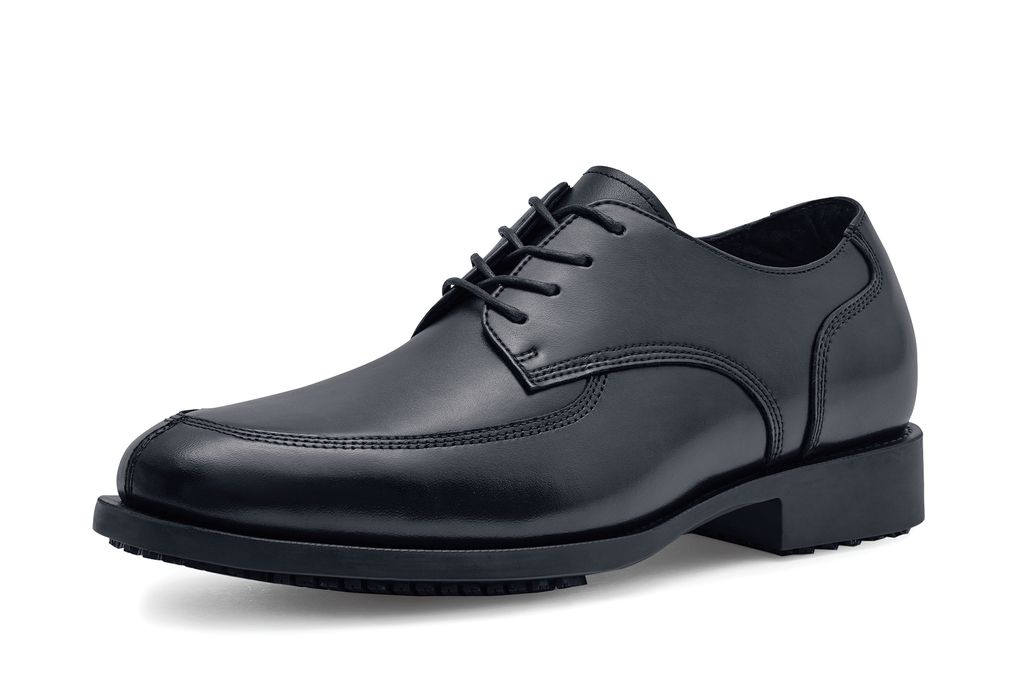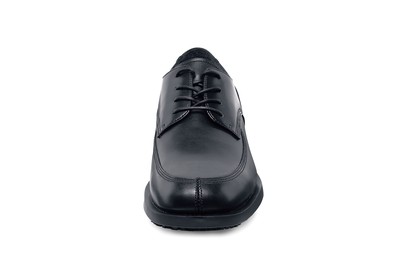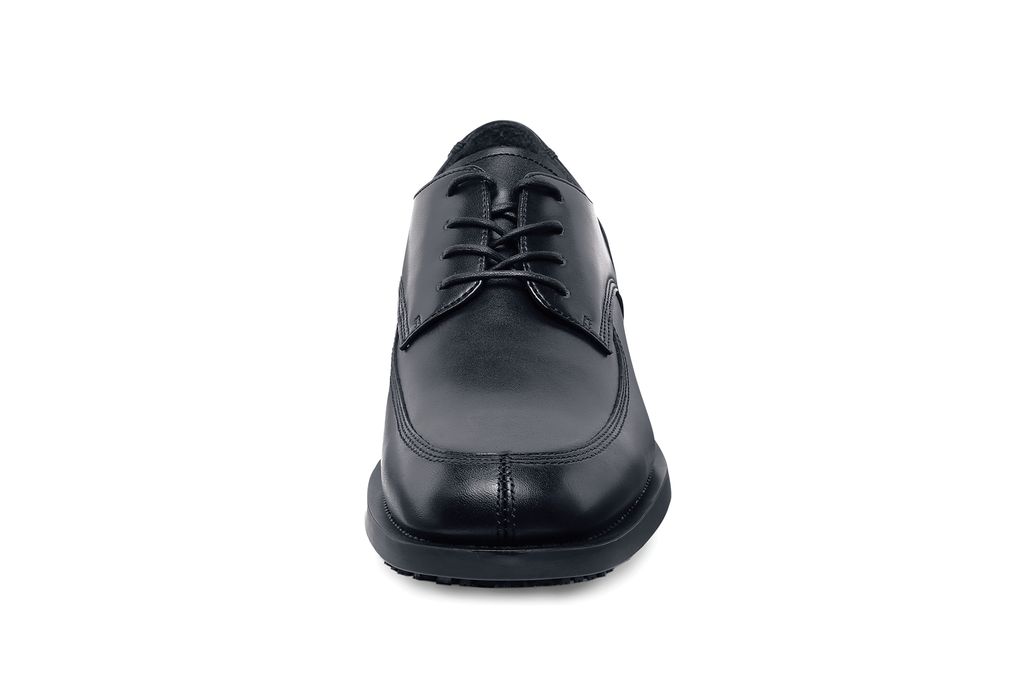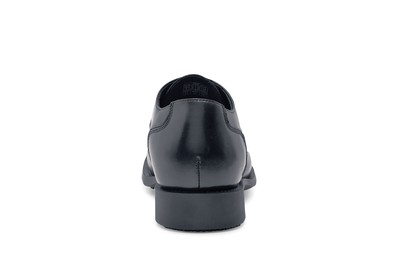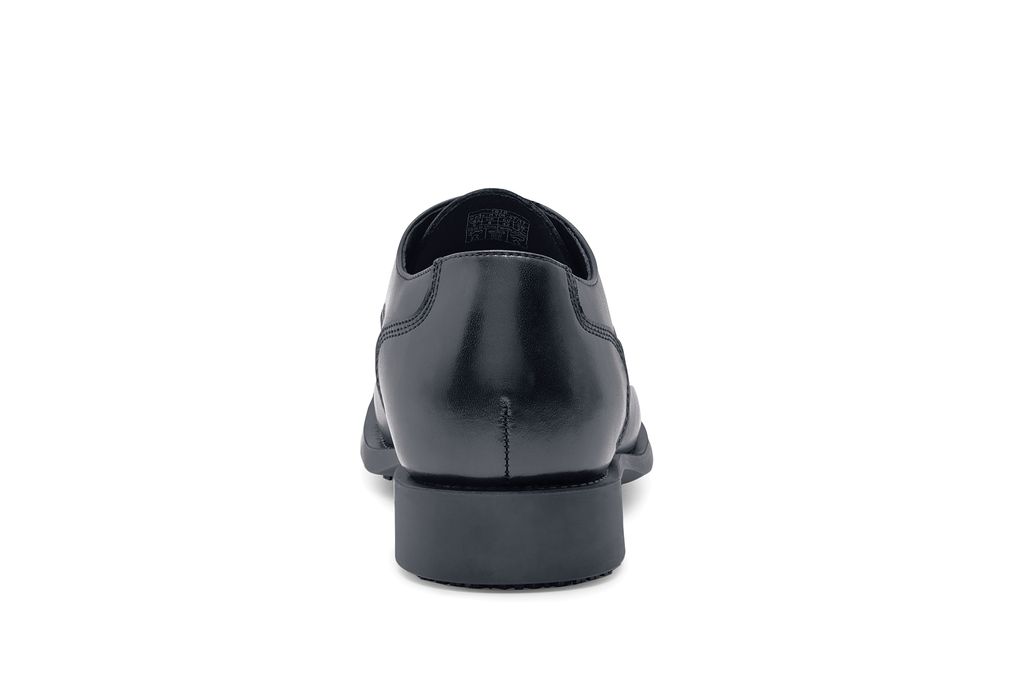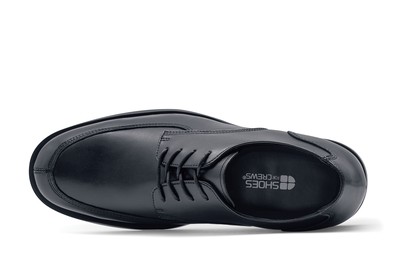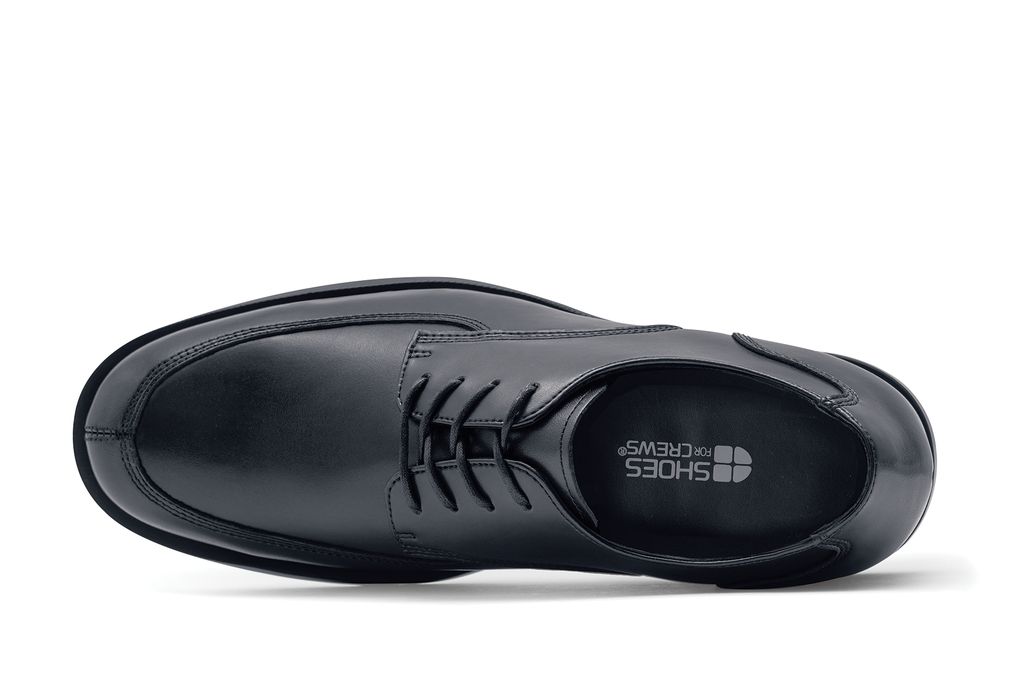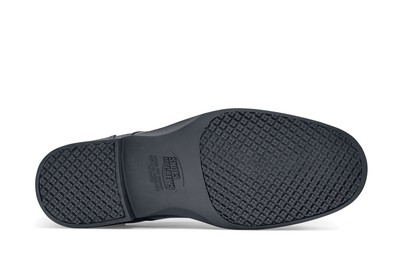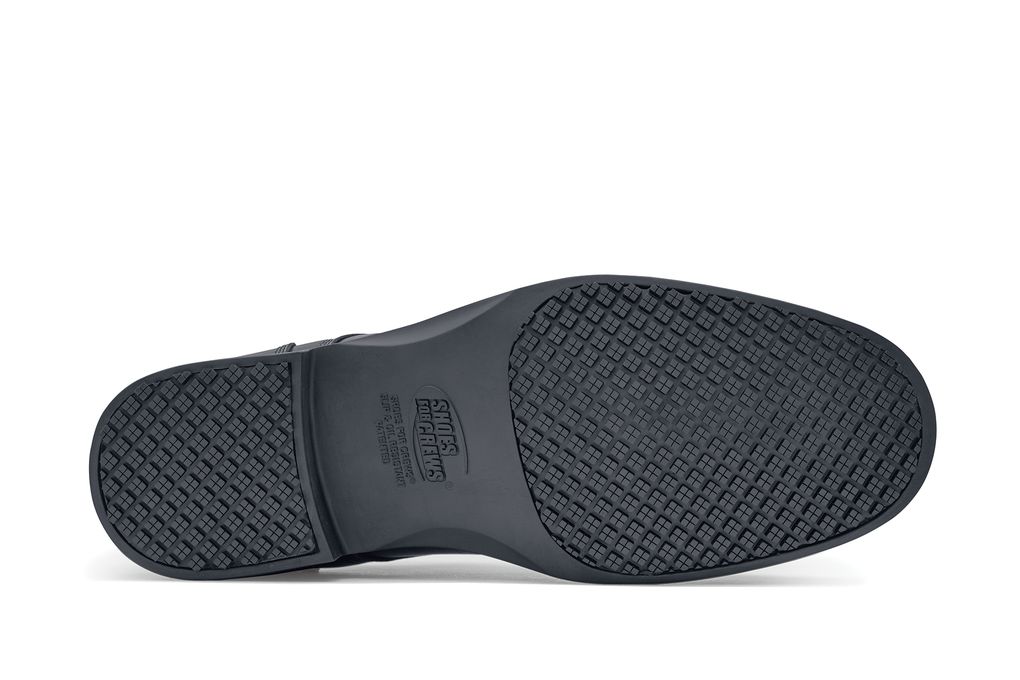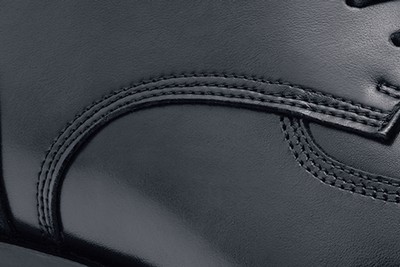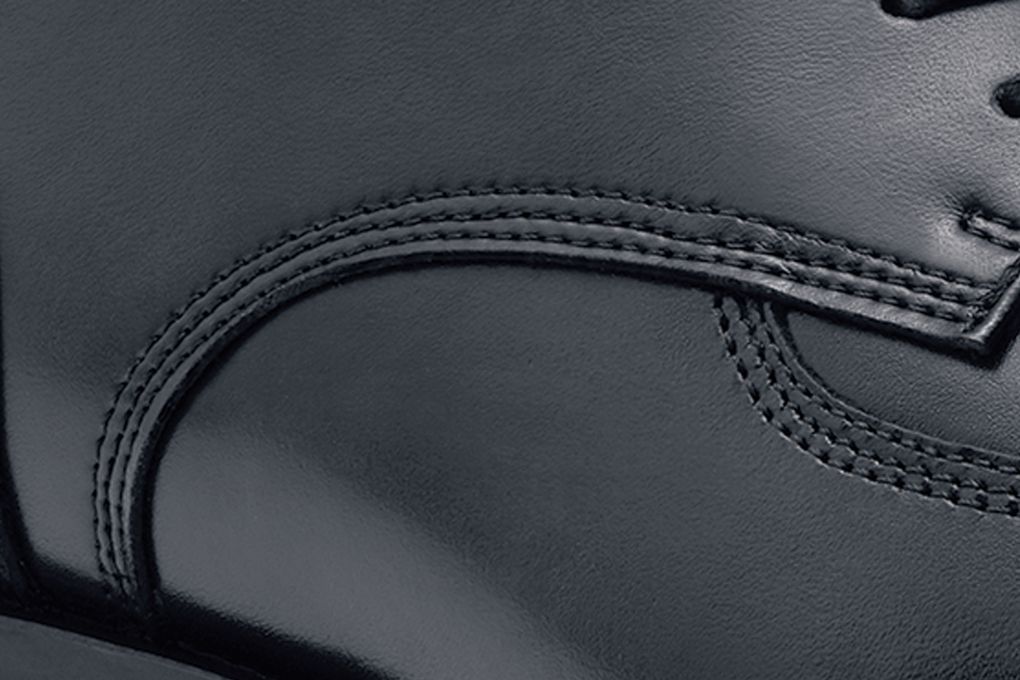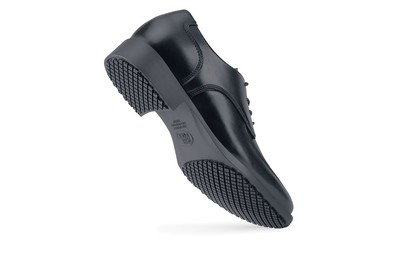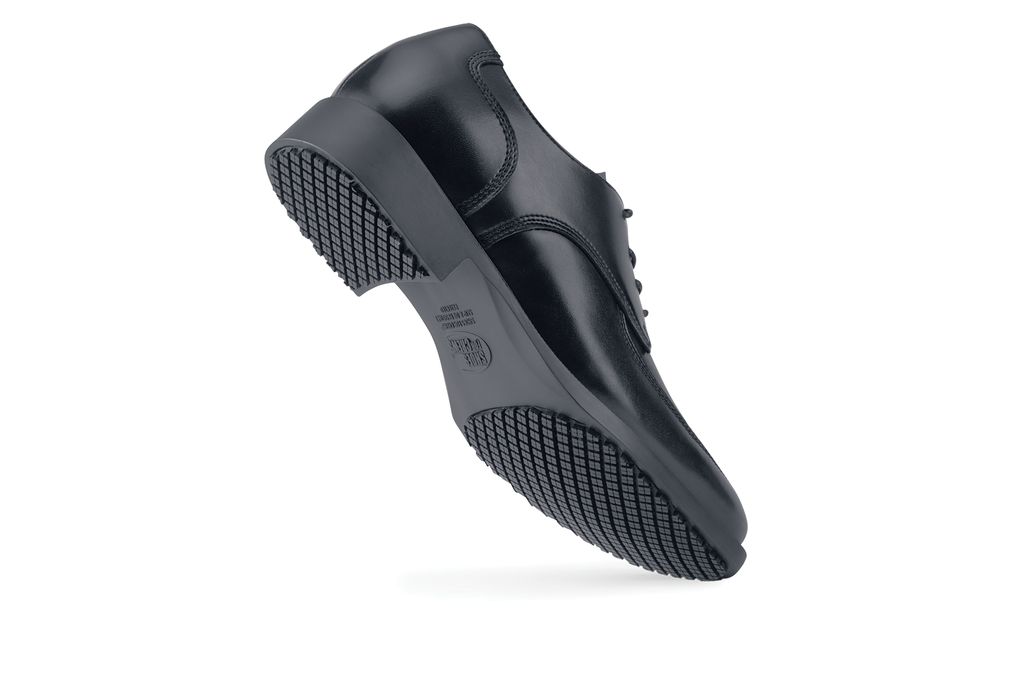 Aristocrat II
Men's Black, Style #1010
Also Available
This polished oxford promotes your look and your comfort level.
Slip Resistant
Superior SFC slip-resistant outsole.
Water-resistant
Treated to repel liquids from the surface.
Natural Fit
A default fit for most sizes of feet.
Other Features
Removable cushioned insoles
Water resistant
Steel shank
Slip resistant
Leather upper
This is an outstanding shoe. I hope you add additional styles in the future.
Philip G August 7, 2018
I am happy with the shoe but sizing was a full size too big, very disappointed in that. I would have returned them but wore them before realizing they were too big so I am stuck with them. I have bought your shoes in the past and never run across this problem. They are comfortable but I would prefer not to be caring around the extra weight.
Matthew W April 25, 2018
Shoes appeared to be worn out after two days of use.
Ron S general manager February 11, 2018
The shoe itself looked really nice when it came in. The only problem was how uncomfortable it was. The ankle part of the shoe was colliding with my ankle every time I took a step. It was to the point where I was like, "I need to return these shoes now." Maybe if you had thick socks or something, it could help. Otherwise, it would be a nice pair of work shoes.
Richard N June 1, 2017
I highly satisfied with these shoes. Just make sure you order them wider and and a next size up or you'll have to exchange them.
Carlos V General Manager May 31, 2017