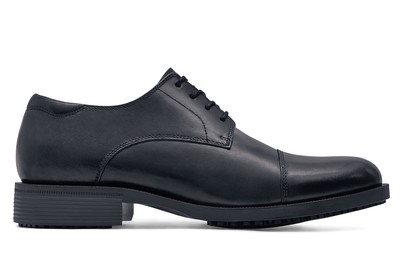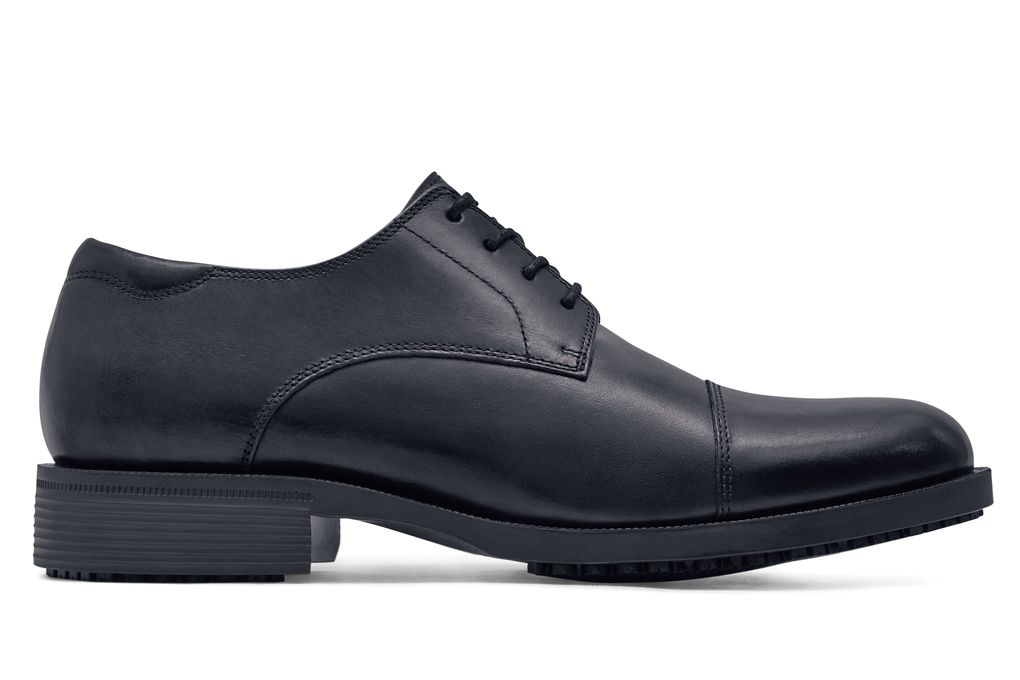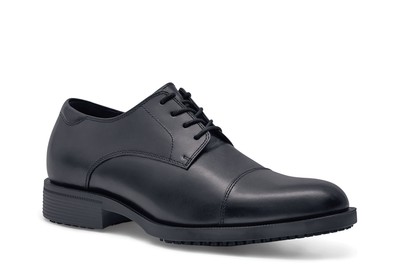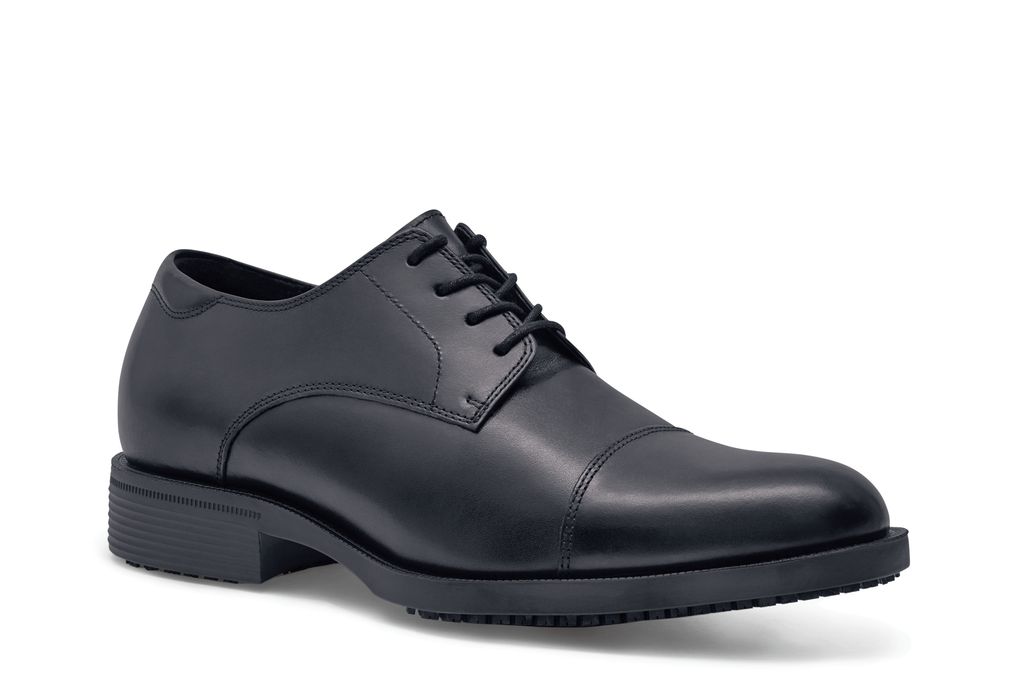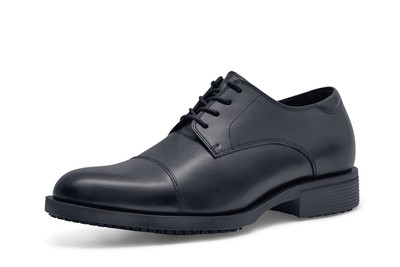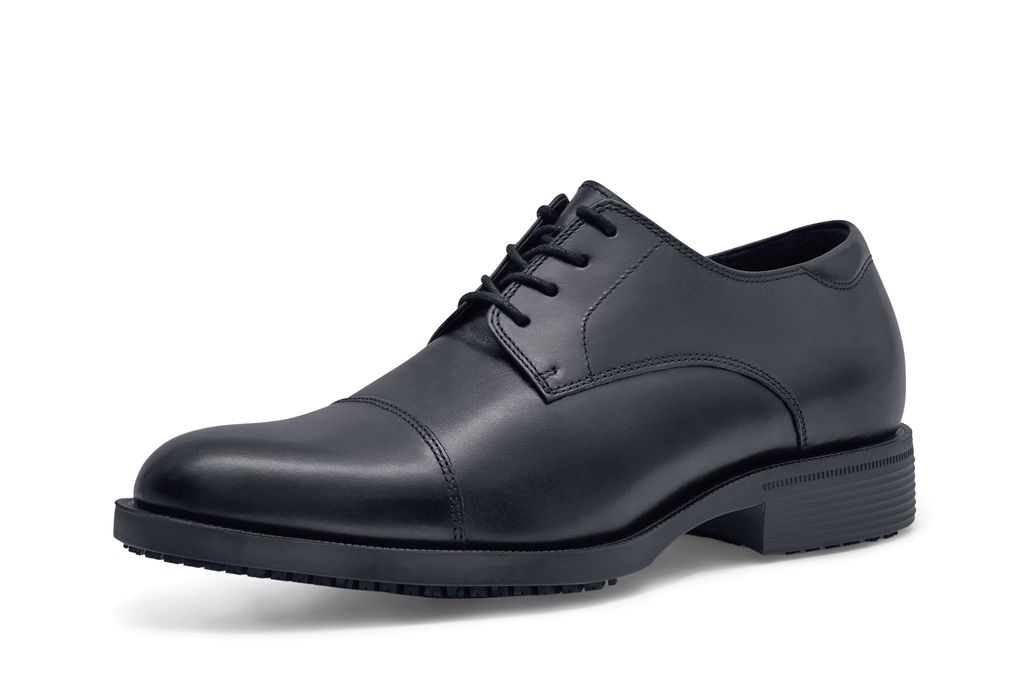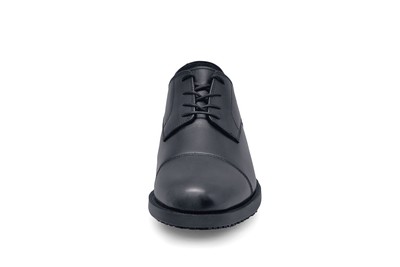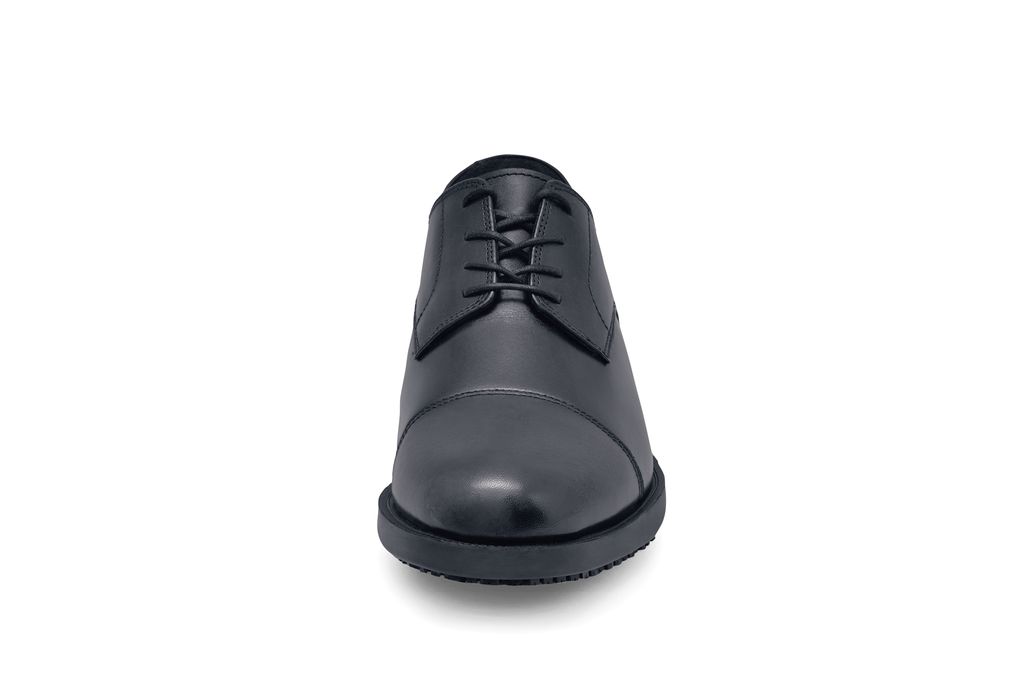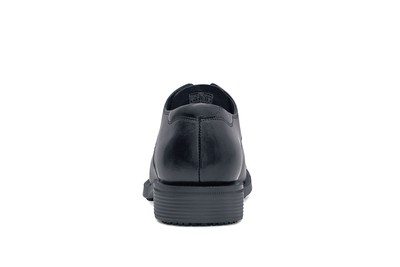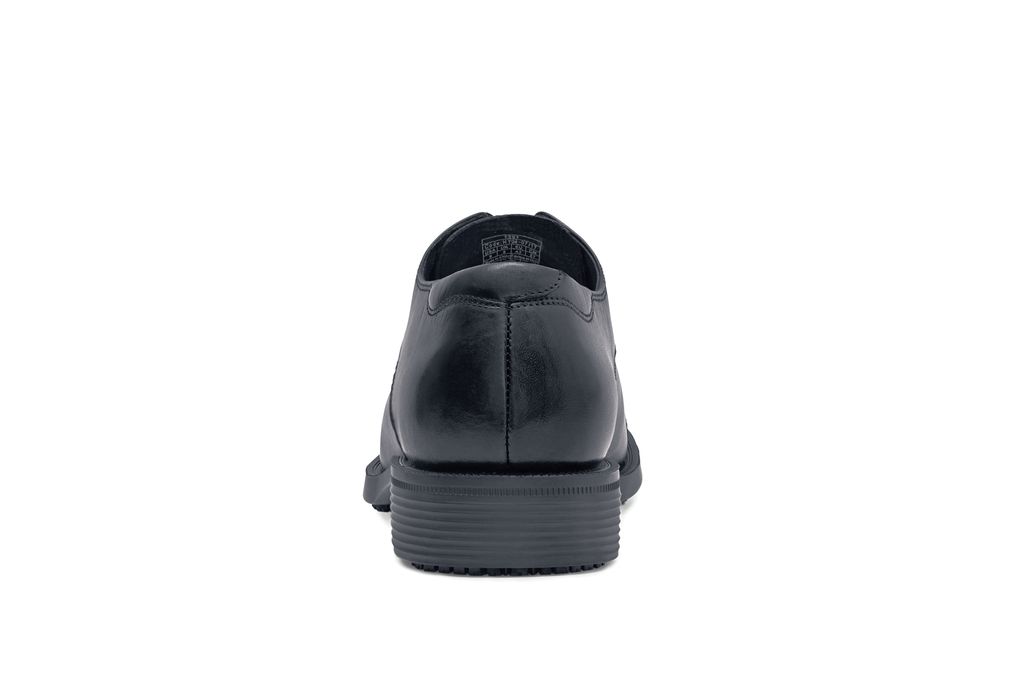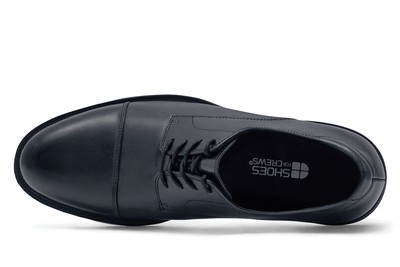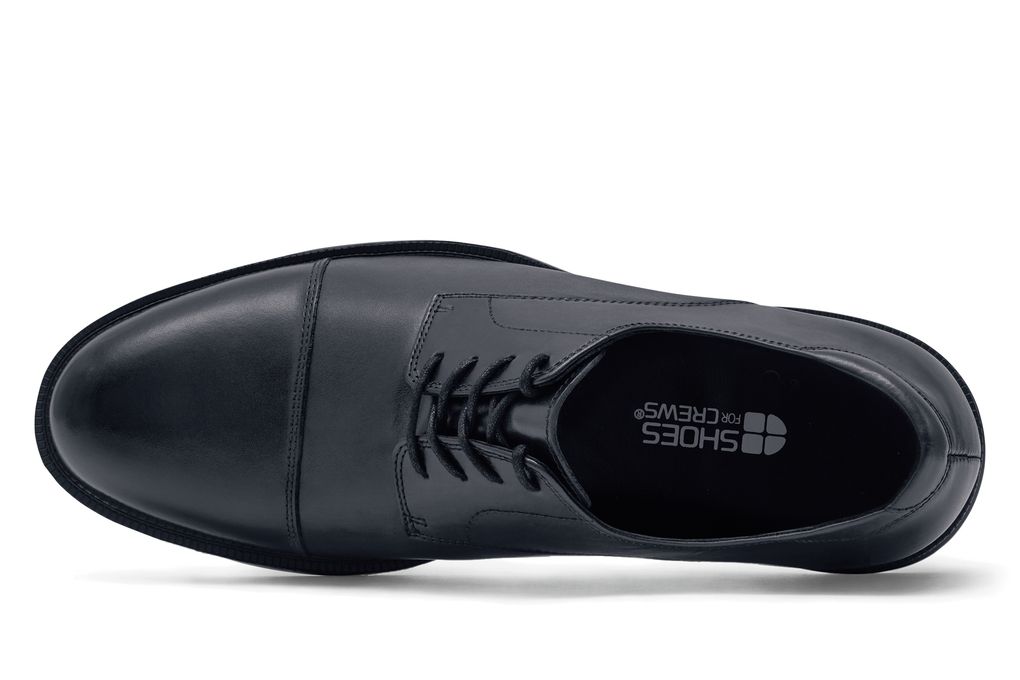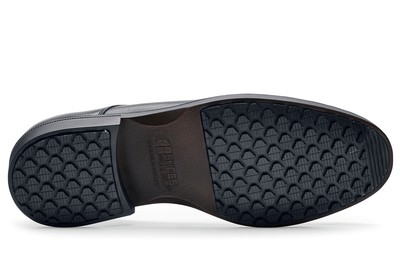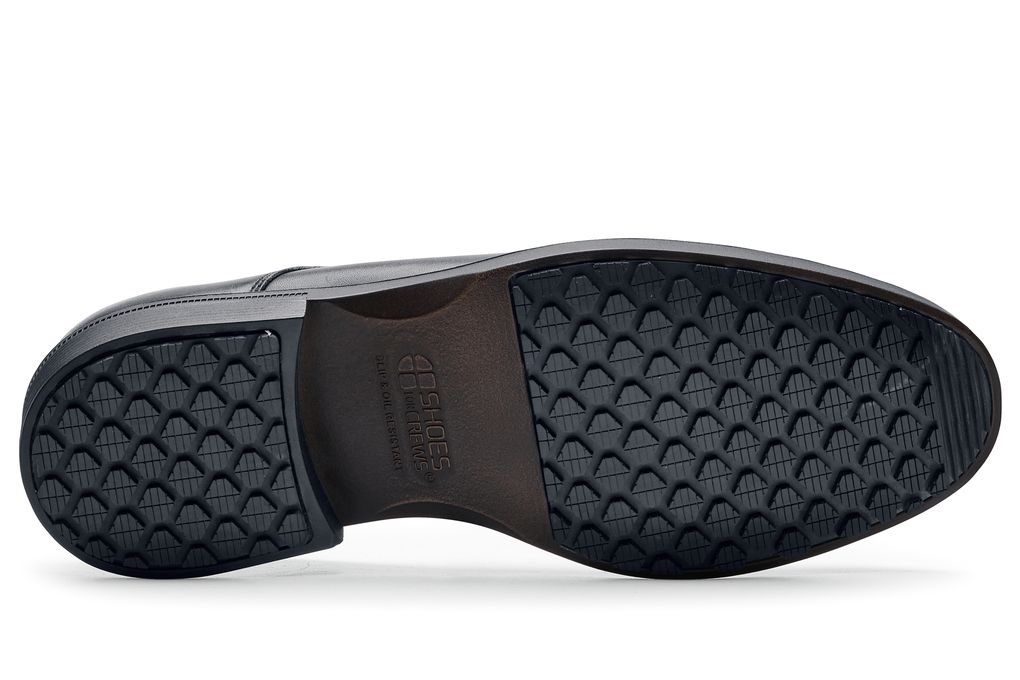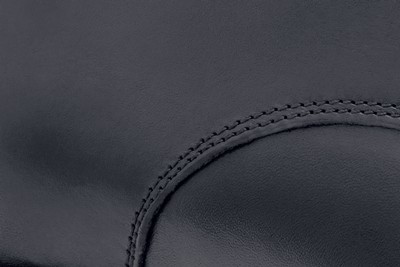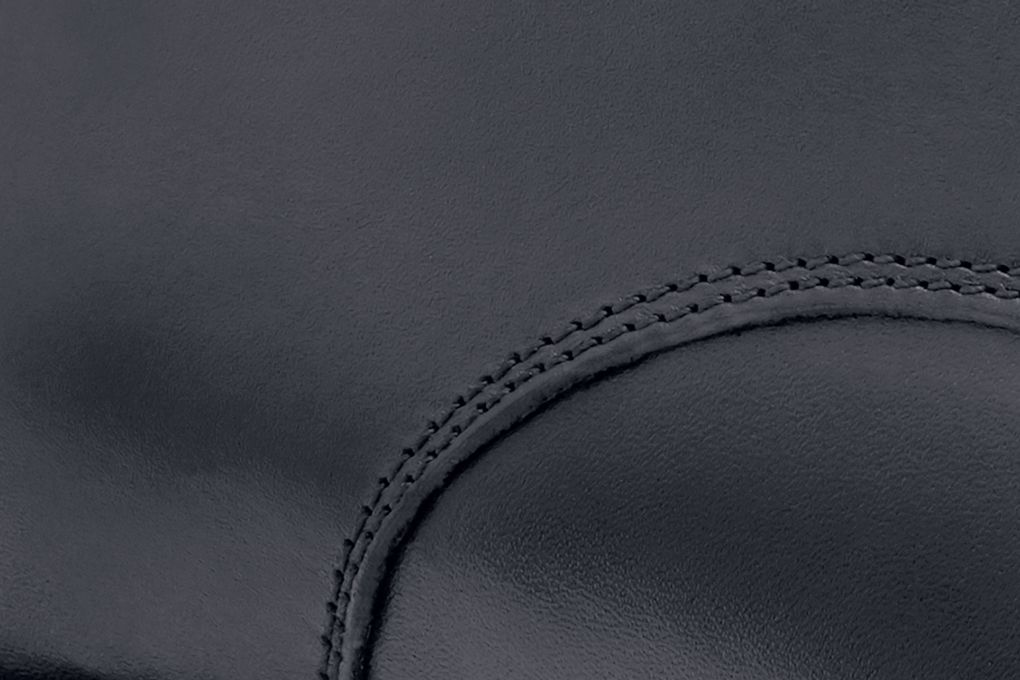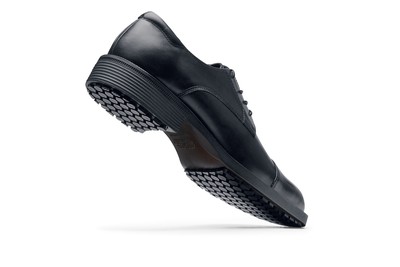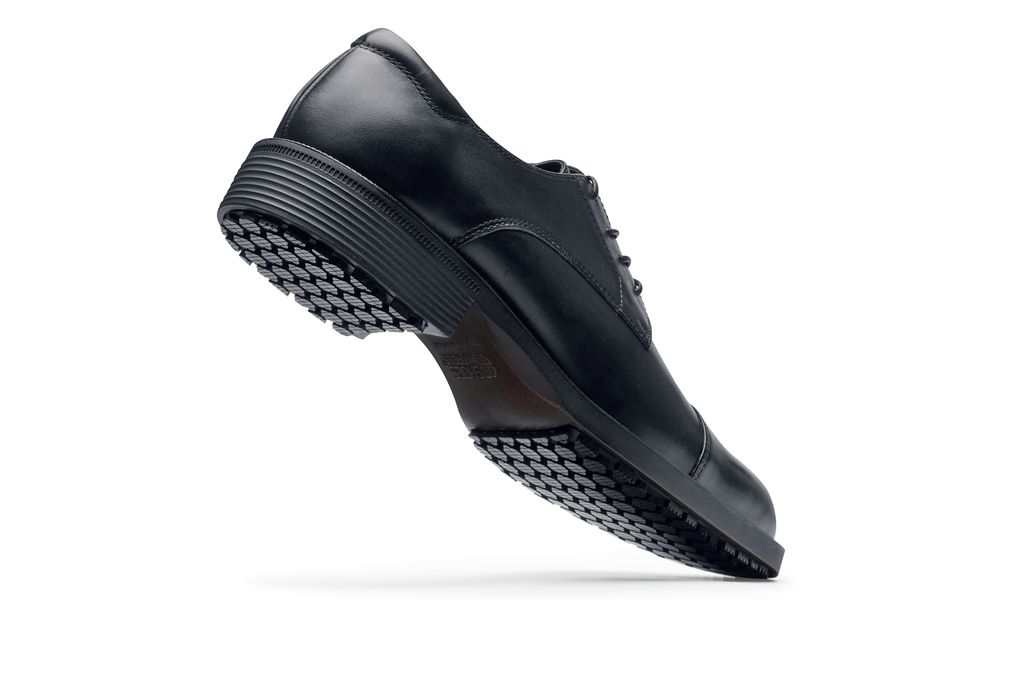 Senator
Men's Black, Style #1201
Also Available
No matter what your ambitions to serve, the classic Senator delivers the tailored style and comfort you need to look and feel great all day long.
Slip Resistant
Superior SFC slip-resistant outsole.
Water-resistant
Treated to repel liquids from the surface.
Tailored Fit
Slim-fitting design ideal for narrow feet.
Other Features
Padded collar
Steel shank
Slip resistant
Water-resistant leather upper
Cushioned footboard with leather-lined dual-density insole
Great for slip resistance
Lyle L General Manager July 12, 2018
My coming originally purchased these for me as a kitchen manager. I used them for two years before changing to the airline industry. I continued to use these shoes for another 3 years in the airline industry for a total of 5 years. They were so comfortable and durable. I walk a lot. I put miles on these shoes for 5 years until the bottoms started to fall off. That's a great shoe to last so long! I will be repurchasing them as I never had any other issues with them.
Jared T July 12, 2018
The best shoe. Takes some time to break in. Once it is broken in, it is super comfortable. They last forever.
Matthew C Manager July 2, 2018
I was worried that these shoes would not be comfortable standing for 8 hours at a time, but they were remarkably comfortable. I can stand up an entire day without pain.
Jack M Executive Protection June 24, 2018
I usually buy the Cambridge, I have had 2 pair over the last 5.5 years at current job. Very durable as I put on lots of miles. I went with the Senator this time. The appearance is a little "classier". I have not been let down. Same comfort as with the Cambridge. Even after 12 miles and 10 hrs a day.
Brian H March 13, 2018