Virtue
is rated out of
5
by
11
.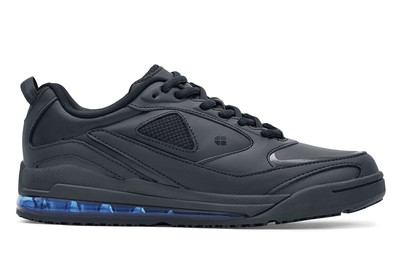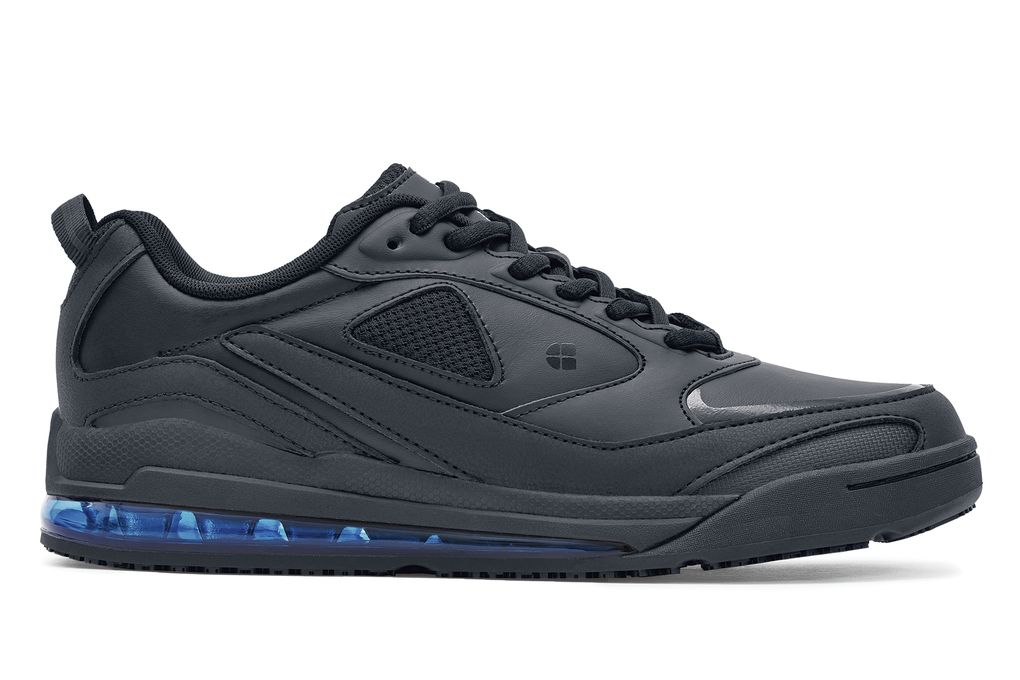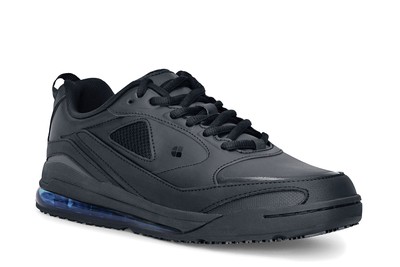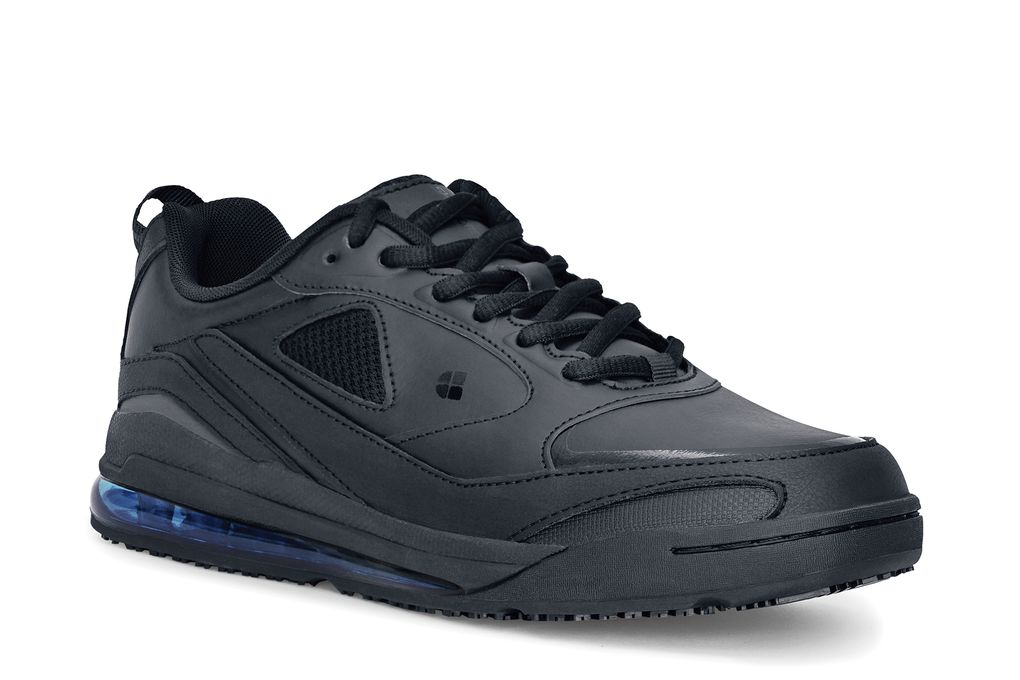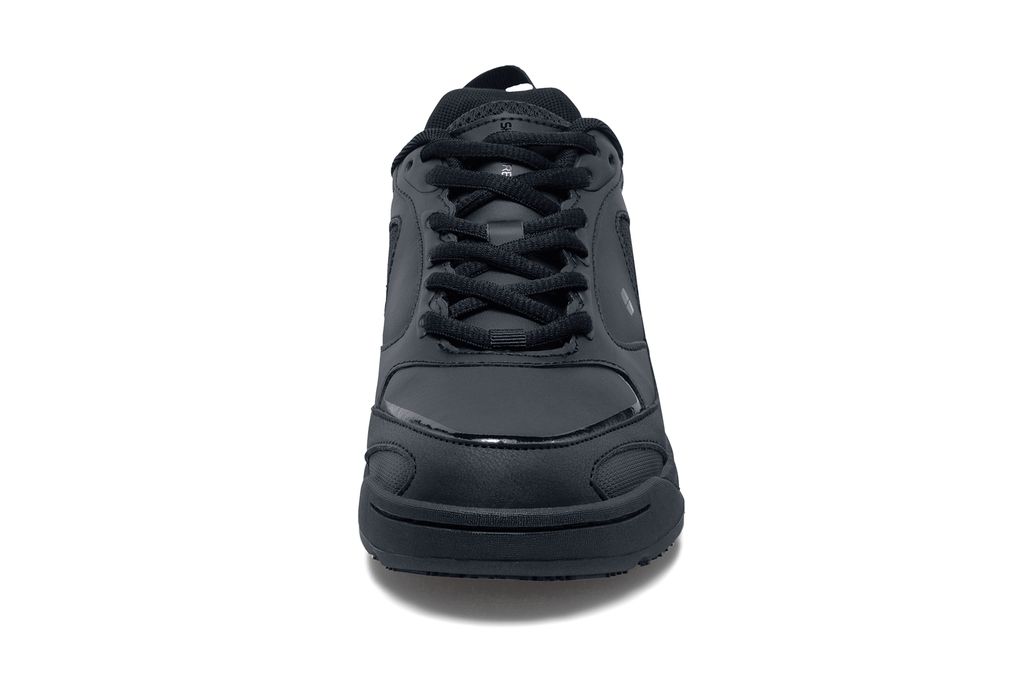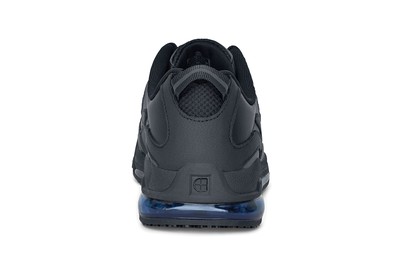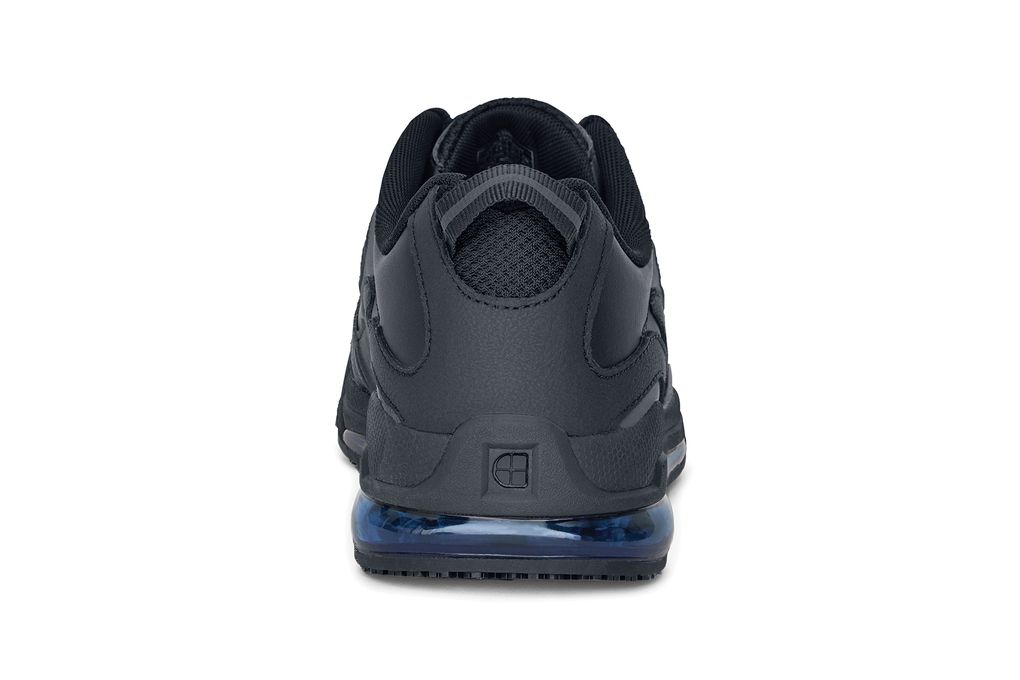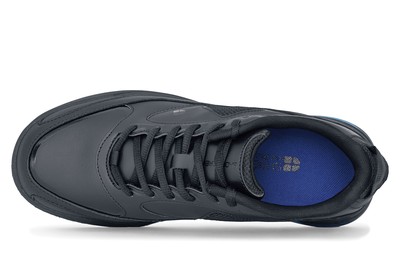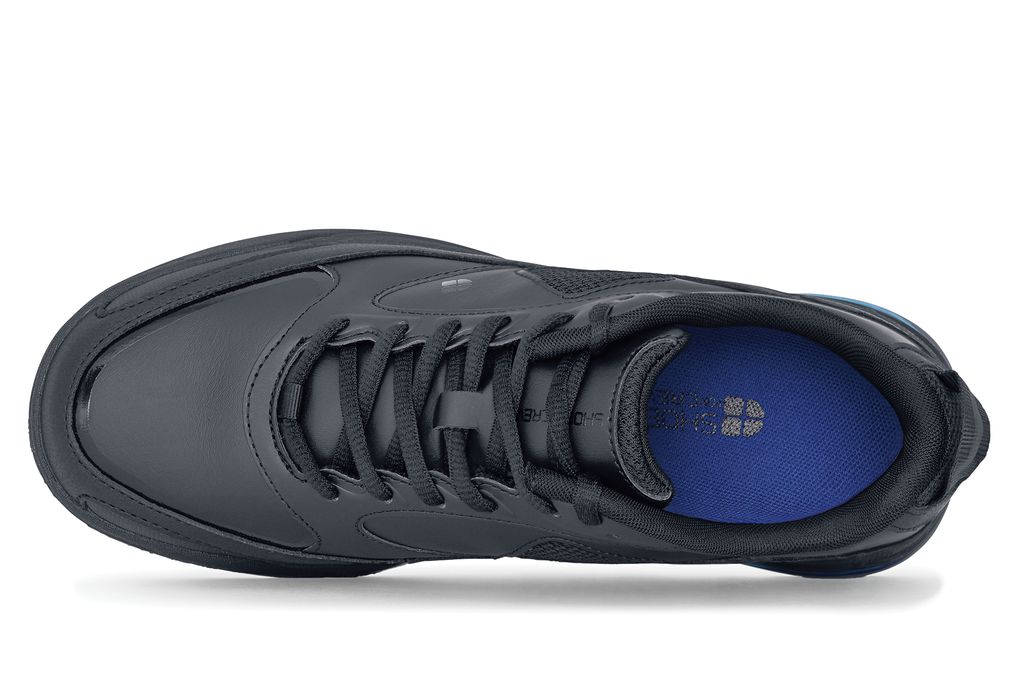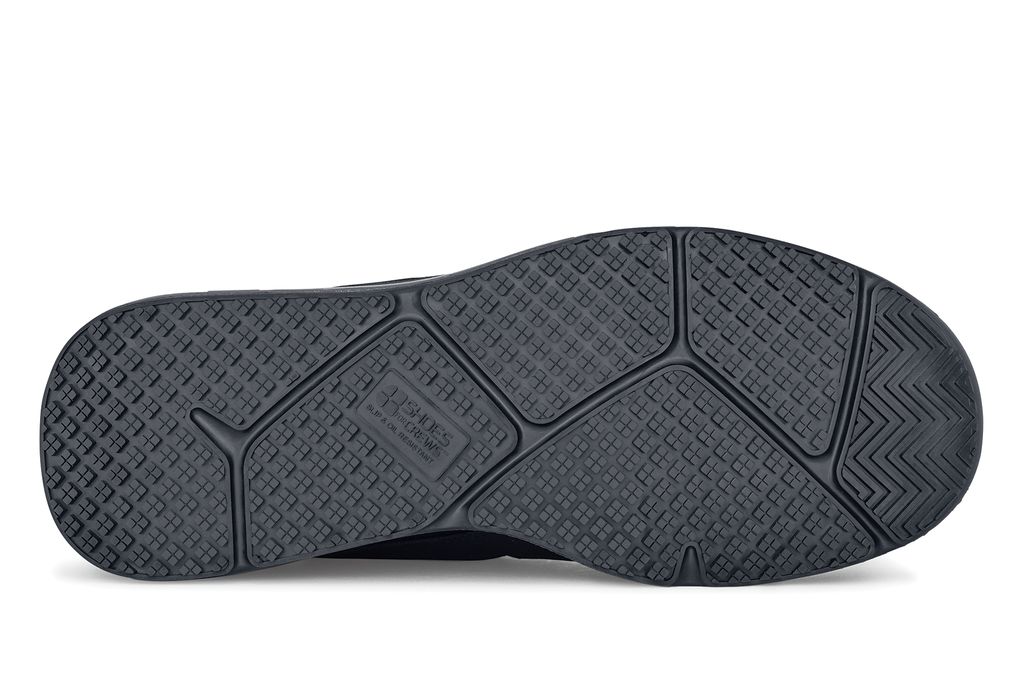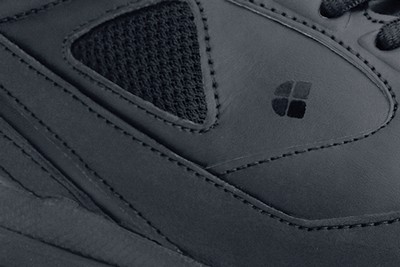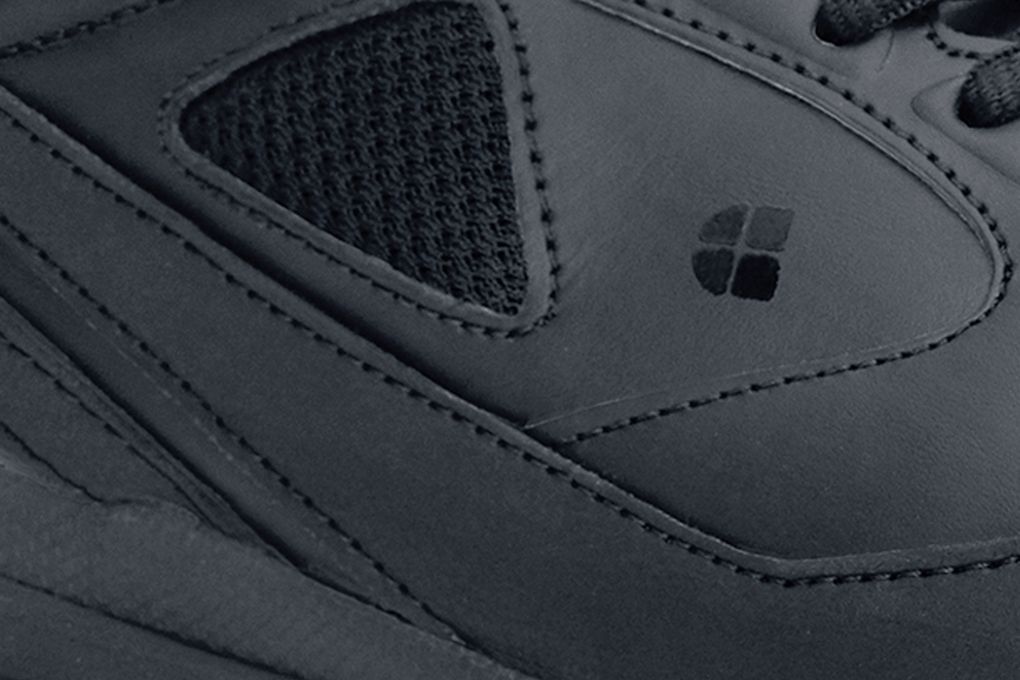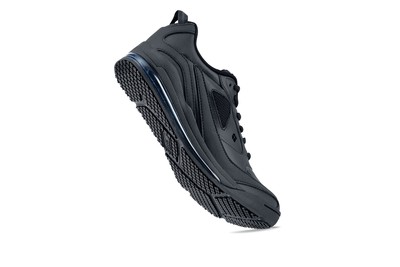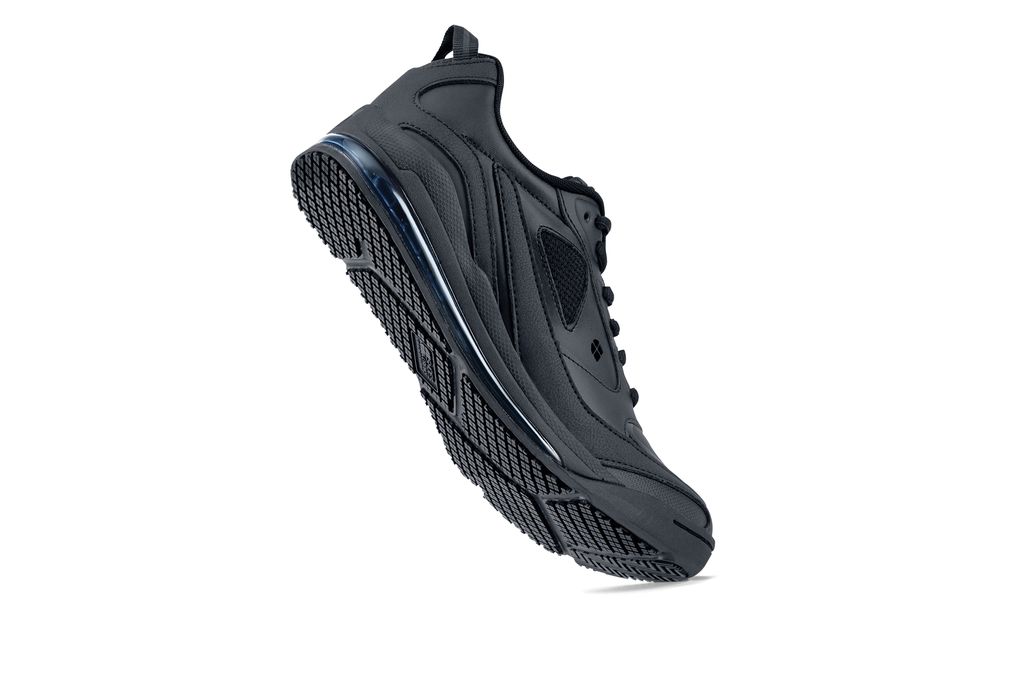 Virtue
Women's Black, Style# 23965
Description and features:
Inspired by performance athletic shoes, you can go miles or hours in the Virtue, with TripGuard and extra cushioning for comfort and safety.
Slip Resistant: Superior SFC slip-resistant outsole.
Water-resistant: Treated to repel liquids from the surface.
Extra Cushioning: New insole technology and cushion construction that provides greater comfort.
Rated 4 out of 5
by
Virginia M.
from
I liked this shoe. Good materials, good construction. But it was heavier than i realized. It put pressure on bunions that I couldnt adjust for.
Date published: 2018-06-09
Rated 4 out of 5
by
Melissa M.
from
The shoes are comfortable, but I had to return the first pair and go down a half size, and I could probably go down another quarter size, if quarter sizes existed. They are kind of heavy, 12.4 oz per shoe is a lot when your job needs you to move quickly. The slip resistance is, as always, awesome. I like the blue accents against the black.
Date published: 2018-05-04
Rated 3 out of 5
by
redskinsfan
from
The bottoms are the best non slips ever
However these shoes are so heavy it felt felt like 5 lbs per foot and I do a lot of walking on my job
Date published: 2019-05-16
Rated 5 out of 5
by
no nickname
from
Good support
I am a long term customer and am usually very happy with my shoes.
Date published: 2018-11-17
Rated 4 out of 5
by
Nancy H.
from
Had to return & go down a half size.
Date published: 2017-08-27
Rated 4 out of 5
by
Natalie
from
Supportive
I was experiencing increased back and knee pain so I wanted some new shoes. I purchased these as well as the Cobalt Clogs. Of the two I would recommend the clogs over these sneakers. But these are a good fit and provide good cushioning and support. I would agree with other reviews that say they are a heavier shoe. It doesn't seem to bother my feet but I could see how it might fatigue your feet over time. I would also say that they aren't as breathable as other sneakers I've bought through Shoes for Crews.
Date published: 2019-06-26
Rated 5 out of 5
by
Smiley
from
Great Style
I really love the shoe but they was not comfortable.
Date published: 2019-02-11
Rated 5 out of 5
by
Cece
from
Very comfortable!
I am on my feet 7 to 7 1/2 hours a day at work. The shoes are very comfortable and skid resistant. I love them!
Date published: 2019-07-15