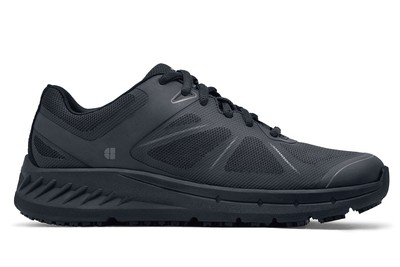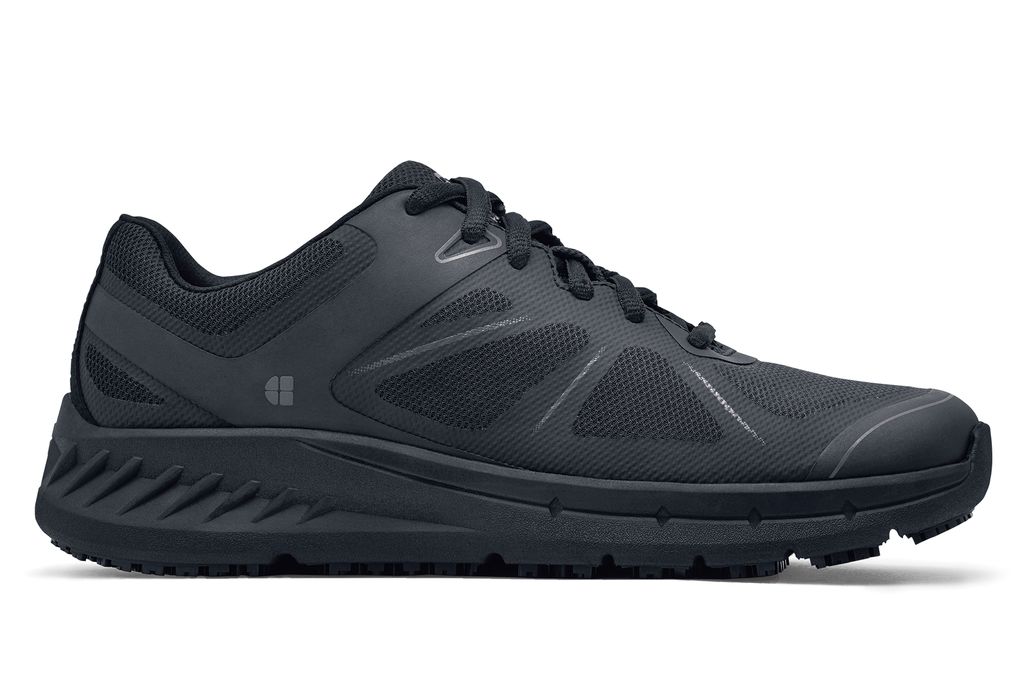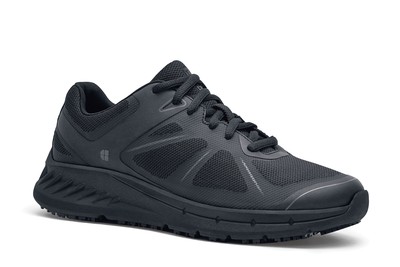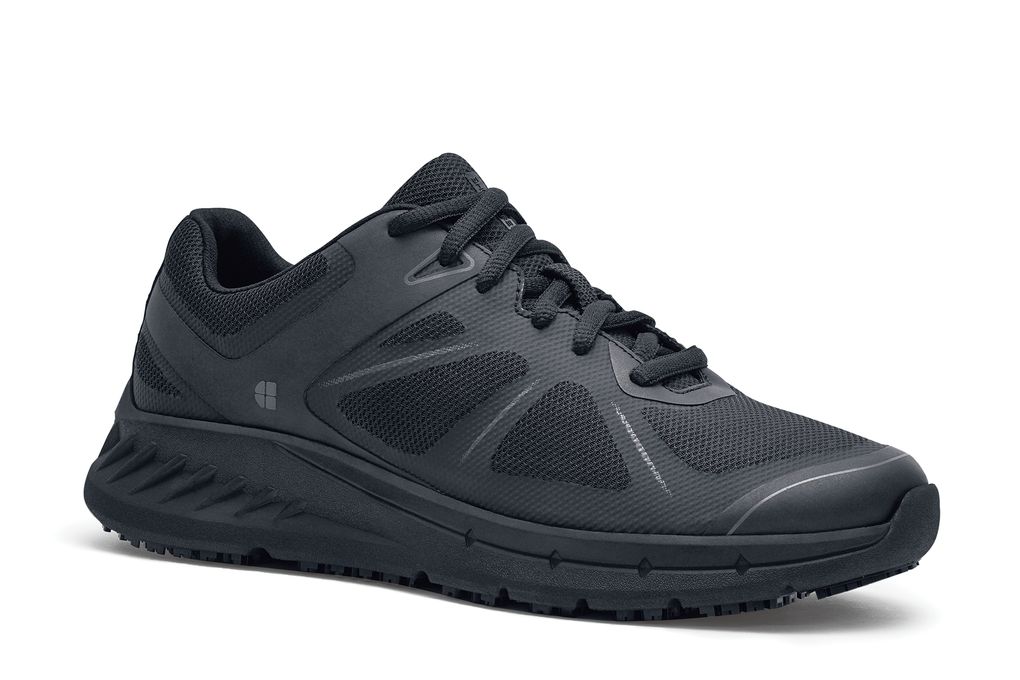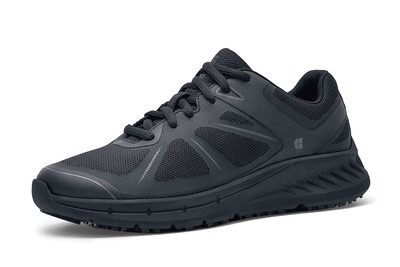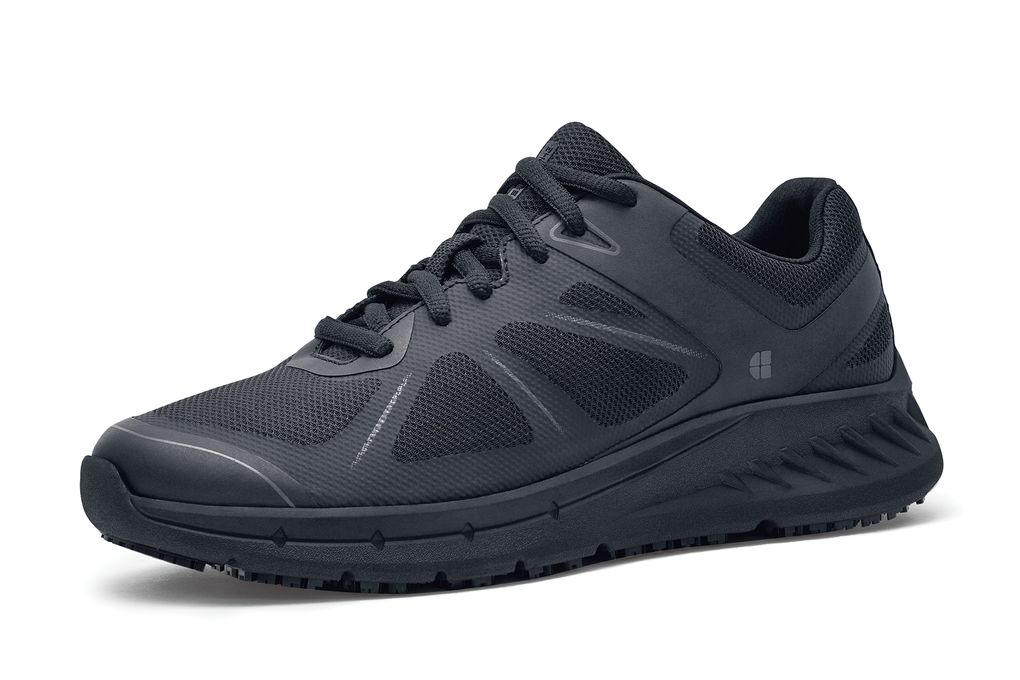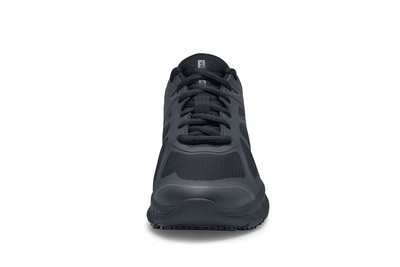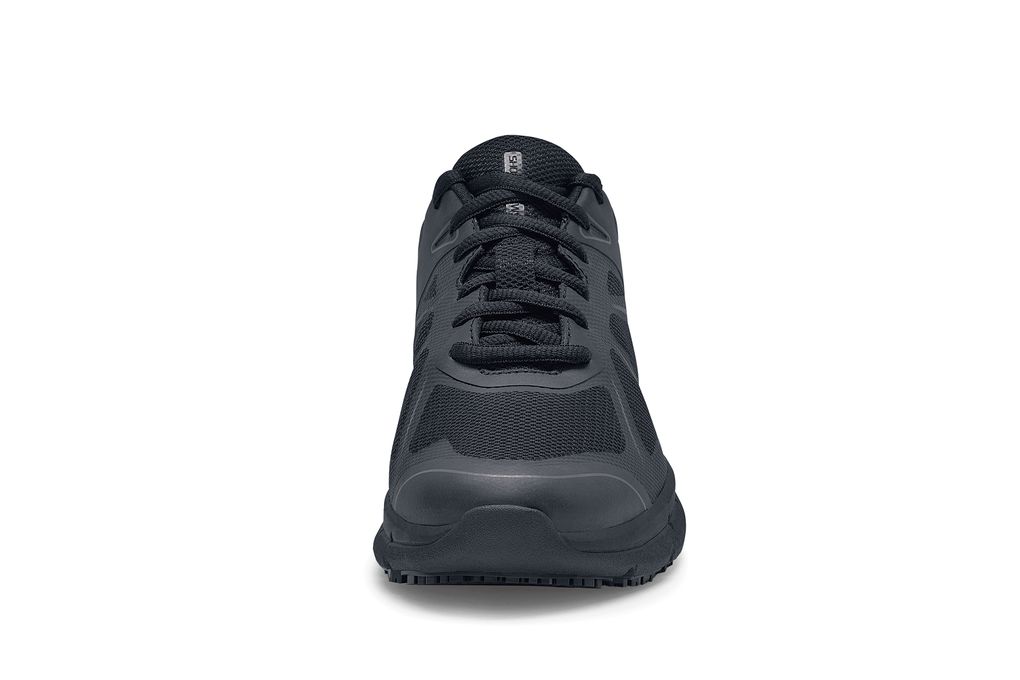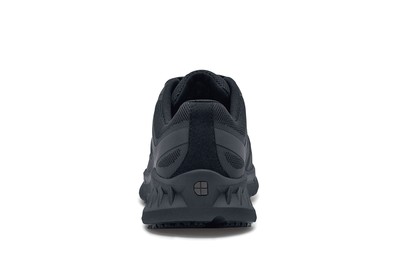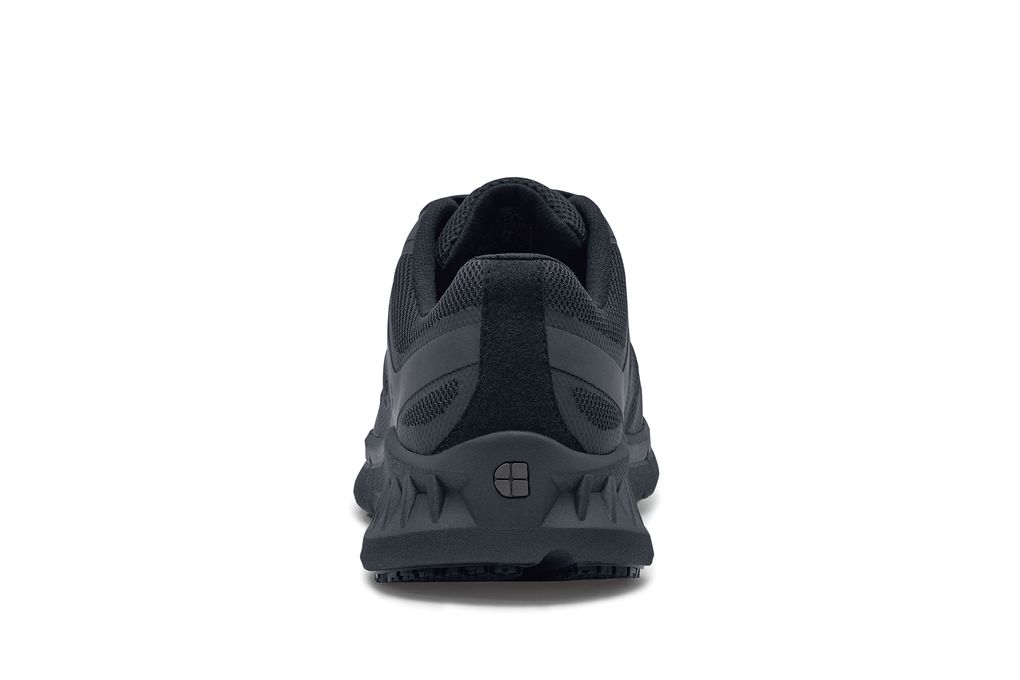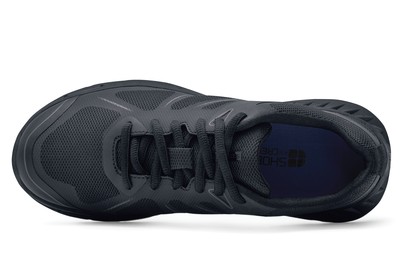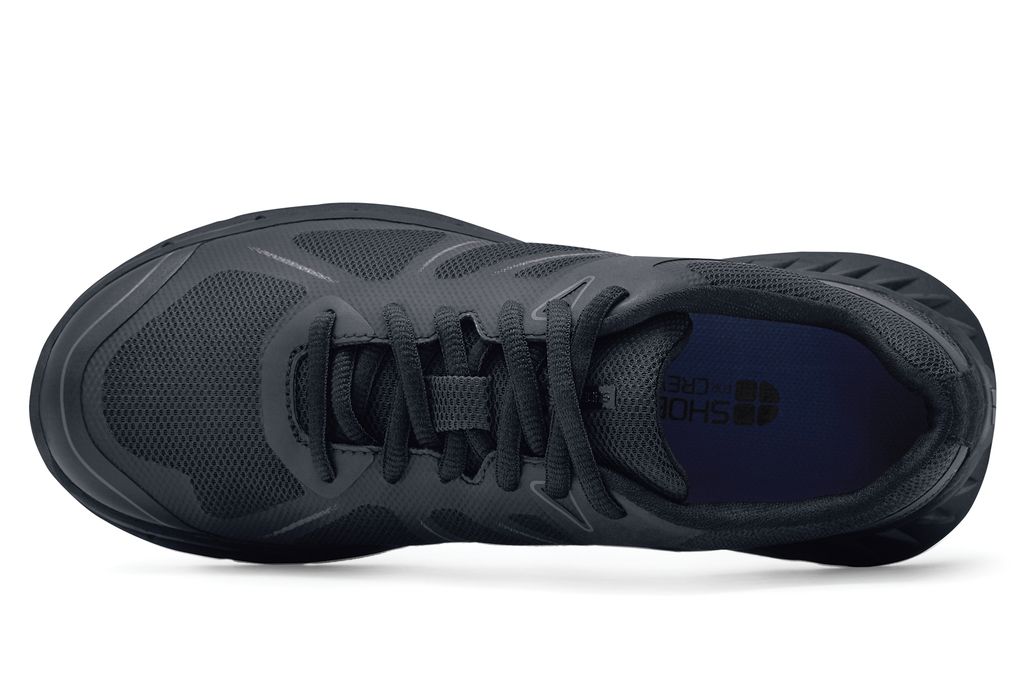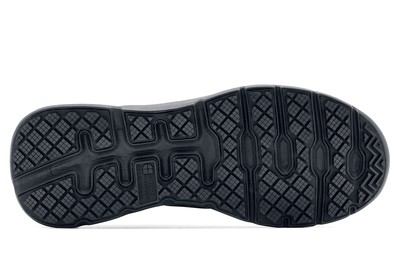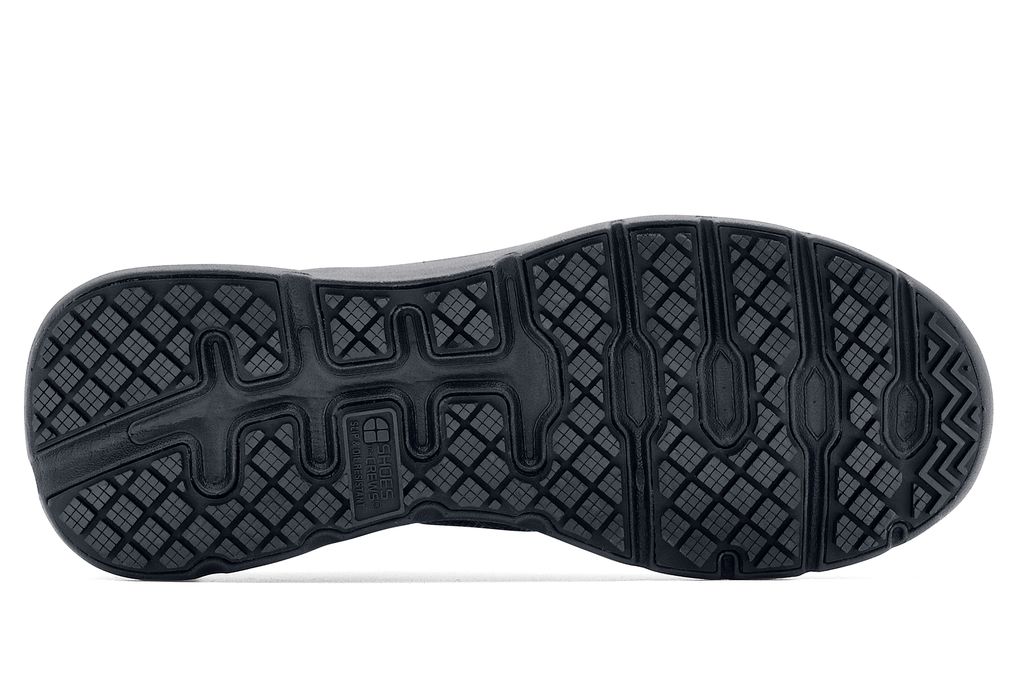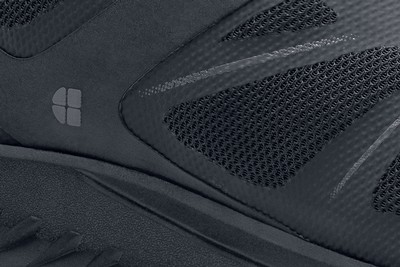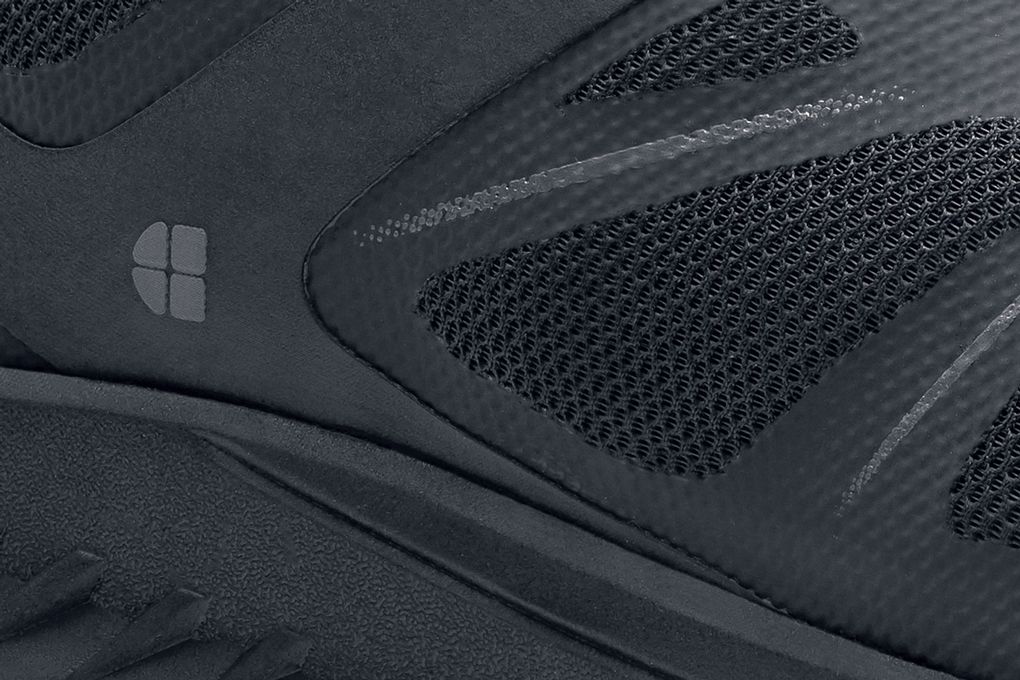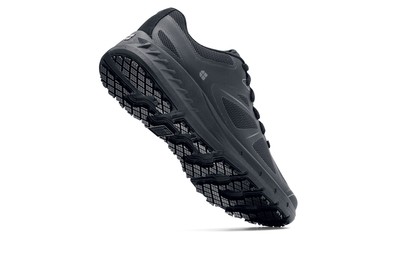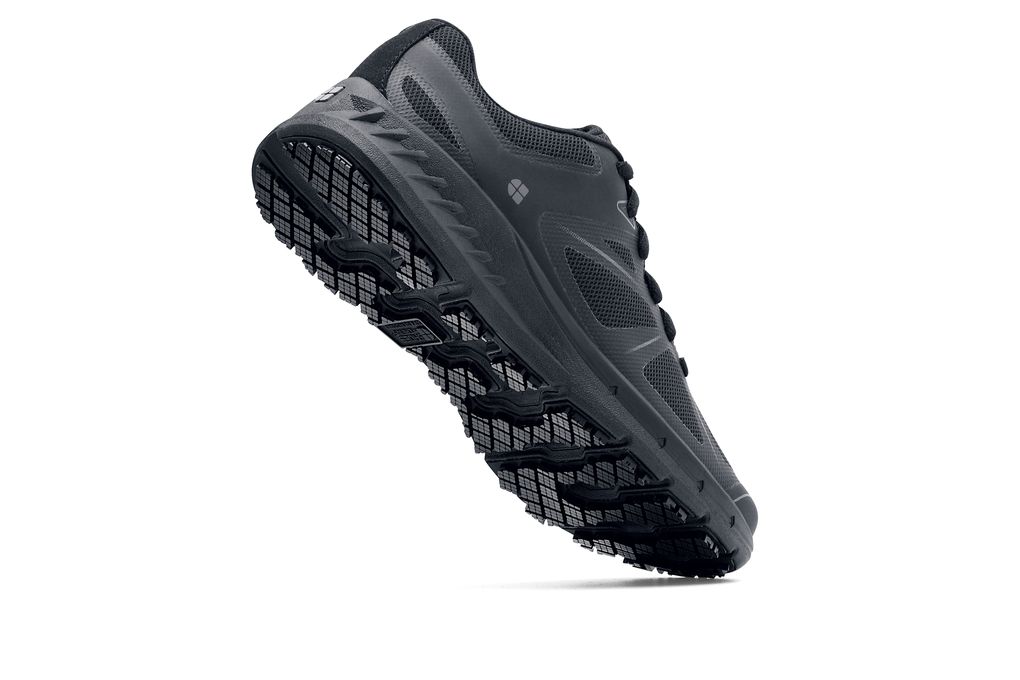 Vitality II
Women's Black, Style #28362
Also Available
Super lightweight construction means less pressure on your feet, and the Flex Tread outsole encourages your foot and shoe to work comfortably together. Work hard? This is the shoe for you.
Slip Resistant
Superior SFC slip-resistant outsole.
Water-resistant
Treated to repel liquids from the surface.
Extra Cushioning
New insole technology and cushion construction that provides greater comfort.
Natural Fit
A default fit for most sizes of feet.
Lightweight
Lightweight foam compound that makes each step easier.
Ventilated
Strategically placed openings to help keep feet cool.
SpillGuard
A protective membrane lining that helps ward off hot liquids.
TripGuard
Decreased trip hazard zone to allow fluid movement between slippery environments.
Flex Tread
Groove pattern on the outsole that provides comfort by mimicking the foot's natural movement.
Other Features
Removable cushioned insole
Slip resistant
Weight (per shoe): 8.4 oz.
Synthetic upper
FlexTread outsole with TripGuard
Super lightweight with great ventilation
Protective SpillGuard membrane under synthetic mesh
The slip is great. I can run back and forth at work without worrying about falling. I told all my coworkers where I got my shoes.
Kayla R July 11, 2018
Had gotten a pair of new balance does but they were not near wide enough. Went back to this style. Your return policy and turn around was excellent
Shirley S May 28, 2018
Most comfortable and light weight best shoes I have ever had
Debra M May 23, 2018
Good shoes. Comfortable to were for 8 hrs. Nice light in the weight. But your feet will be hot if you are on your feet all the time. Need something more aery other vise your feet will be heavy and tired . They are worth the money. Thanx Next time I will look for something more lighter and more comfortable. Too bad that is not store to try them on. That will make me more happier. TRY AND BUY. Gabriela
Gabriela V delly sales person May 2, 2018
Thank you, for helping me find a good shoes. They are really great and feels good.
sandra j Crew Leader April 26, 2018