Delray - Leather
is rated out of
5
by
30
.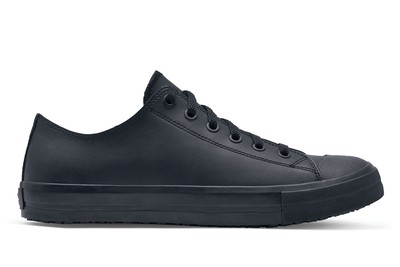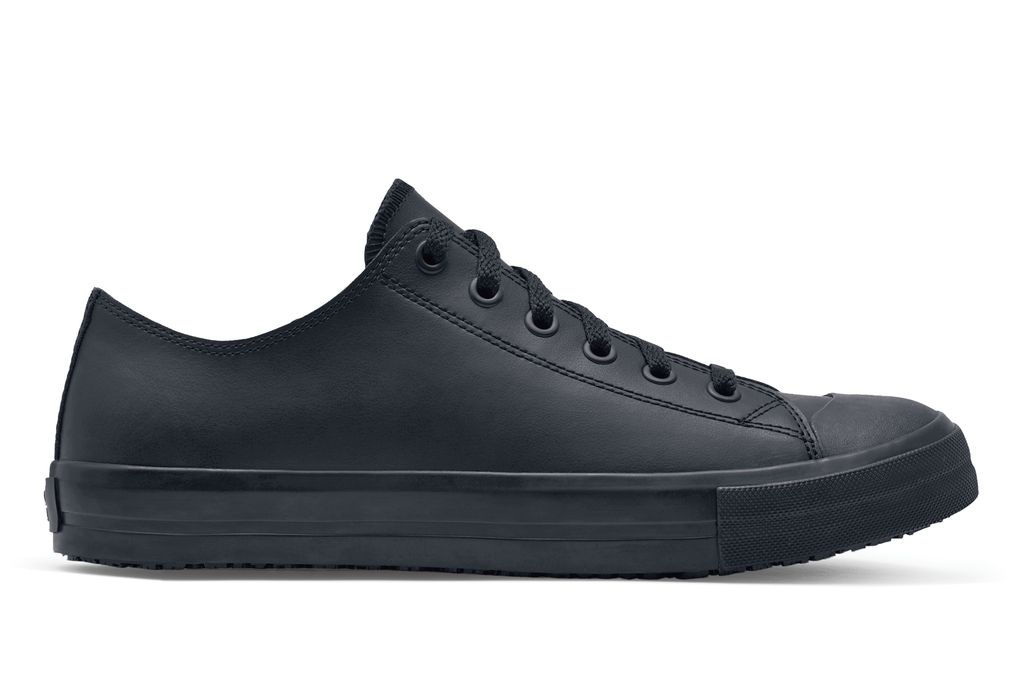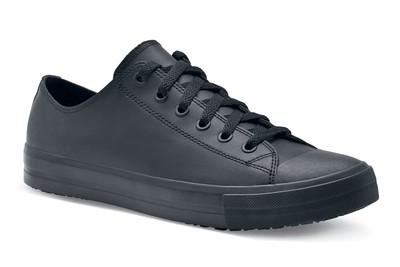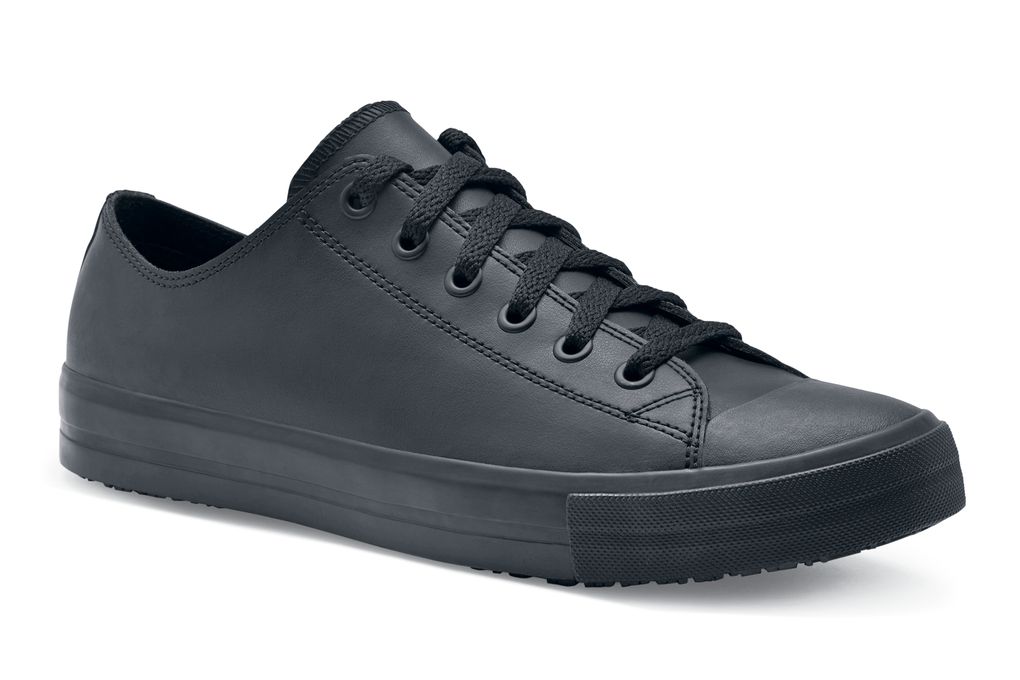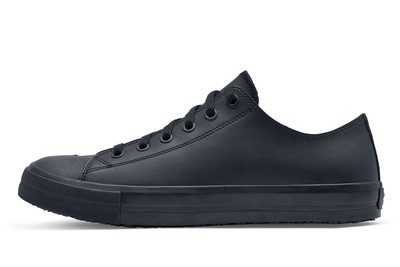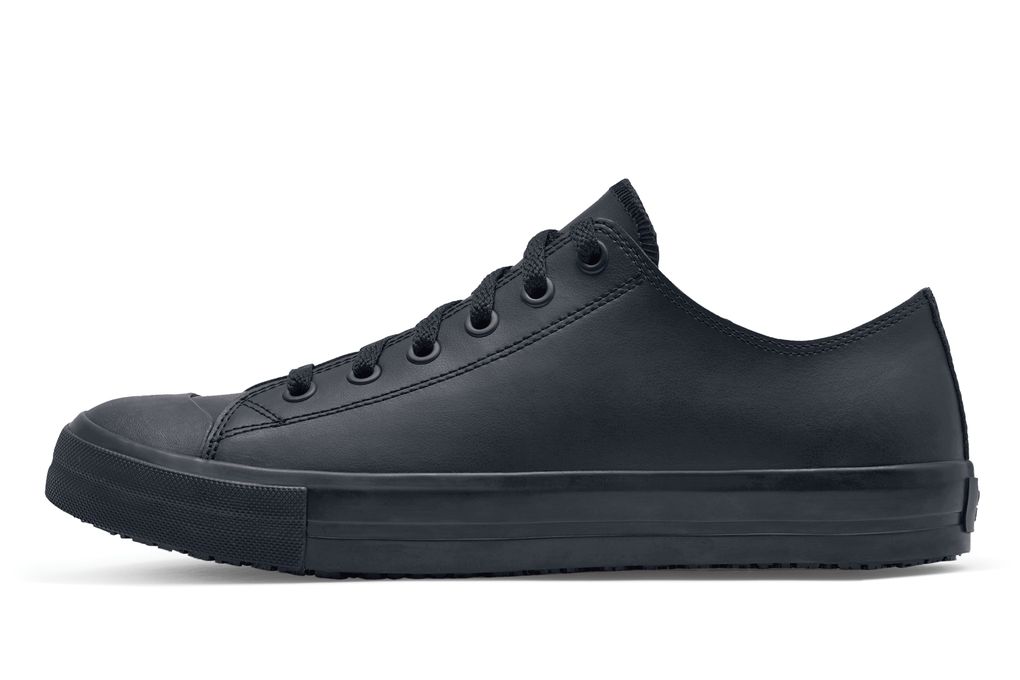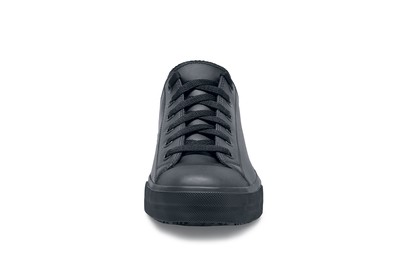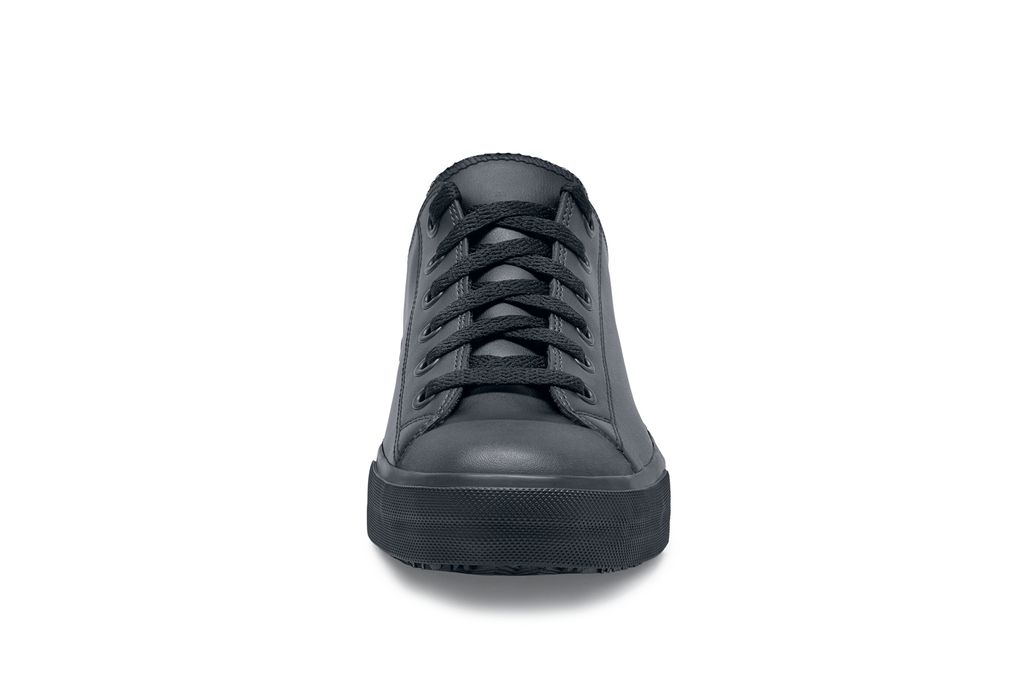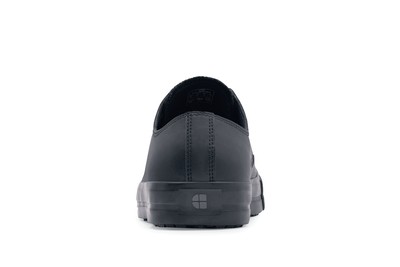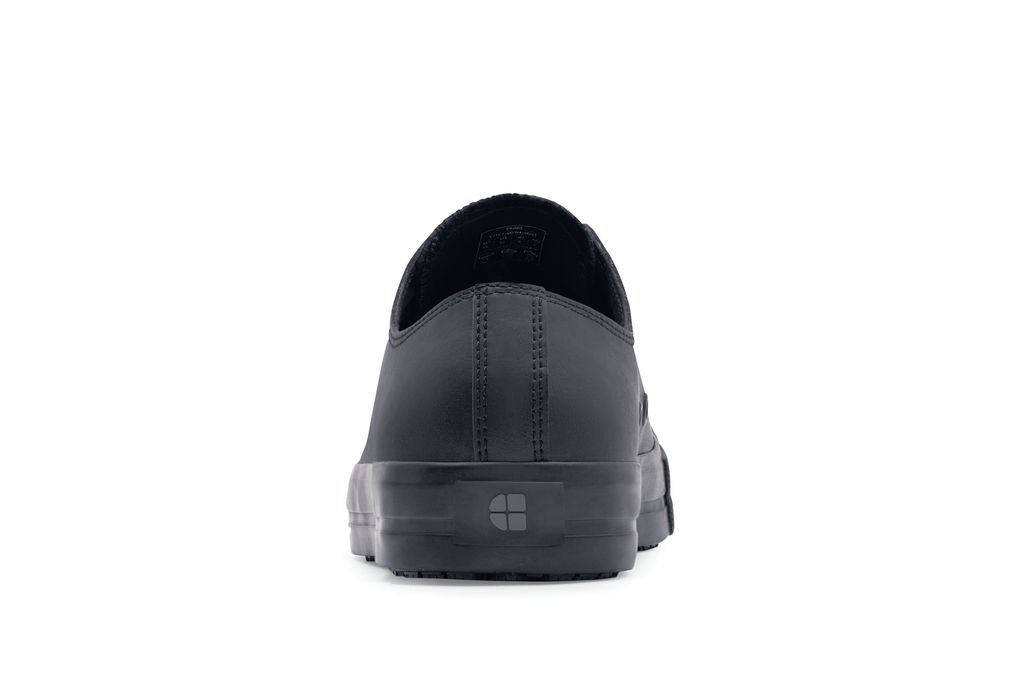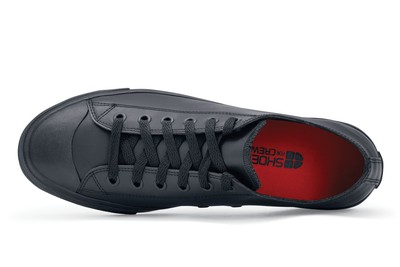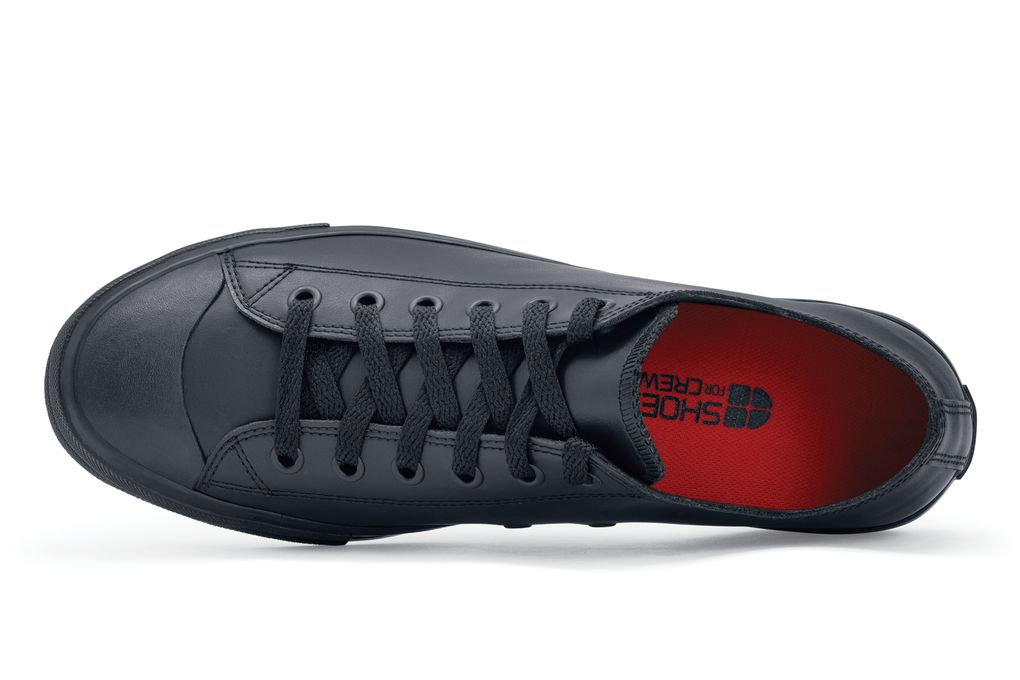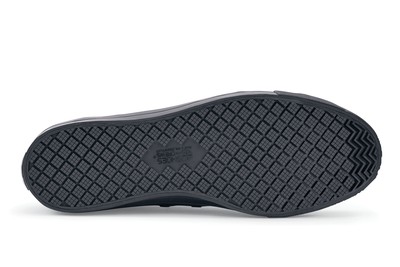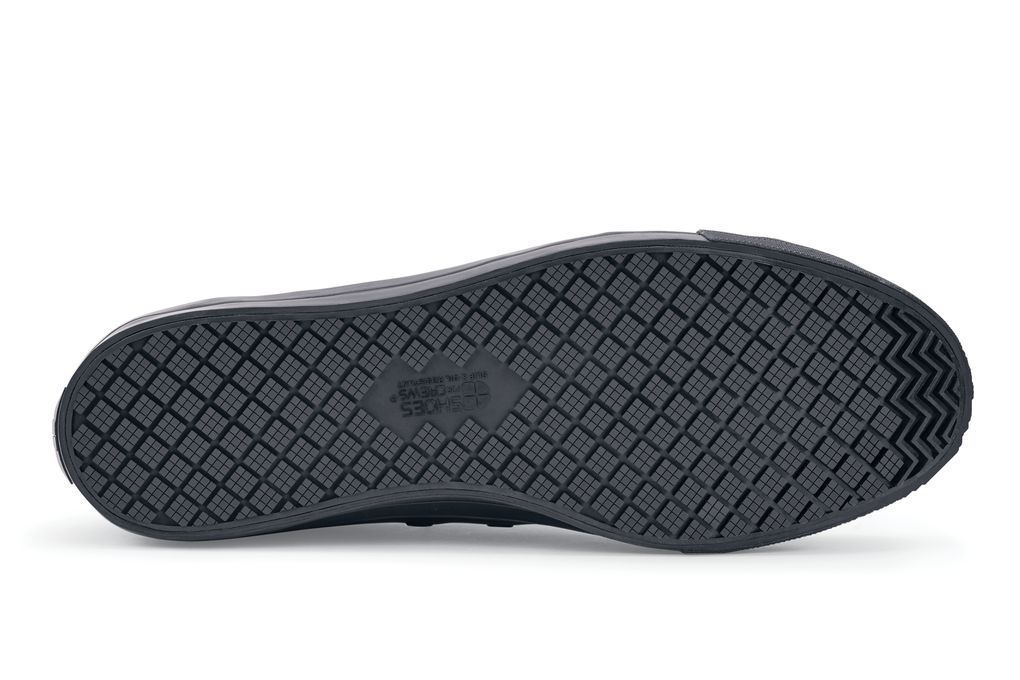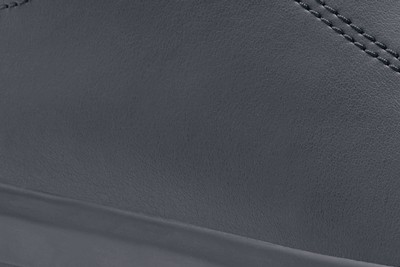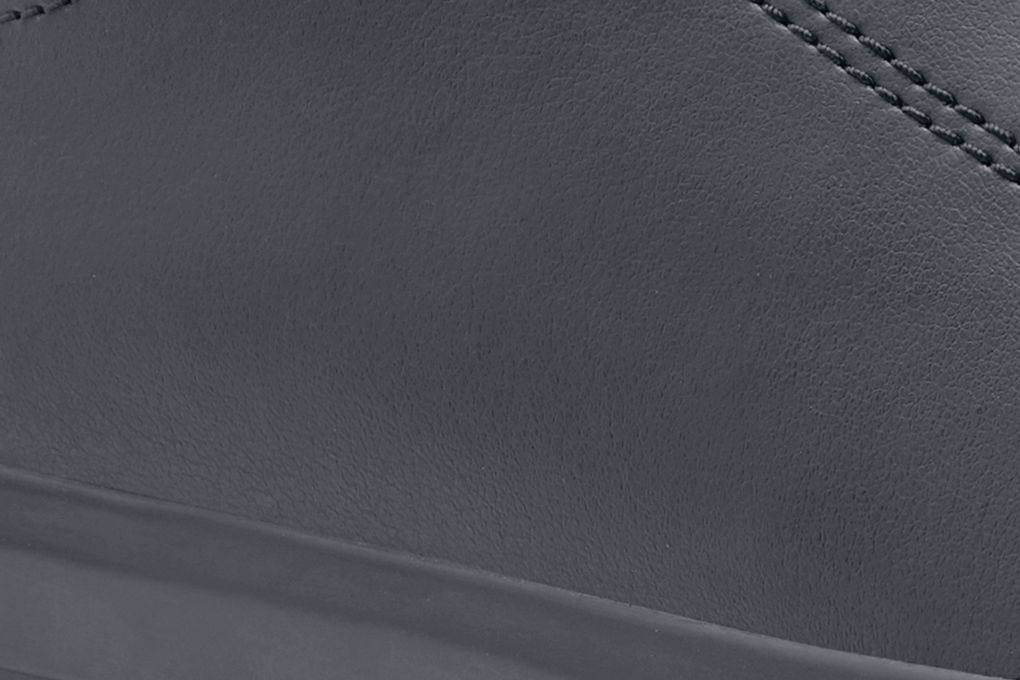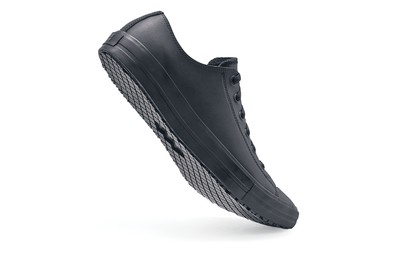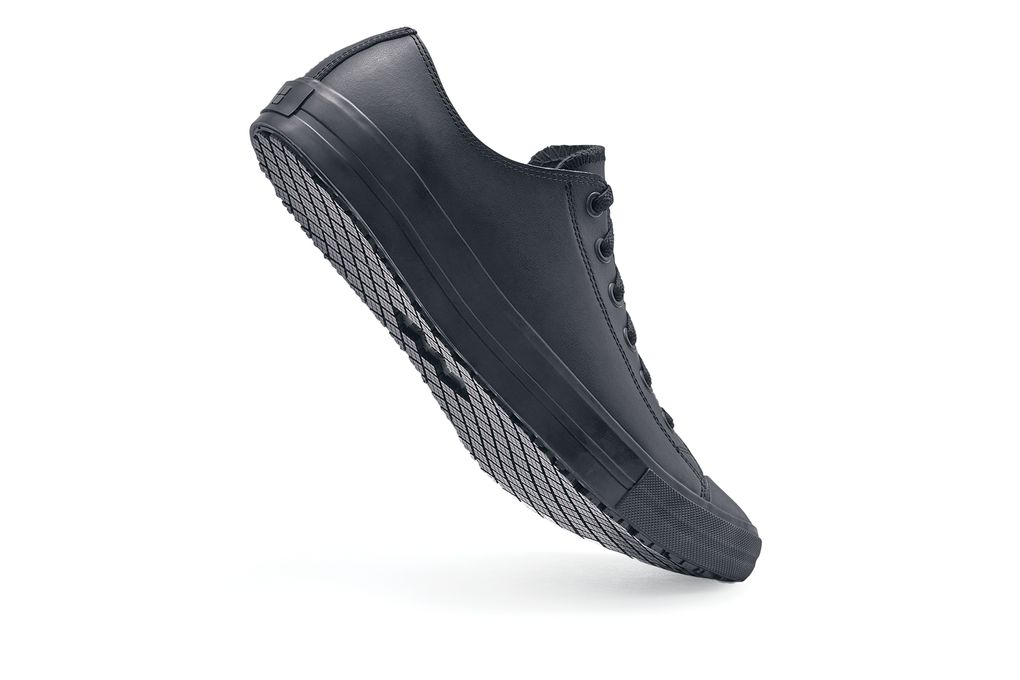 Delray - Leather
Women's Black, Style# 32394
Description and features:
If you're into the classic sneaker look, you'll love this casual and comfortable leather style that offers superior slip-resistant safety at work or after. Water resistance, a natural fit and a gusseted tongue are features you'll be glad to have.
Slip Resistant: Superior SFC slip-resistant outsole.
Water-resistant: Treated to repel liquids from the surface.
Natural Fit: A default fit for most sizes of feet.
Rated 2 out of 5
by
Hpoole
from
Didn't hold up as long as I thought
I bought these shoes for a very active catering account because they looked light weight and I hoped the leather would hold up longer than synthetic. I'm three months and two insoles in and they are so cute but so uncomfortable on my hips and back. The seam along the sole has already deteriorated and split along the sides and I have to glue them weekly and the "leather" upper portion is already peeling off along with the soles being almost completely worn through. Granted, I work long hours in a very active setting ( avg. walking 4-6 miles/day up and down stairs)-however, for the price I initially paid I was a little bummed to have to replace them so soon.
Date published: 2019-07-02
Rated 3 out of 5
by
Nicknames can't be shared
from
15 mins and I've lost skin
15 minutes into my shift the back of my heels had a layer or skin that had been removed. One of them started to blister. I had to fold them down till I had a chance to go get some band-aids. The back sits lower than it should and caves in towards your foot. Im hoping they will break in a little. I really want my safe-t step shoes back :( they sell them outside of the US maybe I can still order them. Heads up, the sketcher version is a massive waste of money. The one star reviews on Amazon are legit. Too soon to say if these torture devices are a waste vs just being problematic.
Date published: 2019-10-08
Rated 2 out of 5
by
Kimmy424
from
So uncomfortable!
I wear converse all the time and was excited to find a restaurant shoe in that style, but man are these horrible to stand in all day. The slip resistant sole is amazing, but I can't wear these for more than 3 hours without total regret. I've tried new insoles and comfort padding, but nothing helps. It's too bad because they look great, just not worth the pain.
Date published: 2019-01-05
Rated 4 out of 5
by
Melissamelizza
from
I agree with carrie
These shoes are comtable but if you have wide feet this will hurt. I have big feet you cant wear regulr socks with these. I would come home with feet hurting now i know why. I ecomend gettng some trouser socks. The toe part in front is a little skiny and i even bought it wide. My feet are big and wide. I only bought this one at the time because they were sold out of the old school. I wear super thin socks with these to make barrible to wear
Date published: 2018-09-11
Rated 4 out of 5
by
CARRIE G.
from
Nice shoe. Was dissapointing that the picture online didnt show the toe being curved on top. The shoe is mostly comfortable, however, near the center/where my toes start the shoe is a little tight and uncomfortable even when not worn tight. I don't have wide feet
Date published: 2018-05-16
Rated 4 out of 5
by
Ginger
from
Great looking and almost* perfect
They're a really nice looking pair of shoes especially compared to most nonslip shoes that look pretty ugly. Only two problems are the sole isnt super comfy after standing and walking for a few hours and the back of the heel is kind of sharp and gave me a nasty blister but I fixed it with duct tape.
Date published: 2019-03-06
Rated 3 out of 5
by
Steen
from
Average
They run a little big. No that comfy. First few days my toes had blisters, they seems to run a little narrow at the toe box. Theyre better after a week of wearing them in. The heel slips which is annoying. Not sure if it's bc they run a little big or if this show just needs an extra lace hole. Not much support either. I purchased insoles to add.
Date published: 2019-02-25
Rated 1 out of 5
by
alphabet
from
painful! not like breaking in converse at all
i wore these for one 12 hour shift and the back of my foot has had a monster blister ever since going on almost 2 months now. I used a hair dryer to try and soften them up to break them in, didn't work. I stuffed mouth wash bottles sideways in them to loosen them up a bit and left them for 2 weeks; and still ate my foot up just to take a few steps. they are very tight in the toes by the end of my shift I couldn't feel my pinky toes. they looked perfect! as far as actual comfort and performance please don't order these.
Date published: 2019-12-23