Delray - Leather
is rated out of
5
by
15
.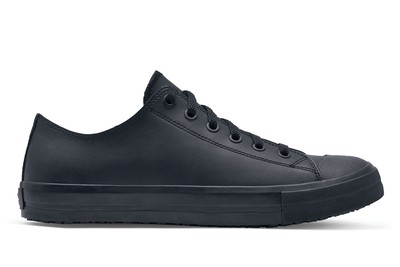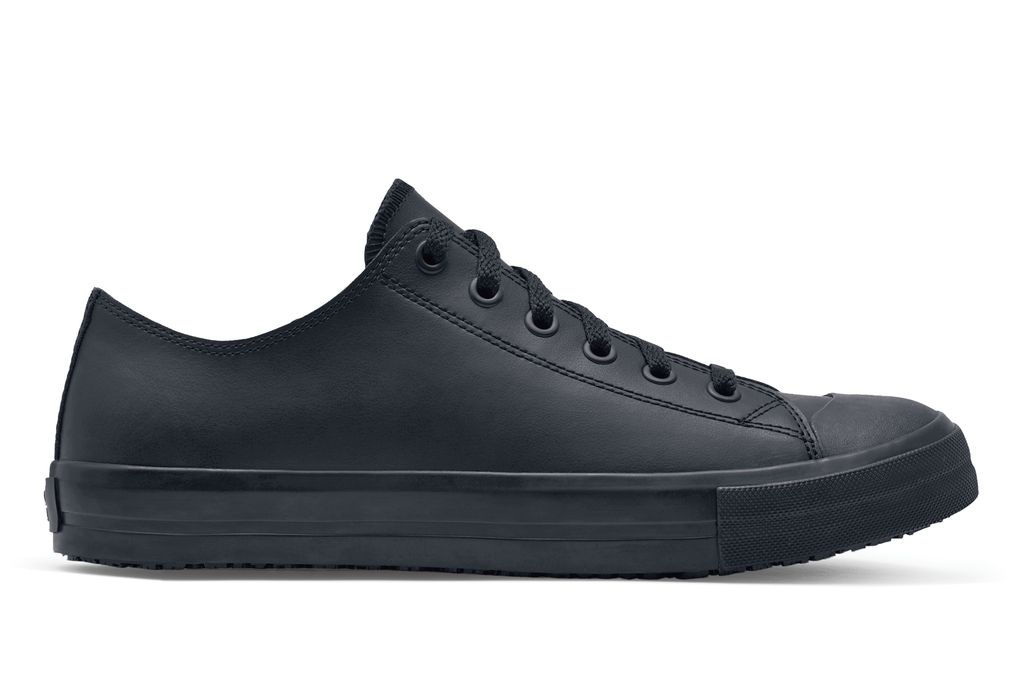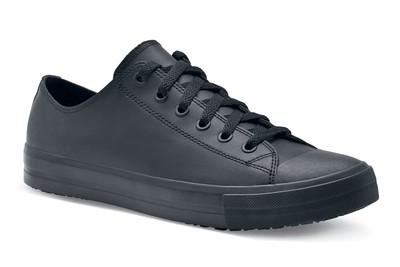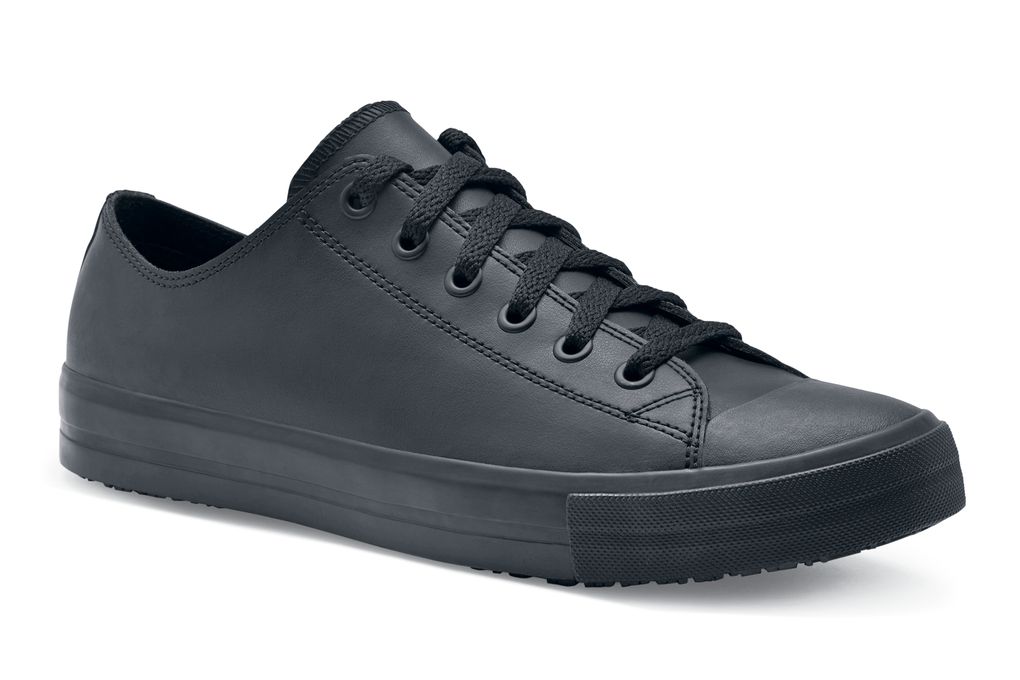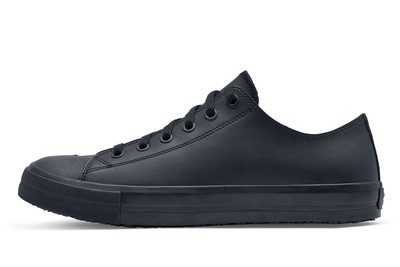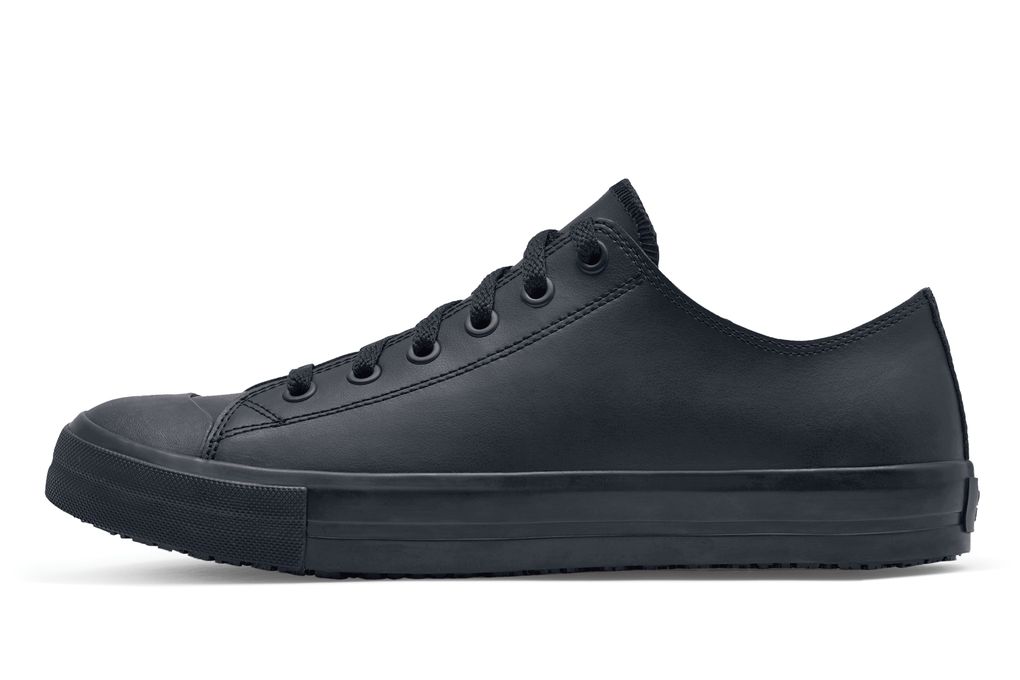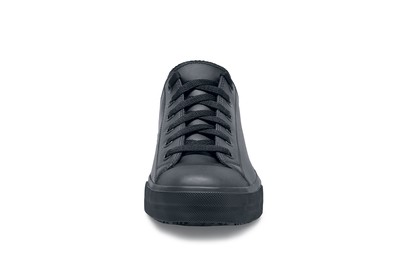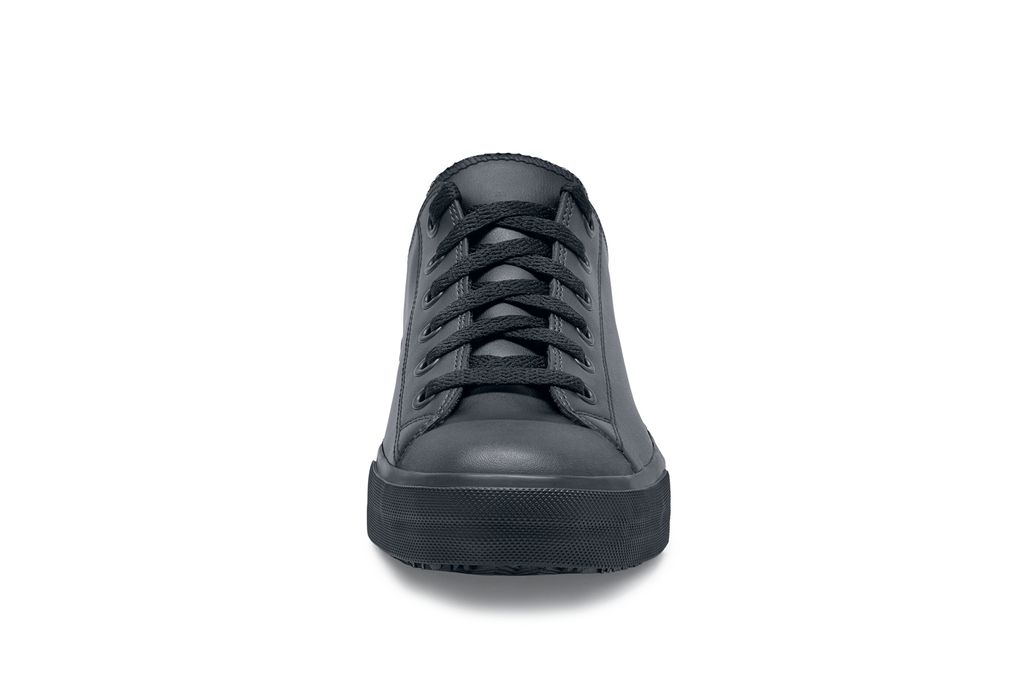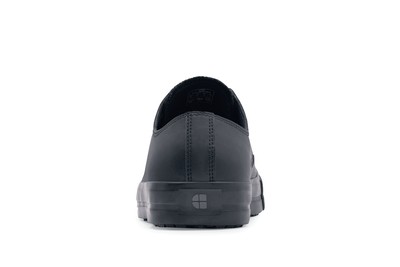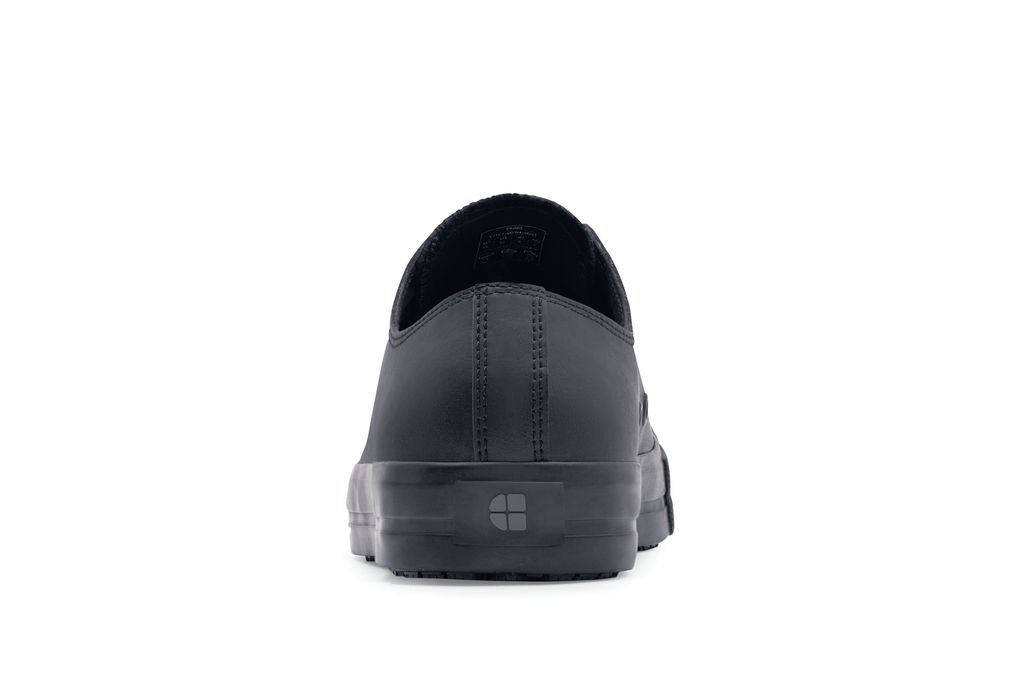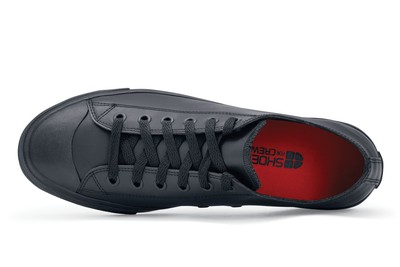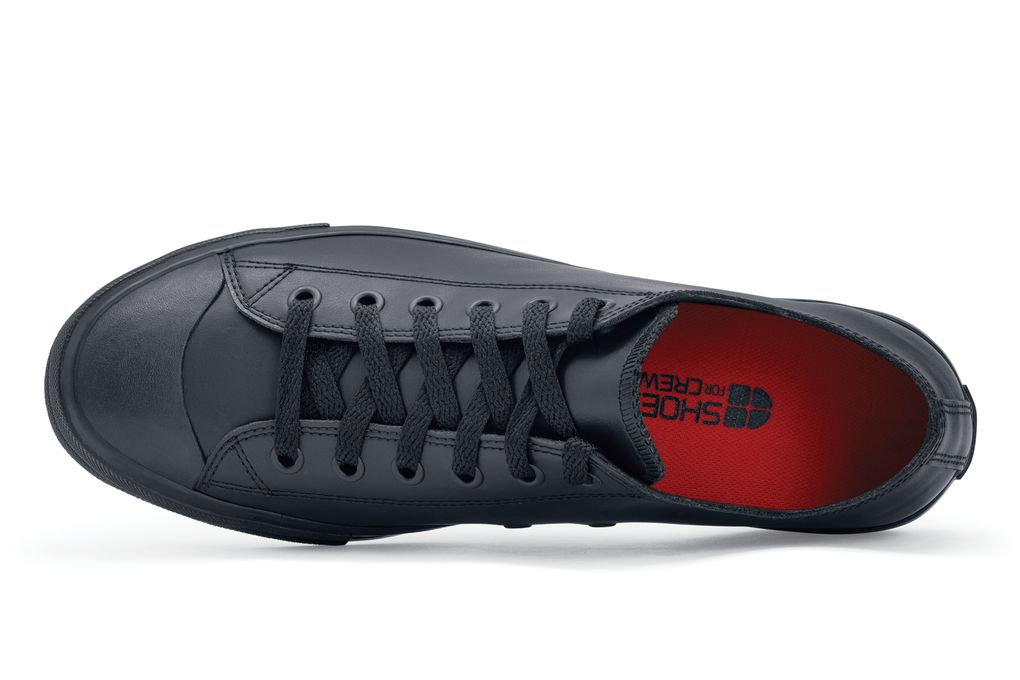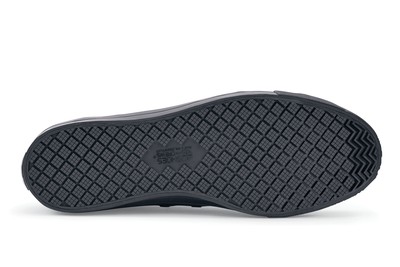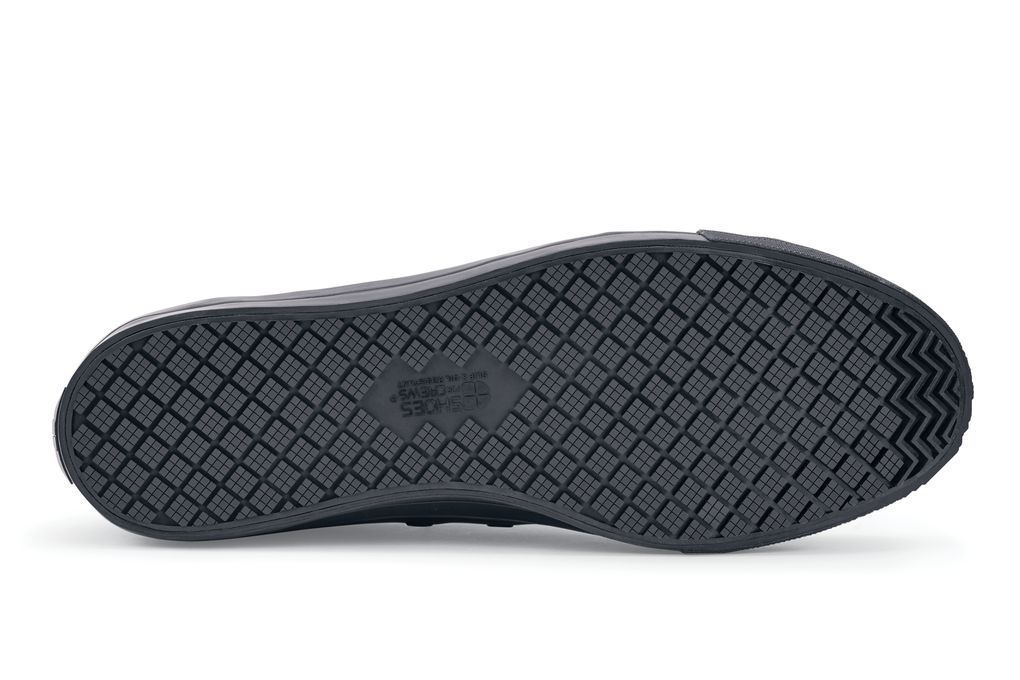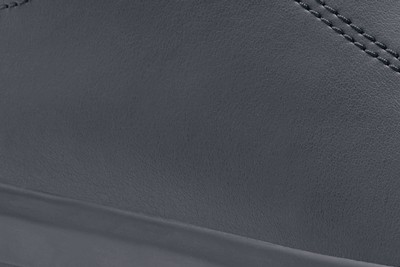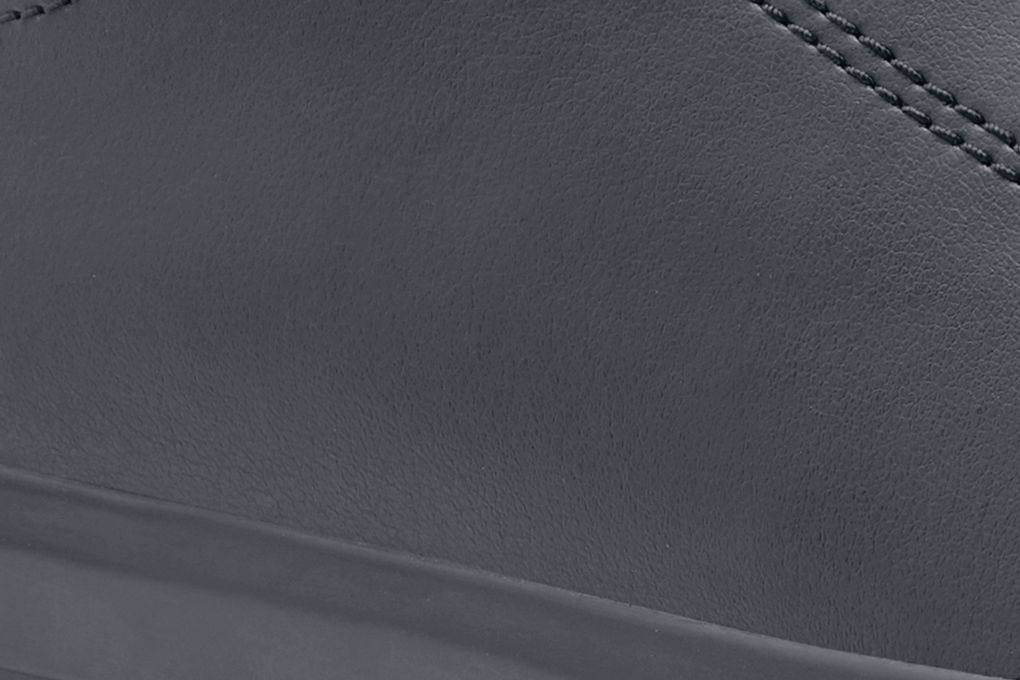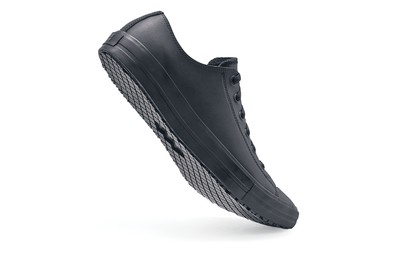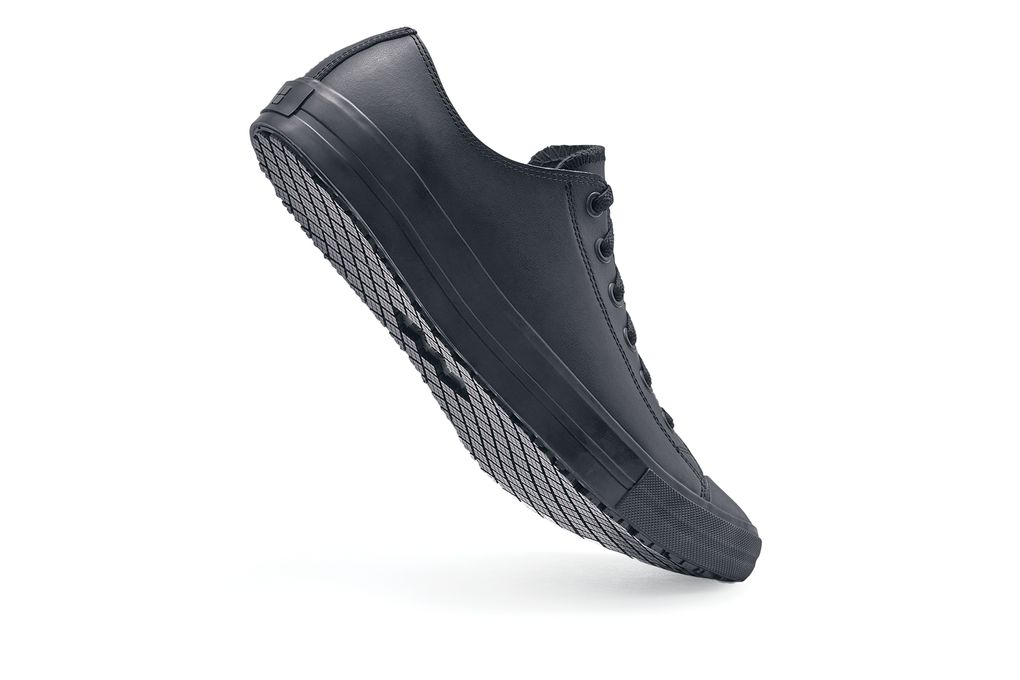 Delray - Leather
Women's Black, Style# 32394
Description and features:
If you're into the classic sneaker look, you'll love this casual and comfortable leather style that offers superior slip-resistant safety at work or after. Water resistance, a natural fit and a gusseted tongue are features you'll be glad to have.
Slip Resistant: Superior SFC slip-resistant outsole.
Water-resistant: Treated to repel liquids from the surface.
Natural Fit: A default fit for most sizes of feet.
Also Available
Rated 2 out of 5
by
Kimmy424
from
So uncomfortable!
I wear converse all the time and was excited to find a restaurant shoe in that style, but man are these horrible to stand in all day. The slip resistant sole is amazing, but I can't wear these for more than 3 hours without total regret. I've tried new insoles and comfort padding, but nothing helps. It's too bad because they look great, just not worth the pain.
Date published: 2019-01-05
Rated 4 out of 5
by
CARRIE G.
from
Nice shoe. Was dissapointing that the picture online didnt show the toe being curved on top. The shoe is mostly comfortable, however, near the center/where my toes start the shoe is a little tight and uncomfortable even when not worn tight. I don't have wide feet
Date published: 2018-05-16
Rated 4 out of 5
by
Melissamelizza
from
I agree with carrie
These shoes are comtable but if you have wide feet this will hurt. I have big feet you cant wear regulr socks with these. I would come home with feet hurting now i know why. I ecomend gettng some trouser socks. The toe part in front is a little skiny and i even bought it wide. My feet are big and wide. I only bought this one at the time because they were sold out of the old school. I wear super thin socks with these to make barrible to wear
Date published: 2018-09-11
Rated 1 out of 5
by
Mariah
from
Too tight
I have wide feet and I choose this shoe so that I could have something comfortable to wear to work and it gives my toes calluses! My pinky toes always hurt and they feel like they're getting pushed in.
Date published: 2019-02-06
Rated 3 out of 5
by
Steen
from
Average
They run a little big. No that comfy. First few days my toes had blisters, they seems to run a little narrow at the toe box. Theyre better after a week of wearing them in. The heel slips which is annoying. Not sure if it's bc they run a little big or if this show just needs an extra lace hole. Not much support either. I purchased insoles to add.
Date published: 2019-02-25
Rated 4 out of 5
by
Ginger
from
Great looking and almost* perfect
They're a really nice looking pair of shoes especially compared to most nonslip shoes that look pretty ugly. Only two problems are the sole isnt super comfy after standing and walking for a few hours and the back of the heel is kind of sharp and gave me a nasty blister but I fixed it with duct tape.
Date published: 2019-03-06
Rated 3 out of 5
by
Courtney L.
from
I used to akways order these and the low riders and this time they were so heavy and so hot. There is no ventilation. However there are a lot of other great options on here. Love shoes for crews.
Date published: 2018-05-12
Rated 1 out of 5
by
Erica
from
Didn't Hold Up
These lasted 4 months before the one started falling apart. The glue along the outer rim of the shoe (the midsole?) is completely coming off. I mostly stand and make chocolate all day, I would have expected these to have held up much better. I also had to put new insoles in them about 2 months in. I've gotten other shoes from this site that hold up much better.
Date published: 2019-05-18