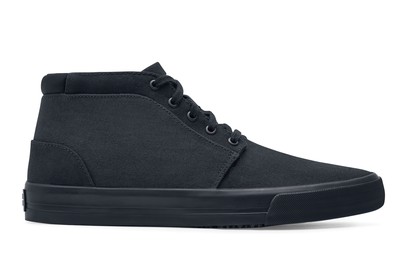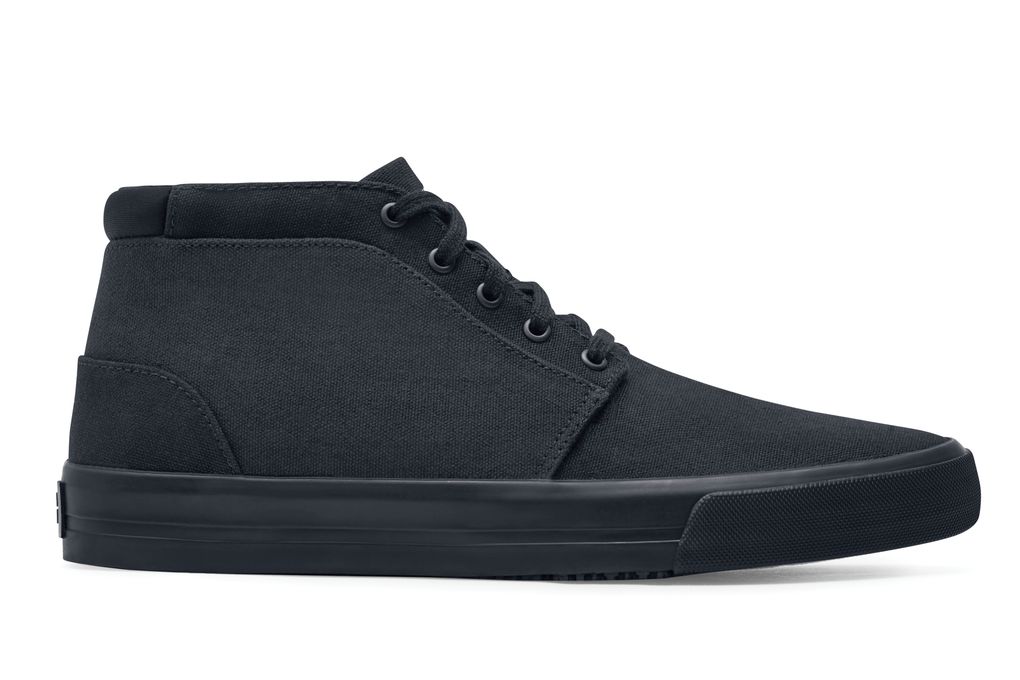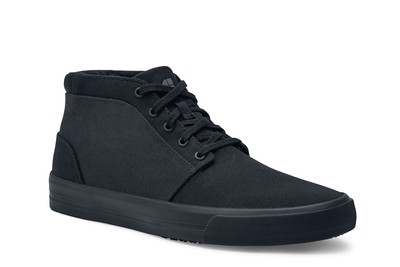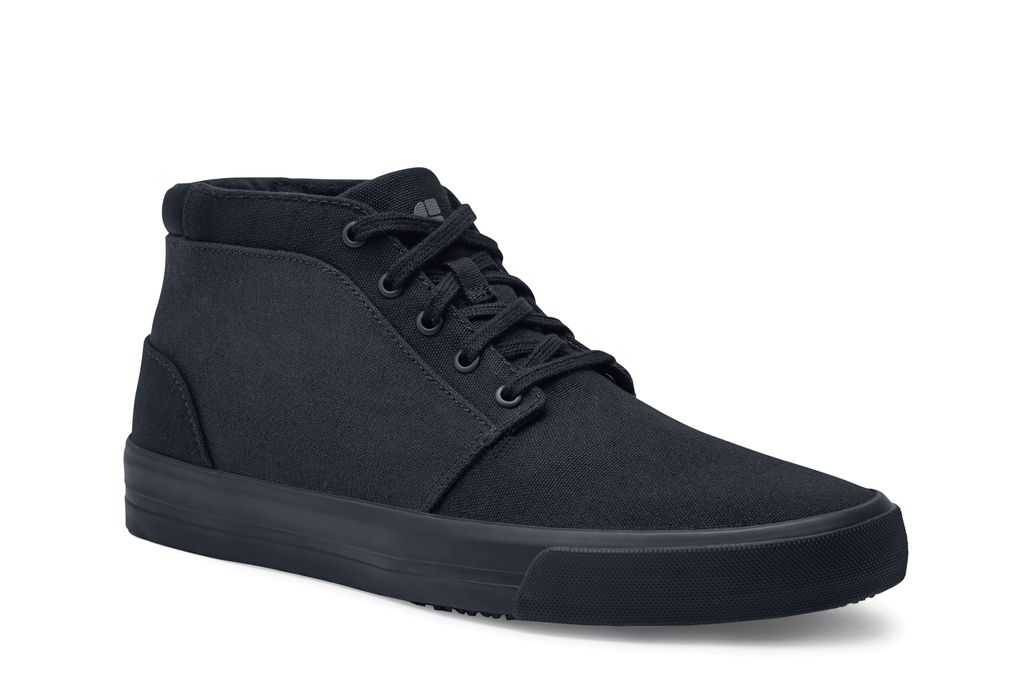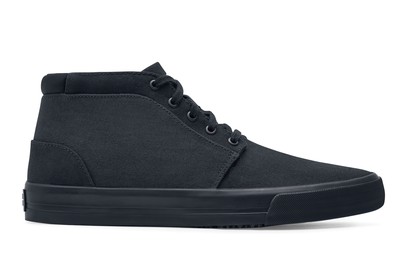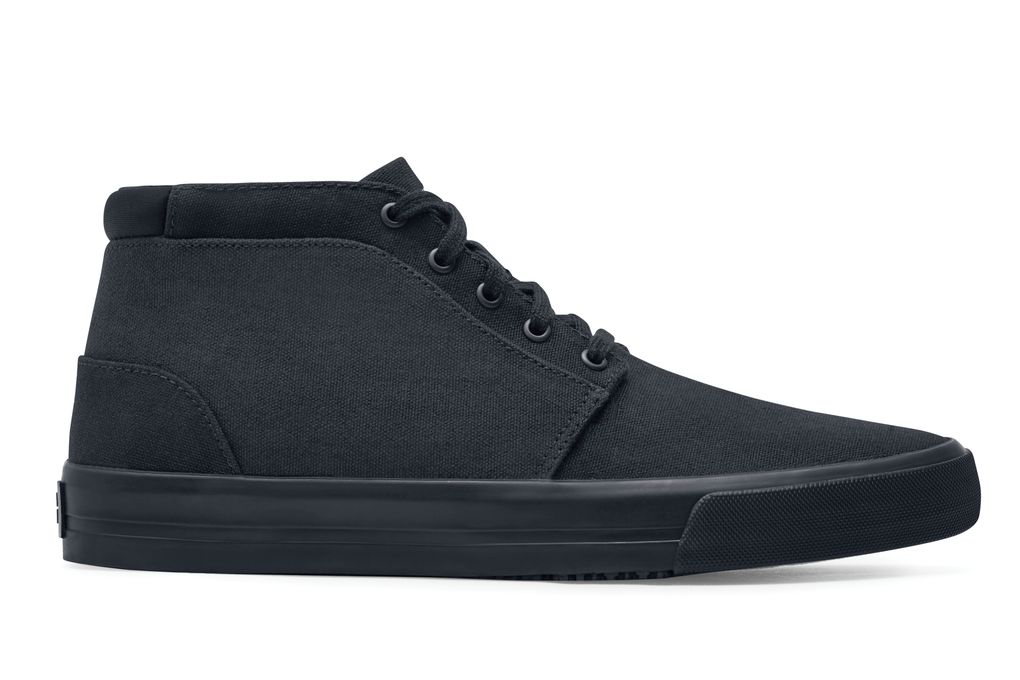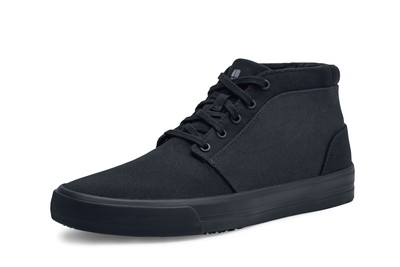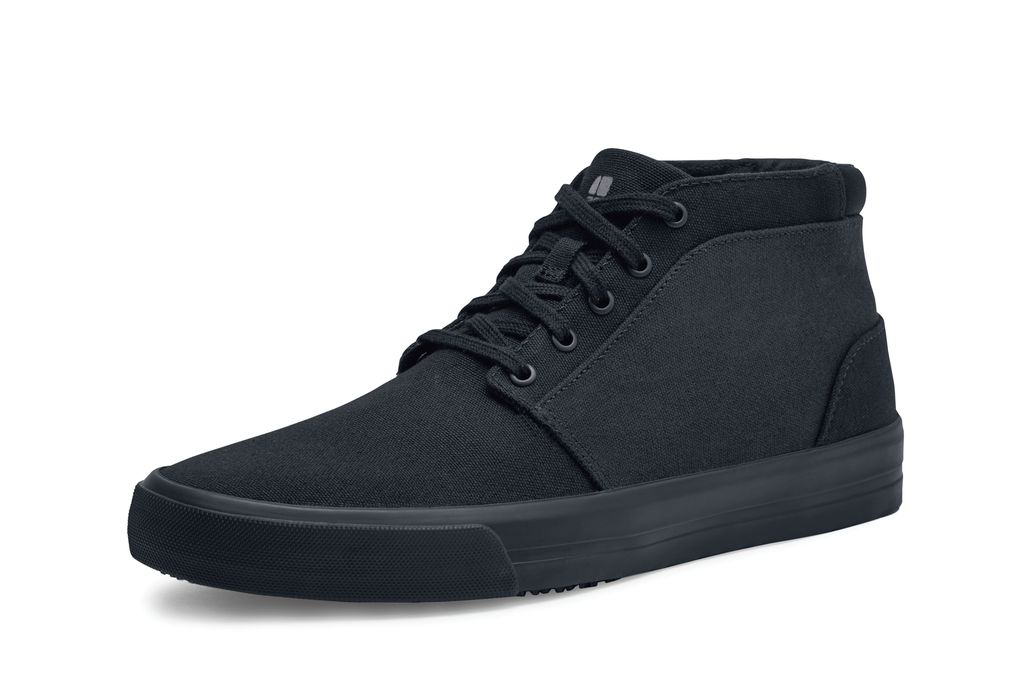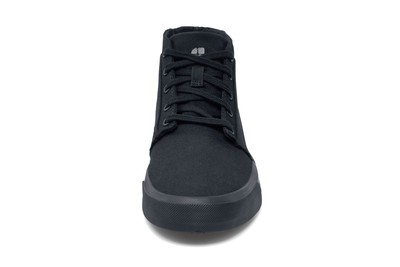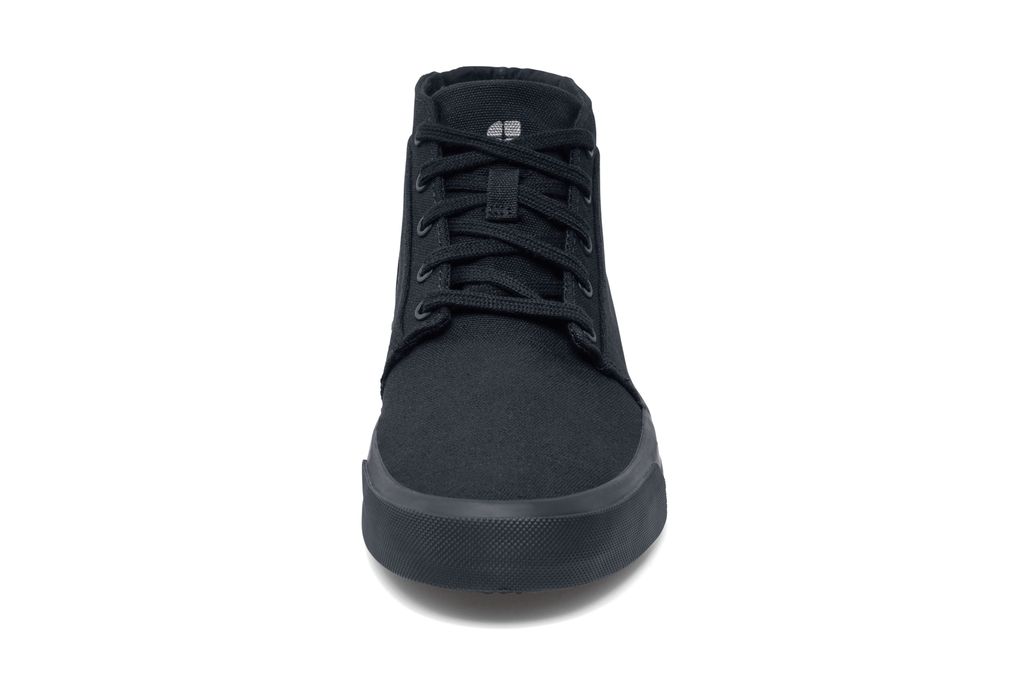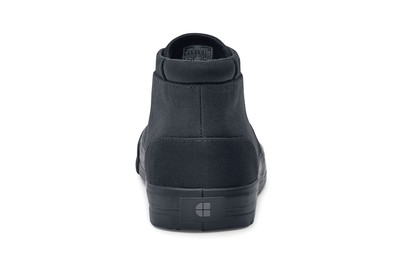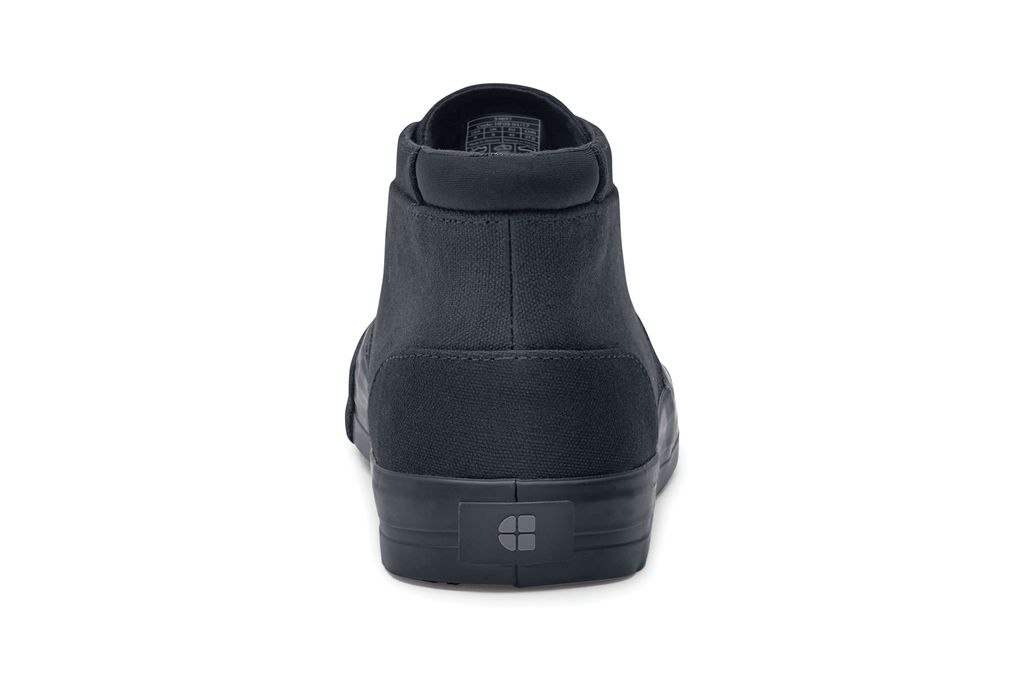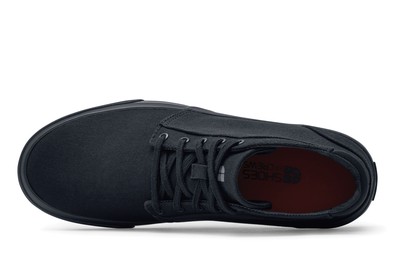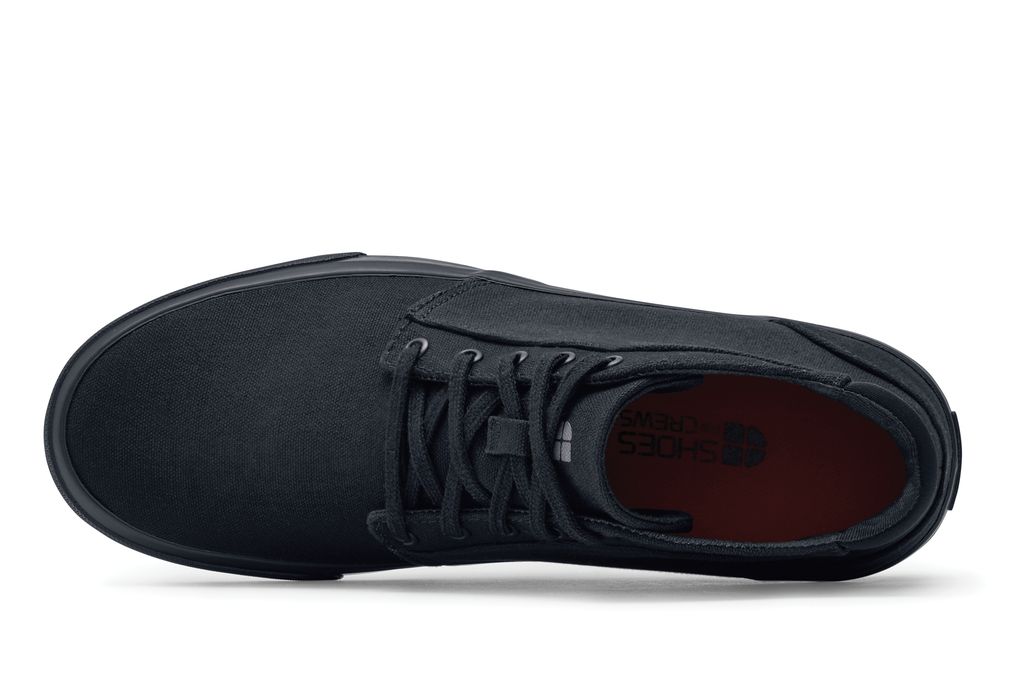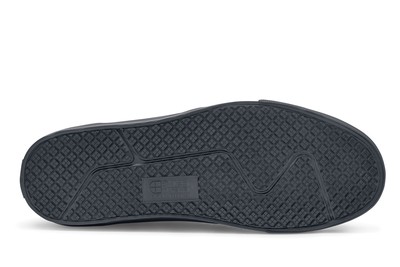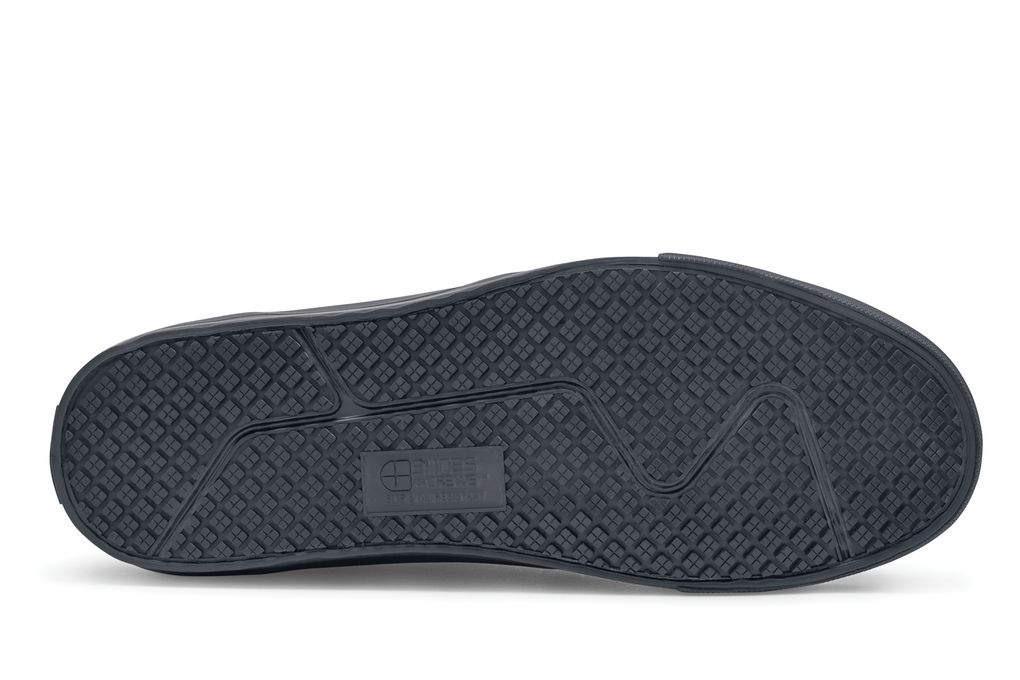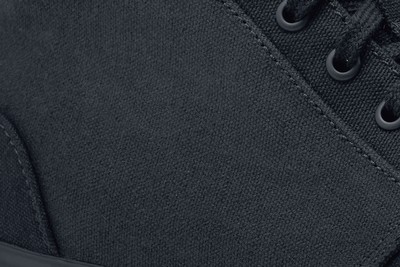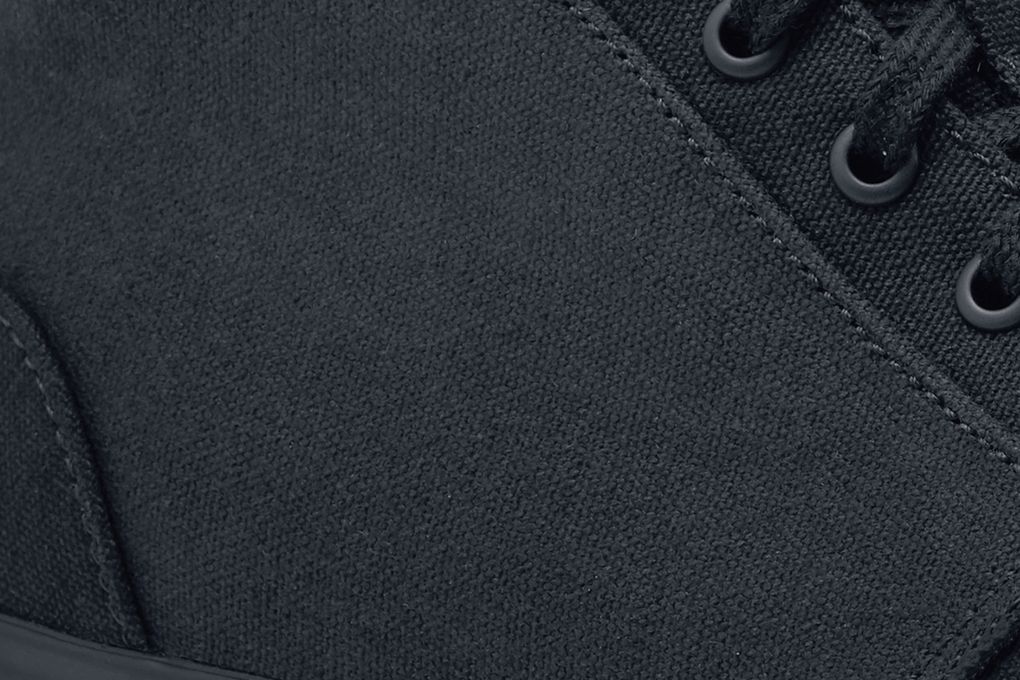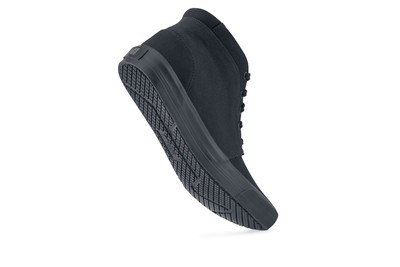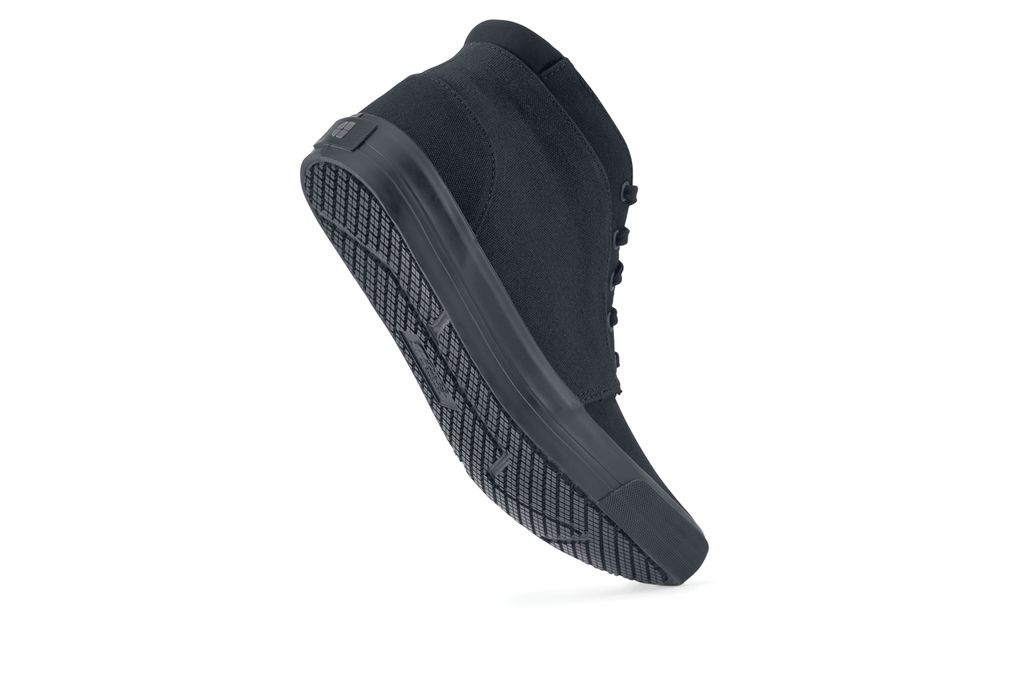 Cabbie II
Women's Black, Style #34702
We've updated this popular style with treated canvas to make it water-resistant and added Spill Guard to protect you from hot liquids. This style can go all day--and all night.
Water-resistant
Treated to repel liquids.
Removable Insole
Insoles are removable to allow for custom insoles or orthotics.
Natural Fit
A natural fit for most sizes of feet.
Ventilated
Strategically placed mesh panels to keep feet cool.
SpillGuard
Protective membrane lining or material overlay that creates a barrier to protect from hot liquids.
Vegan
Does not contain animal products or by-products, and not tested on animals.
Other Features
Removable cushioned insole
Canvas upper
Weight (per shoe): 8.4 oz.
Slip resistant
Rated on look, awesome! They look like I'm wearing vans, so I don't feel frumpy, which is nice cause I like to look good behind the bar. Rated in comfort... Meh. Not the mist comfortable things I've worn all day. But certainly not the worst... Trying to break them in and see if it helps, considering changing the insole. Very very slip proof! Which is awesome when I have to grab stuff from the kitchen.
Devin Faas Bartender June 22, 2017
I love this shoes but the last pair a got there are not the same ones I bought the first time
Stefany Ojeda General Manager June 6, 2017
Great price, fast shipping, and excellent slip resistance.
CLARK GRSIWOLD June 3, 2017
This is my second pair from Shoes for Crews and I must say great shoes. I choose the Cabbie because they look like if I'm wearing my "regular" shoes but with all the comfort and slip resistant. The moment I put them on I loved them. I'm in my feet more than 10 hours a day, this shoes help me a lot. Great shoes!!!
Jennifer Melgar Cashier May 8, 2017
These shoes are one of the most decent looking non slip shoes I've seen. They fit very well with no adjustment to my regular size. They are very slip resistant, only down side is it says that there water resistant but I work around water and sinks, and I don't expect perfection but I get water in them just through the material itself. The shoes material is just not made for watery environments. But other than that very stylish cute shoes that work!! Thank you
Melia Ann Paekukui Waitress/Bartender April 22, 2017