Liberty
is rated out of
5
by
77
.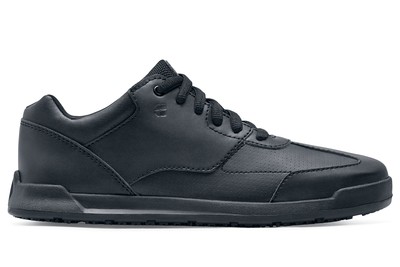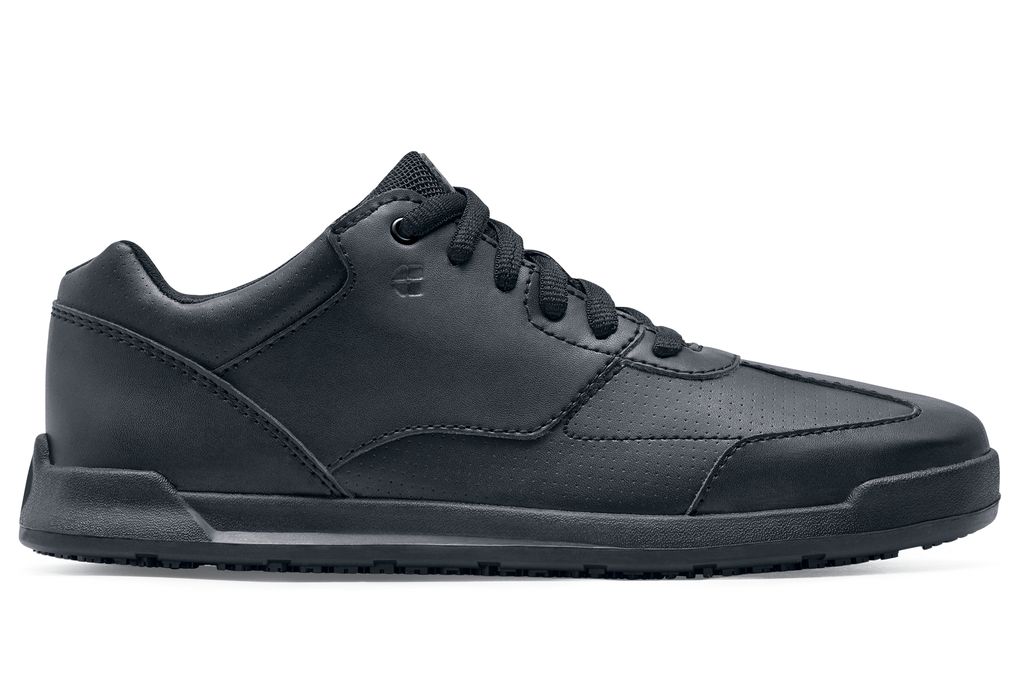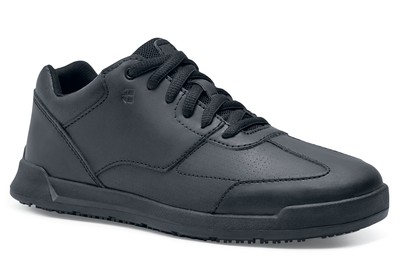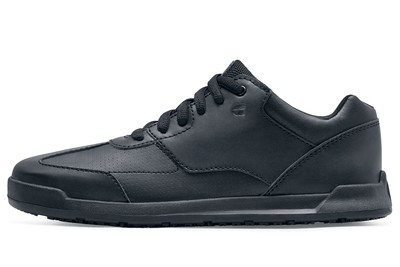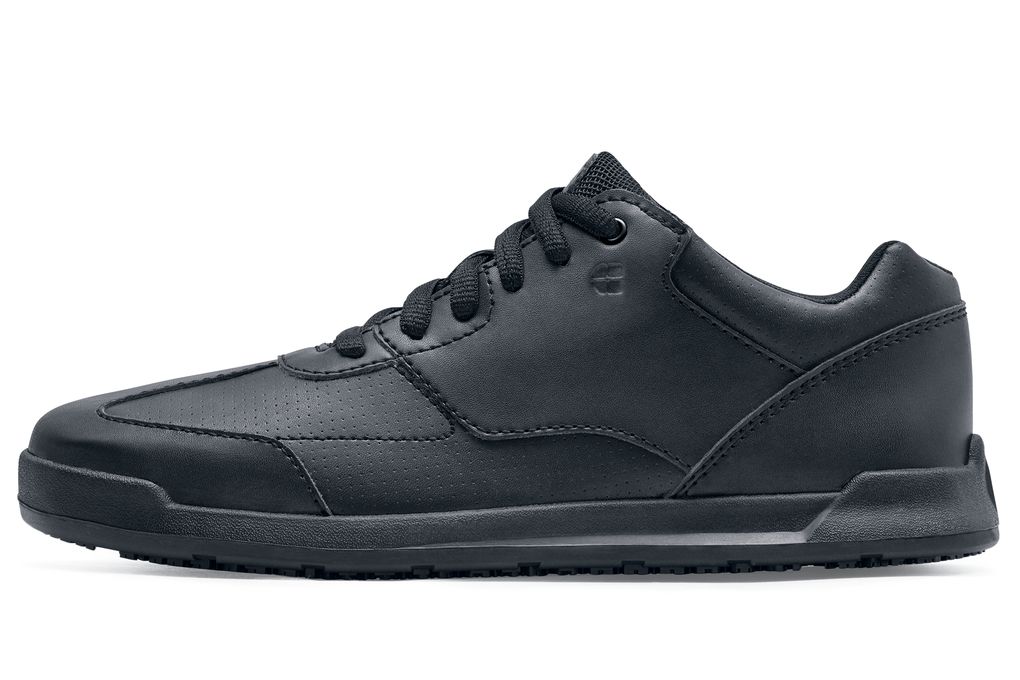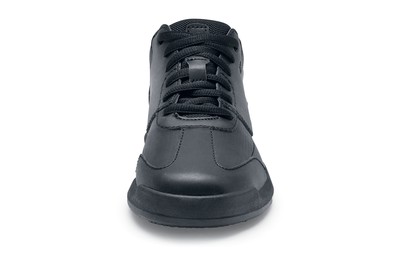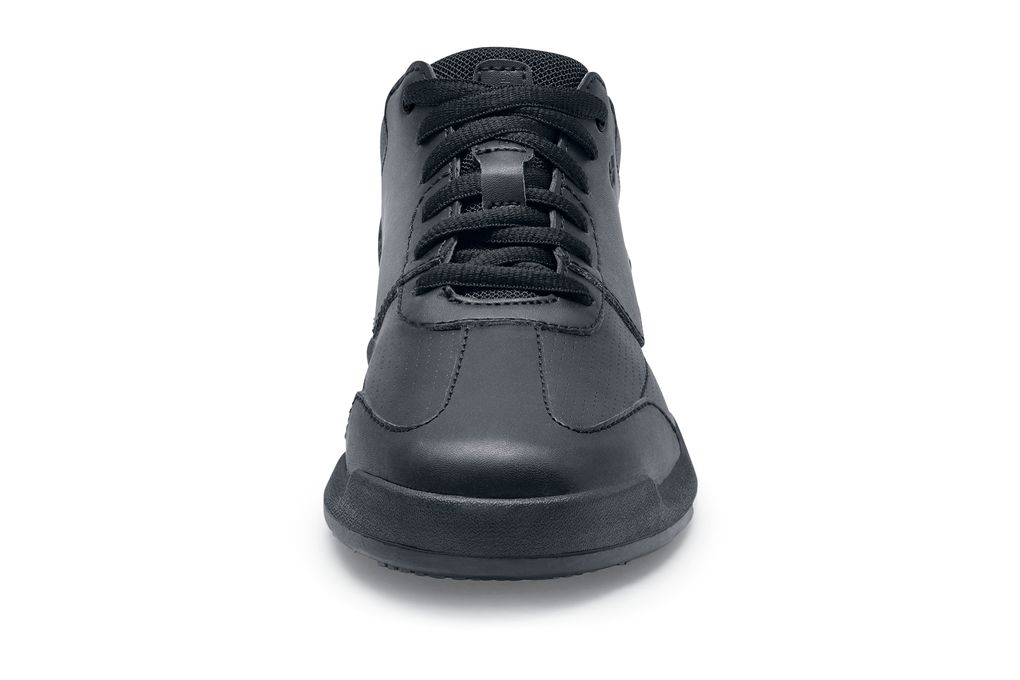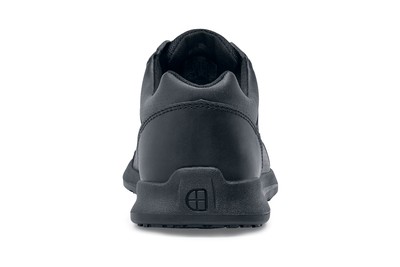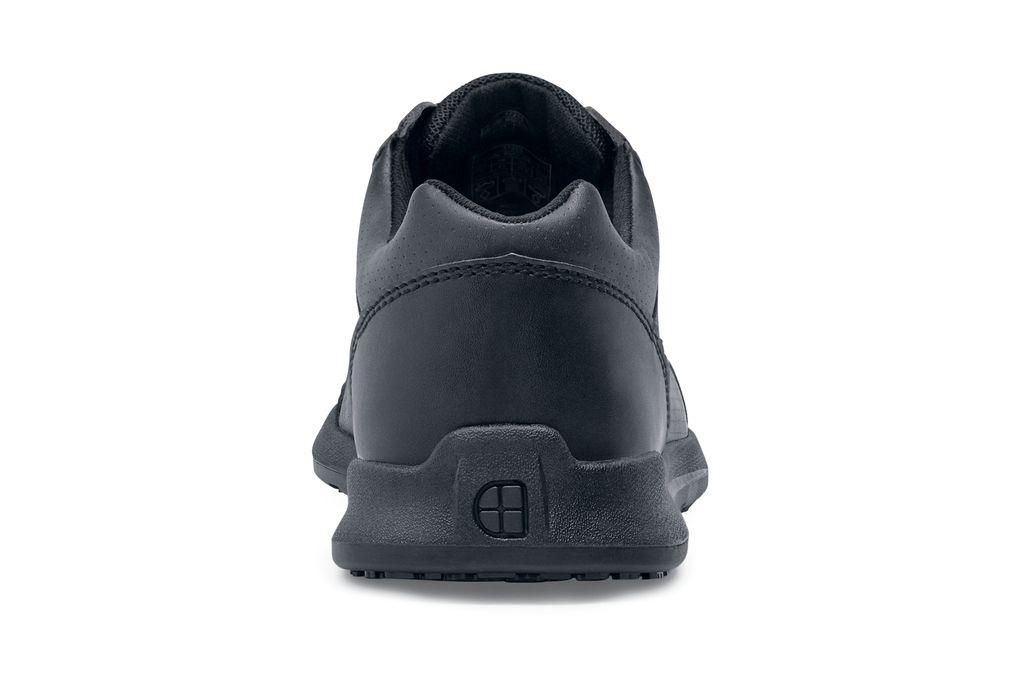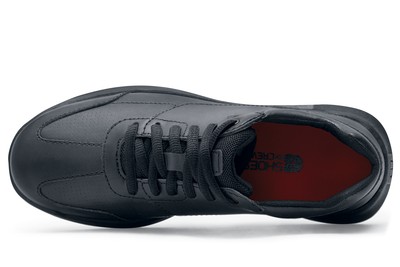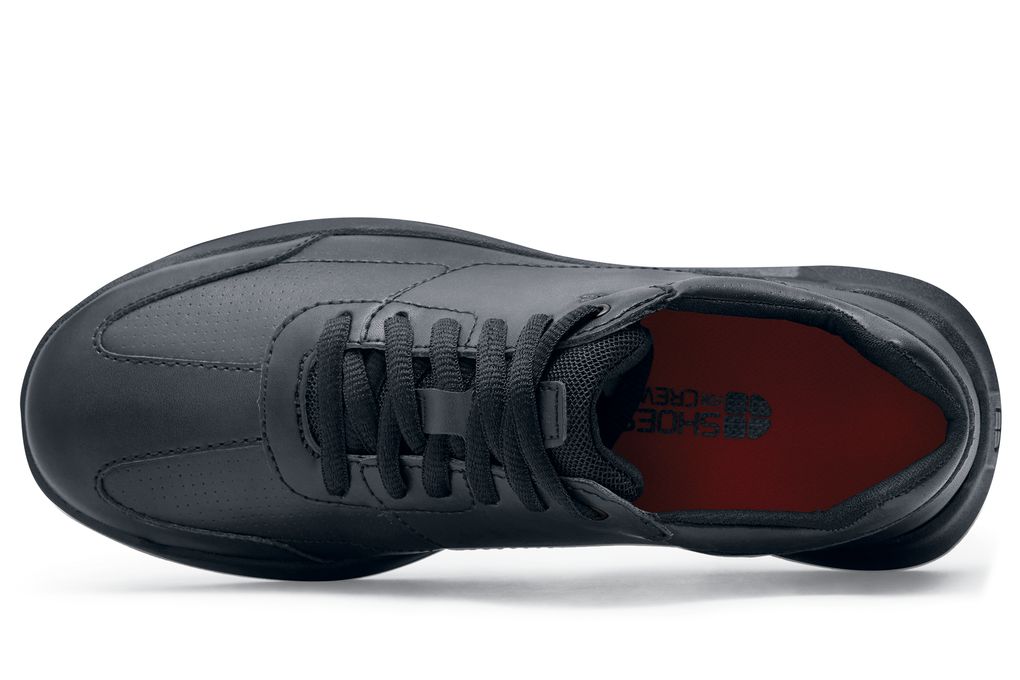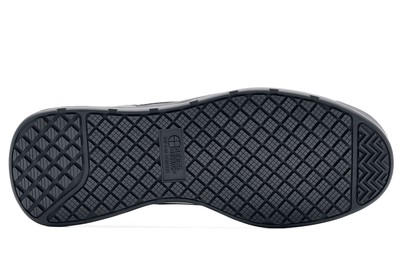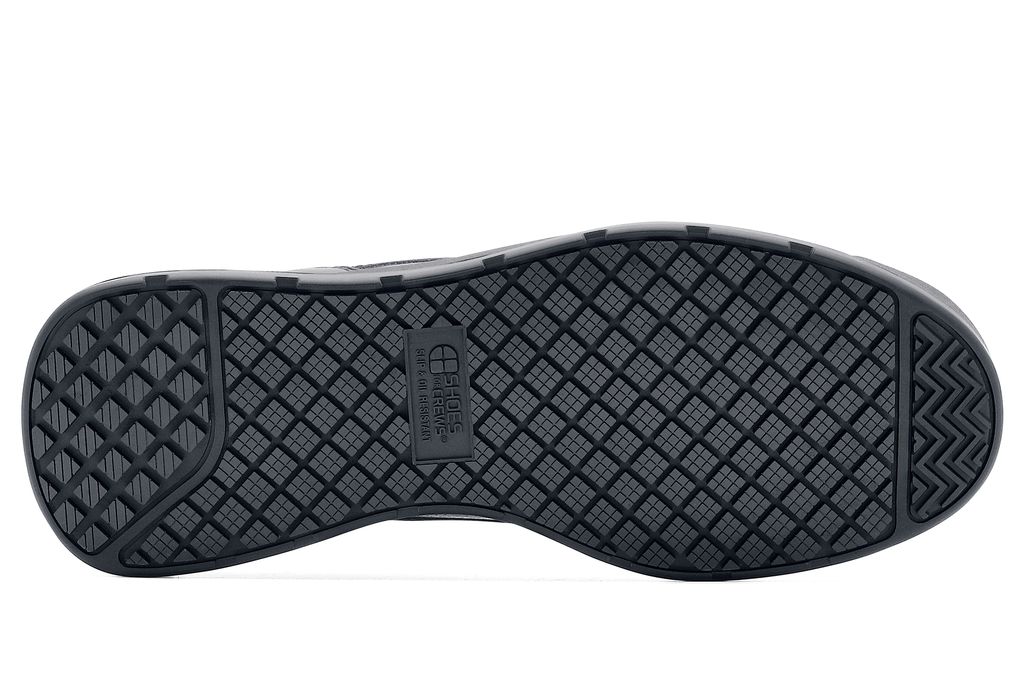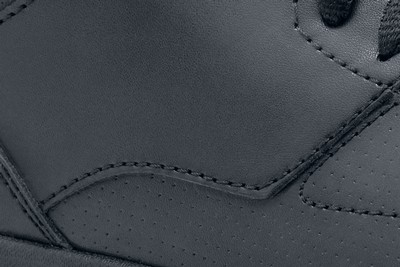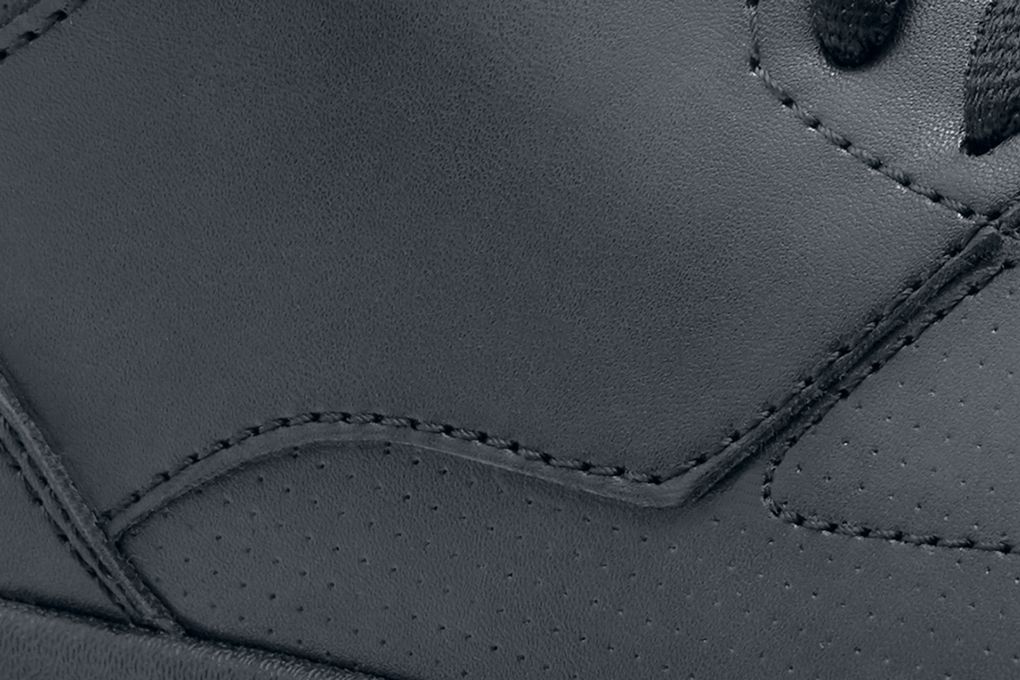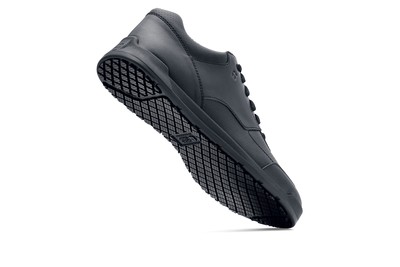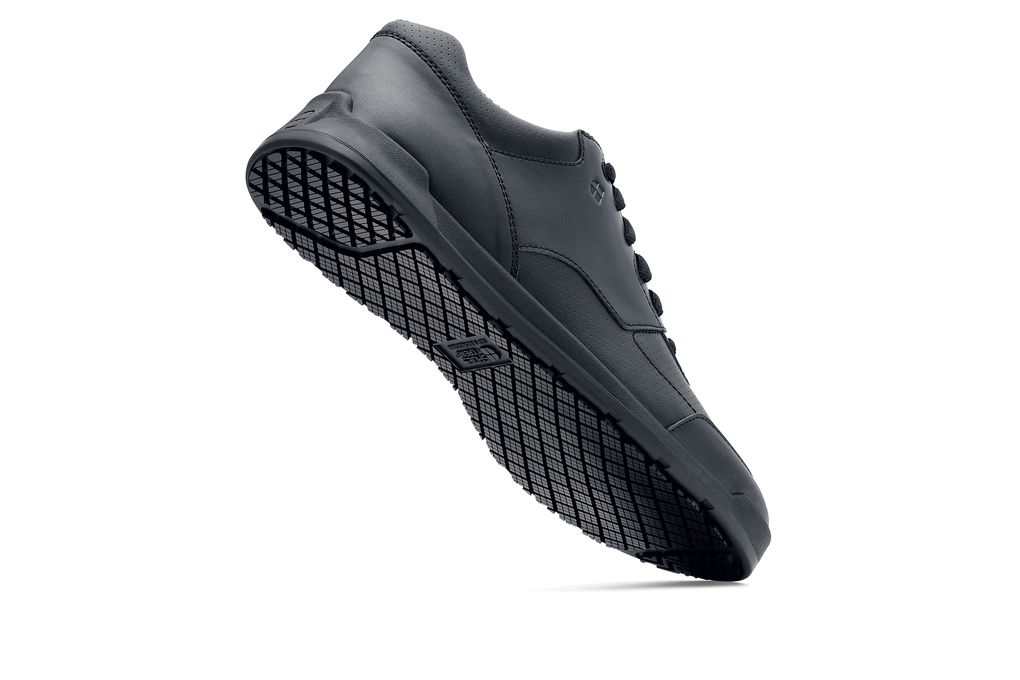 Liberty
Women's Black, Style# 37255
Description and features:
Take the Liberty of moving through your day in comfort. The Liberty women's athletic shoe offers TripGuard to help you move from slippery surfaces to carpet or tile and back again all day, and a natural fit.
Slip Resistant: Superior SFC slip-resistant outsole.
Water-resistant: Treated to repel liquids from the surface.
Natural Fit: A default fit for most sizes of feet.
Also Available
Rated 5 out of 5
by
suspect13
from
Great value.
These are great shoes for the price. I did need to swap out the insoles, and they took about a week to break in, but those are my only complaints. I've worn them for about nine months in a restaurant setting, and they show minimal signs of wear. A dime sized scuff on one shoe, and a very small tear. Usually, my shoes last 3 months -- six before they're destroyed -- and these will easily hold up for a year. I'm spending a little more next time because the Shoes for Crews brand seems to last. They fit true to size for me, but I don't have especially wide feet.
Date published: 2018-10-04
Rated 4 out of 5
by
Lubna J.
from
They're are very stylish I liked how they look a lot I will definitely buy all my work shoes here, however i ordered a size 8 Wide and the shoes are snug I prefer a little bit of room and although they are supposed to be wise they feel way too narrow. My pinkie toes bulge out I believe it will cause faster wear and tear in the shoes. So if you plan to order I would say go a half size up.
Date published: 2017-07-21
Rated 1 out of 5
by
Gigi
from
Not as great as they look
They were awesome at first. Fit perfect, no need to break in. Had to change the insoles tho. The ones they had hurt my feet. Its been a little over a month and they hurt my feet too much. There is a fold on the front side and when I step the fabric bends and stabs my foot. They tire my feet too much as well.
Date published: 2019-03-30
Rated 5 out of 5
by
Kristin J.
from
Very comfortable shoe. I stand on my feet for long hours and my feet don't hurt. Definitely happy with the shoes.
Date published: 2017-07-24
Rated 4 out of 5
by
Shuk Ying H.
from
The price i good and it is comfortable when I have to always walking and running in work. The support is ok. My legs and my feet don't feel very tired even work for 8 hours. the water resistant and slip resistant is very good. However, when you put your feet into the shoes, it is a little bit tight and I have to push a little bit hard on that
Date published: 2018-06-18
Rated 4 out of 5
by
Norma R.
from
I really like shoes for crew because they last longer than other stores shoes, this particular pair did not like how it looks on the shoes front, but i love the comfort. It is more important to me the comfort than how it looks.
Date published: 2018-04-01
Rated 1 out of 5
by
Lizzie
from
Worthless
Got new pair for work, after 2 weeks they are already broken, one of the lace holes ripped through on the first day, stitches at the front of the shoe also broke leaving them with giant hole so there goes waterproofness they are worthless for the money you have to pay for them.
Date published: 2018-09-24
Rated 2 out of 5
by
Melmo
from
Great shoe, doesn't last.
This shoe started off great. Perfect fit, didn't need to be broken in, looked good as well. Unfortunately right about 3 months, they started showing obvious wear. It's been 7 months, I have to buy another pair because the seams are ripped and the outer layer is flaking off.
Date published: 2018-10-23