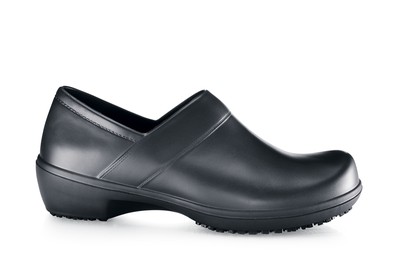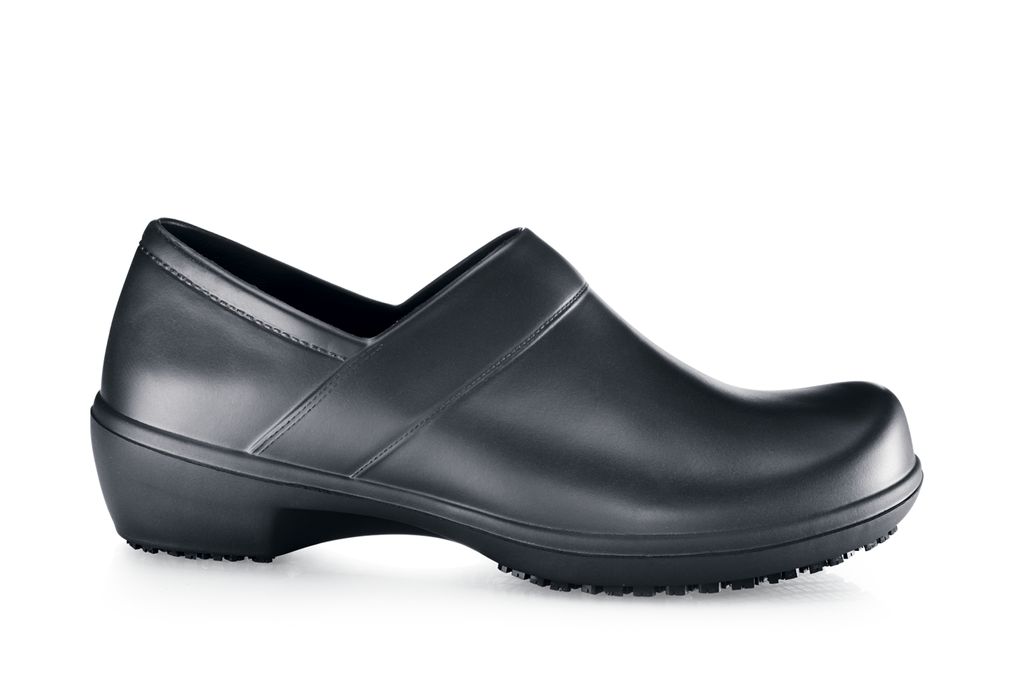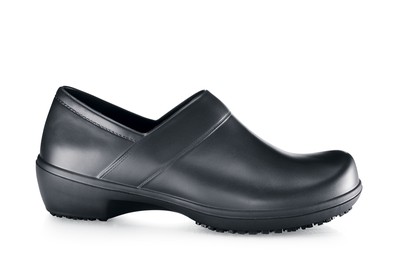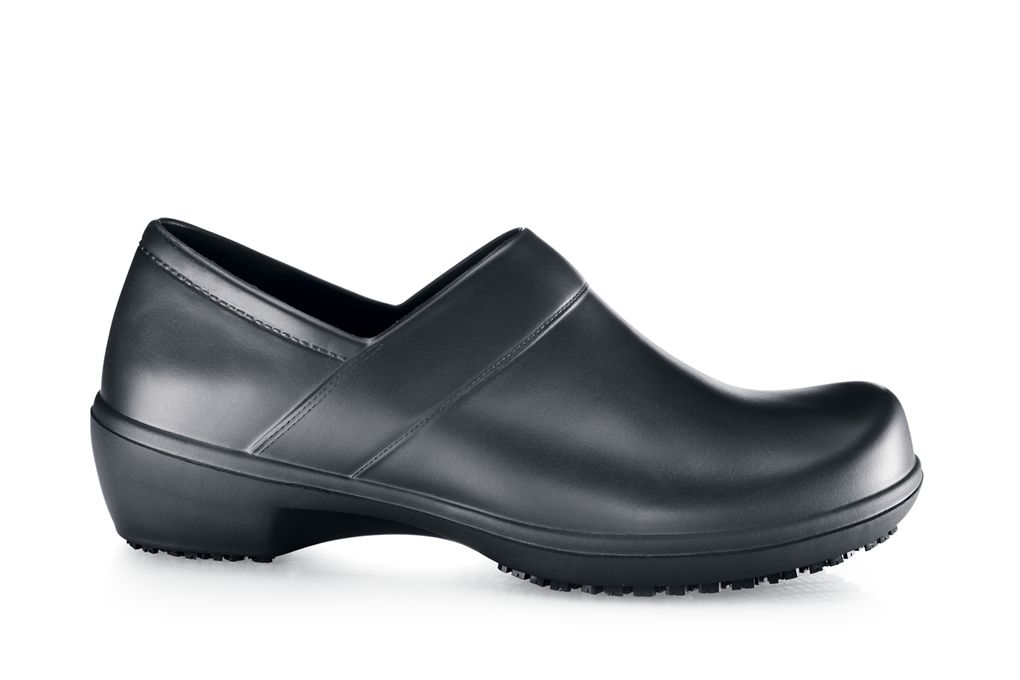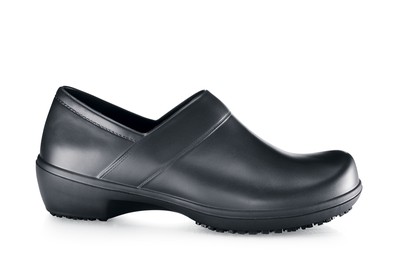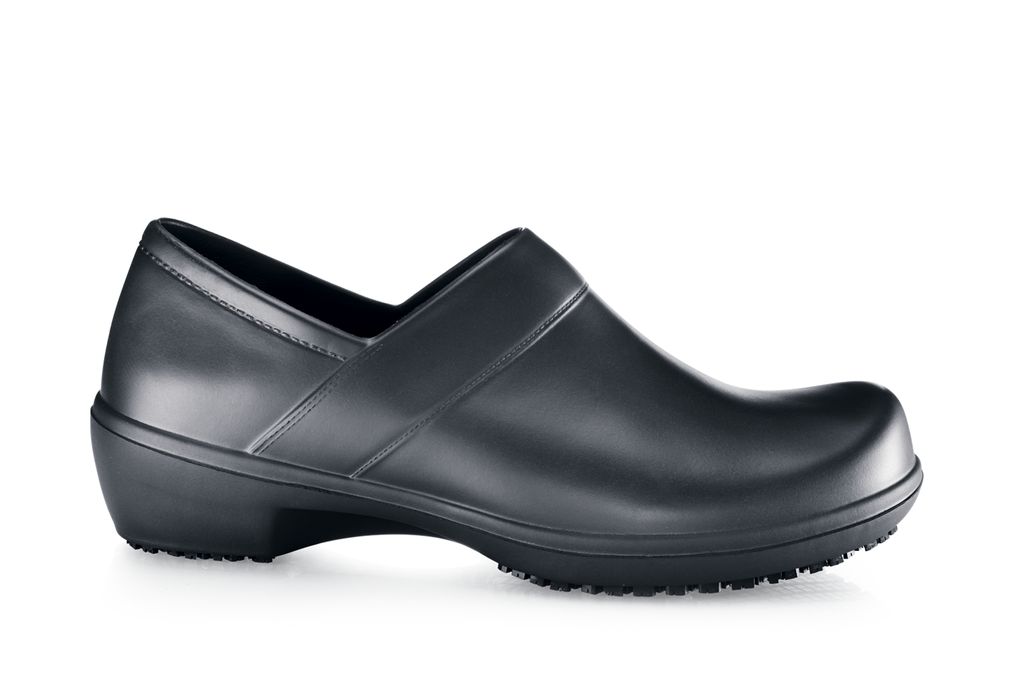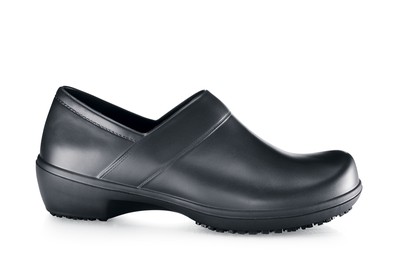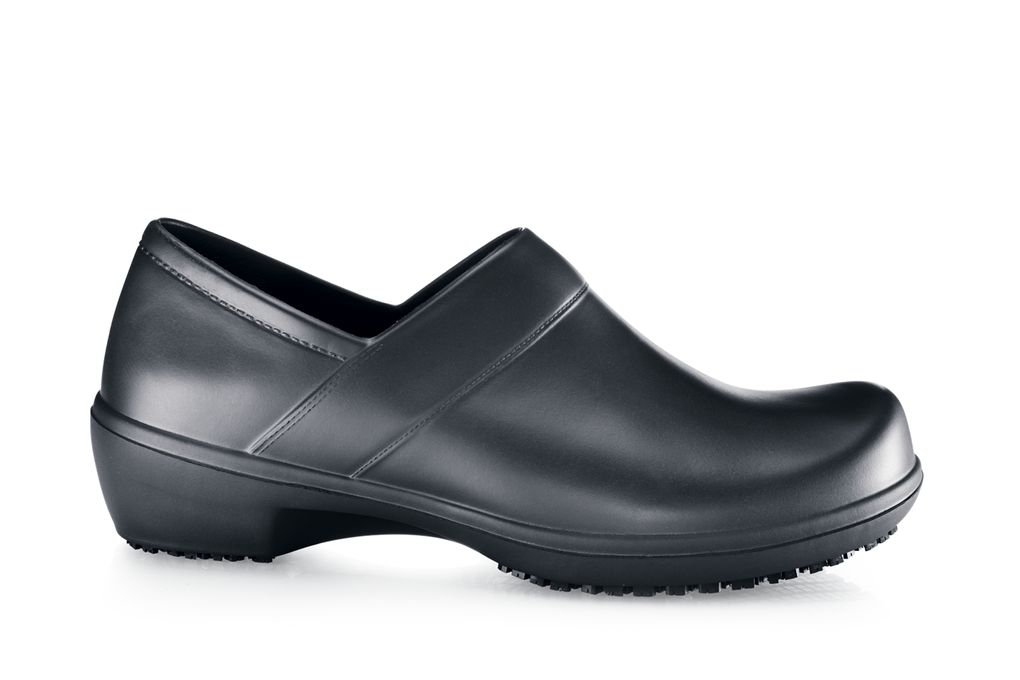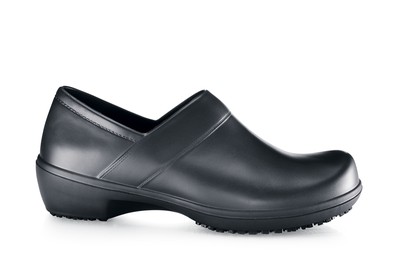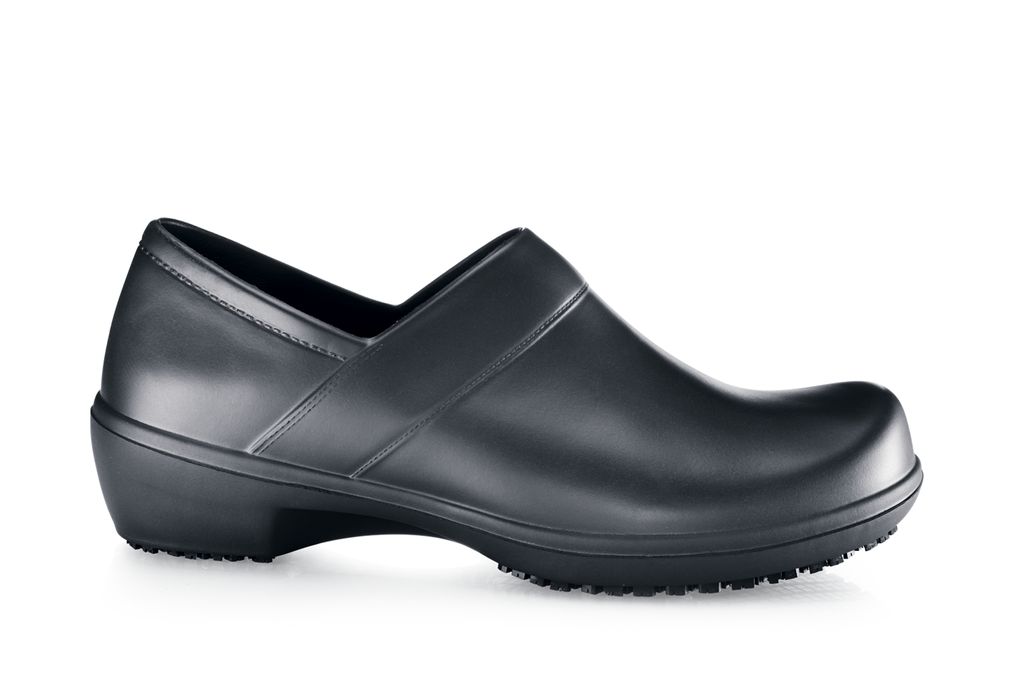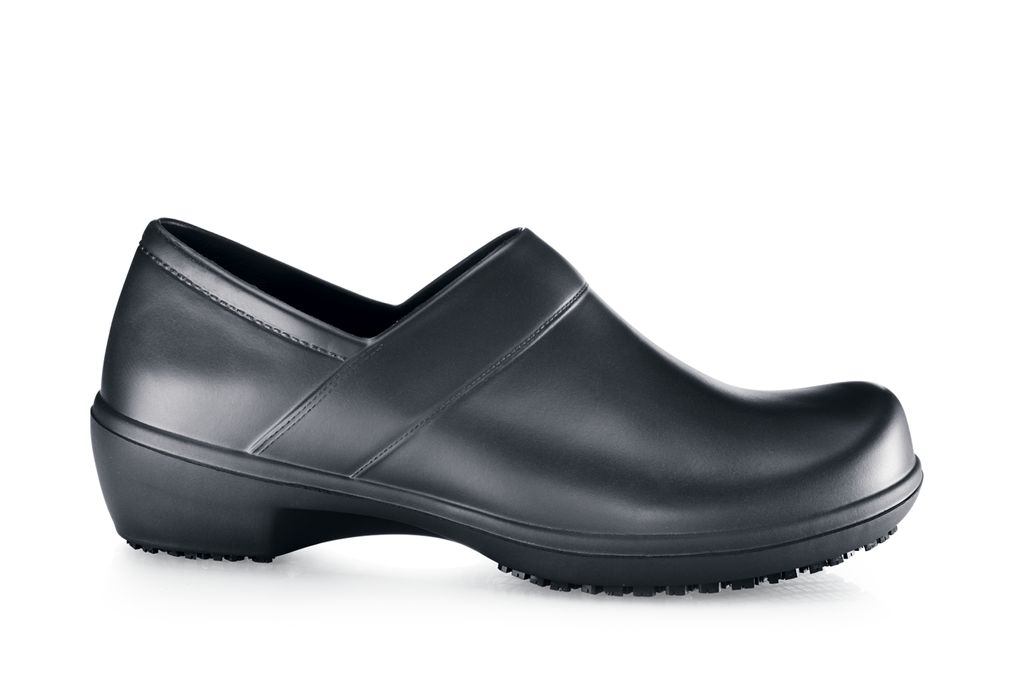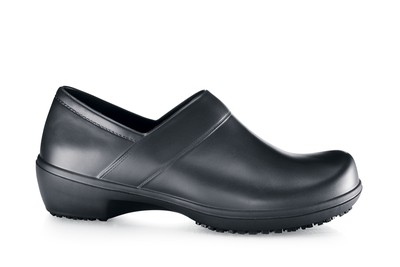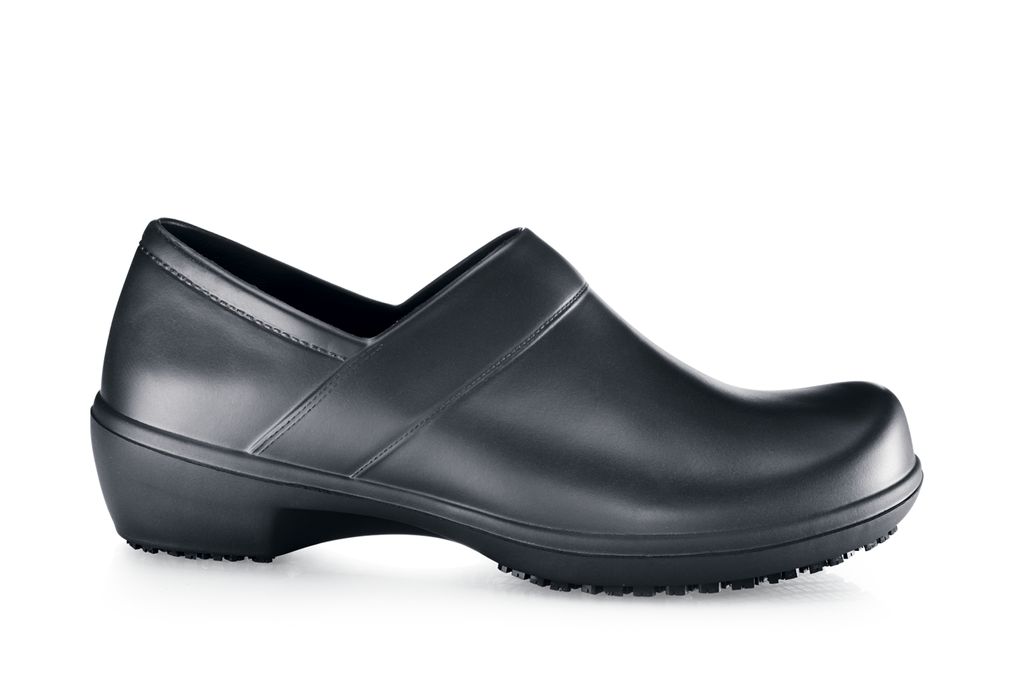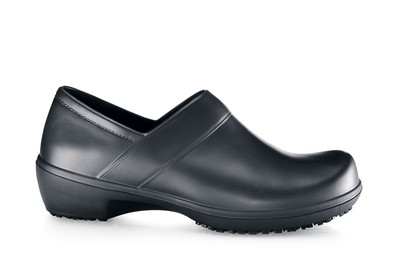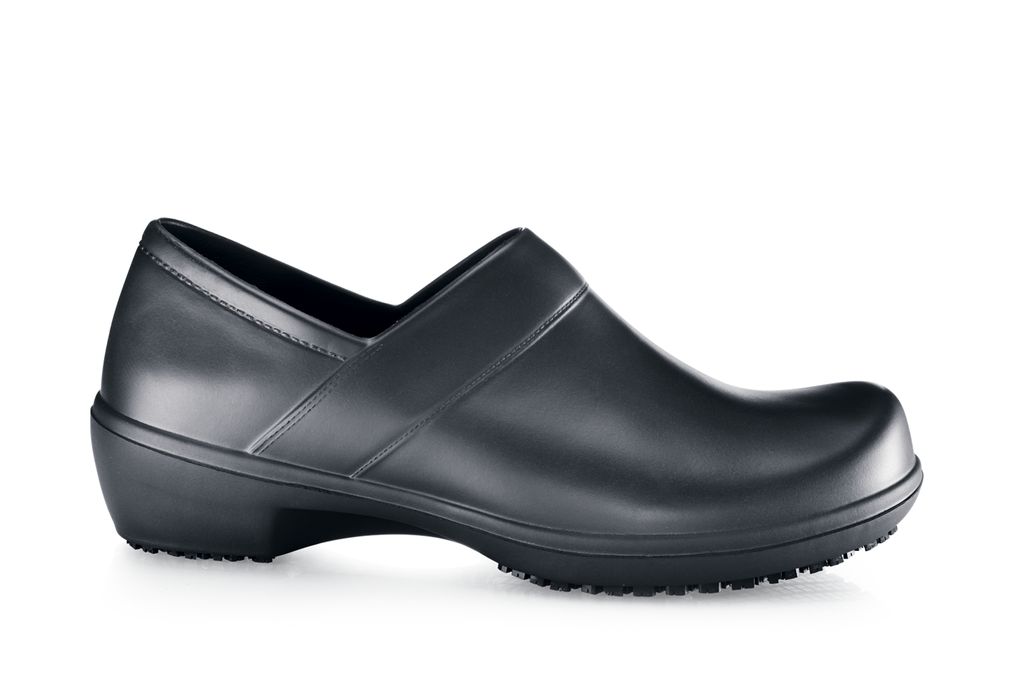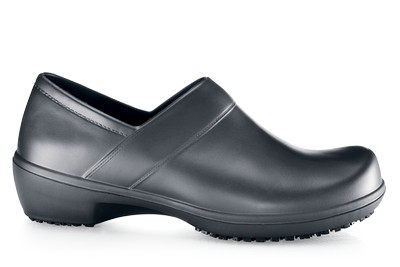 SFC Luna
Women's Black, Style #4009
Easy style and comfort plus all the benefits of our patented slip-resistant outsole.
Water-resistant
Treated to repel liquids from the surface.
Natural Fit
A default fit for most sizes of feet.
Other Features
Removable cushioned insoles
100% Vegan
Ventilation holes along inside of shoe
Ultra lightweight
Slip resistant
Water-resistant
Durable, high grade EVA rubber
i bought 8.5 med but the width was very uncomfortable for me. please choose wide for this style
shanti shrestha October 28, 2017
I bought these because they look great, but they are the most uncomfortable shoes I have purchased from shoes for crews. The insoles's arch support is so high, that my feet aren't centered and walking is awkward. Without the insole, the shoes are too big.
L D Customer Service May 25, 2017
This shoe was too narrow, it needs to be offered in wide width. It would also be better in leather because it made my feet very hot at work. I did like how cushioned the inside was because my feet kill me as I stand eight hours a day. I also liked how lightweight the shoe was. If you have a narrow foot, you would probably like this shoe.
Kim Andree Environmental services-laundry April 29, 2017
I ordered a size 6, but had to exchange for a size 5. They do take a few days to break in, and I suggest maybe getting a wider shoe. These rubbed blisters on my pinky toes. Takes a while to get used to the narrow heel as well.
Tess G March 22, 2017
The shoe was a size too big. I returned them for the 1/2 smaller and it was still falling off of my feet I did not have the opportunity to feel the arch support because I was unable to wear them.
Lee Lucas December 21, 2016