Lila Juniper
is rated out of
5
by
26
.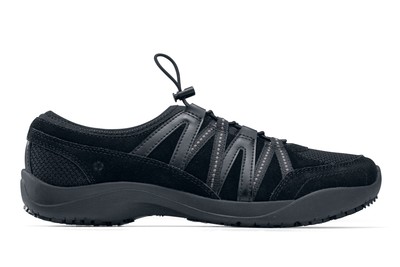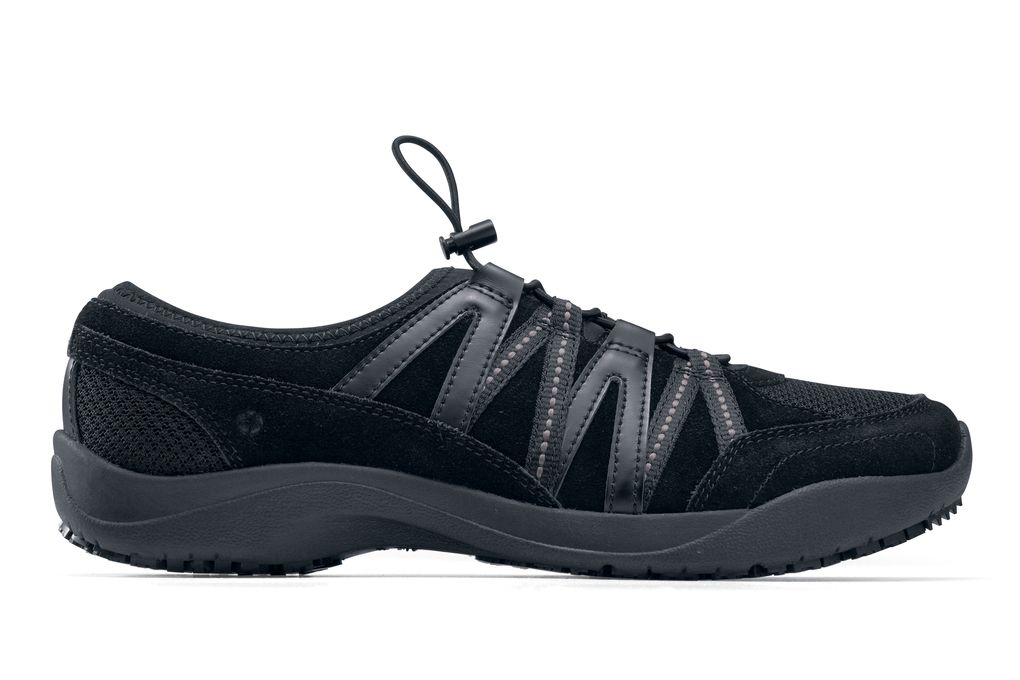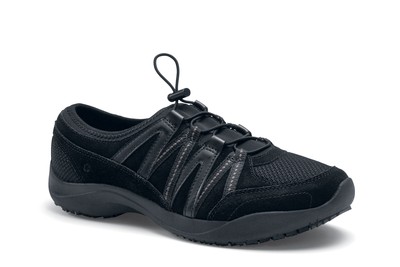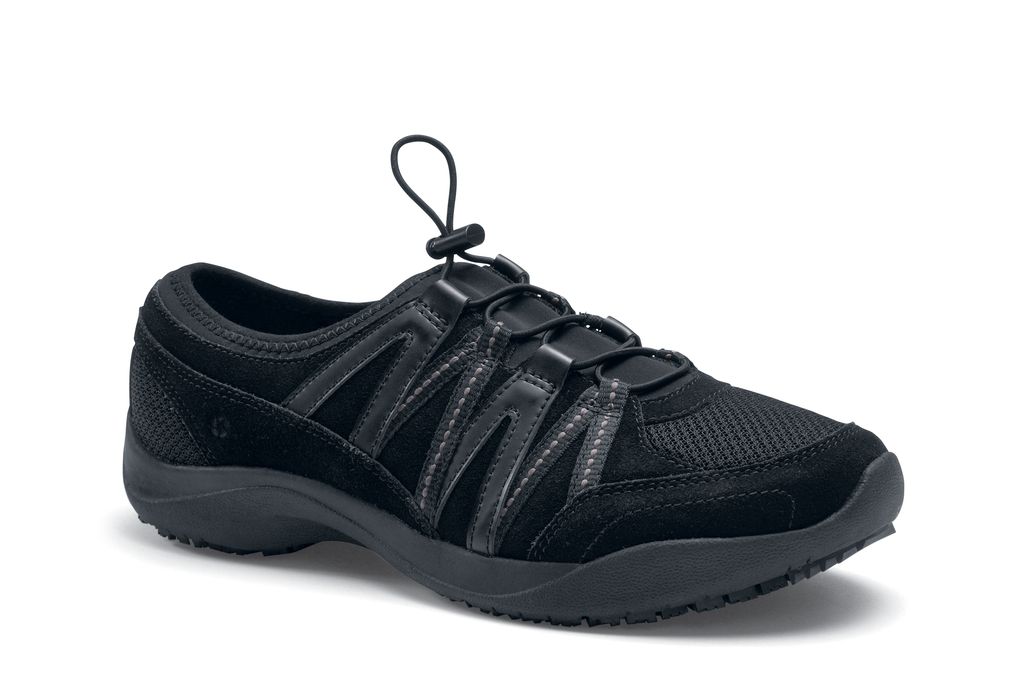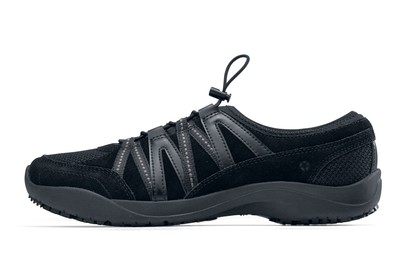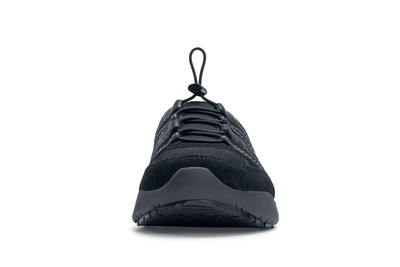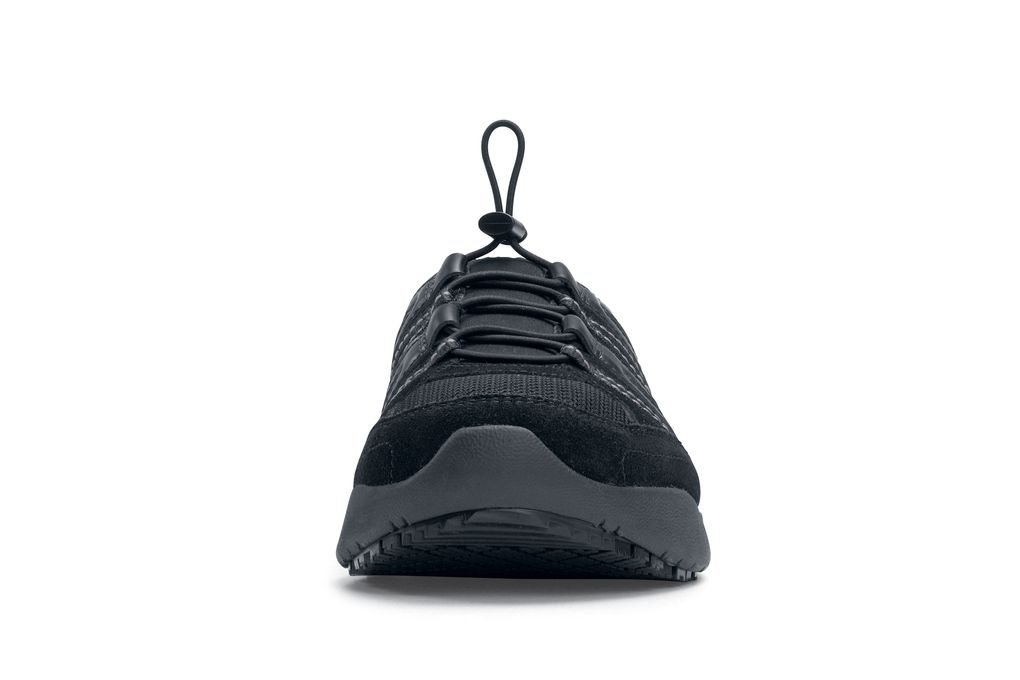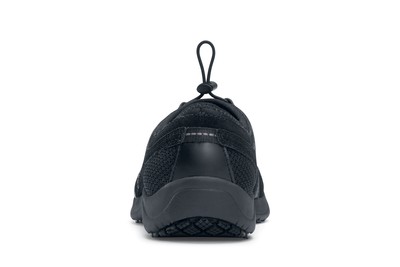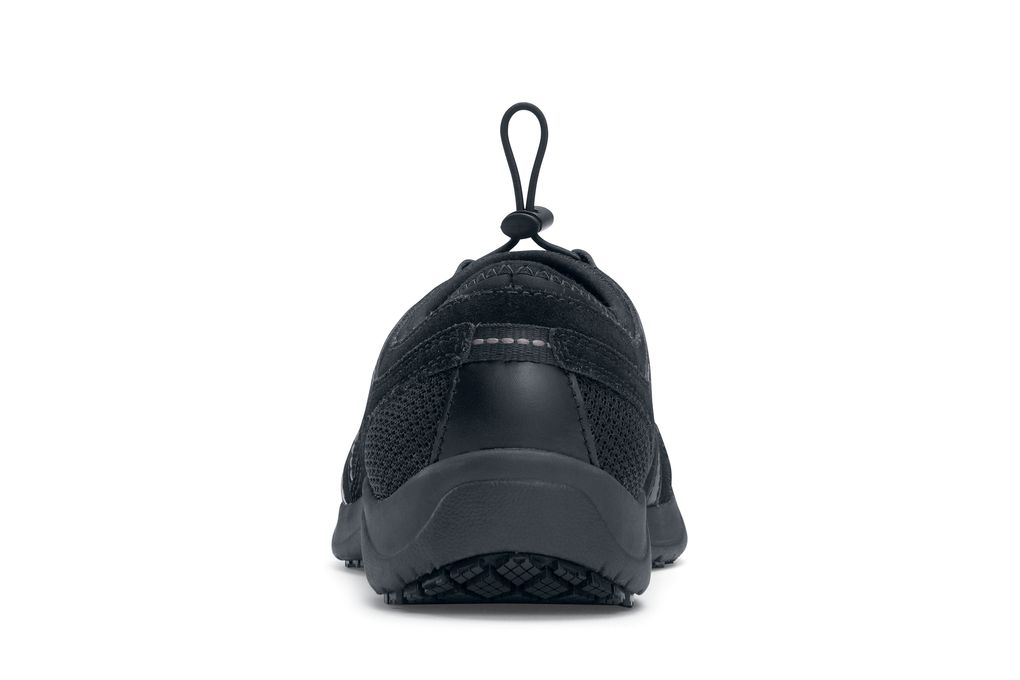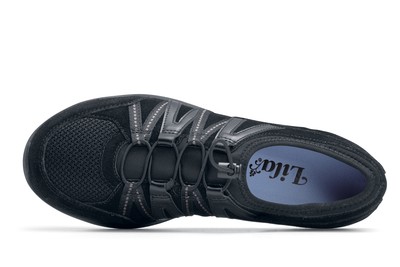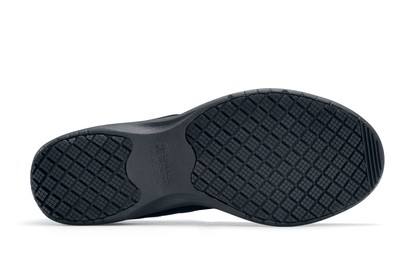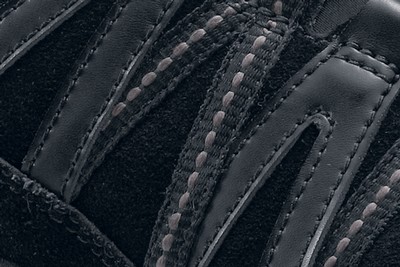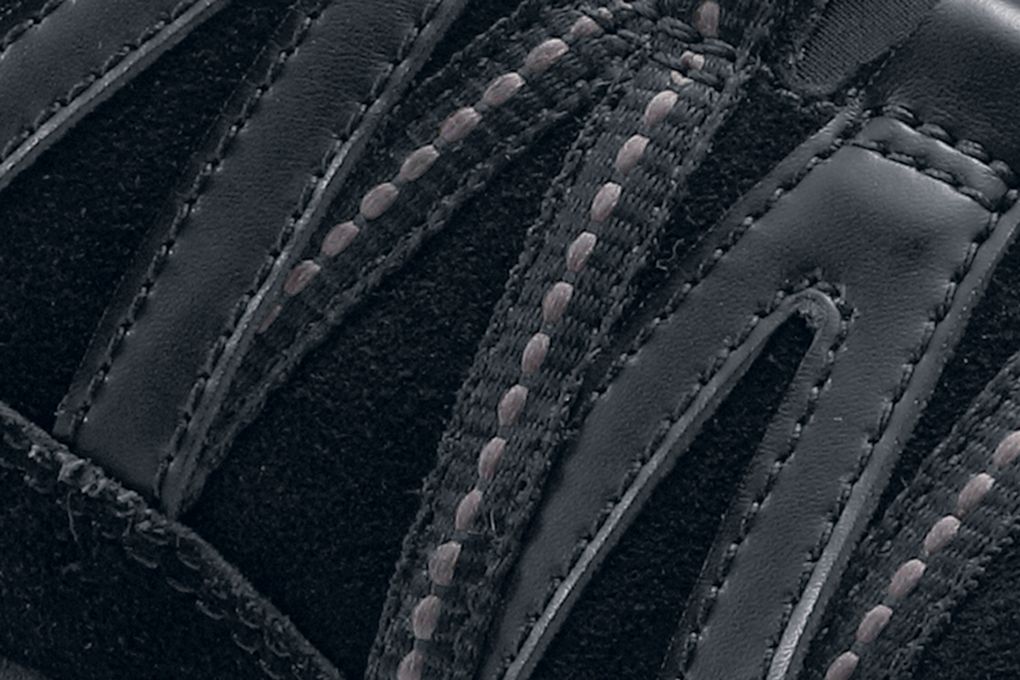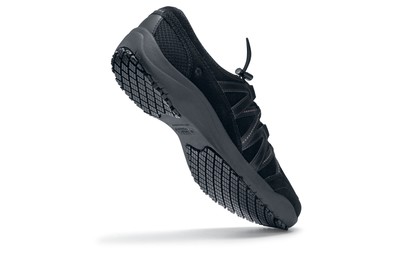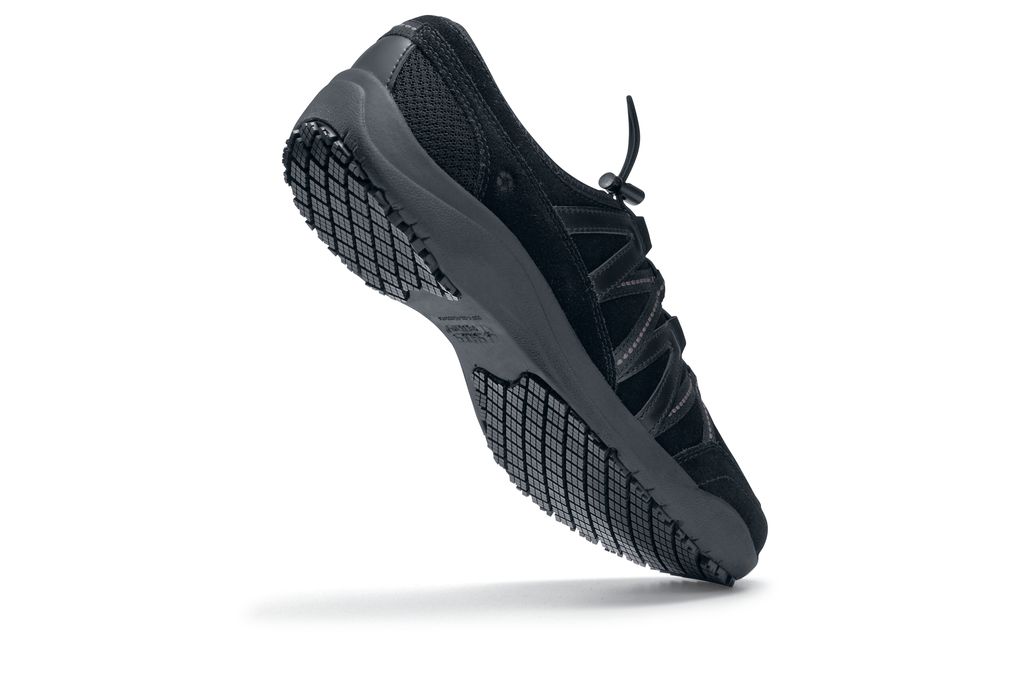 Lila Juniper
Women's Black, Style# 41905
Description and features:
Featuring a suede and mesh upper, versatile Juniper lives where comfort and style meet. Wear this casual and comfy slip-resistant "athleisure" design on the job or on the town. Feel good while you're doing good with Lila shoes for women, designed for exceptional performers who go the extra mile.
Slip Resistant: Superior SFC slip-resistant outsole.
Lightweight
Water-resistant leather upper
Rated 5 out of 5
by
jeannetta
from
Slip on stay on
This is my second pair of Shoes for Crewsand i know it wont be my last! I cant say enough good things about thes shoes! No brake in just wounerful confort. My feet use to hurt every day, after a twelve hour shift my feet are still ready to go! Do your self a favor BUY THES SHOES YOU WILL NOT BE SORRY !!!
Date published: 2019-09-01
Rated 5 out of 5
by
Arisar
from
Lightweight and comfortable
I wanted a shoe that I could just slip on, and these are great. They are so light, I hardly notice that I have them on. As with a lot of my shoes, I did need to add my own insert to support my high arches.
Date published: 2019-10-11
Rated 5 out of 5
by
Lunchlady
from
Love this shoe!!
Very comfortable shoe and true to size. Been buying shoes from SFC for many years this is my favorite so far.
Date published: 2019-10-19
Rated 4 out of 5
by
Tasha0523
from
Great fit
Let me start by saying that I added my own Dr. Scholl's knee support inserts to this shoe as soon as I got it (full length, $12 from Walmart), so if you're looking for a great wear from the box shoe, I didn't find that this shoe was a great option for me in that respect and it's the only reason I gave this a 4 rather than 5 in the review. I was hesitant about the non-lace-up option but loved the look and knew I could return these within a month if they didn't please me. That said, I was pleasantly surprised how well they've stayed on and they became my every day AND work shoe. I am a server and my job also requires line dancing so I thought I'd be kicking these off. Not the case. I don't even adjust the elastic band on the shoe and they stay on very well. I love they way they look and feel; even when I wear capris and my ankles show with low cut socks. They aren't chunky and look rather feminine; which I like. i purchased these several months ago and have had to replace the insoles because they wore out but I've got very little wear showing in the soles. I did have the elastic band on one shoe break (not sure how or why since I don't adjust them), but the shoe fits no differently and no one will really notice since my shoes are black on black.
Date published: 2020-01-05
Rated 2 out of 5
by
lisa27
from
good looks poor support
this shoe looks great and is really to put on but it was really only comfortable for an hour or 2 before it really started to kill my feet and it only got worse as my shift went on.
Date published: 2019-12-15
Rated 5 out of 5
by
Aleth
from
so comfortable
This is my first time a review a shoe that I bought here, though all my work shoe comes from this company. I love this shoes, its so beautiful and comfortable on my feet, I'm wearing size 5. I love the design, hoping in the future they can make navy blue of this or dark green..thank you lila :)
Date published: 2019-09-01
Rated 1 out of 5
by
Kate406
from
This is a slip on shoe
It is difficult to tell from the photo, but this is a slip on shoe. The elastic laces are just for looks. There is no tongue, so it is difficult to get the shoe on. The top of the shoe rolls under and is difficult to straighten out.
Date published: 2019-10-07
Rated 5 out of 5
by
AshleyB93
from
Great Restaurant Shoes
I'm a server, so I'm always on my feet. These shoes are probably the most comfortable I have ever bought. There are no strings to tie, just little pull tabs on elastic that wrap around the shoe which makes it super easy and fast to throw on. They're water resistant which is nice and the sole is relatively thick for comfort. I've only had them for maybe a month, but they've held up really well so far.
Date published: 2021-09-24