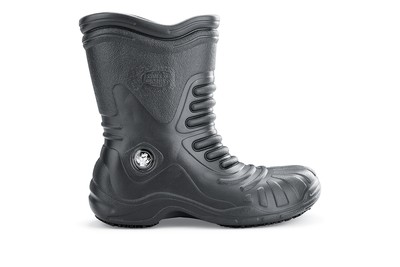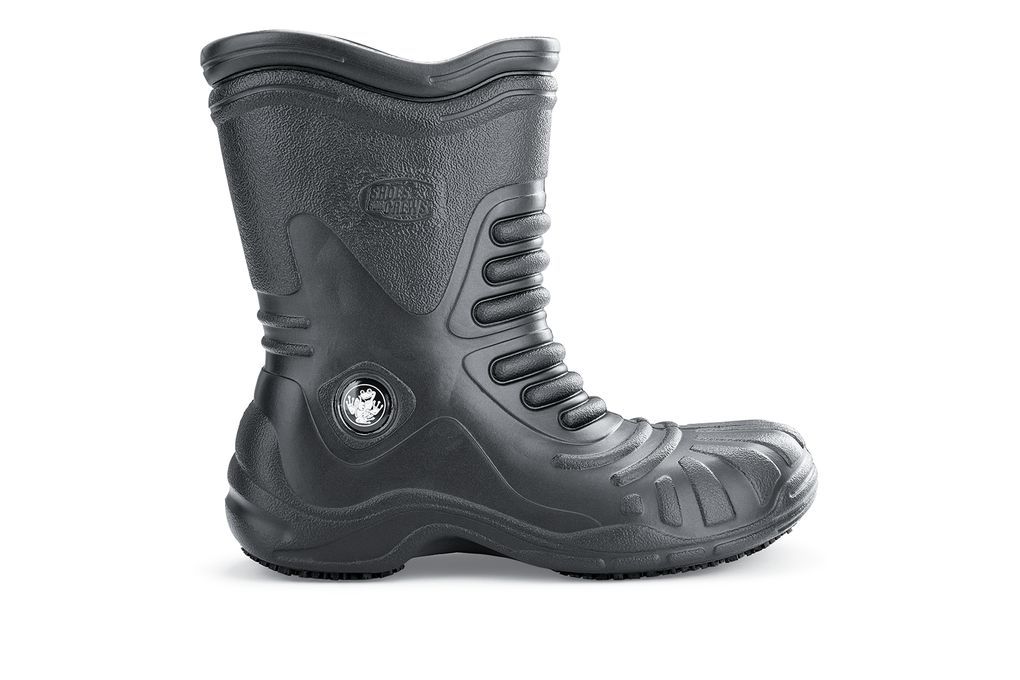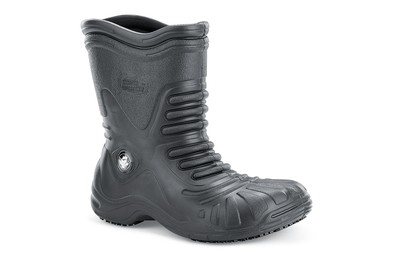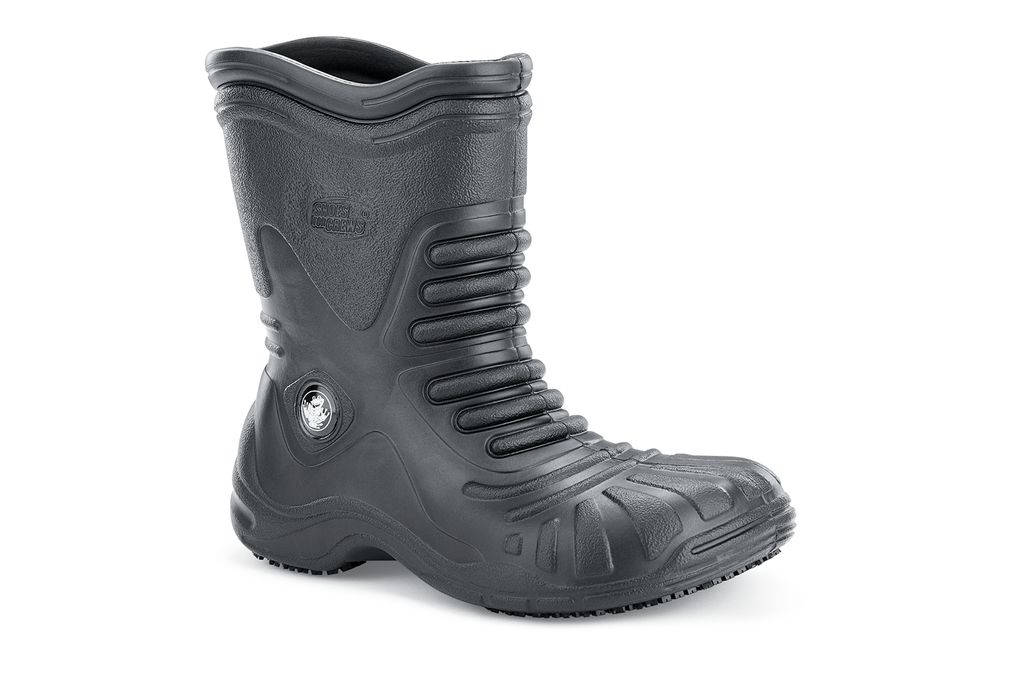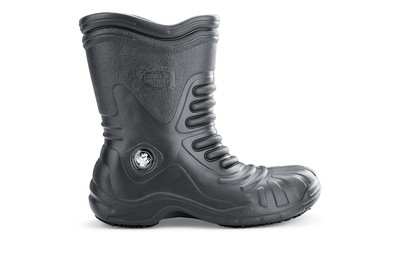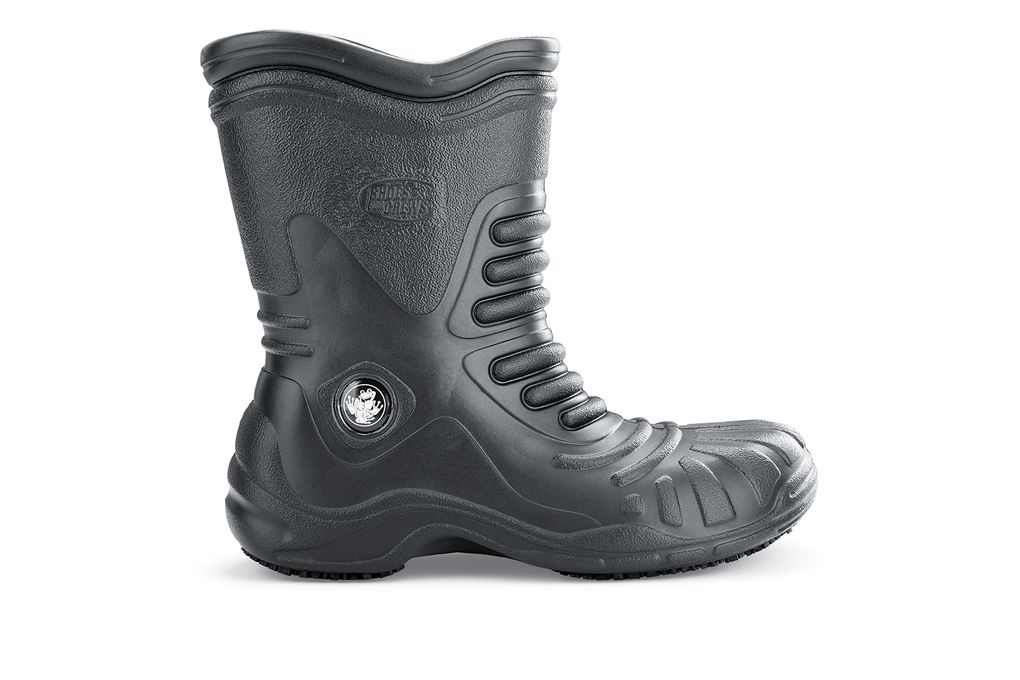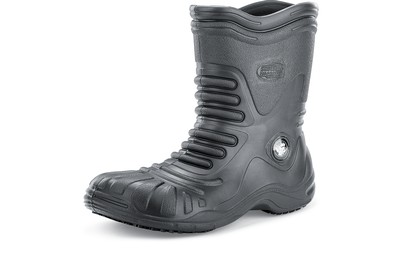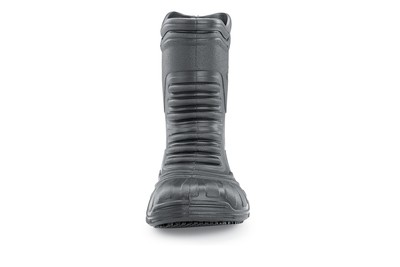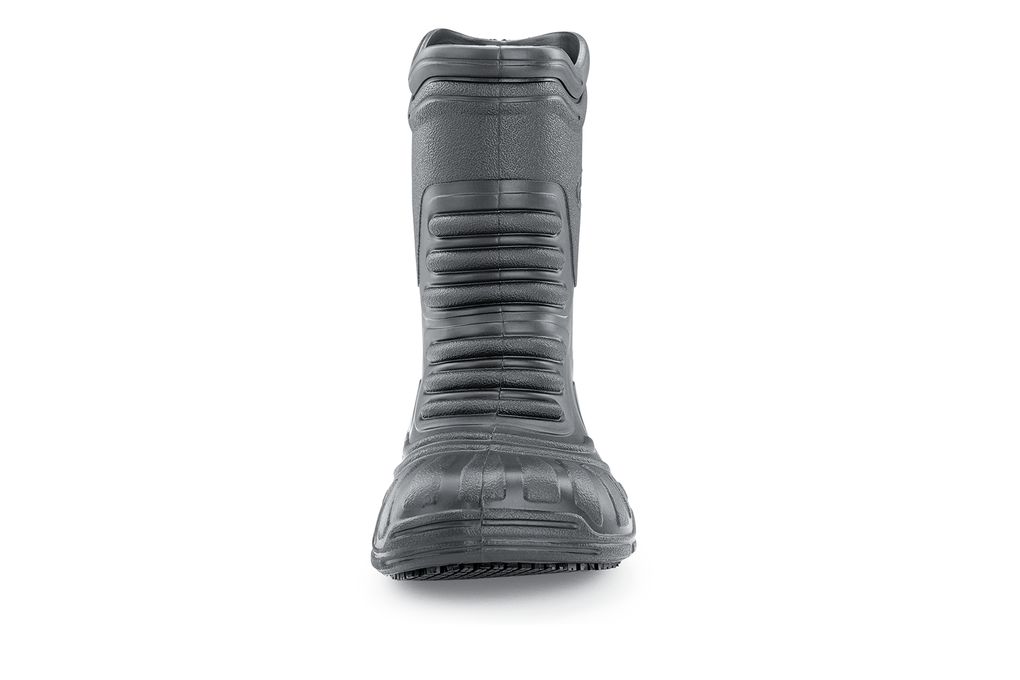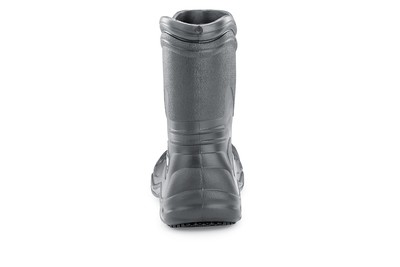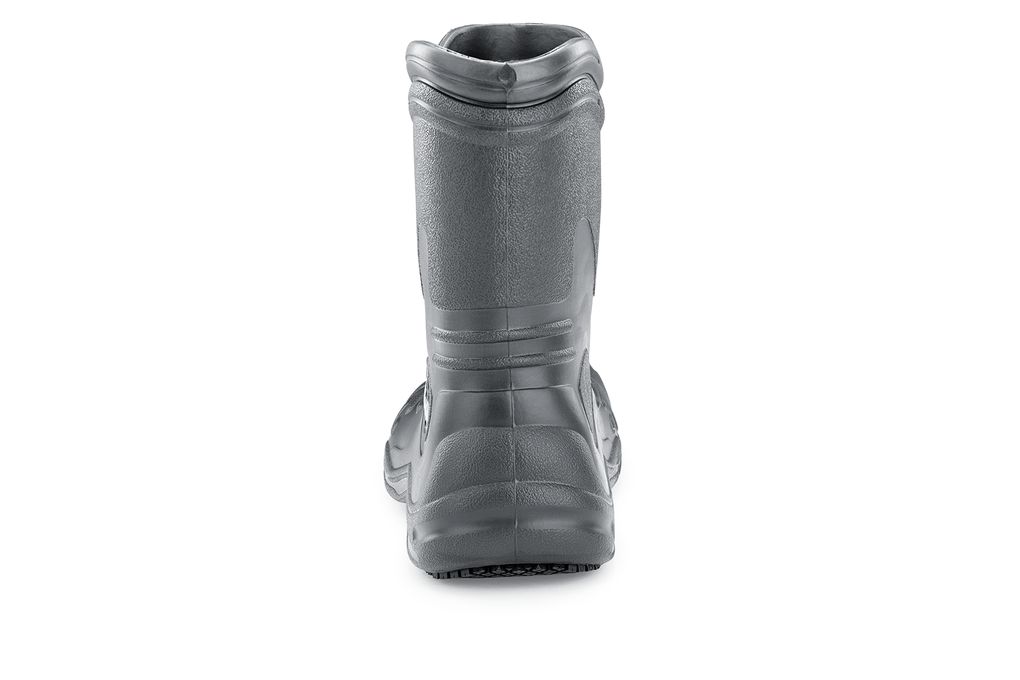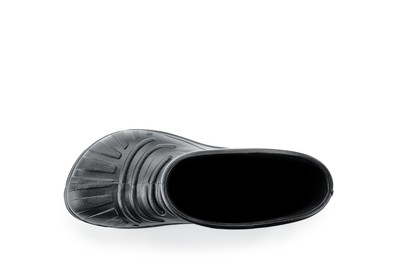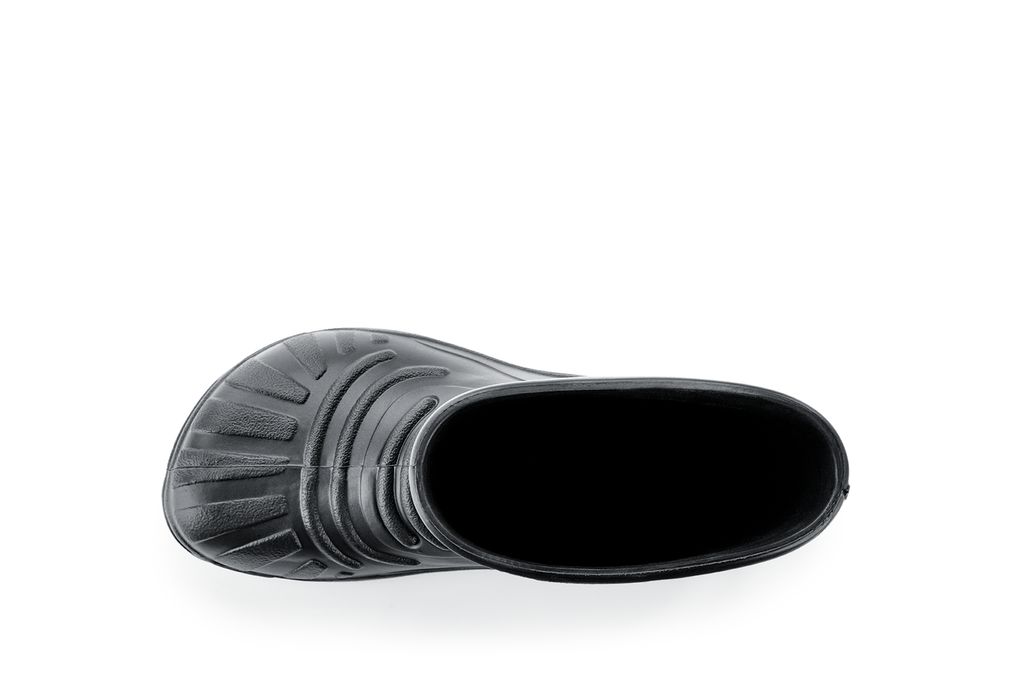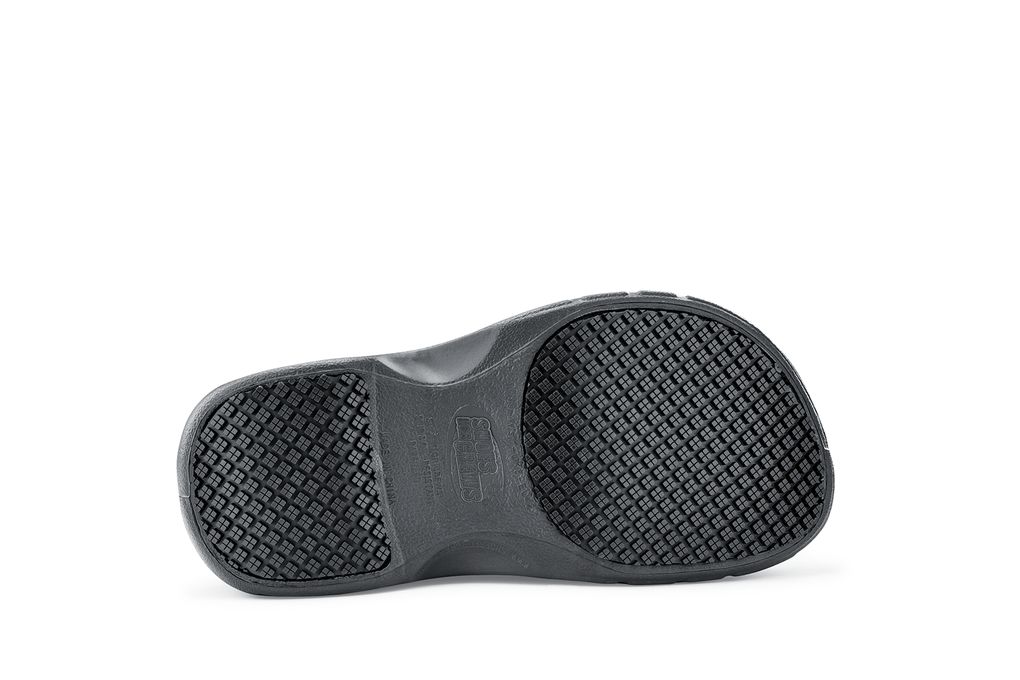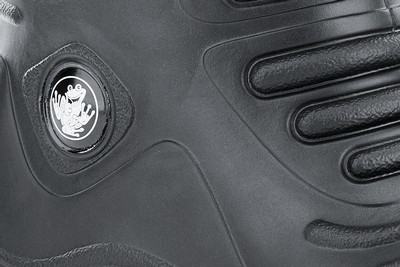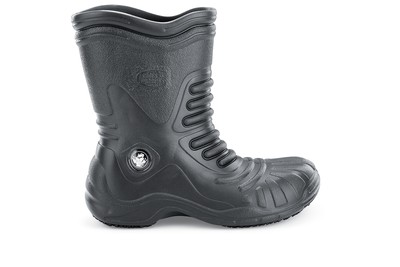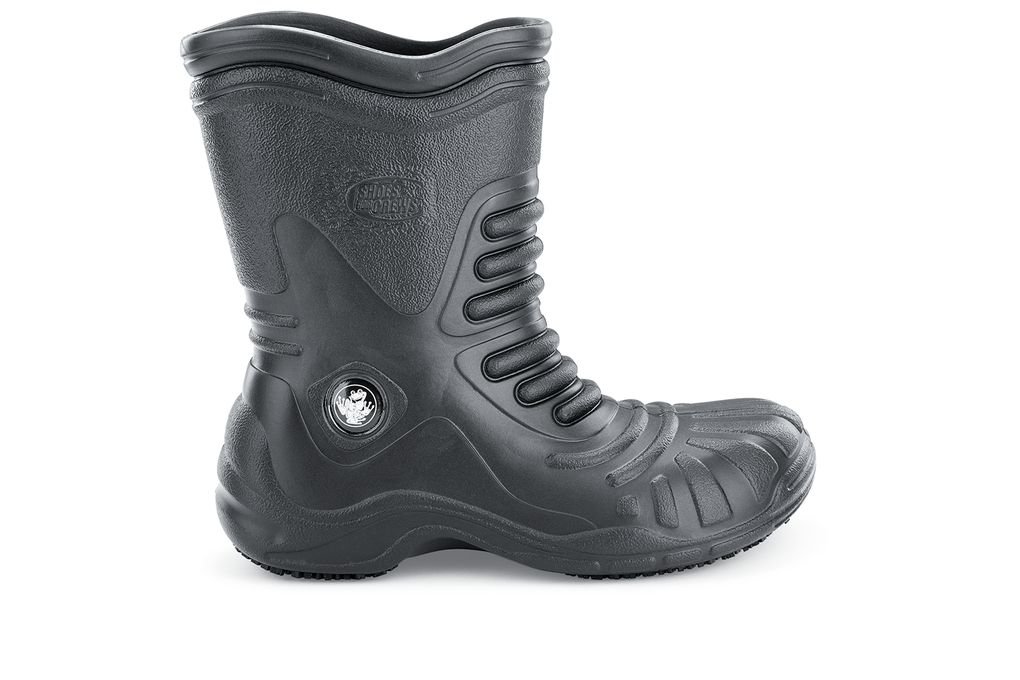 Bullfrog 12 Inch - Soft Toe
Black, Style #5004
Ideal for cleanup crews, this 12" waterproof boot gets the job done.
Slip Resistant
Superior SFC slip-resistant outsole.
Waterproof
Designed with elements to keep your foot dry.
Other Features
Vegan friendly
12 Inch waterproof boot
Slip resistant
EVA upper
Heavy-duty rubber outsole
Love them! My favorite work boots!
Ja'Lisa Brothers December 20, 2017
The boots are an excellent value. The sole is a little thin and st times I feel I am walking on the ground. I also wish they were taller than 12 inches.
Dennis Jensen November 10, 2017
I Added and a shoe insole and my boot feels much better .
Claudia Chavarria October 1, 2017
I ordered this bullfrog 12 inch soft toe boots for a kitchen staff employee and he said that he loves wearing them specially during washing the floors. He has diabetes so he ordered the next size up because his feet swells sometimes, this is his third pair in 3 years.
christopher romero Manager September 13, 2017
Excellent non slip. Bought a size larger for my custom fit orthotics. Waterproof. Overall great boot. I am very pleased. Associates are asking where I got them from. I direct them to www.shoesforcrews.com. This is where I will be ordering my work boots from now on.
Shelia Jamison July 24, 2016