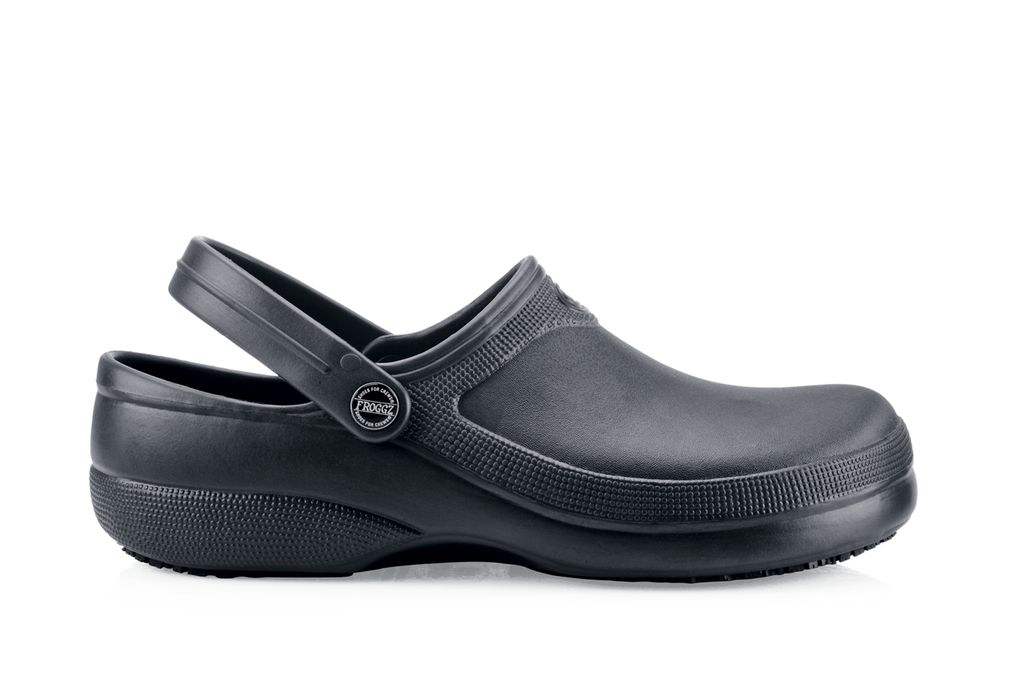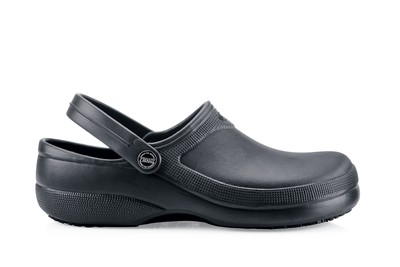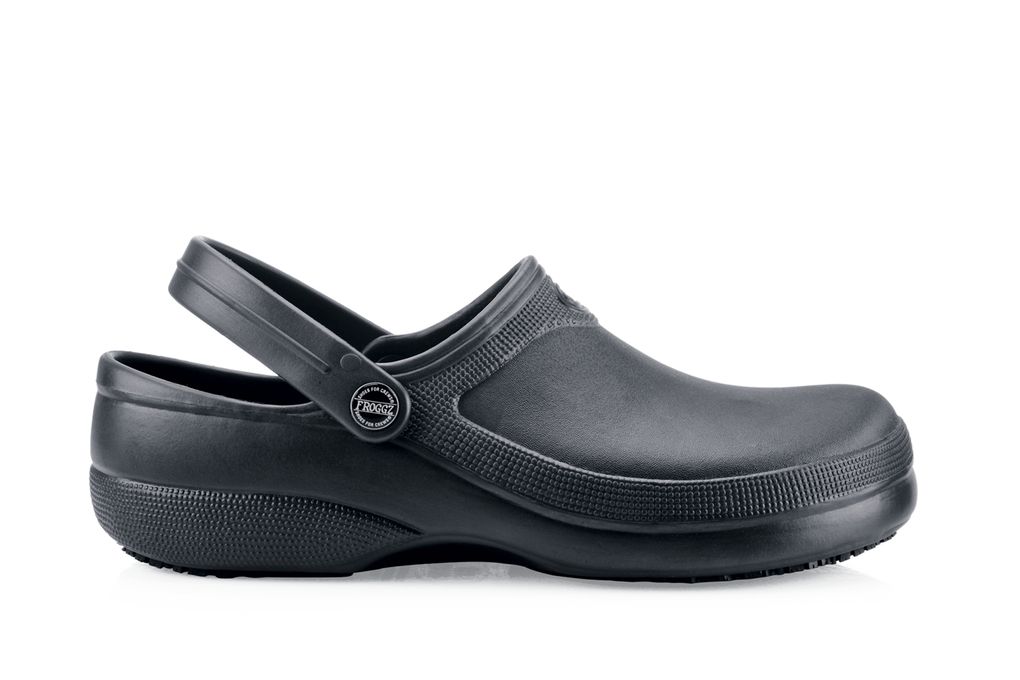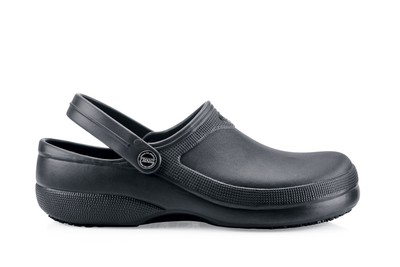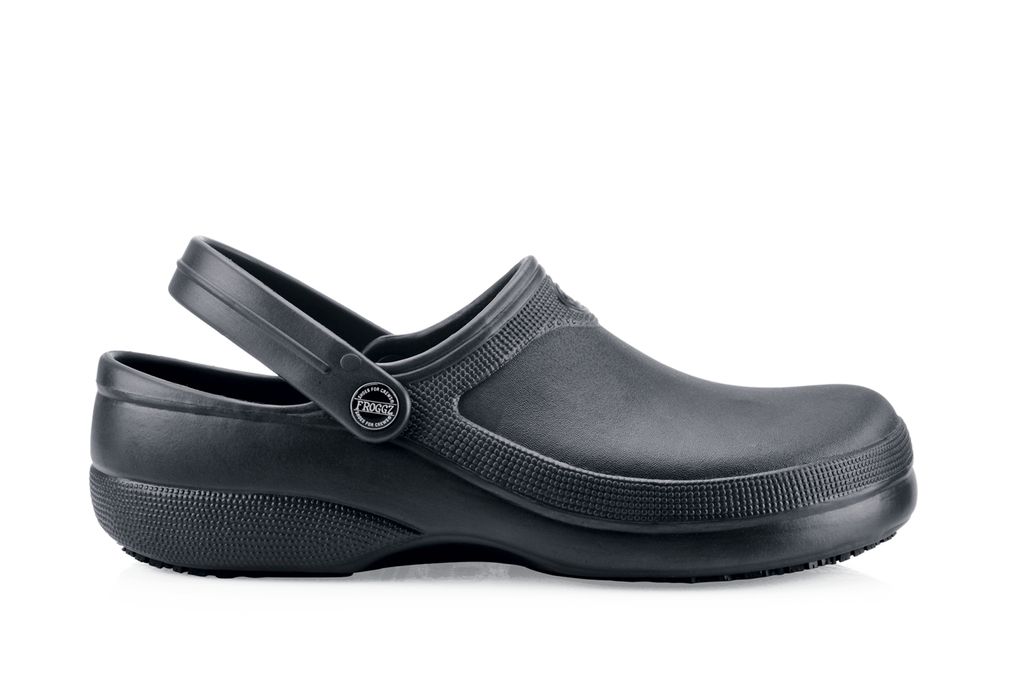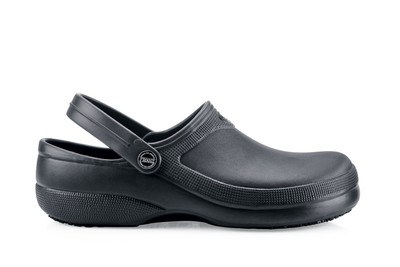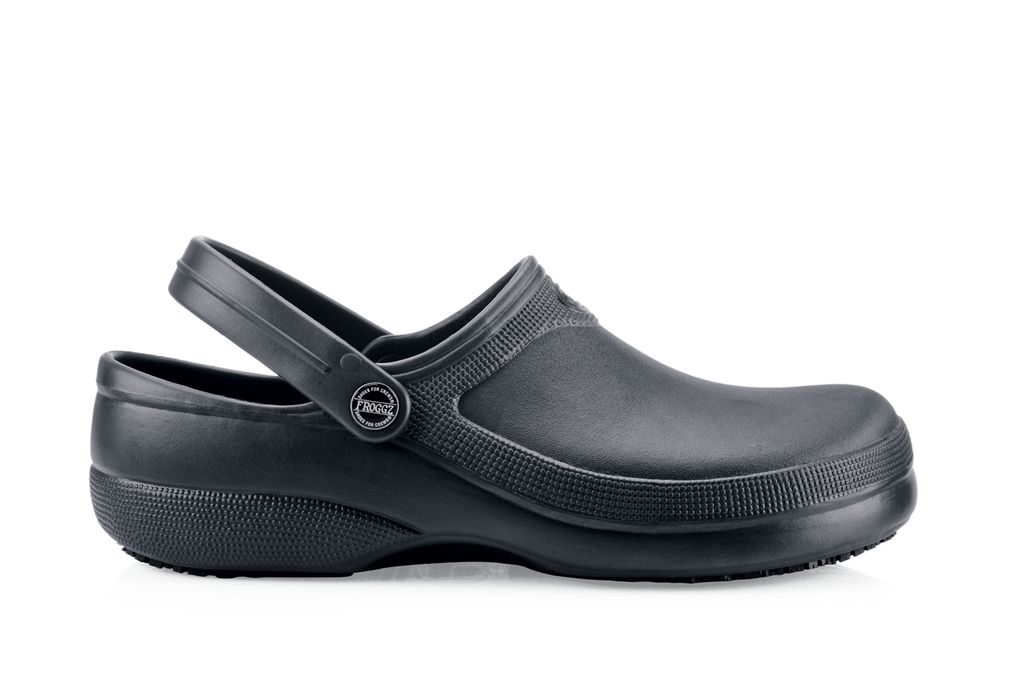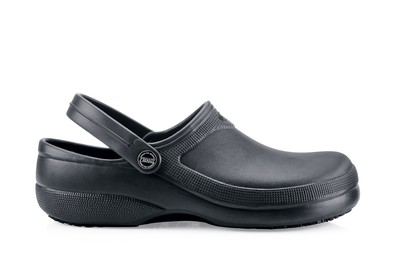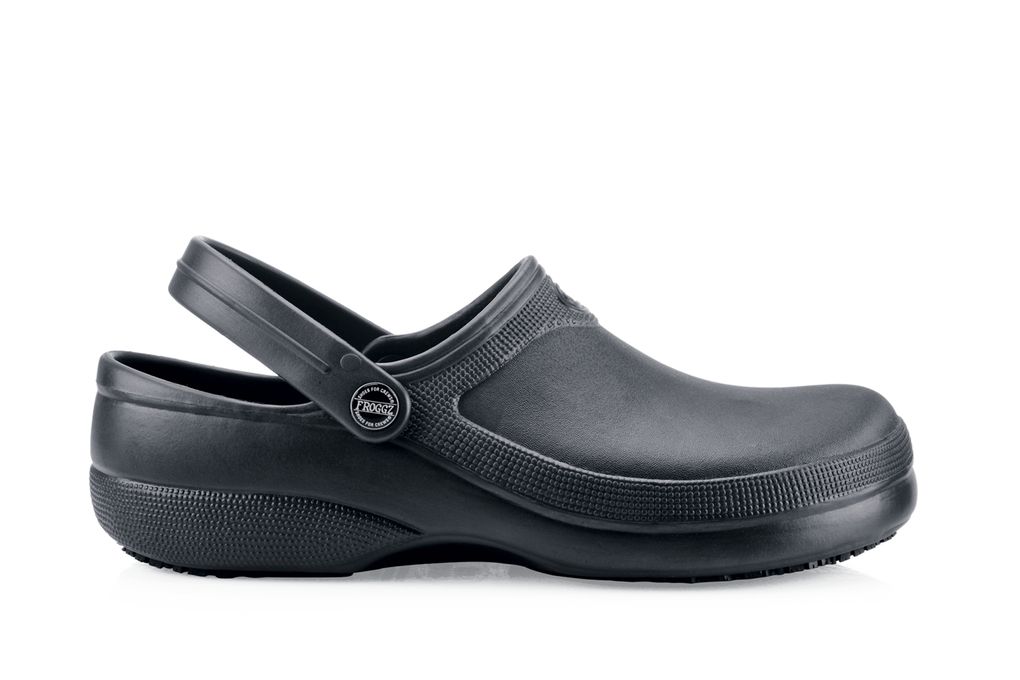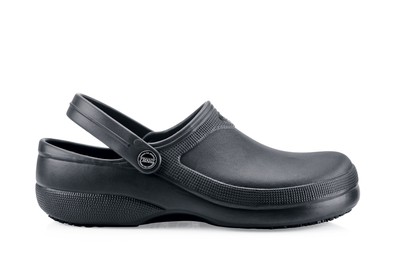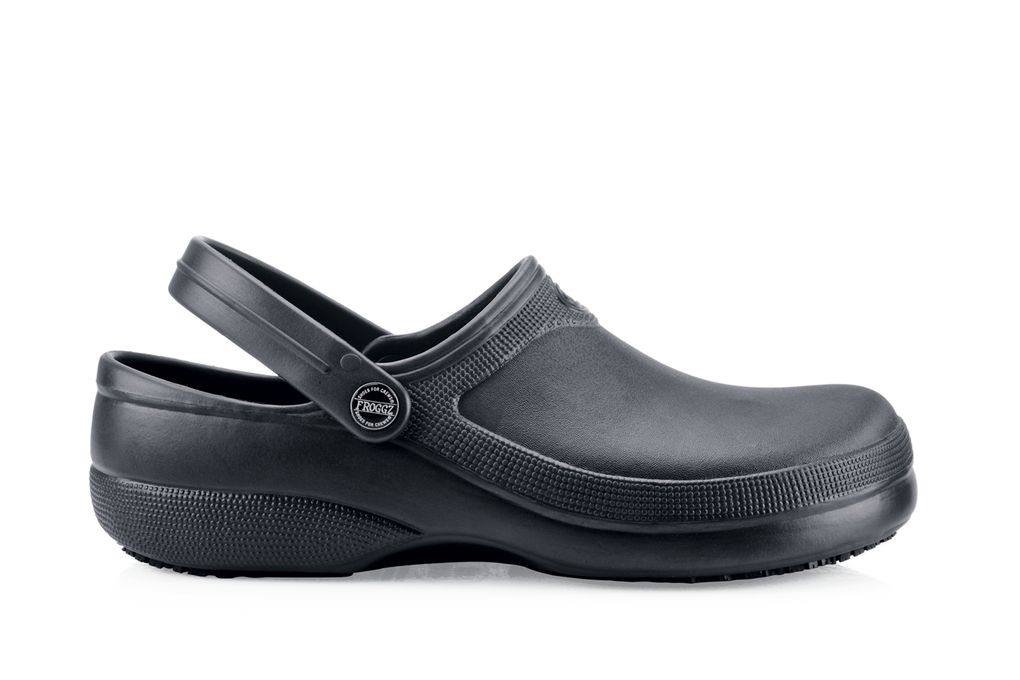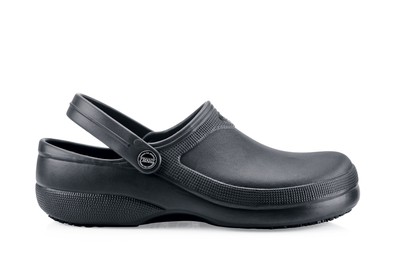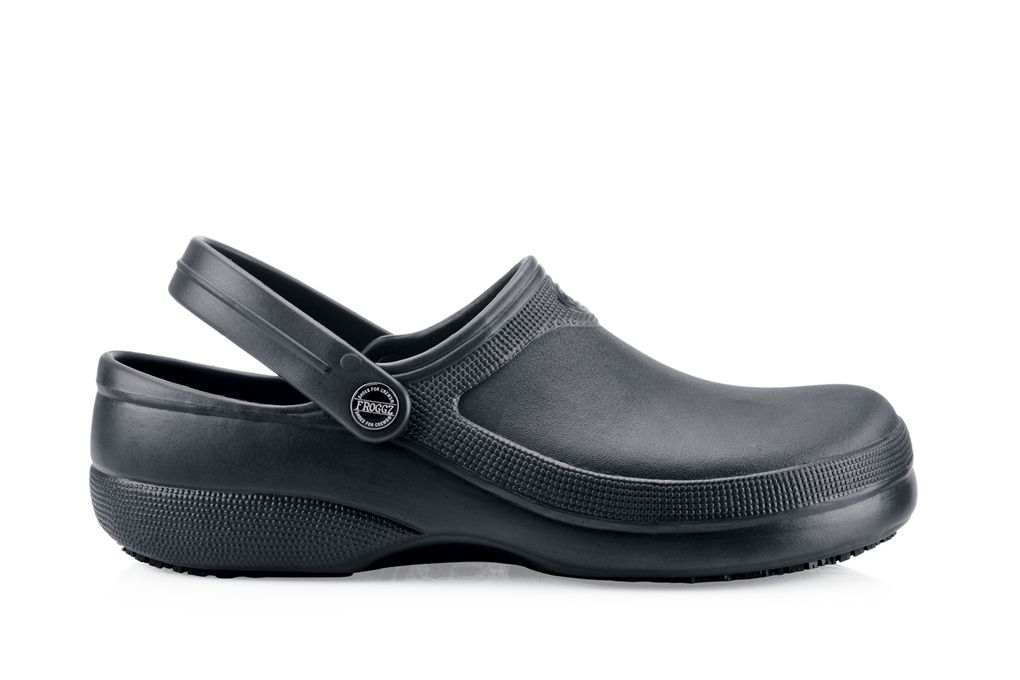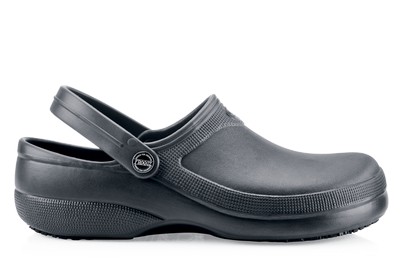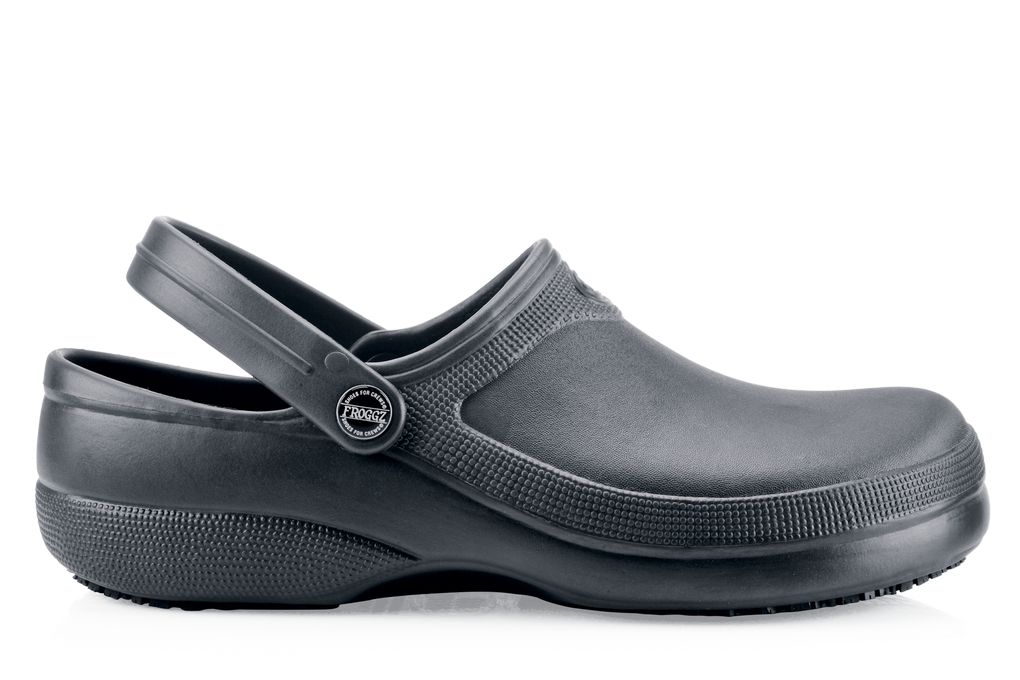 SFC Froggz® Classic II
Black, Style #5010
Easy on and off with long-lasting comfort and slip resistance.
Water-resistant
Treated to repel liquids from the surface.
Natural Fit
A default fit for most sizes of feet.
Other Features
Pivoting strap for heel support
Ventilation holes along inside of shoe
Slip resistant
Vegan
Ultra-lightweight and water-resistant
Made of a durable, high grade EVA/rubber blend
The first pair same kind lasted for YEARS. I love these shoes soooo comfy.
Elizabeth Mckay July 26, 2017
Bought before and no problem but this pair seems to fit a bit small
natalia somerset July 12, 2017
I love these shoes, they have the the tried and trusted shoes for over 5 years now. Occasionally I will try a different SFC shoe out, but have always returned to these. I will warn though that the will shrink in excessive heat. i live is Arizona and i left them in the car whiel at a friend house after work and they shrank a good size. So if you can unsure that they will never be left in a hot place they are great and last a good while.
Dana lynn coe Cook July 7, 2017
I would have kept the shoes but it didn't feel right. You should make these in wide width
brandy anderson June 25, 2017
This was my first pair of shoes for crews ever. I was buying new shoes for work about ever six months until I found these. These shoes have lasted 2 years!!!! The only thing wrong is the sole is detaching from the shoe a little. Nothing some super glue couldn't fix. The froggz are so unbelievable comfortable and light weight. I can wear them on a 16 hour shift without my feet hurting. I tried other clogs but nothing stacks up to these shoes.
Jamie rice April 21, 2017