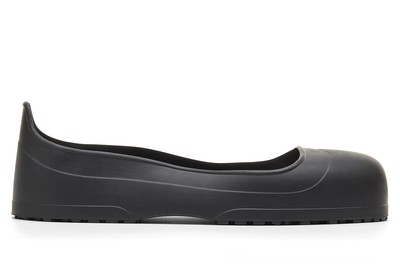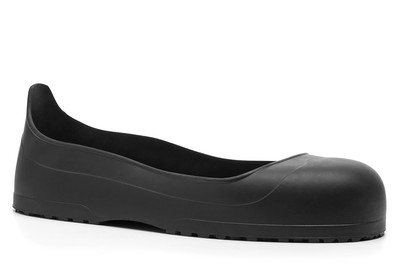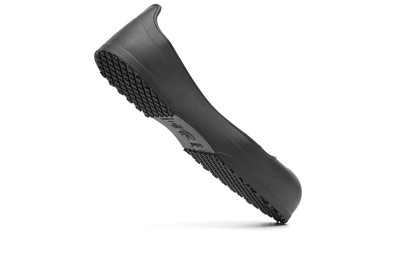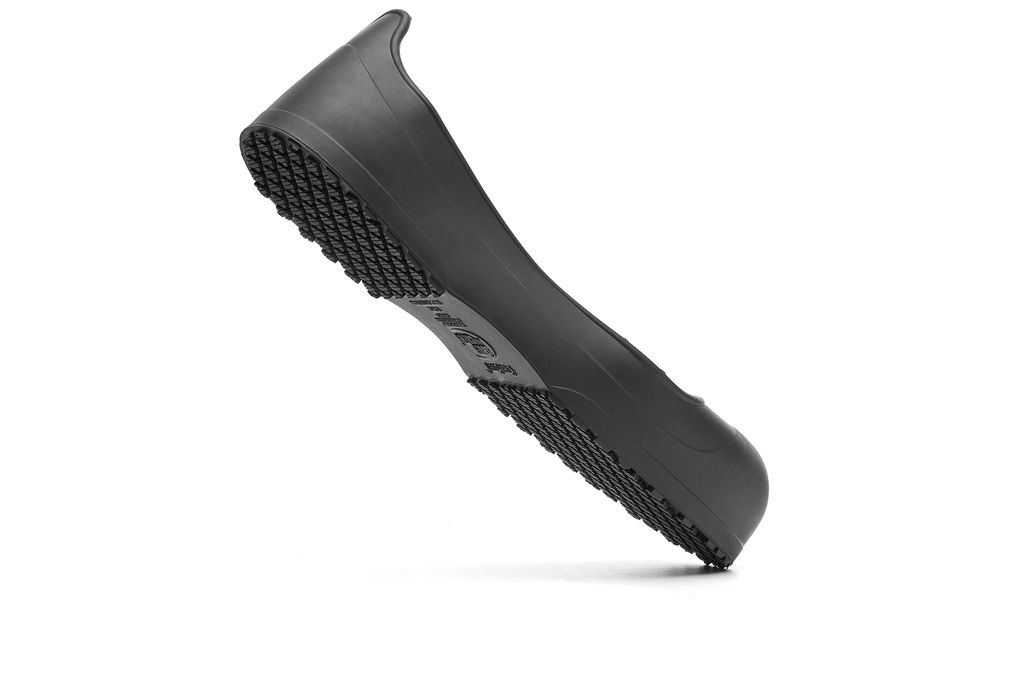 CrewGuard® Slip-Resistant Overshoes - Steel Toe
Black, Style #53
Steel toe protection whenever you need it.
Steel toe
Steel toe meets ASTM F-2413 standards bearing a class 75 rating.
Patented SFC Mighty Grip® Slip-Resistant Outsole
Other Features
Fits snugly and securely over almost any pair of sneakers or work shoes
Steel toe protects against crush injuries
Ideal for anyone not already wearing our top-rated footwear
Rubber upper protects against spills
I didn't realize they were so wide. I should have ordered a smaller size. Other than that, I really like them. I will let everyone know this so they don't make the mistake I did.
Carolyn Williams pkg operstor October 19, 2015
I'm not sure if this was a good purchase the only insoles that work are Dr. Scholls messaging sport insoles and in case I were to have no more Shoes for Crews shoes the shoe guards would be a last resort when I have no money.
Sean Patten food service clerk June 12, 2015