Selene
is rated out of
5
by
24
.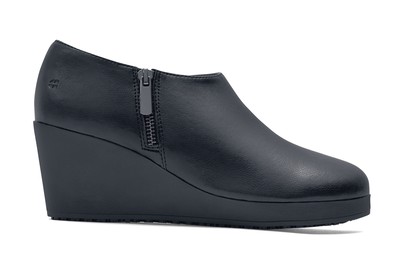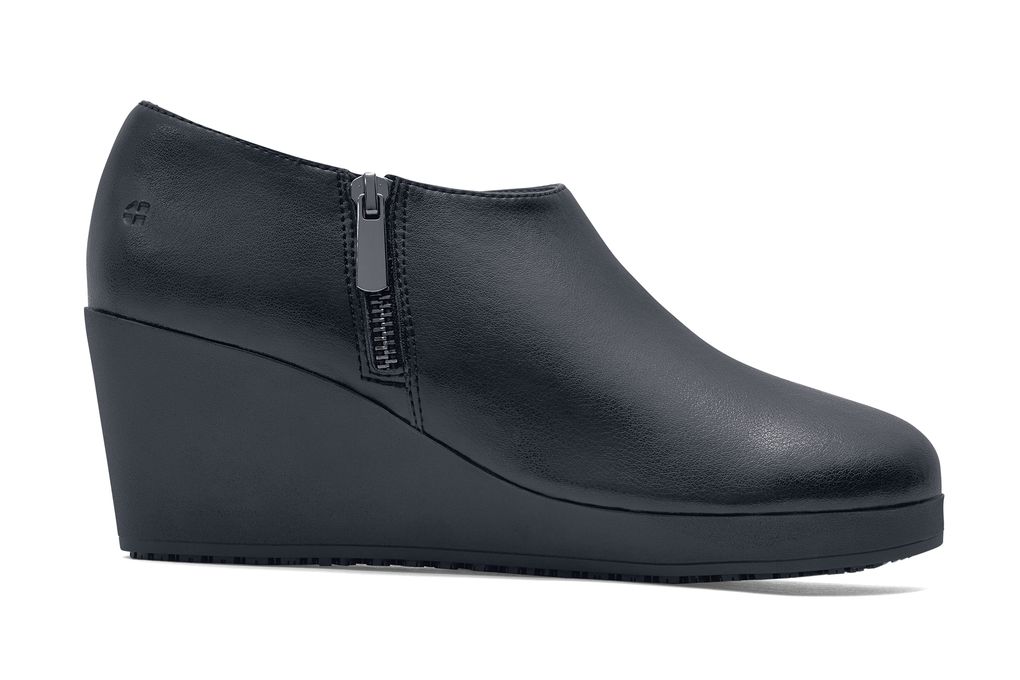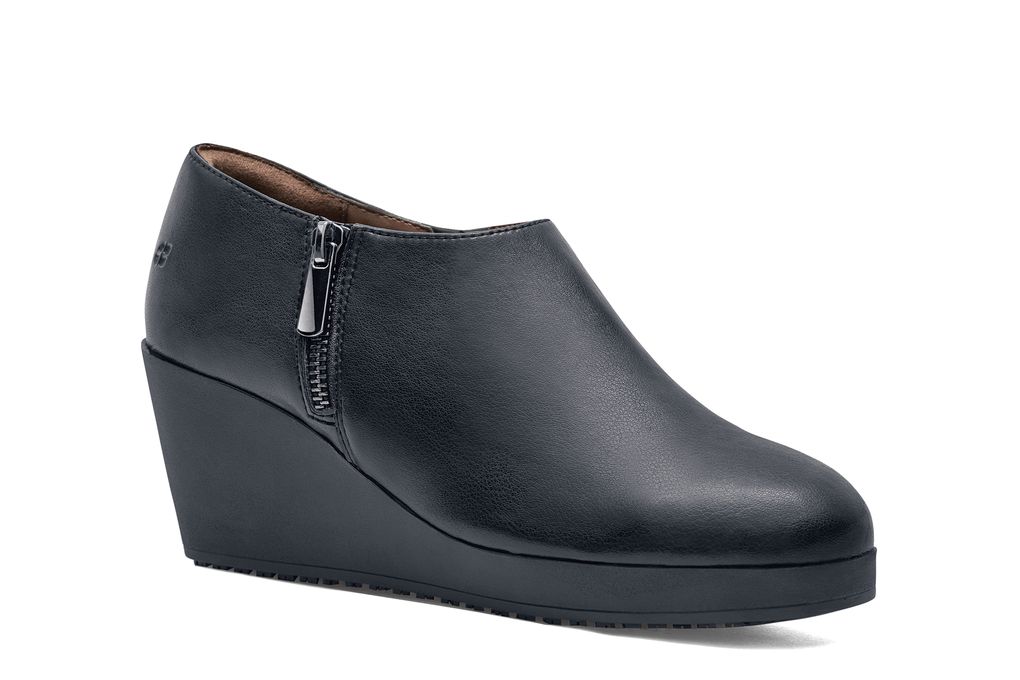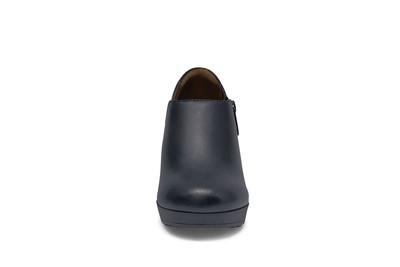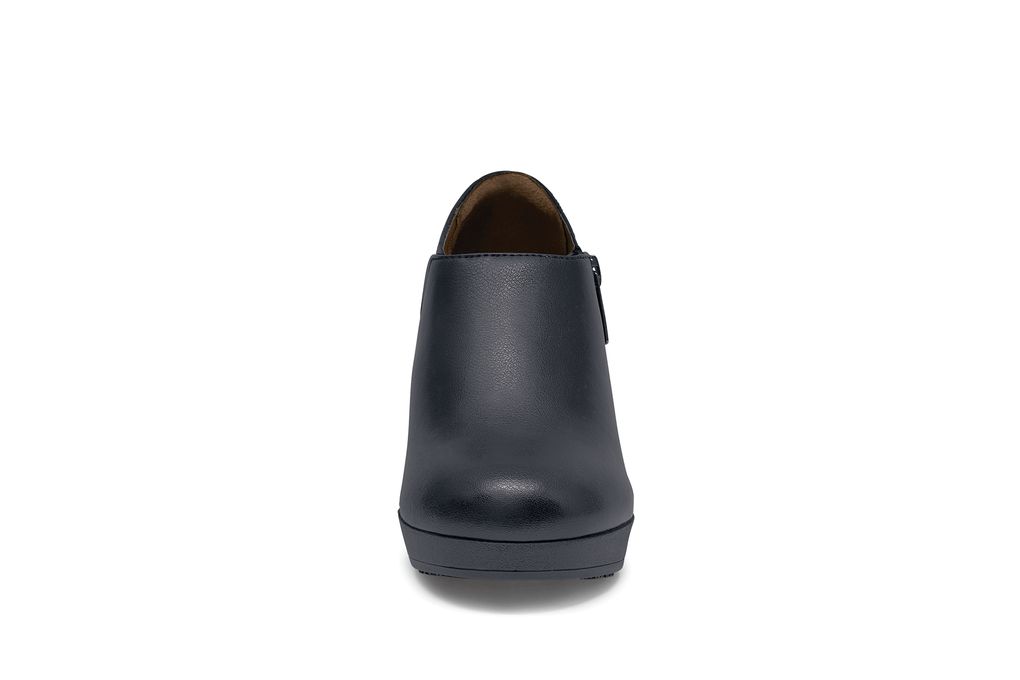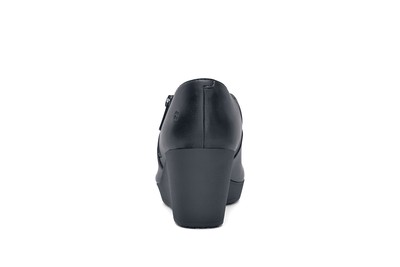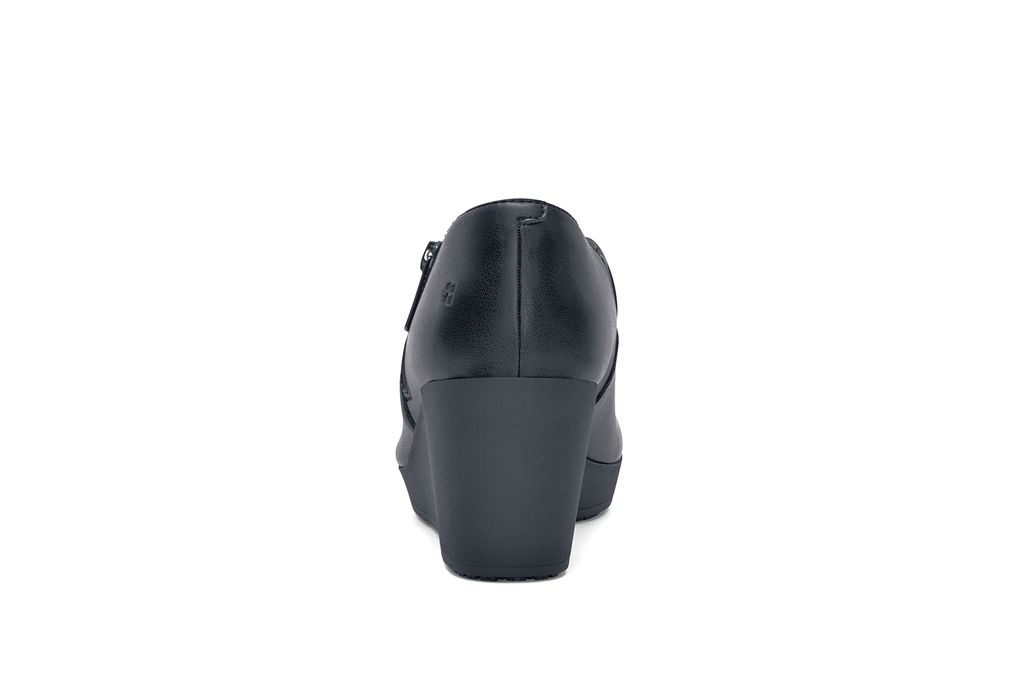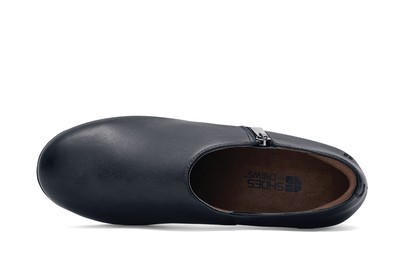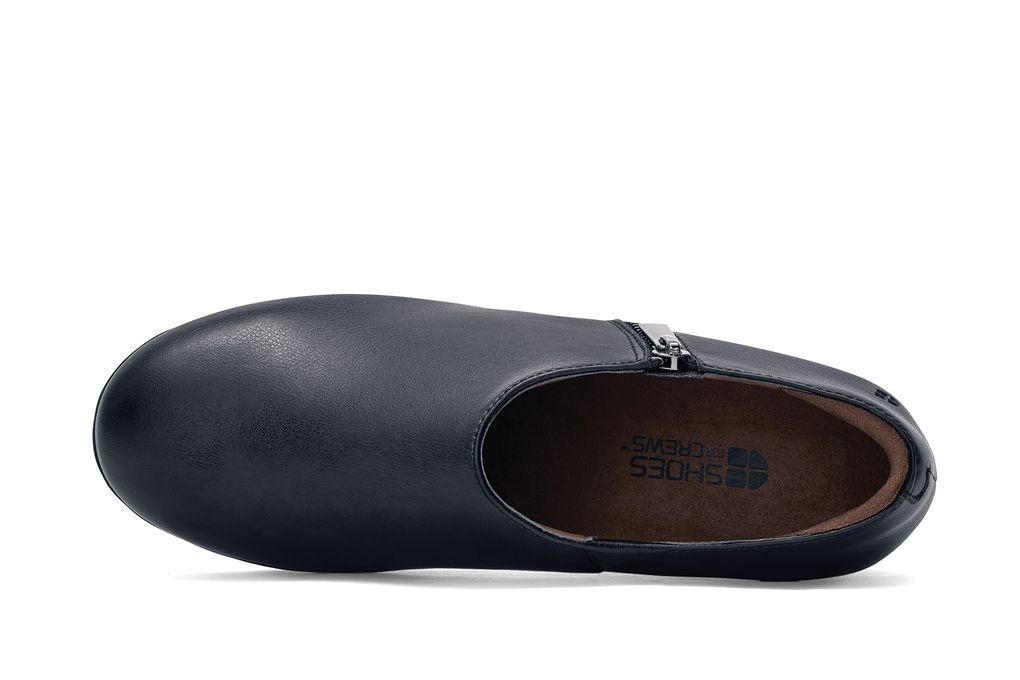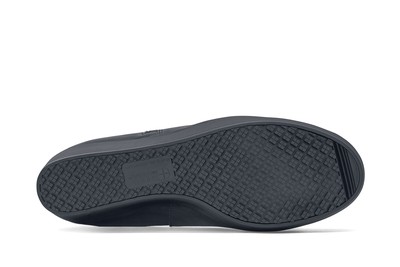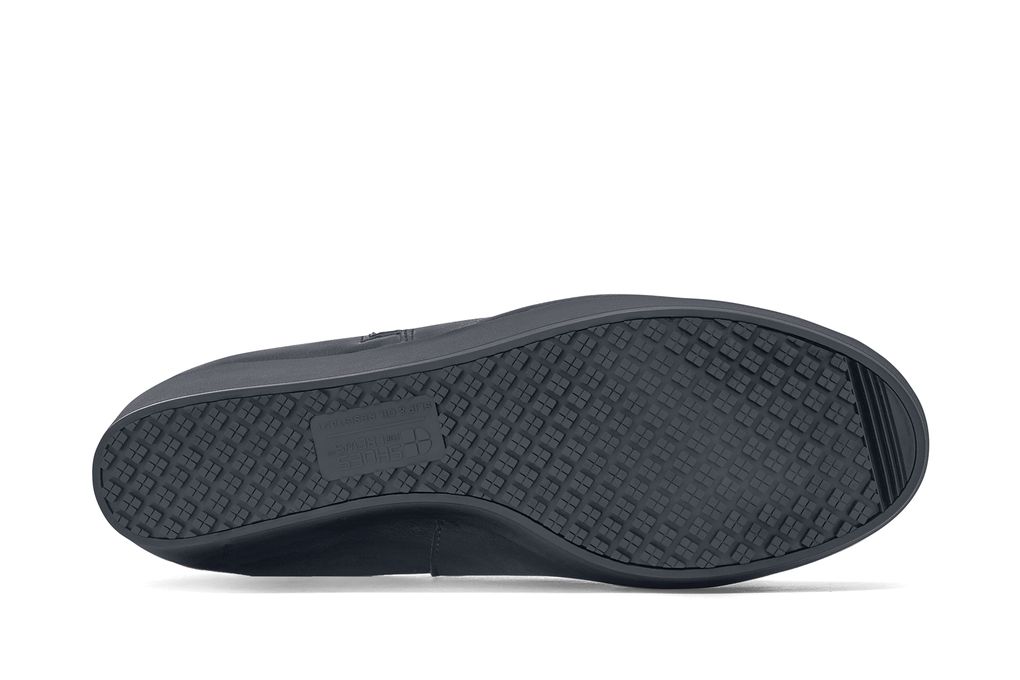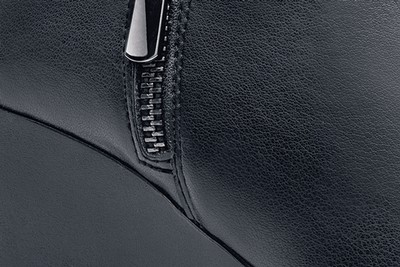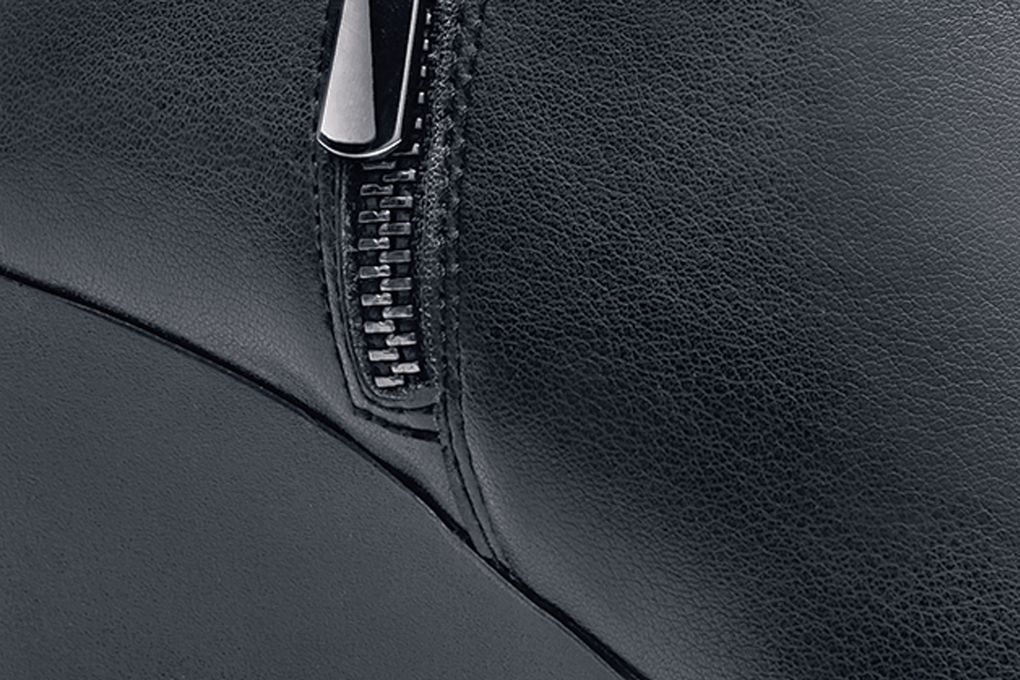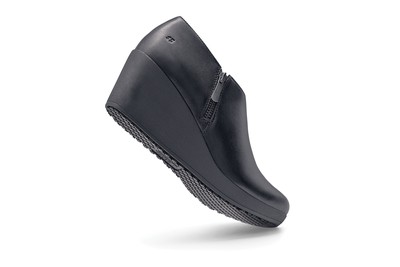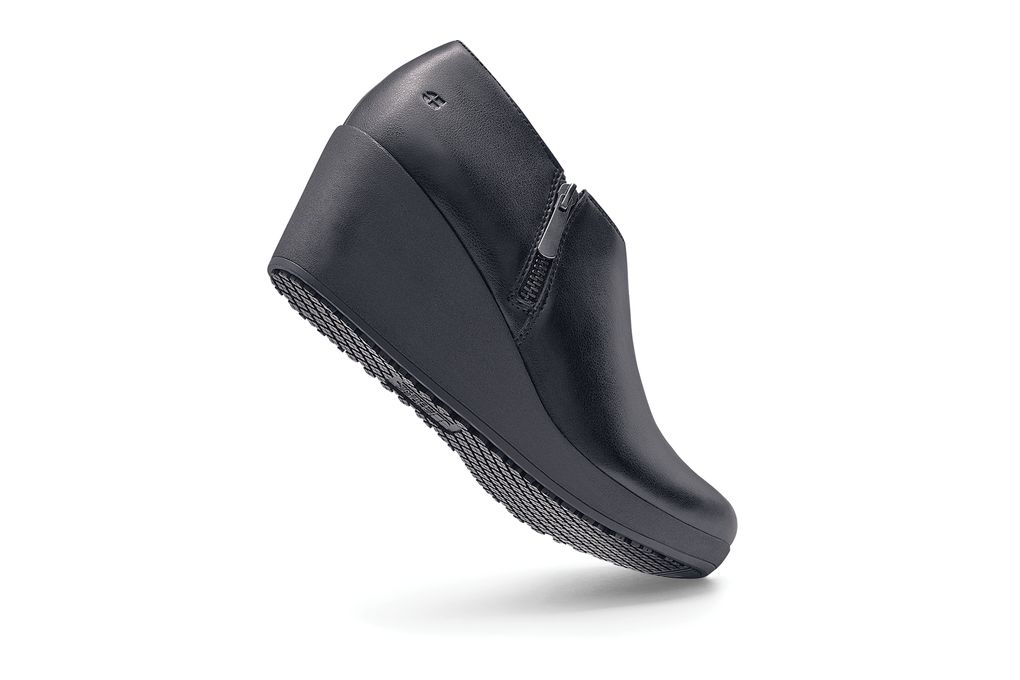 Selene
Women's Black, Style# 55551
Description and features:
This tailored wedge has a fun side zip for added style, and extra cushioning for long-lasting comfort.
Slip Resistant: Superior SFC slip-resistant outsole.
Water-resistant: Treated to repel liquids from the surface.
Tailored Fit: Slim-fitting design ideal for narrow feet.
Rated 5 out of 5
by
Diana P.
from
I love the shoe it's very handsome I usually wear a 6.5 orderd a 7 for extra room just in case didn't know how they would fit it's comfortable the padding feels good I think an extra insole would make it more cushiony though I'm on my feet for 8 hours standing and walking and so far my feet doesn't hurt the front area I think is a little narrow my pinky toe felt a little crunched.
Date published: 2018-03-12
Rated 5 out of 5
by
AMY A.
from
These take some time to break in. No, really, more time than that. But when they do, they are amazing. 12 hour shifts, running around putting out fires, I'm tired, my feet are tired, but the shoes have done their job--so I can too. I do wish they had a 10.5, so I could wear thicker socks, but that's just my weird personal thing. Far and away the best heeled shoe S4C offers.
Date published: 2018-02-07
Rated 3 out of 5
by
Cyndy R.
from
These shoes look great! So stylish! I am on my feet for 8 hours at the least and maybe they need to be broken in more, but my little toes hurt towards the end of my shift. The shoes don't feel tight and fit perfectly, but the constant walking that I do makes me think I need a lower heel and not a wedge. I'll still wear them, just not to work.
Date published: 2017-12-31
Rated 5 out of 5
by
Jill W.
from
I love this shoe! I have to dress professionally for my job so I wore them all through fall/winter. I was confident that I would not slip when coming in to work from the snowy parking lot and my feet always stayed dry because of the water resistance. I got lots of compliments on the style. They are so comfortable that I just purchased another pair!
Date published: 2018-07-13
Rated 1 out of 5
by
Ploy
from
Not water resistant
Shoes only lasted 2 months then the leather bubbled up and peeled off left a horrible looking that can no longer be worn.
Date published: 2018-11-16
Rated 1 out of 5
by
Jill
from
Manufacturers Defect
On my third pair. The leather finish starts peeling and flaking off around month 2 of use. Do not buy this product. It does not last. Disclaimer: this is the only shoes for crews product I have encountered that does this. They have happily replaced the shoes under warranty a few times already. But it's not worth the hassle. Go with a better style.
Date published: 2019-06-20
Rated 5 out of 5
by
Laura H.
from
Very comfortable and very good looking booties.
Date published: 2018-07-31
Rated 4 out of 5
by
JOHANNA
from
Assignment 1 Final Copy
GREAT LOOKING, COMPORTABLE SHOES. VERY GOOD LOOKING SHOES. ITS COMPORTABLE BUT IT DOES NEED A BREAK IN BUT THATS MOST SHOES. MY FIRST TIME TRYING THIS SITE AND IM HAPPY I ORDERED THIS SHOES, I DEFINITELY WILL ORDERED ANOTHER ONE IN THE FUTURE. RECOMMEND IT TO SOME FRIENDS ALREADY.
Date published: 2018-09-16