Radium
is rated out of
5
by
35
.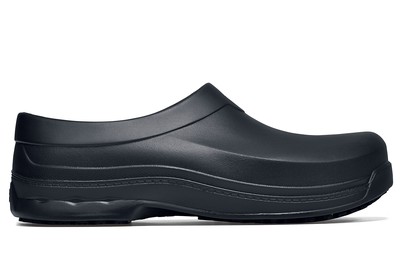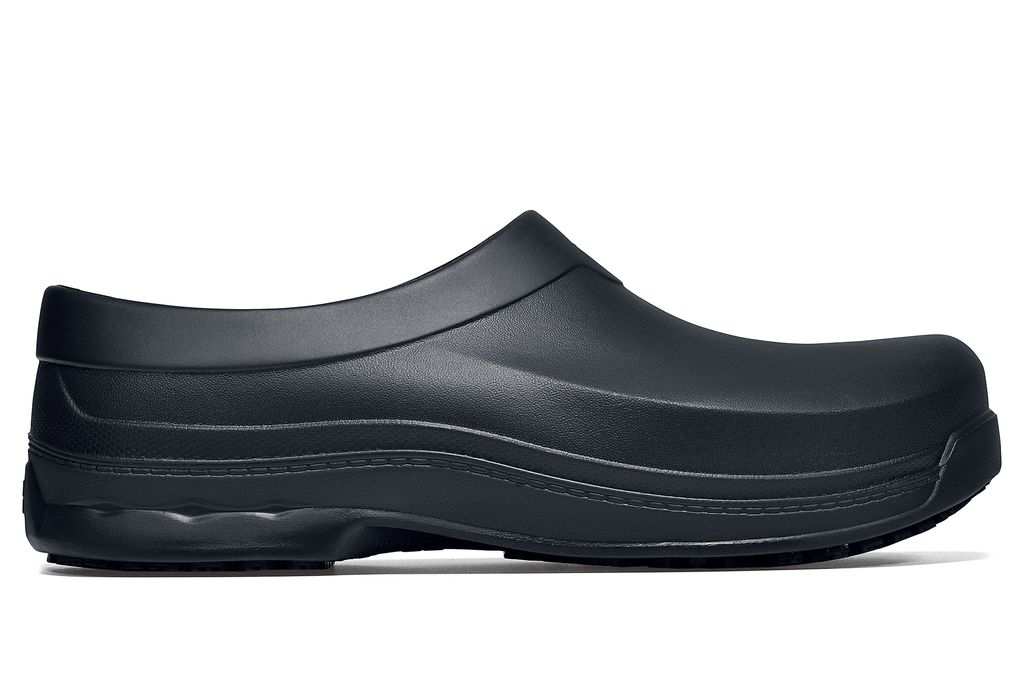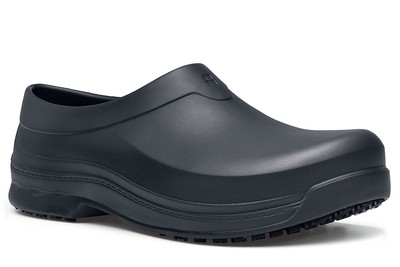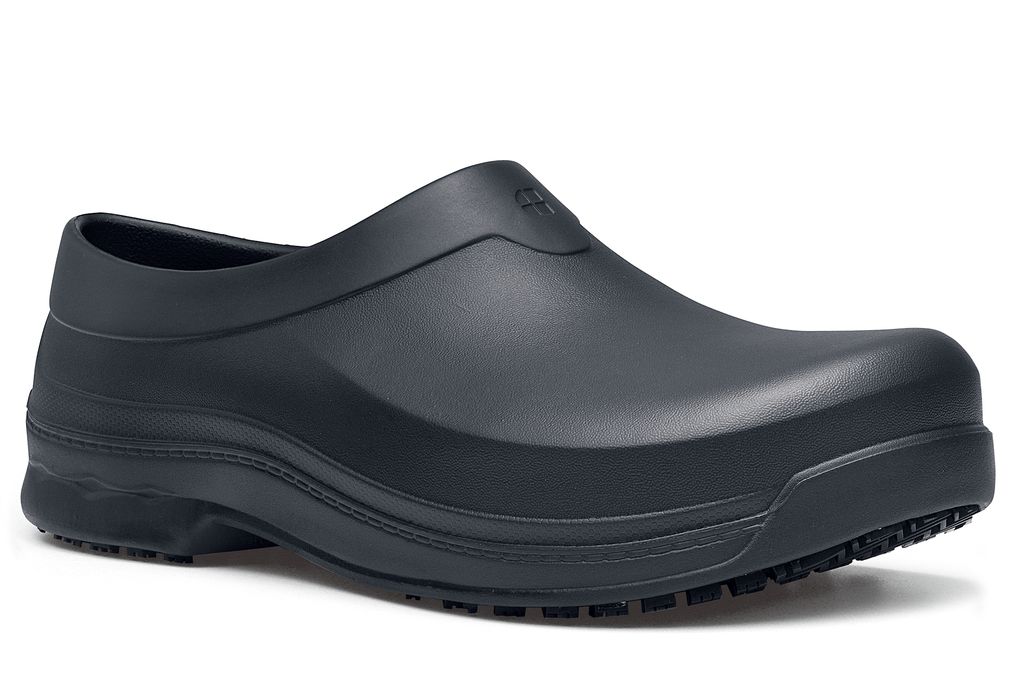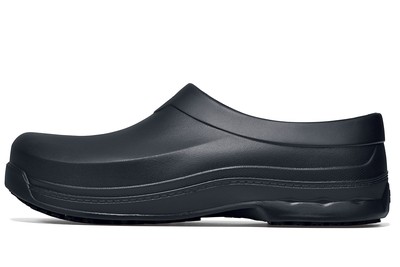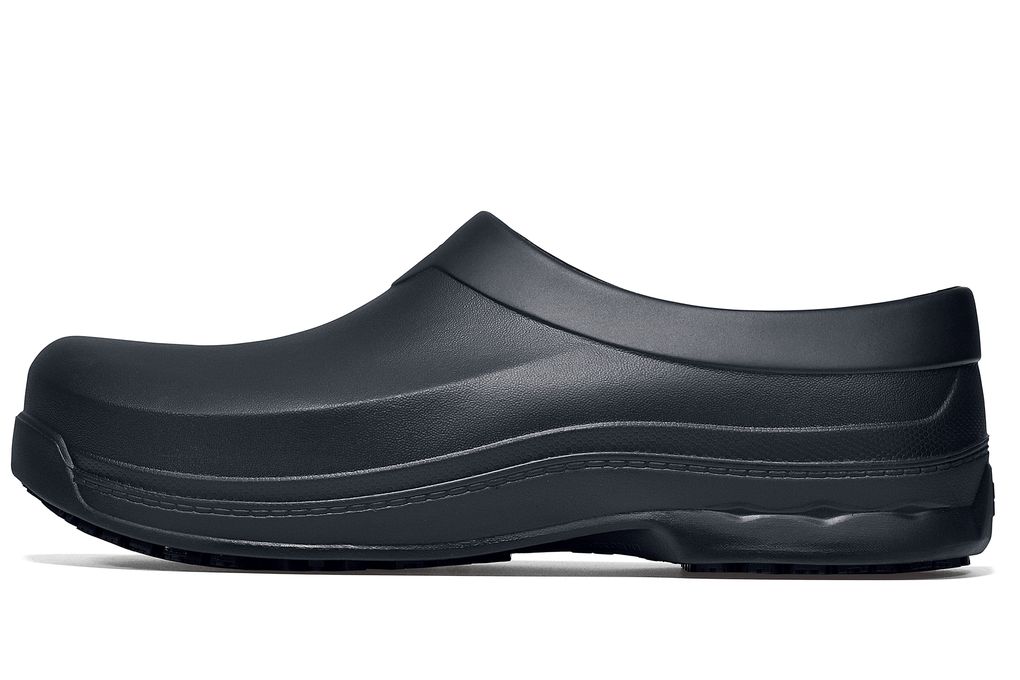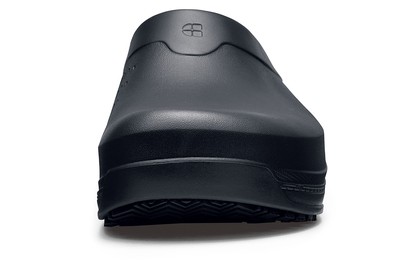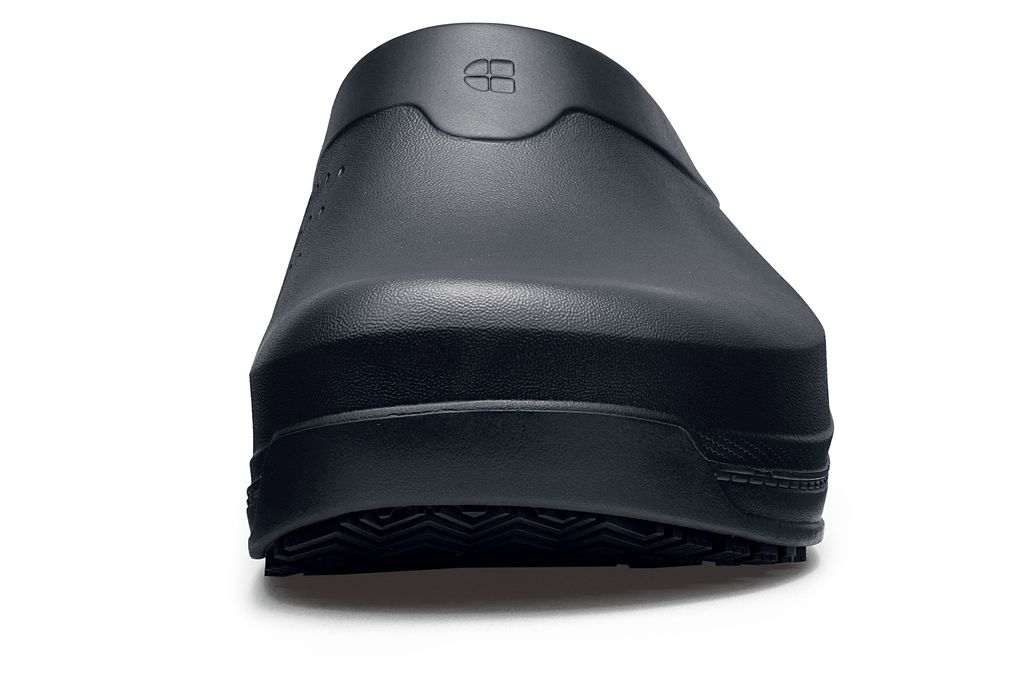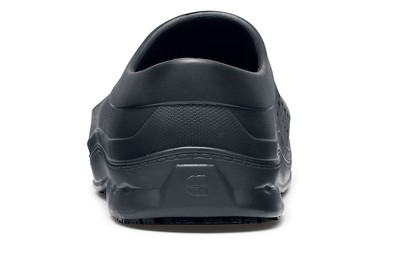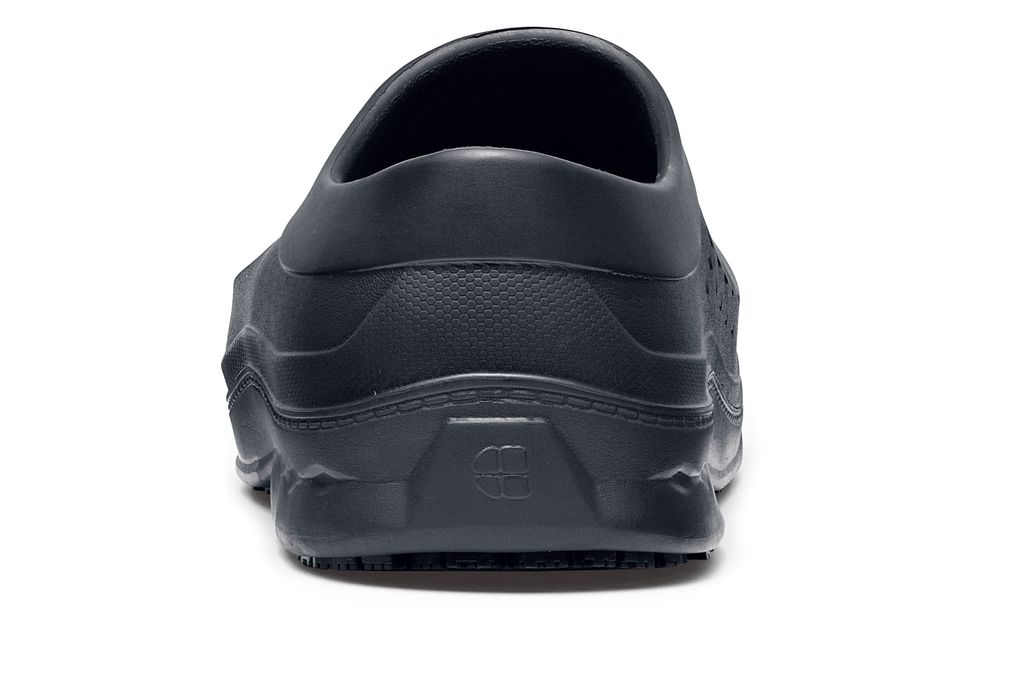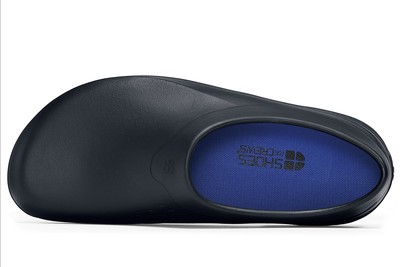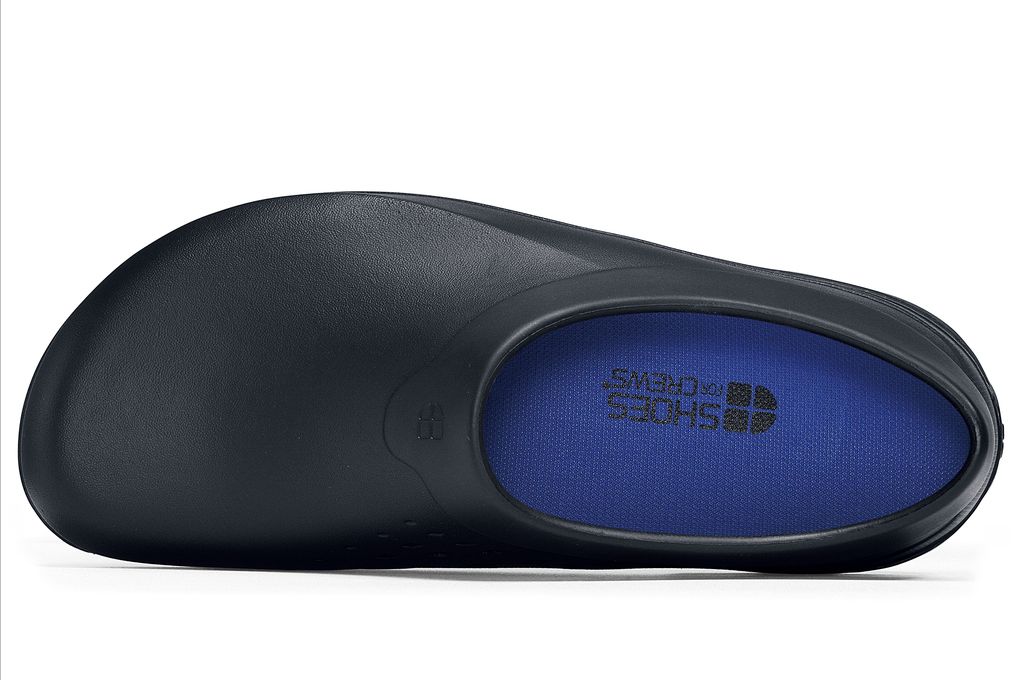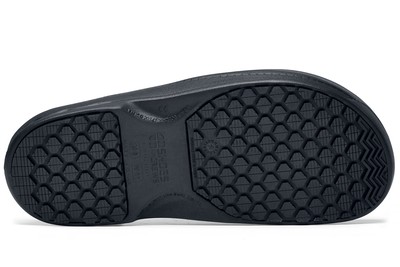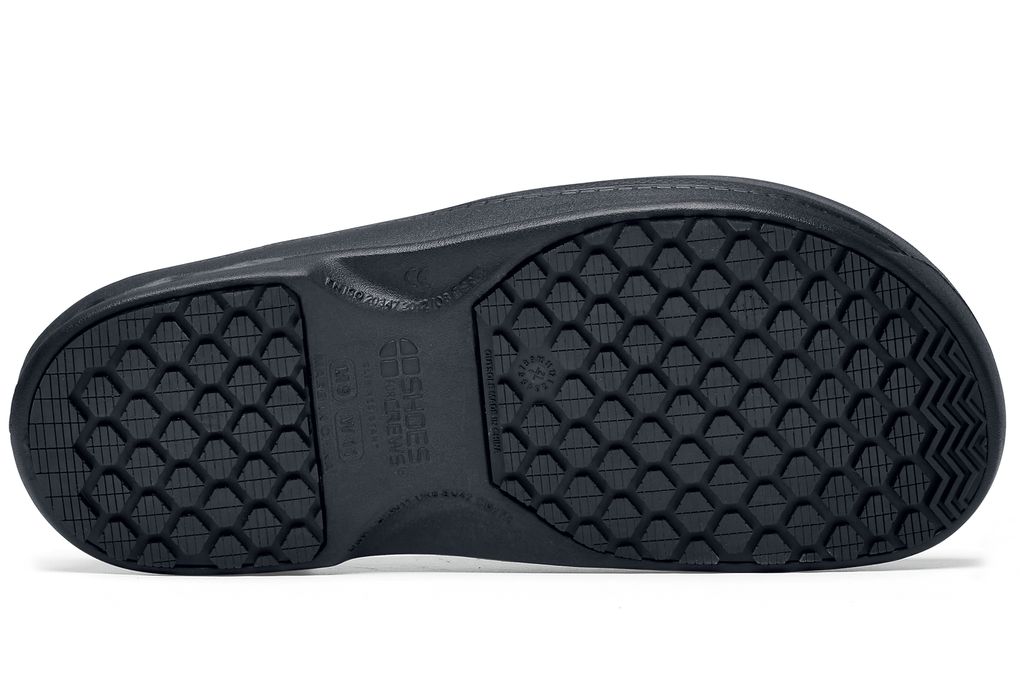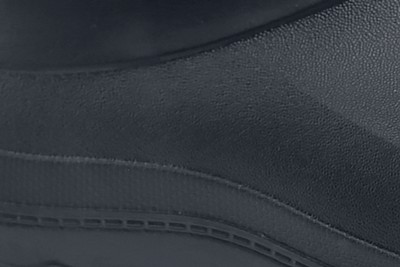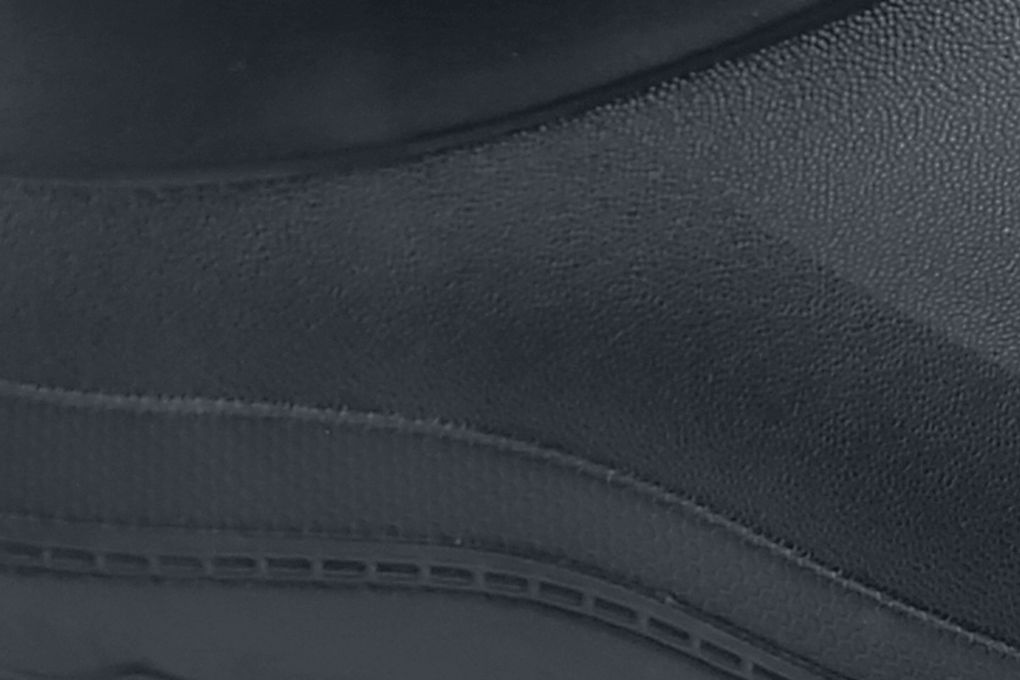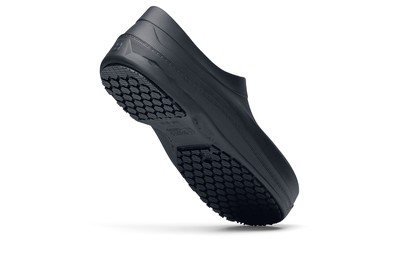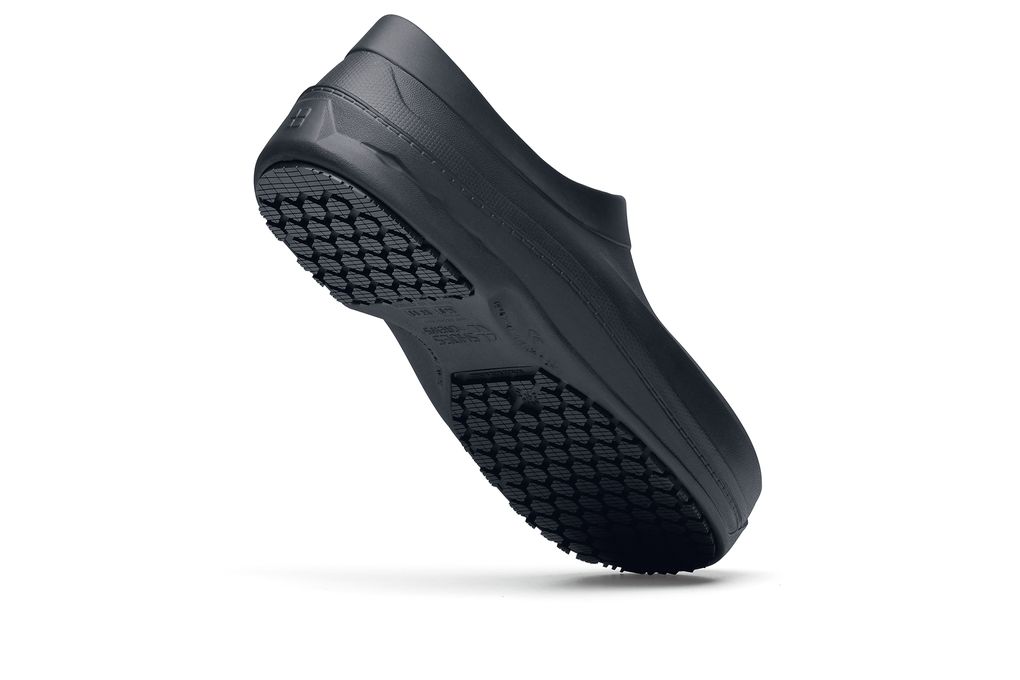 Radium
Black, Style# 61582
Description and features:
Experience the comfort and slip-resistant safety of our SFC Cloggz™ Collection. Designed for safety, comfort and convenience, these work clogs feature an SFC slip-resistant outsole, EVA/rubber upper, removable insole, and a water-resistant make. Excellent for kitchen environments.
Slip Resistant: Superior SFC slip-resistant outsole.
Water-resistant: Treated to repel liquids from the surface.
Natural Fit: A default fit for most sizes of feet.
Rated 5 out of 5
by
Nighthamer
from
Best pair of clogs I have owned
So I kept continuously buying either Walmart clogs or I would go to a shoe store and pick up a pair of non slips for 40 or 50 dollars. They would never last more then 4 to 6 months and my feet always hurt. I decided to go with shoes for crews clogs. I will never go with any other pair of kitchen shoe again. These are the best clogs I have ever owned. My feet never hurt, they don't slip, and they have not fallen apart yet. Highly recommend these shoes.
Date published: 2019-04-14
Rated 4 out of 5
by
Lez1021
from
Comfy slip-ons
I have enjoyed this style since I started working in the food industry since 2010. The comfort is great and helps with my knees.
Date published: 2018-11-26
Rated 2 out of 5
by
cook
from
Fair
Sole treads are so deep they fill up with debris quickly and then they are not slip resistant. Have to keep checking to make sure they are clean.The edging around the top of the shoe is uncomfortable and takes some time to get used to. I would not buy these shoes again.
Date published: 2019-03-07
Rated 2 out of 5
by
BkJones
from
Could be better
Such a big difference between Bloodstone and radium. Bloodstone has all the padding you want. But your foot sits so high that twisting you ankle is a definite. Its was too understable as a shoe. So i went with the radiums....they were flat and hard. No ankle turning though. Not near the arch and heel support of bloodstone. If you make a lower profile bloodstone with good arch support, you would have an amazing shoe for chefs/cooks. (10 to 15 hour days)
Date published: 2019-05-12
Rated 5 out of 5
by
Forey
from
good sho
These shoes fantastic. They make my feet feel so good i be on hard all shift.
Date published: 2019-01-13
Rated 4 out of 5
by
Jc1008
from
Great
Great shoes for me and my wife and this this product has a lot of convenience
Date published: 2018-11-22
Rated 4 out of 5
by
NOYB
from
Does its job well - simple and comfortable
I made a good choice on the product. I normally take a 61/2 shoe and chose to use size 7. Also, I have a wide width and narrow heel. Tough to size without trying shoes on. These fit well and are comfortable with my socks. After about a month of wearing them on a near daily basis, no foot problems and my legs aren't tired. They are also excellent at non-skid. Plus, they clean up well.
Date published: 2019-05-08
Rated 3 out of 5
by
Terri
from
Look good
These shoes are very comfortable. Just the last pair I got squeak. So I'm hoping my next year will be quieter.
Date published: 2018-09-08