Cobalt
is rated out of
5
by
24
.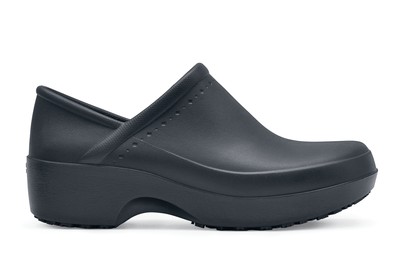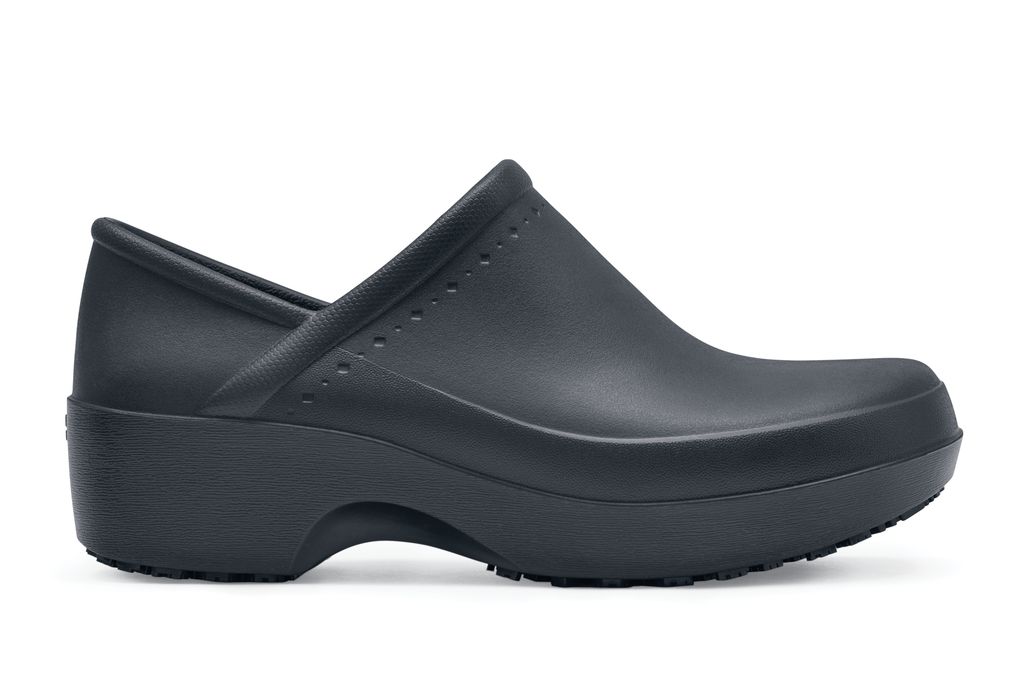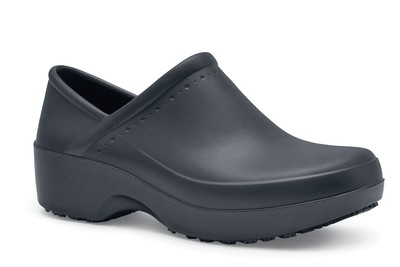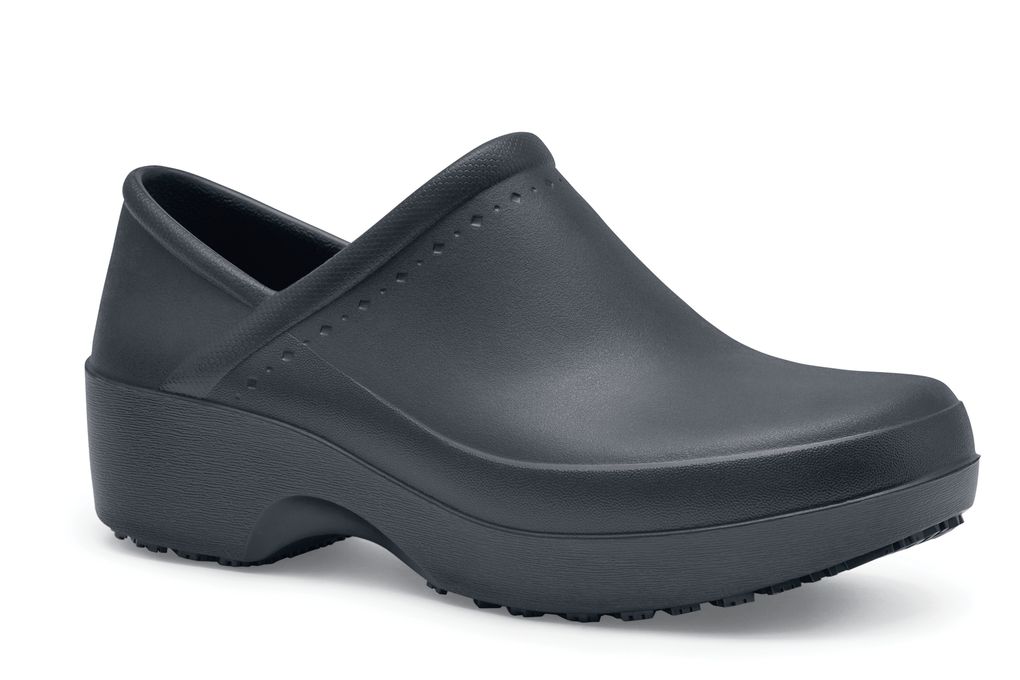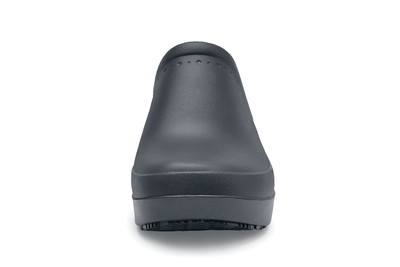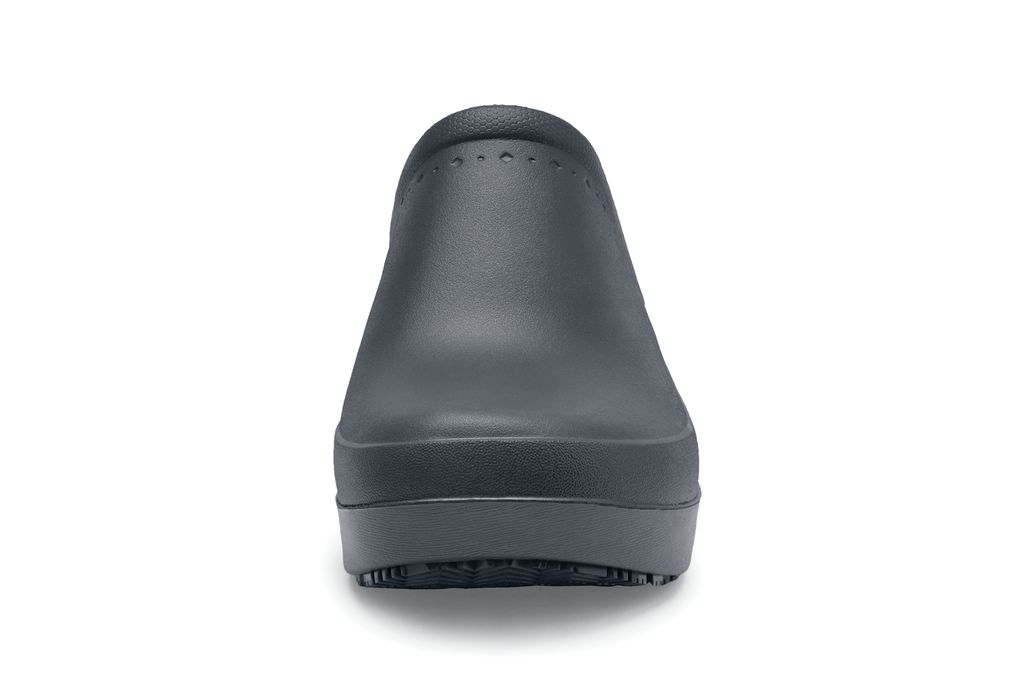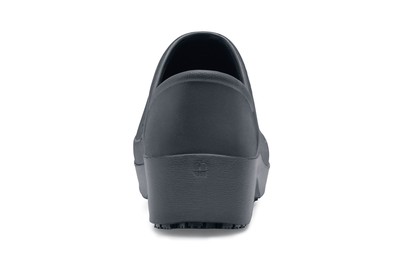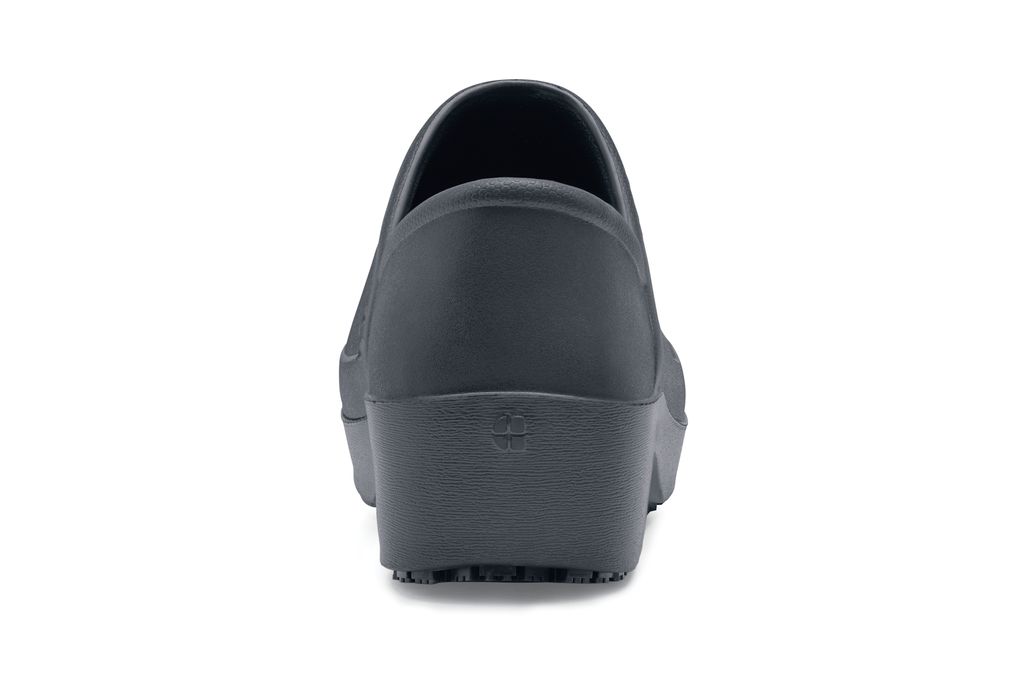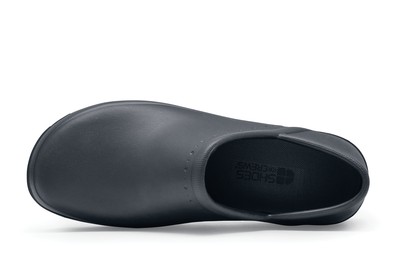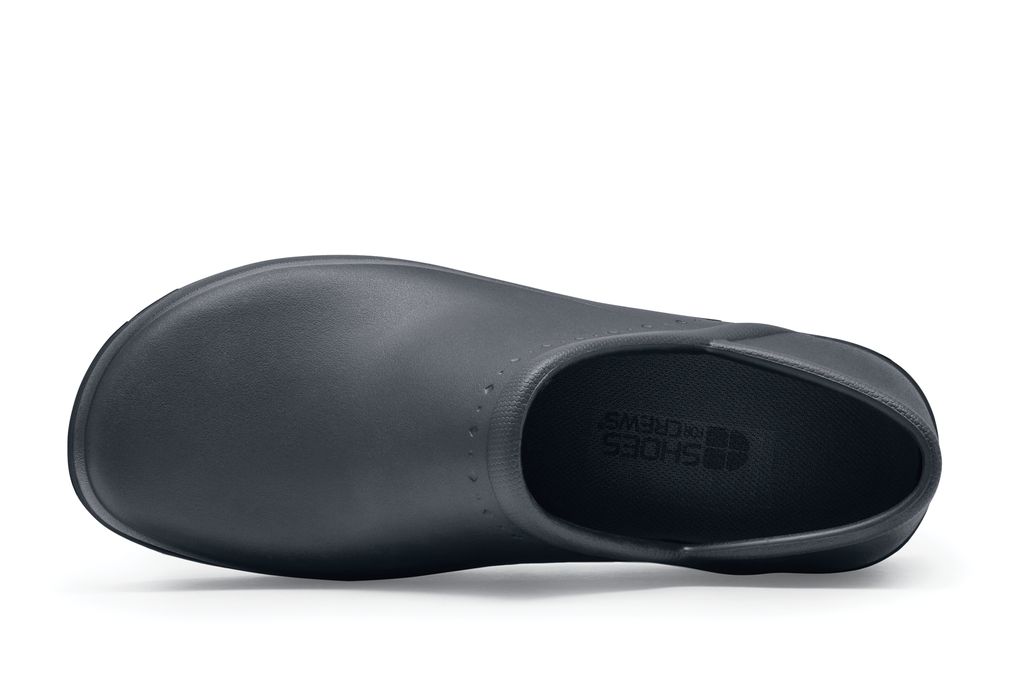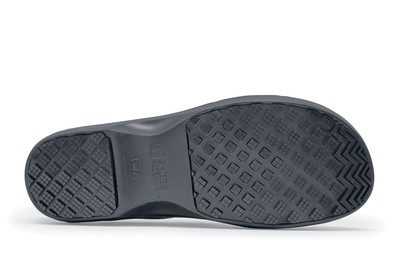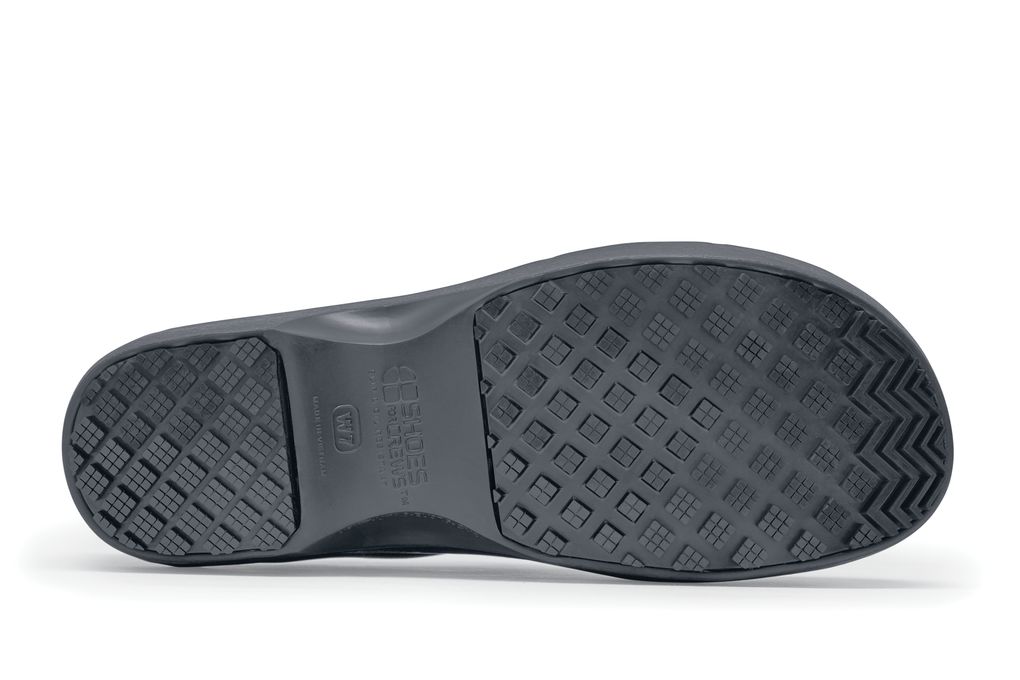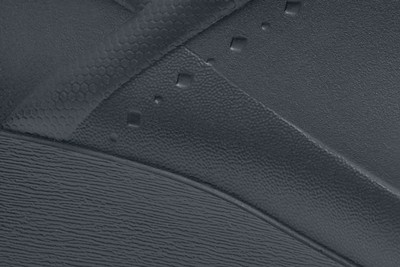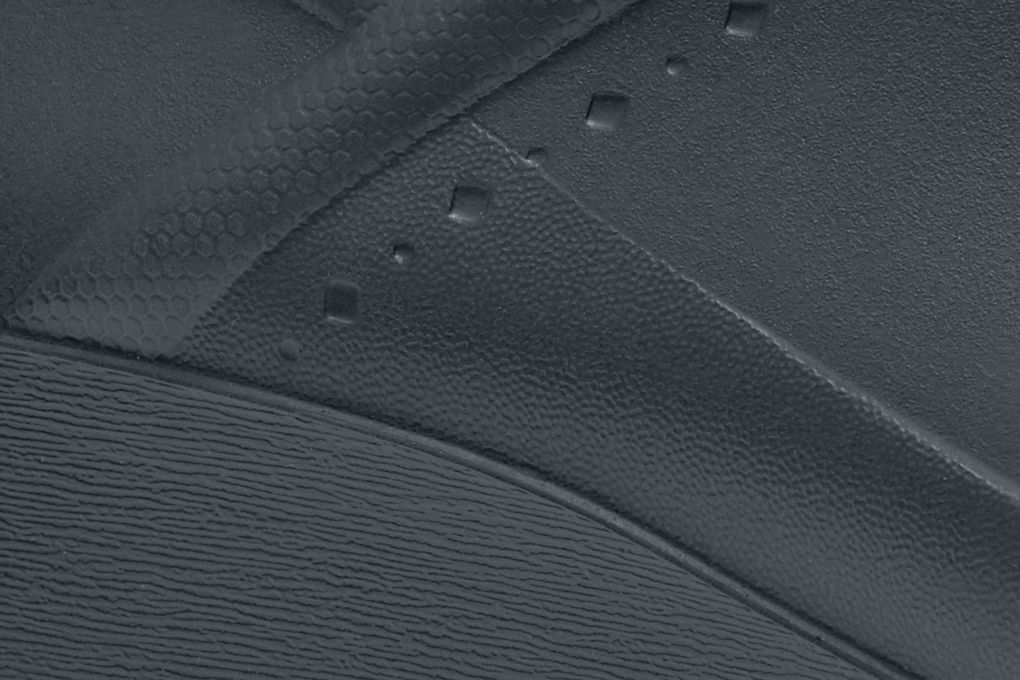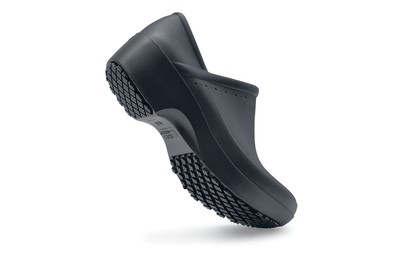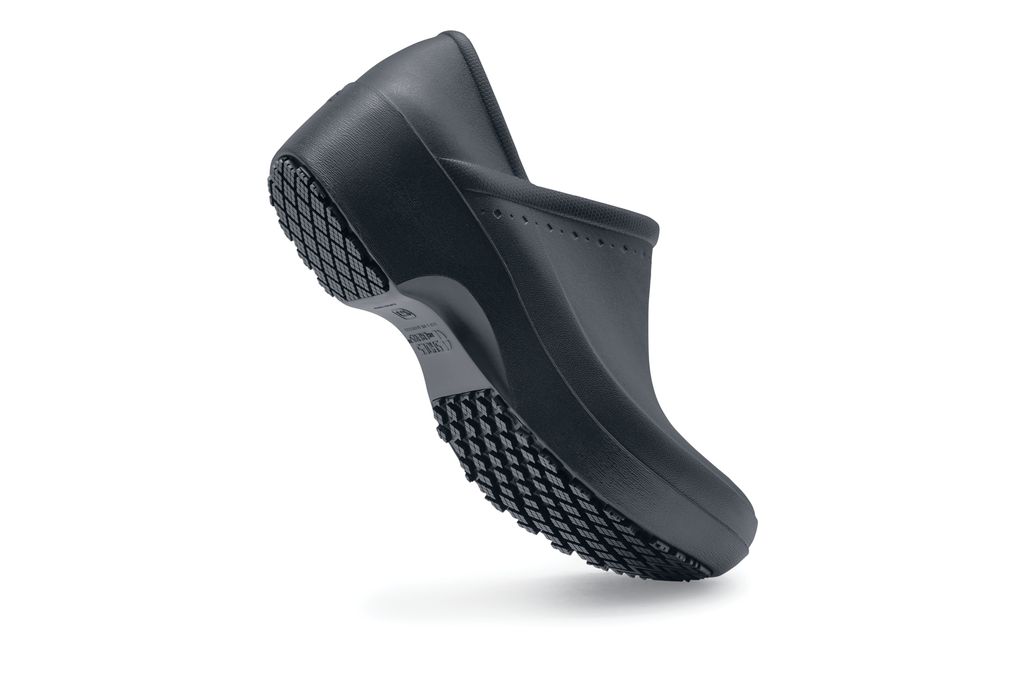 Cobalt
Women's Black, Style# 66709
Description and features:
Discover the comfort and slip-resistant safety of our SFC Cloggz™ Collection. Experience dependable safety, comfort and style all day long with these black slip-resistant women's work clogs. Includes a water-resistant design and removable insoles.
Slip Resistant: Superior SFC slip-resistant outsole.
Water-resistant: Treated to repel liquids from the surface.
Natural Fit: A default fit for most sizes of feet.
Rated 5 out of 5
by
SU SSU Y.
from
Hey, it's delivered! Surprising delivered without shoes box,s but It's OK. I always threw away the shoes box on recycle bin. It's fits perfectly. I never need to exchange or return the shoes from Shoes For Crews, because most of the shoes that I still wear it until now from DRESS shoes till working shoes was ordered from here. COBALT is feel great on my feet. Arch Support is great. As soon as I wear, I can see a big different on my back. I got to wear it 12 hours/day, 6 days per week. Mostly, it's standing and lifting, walking. It's a great working shoes, the price is reasonable. Shoes for crews is still the cheapest among companies which produced the type & quality shoes. The only thing is I wish it's looks more fancy, and colorful. Since I wear it in most of the time, I love to look more fancy. Because wearing scrub is not that fancy. HAHA
Date published: 2018-02-16
Rated 5 out of 5
by
Midookie
from
The BEST work shoes I've ever owned!!
OMG! The moment I've put my foot in, I knew they were the best ever. They are super light, fit so well on my wide feet, cushioning on my arch & soles...then, moment of truth, when I power walked through the slippery, greasy kitchen during the busy hour...WOW! My feet didn't even slide or shift. These shoes gripped the floor like my life depended on them. (literally!) Thank you, Shoes for Crews!
Date published: 2018-10-20
Rated 5 out of 5
by
Helen2365
from
Love this shoes
I own a pizza shop I'm on my feet for more than 8 hours a day these shoes are the best I suffer from planter fasciitis & spend Over 2 hundred dollars on shoes not one feels so comfortable like this shose best shose I ever in fact I just order a second pair. also I'm a 71/2 7 fits perfect
Date published: 2018-10-03
Rated 5 out of 5
by
Mitche11
from
Replament for CHLOE :) (not kelsey)
I have been a CHLOE shoes for crew wearer for many years, probably had 3 pairs over 8 years+. This is a much better MUCH better replacement rather than the KESLEY that they replace it with. I am not sure which one I actually like better, these are so light that it may be better than Chloe, I just like how chloe looked a little more upscale. (hospitality) I was heart broken when chloe was discontiued and got the replacement Kelsey, it was much more narrow and has a much more narrow look to it i did not care for, and after a couple months of trooping through knowing i didn't like it, it started peeling. COLBALT is definetly the best one, and its CHEAPER easy to clean
Date published: 2019-04-08
Rated 5 out of 5
by
Daphne D.
from
This shoe is better than any other shoe I've ever owned!!! Very comfortable and durable.
Date published: 2018-07-28
Rated 4 out of 5
by
Anetta S.
from
good shoes ,foot is very relax but sweats a lot. bedside no problem at all.
Date published: 2018-03-11
Rated 4 out of 5
by
Vanessa B.
from
I love this shoe, but I needed to buy insoles for arch support.
Date published: 2018-02-18
Rated 5 out of 5
by
Ruth W.
from
I love the design on this shoe, and it's ultra light weight. I only wish they did half sizes on them. I ordered the size 8 and it was too tight, the size 9 , too big. I just will have to live without them I guess
Date published: 2018-03-20