Cade - Soft Toe
is rated out of
5
by
31
.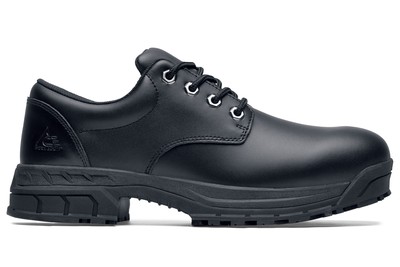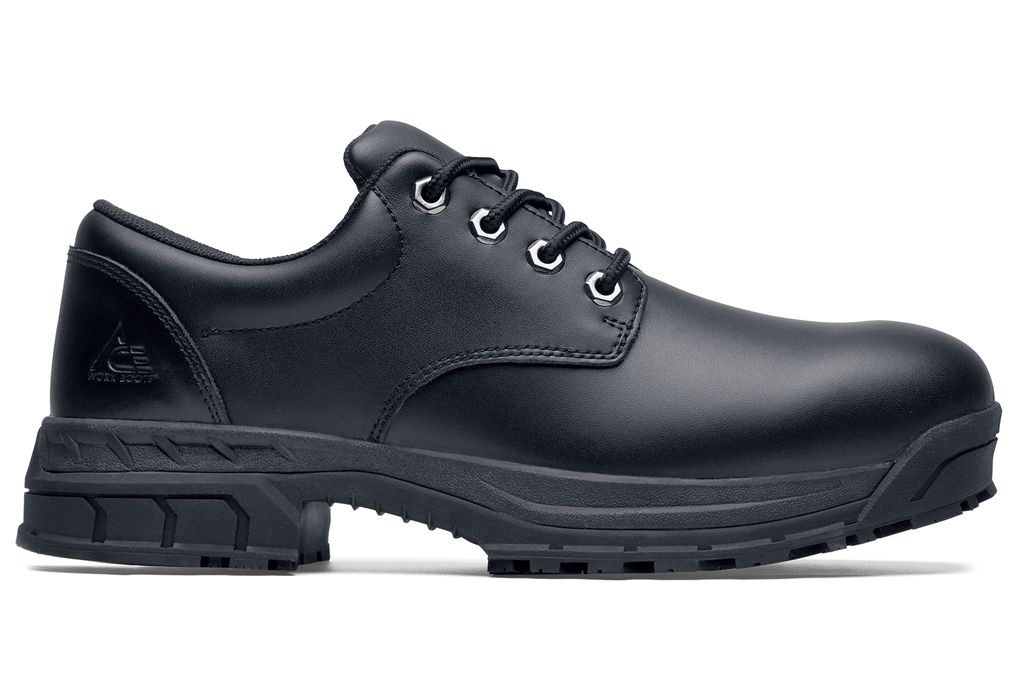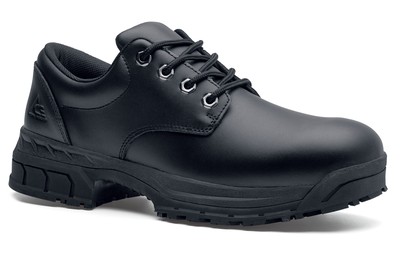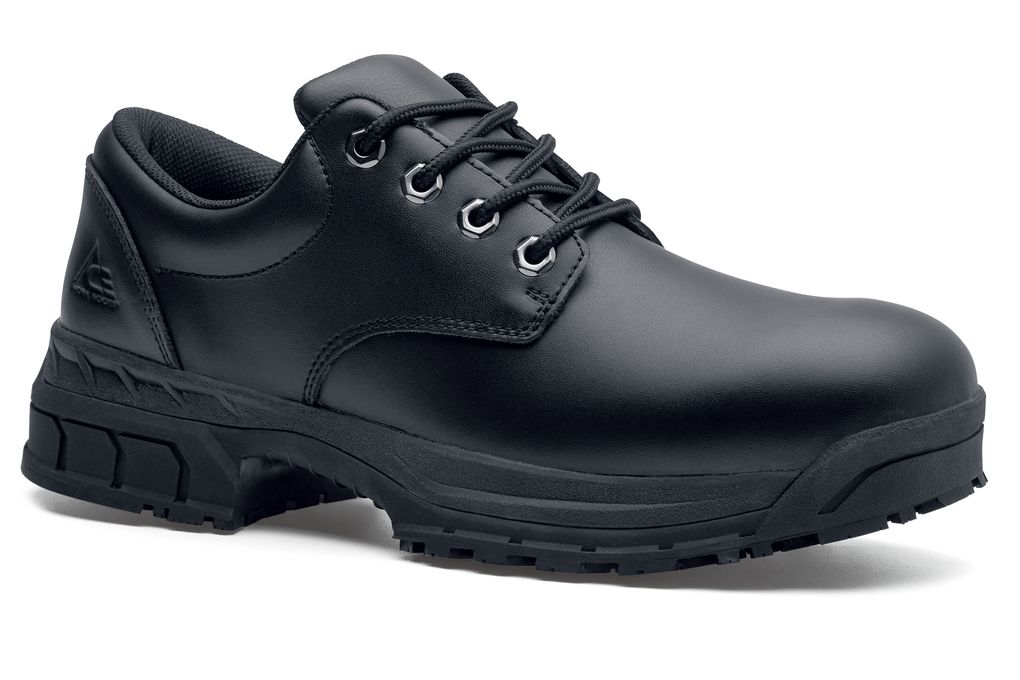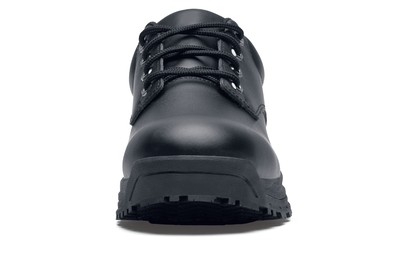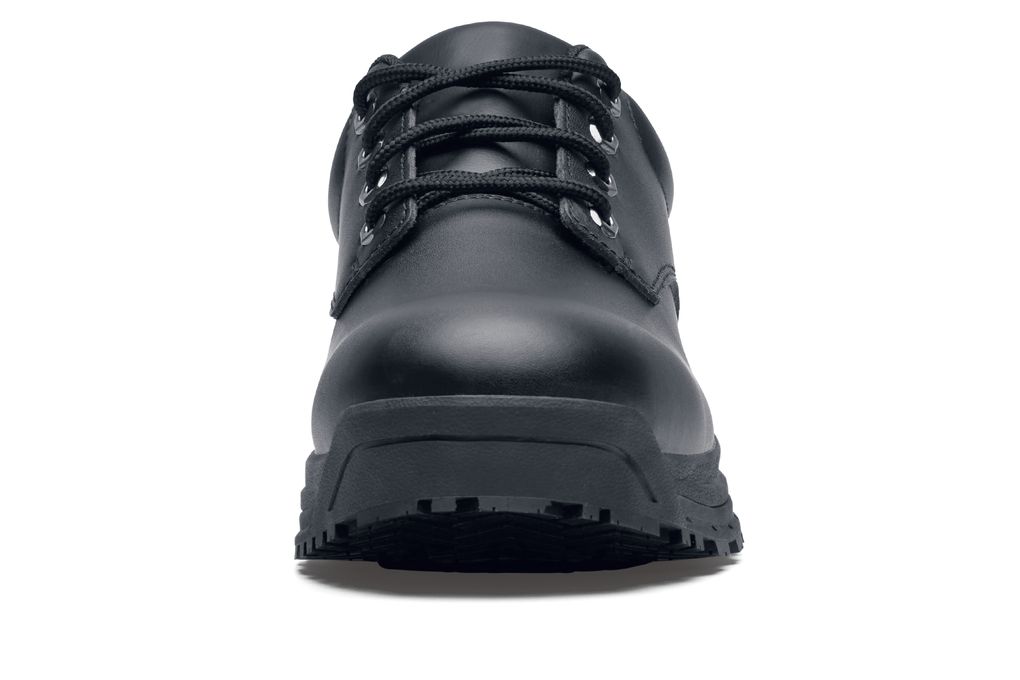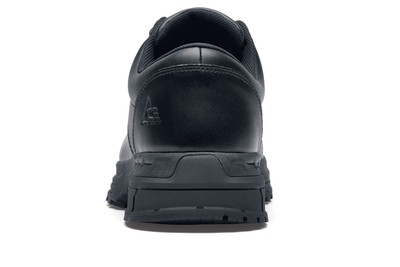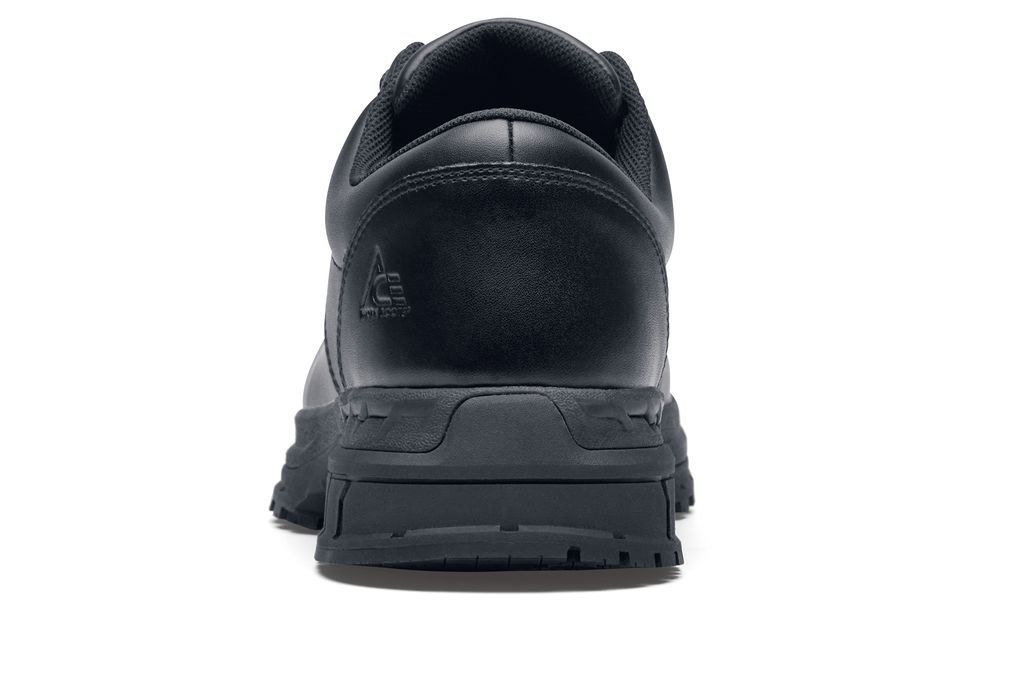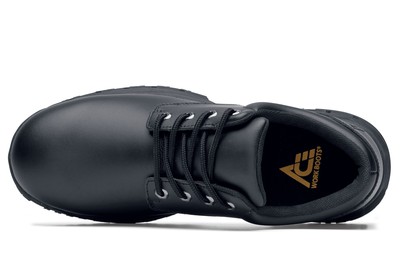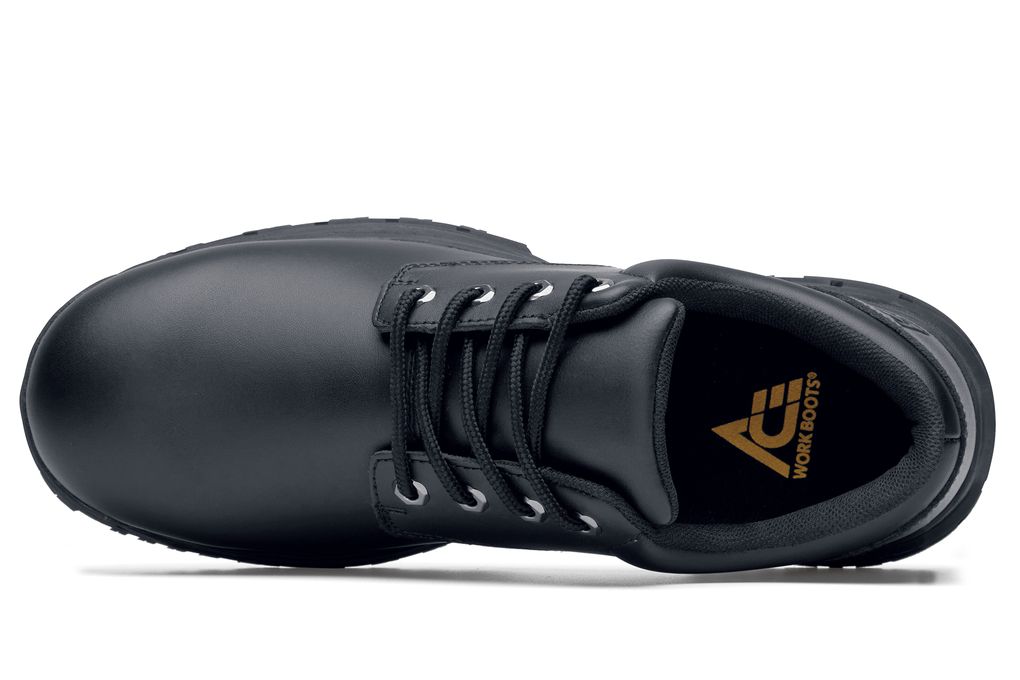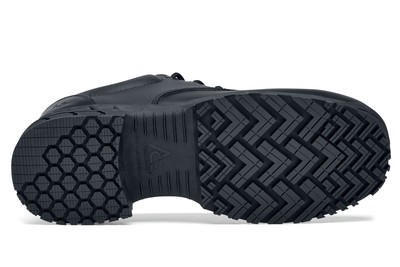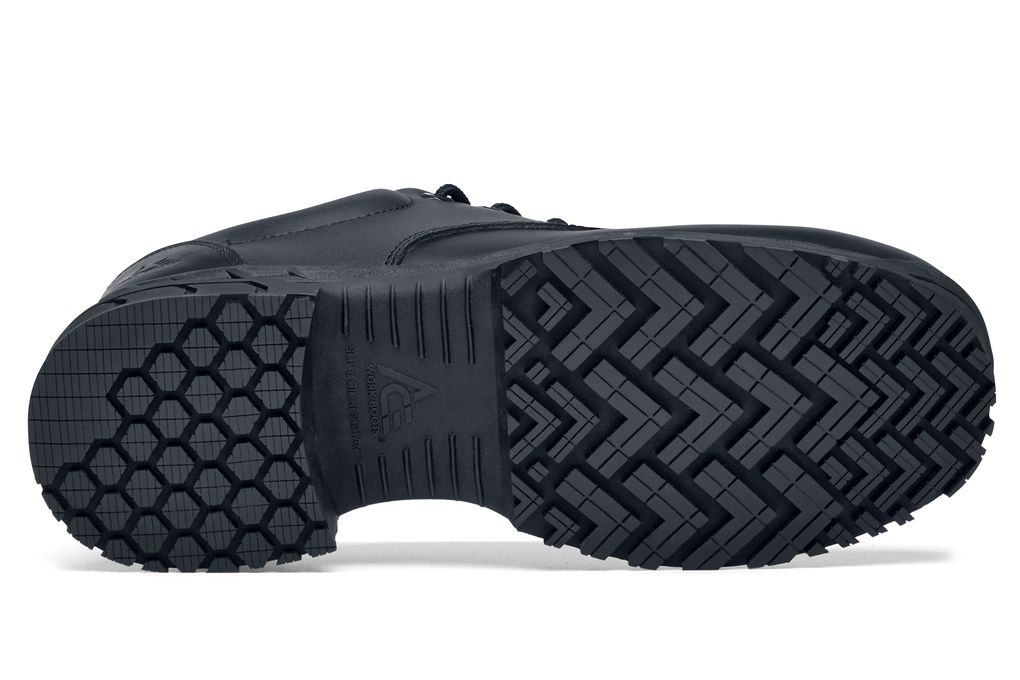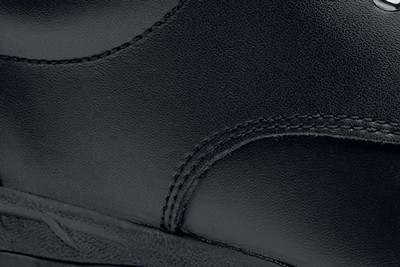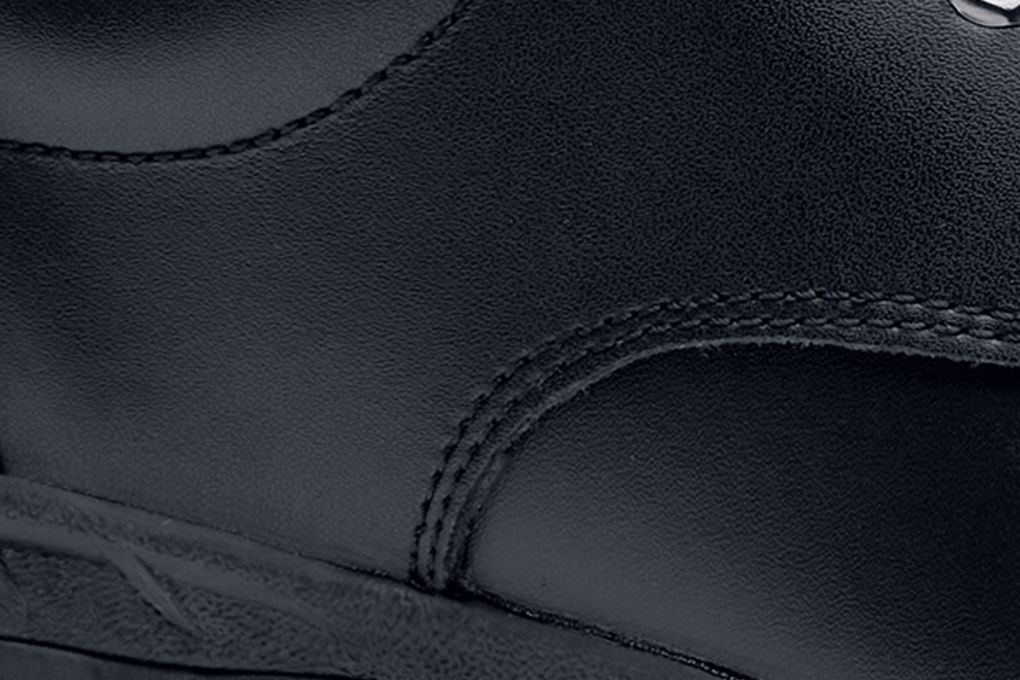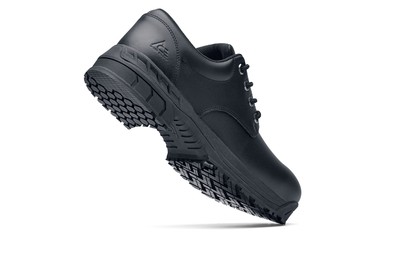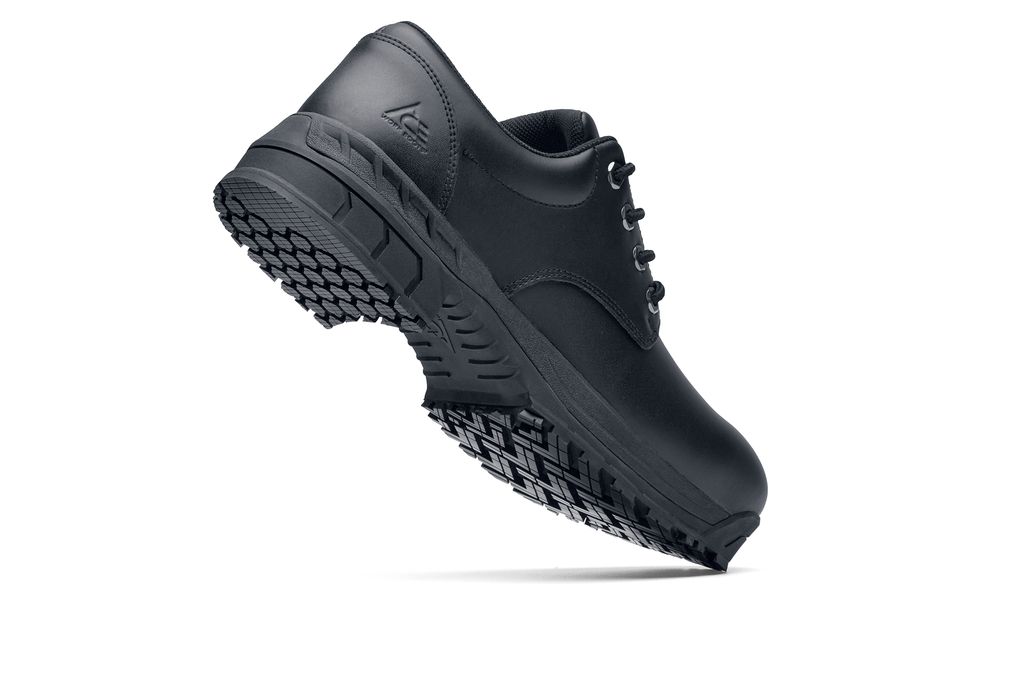 Cade - Soft Toe
Men's Black, Style# 67718
Description and features:
Experience reliable safety, comfort and style with Cade. In addition to our effective slip-resistant outsole technology, the sturdy Cade work shoe features a premium insole offering lasting comfort and support. Equipped with electric shock-resistant soles and heels, this distinctive and dependable men's work shoe is EH rated, with soles and heels capable of withstanding 18,000 volts. The Cade's decreased trip hazard zone allows for smoother transitions from one type of flooring to another.
Slip Resistant: Superior SFC slip-resistant outsole.
Water-resistant: Treated to repel liquids from the surface.
Comfort Insole: Premium insole offering lasting comfort and support.
Rated 5 out of 5
by
Jaymi N.
from
These boots are very comfortable, if you are thinking about getting a pair I would like to state they do run a size larger so if you are a size 12 you may want to get an 11.. also shoes for crews are by far the best when it comes to slip resistance I can walk and or run on water, grease,and the mixture of the two and wont slip at all
Date published: 2017-11-14
Rated 4 out of 5
by
JAMES M.
from
I have had these shoes about 2 weeks and so far, so good. I like the feel and the break in has been very nice. These seem very durable. Hopefully these hold up at least 6 months. For the price these are excellent! These have a 4 out of 5 for the slip resistance. I work as a manager on my feet for at least 10 hours every shift. These shoes have so far been great.
Date published: 2018-06-10
Rated 5 out of 5
by
Adj64
from
I love this boot.
I work 12 hours a day 6 days a week every week with these boots and I can say I love them. I bought them over 6 months ago and they do not even have a scratch. I have no problem walking in grease and water.
Date published: 2018-09-22
Rated 2 out of 5
by
Seven
from
Leather peeling
I got my shoes 2 month ago. They are very comfortable and have a good looking. However, the they are just started to peel off. Only 2 month................
Date published: 2018-10-08
Rated 3 out of 5
by
Head Dishwasher& Trashguy
from
Quick Fail
Great as far as comfort goes and nonslip. Never had an issue on these from SFC. This shoe began to peel and the sole separated from the body far too quickly(~3 months) to entice another purchase. Very disappointed on the quality. Been purchasing from SFC for years and had not previously had an issue like this.
Date published: 2019-01-02
Rated 3 out of 5
by
Iman
from
Good
Very comfortable...shoes run bigger than actual foot size. Shoes crack and holes form below the shoe strings.
Date published: 2018-10-27
Rated 2 out of 5
by
Swick
from
Chef
First pair I had the leather peeled and cracked in 3 months. Had them replaced and now the second pair is doing the same thing.
Date published: 2018-10-25
Rated 4 out of 5
by
A Lamb
from
Love the shoes except for a couple of things.
I really liked the shoes and everything was great except for a couple of things. I wore the Shoes for Crews Metro for years. They were discontinued so I tried the Cade. I ordered the size I normally wear with SFC. When I received them they were too big and had to exchange them for a half size smaller, which SFC made an easy process. The main problem with the shoes is that they raised a spot on each of my feet. There is a ridge where the toe of the shoe is sewn to the side. It puts a lot of pressure on my feet and made welts on both my feet. I had hoped that giving them time to break in would help, but it didn't get better. I don't know if other people are having the same problem or if it is just the shape of my foot, but I had to quit wearing the shoes.
Date published: 2019-02-06