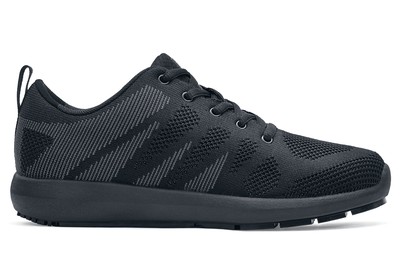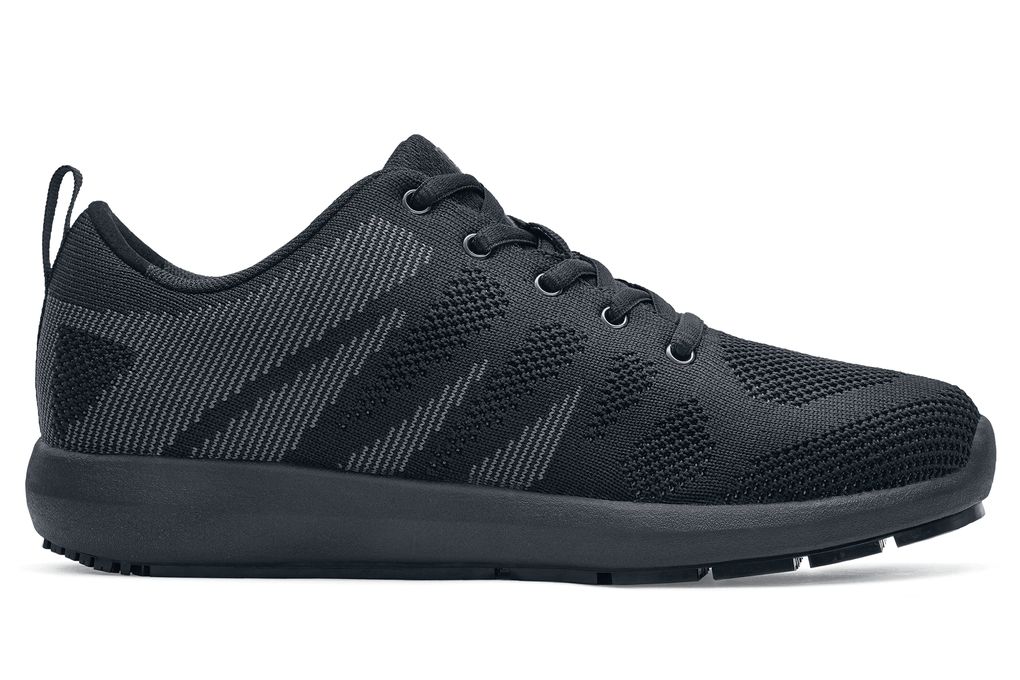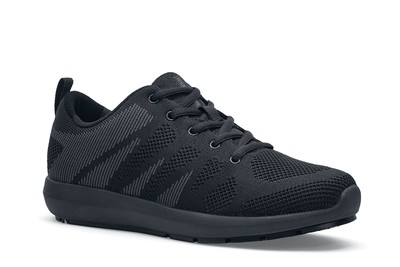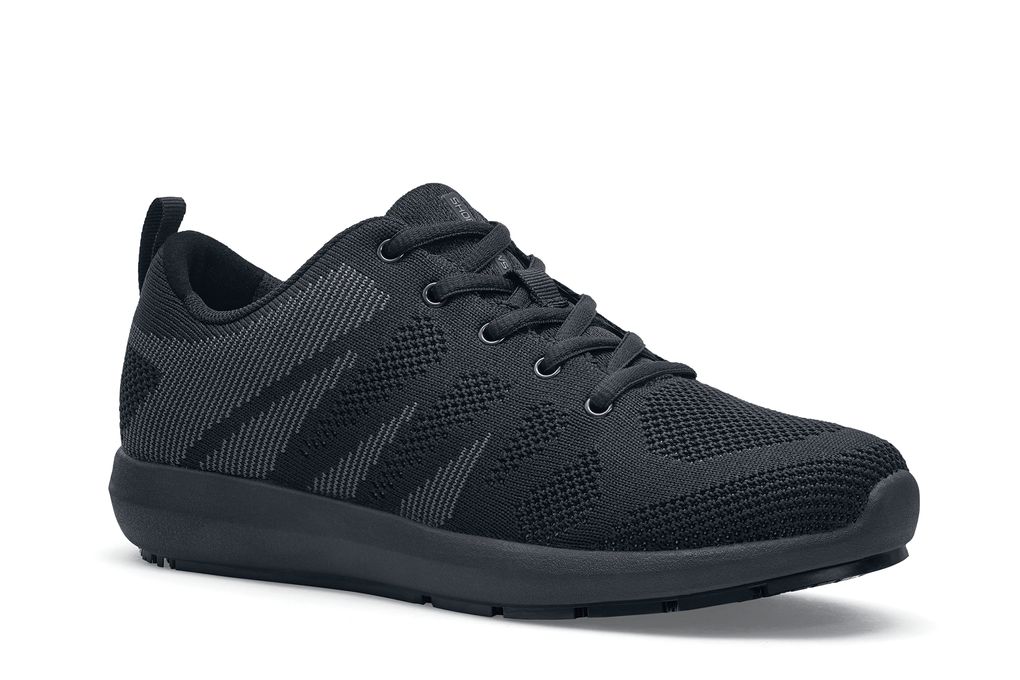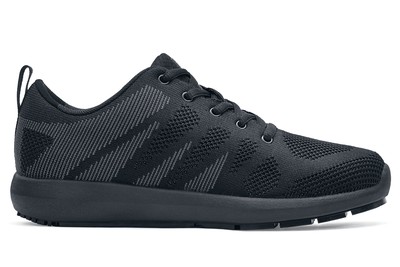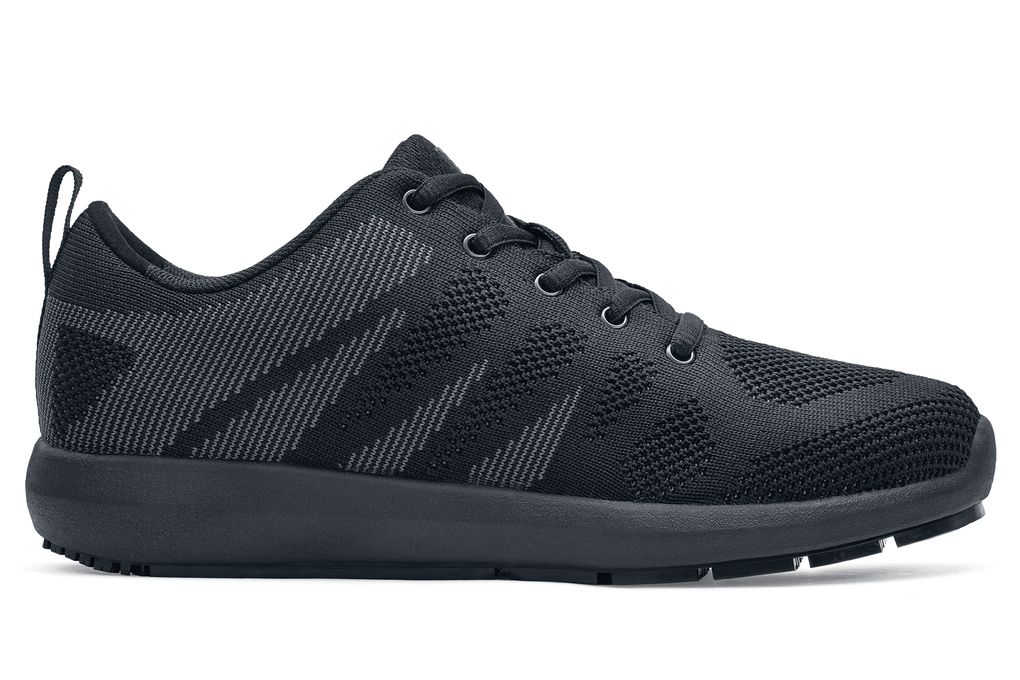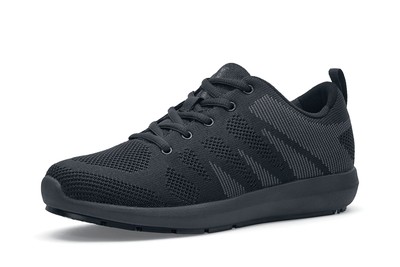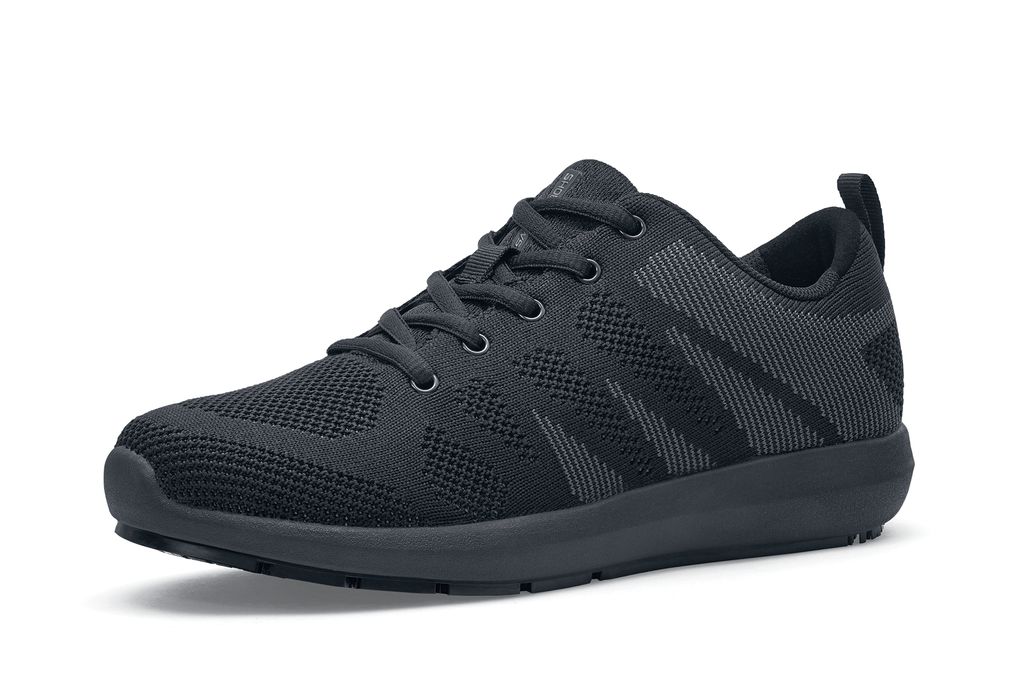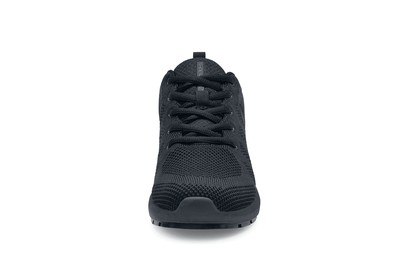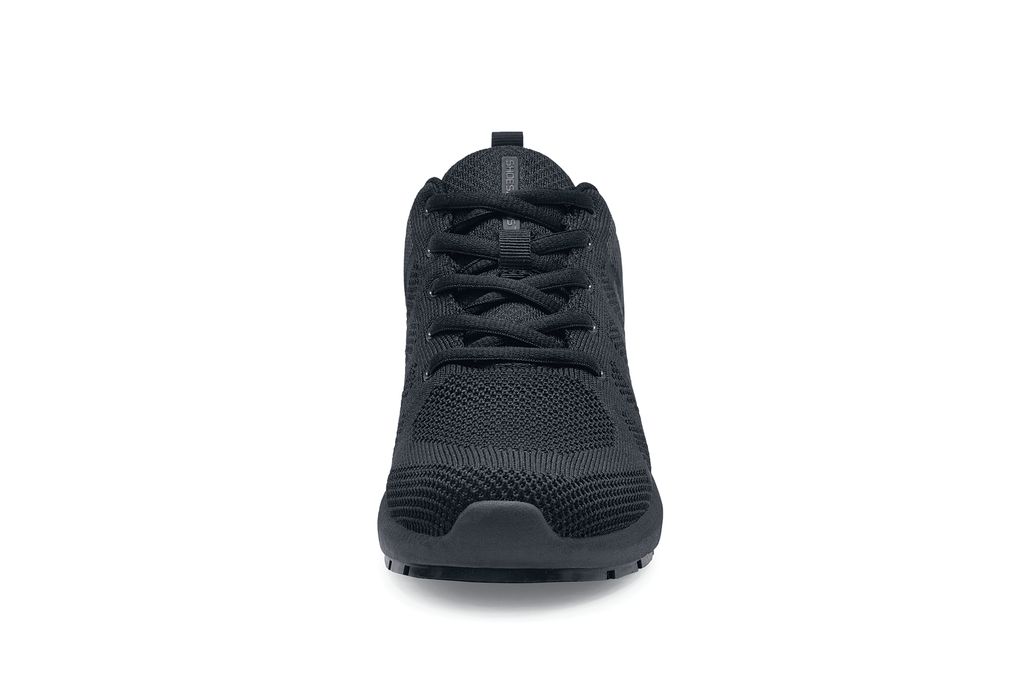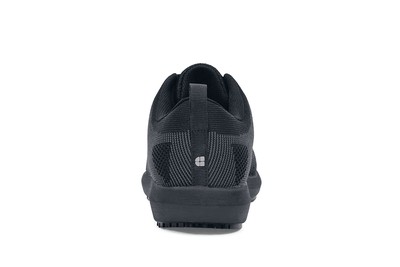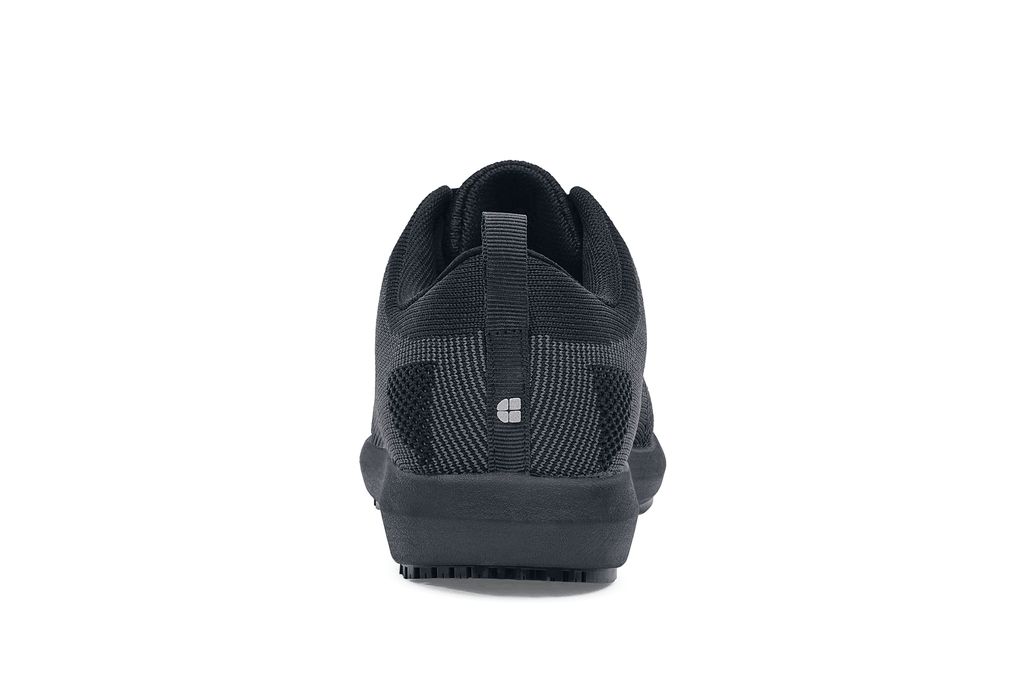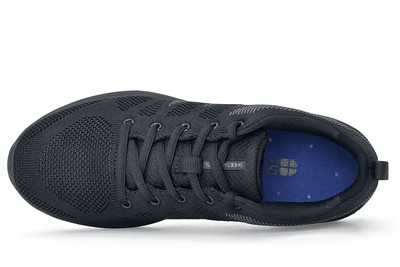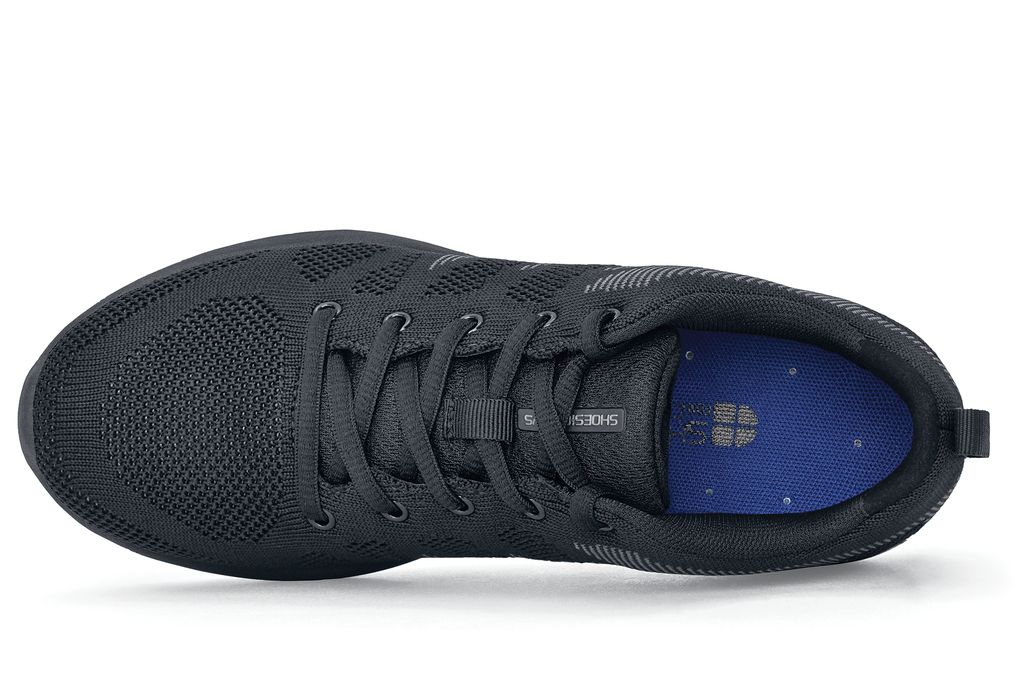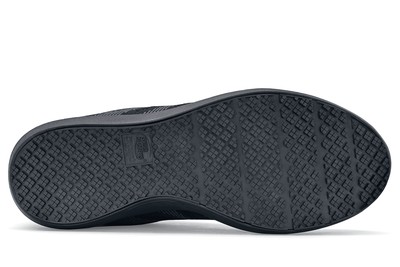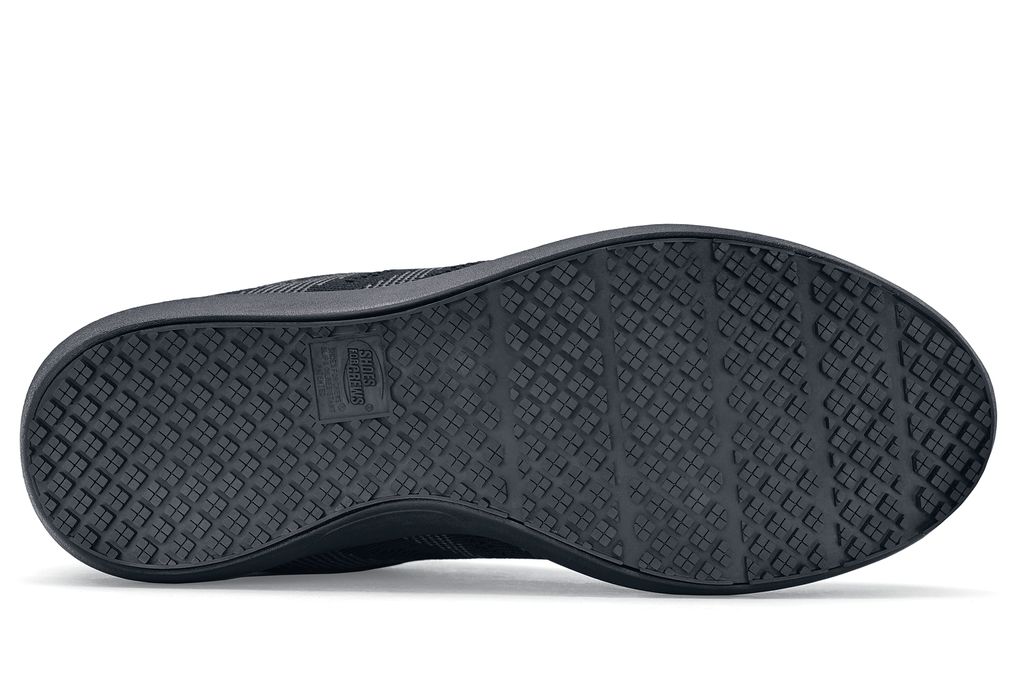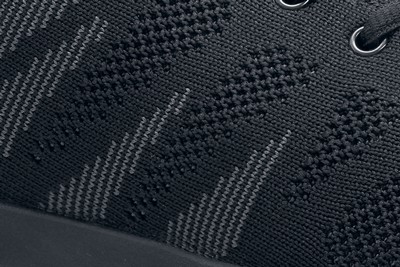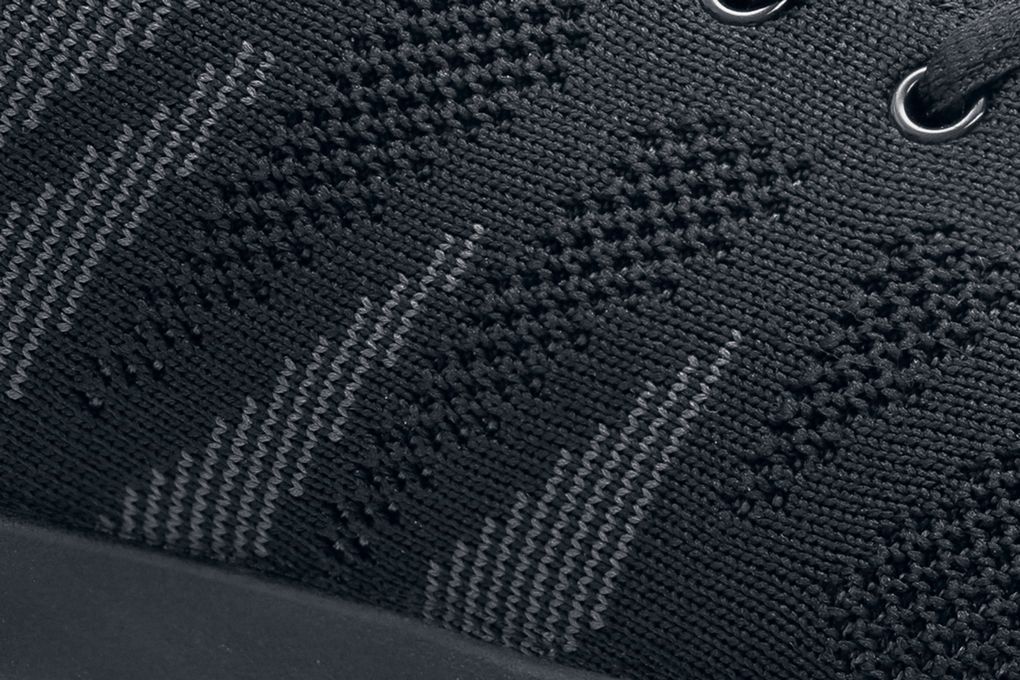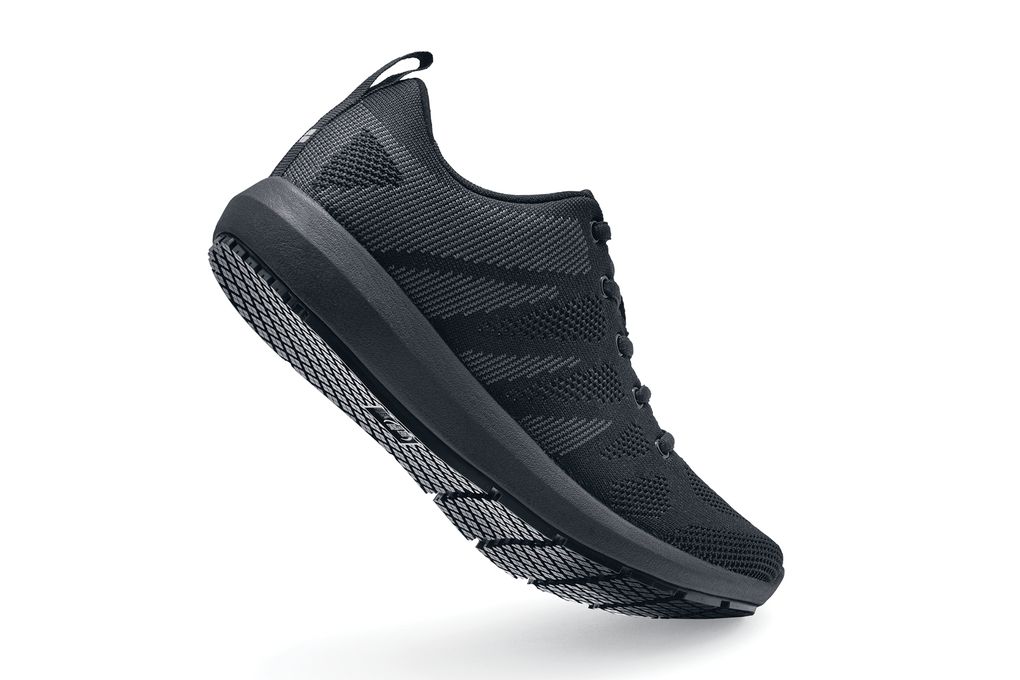 Heather
Women's Black, Style #9048
Lightweight, flexible and slip-resistant, the Heather has plenty to offer.
Zone Traction
Combination of environment-specific SFC lug patterns for all-new performance outsoles.
Other Features
Lightweight
Slip resistant
Removable insole
Weight (per shoe): 9.17 oz.
Breathable knitted upper
This is the best shoe I've found at Shoes for Crews. I've been buying these shoes for 13 years. Please keep the 'Heather' in stock. Thank You.
donna andrade October 18, 2017
I have plantar fasciitis and these have done wonders for my feet!! I absolutely love them!! so much that I want to buy another pair for non working hours!! (although I have to wait until January to order them due to being out of stock!! BEST SHOES EVER!!
Tammy Craig Server October 16, 2017
After trying so many shoes from shoe for crew I finally found the perfect ones . I have a broken bone in the bottom of my toe and no other shoe besides the Nike roshe I was able to wear . So I bought the non slip shoe covers, that helped for a little . When I called I asked them if they had any mesh shoes . They didn't at the time about a month later they had them and I bought them hopping they would be ok for my feet. Now I bought two pairs one for work and one to wear out . That are so comfortable. Thank you for making the mesh shoes they are the best from the mesh to the support.
Fabiana Sanchez Ass.manager September 14, 2017
the shoe is light weight, which I really like a lot. I stand on my feet 7.5-12 hours depending on what is going on. They are in my opinion to narrow in the middle of the shoe but don't get me wrong they are very comfortable and have great arch support. Would I purchase they shoes again, yes because they do stretch.
nicole burns Team Member September 10, 2017
Out of the box I wasn't impressed. I put in my $50 Scholl inserts and they didn't fit. I was going to return them but reviewed SFC return policy (generous) re-read the reviews and thought I have nothing to lose. The shoe without my inserts are more comfortable than I first thought, after the first week of wear NO BACK PAIN AT ALL. There is something about the heel support that I do like. Thanks other reviewers for not letting me down, those on our feet all day need to stick together!
Judith H. March 3, 2017