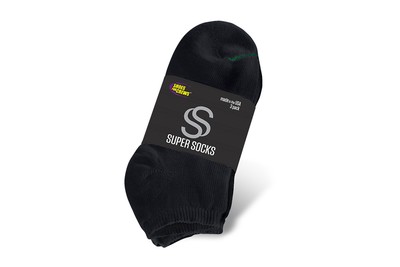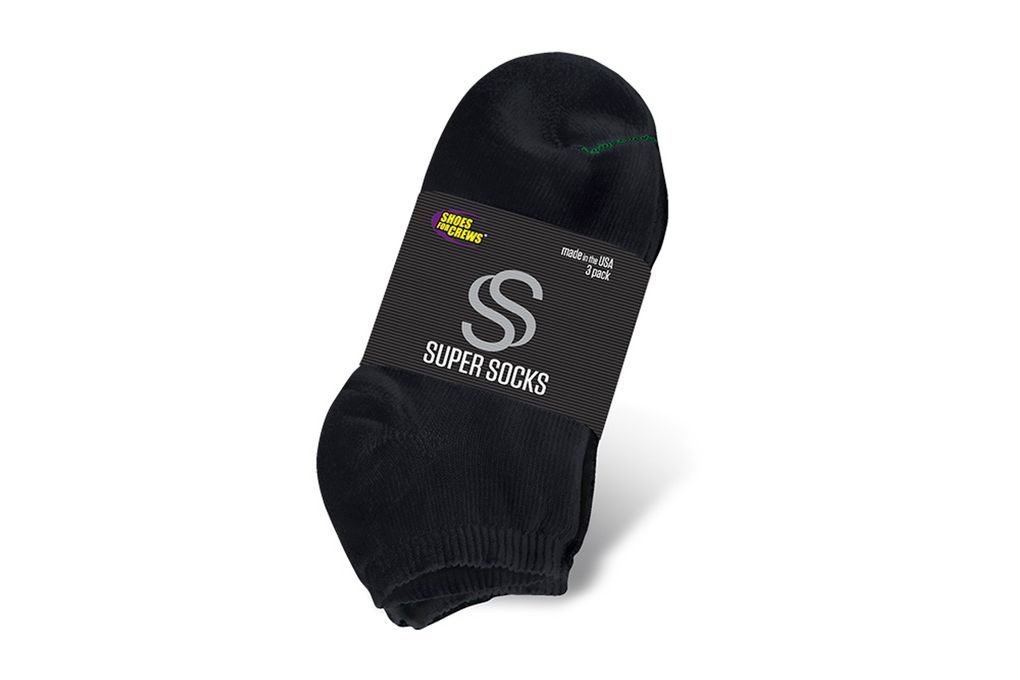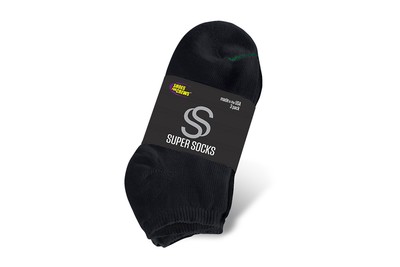 Super Socks - Low Cut (3 pairs)
Mujeres Negro, Estilo #1145
Features
El precio incluye envío!
Incluye 3 pares de calcetines
Medida de mujer 6-9
everything was outstanding.
olga g c/c April 18, 2016
These were free with my purchase,I did not get to choose, style, color or size. They are way too big for my tiny feet, so have to my husband, but he doesn't like ankle socks. Other than that the seem nice.
Tami F LPN Night Charge Nurse April 8, 2016
Very comfy
Veronica T Deli Associate March 27, 2015
Too small
Daniel V Mechanic March 4, 2015
Very comfortable, I rather get a bigger size, The socks slides down my feet when I start walking
Charlene R Cook March 2, 2015