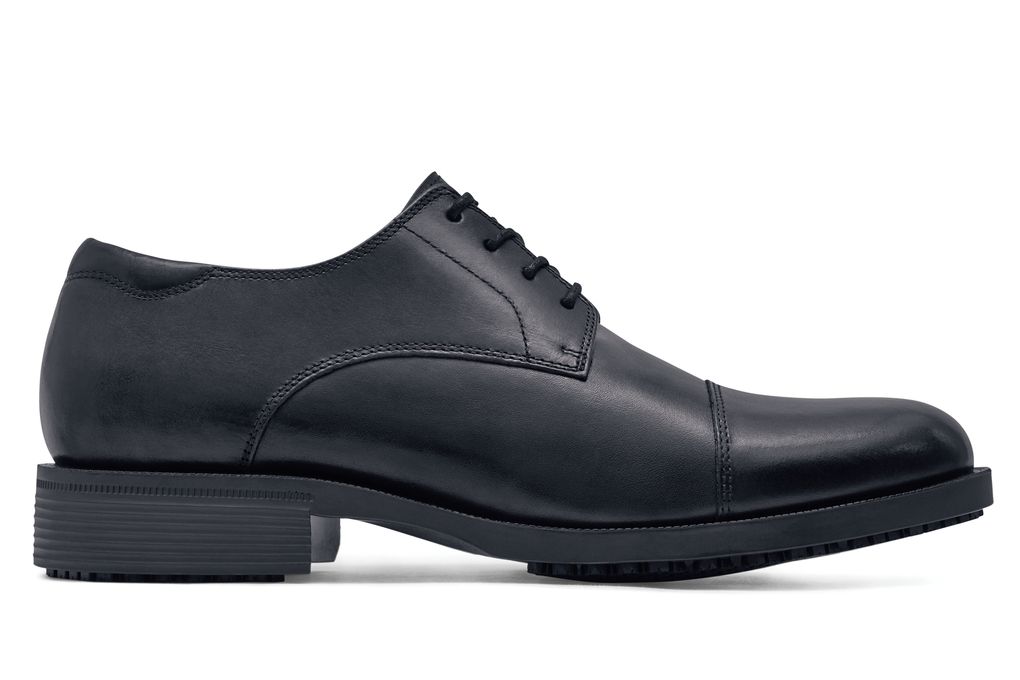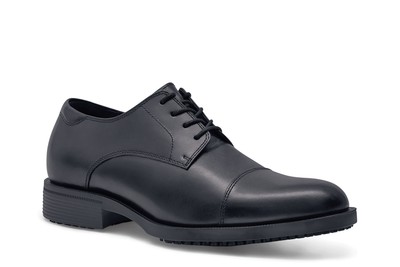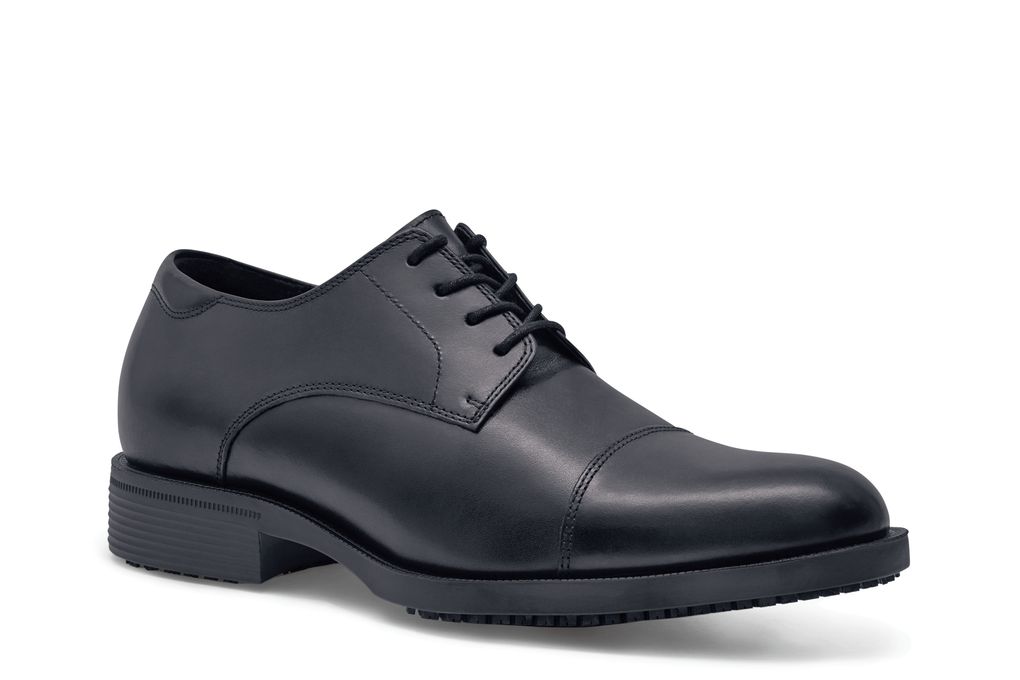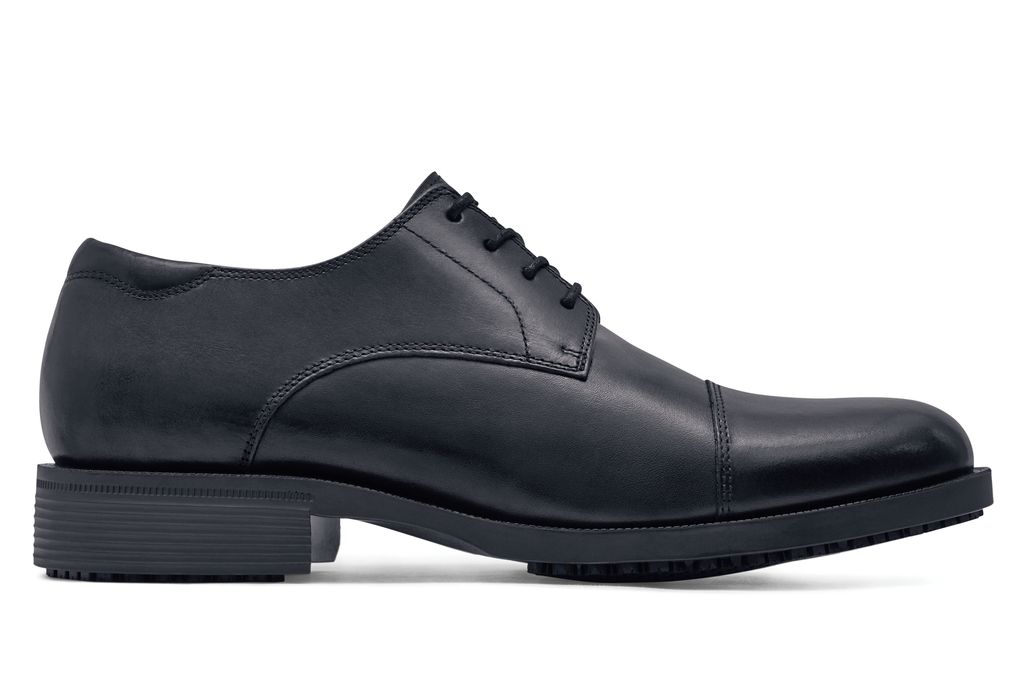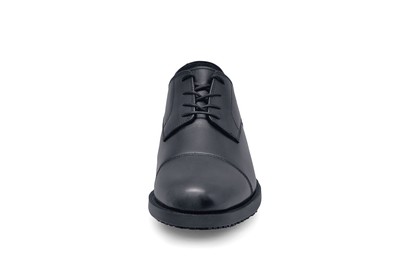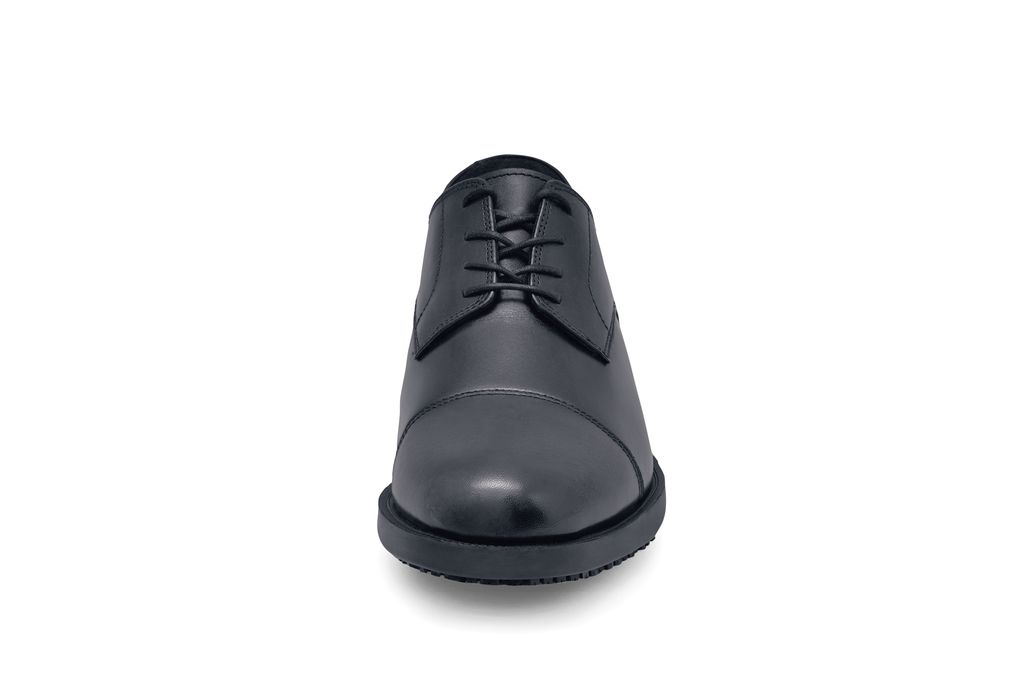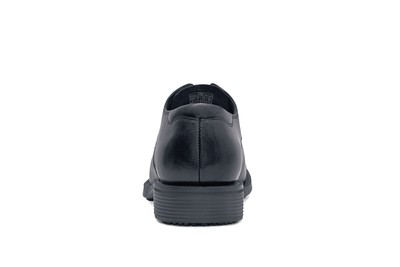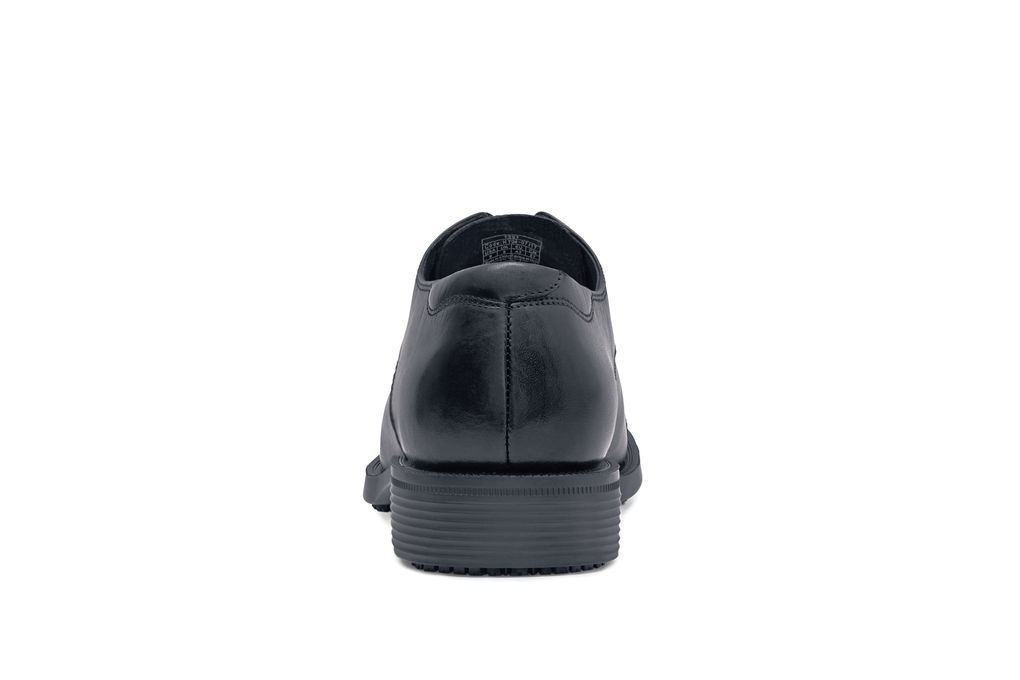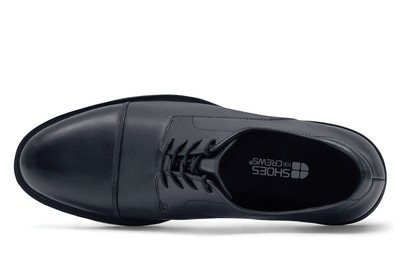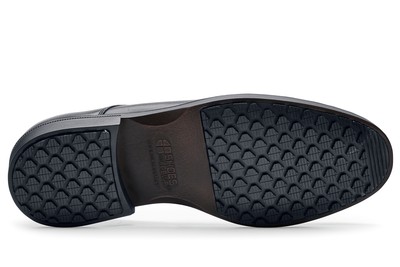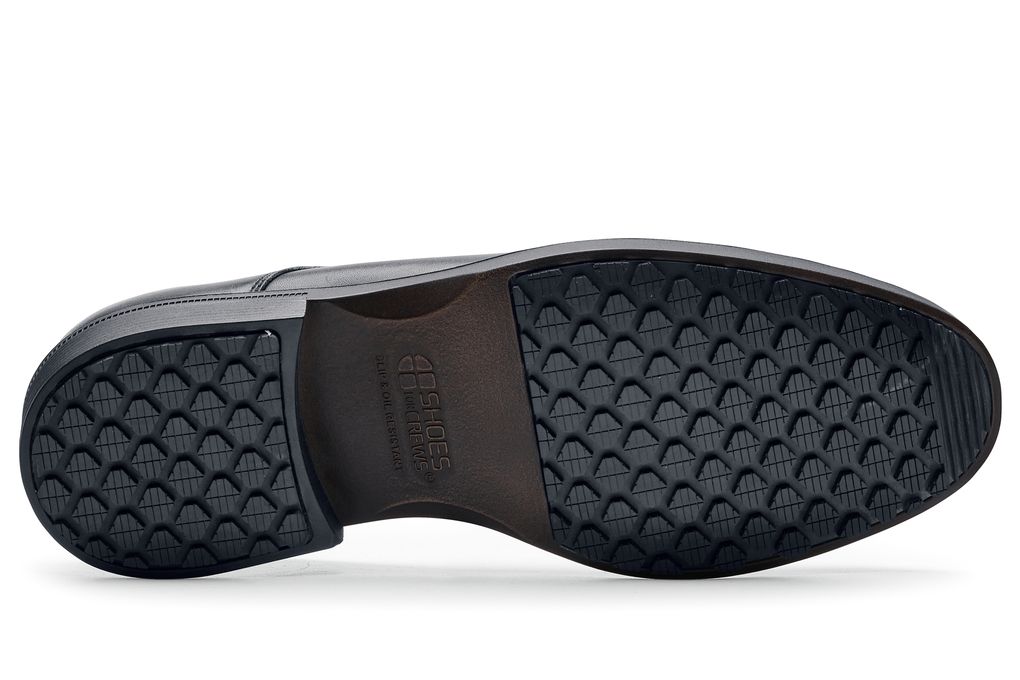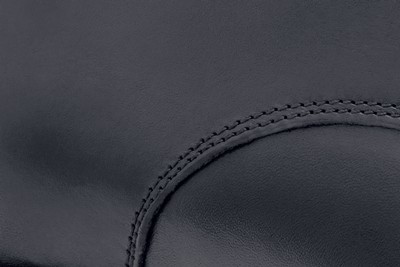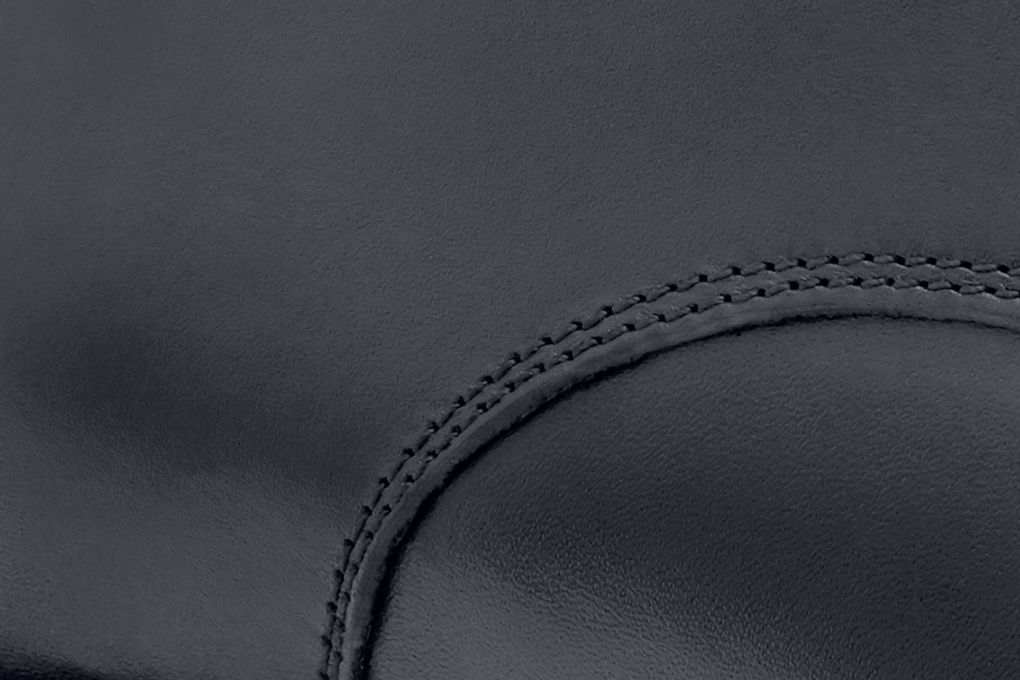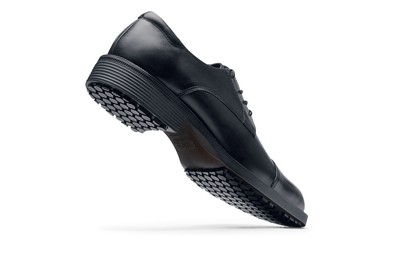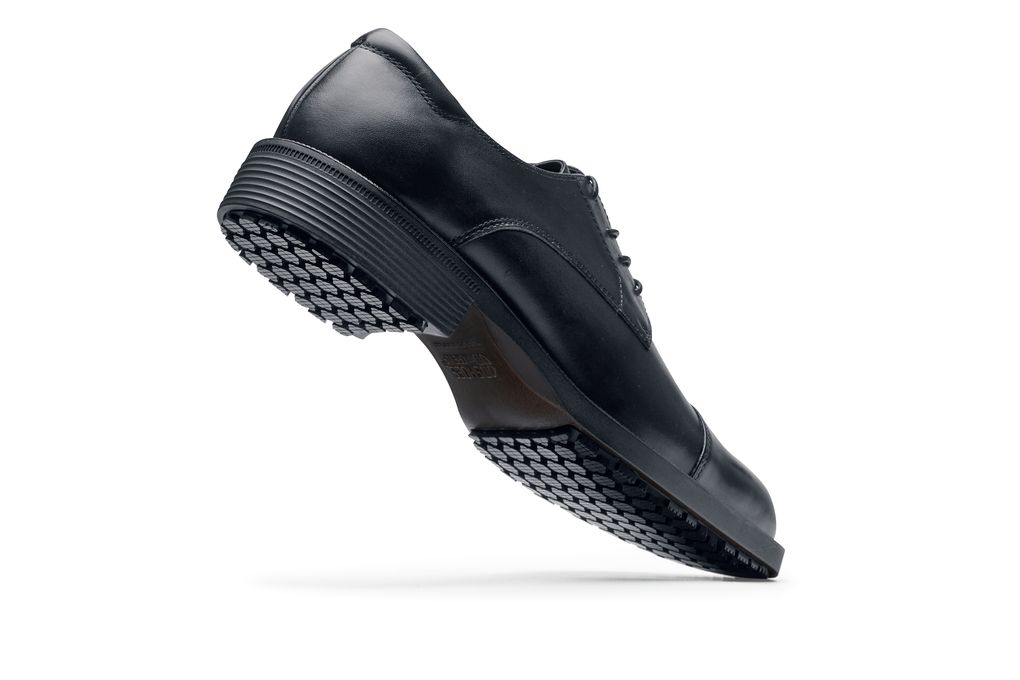 Senator
Hombres Negro, Estilo #1201
No matter what your ambitions to serve, the classic Senator delivers the tailored style and comfort you need to look and feel great all day long.
Water-Resistant
Treated to repel liquids.
Leather Upper
Natural material encasing the foot above the sole.
Removable Insole
Insoles are removable to allow for custom insoles or orthotics.
Tailored Fit
Slim fitting design.
Other Features
Collar acolchado
Forro interno de cuero
Base de la suela acolchonada para más confort
Plantillas removibles de doble densidad forradas en cuero.
Cambrillón de acero
Slip resistant
Leather upper
My husband was looking for a pair of shoes that he could wear all the time and give him good support. He doesn't use them for a job, it's for his own personal use and he loves them. They look good no matter when he wears them. So happy we heard about your company.
Gary Giese Personal use May 3, 2017
Excellent value with support and style. This is a great work shoe.
Dazerick Patton February 8, 2017
Fantastic product. I originally tried an 11 1/2 but found that it was rubbing my heels raw. Could not believe how quickly the replacement came. When I ordered a size 12, it was in the mail the next day. What amazing customer service! Love my new shoes and will most likely be buying another pair for my other job. So affordable and dependable that I can just leave them in my locker. Fantastic!
Matt Jones Server May 9, 2016
Great shoe for FOH management in food & beverage. However, the leather cracks easily near the toe. This is the 3rd time it has happened to me with these out of 12 orders. This should not happen with the price point I paid for the premium "Black Label". Fortunately, SFC has a nice exchange policy the first 60 days that I will be using for my latest pair.
brian paul GM May 7, 2016
LOVE THEM !!!
David Reagle Service - Advisor April 26, 2016