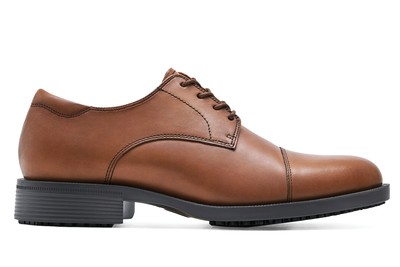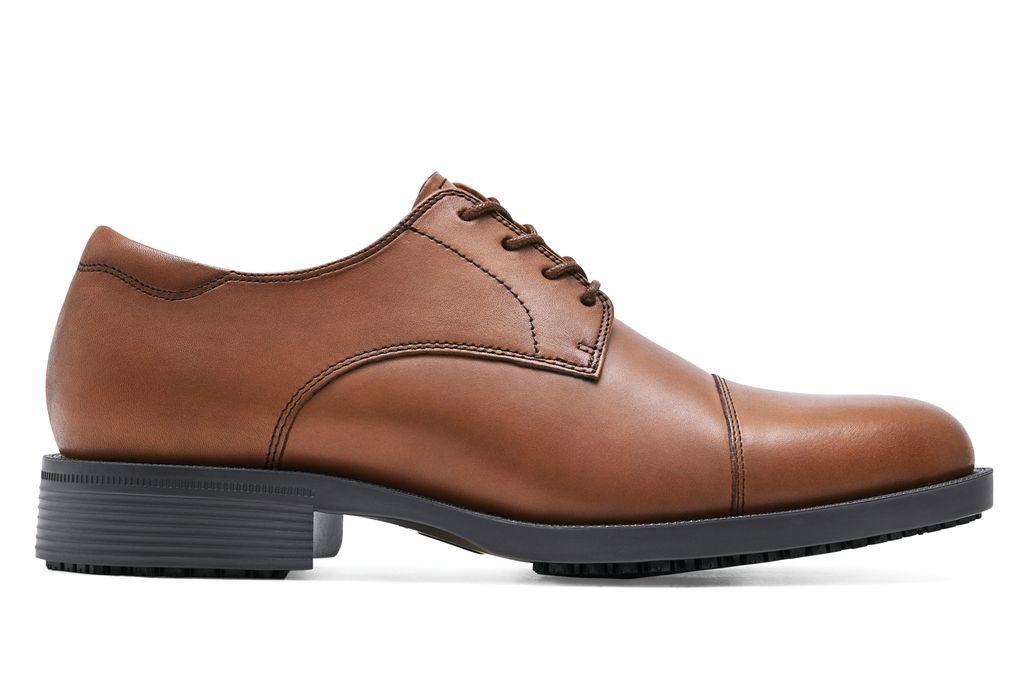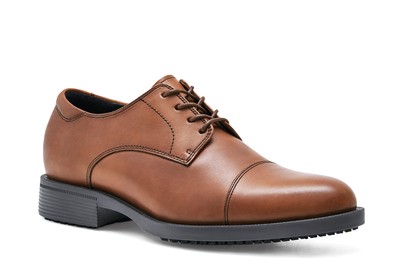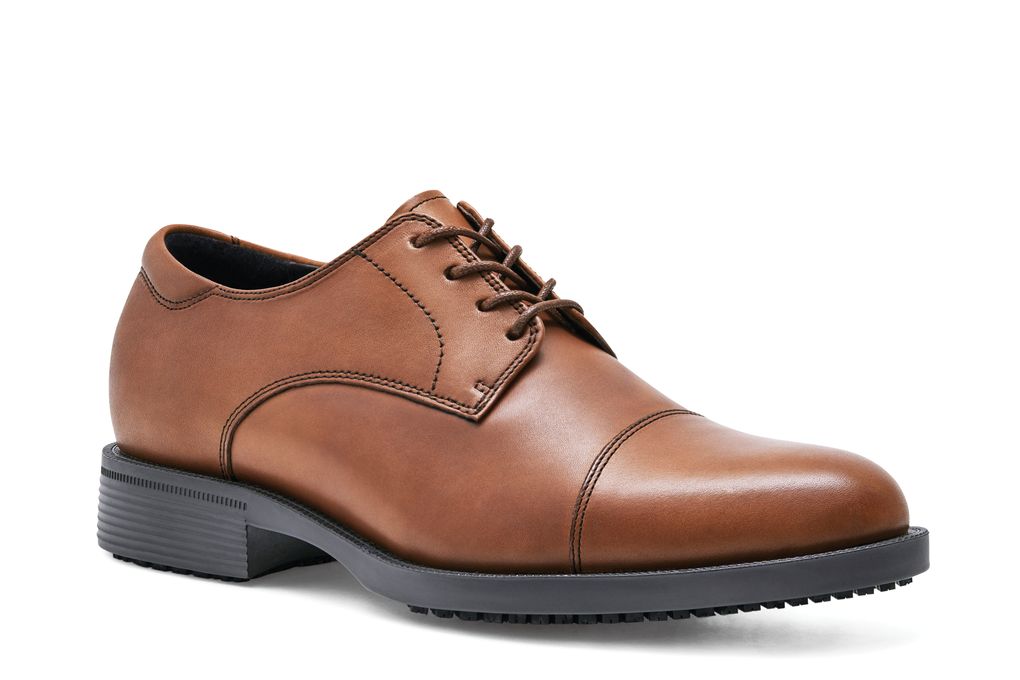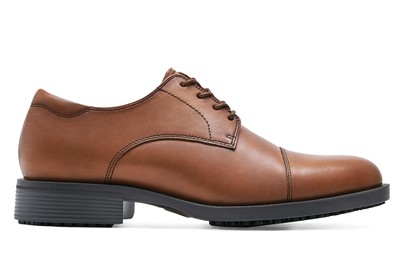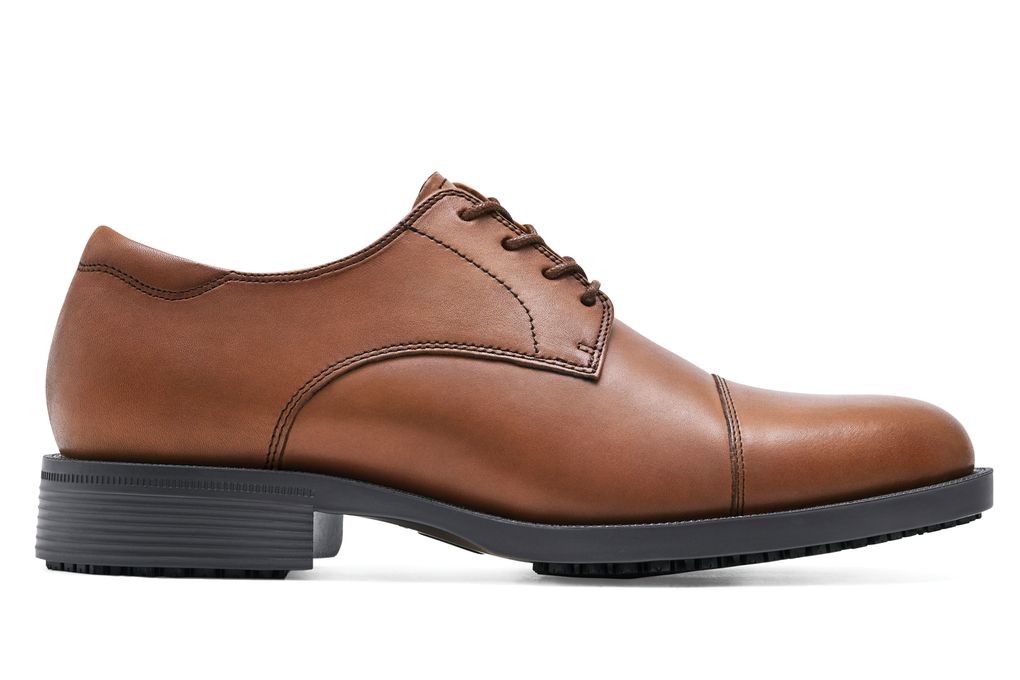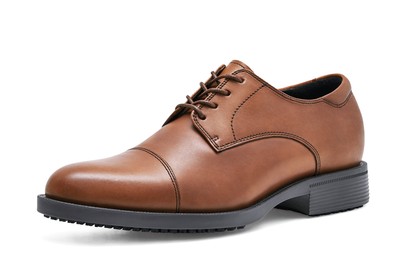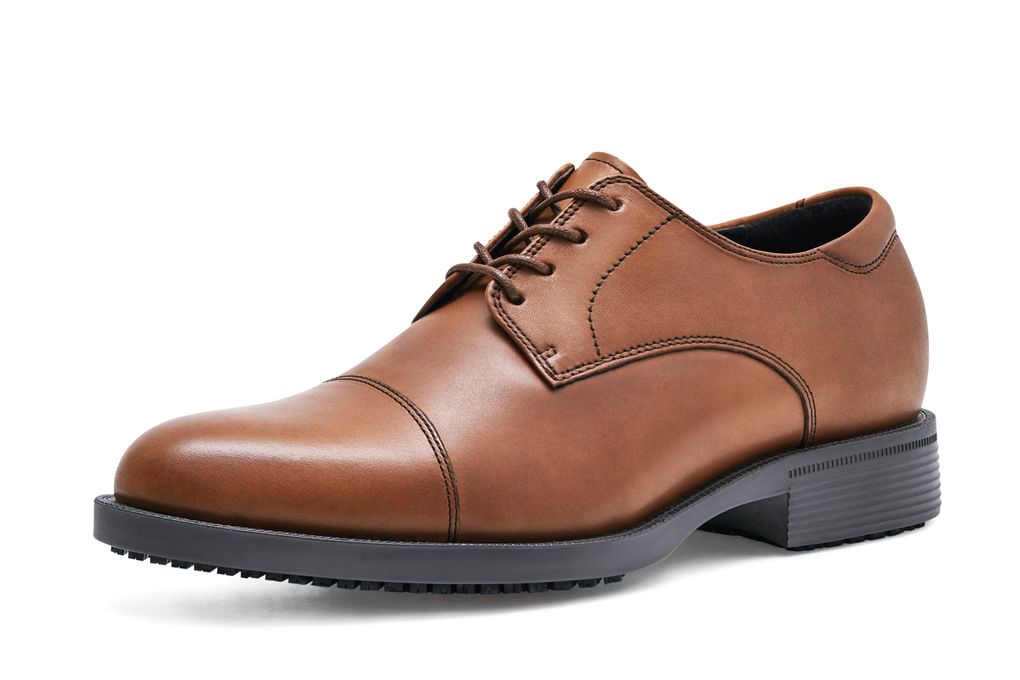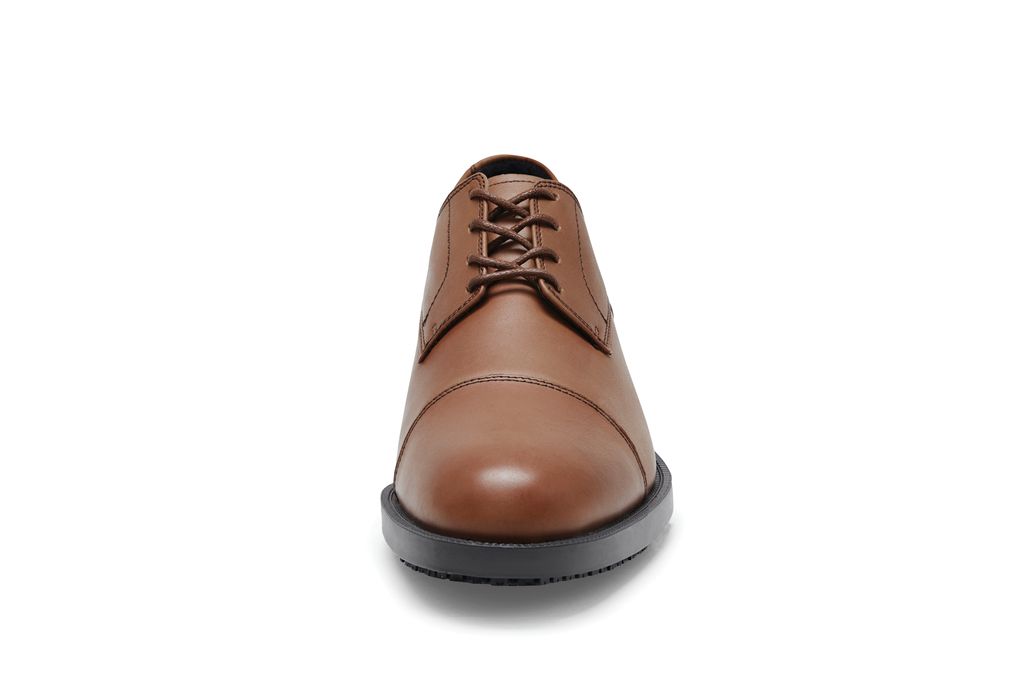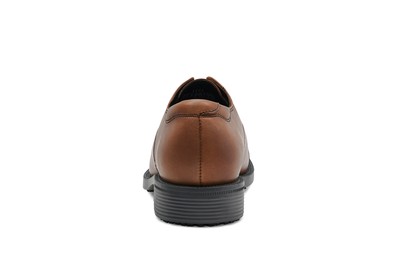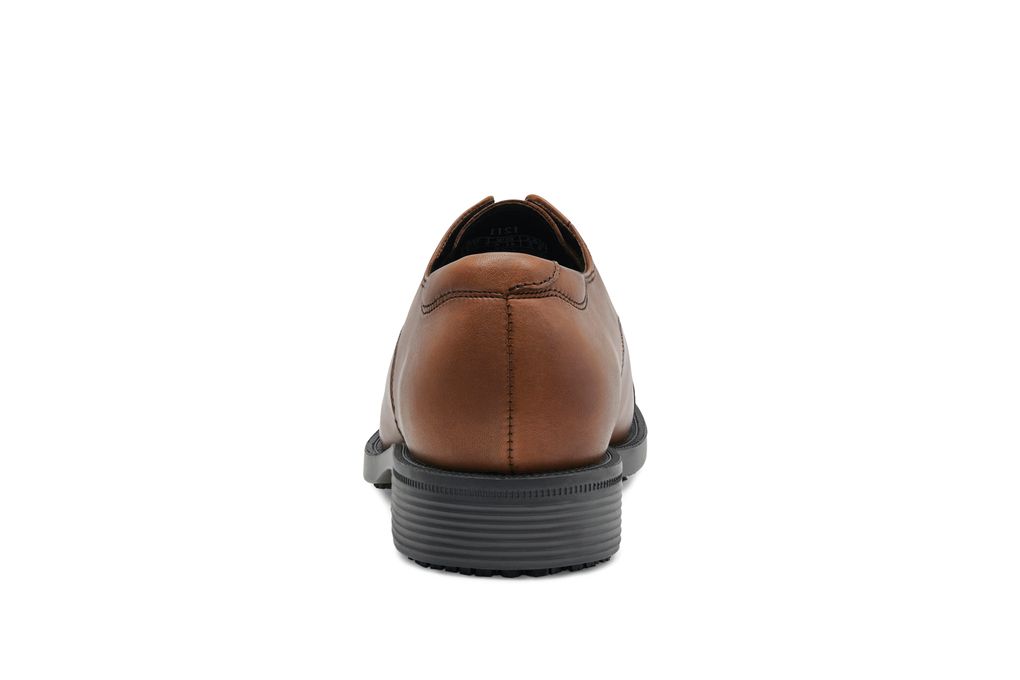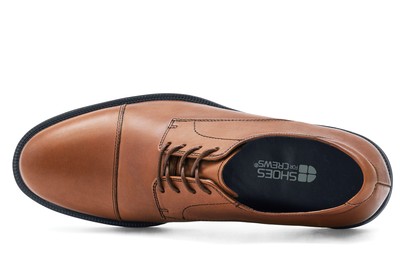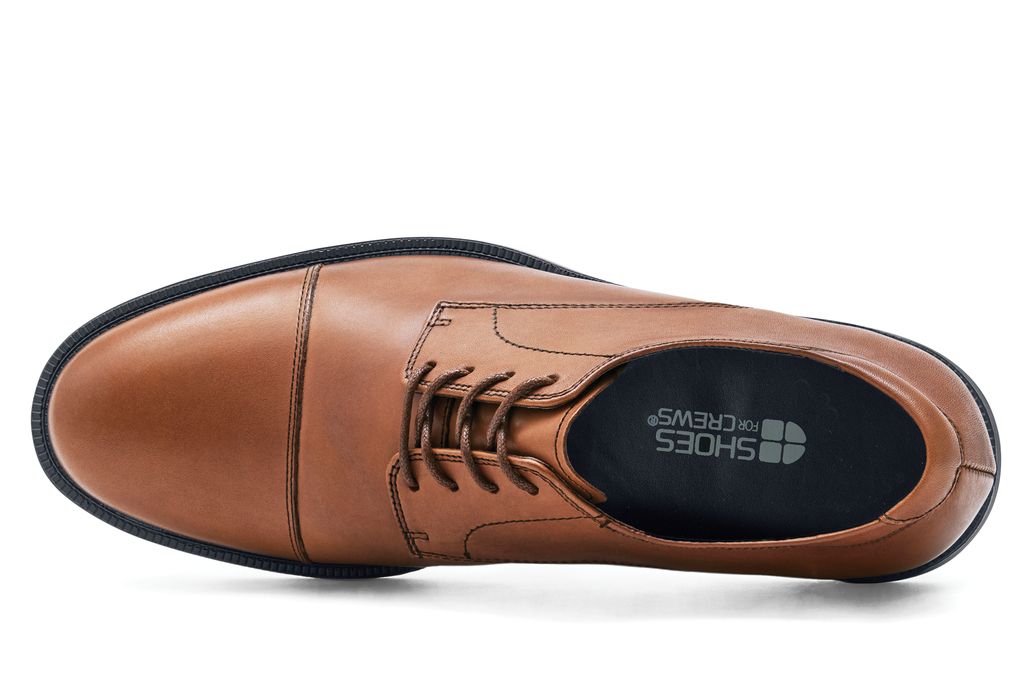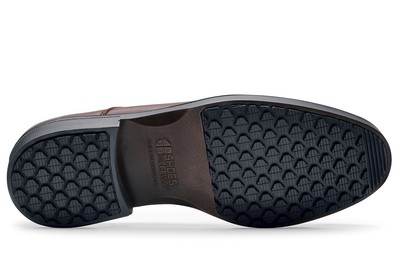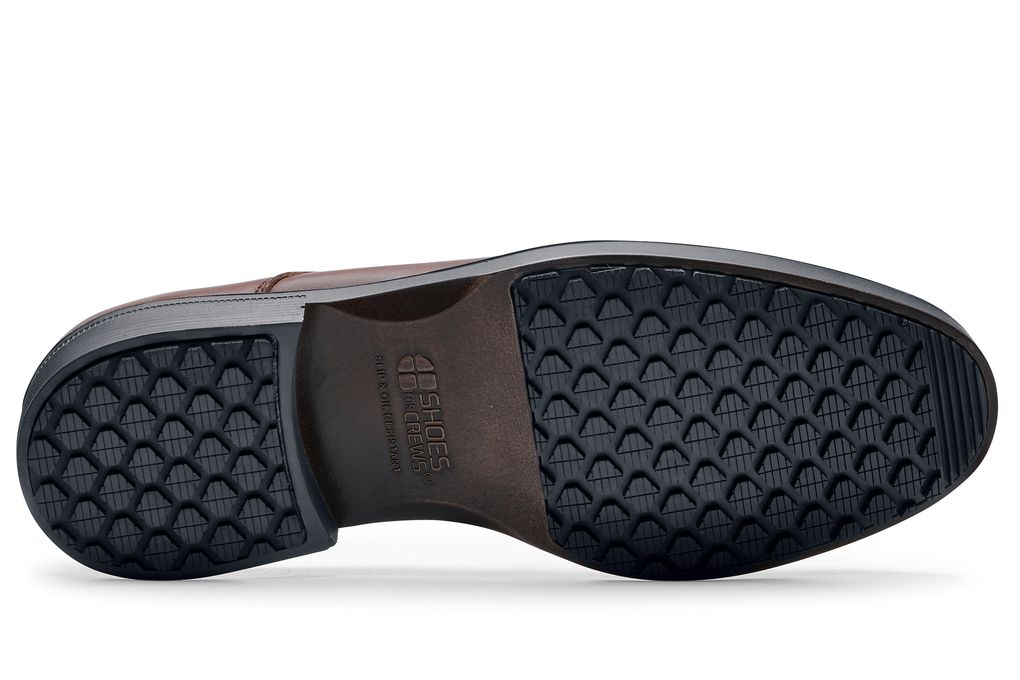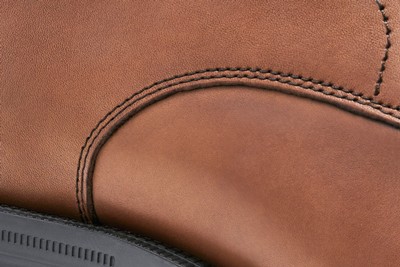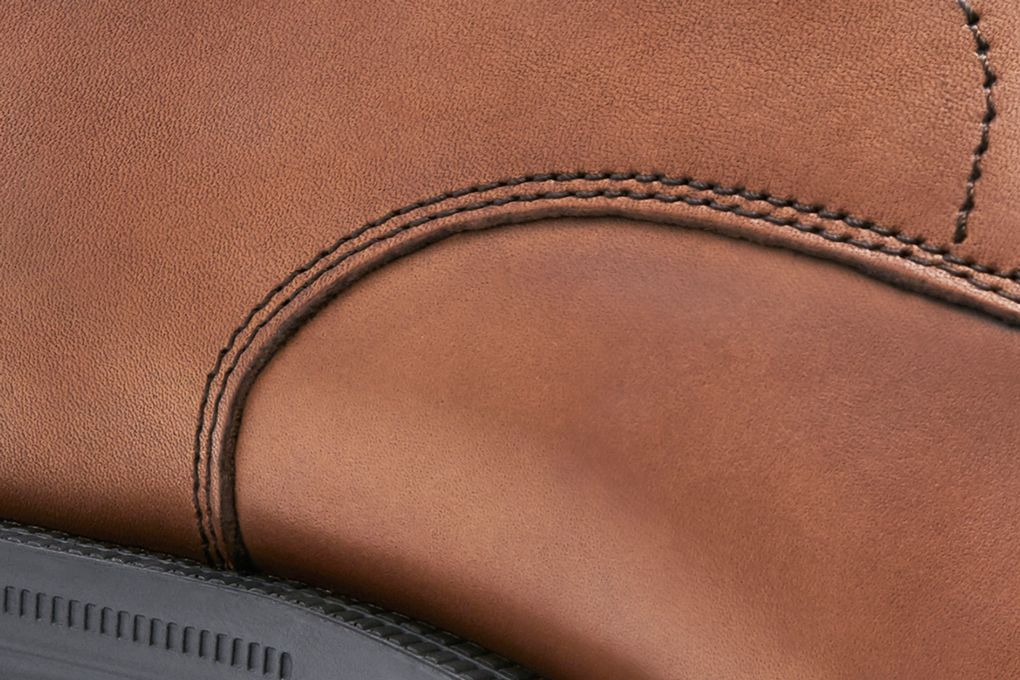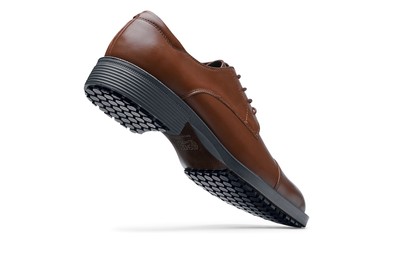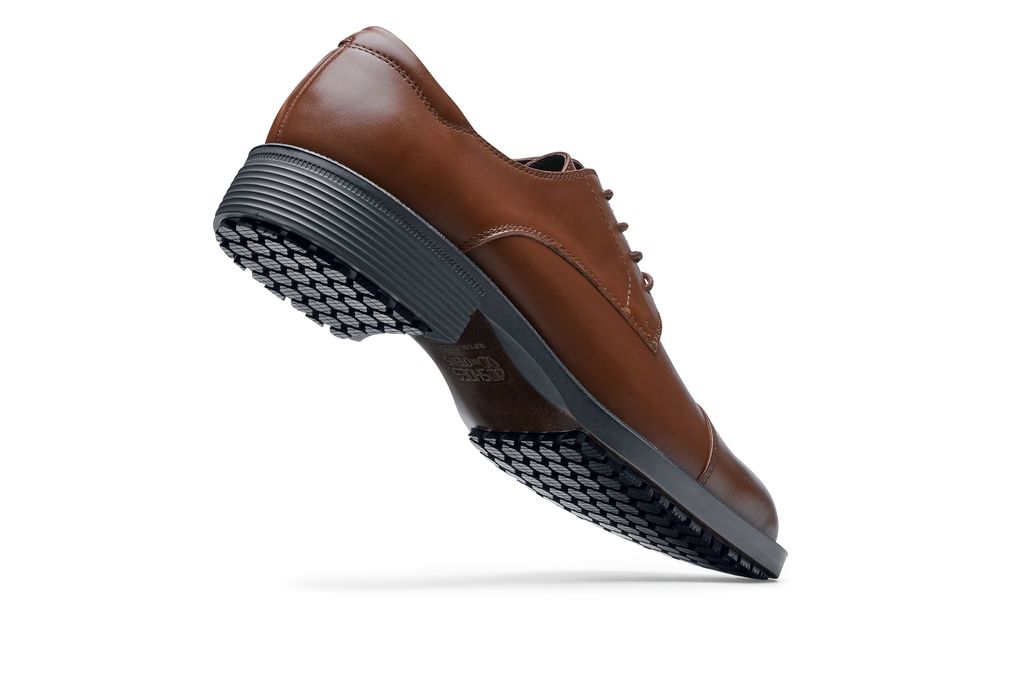 Senator
Hombres Marrón, Estilo #1211
No importa el trabajo que desempeñe, el clásico Senator le brinda el estilo a la medida y la comodidad que necesita para verse y sentirse muy bien durante todo el día.
Resistente al agua
Treated to repel liquids from the surface.
Ajuste a la medida
Slim-fitting design ideal for narrow feet.
Other Features
Collar acolchado
Cambrillón de acero
Antideslizante
Water-resistant leather upper
Cushioned footboard with leather-lined dual-density insole
This shoe is nice looking. It is very slip resistant
Mike Felts June 14, 2017
Excellent shoes for office work. They have a good shine on them.
Mike Lanni Union Vice President October 17, 2014
The shoes are great! took about 2 days to break- in, but after that are great. The leather is very good, flexible and doesn't crease easily. Worth every penny!
Sean Brady Tecnical Manager May 3, 2014
Great shoes. The first day was a tough break-in but after that, very comfortable. I love the bags they came packed in, very nice. I'm on my feet for about 15 hours and they are still comfortable.
Mike Quigley May 7, 2013
Beautiful style, but very uncomfortable at the top of foot. Very tight.
Henry Escobar Manager November 28, 2012