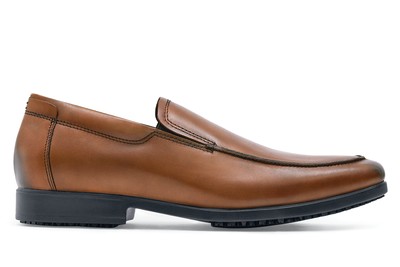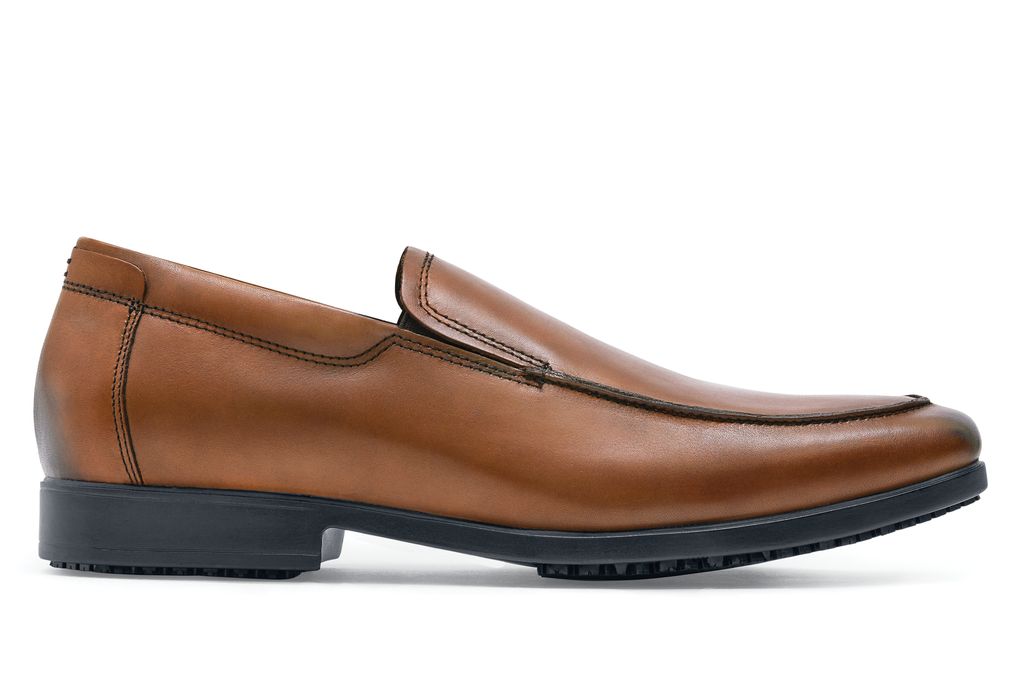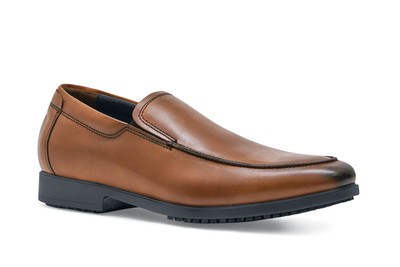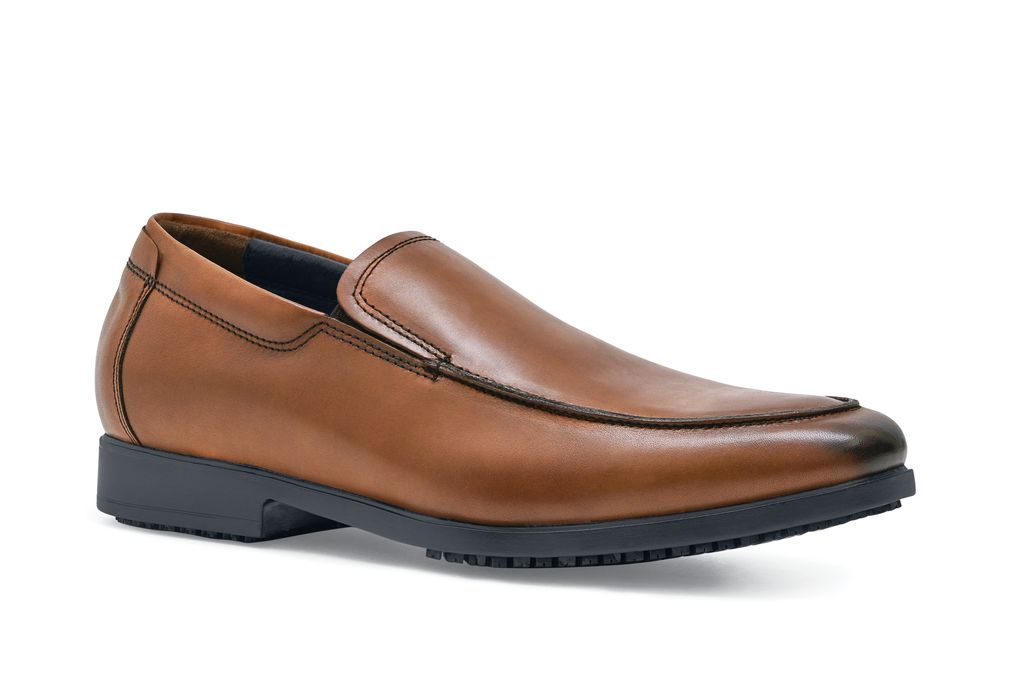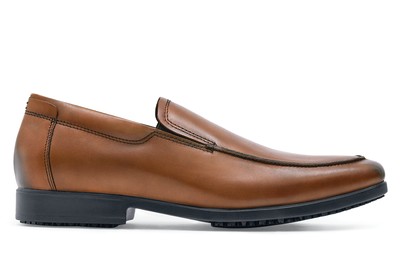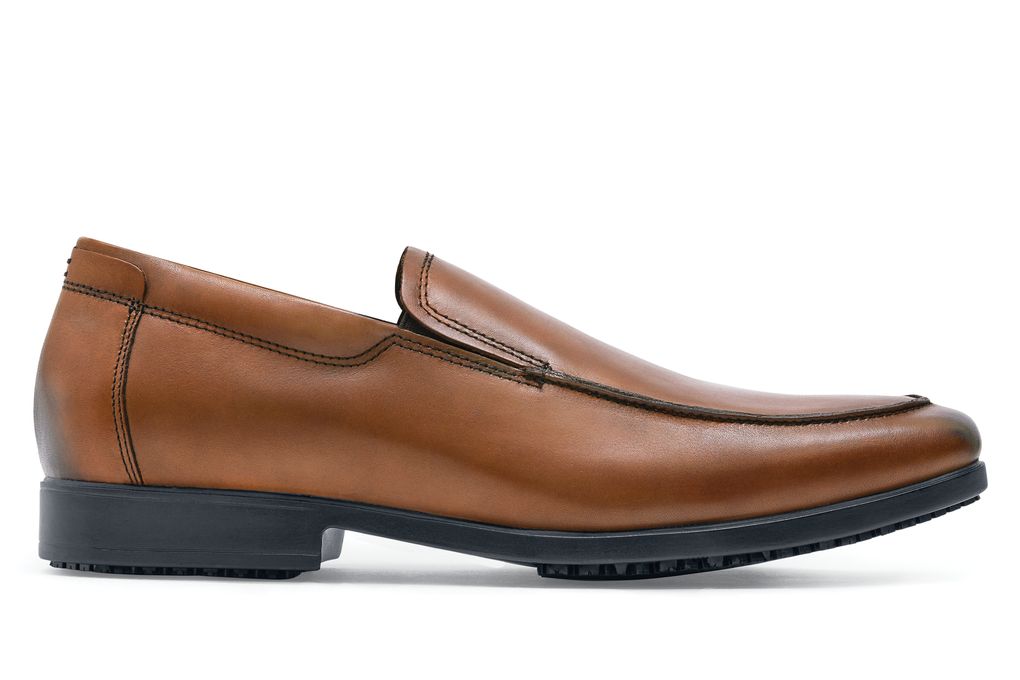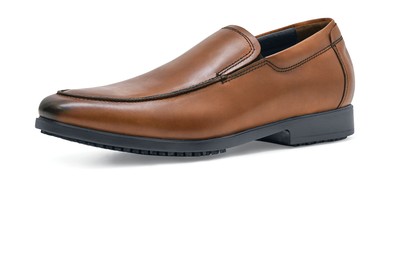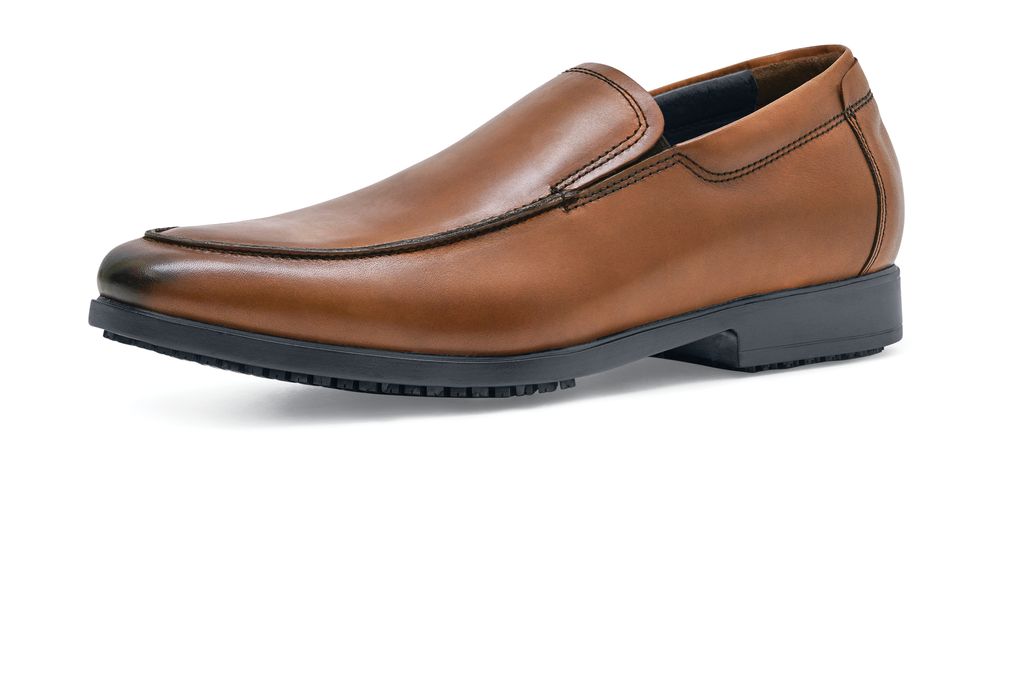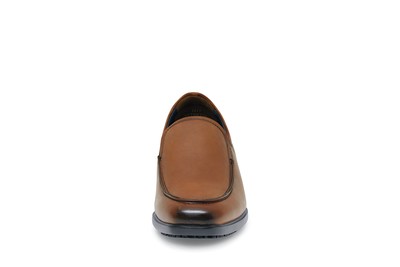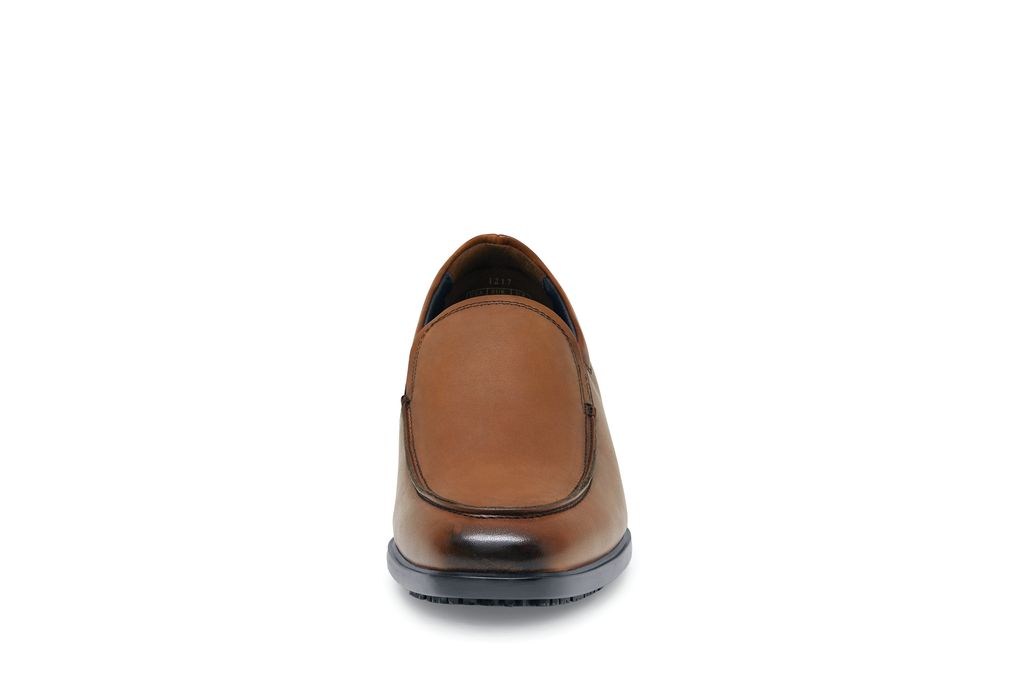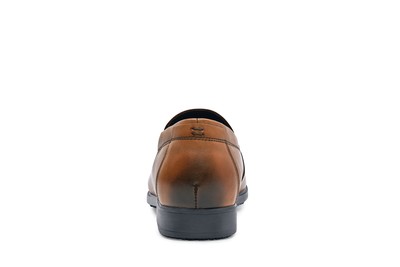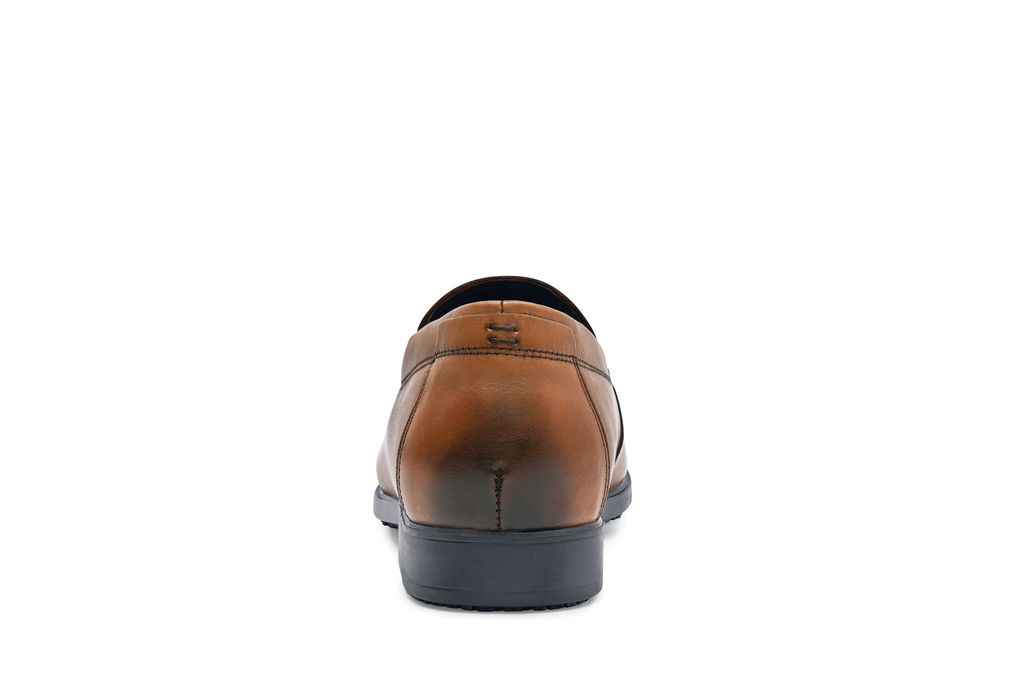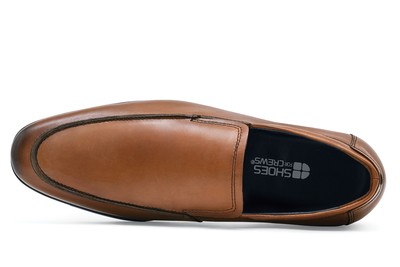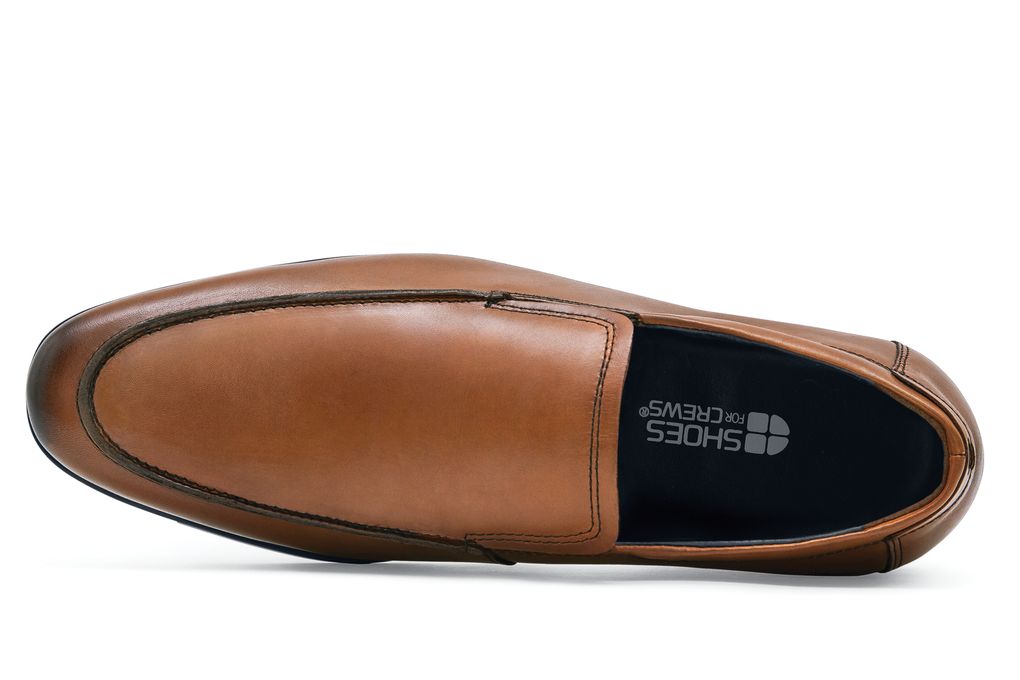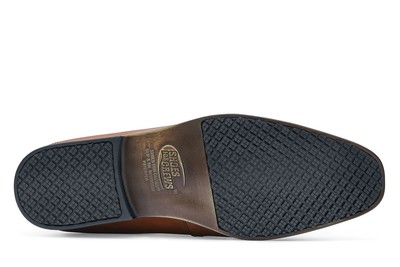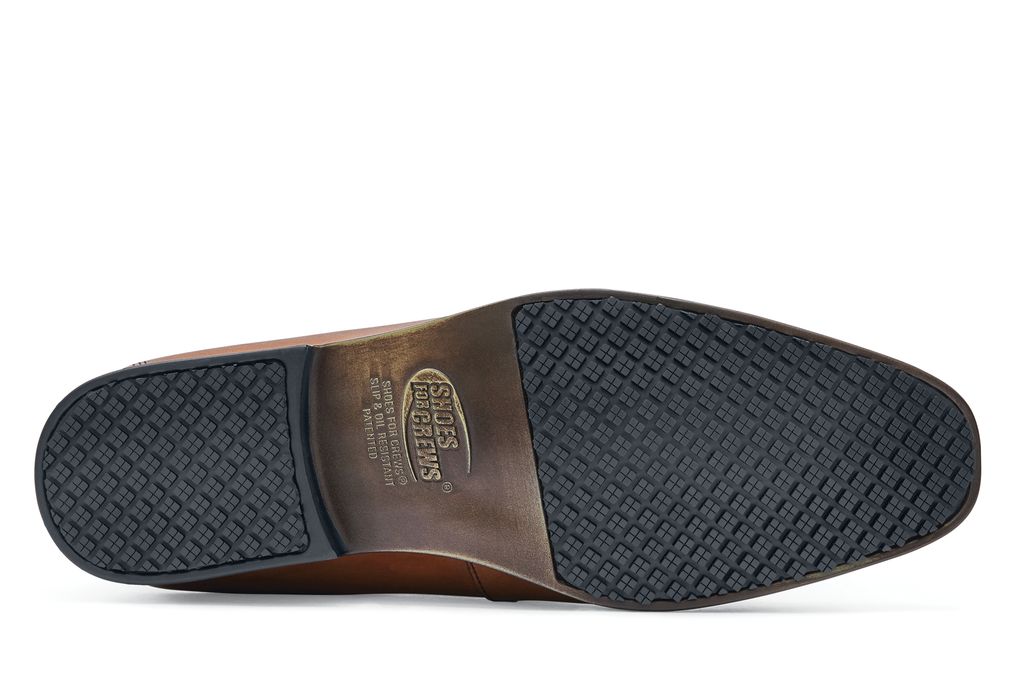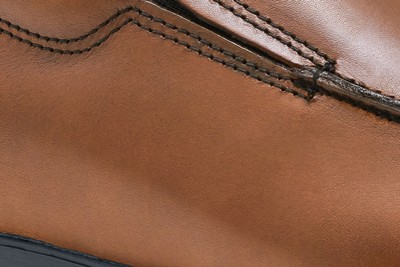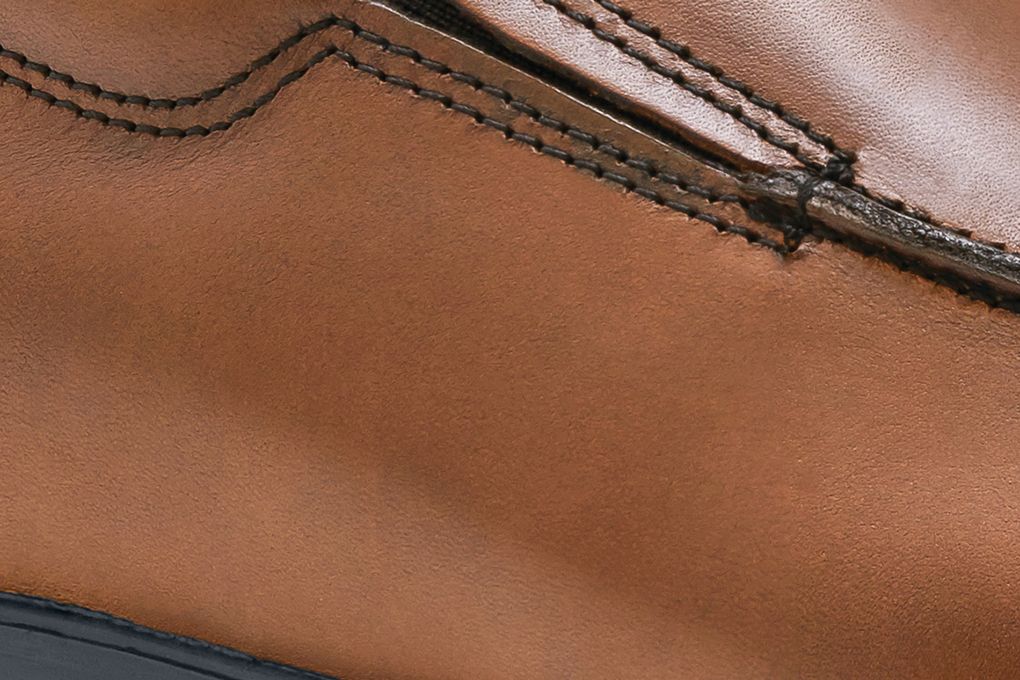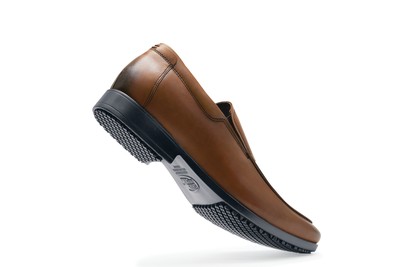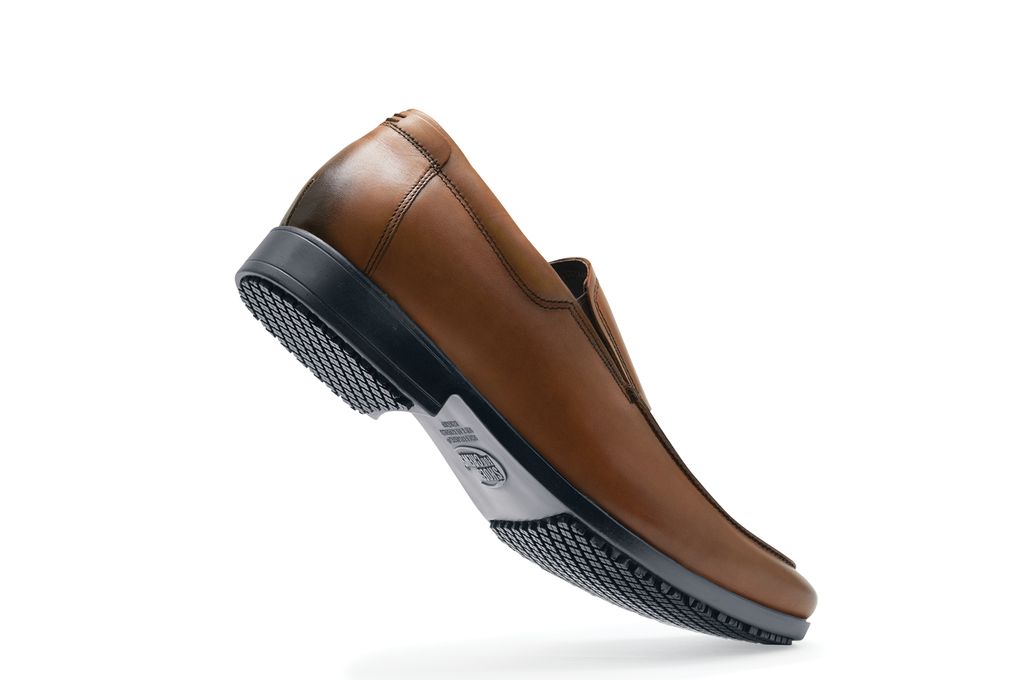 Venice
Hombres Marrón, Estilo #1217
El Venice ofrece un estilo fácil, comodidad y seguridad.
Resistente al agua
Treated to repel liquids from the surface.
Ajuste a la medida
Slim-fitting design ideal for narrow feet.
Other Features
Collar acolchado
Base de la suela acolchonada para más confort
Parte interna forrada en cuero
Cambrillón de acero
Insertos elásticos dobles para un ajuste cómodo
Plantilla removible, de doble densidad, forrada en cuero
Costuras elegantes
Antideslizante
Water-resistant supple full-grain leather upper
Very comfy and very light
Itza Montes May 12, 2017
Shoe fits true and is very comfortable. I'm on my feet 10-12hrs a day and you wouldn't think this shoe would support so well. Great shoe my only complaint is they stain very easy. That's why I'm ordering another pair now.
Drew Boatwright Food Service Director January 9, 2017
Purchased because the brown statesman shoe is no longer on the website. The shoe is too narrow and uncomfortable after a full day on your feet. they look great but probably won't order again
Jeffrey Ritter Manager October 11, 2016
A very comfortable and stylish shoe. My only complaint is that the leather stains very easily from daily operational hazards.
Paul Ferrer July 6, 2016
Looks great. They seem a little long, but am getting used to them.
Dan Hougardy June 6, 2016