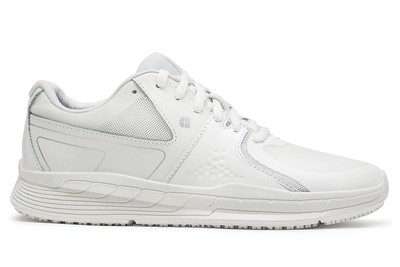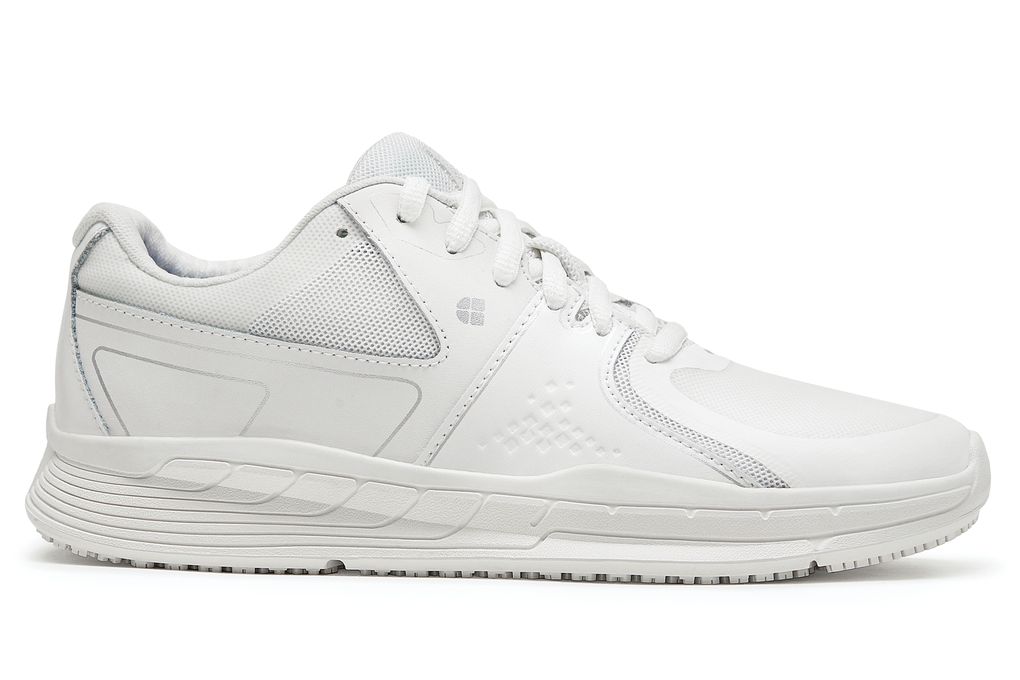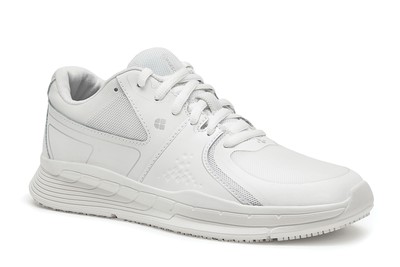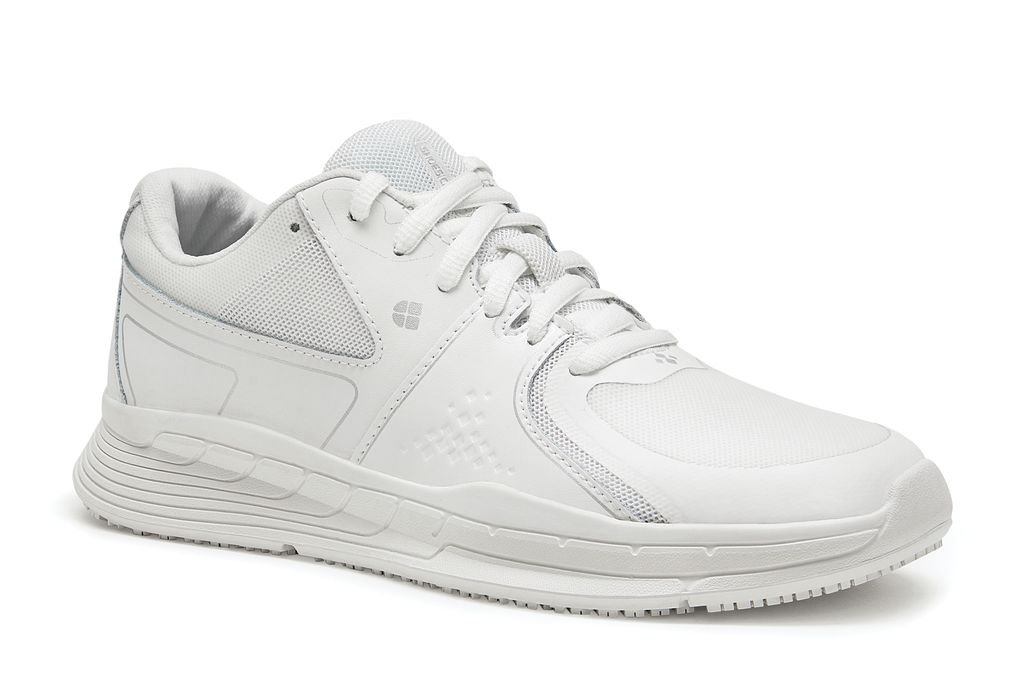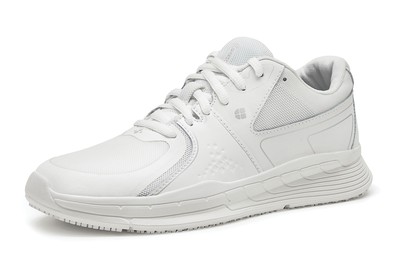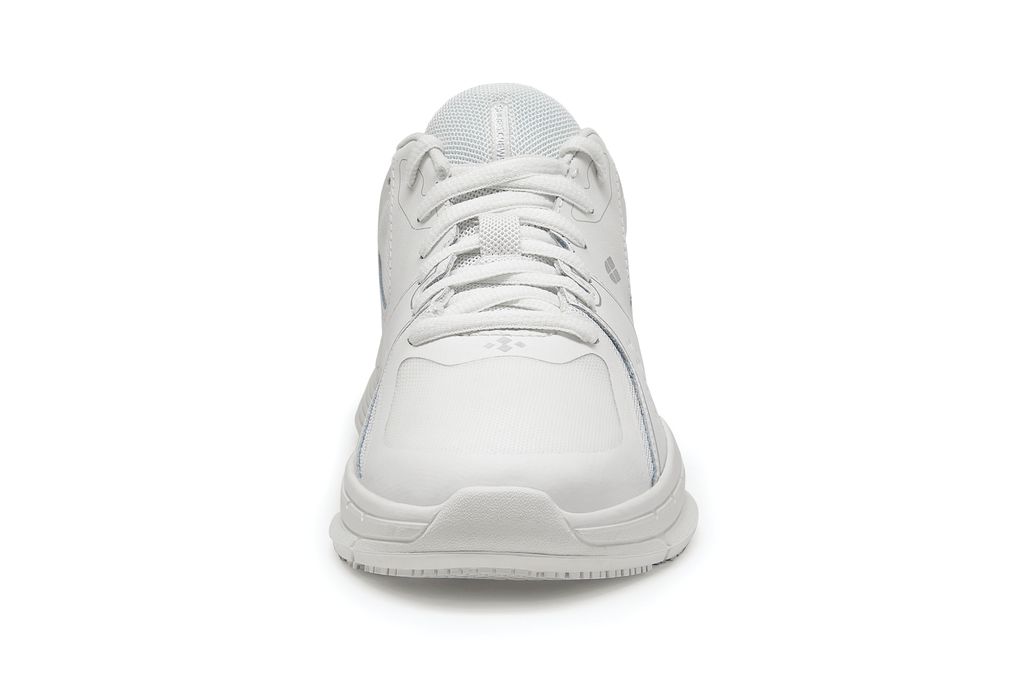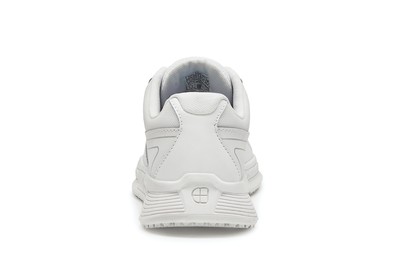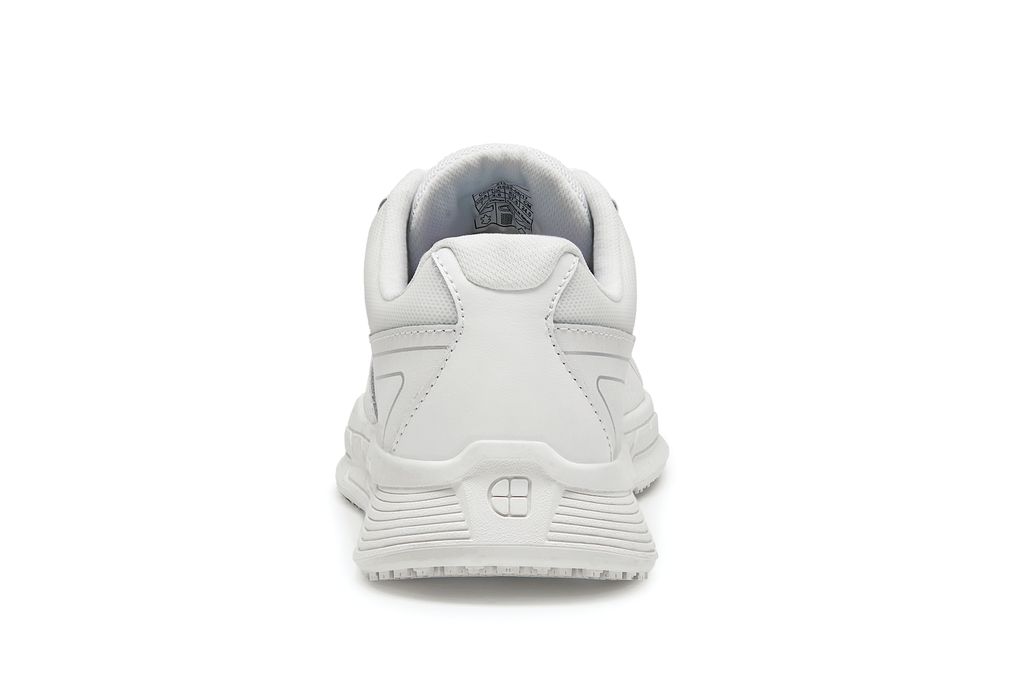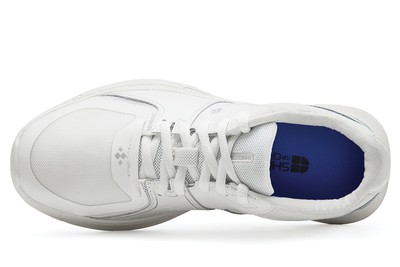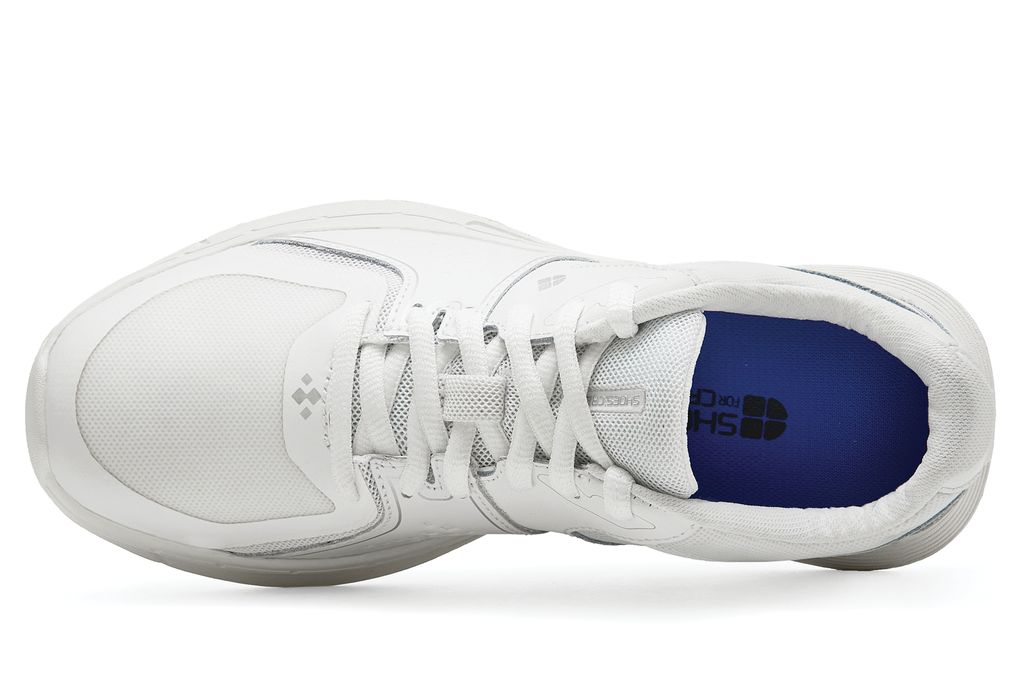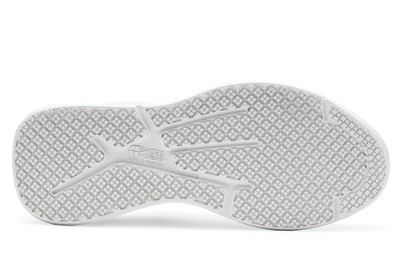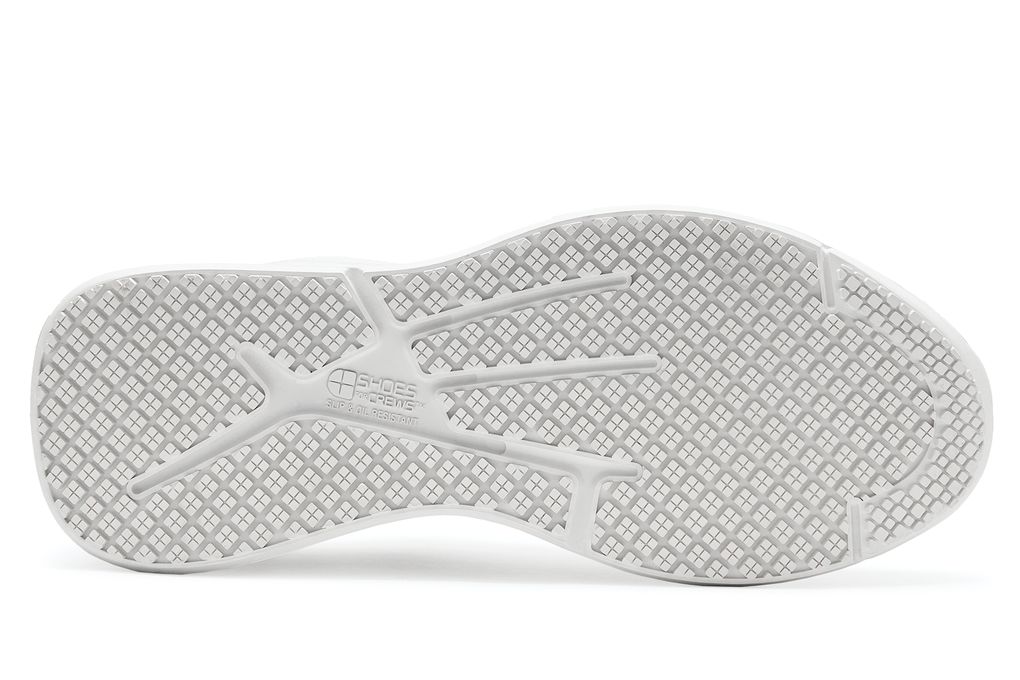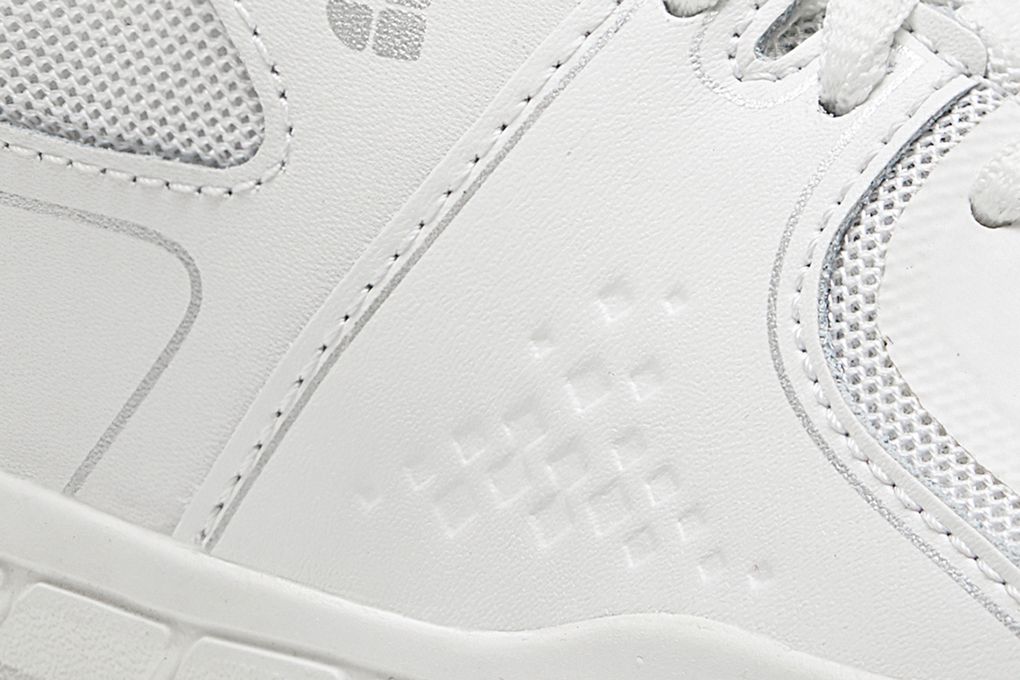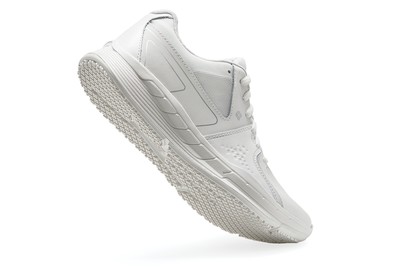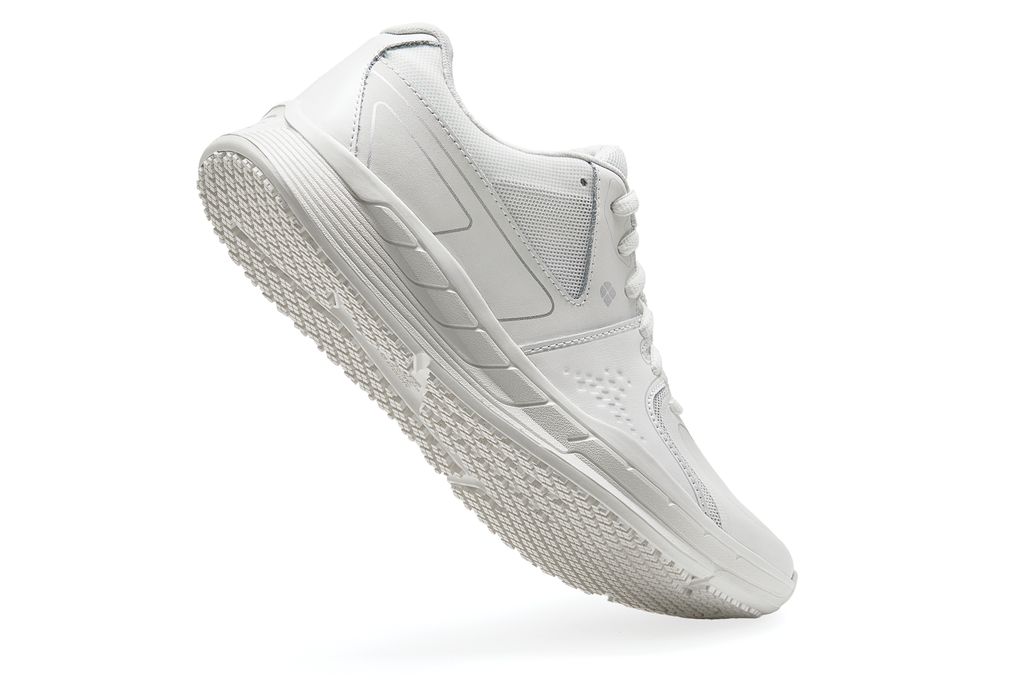 Falcon II
Mujeres Blanco, Estilo #21515
Also Available
Es un zapato multitareas que luce genial y que lo lleva a casa sin lesiones al finalizar su turno. Tiene un talón más ancho, lo que le proporciona tracción confiable cuando más la necesita.
Resistente al agua
Treated to repel liquids from the surface.
Ajuste natural
A default fit for most sizes of feet.
Con ventilación
Strategically placed openings to help keep feet cool.
SpillGuard (Protección contra derrames)
A protective membrane lining that helps ward off hot liquids.
TripGuard (Protección contra tropiezos)
Decreased trip hazard zone to allow fluid movement between slippery environments.
Other Features
El collar y la lengueta acolchonados
Plantillas acolchonadas removibles
Peso (por zapato): 12.6 oz.
Antideslizante
Malla para proporcionar ventilación fabricada con soporte de cuero
Diseño sin costura, fácil de limpiar y de gran durabilidad
Protección contra derrames
The shoes were a disappointment they were poor quality and the sole protruded from the rest of the shoe (very unattractive) I sent them back. I did order another pair of white 623v2's 3/18/2018, I ordered the same kind awhile back but they were too small, never sent them back gave them away. The black work shoes I bought some years ago were the best and still are, but I don't think you make that style anymore. I hope you don't start selling lower quality shoes and charge the same to save money like everyone else. I'll find out when my next pair arrives.
maryann marquez porter March 19, 2018
Shoes are very comfortable and fit true to size. They are slip resistant. I am a USA swim official and it's really difficult to find comfortable white shoes to officiate in. The slip resistant was just a bonus! :)
Katherine C Amsler July 23, 2017
I have a lot of trouble with shoes & support. There isn't much support but my feet feel great in these. I would recommend these for sure.
Gina Long Bus Driver May 15, 2017