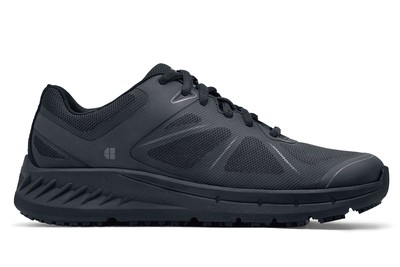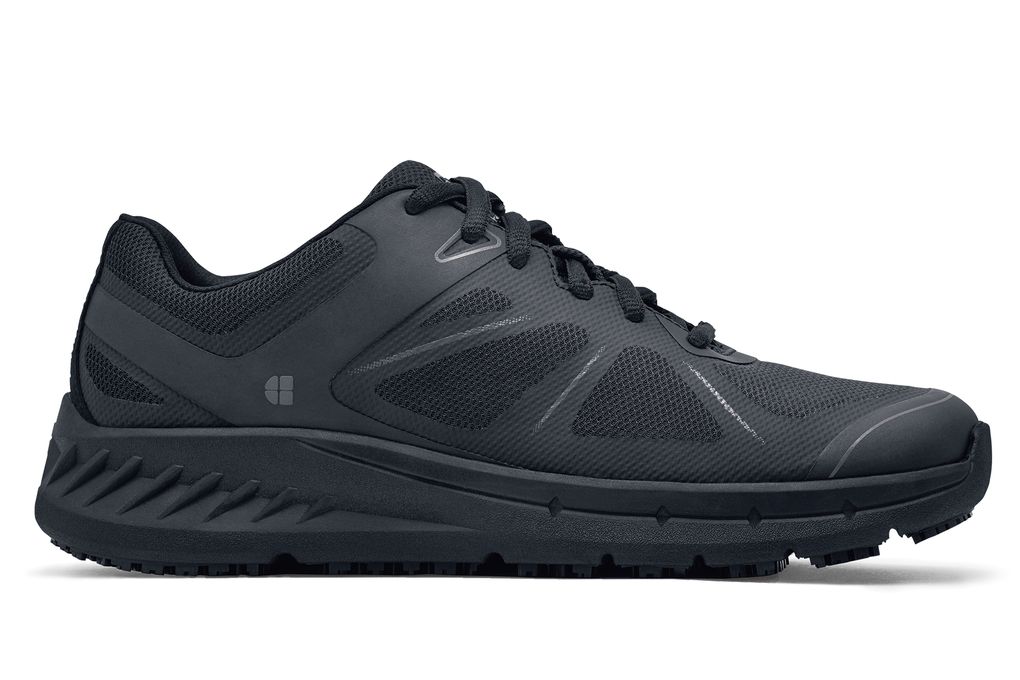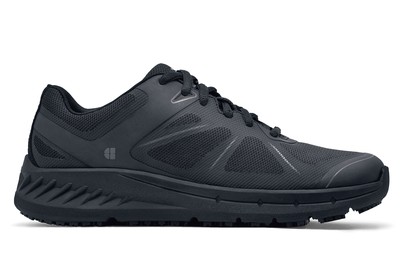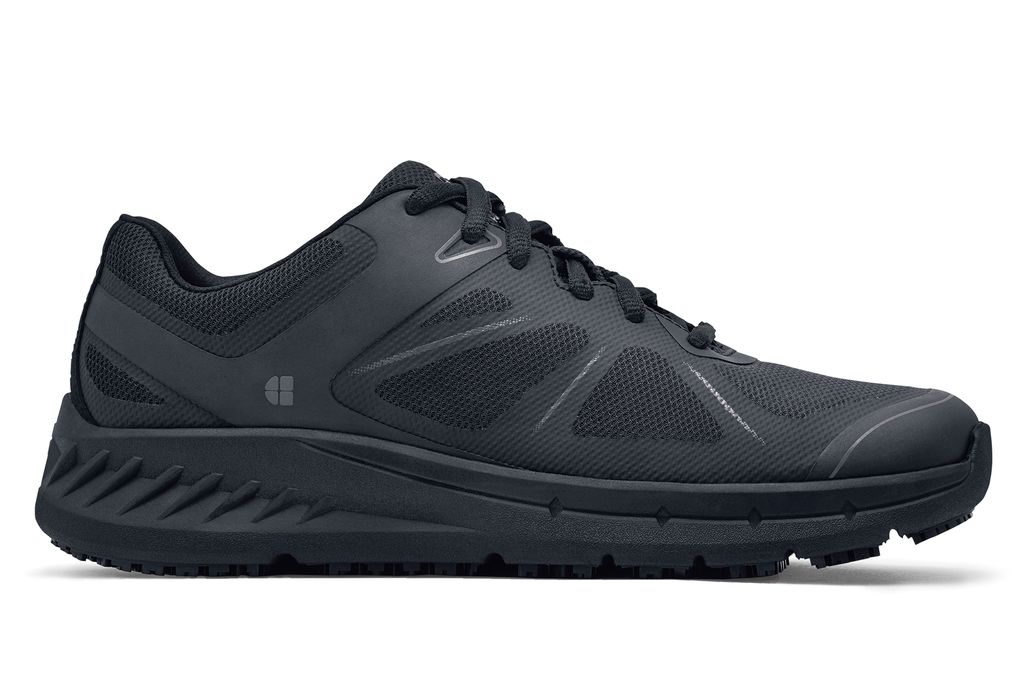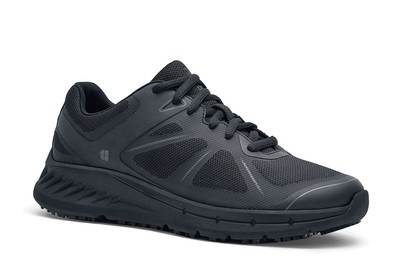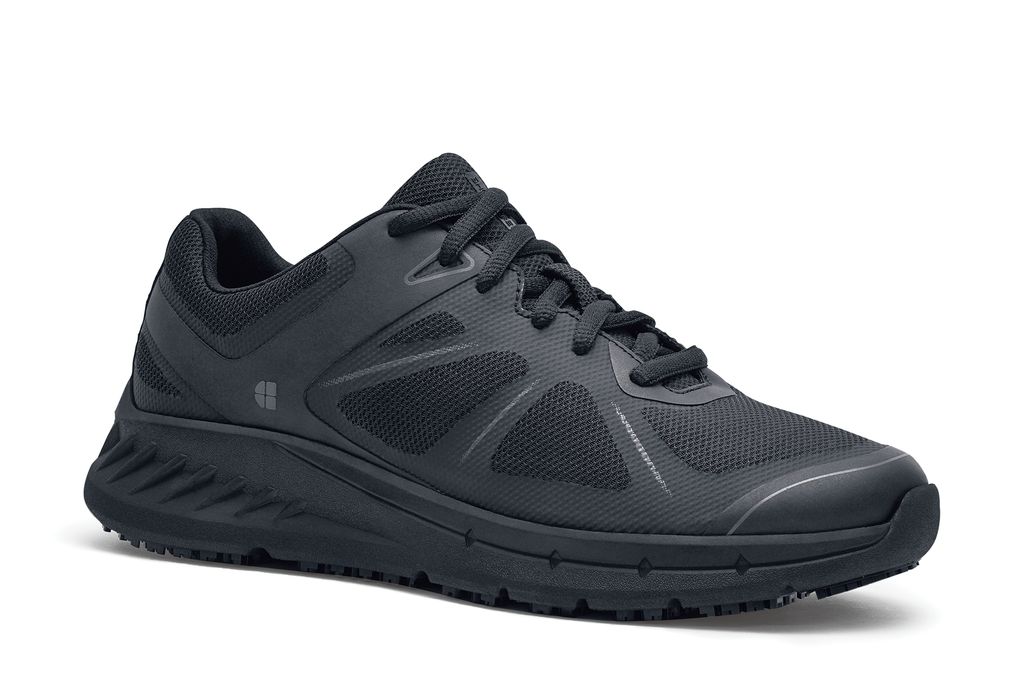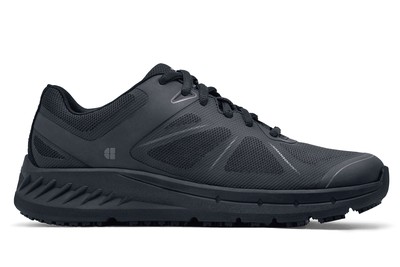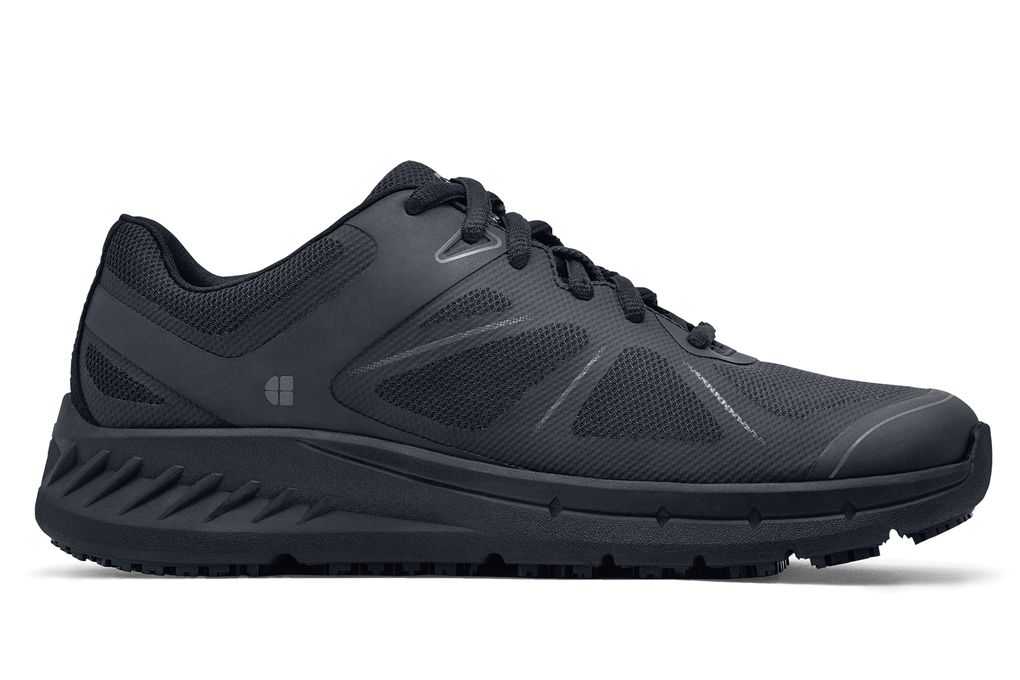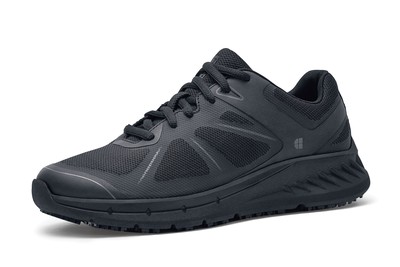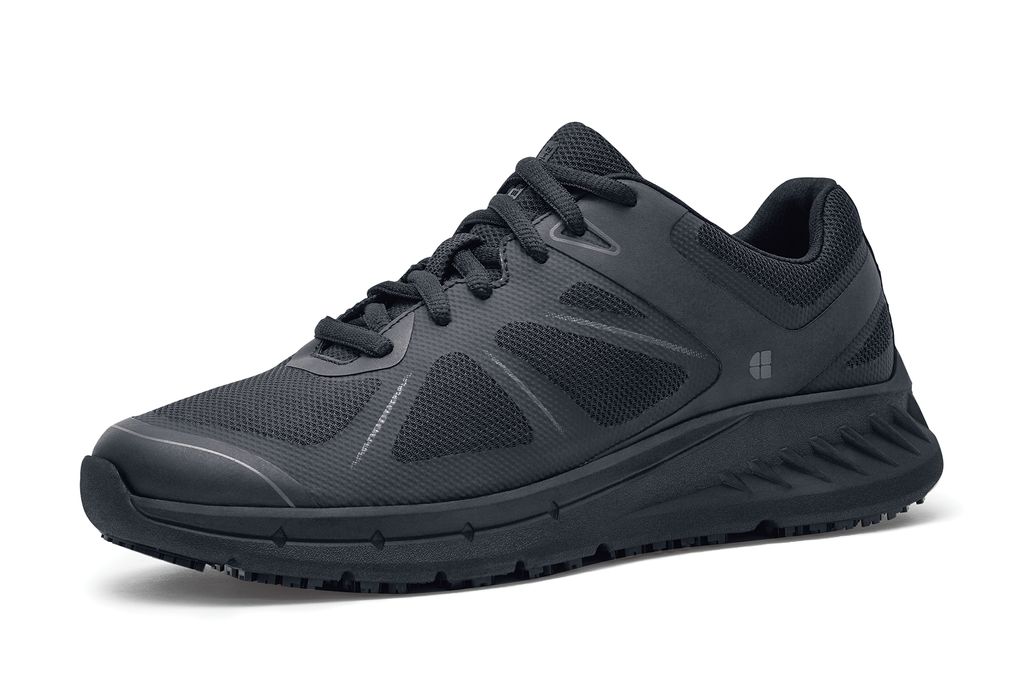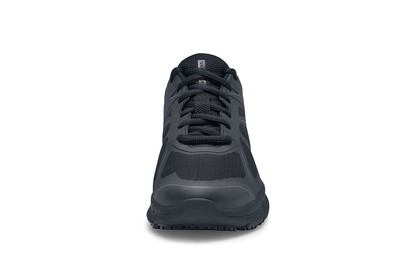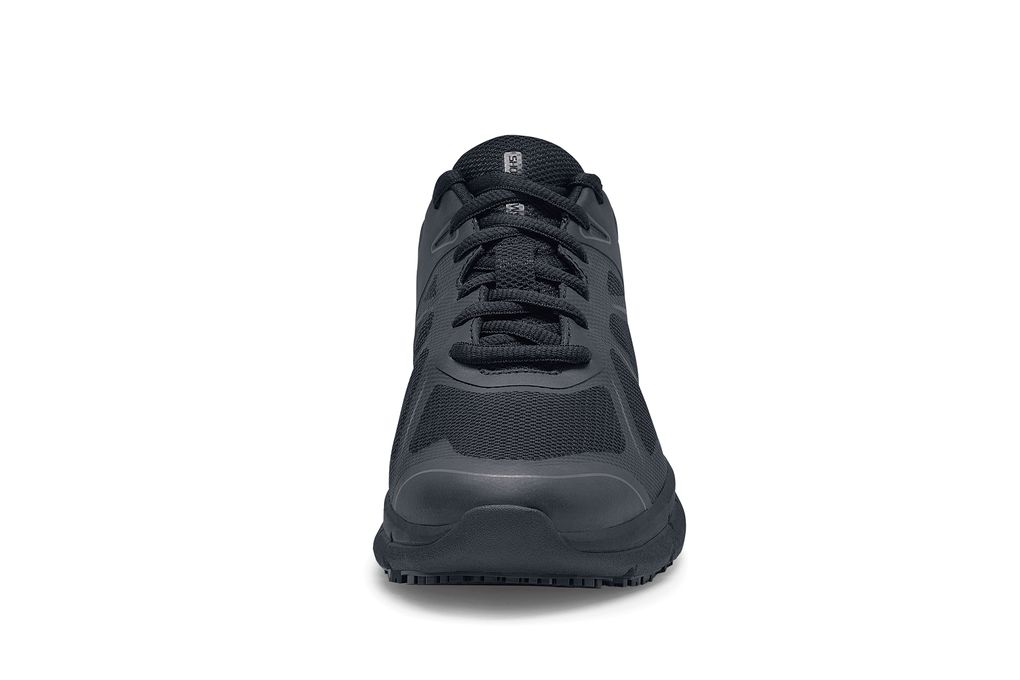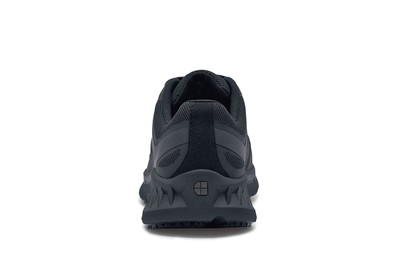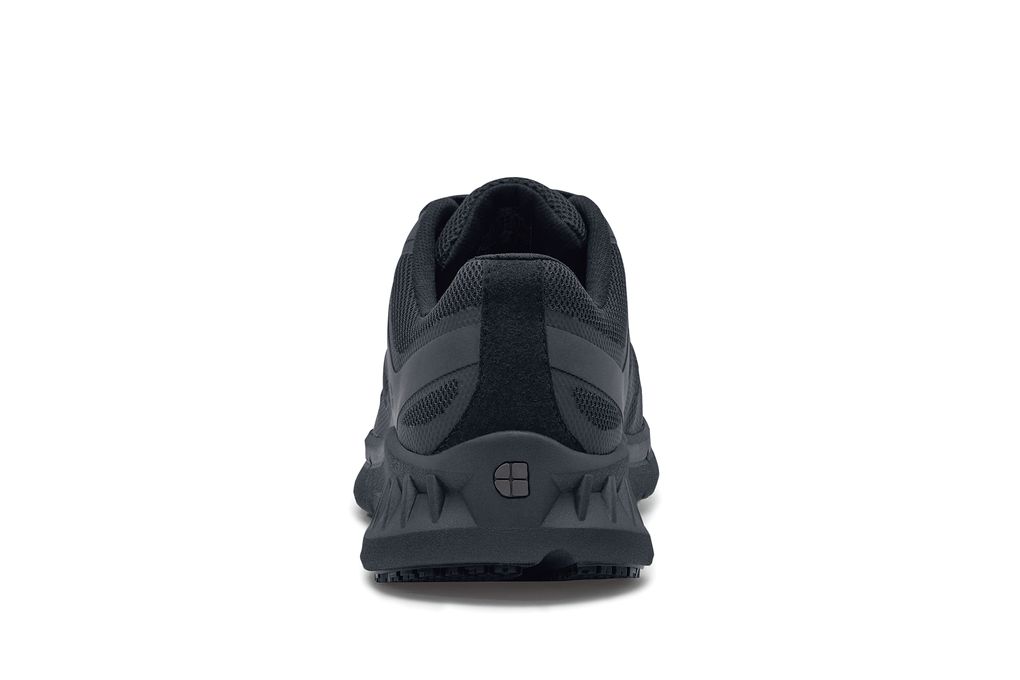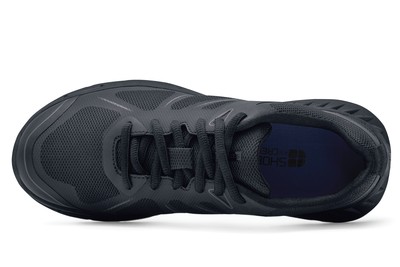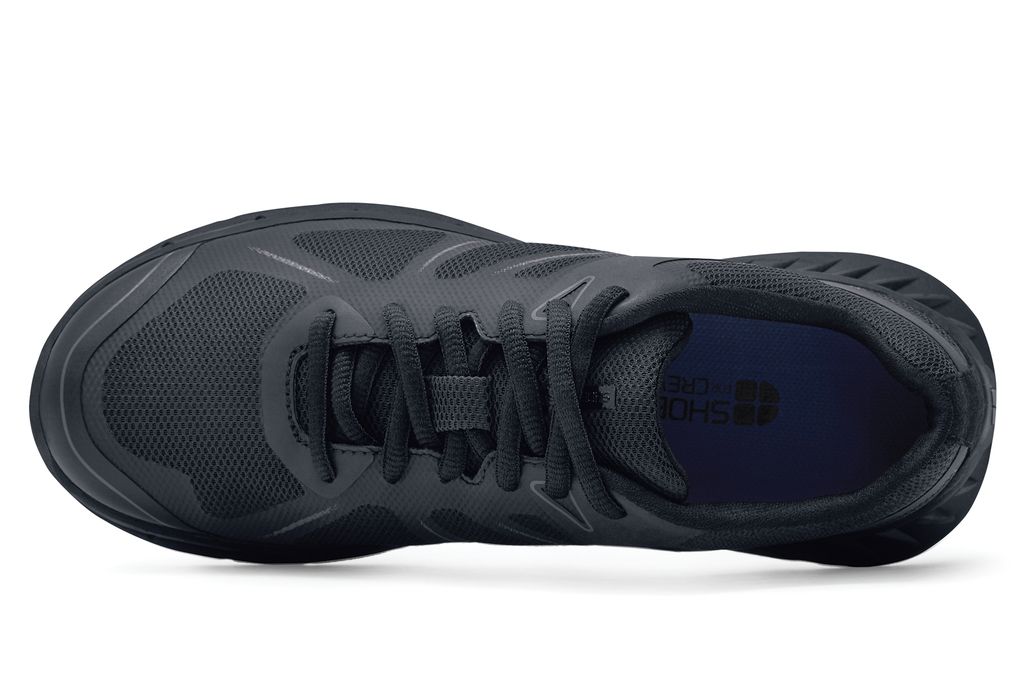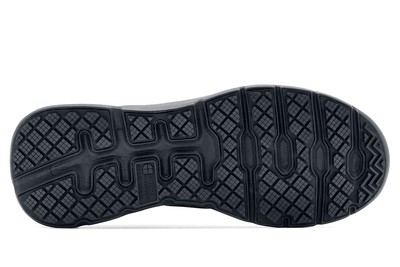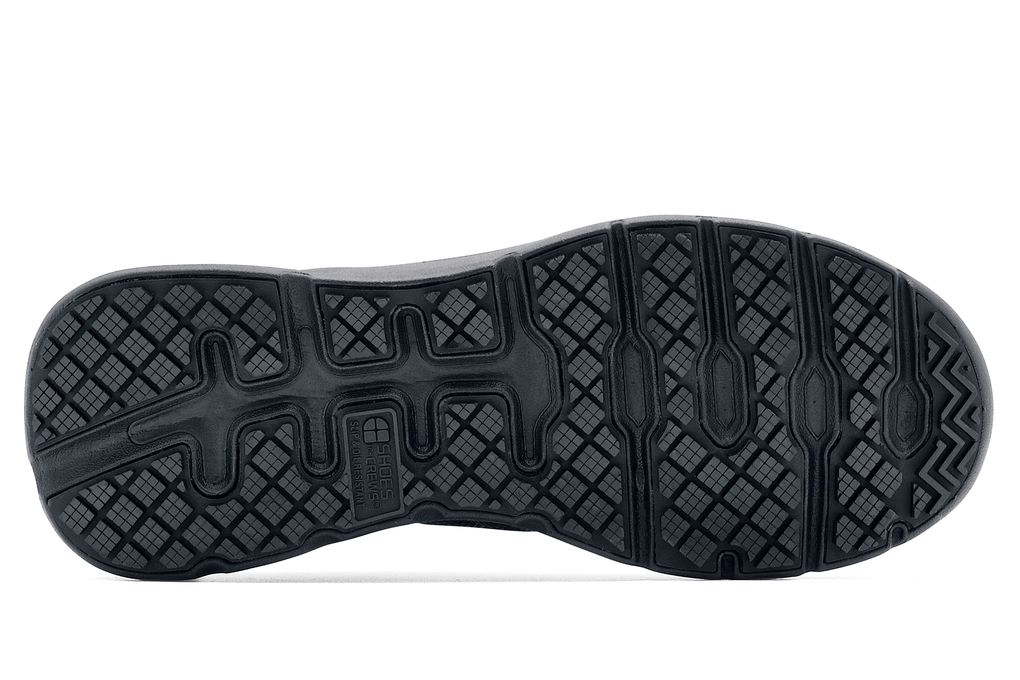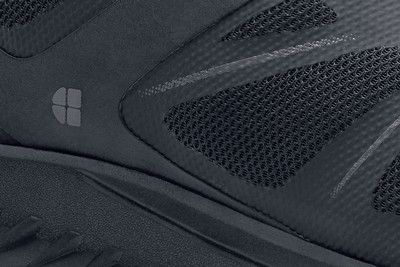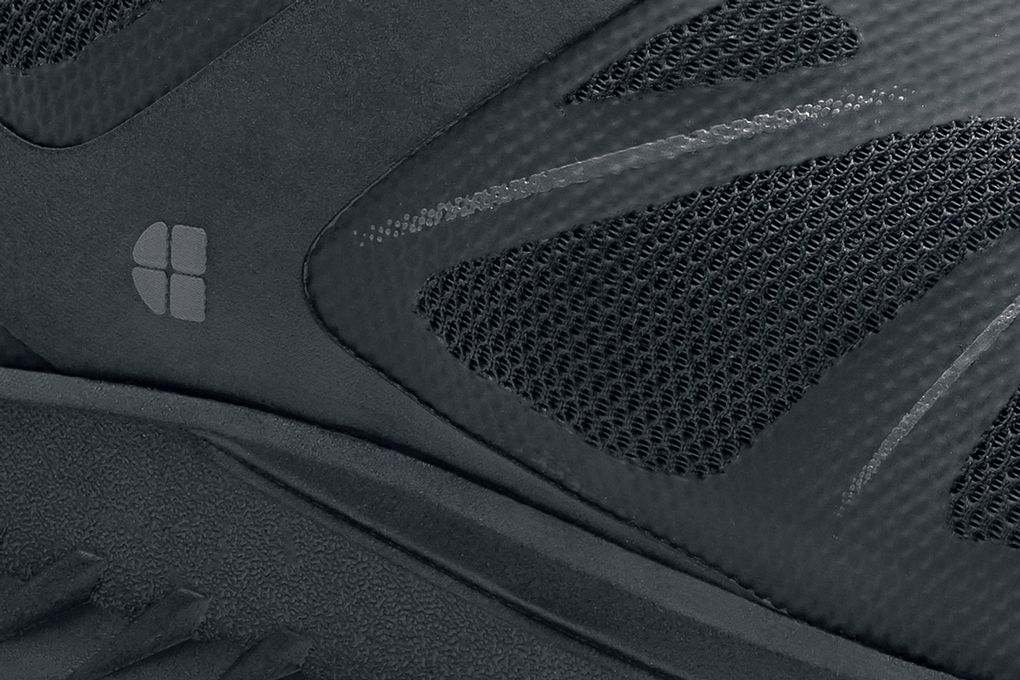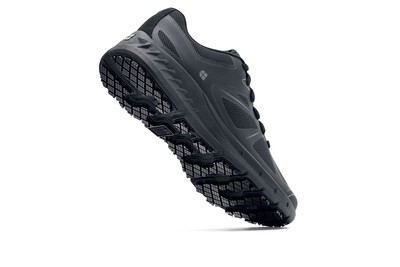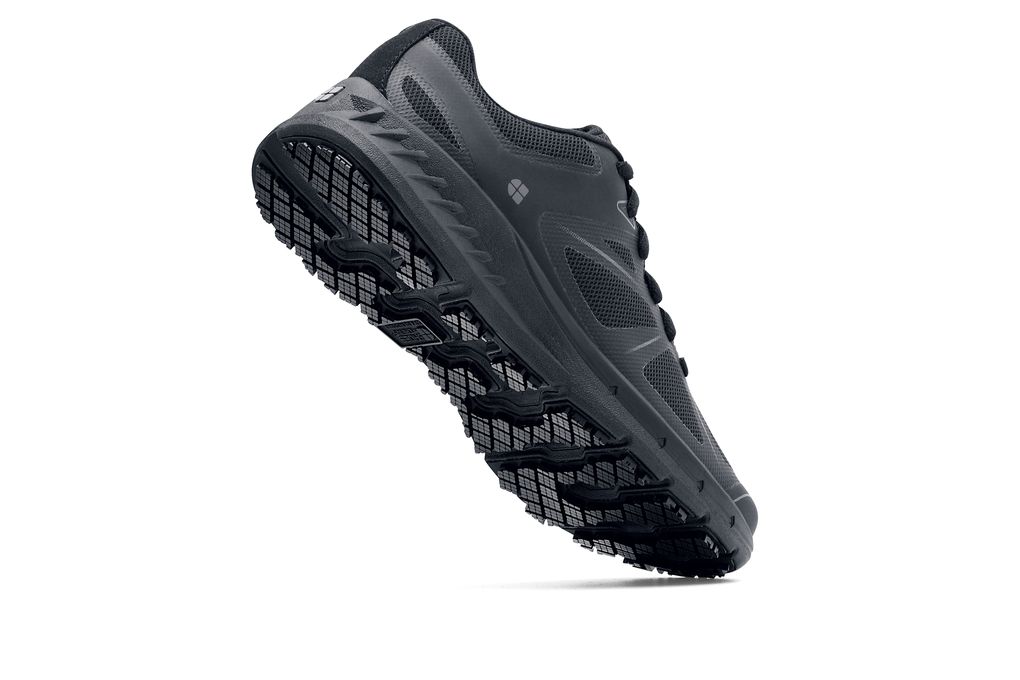 Vitality II,Vitality II
Mujeres Negro, Estilo #28362
Also Available
Construcción súper liviana significa menos presión en sus pies, y la suela flexible hace que su pie y el zapato trabajen juntos cómodamente. ¿Trabaja duro? Este es el zapato para usted.
Slip Resistant
Superior SFC slip-resistant outsole.
Resistente al agua
Treated to repel liquids from the surface.
Ajuste natural
A default fit for most sizes of feet.
Con ventilación
Strategically placed openings to help keep feet cool.
SpillGuard (Protección contra derrames)
A protective membrane lining that wards off hot liquids.
TripGuard (Protección contra tropiezos)
Decreased trip hazard zone to allow fluid movement between slippery environments.
Suela flexible
Groove pattern on the outsole that provides comfort by mimicking the foot's natural movement.
Other Features
Plantillas acolchonadas removibles
Antideslizante
Peso (por zapato): 8.4 oz.
Parte superior sintética
Suela flexible con protección contra tropiezos
Súper liviano con gran ventilación
Membrana con protección contra derrames debajo de la malla sintética
is the best in shoes to work in the kitchen
Jerson Cruz November 5, 2017
Very comfortable and worth it thank you guys
Tenzin Paldon December 22, 2017
These shoes ran too big for me. returned them and got a half size smaller, should have gotten a whole size smaller! And my feet still got wet, had to spray with water repellant to keep my feet dry.
Terry Pedersen Dishwasher November 11, 2017
For a few years I have been getting non slips from other places and have to replace them every 1-3 months ..... so I was looking for good shoes and I found these pair I must say these are the best shoes and I highly recommend this these shoes and it didn't take long for delivery !!
Renata Paypompee Grant October 25, 2017
I have a hammer toe and a bunion on one foot these shoes are perfect. The mesh upper and side panels allow for the hammer toe to have room.I stand 10 hours a day every day and these shoes are Awesome! Feet feel great!
Pamela Russell Manager October 11, 2017