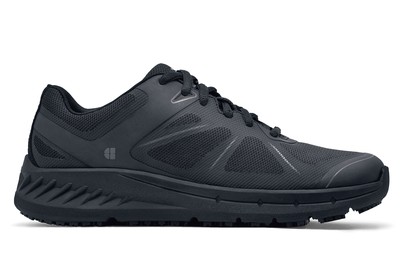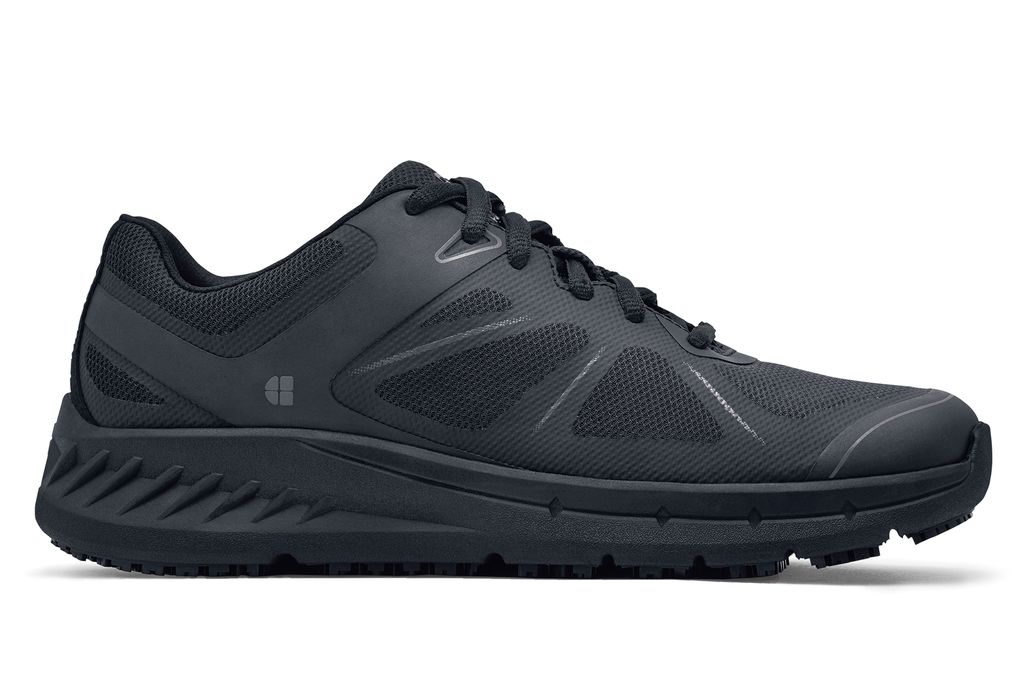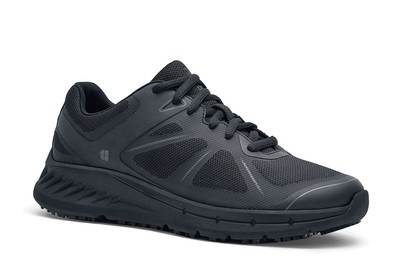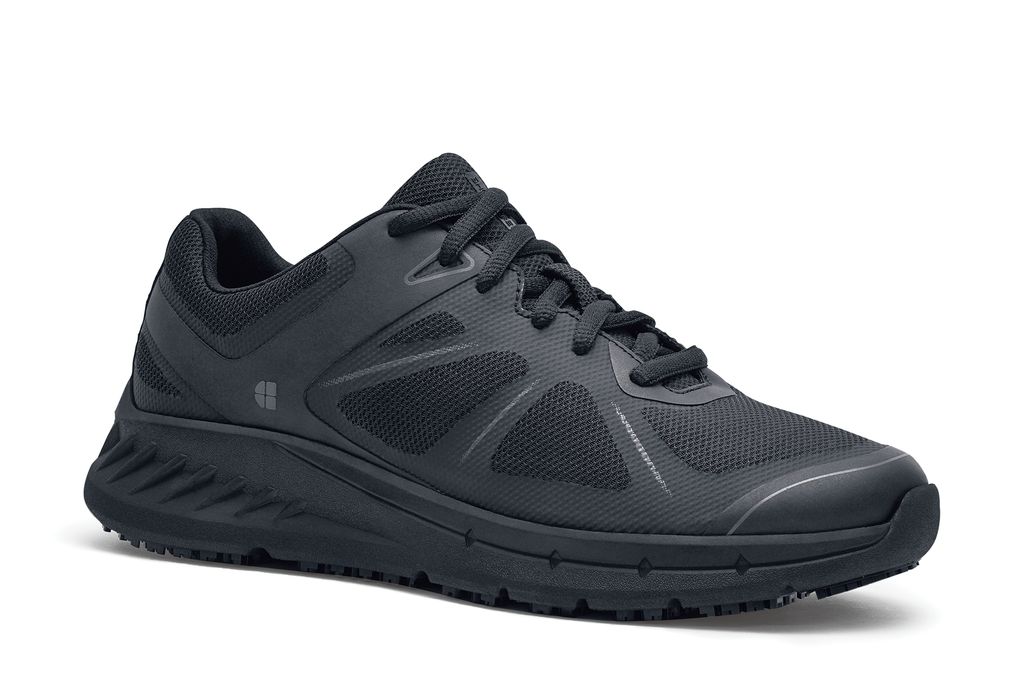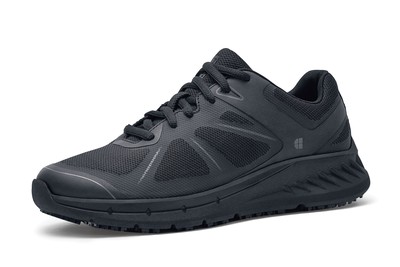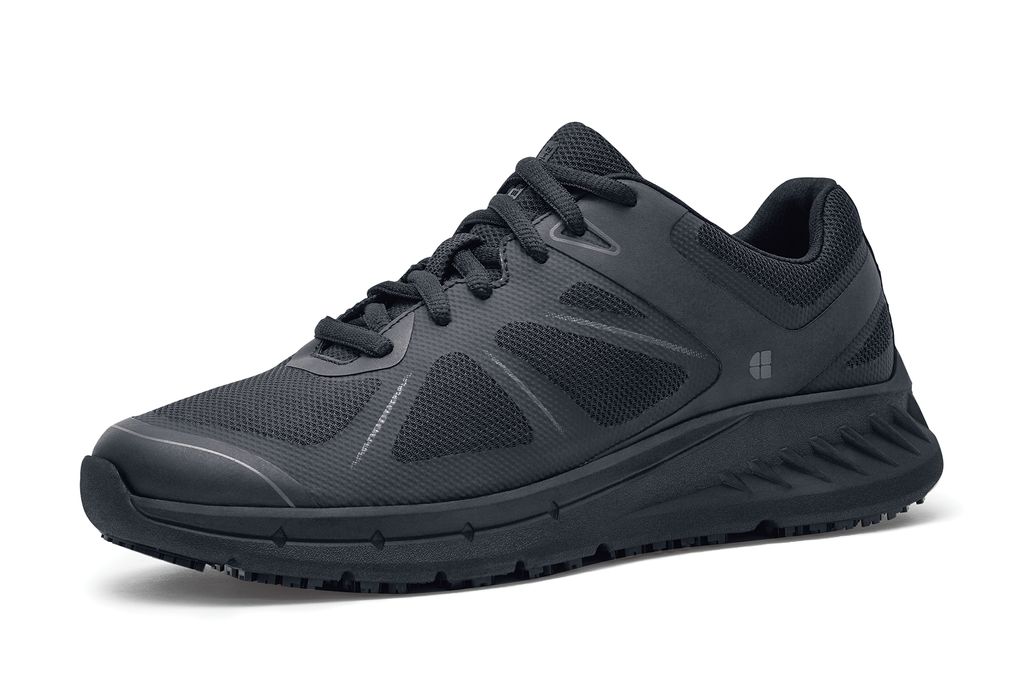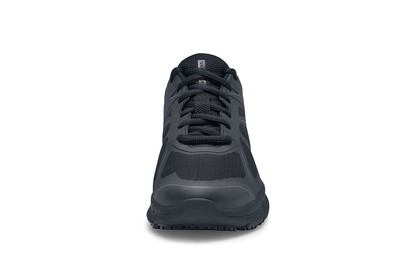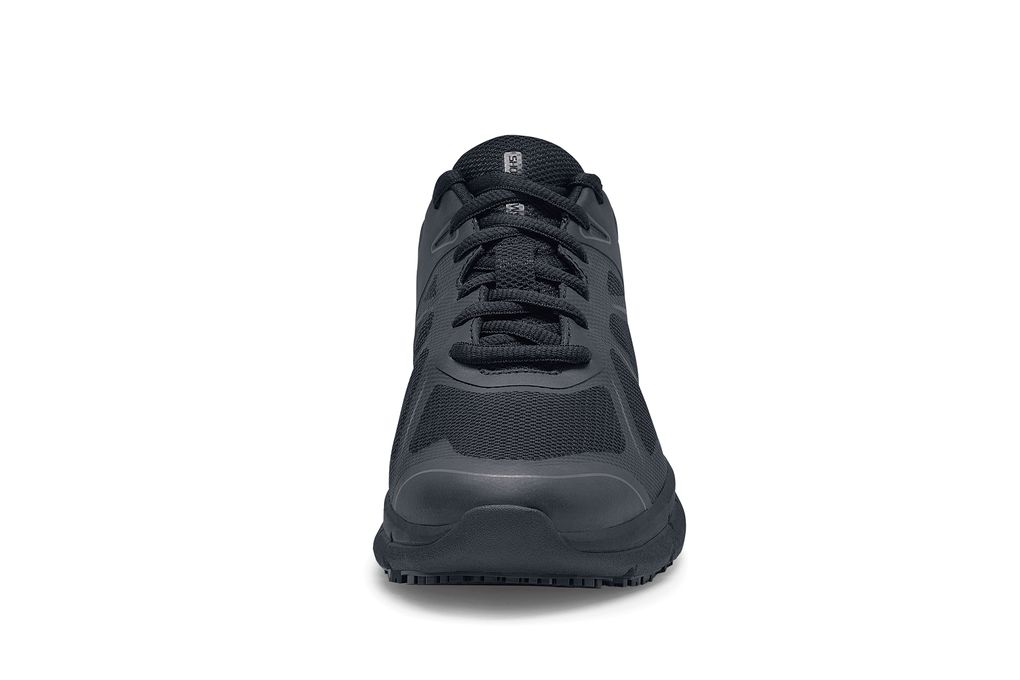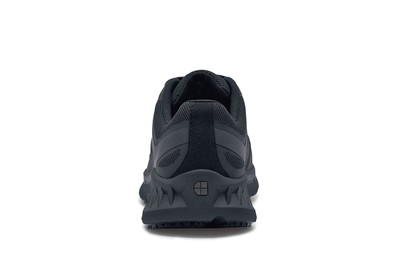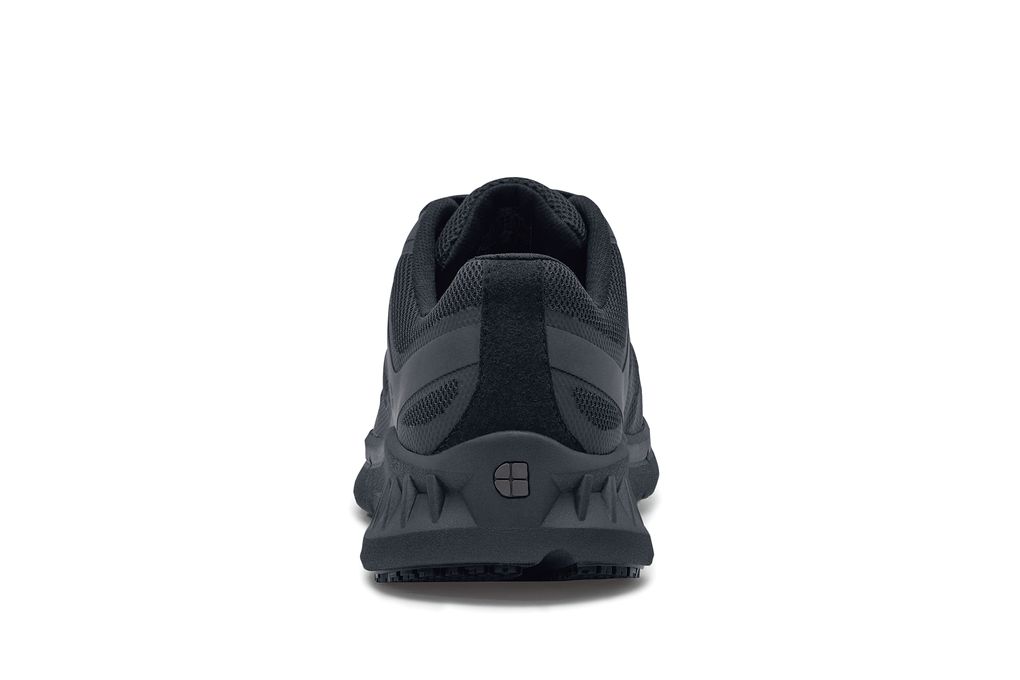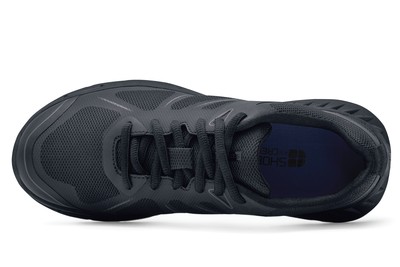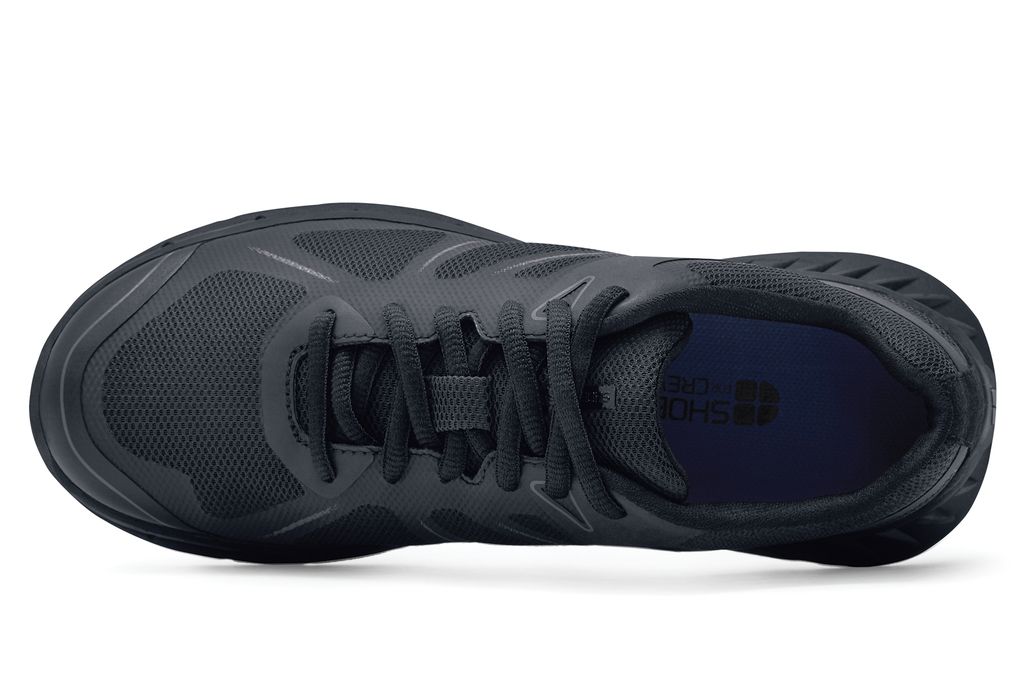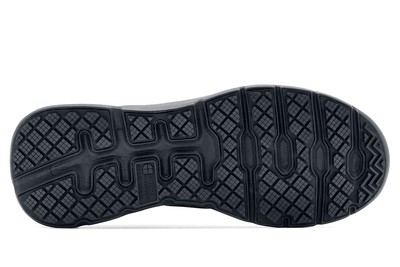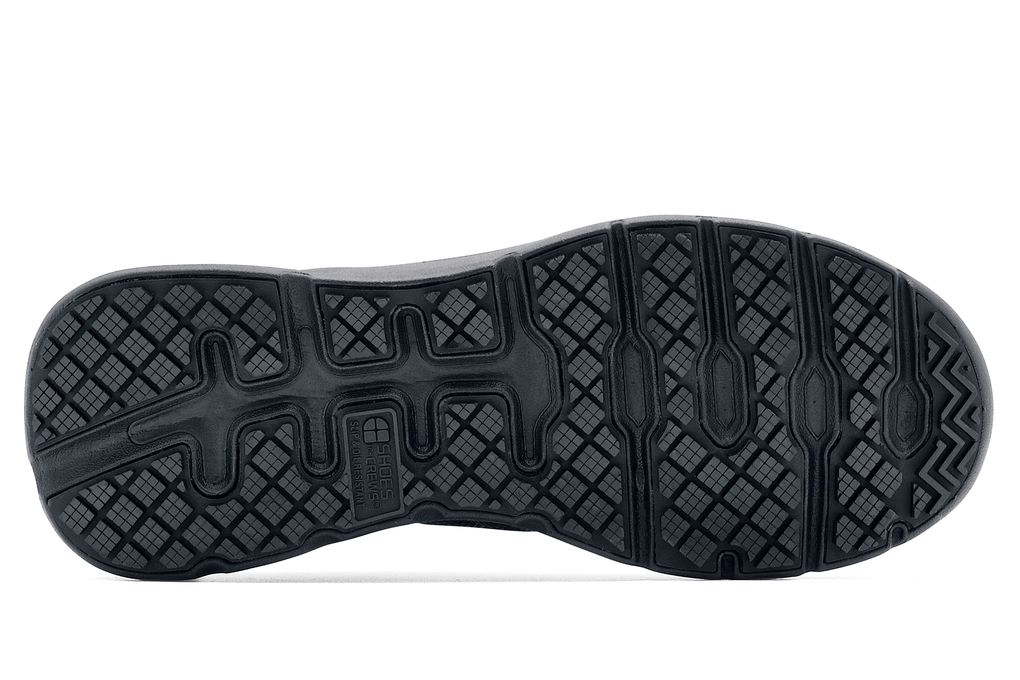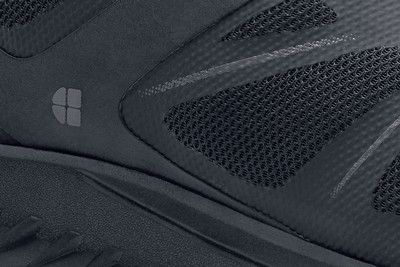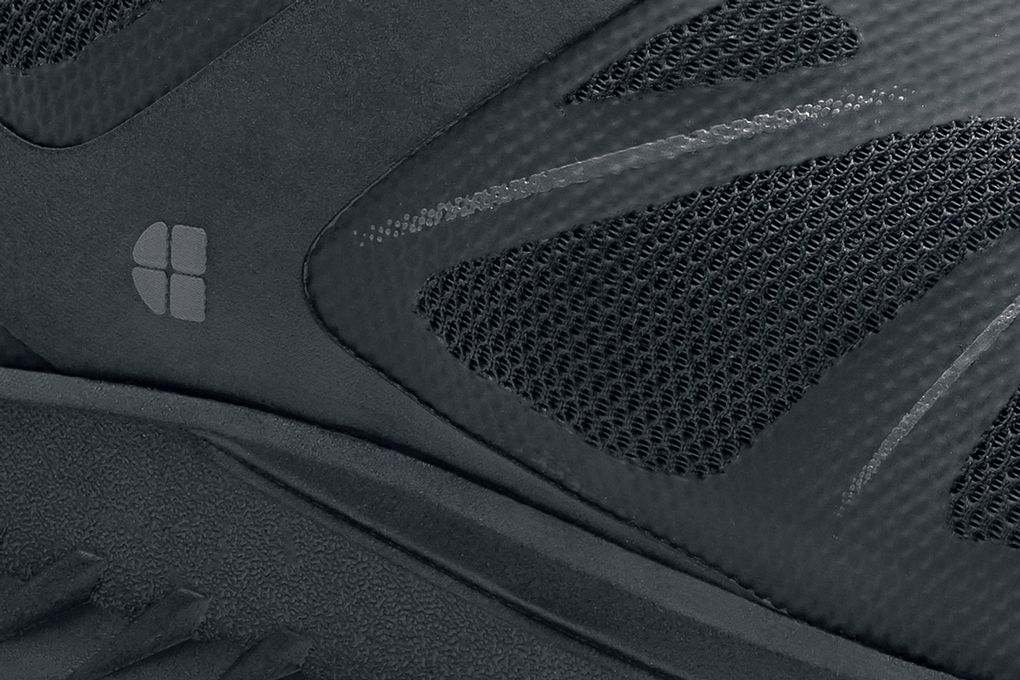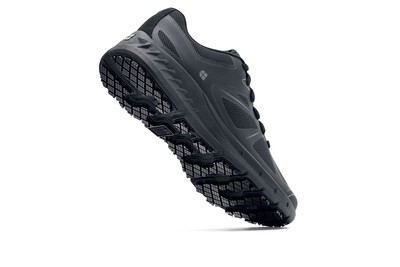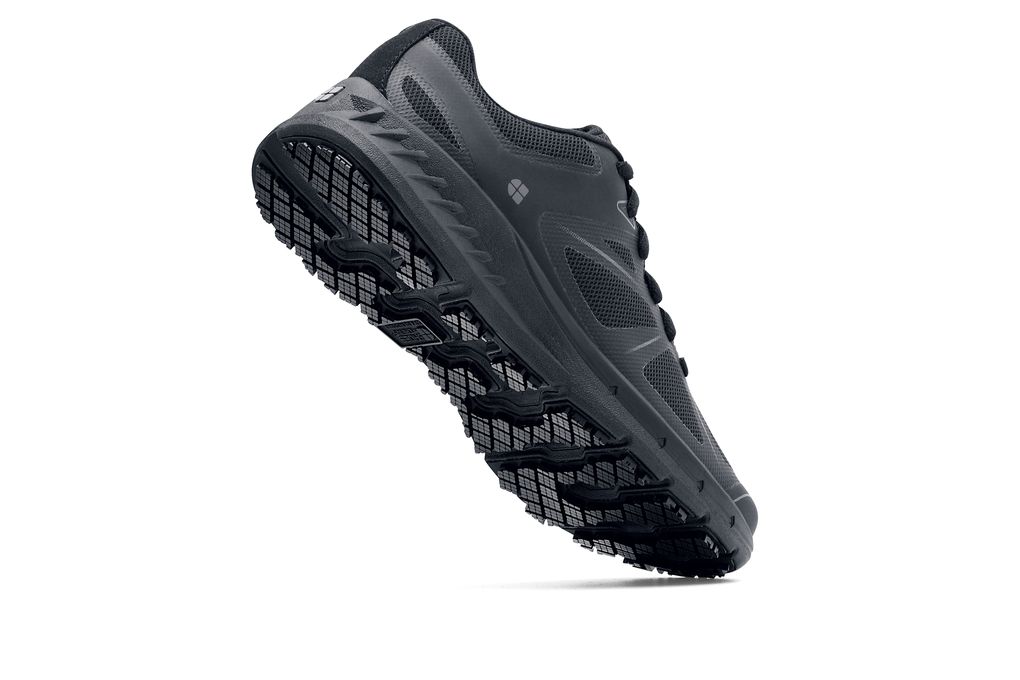 Vitality II
Mujeres Negro, Estilo #28362
Also Available
Construcción súper liviana significa menos presión en sus pies, y la suela flexible hace que su pie y el zapato trabajen juntos cómodamente. ¿Trabaja duro? Este es el zapato para usted.
Resistente al agua
Treated to repel liquids from the surface.
Ajuste natural
A default fit for most sizes of feet.
Con ventilación
Strategically placed openings to help keep feet cool.
SpillGuard (Protección contra derrames)
A protective membrane lining that helps ward off hot liquids.
TripGuard (Protección contra tropiezos)
Decreased trip hazard zone to allow fluid movement between slippery environments.
Suela flexible
Groove pattern on the outsole that provides comfort by mimicking the foot's natural movement.
Other Features
Plantillas acolchonadas removibles
Antideslizante
Peso (por zapato): 8.4 oz.
Parte superior sintética
Suela flexible con protección contra tropiezos
Súper liviano con gran ventilación
Membrana con protección contra derrames debajo de la malla sintética
is the best in shoes to work in the kitchen
Jerson C November 5, 2017
The slip is great. I can run back and forth at work without worrying about falling. I told all my coworkers where I got my shoes.
Kayla R July 11, 2018
Had gotten a pair of new balance does but they were not near wide enough. Went back to this style. Your return policy and turn around was excellent
Shirley S May 28, 2018
Most comfortable and light weight best shoes I have ever had
Debra M May 23, 2018
Good shoes. Comfortable to were for 8 hrs. Nice light in the weight. But your feet will be hot if you are on your feet all the time. Need something more aery other vise your feet will be heavy and tired . They are worth the money. Thanx Next time I will look for something more lighter and more comfortable. Too bad that is not store to try them on. That will make me more happier. TRY AND BUY. Gabriela
Gabriela V delly sales person May 2, 2018