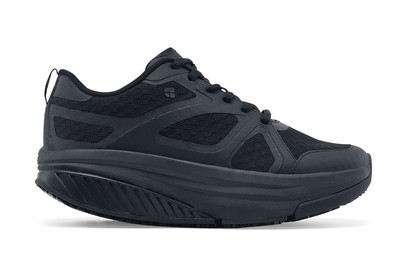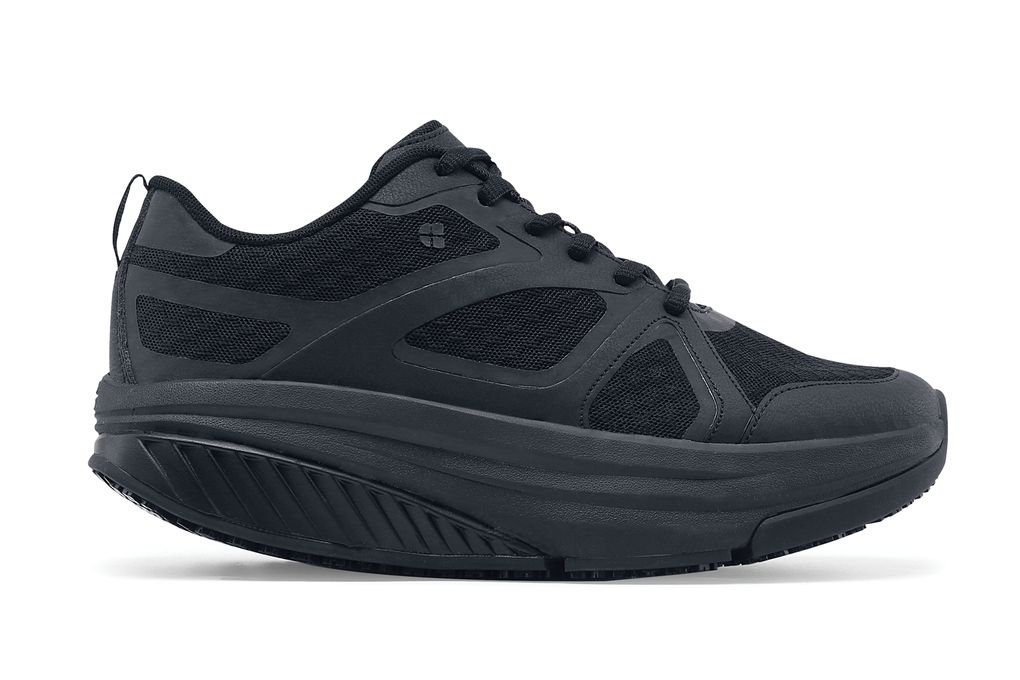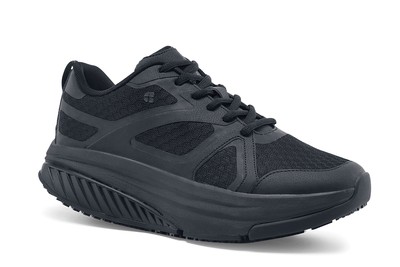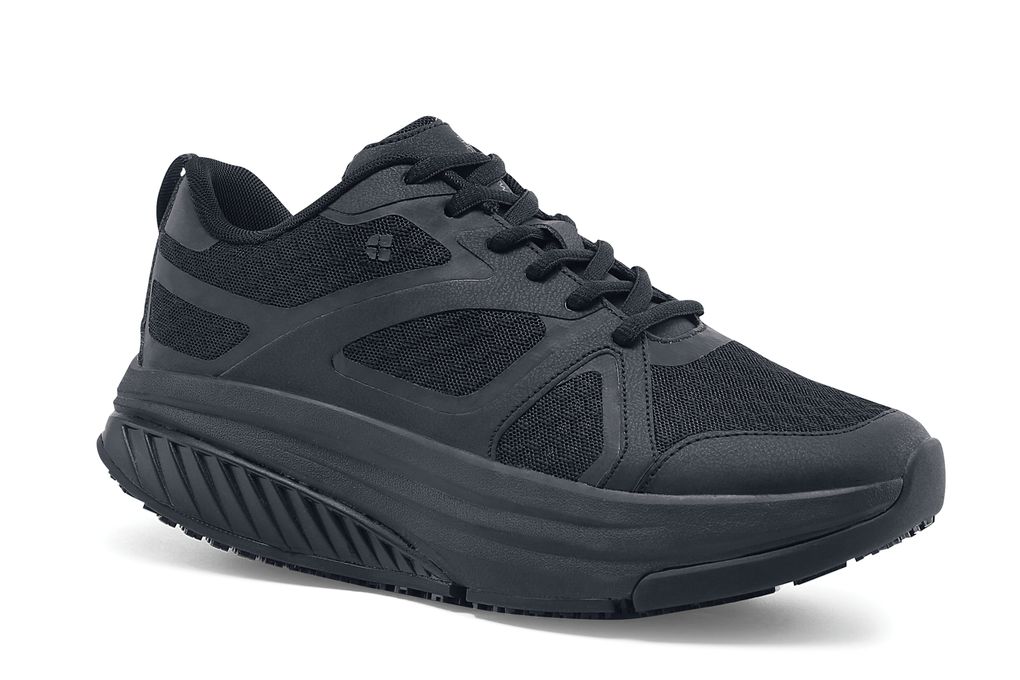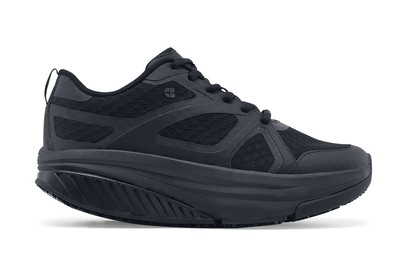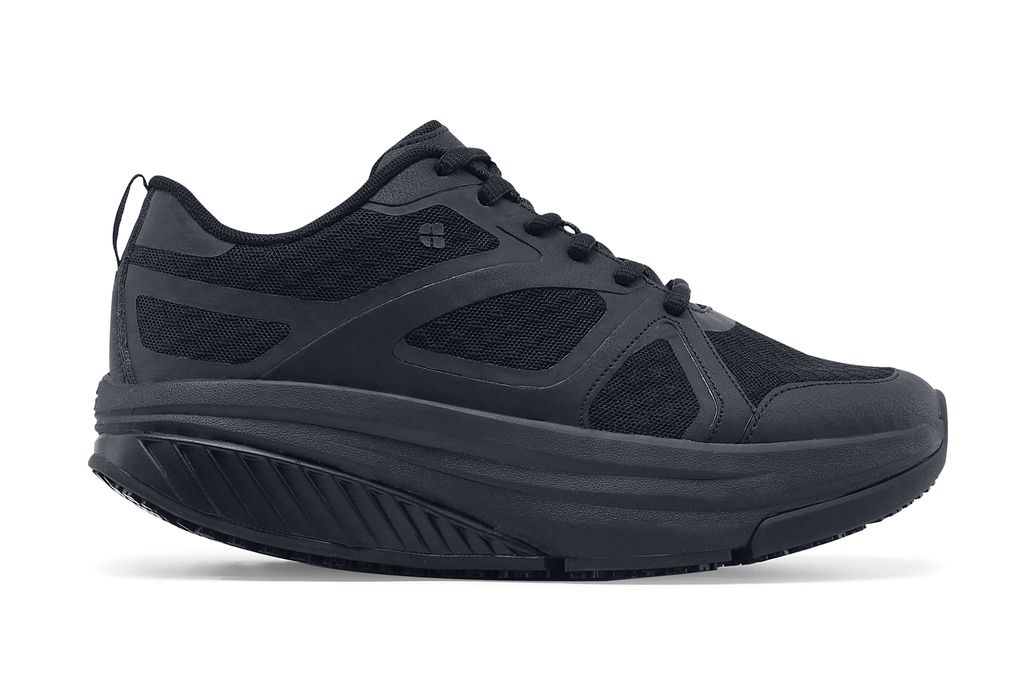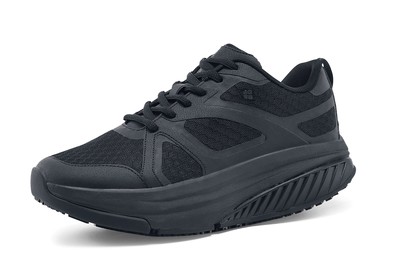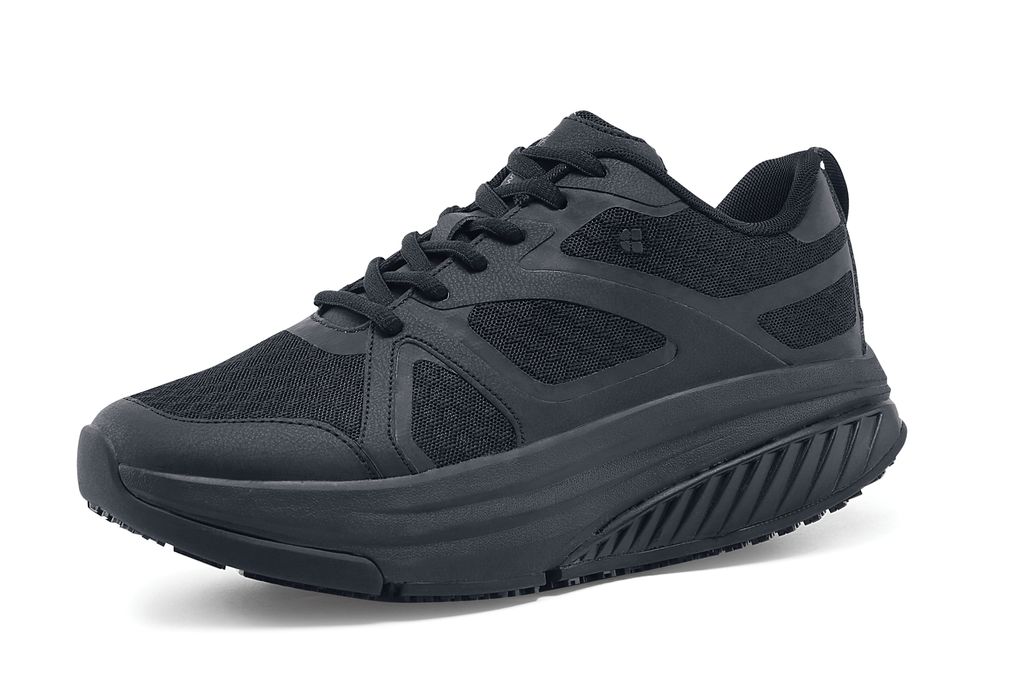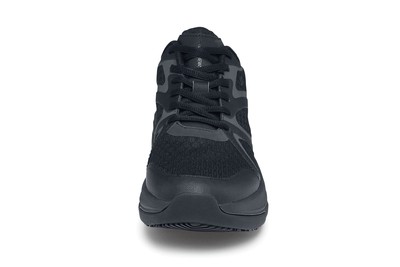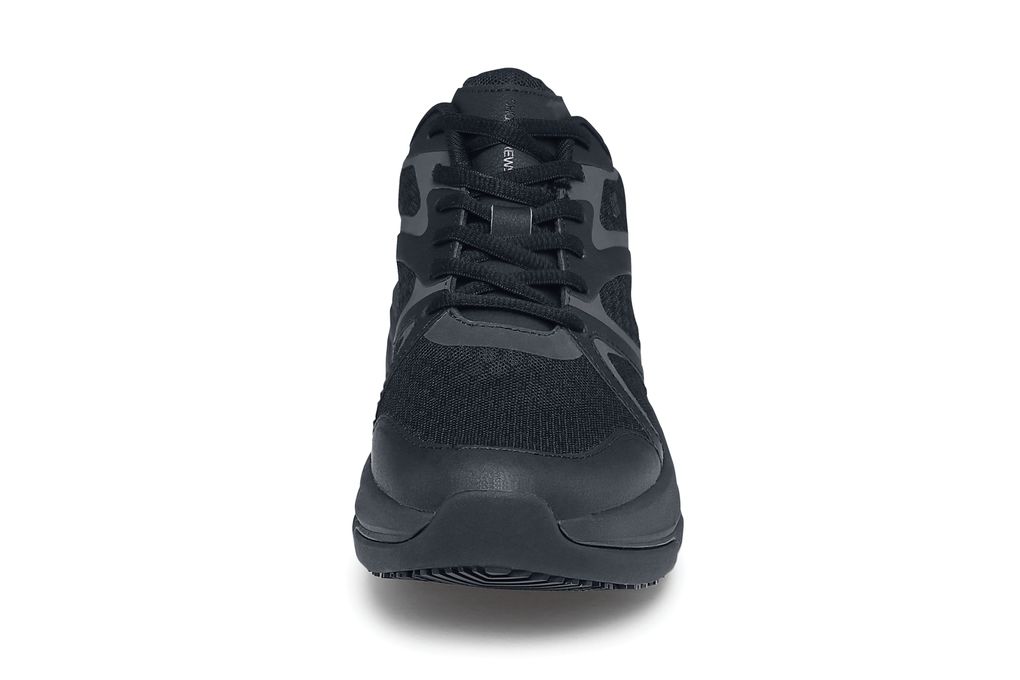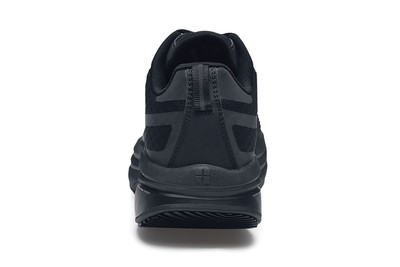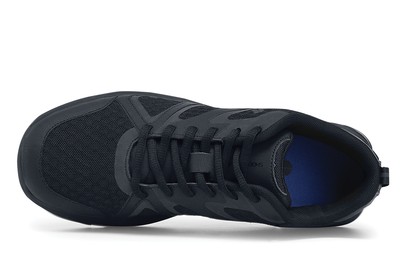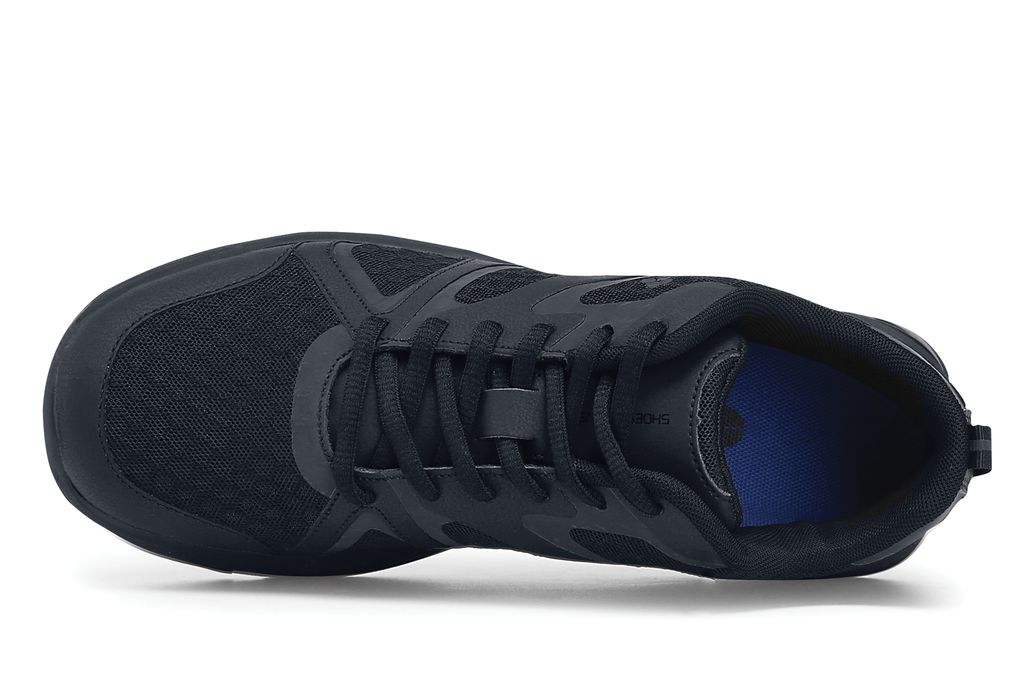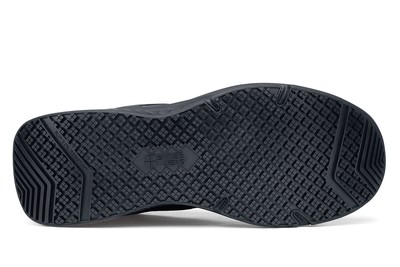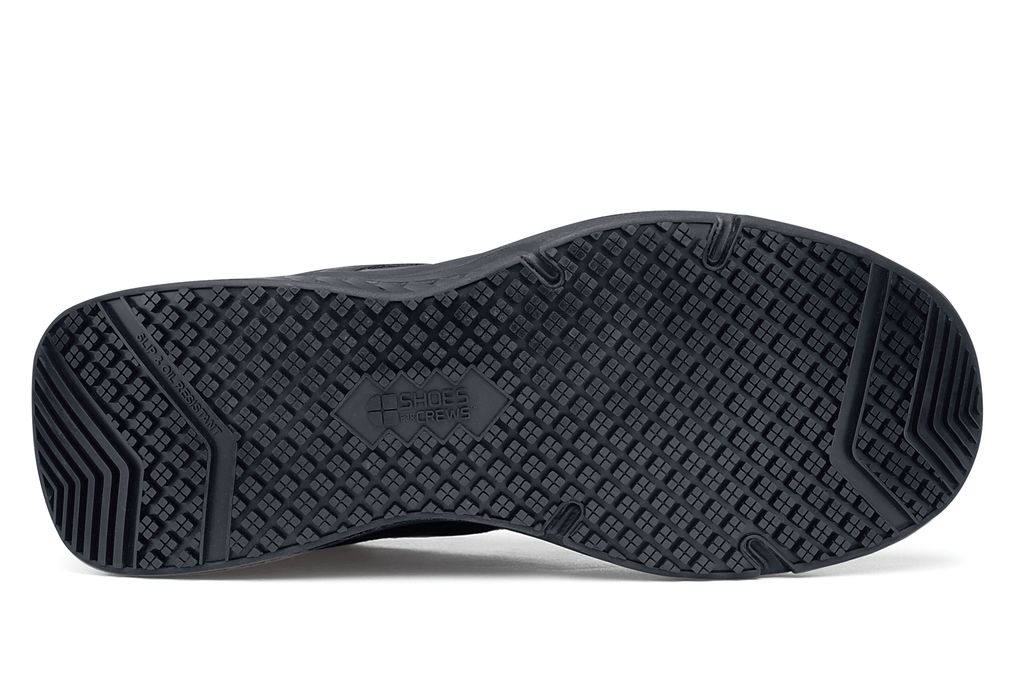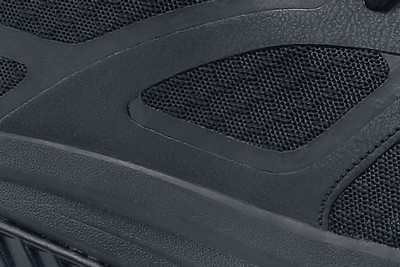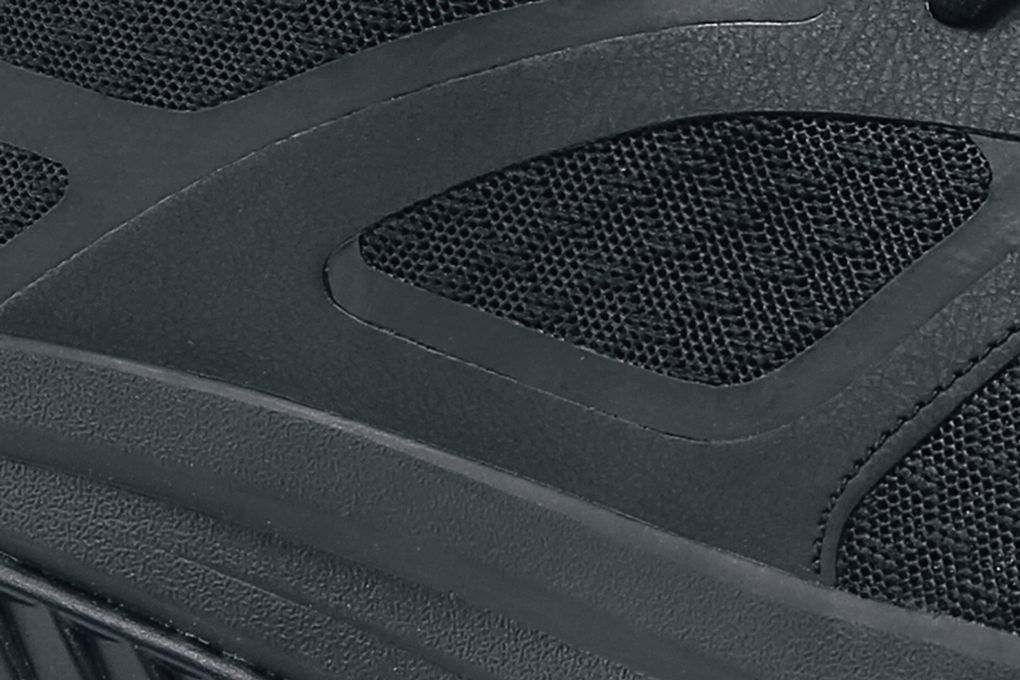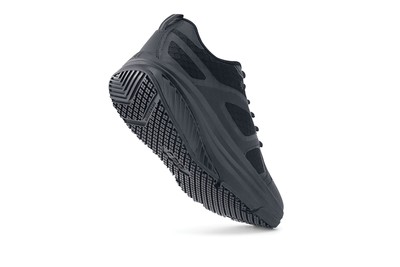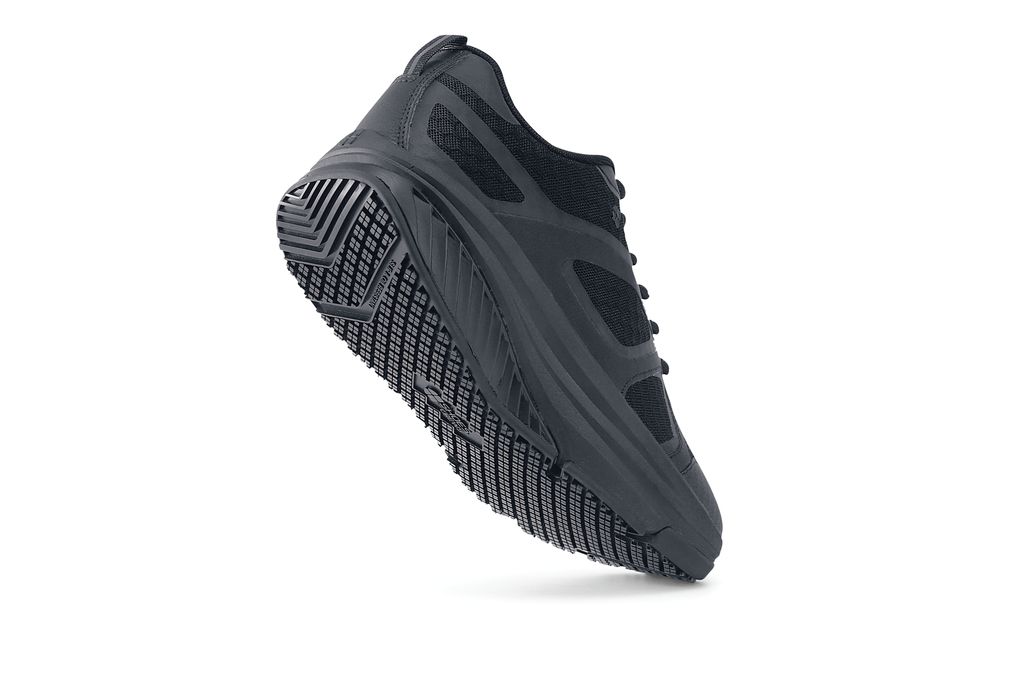 Energy II
Mujeres Negro, Estilo #28500
¿Necesita un poco más de energía en el trabajo? Mueva esos zapatos extra acolchados con la popular suela extra grande con el estilo de rendimiento deportivo y la capacidad antideslizante que solo nosotros ofrecemos.
Slip Resistant
Superior SFC slip-resistant outsole.
Resistente al agua
Treated to repel liquids from the surface.
Extra Cushioning
La suela con nueva tecnología y construcción acolchada le agregan confort.
Ajuste natural
A default fit for most sizes of feet.
Con ventilación
Strategically placed openings to help keep feet cool.
SpillGuard (Protección contra derrames)
A protective membrane lining that wards off hot liquids.
TripGuard (Protección contra tropiezos)
Decreased trip hazard zone to allow fluid movement between slippery environments.
Other Features
El collar y la lengueta acolchonados
Plantillas acolchonadas removibles
Peso (por zapato): 14.4 oz.
Antideslizante
Cambrillón de nailon
Extra cushioning
Wedge rocker heel for superior shock absorption
SpillGuard membrane under synthetic mesh upper for protecting against hot liquids
I have purchased this style a few times and absolutely loved them in my workplace. The really help any foot problems you may be experiencing. Very disappointed that they are not available in wide. That option is key and a different color option as well.
paulette bianchi January 12, 2018
I love these shoes, they make me an inch taller and take alot of pressure off of my feet. if this shoe came in wide they would be perfect but i am very satisfied. after wearing them for two days they have conformed to my feet. I will buy a pair of insoles for all of my shoes.
Emani Paige Cook/ Shift Leader December 12, 2017
LOVE THESES SHOES I WOULD LIKE A WIDE WIDTH. HALF SIZE LARGER WORKS. PLEASE MAKE THIS IN WHITE
Debbie Craig December 7, 2017
I've changed to the Energy ll because SKETCHERS no longer makes the similar style I've worn for 9 years. I ordered the size I always wear. It seems to fit my feet great. After 1 week of wearing these shoes a minimum 9 hours daily, no real discomfort or adjustment issues. They still need some breaking in, I think to work out some conforming to my feet. I did purchase a different insole, as I have for all my work shoes in the last 3 years. That transition also seemed the same. They are light weight and comfortable.
Sallie Roberts November 4, 2017
These shoes are great. I wish they had wider options
Natalie Llamas October 5, 2017