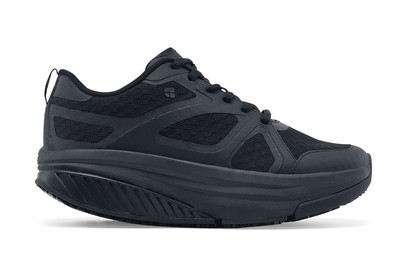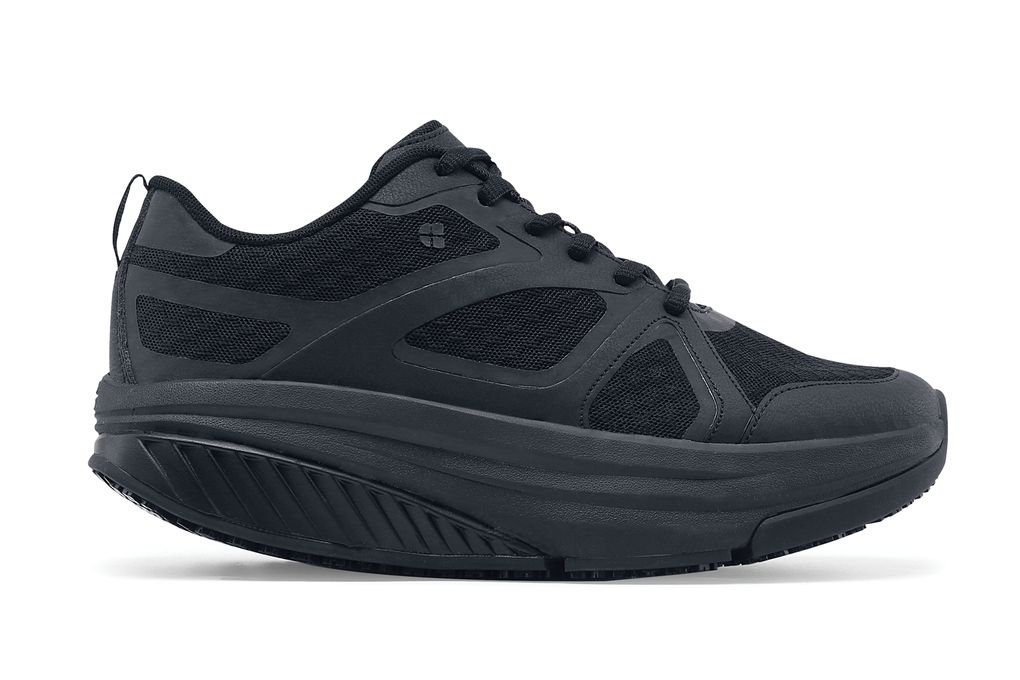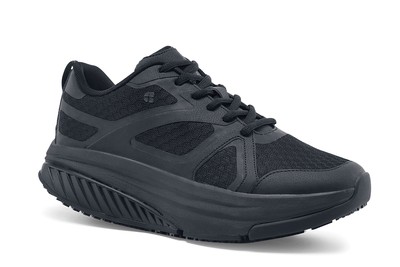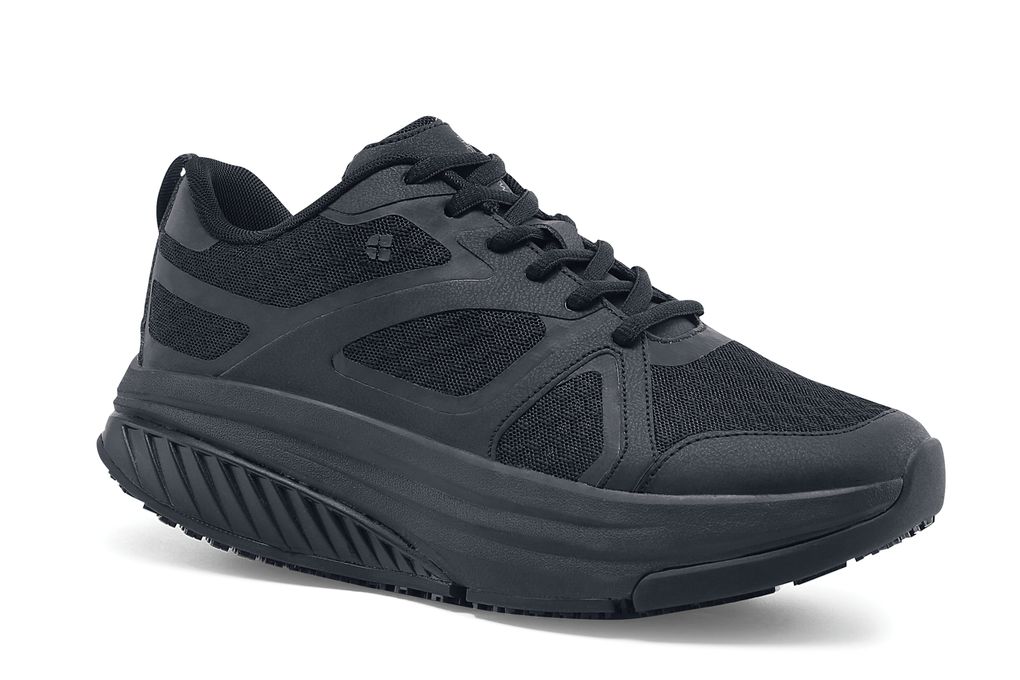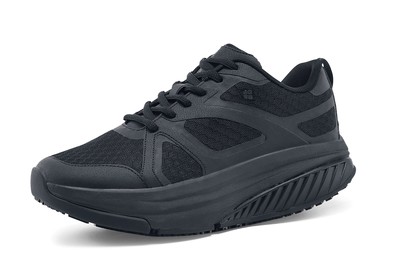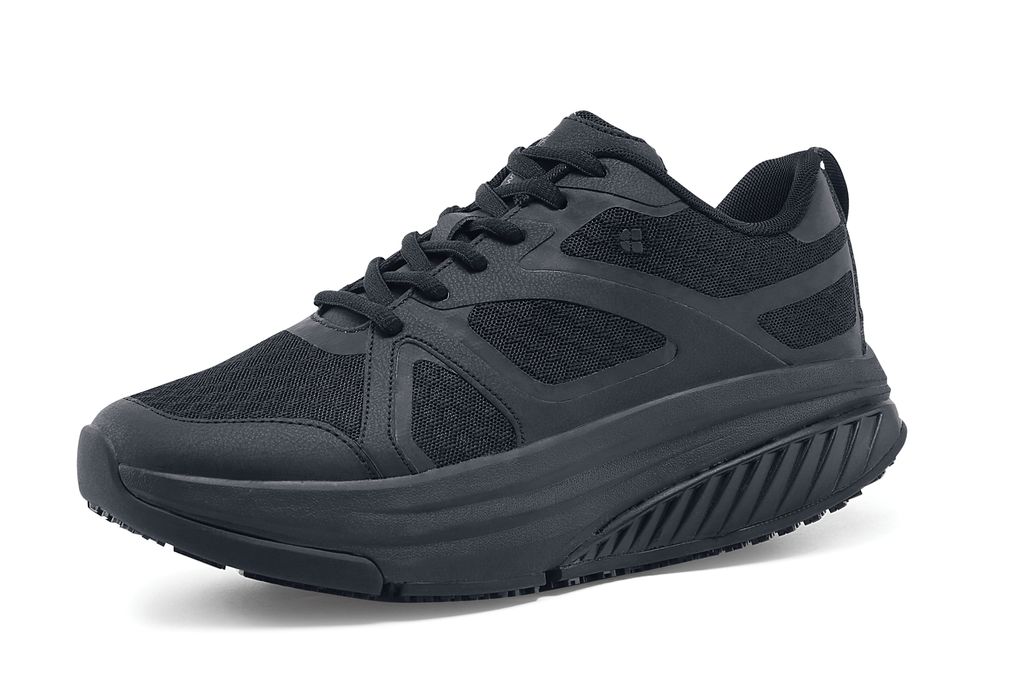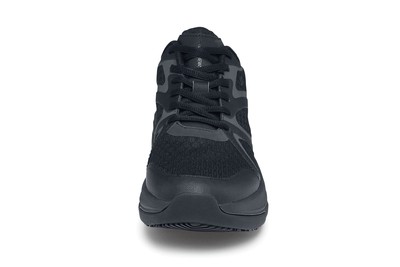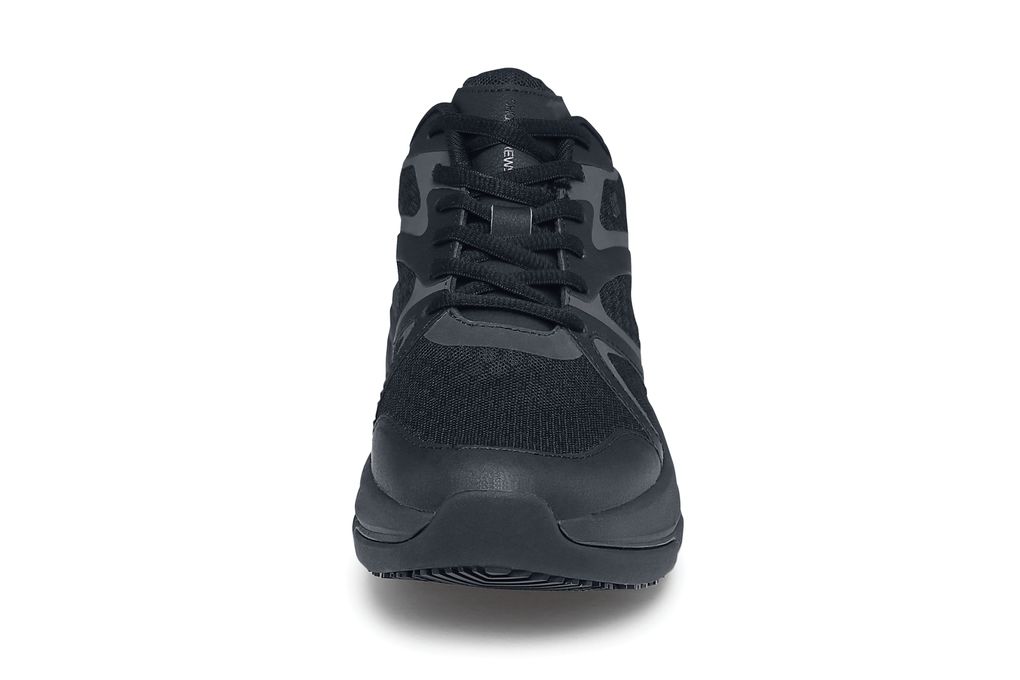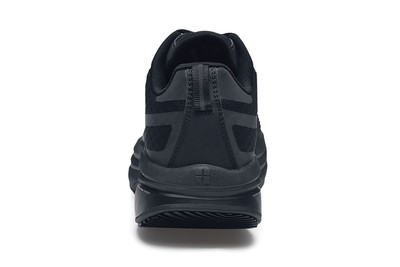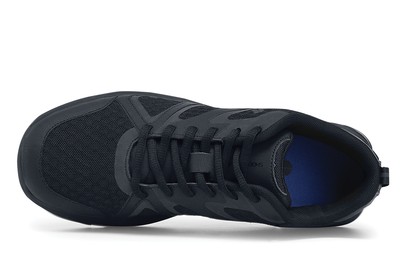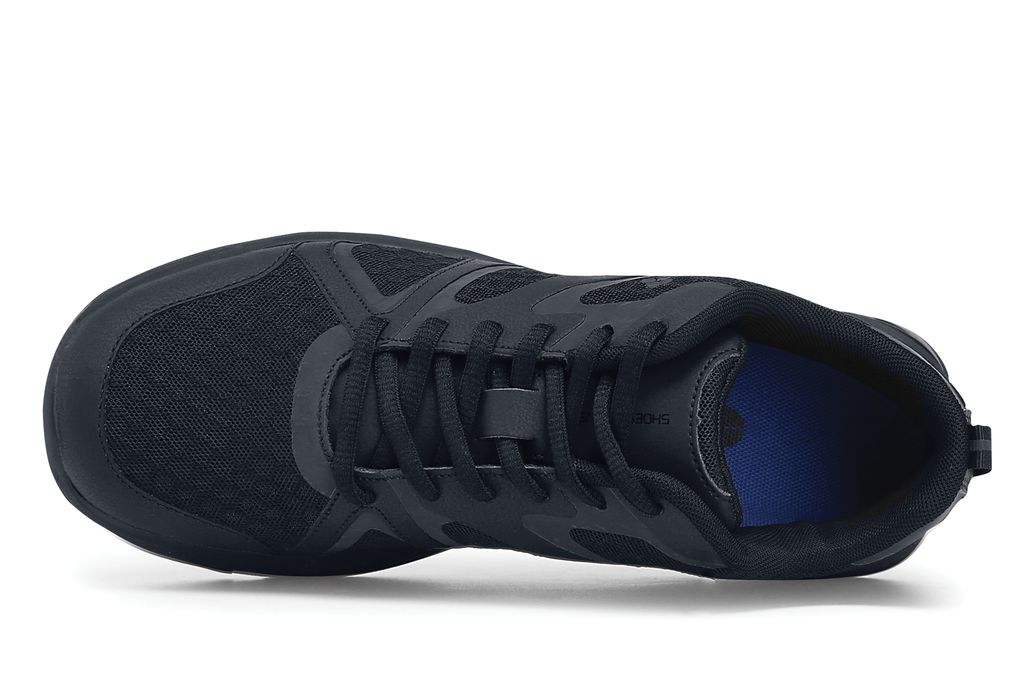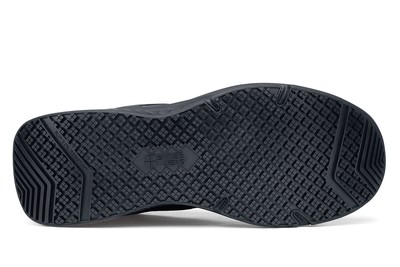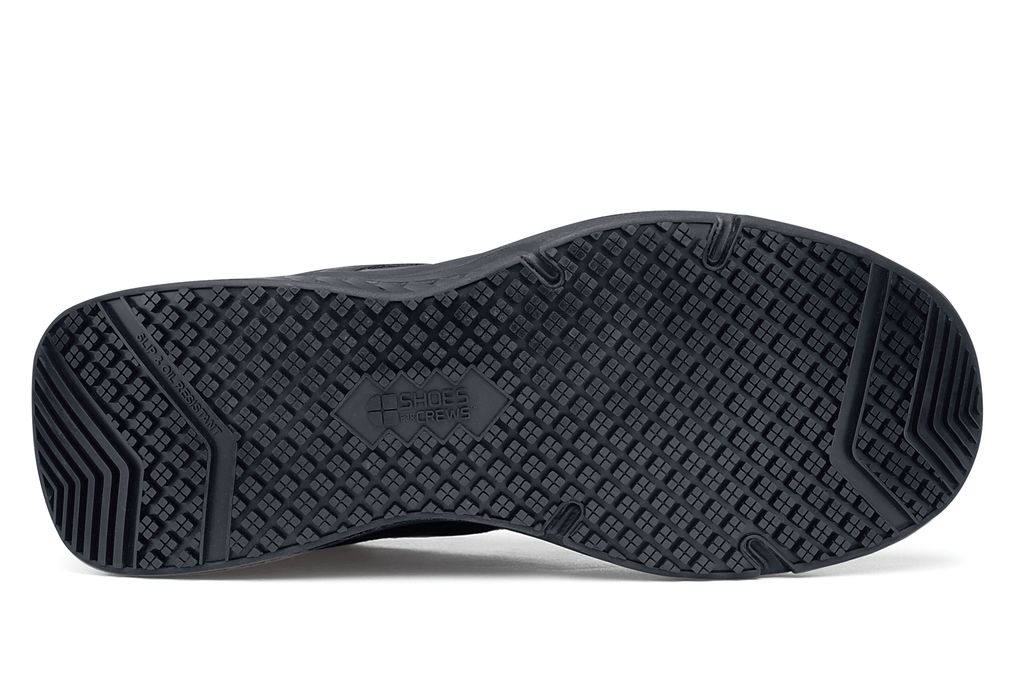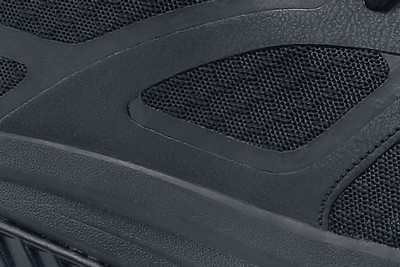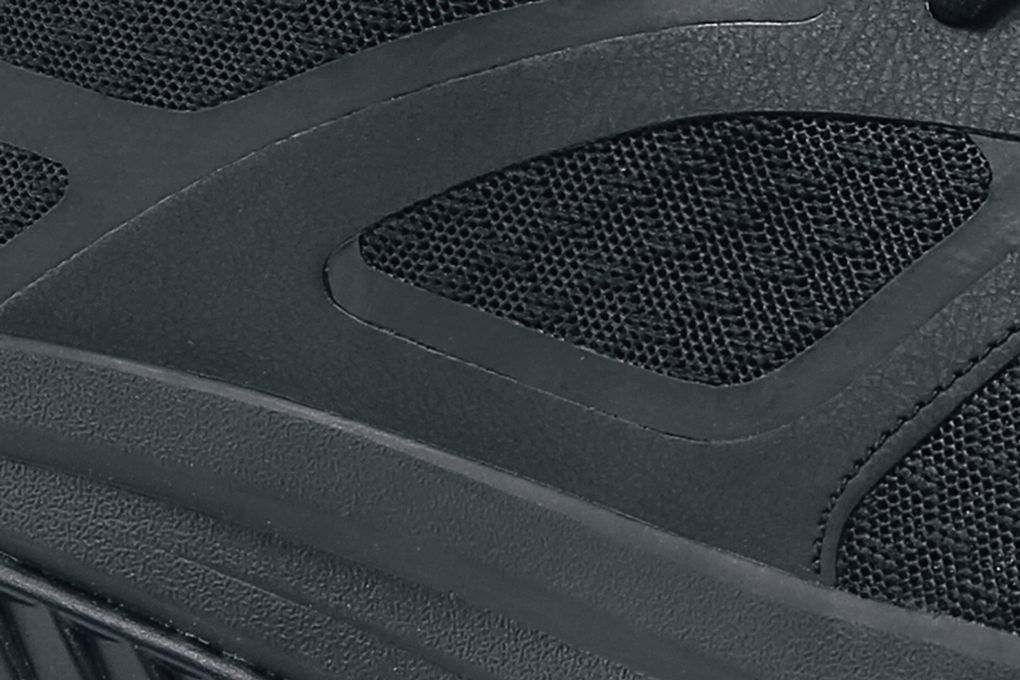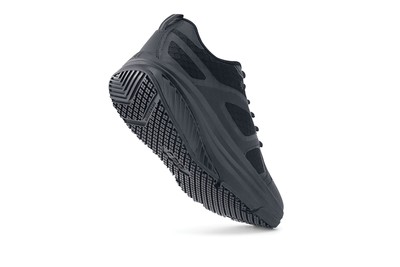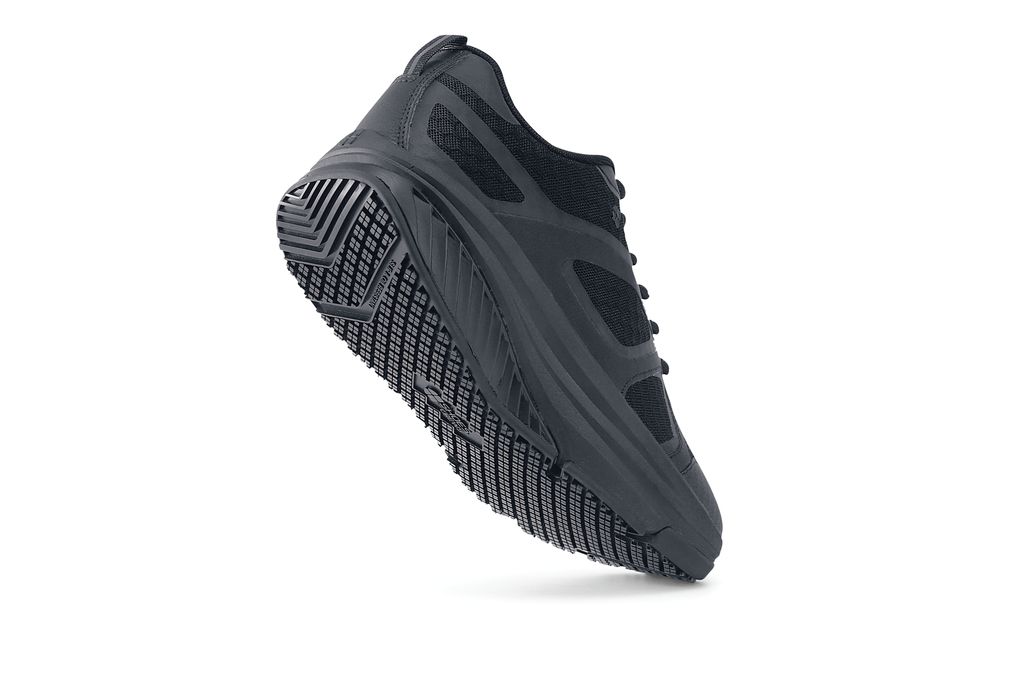 Energy II
Mujeres Negro, Estilo #28500
¿Necesita un poco más de energía en el trabajo? Mueva esos zapatos extra acolchados con la popular suela extra grande con el estilo de rendimiento deportivo y la capacidad antideslizante que solo nosotros ofrecemos.
Resistente al agua
Treated to repel liquids from the surface.
Ajuste natural
A default fit for most sizes of feet.
Con ventilación
Strategically placed openings to help keep feet cool.
SpillGuard (Protección contra derrames)
A protective membrane lining that helps ward off hot liquids.
TripGuard (Protección contra tropiezos)
Decreased trip hazard zone to allow fluid movement between slippery environments.
Other Features
El collar y la lengueta acolchonados
Plantillas acolchonadas removibles
Peso (por zapato): 14.4 oz.
Antideslizante
Cambrillón de nailon
Acolchado extra
Tacón de balancín en cuña para una absorción superior del impacto
SpillGuard membrane under synthetic mesh upper for helping protect against hot liquids
Love the fit, very comfortable, would keep purchasing, only thing I would prefer is if they came in white.
COLLEEN TOMLINSON May 16, 2018
My favorite work shoes (or for walking). Comfort is undeniably the best, so much so that I hate to change into my slippers when I get home. Perfect for our floors in a fish and chip shop where there can be oil spillage.
patty oldfied Owner/Manager April 29, 2018
I like these shoes, but wish I could get them in wide.
Nancy Turner April 17, 2018
I had been wearing these shoes since 2010 and they discontinued the original style. It was a leather upper and came in wide. Those are my two criticisms of the reboot. I need a wide and the leather is easier to clean and stretches more. Otherwise it is great for people who suffer from heel pain which is why I started to purchase these shoes eight years ago. I will continue to buy them despite the issues because they have greatly helped me with my foot problems. I wish they would go back to the old style however.
Julia Kosco Server April 17, 2018
My physical therapist recommended rocker type soles which are very tricky to walk in. My left foot feels comfortable but the bad pain in my right foot is actually worse when I have these shoes on. I'm hoping once my plantar faciaitis goes away I can wear them comfortably.
Deborah Mason March 31, 2018