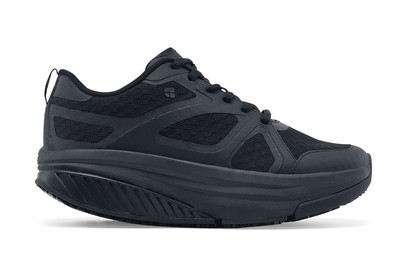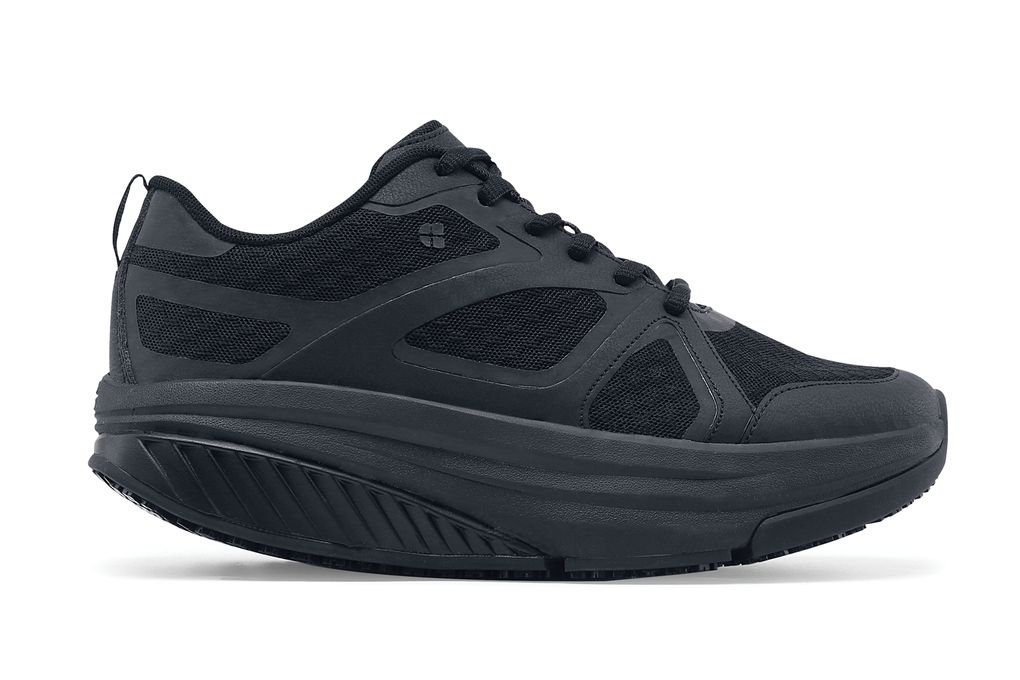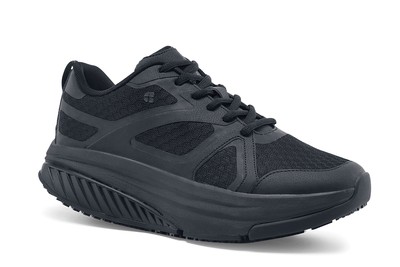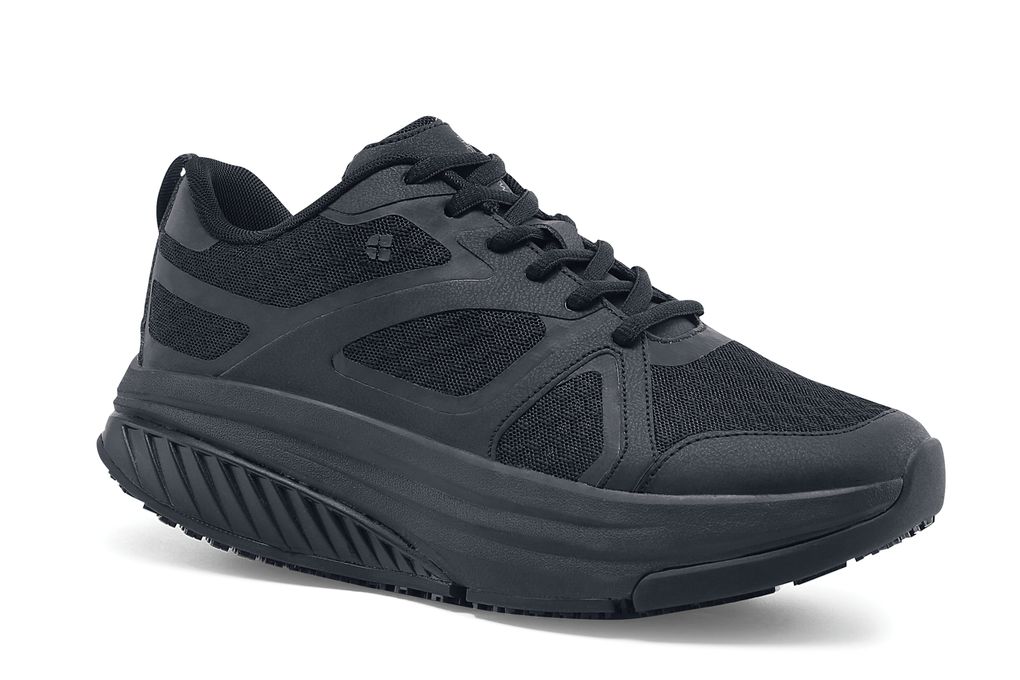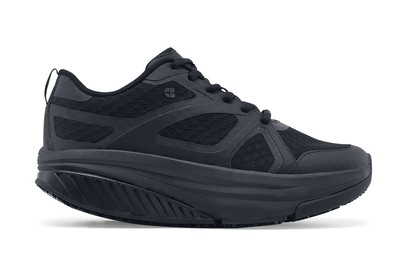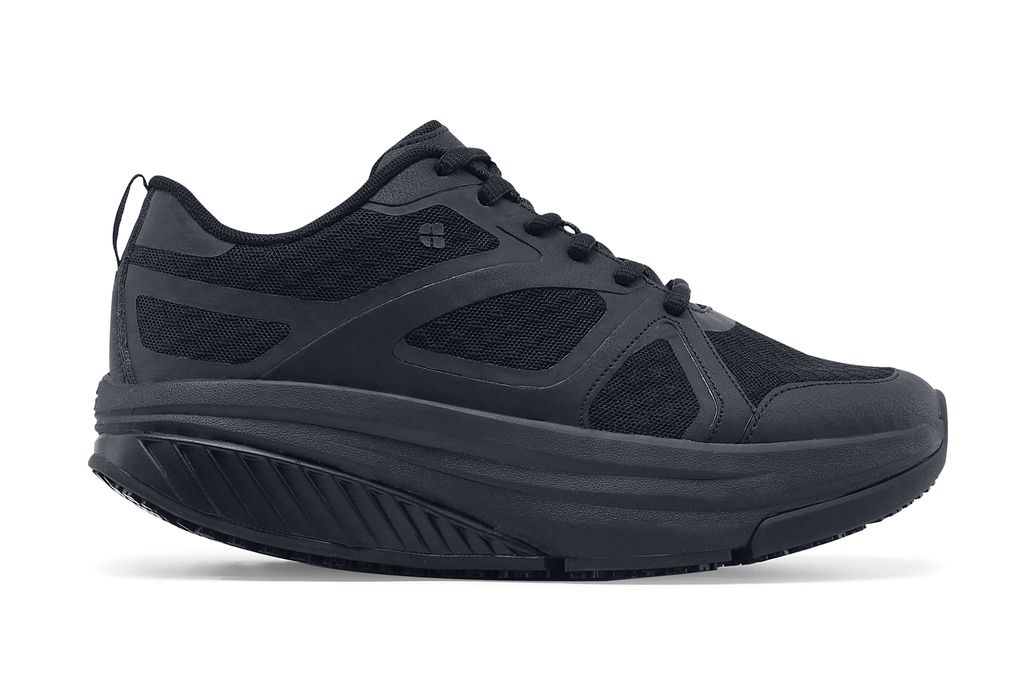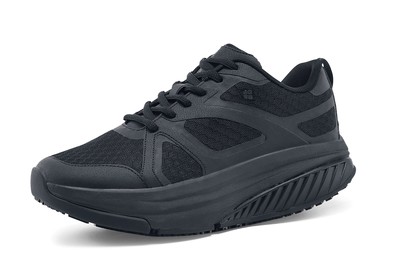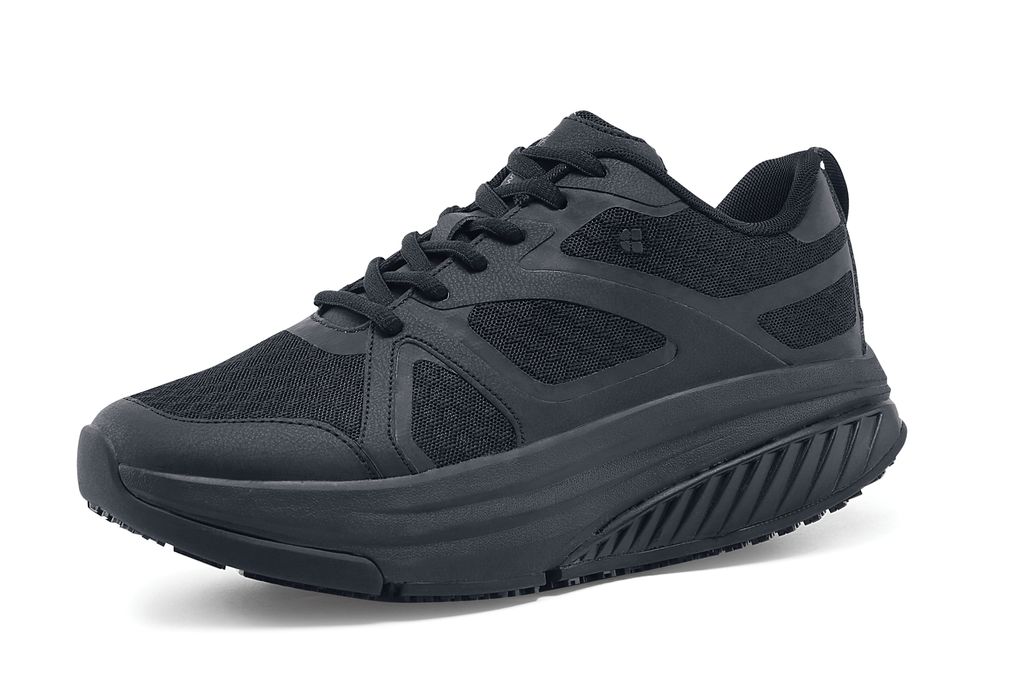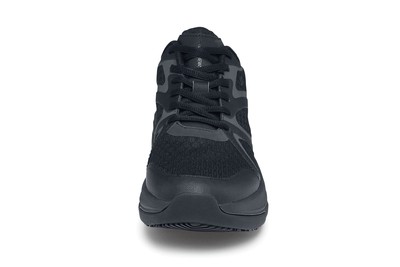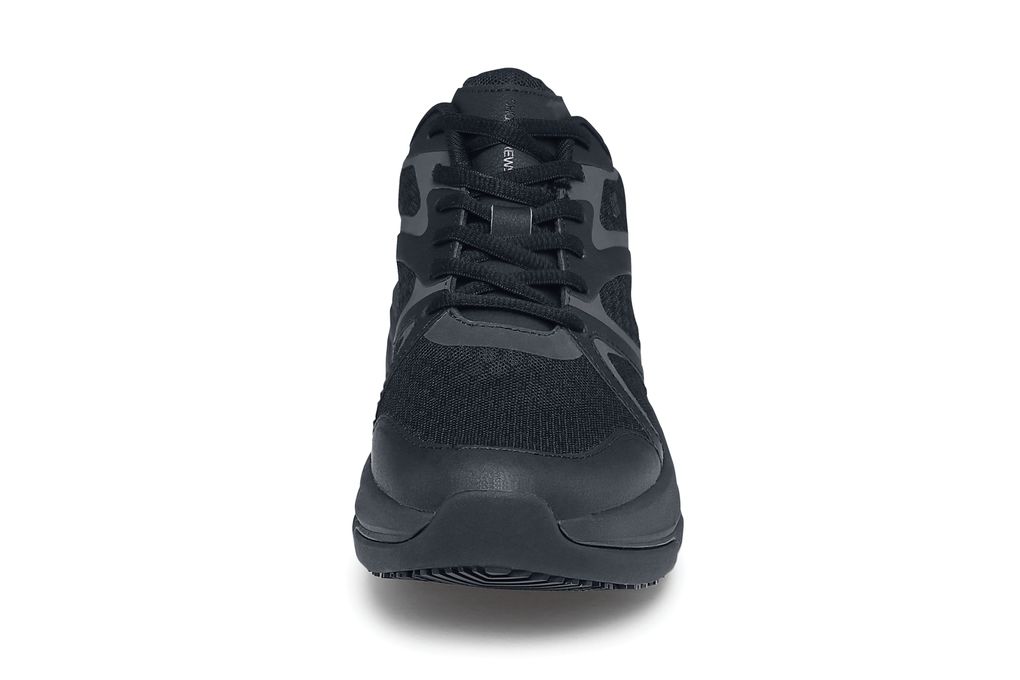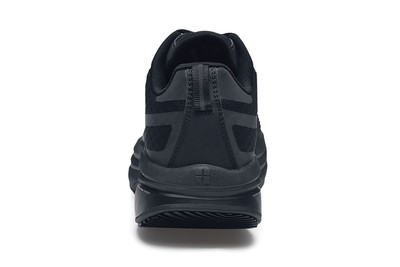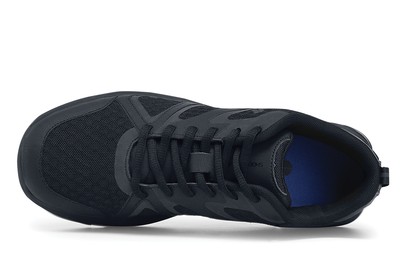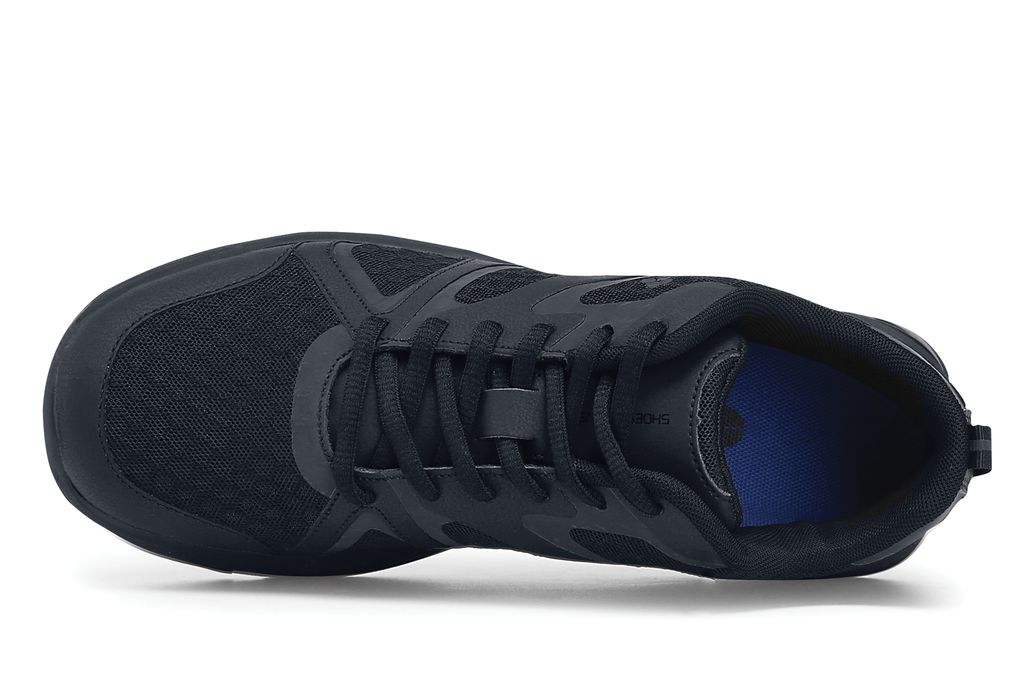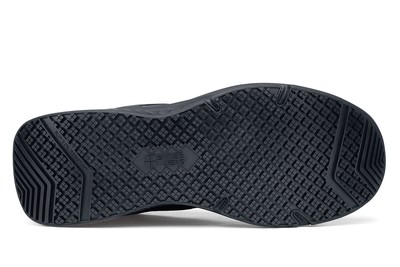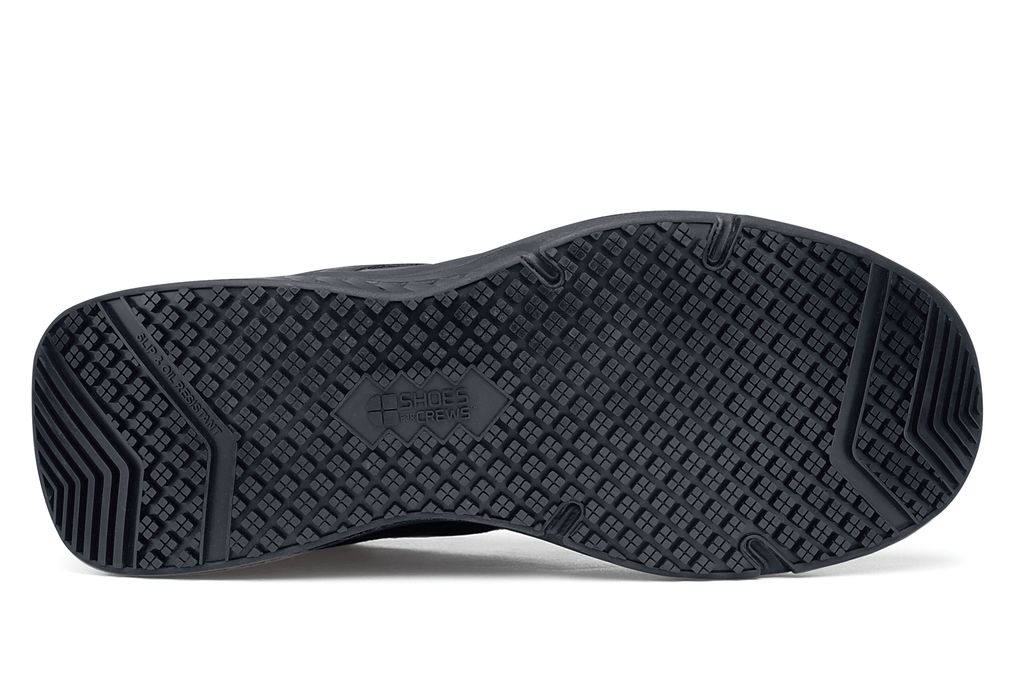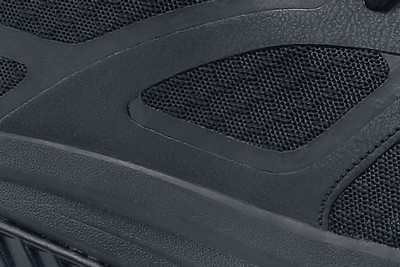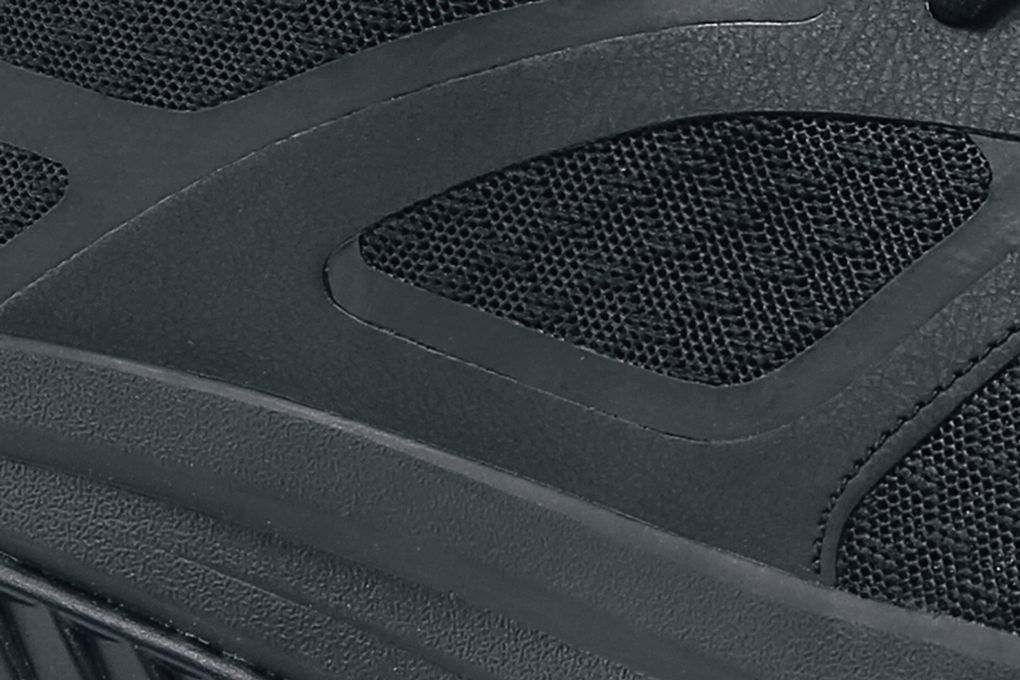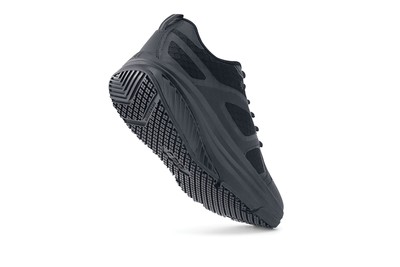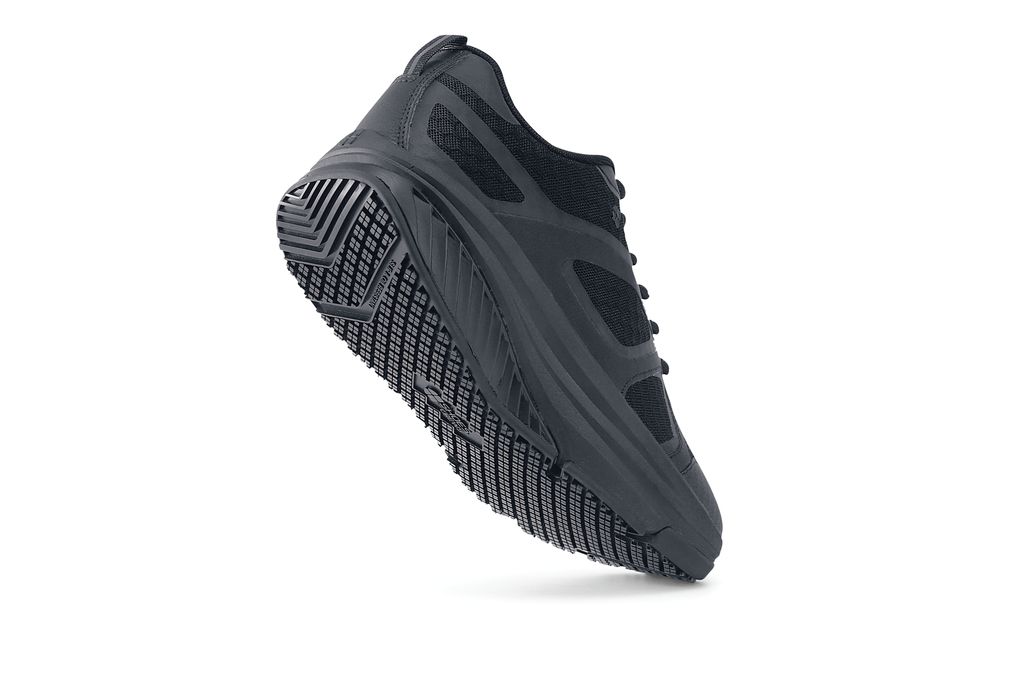 Energy II
Mujeres Negro, Estilo #28500
¿Necesita un poco más de energía en el trabajo? Mueva esos zapatos extra acolchados con la popular suela extra grande con el estilo de rendimiento deportivo y la capacidad antideslizante que solo nosotros ofrecemos.
Resistente al agua
Tratados para repeler los líquidos.
Extra acolchado
La suela con nueva tecnología y construcción acolchada le agregan confort.
Plantilla removible
Las plantillas son removibles, lo que le permite colocar plantillas a la medida u ortopédicas.
Ajuste natural
Un ajuste natural para los pies de casi todas las tallas.
Con ventilación
Los paneles de malla colocados estratégicamente mantienen sus pies frescos.
SpillGuard (Protección contra derrames)
Una membrana protectora o un material de revestimiento que crea una barrera que le protege de los líquidos calientes.
Vegano
No contienen productos ni subproductos de origen animal y no se hacen pruebas en animales.
TripGuard (Protección contra tropiezos)
La punta con forma cónica disminuye el riesgo de tropiezo cuando camina por diferentes pisos, por ejemplo, de una superficie resbaladiza a la alfombra o tapete.
Other Features
Plantillas acolchonadas removibles
Peso (por zapato): 14.4 oz.
Parte superior sintética
Antideslizante
Cambrillón de nailon
The shoe is longer than expected feels from a half size to a full size larger. So makes me feel unsteady.
Dodie Gallegos Cafereria manager July 16, 2017
I had the previous energy shoes for 8 years in a 5.5 and was disappointed that they are no longer made. I ordered the new energy II in the same size but they were too big. They measured 1/2 inch bigger on the outer sole than the previous shoes. I traded them in for the size 5 and they fit much better, but were still a tad bigger than the old shoes in a 5.5. I would prefer the old black leather instead of the breathable mesh. I recommend that SFC have the sizes in inches on their shoe size chart of the insole and outsole to make an informed decision on what size shoe is needed. The return process was easy though and I'm glad to have new work shoes!
Kaeleigh Trullinger June 28, 2017
I loved this shoe. I purchased it multiple times as it was always the best. Disappointed that it is no longer available in wide width. I have recommended this shoe to many people.
SHARON MOYER June 15, 2017
Good shoes just need a wider width. Normally wear mens shoes for this reason. But these dont come ina mens shoe
mary colburn June 14, 2017