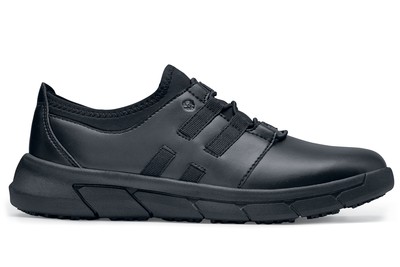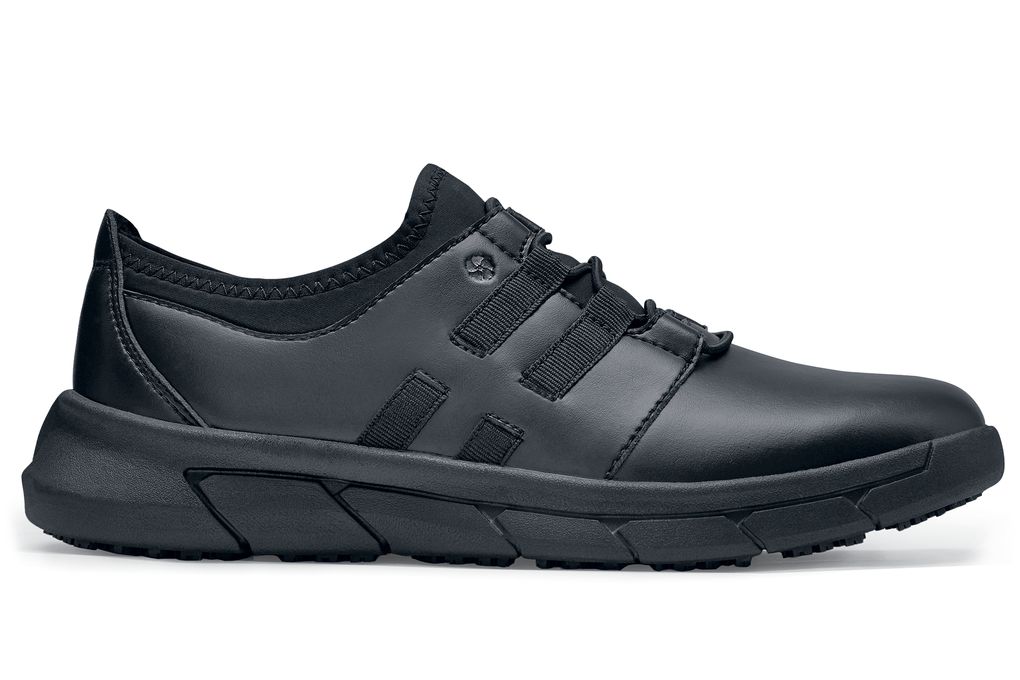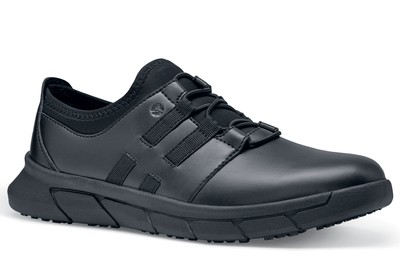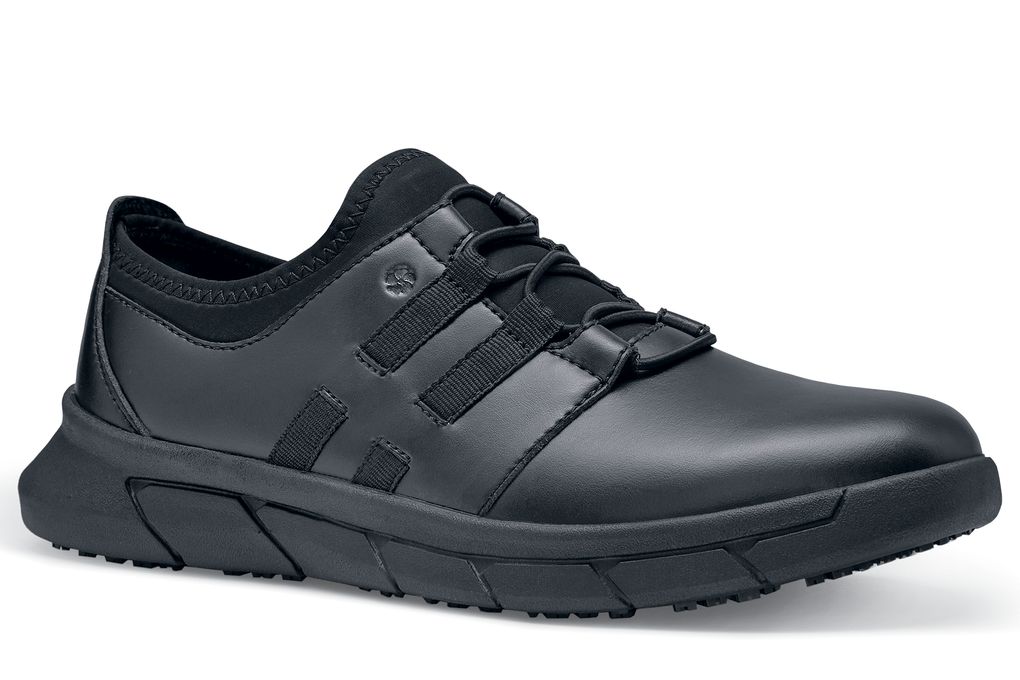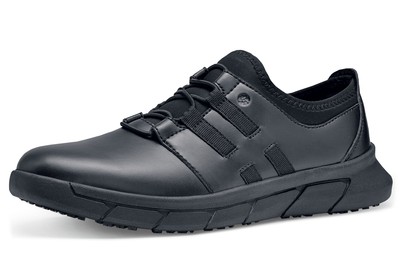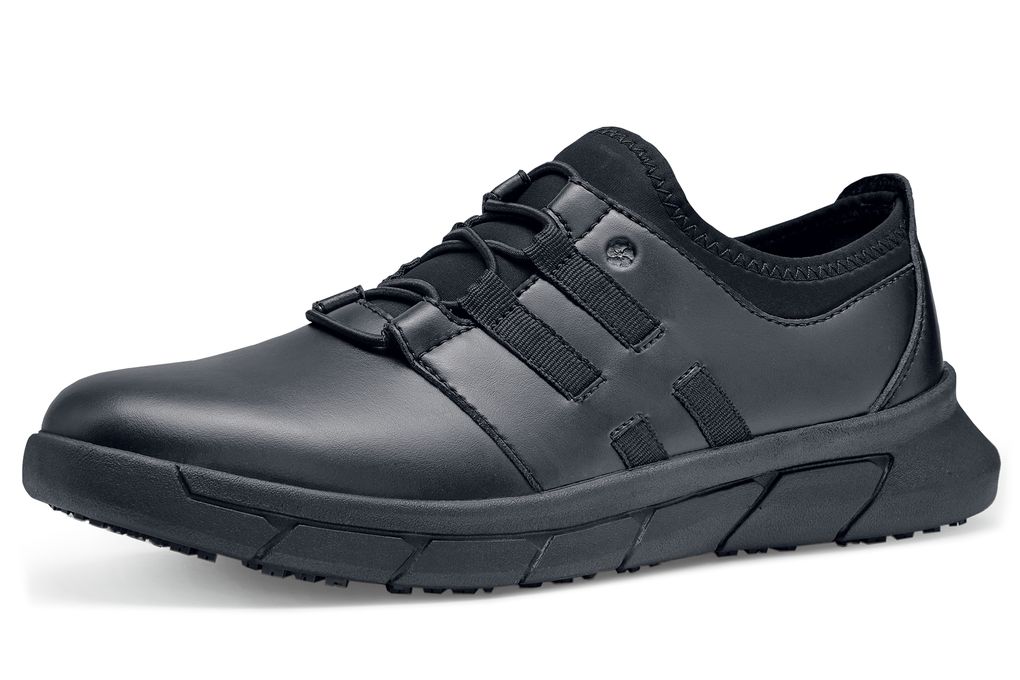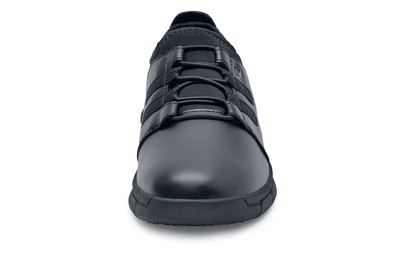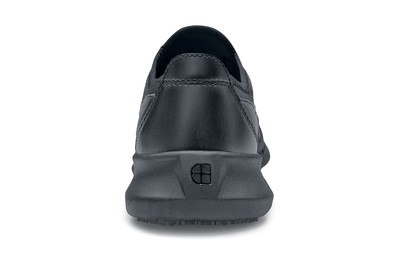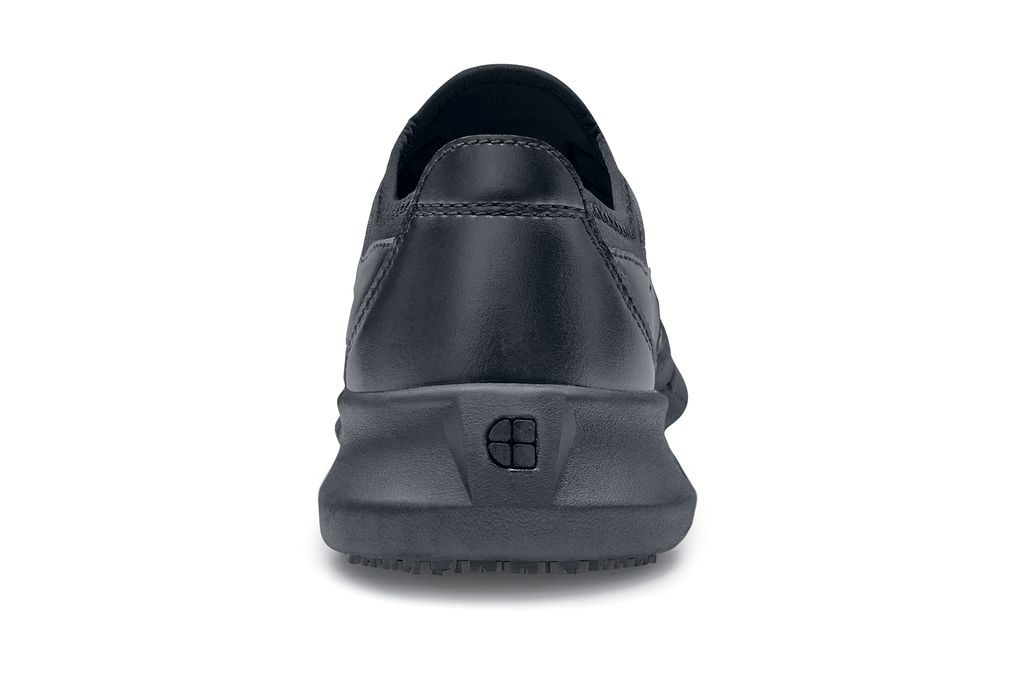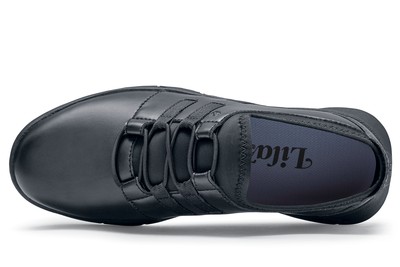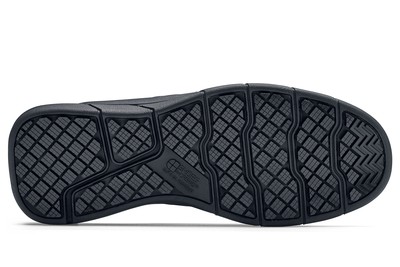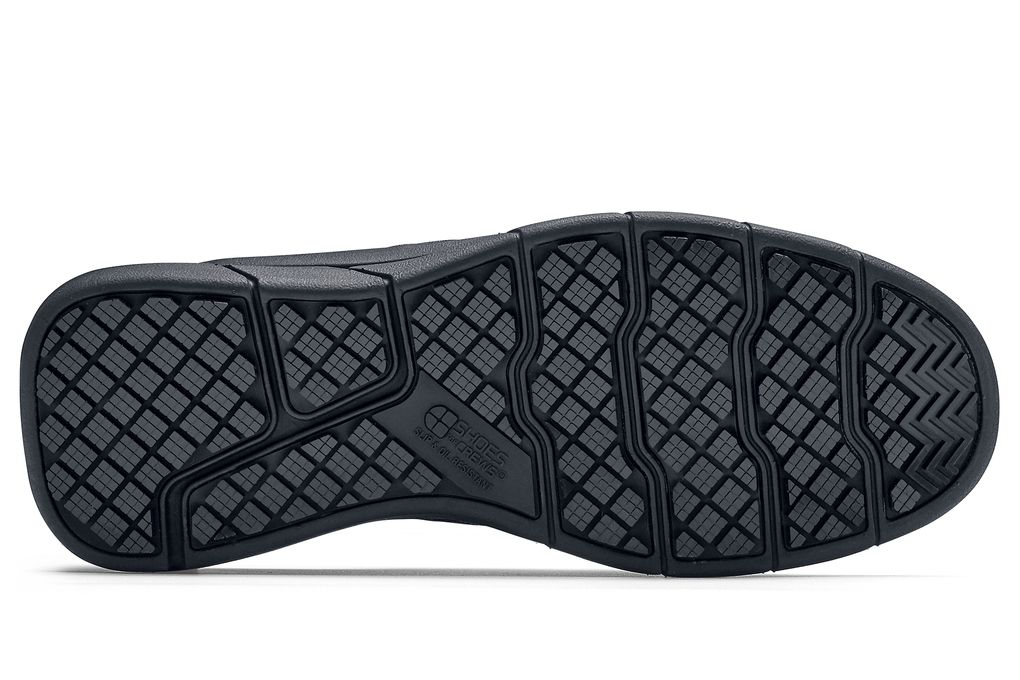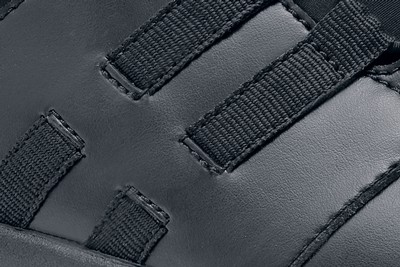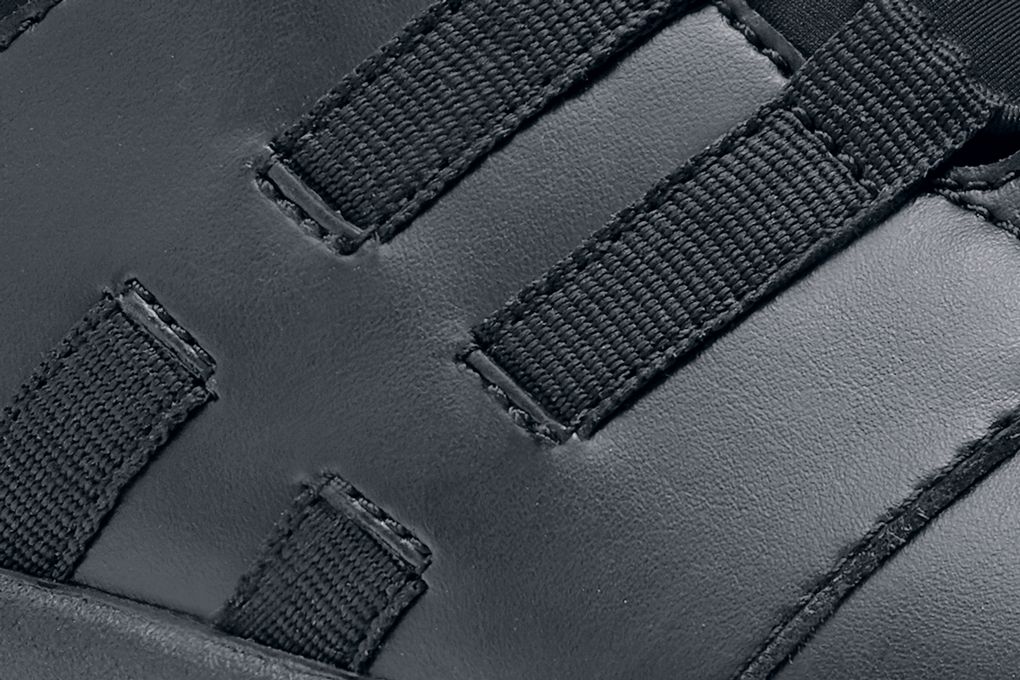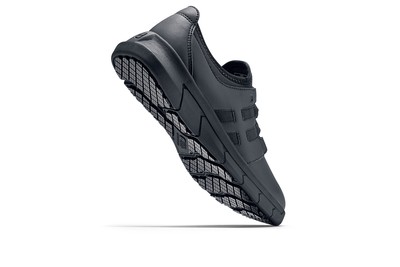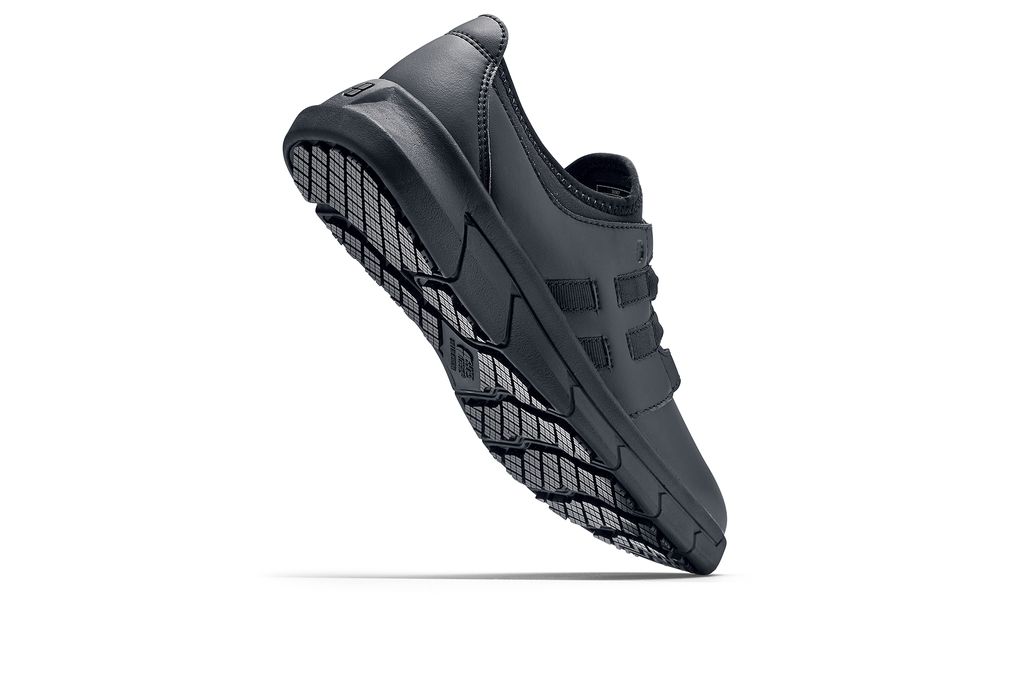 Karina
Mujeres Negro, Estilo #36907
Also Available
Con un diseño liviano, sistema de cordones que se atan fácilmente y suela flexible antideslizante que permite que el zapato se mueva al ritmo de su pie para darle comodidad extra todo el día.
Resistente al agua
Treated to repel liquids from the surface.
Ajuste natural
A default fit for most sizes of feet.
TripGuard (Protección contra tropiezos)
Decreased trip hazard zone to allow fluid movement between slippery environments.
Suela flexible
Groove pattern on the outsole that provides comfort by mimicking the foot's natural movement.
Other Features
Plantillas acolchonadas removibles
Antideslizante
Peso (por zapato): 8.2 oz.
Parte superior sintética
Súper liviana
Acolchado extra
Un paso hacia la comodidad con el botín de neopreno
These are super lightweight, almost like they're made out of foam. Exterior is super smooth and easy to clean and laces have retained elasticity. Hugs the foot really well. Do recommend insoles as the default ones are pretty firm, and they aren't as non-slip as some heavier models.
Liz Eli April 25, 2018
Love these shoes very comfortable and don't make my feet hurt after an 8 hour shift like every other shoe I've tried. Thanks so much
ANGELA LUERKENS March 18, 2018
perfect, I love it .
Cheryl Tennant Kitchen Supervisor February 20, 2018
Very happy with the shoes. Wore them in comfort the very first day. I only order Shoes for Crews for the food service industry because I can depend on comfort and non-slip. Always had problem with sore feet and legs before, and since trying this brand that problem has ended for me. Thank You!!!!!!!
Carol Kahl Crew Member December 20, 2017
Love these shoes. Very comfortable and very slip proof.
Holly Fraire Bartender November 19, 2017