Delray - Leather
is rated out of
5
by
33
.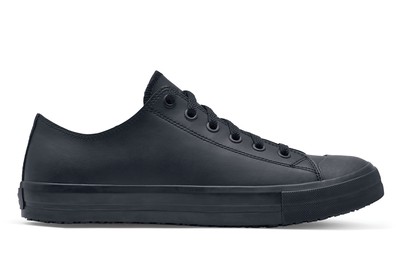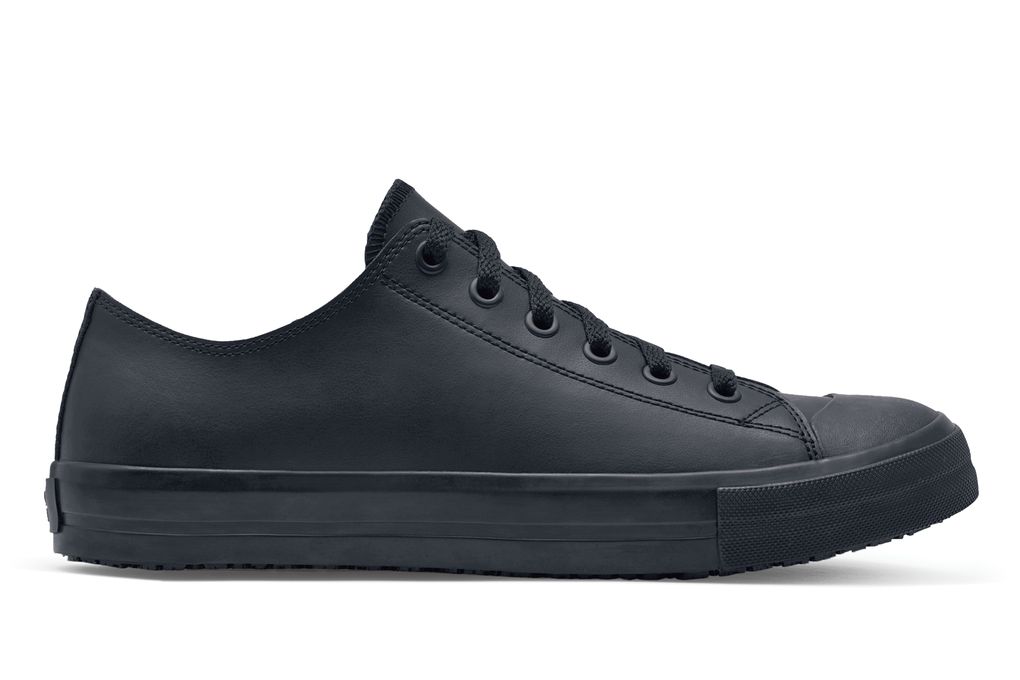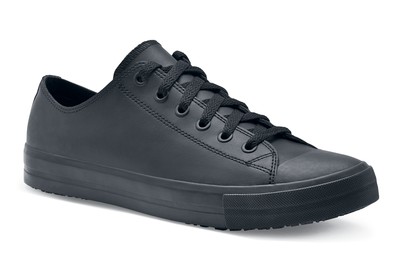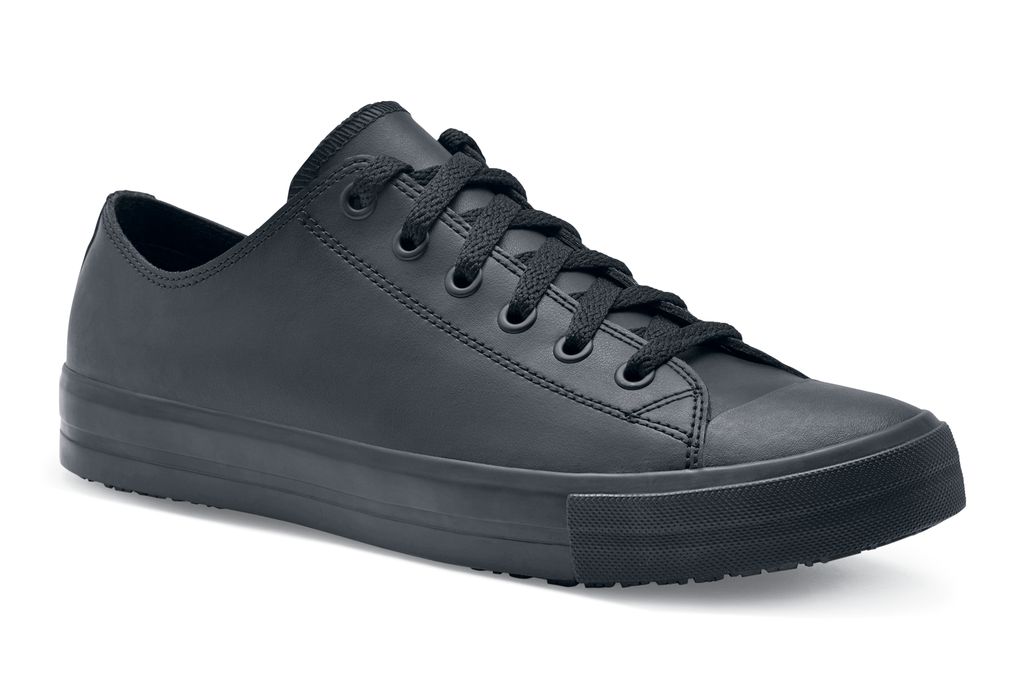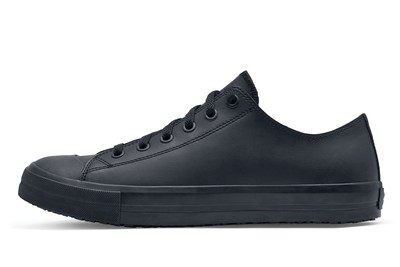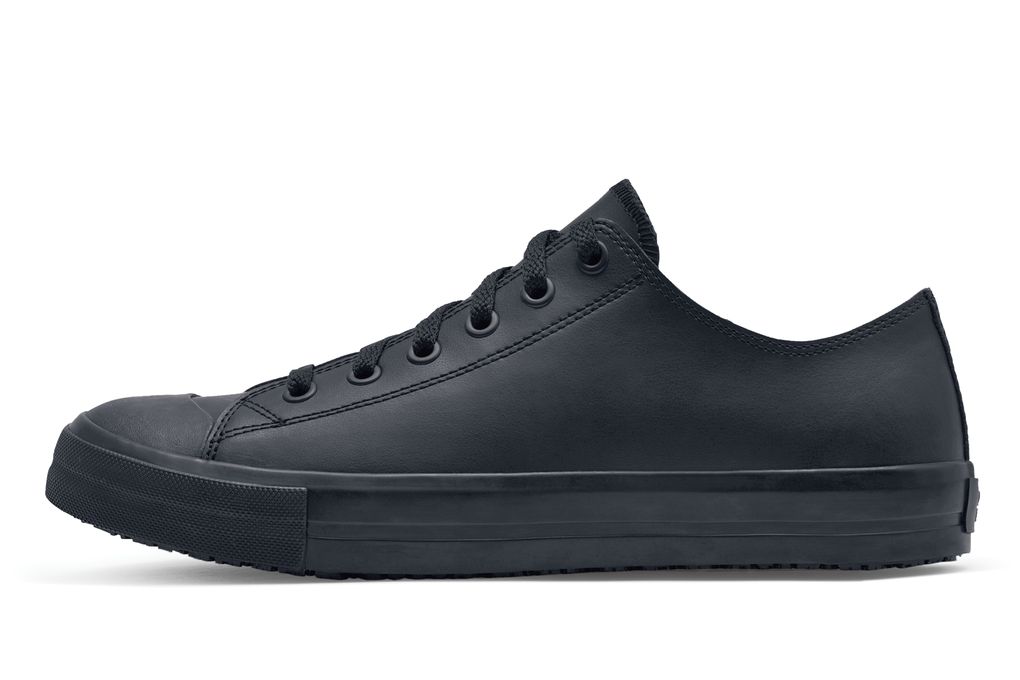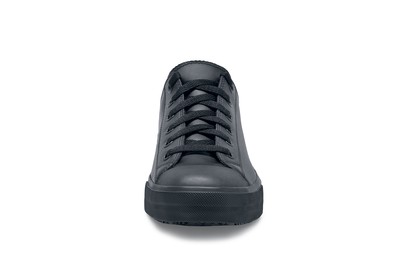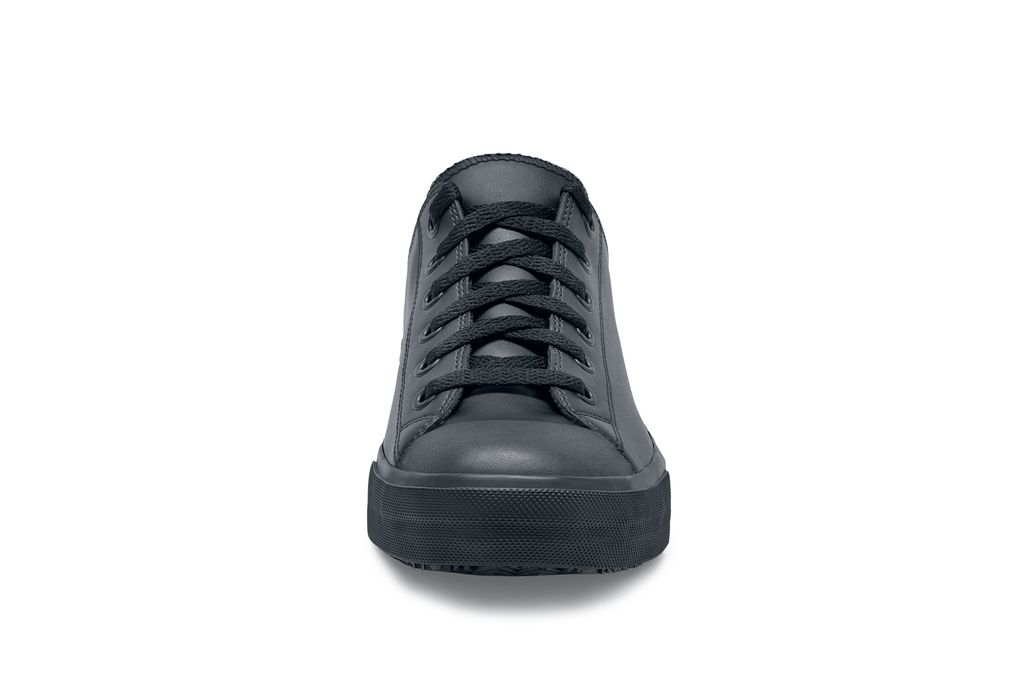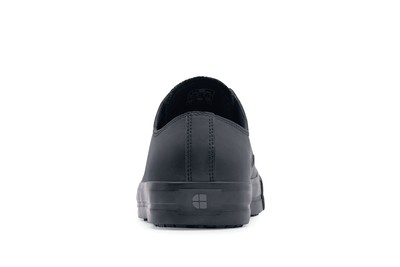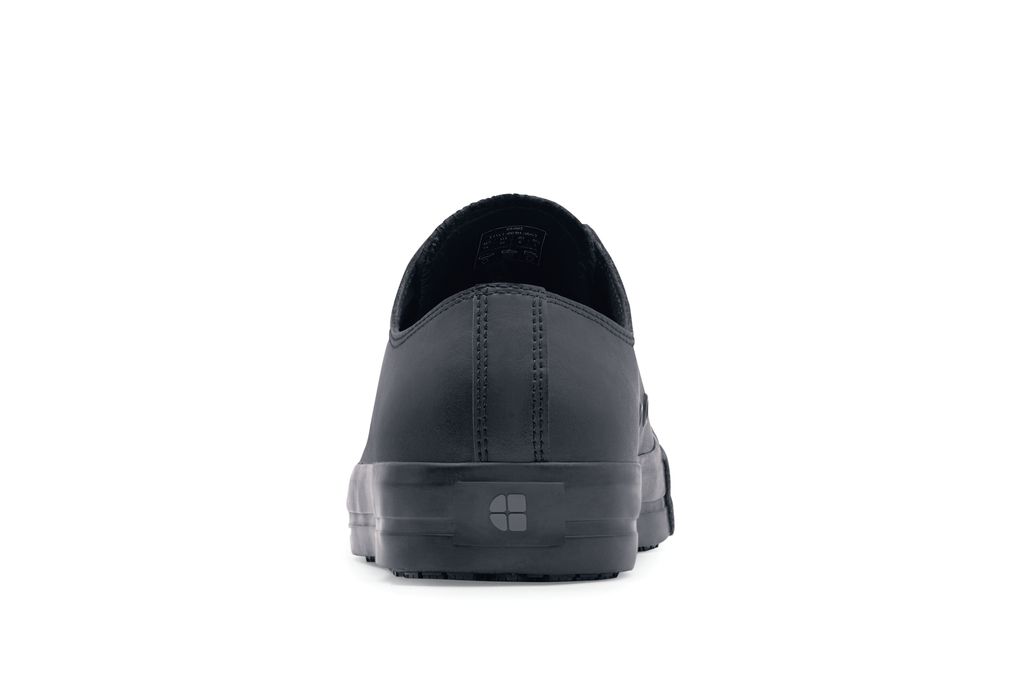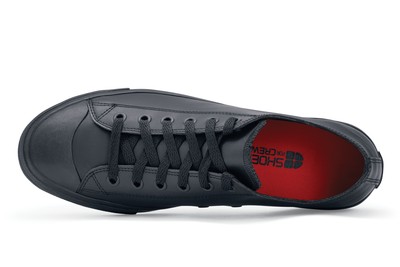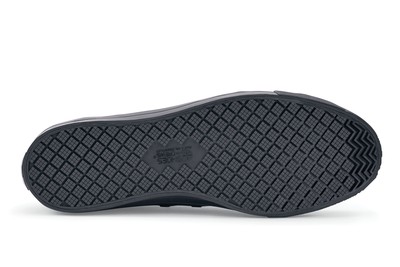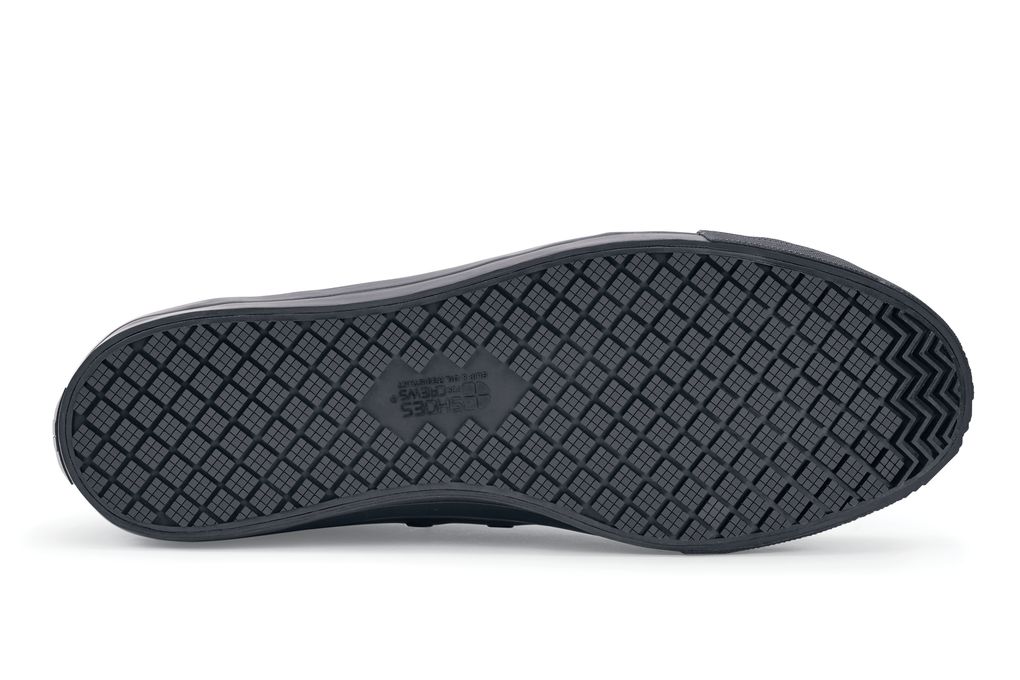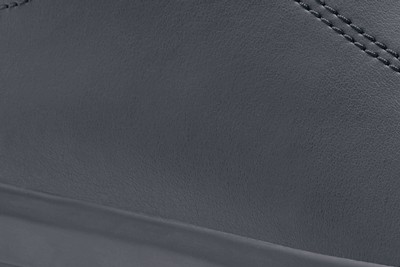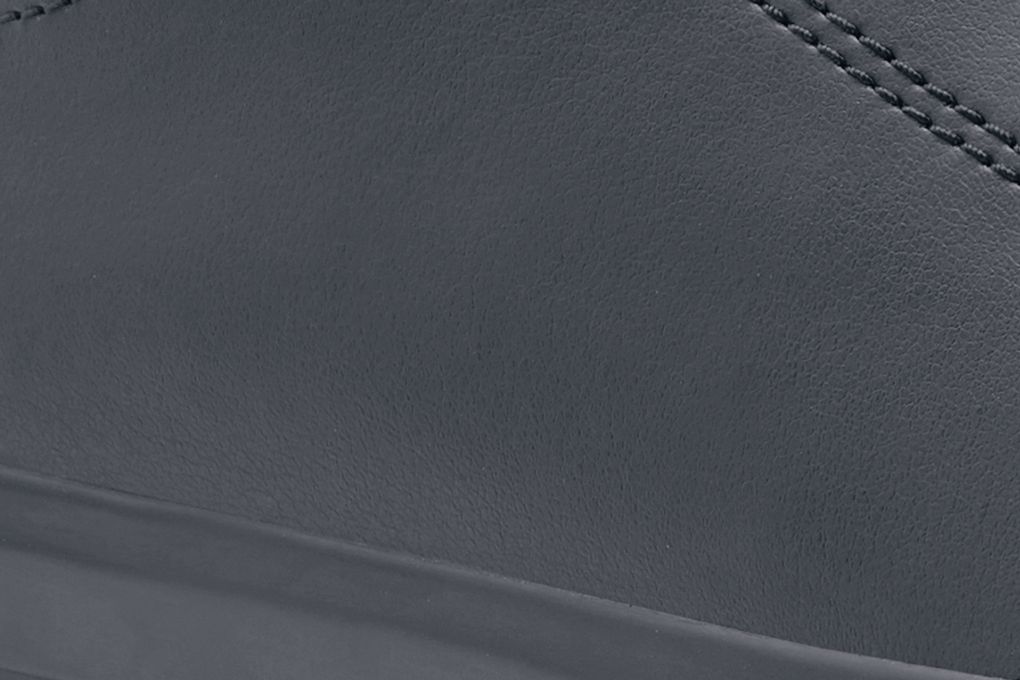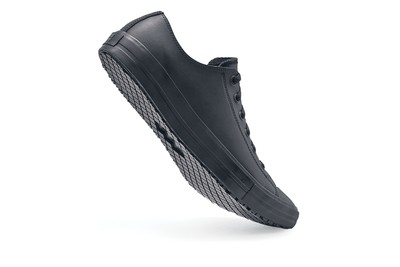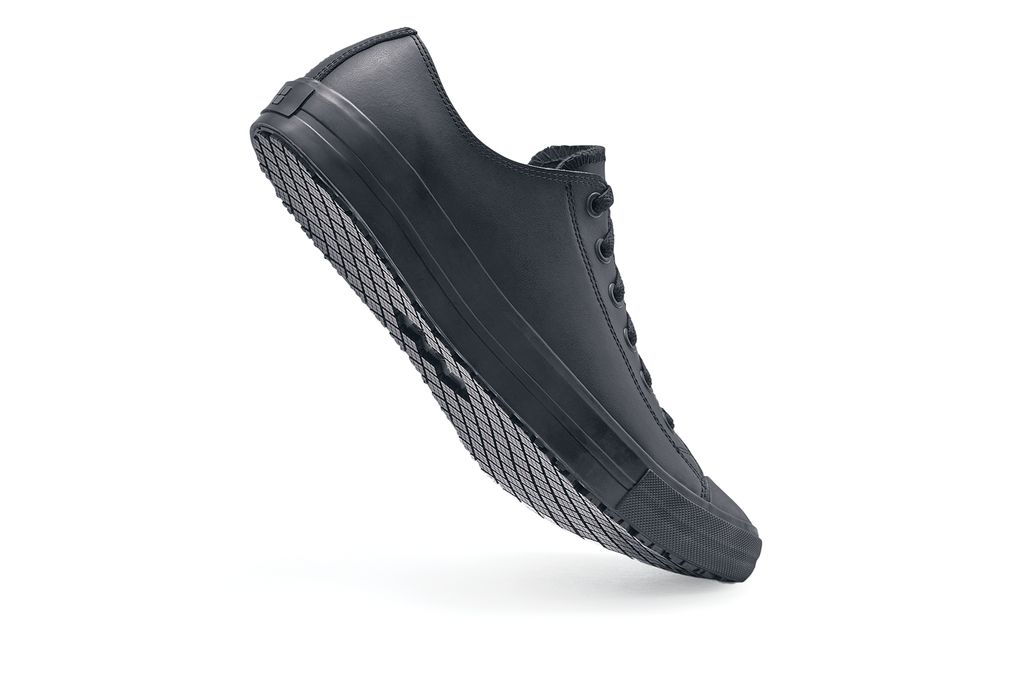 Delray - Leather
Negro, Estilo# 38649
Descripción y características:
Si lo suyo es la imagen deportiva clásica, le encantará este estilo de cuero casual y cómodo que ofrece seguridad con capacidad antideslizante superior durante o después del trabajo. La resistencia al agua, el ajuste natural y la lengüeta reforzada son características con las que le agradará contar.
Antideslizante: Suela resistente a resbalones SFC superior.
Resistente al agua: Tratado para repeler líquidos de la superficie.
Ajuste natural: Un ajuste predeterminado para la mayoría de las tallas de pies.
Also Available
Rated 1 out of 5
by
gotarheels
from
Poor Quality and Uncomfortable
I wore these shoes for almost the entire 60 day wear and compare period, but ultimately had to return them. I work about 25-30 hours a week at a restaurant and after about a month the material around the flex areas at the front of the shoe started to rip, and they ripped big time. The overall comfort level was also not great - I typically wear Converse Jack Purcells, which are a similar style to these shoes, but these shoes are much less comfortable and the material is extremely stiff. I was able to put up with it because I wear thicker socks to work and it didn't bother me as much. Overall, the shoes do look very stylish (until the rips happened) and the non-slip factor was excellent. However, I would spend your money on another style that is more geared towards durability and comfort.
Date published: 2019-02-28
Rated 5 out of 5
by
sonichris
from
Excellent shoe if you wear Converse All Stars
These shoes feel exactly like Chuck Taylors, so if you are used to wearing Chucks every day then get these, you will not be disappointed. If you are not used to wearing Chucks, then you may not like the fact that they have no arch support and are completely flat on the inside. I love them because that's what I'm used to wearing but I think the negative reviews about these shoes being uncomfortable are from users who may not have worn Chucks before. This is my 2nd pair of these shoes. I am a mechanic and I am on my feet up to 10 hours a day. I walk on motor oil, carb cleaner, brake fluid, coolant, etc and they do not slip nor do the soles or rubbers come apart. Even in these harsh conditions I can use them over a year before I need another pair. I wear 10 1/2 in Chucks and the 11 in these fit exactly the same.
Date published: 2019-09-09
Rated 5 out of 5
by
othermegan
from
For when you can't wear your converse to work
I love me my canvas shoes. I love the feel. The look. All of it. I'm so glad to have the delray canvas shoes. I'm on my feet 30-40 hours a week and these shoes are great for that. I get about 6-8 months out of each pair and that's because I absolutely abuse my shoes. I would definitely recommend them.
Date published: 2019-11-03
Rated 5 out of 5
by
Morrigan72
from
Lasted Forever!
I bought myself a pair of these in January of 2017, and three and half years later I'm finally having to replace them because I've worn through the canvas top. After about three months I wore through the original insoles, so I had to get a replacement set from my local drugstore, but the structure of the shoe itself has held up. The tread is still holding strong, never had any tearing or separation between the soul and the upper, and again, it took me three years to wear through the upper canvas. These are fashionable enough that I could wear them around town and they didn't look like work shoes, and comfortable enough to last me through 6 to 16 hour shifts. The only thing I wish they had was better waterproofing, but they're canvas, so I knew what I was getting. I can't recommend these enough
Date published: 2020-10-18
Rated 1 out of 5
by
Server
from
Looks nice but very uncomfortable
I've been a customer for years. I love the design and comfort of shoes for crews but this one isn't. This is probably the worse shoesforcrews I ever purchased in my life. It gave my feet a heel problem. It feels like a tearing pain that you can even see a mark on your socks.
Date published: 2018-11-10
Rated 5 out of 5
by
Andres S.
from
The shoes fit perfect. Don't know where else to buy my work shoes but Shoes For Crews. Highly recommend
Date published: 2018-04-29
Rated 4 out of 5
by
Momzy
from
good enough
the back ankle digs in at first, but goes away after some wearing (get some bandages) Little cushioning and the insole from the website didn't fit into it.
Date published: 2020-06-28
Rated 3 out of 5
by
Meg. Chef
from
Good looking
Have only had them for about three weeks and I've already noticed that the seams on the souls have started to come away from the leather, hopefully they will last longer than Walmart shoes. Only time will tell.
Date published: 2020-03-16