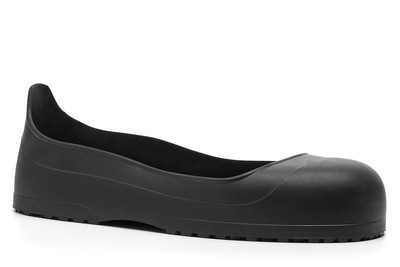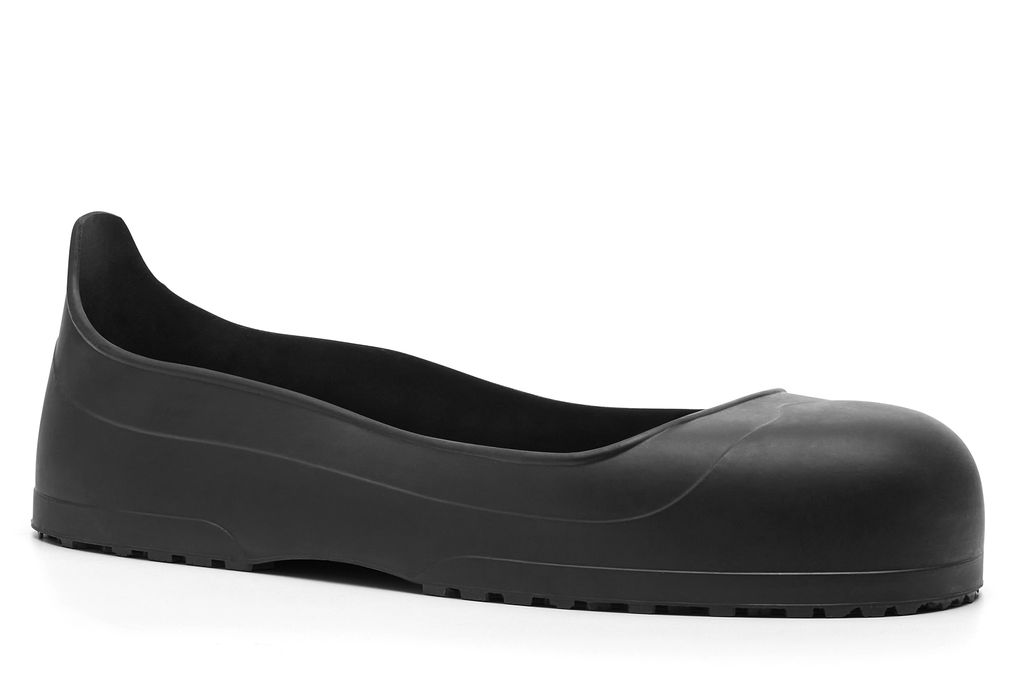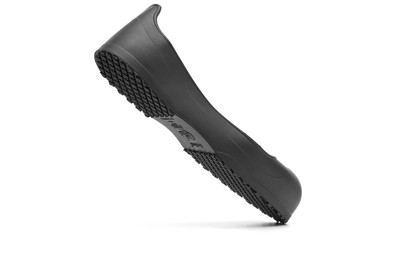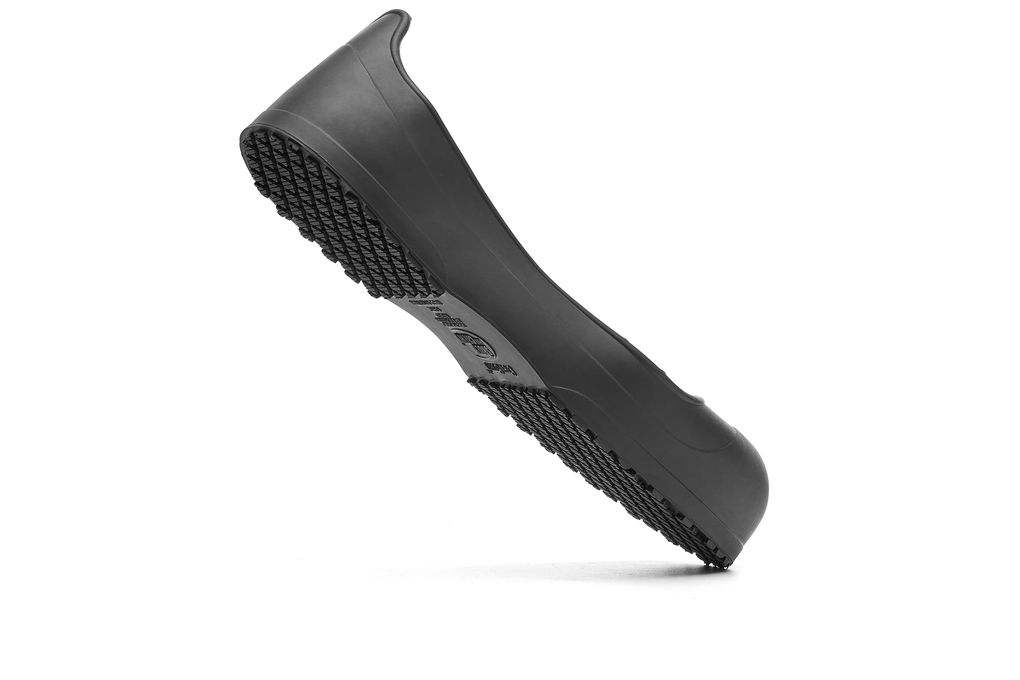 CrewGuard® Cubrecalzados Antideslizante - Punta de Acero
Negro, Estilo #53
Protección de la punta de acero cuado la necesite.
Steel Toe
SAFETY TOE FOOTWEAR meets ASTM F-2413-11 standards bearing a class 75 rating.
Suela Externa antideslizante patentada SFC Mighty Grip®
Other Features
Se ajusta cómodamente y firmemente sobre casi cualquier par de zapatos atléticos o de trabajo.
La parte superior de goma lo protege contra derrames y salpicaduras
La punta de acero lo protege contra lesiones causadas por golpes
Ideal para nuevos empleados, para visitantes o para cualquier empleado que no use zapatos de seguridad antideslizantes.
I didn't realize they were so wide. I should have ordered a smaller size. Other than that, I really like them. I will let everyone know this so they don't make the mistake I did.
Carolyn Williams pkg operstor October 19, 2015
I'm not sure if this was a good purchase the only insoles that work are Dr. Scholls messaging sport insoles and in case I were to have no more Shoes for Crews shoes the shoe guards would be a last resort when I have no money.
Sean Patten food service clerk June 12, 2015