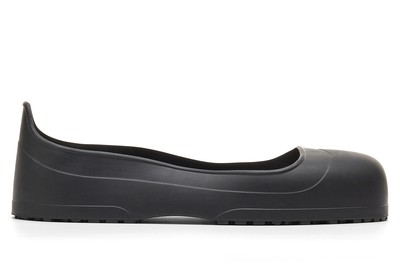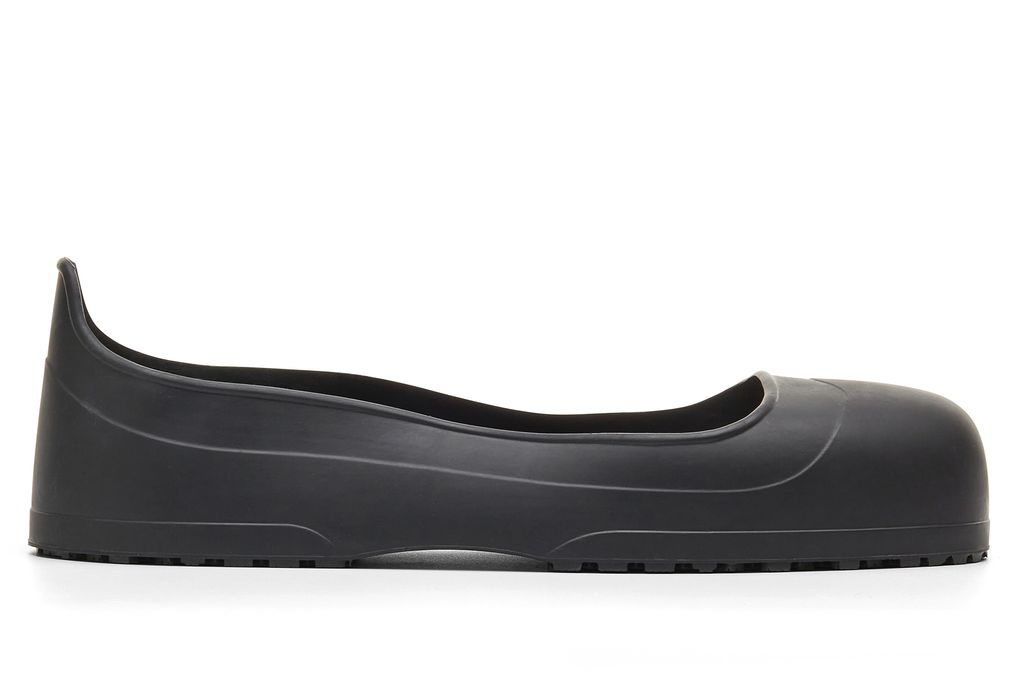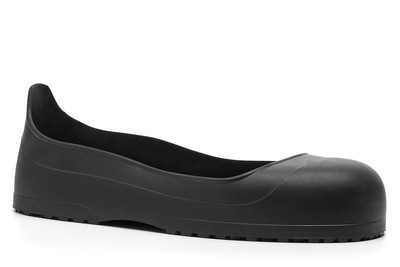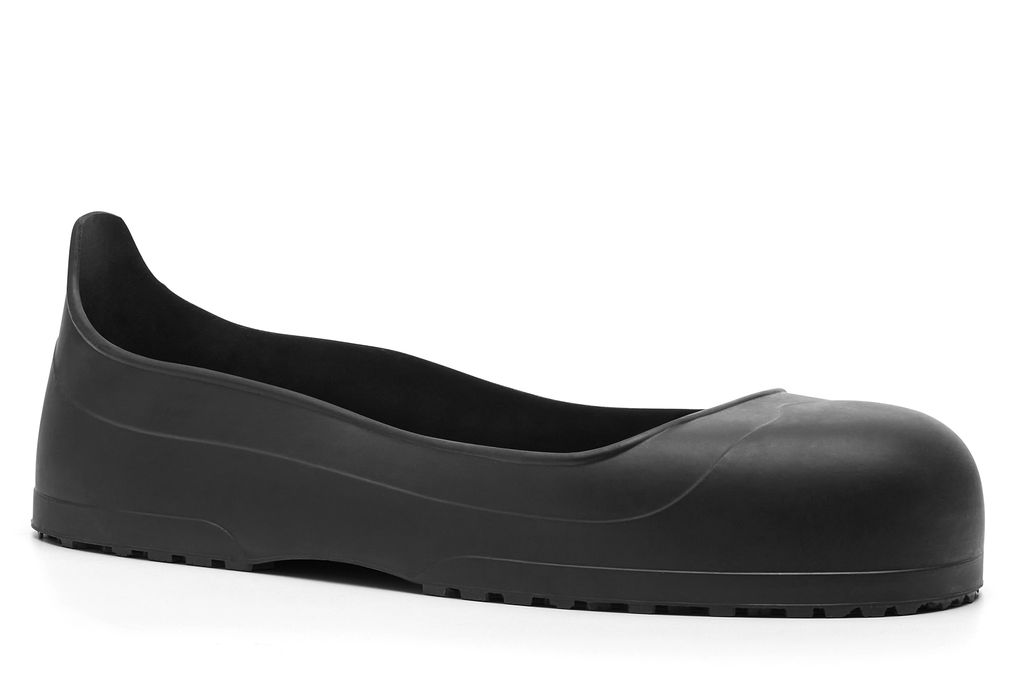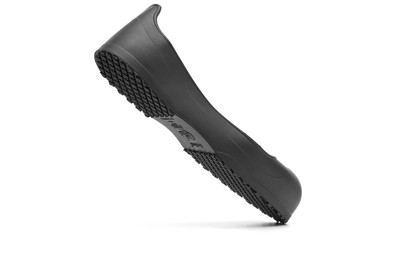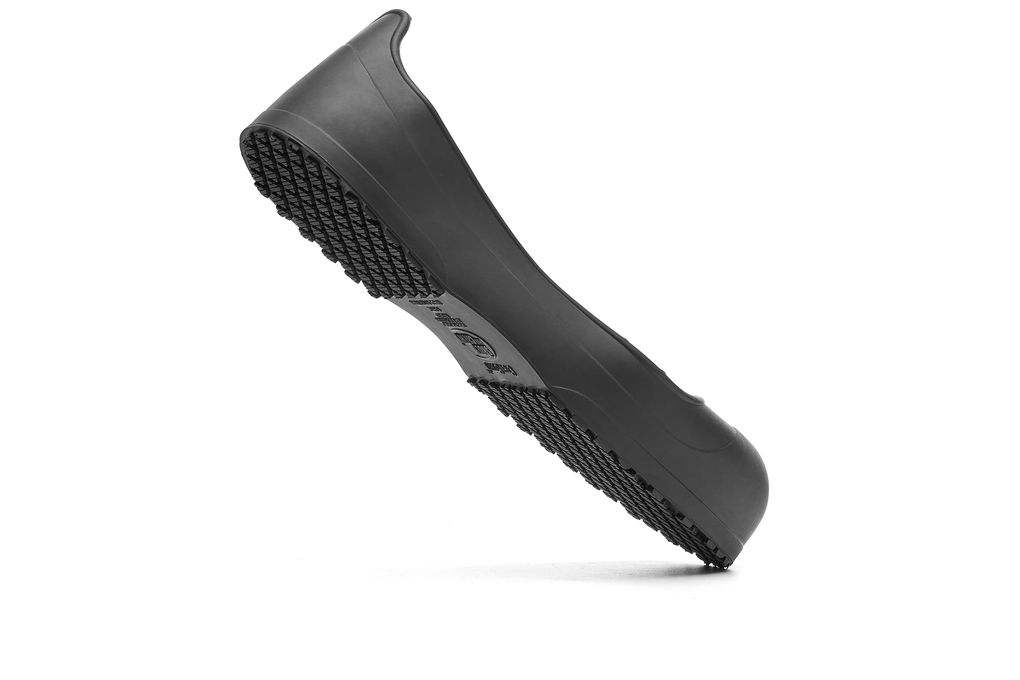 Couvre-chaussures antidérapants CrewGuard®  –  Embout d'acier
Negro, Estilo #53
Make any shoe slip-resistant and waterproof. Prepare for unexpected messes and situations with our slip-on overshoes. The rubber upper protects your shoes from spills and splashes while our patented outsole helps keep you on your feet. Great for new hires, visitors or any employee not already wearing our top-rated footwear. The Steel Toe meets ASTM F-2413-11 standards bearing a class 75 rating.
Punta de acero
Steel toe meets ASTM F-2413 standards bearing a class 75 rating.
Other Features
Se ajusta cómodamente y firmemente sobre casi cualquier par de zapatos atléticos o de trabajo.
La punta de acero lo protege contra lesiones causadas por golpes
La parte superior de goma lo protege contra derrames
Tracción antideslizante superior por Shoes For Crews
I didn't realize they were so wide. I should have ordered a smaller size. Other than that, I really like them. I will let everyone know this so they don't make the mistake I did.
Carolyn Williams pkg operstor October 19, 2015
I'm not sure if this was a good purchase the only insoles that work are Dr. Scholls messaging sport insoles and in case I were to have no more Shoes for Crews shoes the shoe guards would be a last resort when I have no money.
Sean Patten food service clerk June 12, 2015