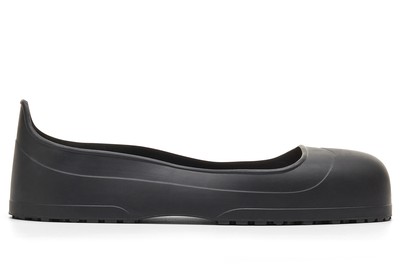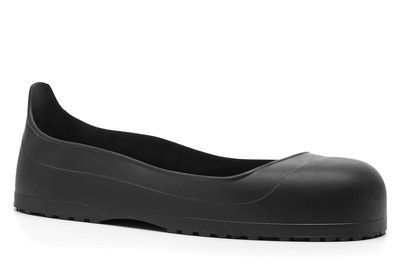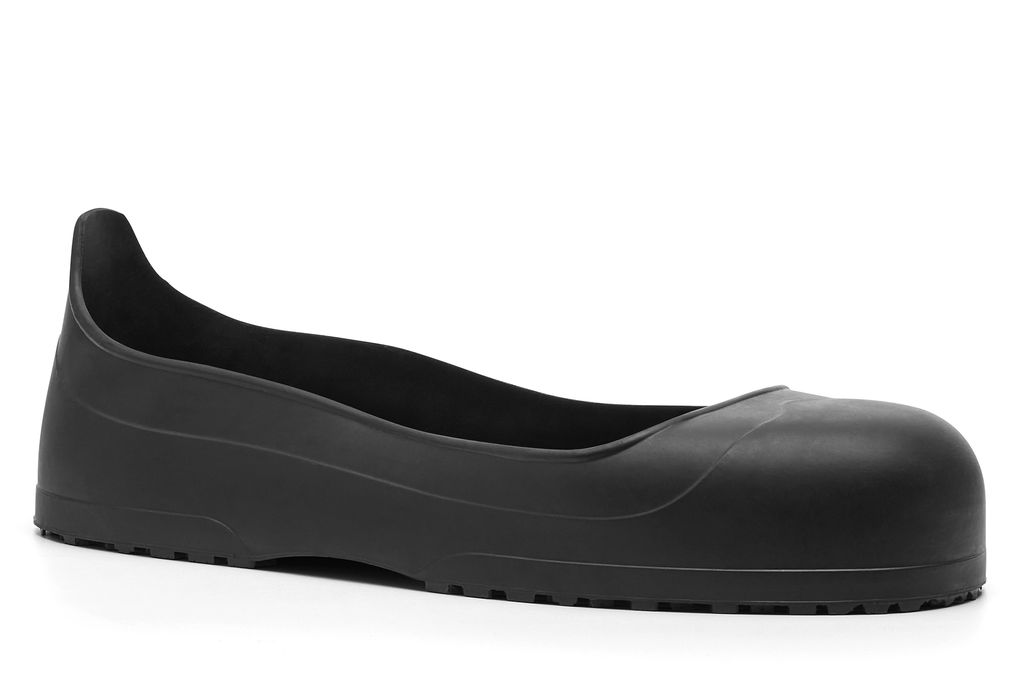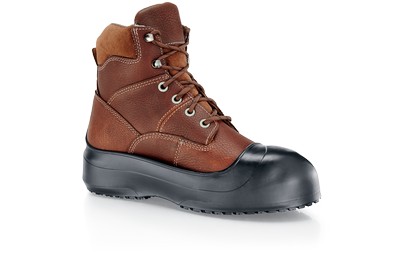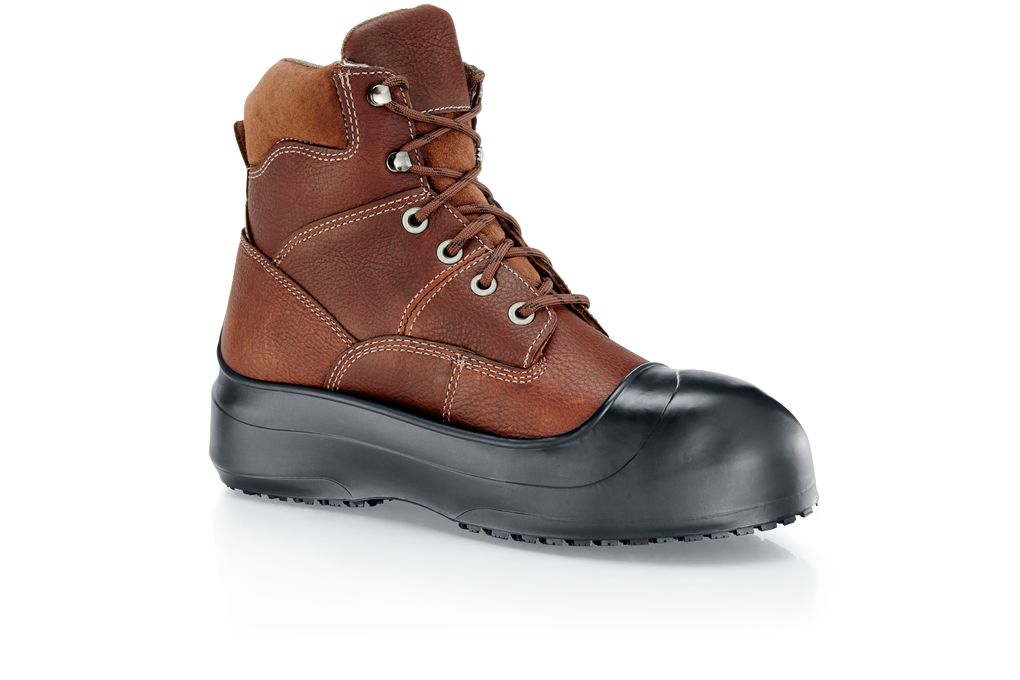 CrewGuard® for Boots - Soft Toe
Negro, Estilo #54
Make almost any boot slip-resistant.
Suela Externa antideslizante patentada SFC Mighty Grip®
Other Features
Suela Antideslizante SFC Mighty Grip calificada #1, que proporciona la máxima protección contra accidentes por resbalón y caída.
Se ajusta cómoda y firmemente sobre casi cualquier par de zapatos de trabajo.
Ideal for anyone not already wearing our top-rated footwear
Rubber upper protects against spills
Fantastic
Philip Carter April 26, 2017
Now I use them daily. I had boots that were my most comfortable foot gear but they did not have slip-proof bottom. Working in a large commercial kitchen made the boots a hazard to wear. With the SfC over boots the problem is solved.
Robert Spena Baker April 24, 2017
Well before they had one designed for boots I used to use one designed for shoes on my boots. They do seem to better designed for boots. The only issue I have is sizing. I wear size 12 boots and bought size large. The first day it took me 5 minutes to get on my boots. Since wearing it several days it takes around 1 minute to put them on. It does take a more effort than I would like to put them on. I would recommend a size larger. On shoe ones I used to order a size larger but I thought it caused wearing boots not shoes with them.
James Burrows April 27, 2016