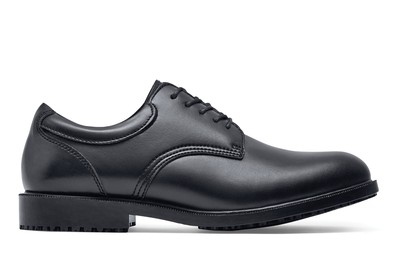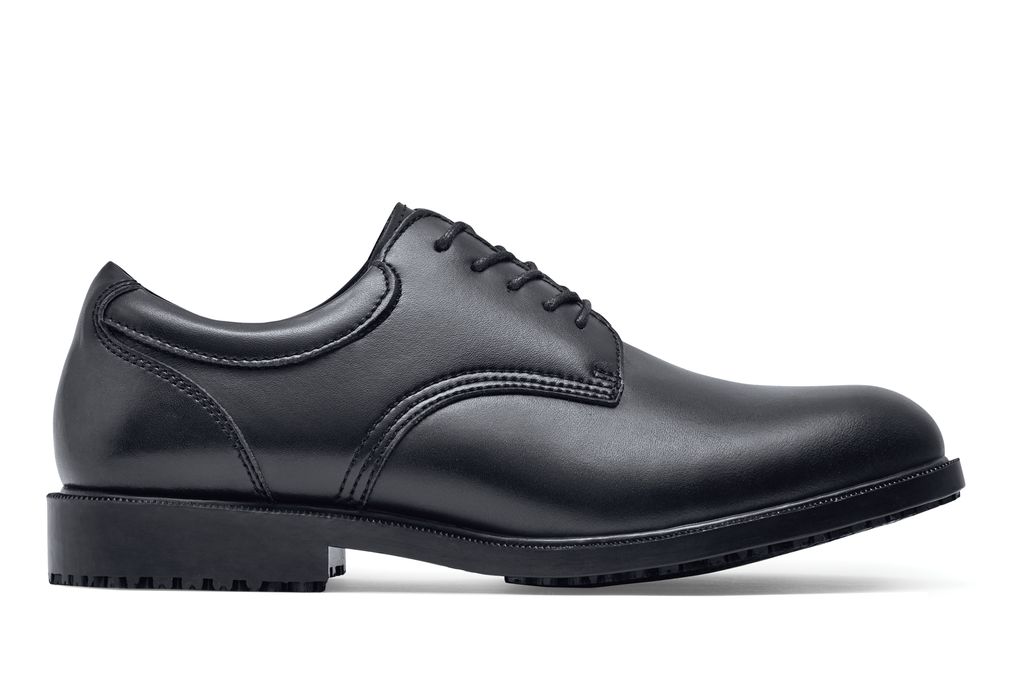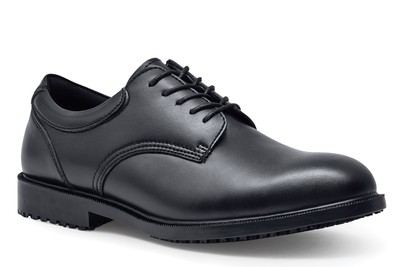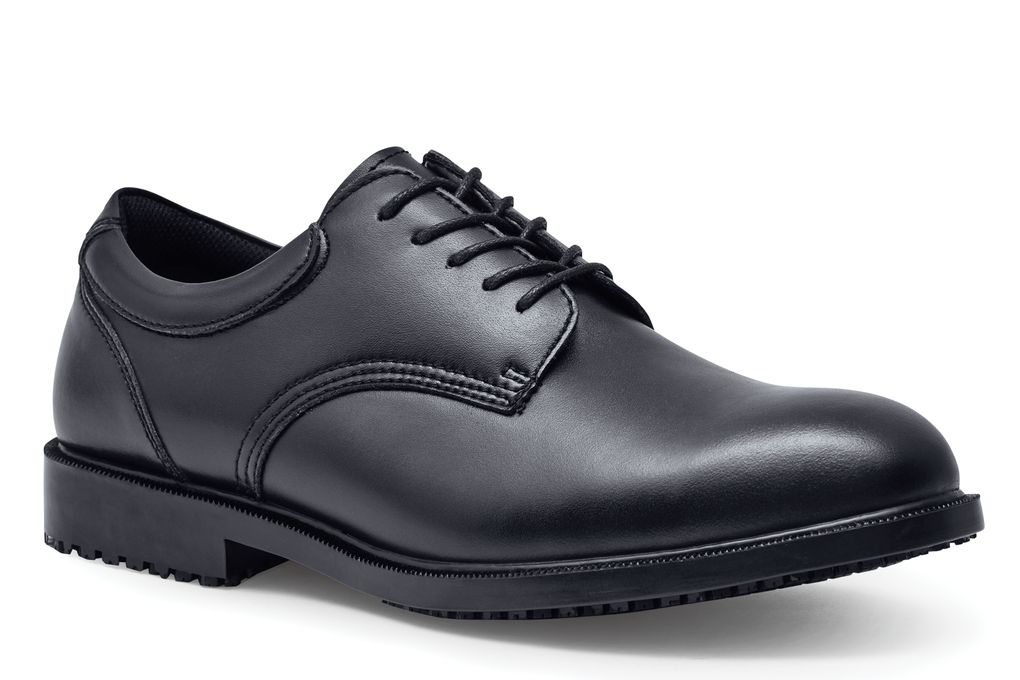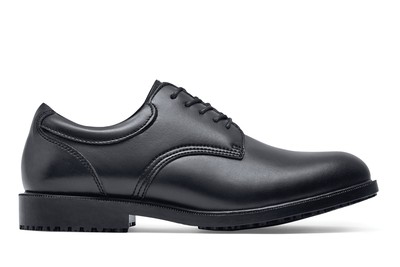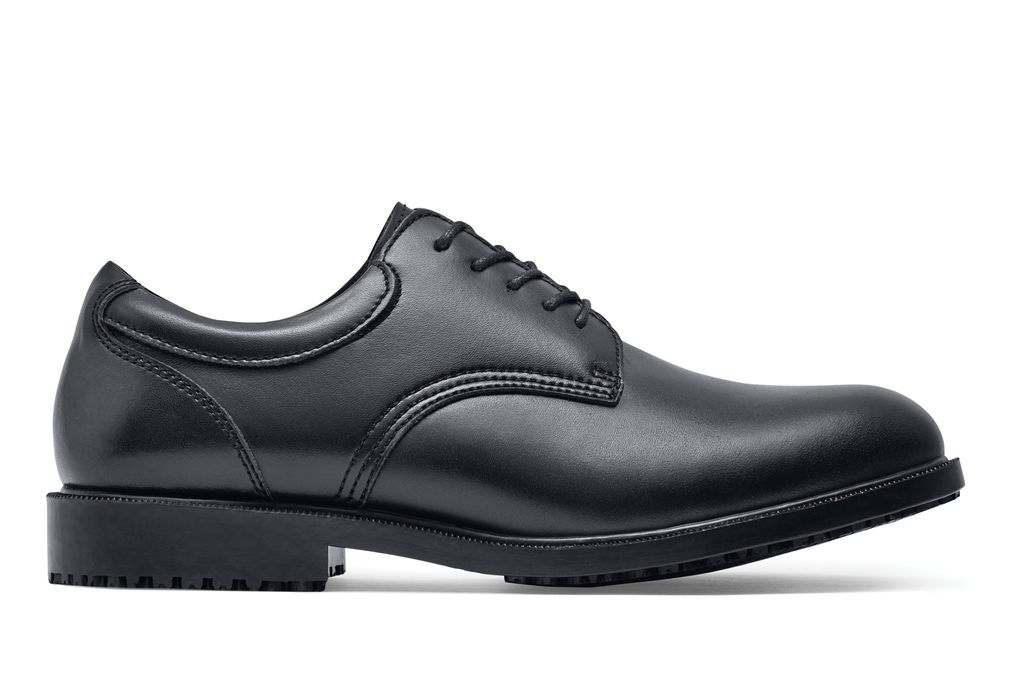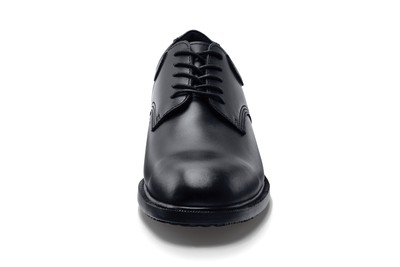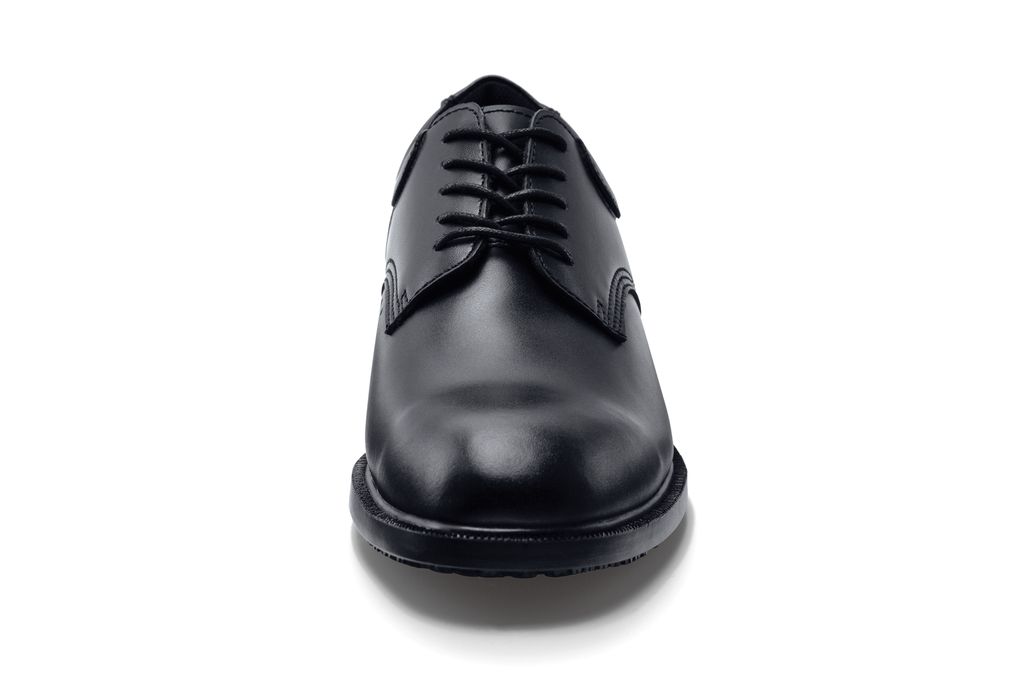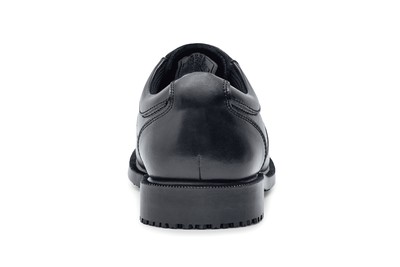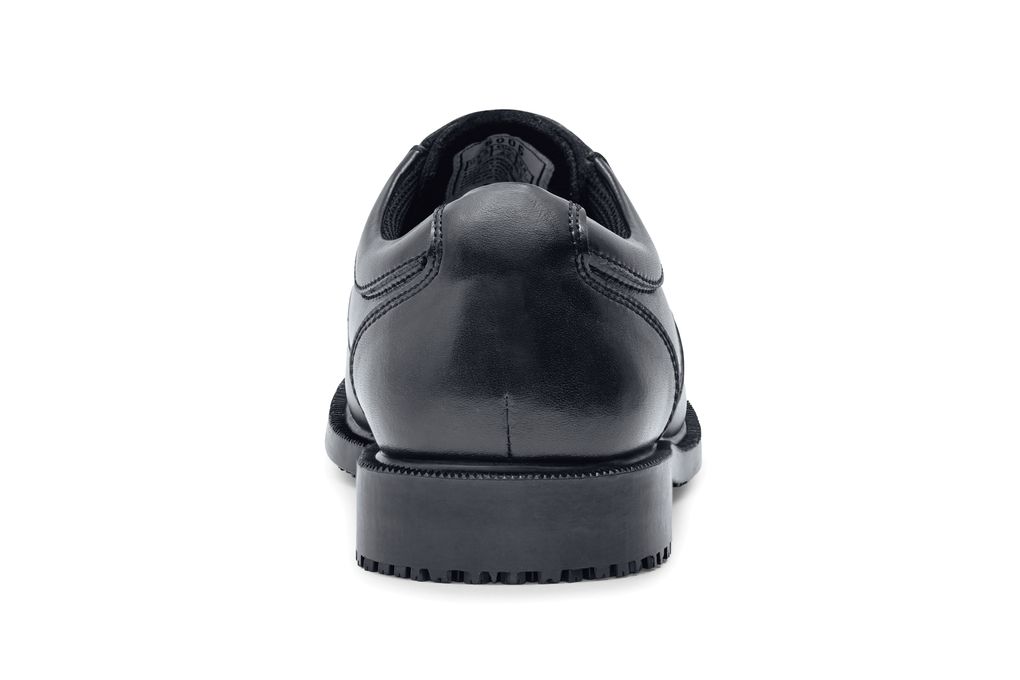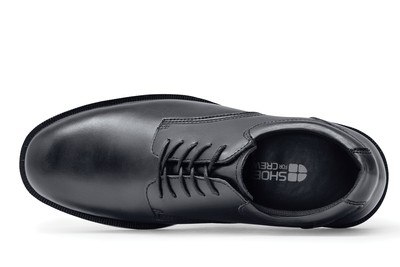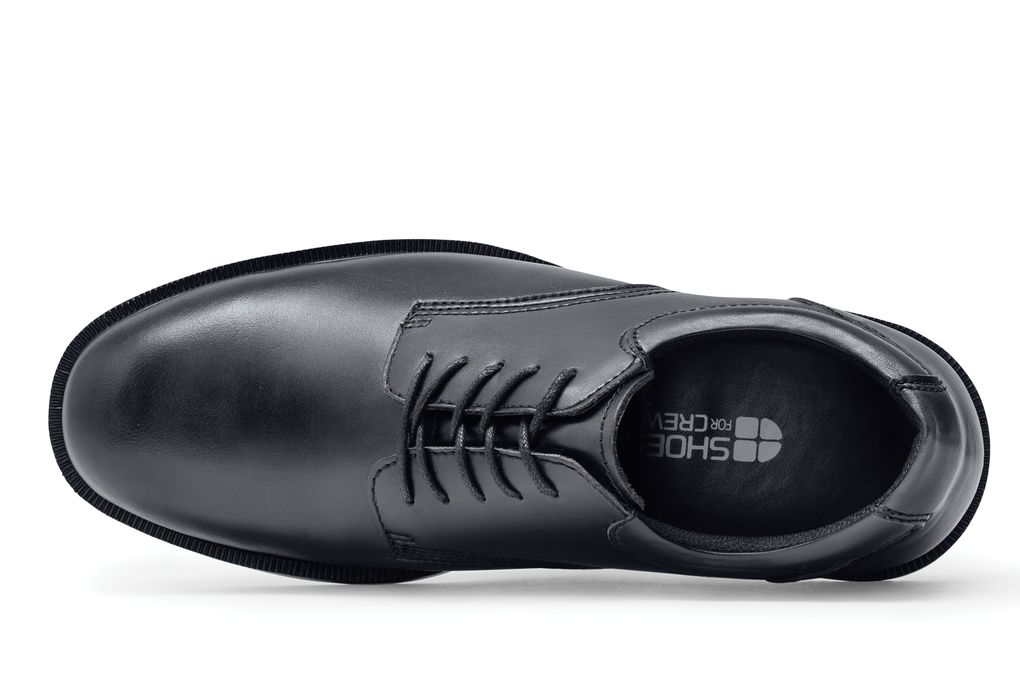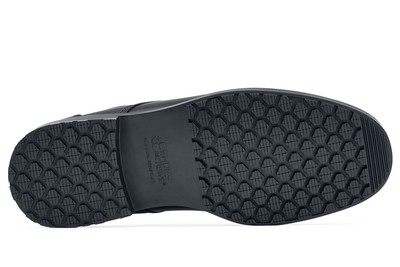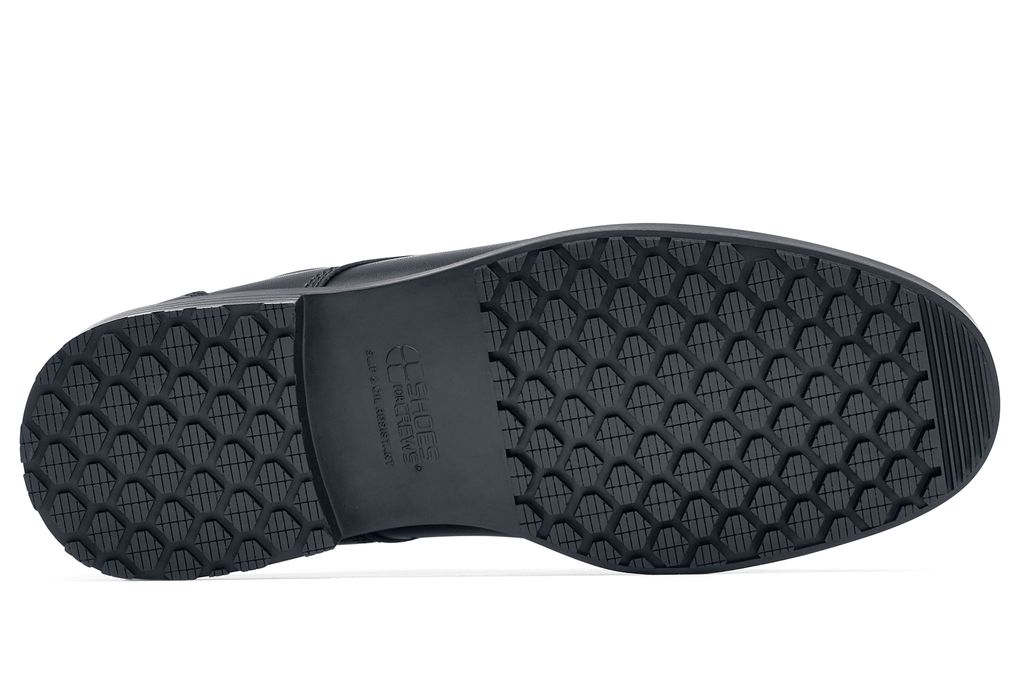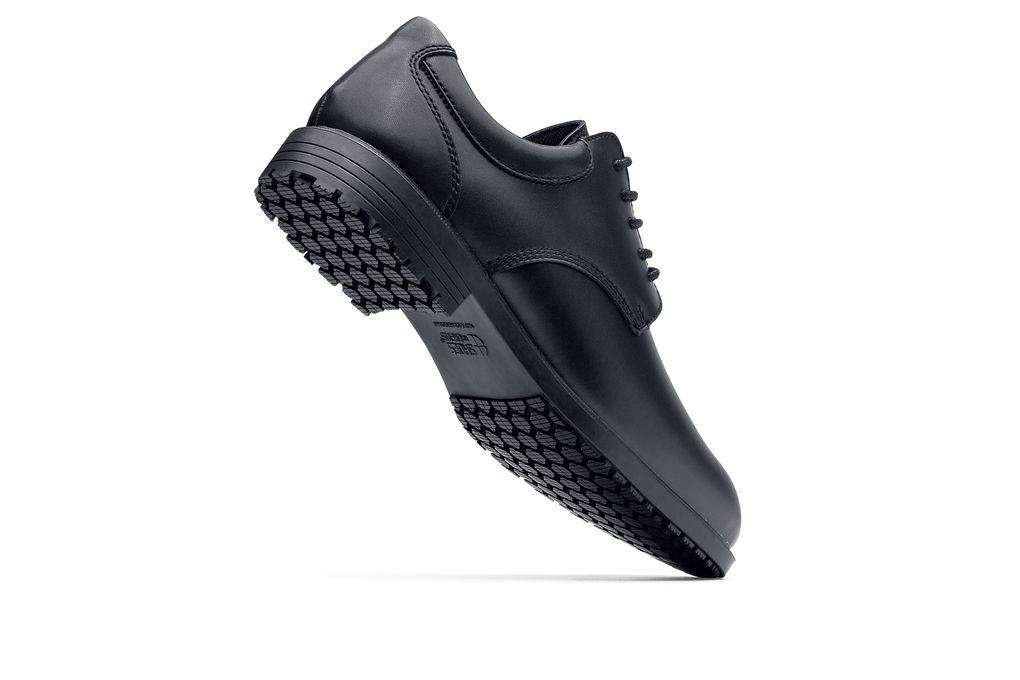 Cambridge
Hombres Negro, Estilo #6006
Durable, dependable and radiates professional.
Resistente al agua
Tratados para repeler los líquidos.
Parte superior de cuero
Material natural que rodea el pie por encima de la suela.
Plantilla removible
Las plantillas son removibles, lo que le permite colocar plantillas a la medida u ortopédicas.
Ajuste a la medida
Diseño de ajuste entallado.
Other Features
Collar acolchado
Plantillas acolchonadas removibles
Suela externa reforzada con costura de 360°
Cambrillón de acero
Antideslizante
Parte superior de cuero
es complicado colocarselos es demasiado justos en la parte de las agujetas, hay que aflojarlas para poder introducir el pie, la plantilla se desgasta y la peluza que suelta es molesta al caminar hay que sacudir el zapato cada dia
Raúl Villa Cook March 6, 2017
excelente zapato y duradero por su costura a la zuela del zapato.
Anthony Sosa gaylord March 19, 2012
Mucho más que excelente. Para mi, esta compañía ofrece excelentísimos productos y servicio.
gilberto rayos suos chef July 5, 2007
I've this show for years and have always been very satisfied
Bryan Kramer July 2, 2017
After dealing with the shipping problems from UPS I finally received my shoes. Having dealt with UPS before I knew to call customer service from your website and I must say they were very courteous, professional, and exceptionally well trained; UPS was not. I wear a size 12 wide shoe and have not seen an option for wider pairs. The pair I currently purchased doesn't quite fit my feet width-wise but does length-wise so I wish there was a wider option besides getting a larger sized shoe. I'm not looking for reimbursement because they still get the job done especially in the workplace. I'm hopeful in the future there will be an extra wide option with arch support so that I do not have to add inserts.
Ioannis Mouratidis May 29, 2017