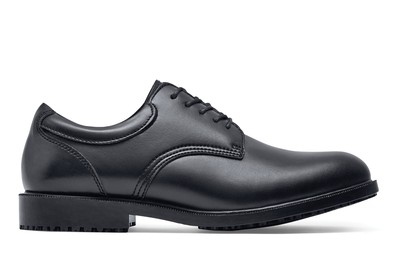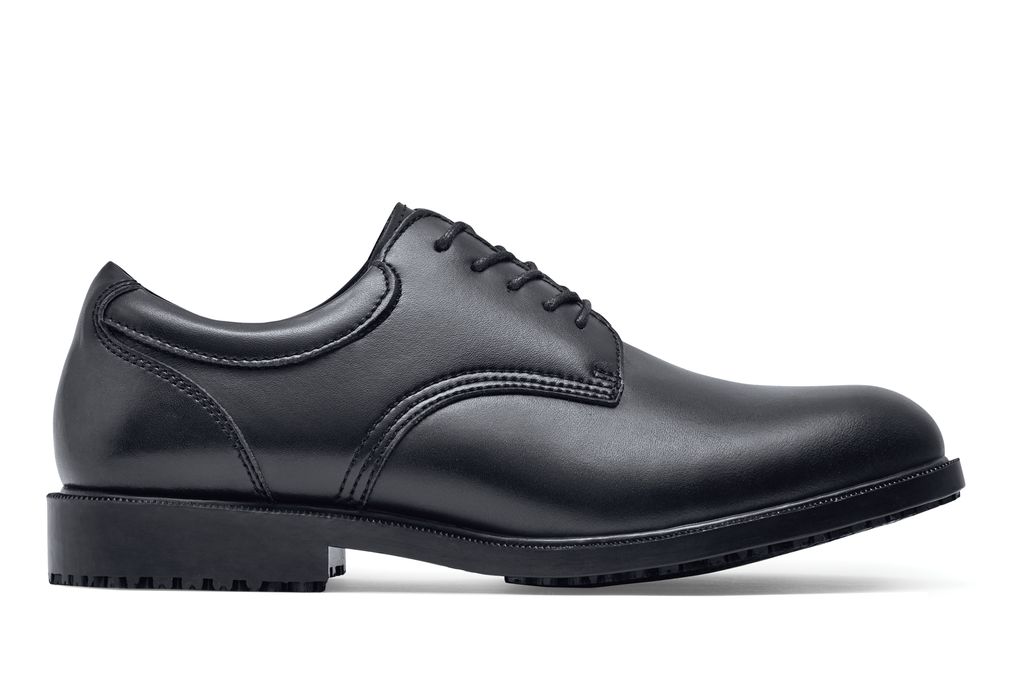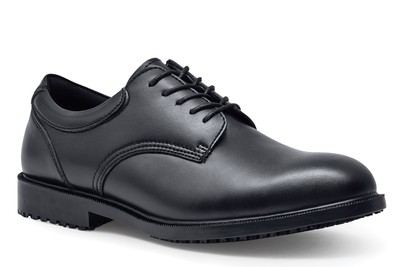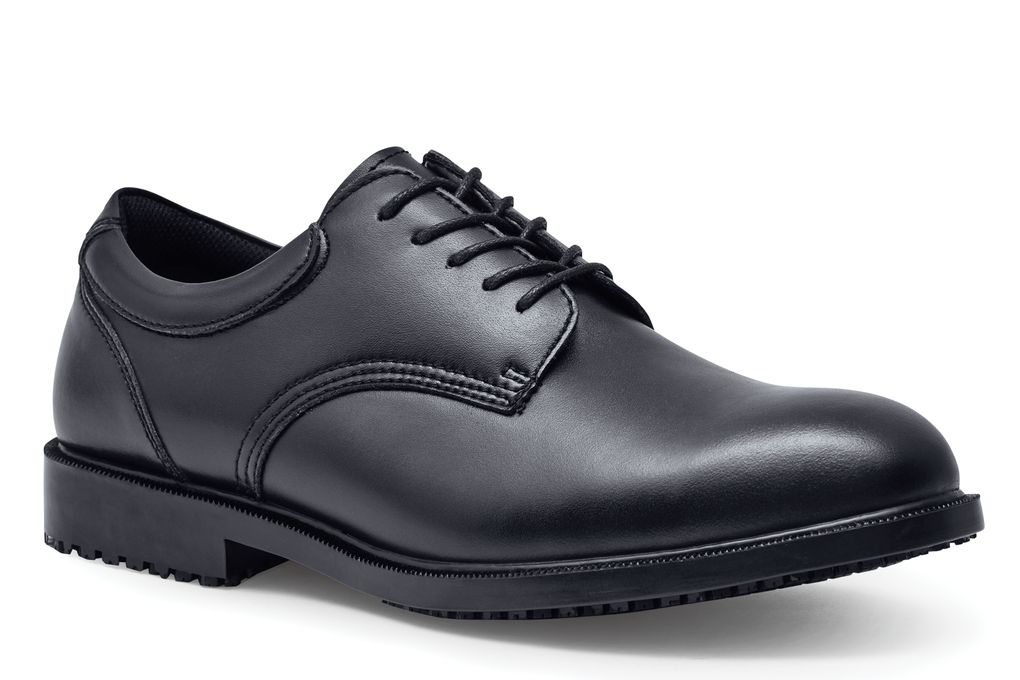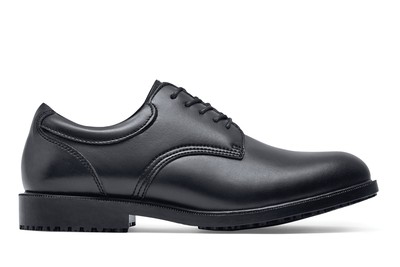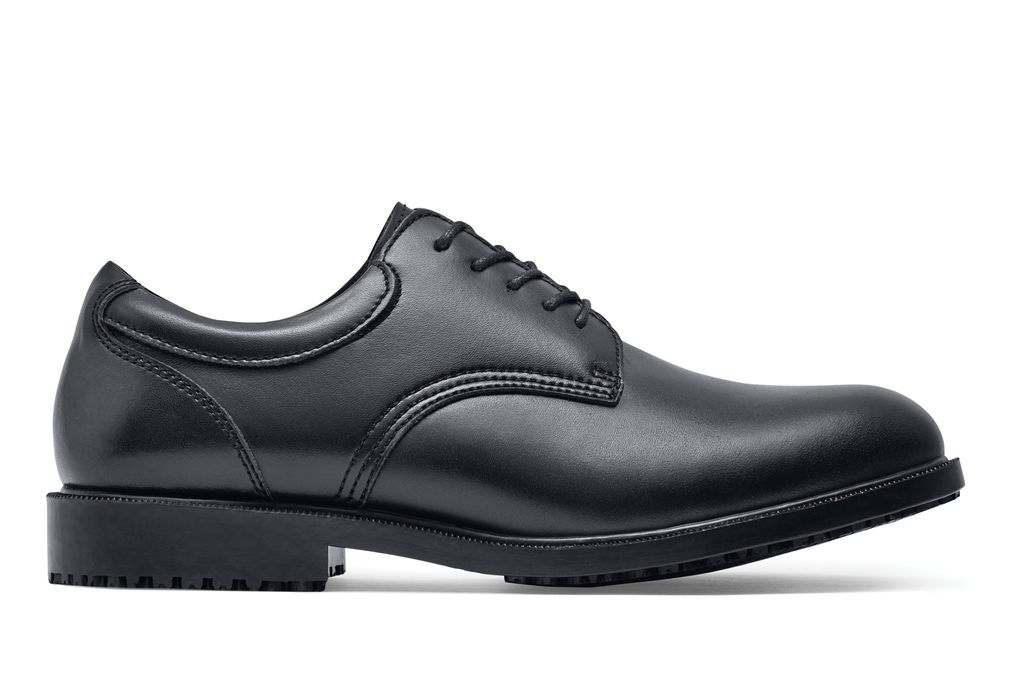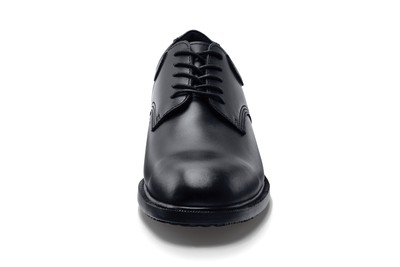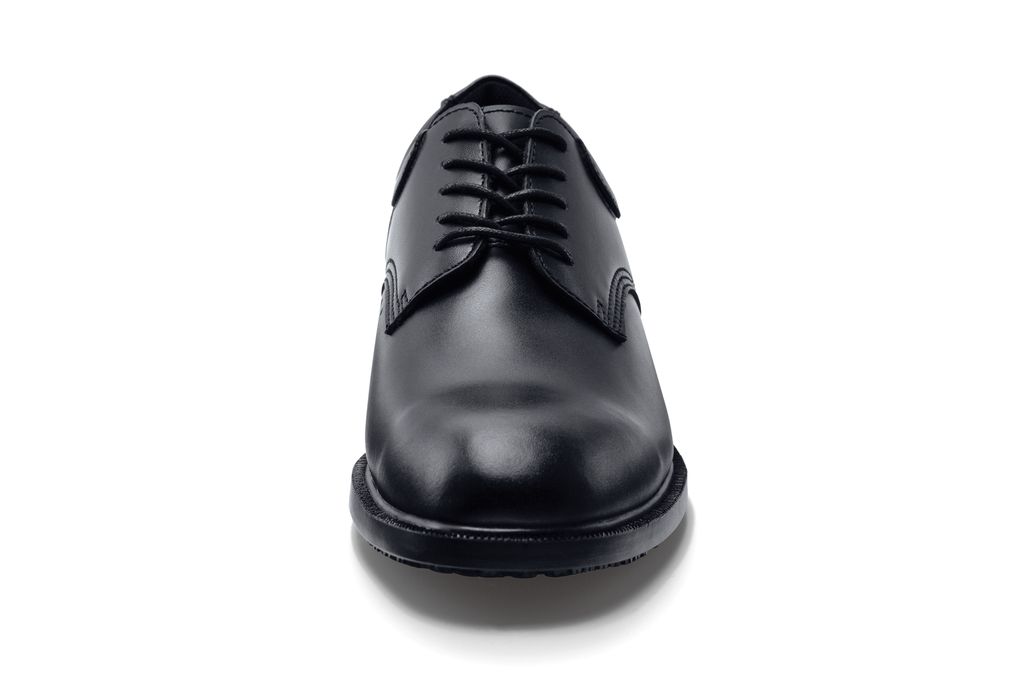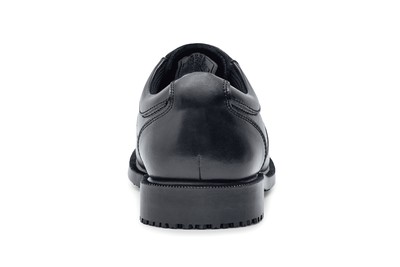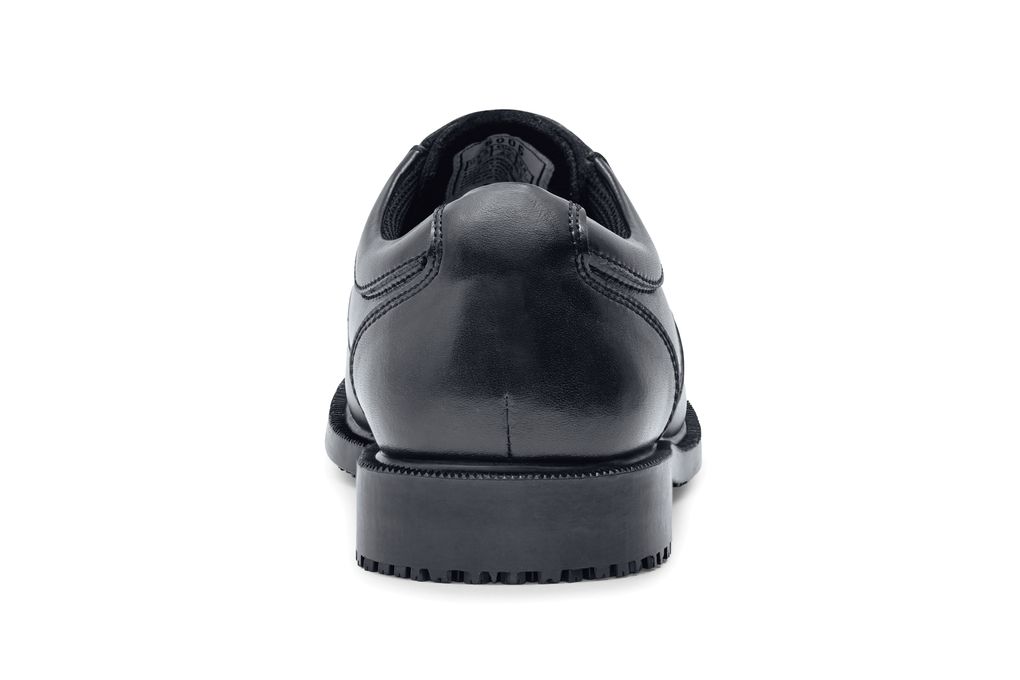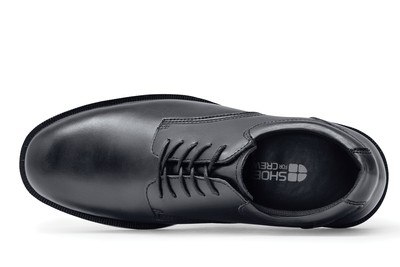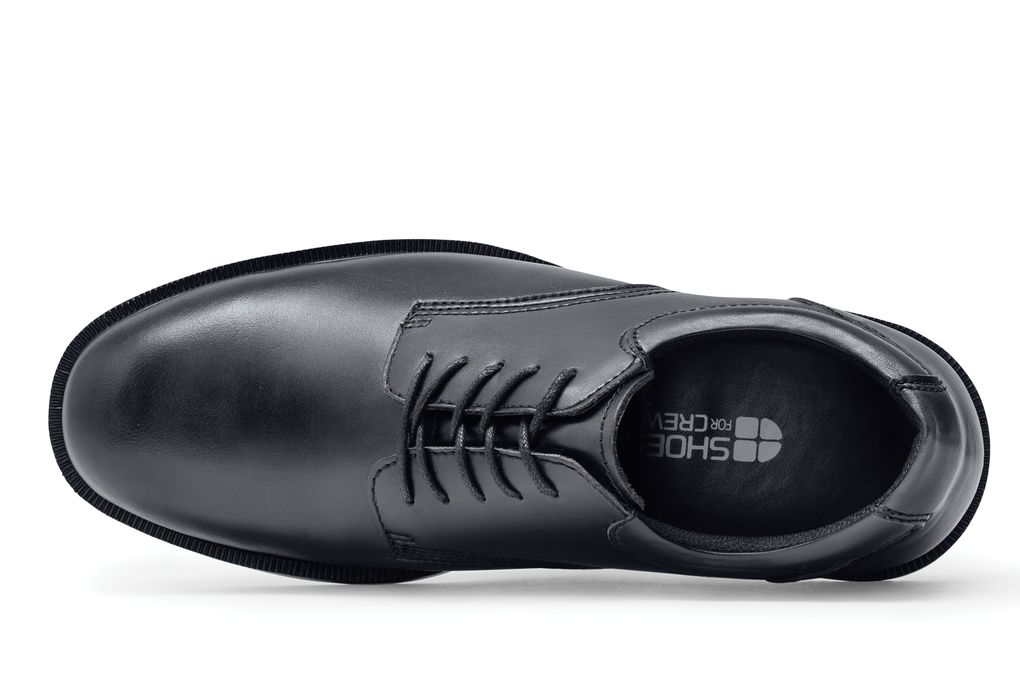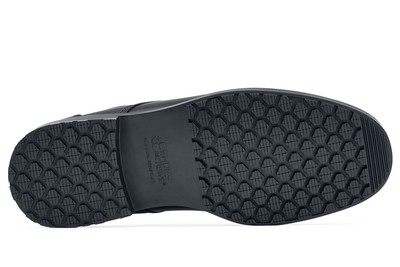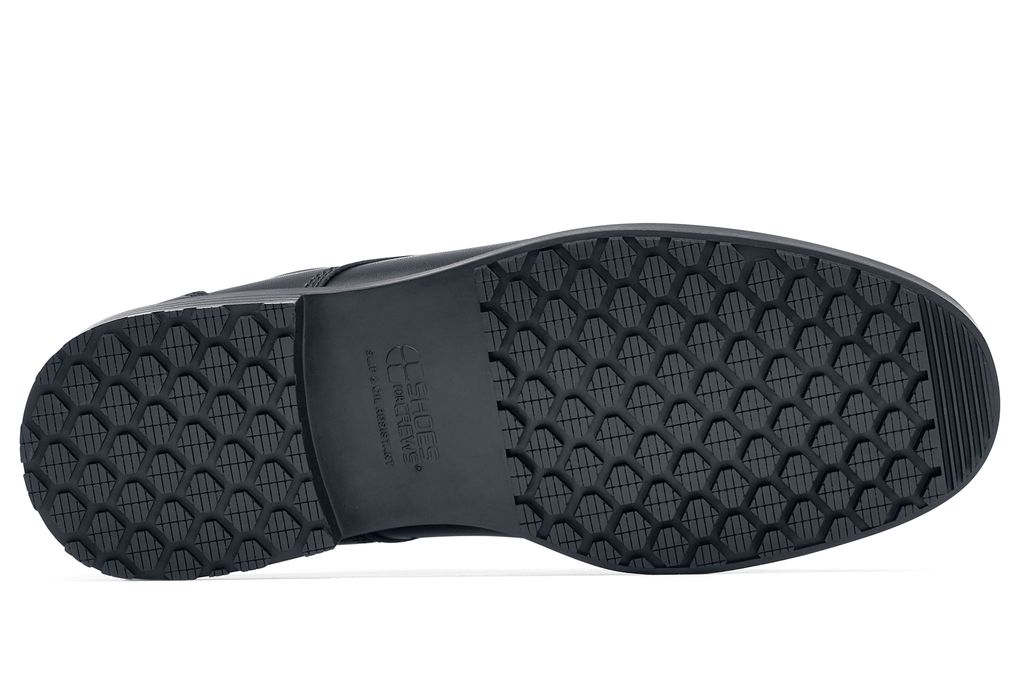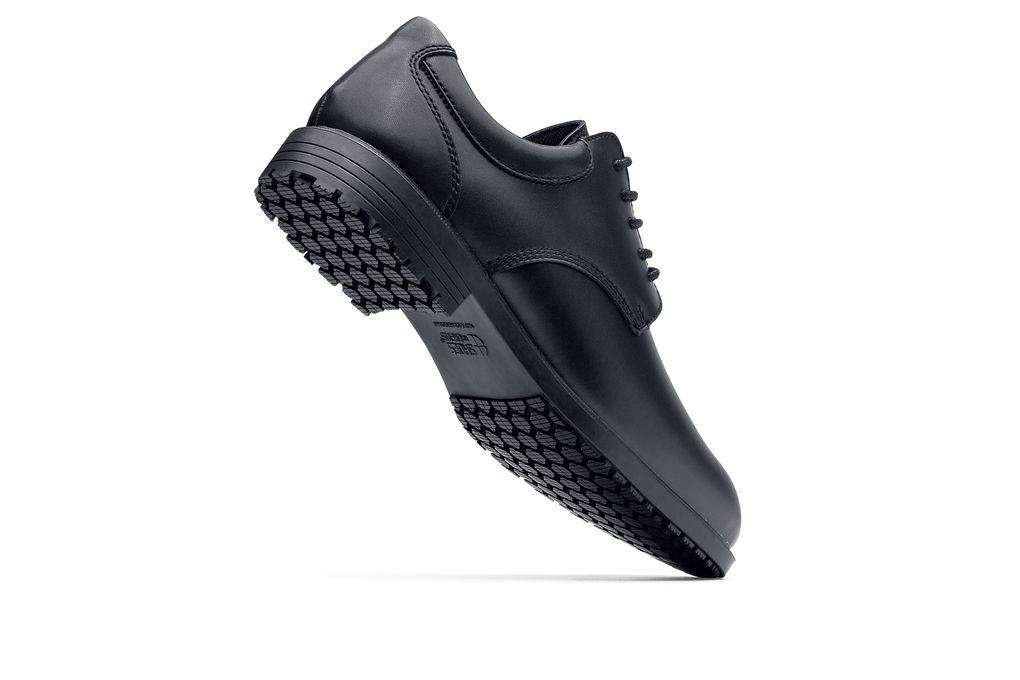 Cambridge
Hombres Negro, Estilo #6006
Durable, dependable and radiates professional.
Water-Resistant
Treated to repel liquids.
Other Features
Collar acolchado
Plantillas acolchonadas removibles
Suela externa reforzada con costura de 360°
Cambrillón de acero
Slip resistant
Leather upper
es complicado colocarselos es demasiado justos en la parte de las agujetas, hay que aflojarlas para poder introducir el pie, la plantilla se desgasta y la peluza que suelta es molesta al caminar hay que sacudir el zapato cada dia
Raúl Villa Cook March 6, 2017
excelente zapato y duradero por su costura a la zuela del zapato.
Anthony Sosa gaylord March 19, 2012
Mucho más que excelente. Para mi, esta compañía ofrece excelentísimos productos y servicio.
gilberto rayos suos chef July 5, 2007
These shoes I have bought many times. The last 2 pairs are much more uncomfortable then they used to be. Sizing seems to have changed also. Bought your inserts to help with the comfort but they were terrible and ended up going to the store to buy a different brand. They helped more. They definatly help and are good with slip restistence but are not comfortable at all
Phil Carroll Manager February 20, 2017
Shoe looks great, and the traction is perfect for me. However, it's considerably smaller than what I thaught I ordered. I was hopeing it would stretch out over a week or so, but that dosnt appear to be the cas .
Reid Limback January 22, 2017