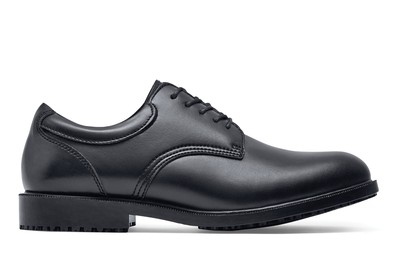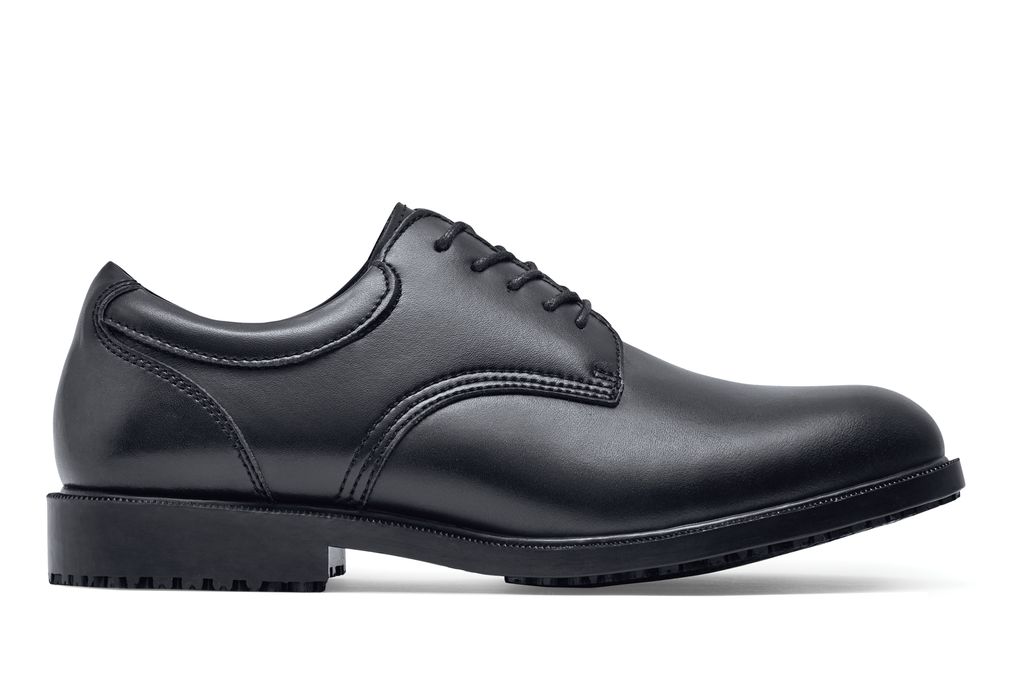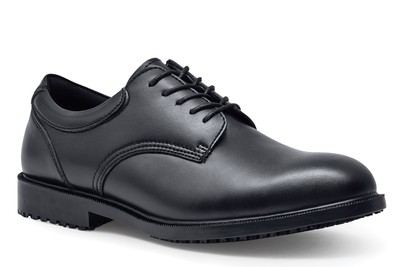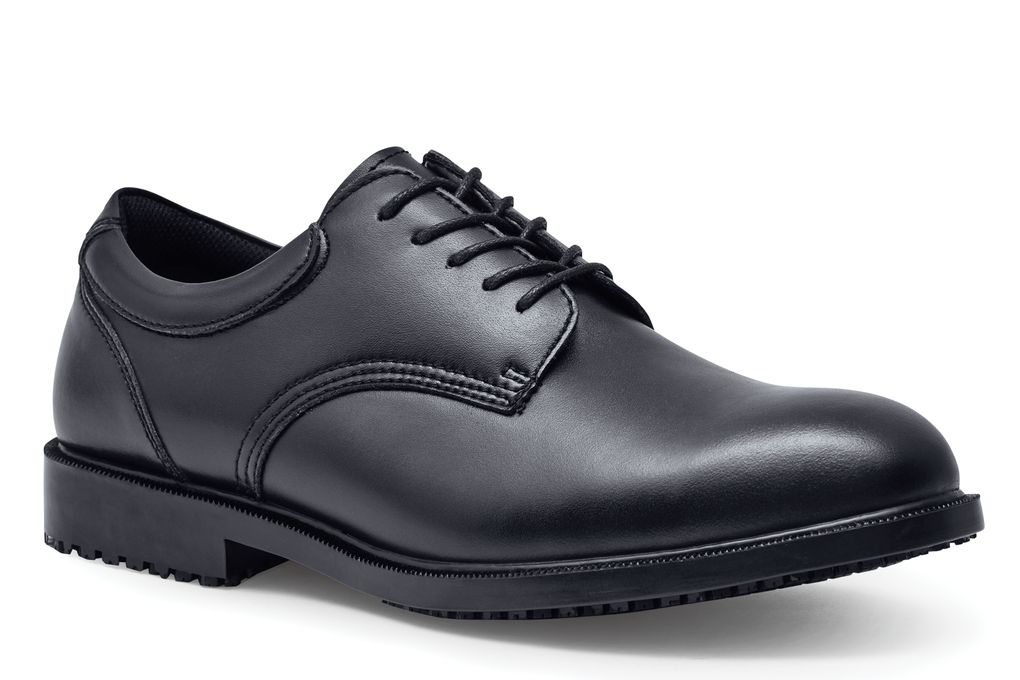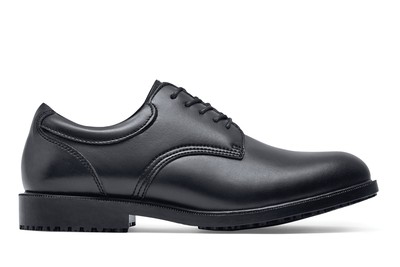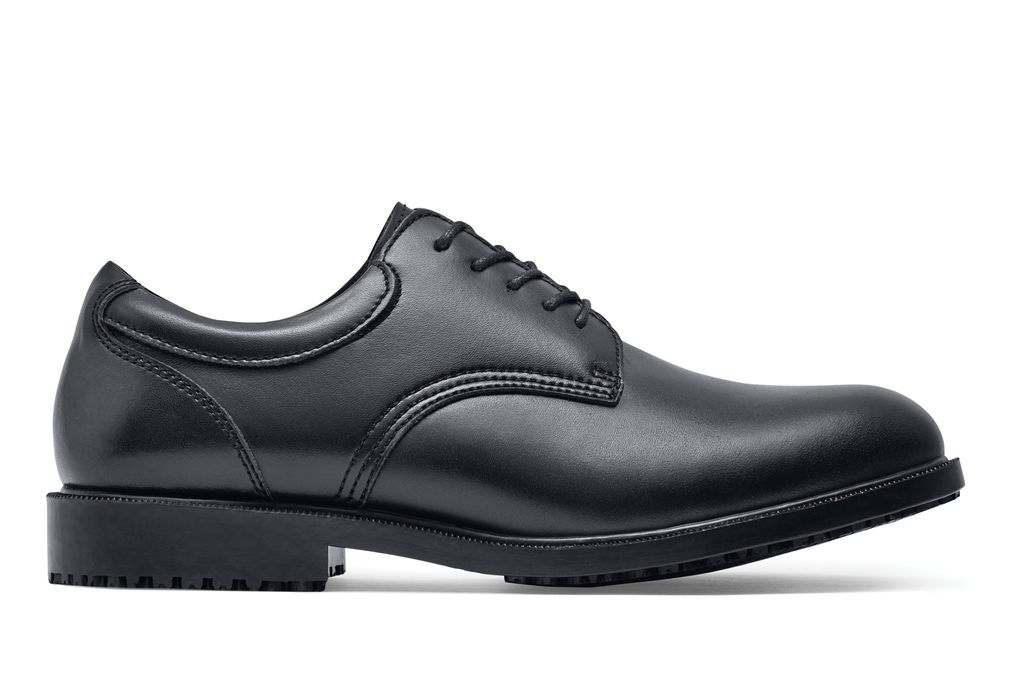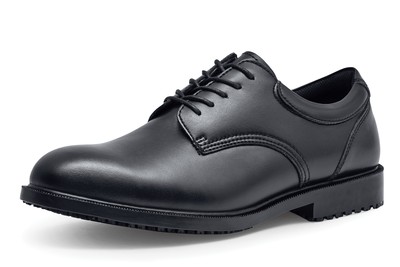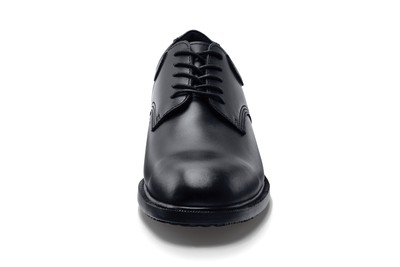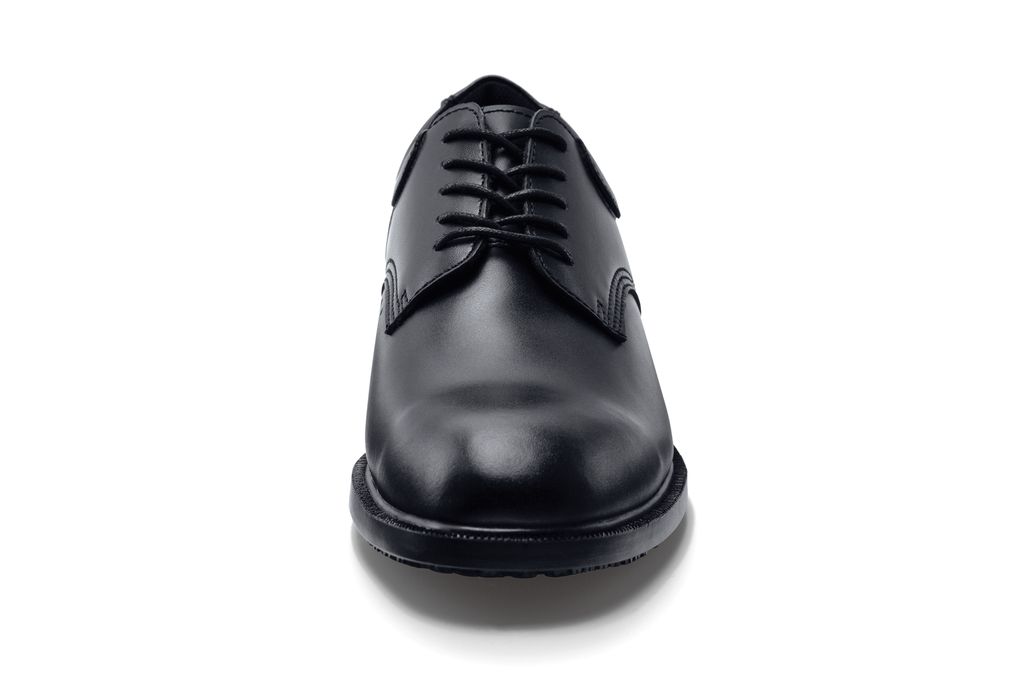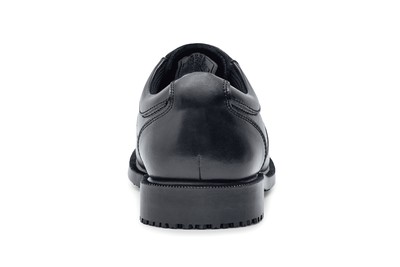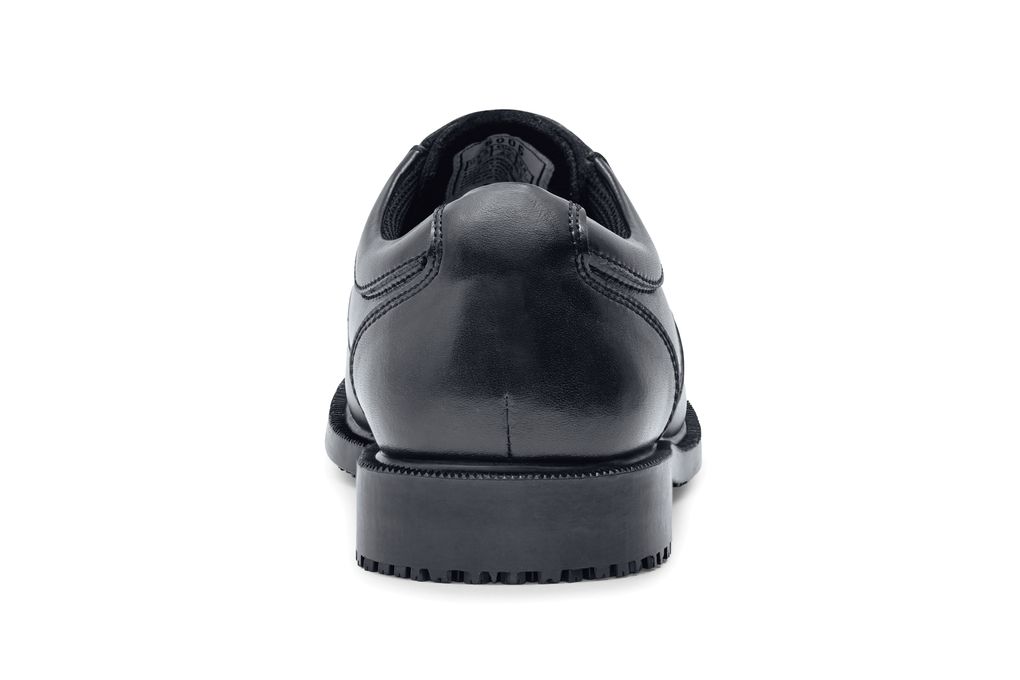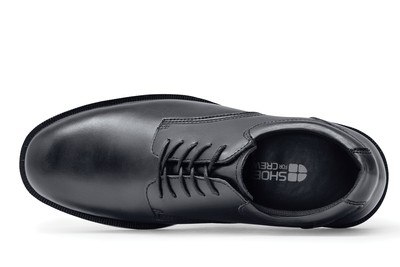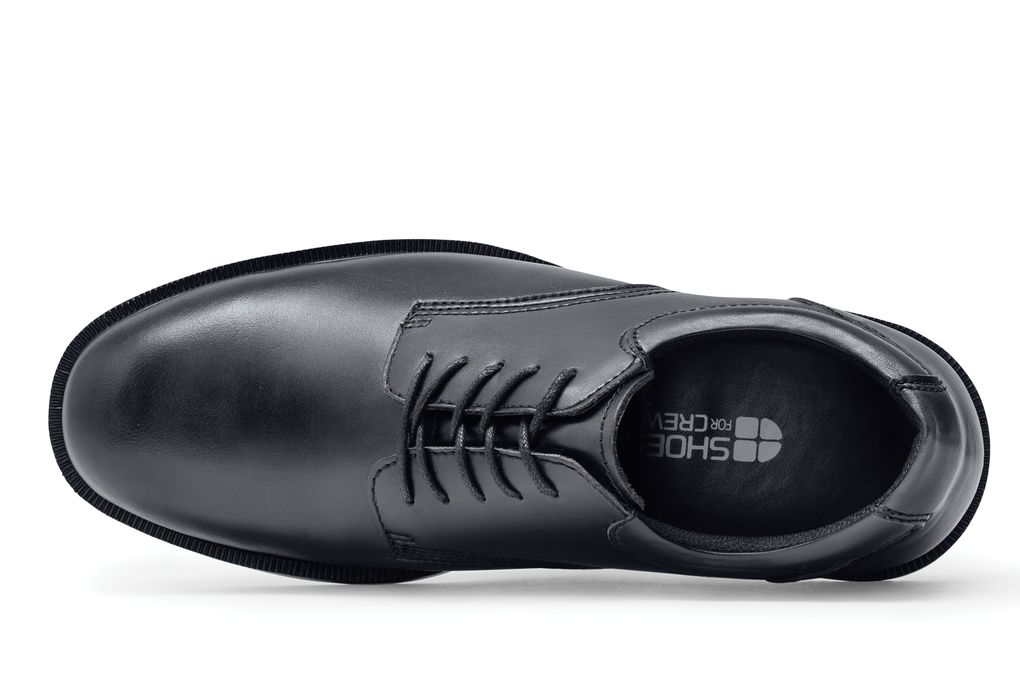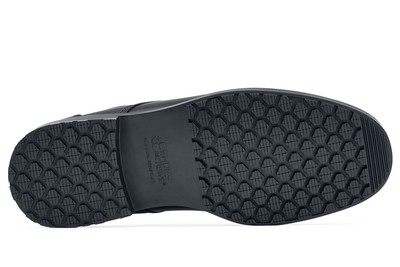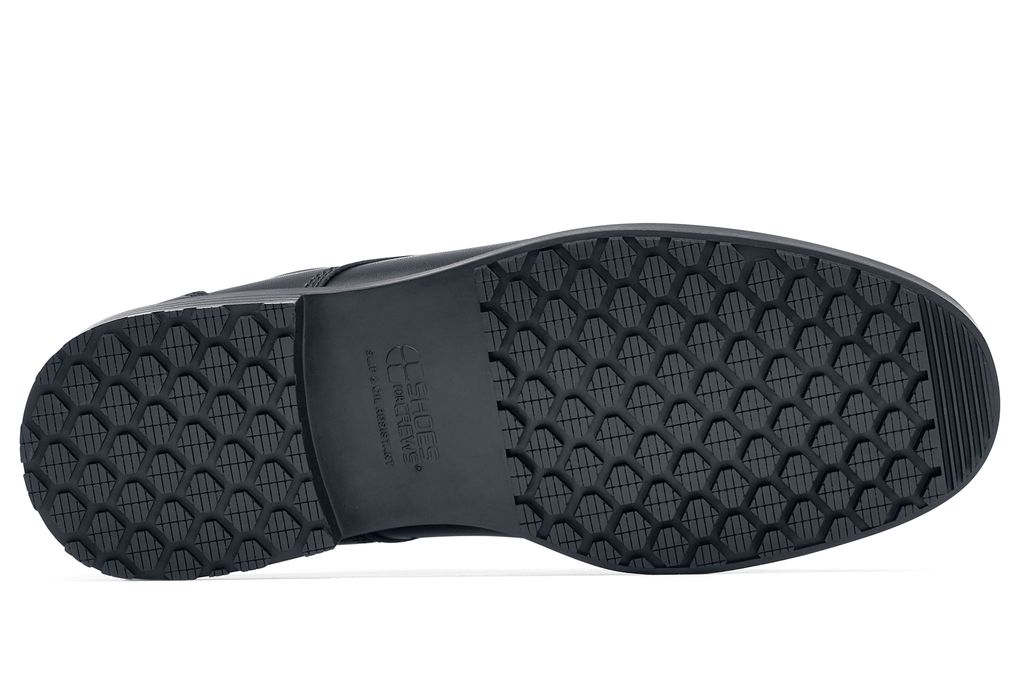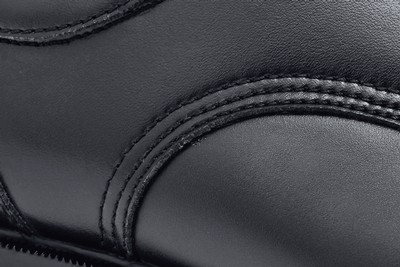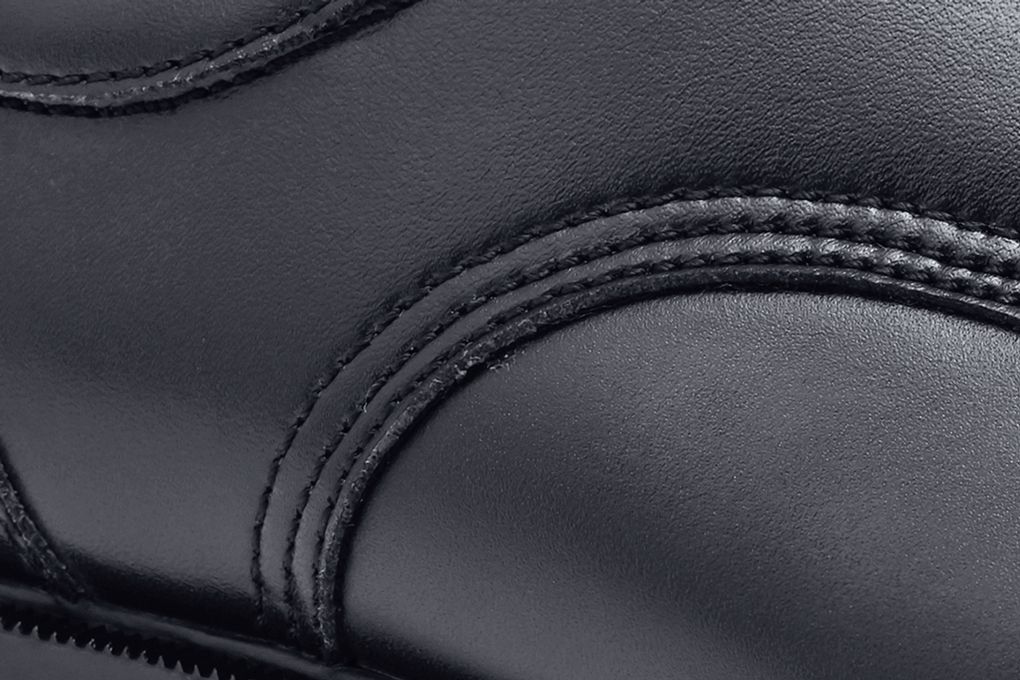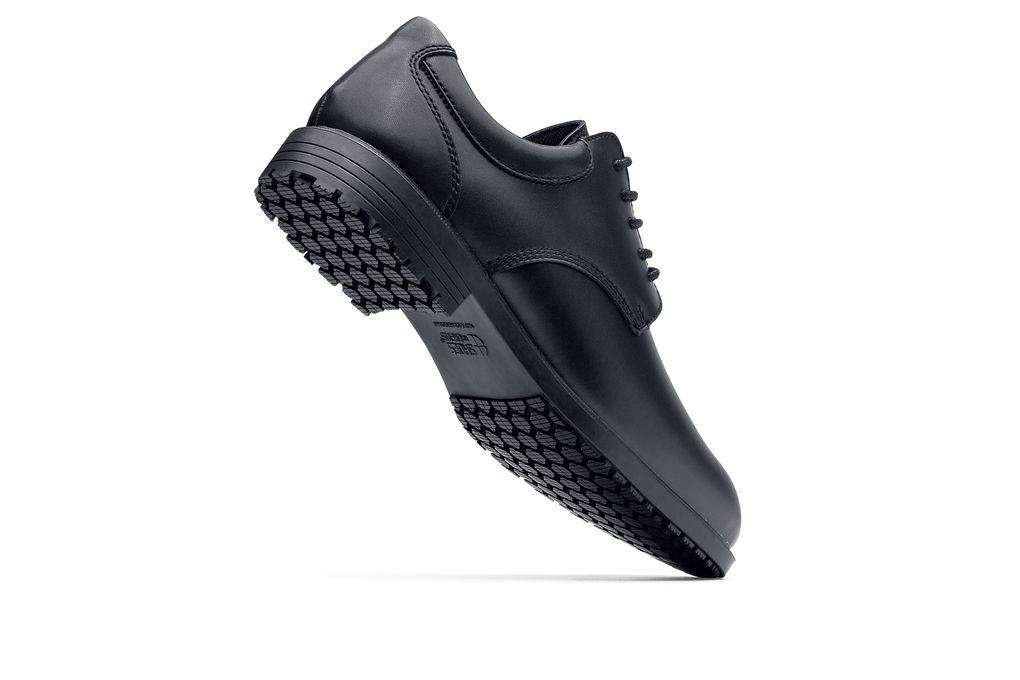 Cambridge
Hombres Negro, Estilo #6006
Durable, dependable and radiates professional.
Slip Resistant
Superior SFC slip-resistant outsole.
Resistente al agua
Treated to repel liquids from the surface.
Ajuste natural
A default fit for most sizes of feet.
Other Features
Plantillas acolchonadas removibles
Suela externa reforzada con costura de 360°
Cambrillón de acero
Antideslizante
Parte superior de cuero durable
Cómodo collar acolchado
Estilo profesional clásico
es complicado colocarselos es demasiado justos en la parte de las agujetas, hay que aflojarlas para poder introducir el pie, la plantilla se desgasta y la peluza que suelta es molesta al caminar hay que sacudir el zapato cada dia
Raúl Villa Cook March 6, 2017
excelente zapato y duradero por su costura a la zuela del zapato.
Anthony Sosa gaylord March 19, 2012
Mucho más que excelente. Para mi, esta compañía ofrece excelentísimos productos y servicio.
gilberto rayos suos chef July 5, 2007
I use orthotics in my shoes and didn't have any problem with them.
Allan Holody Director of Food Services March 20, 2018
After about 8-9 hours of continuous wear my heals become sore and uncomfortable.
Christopher O'Malley March 6, 2018