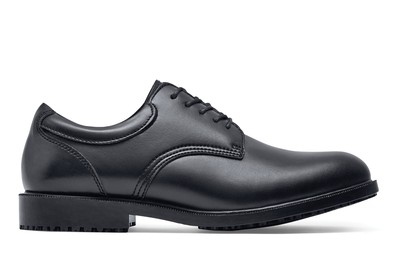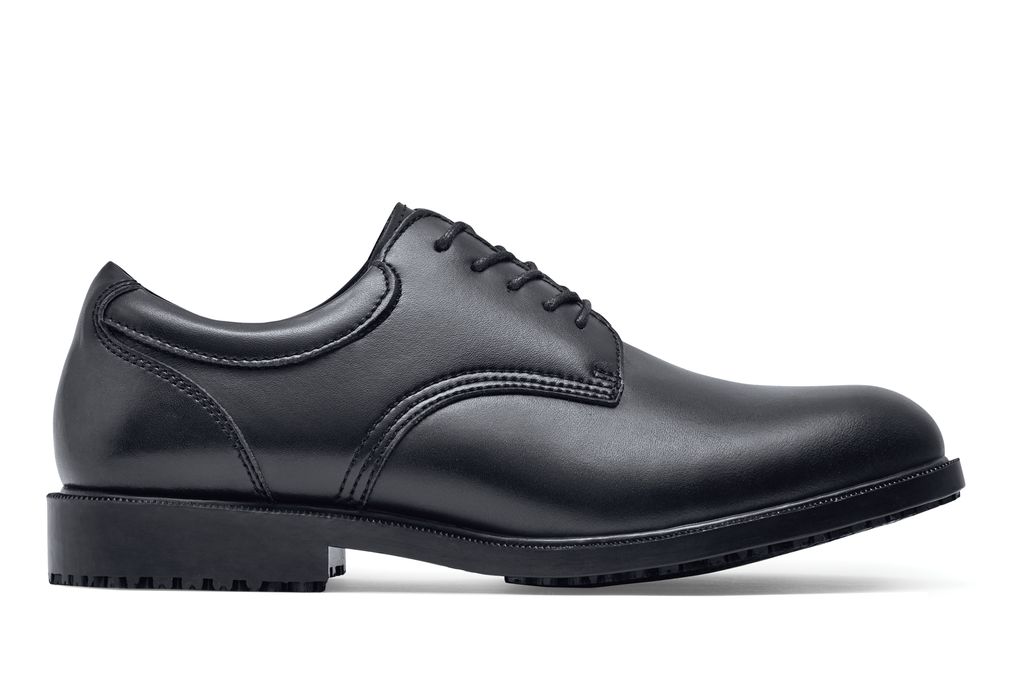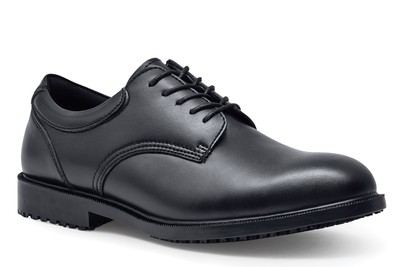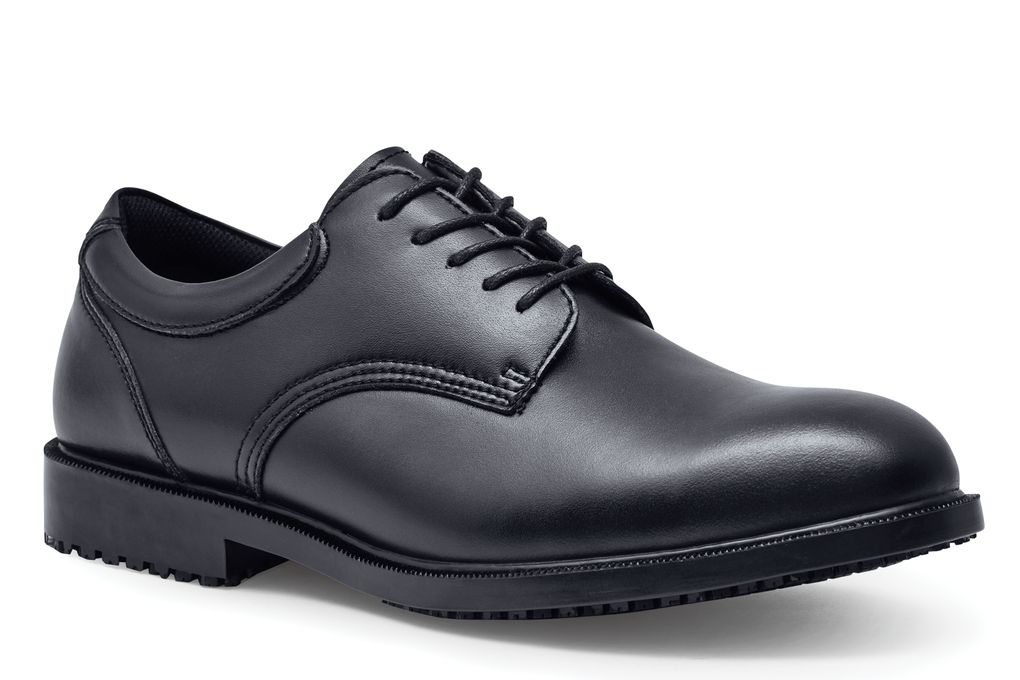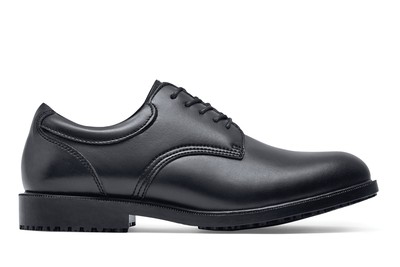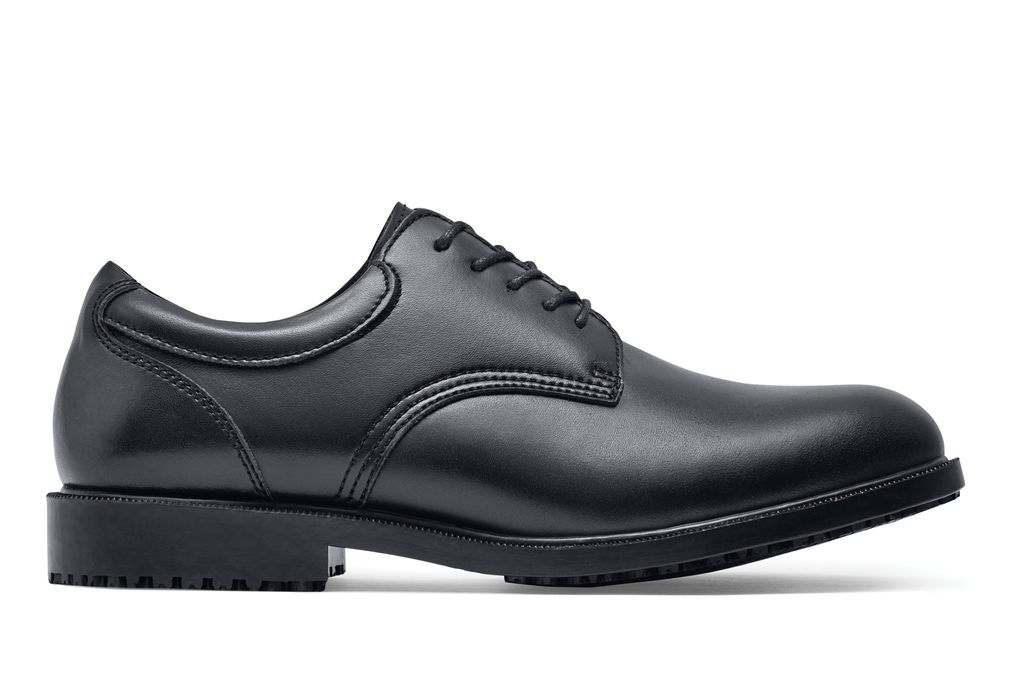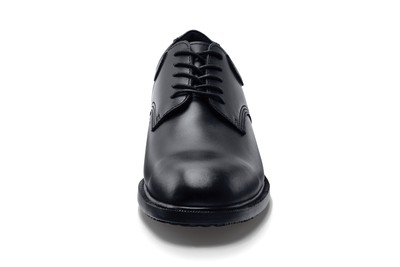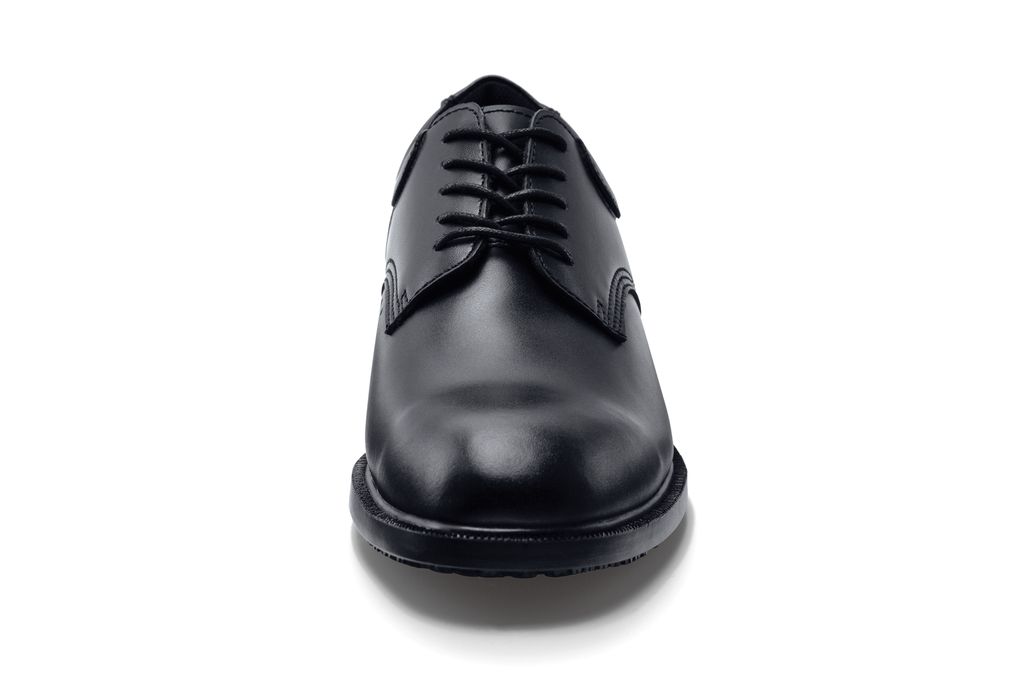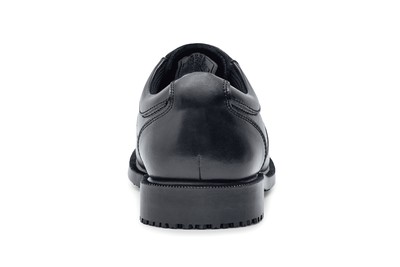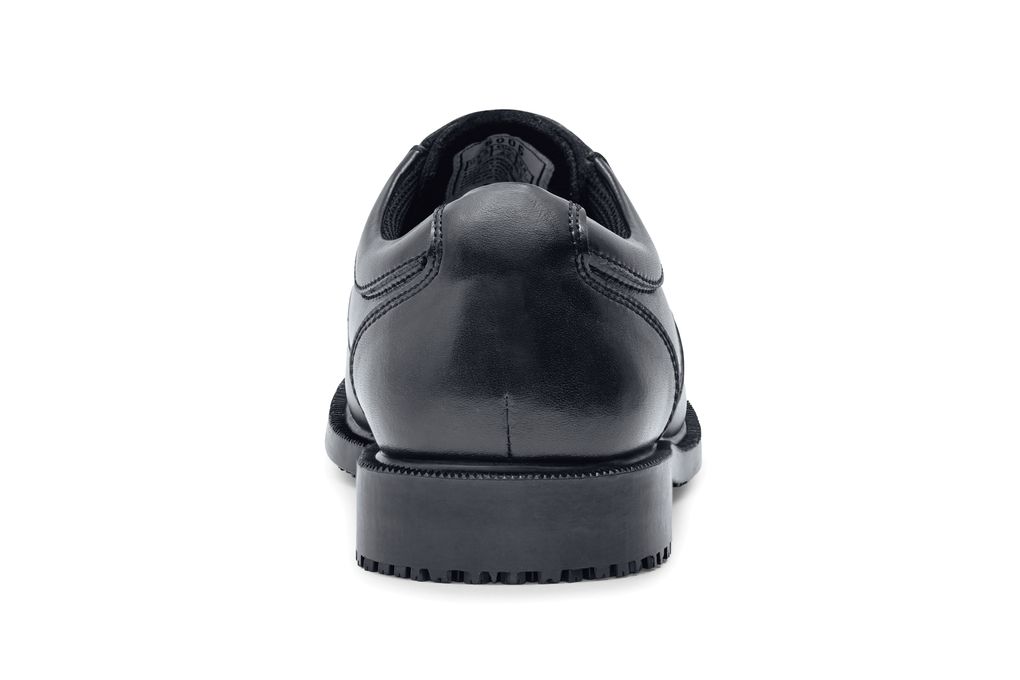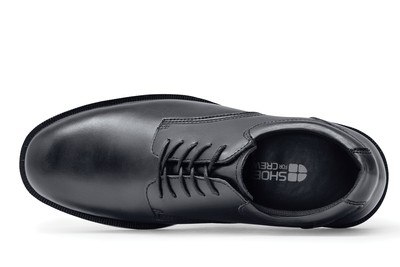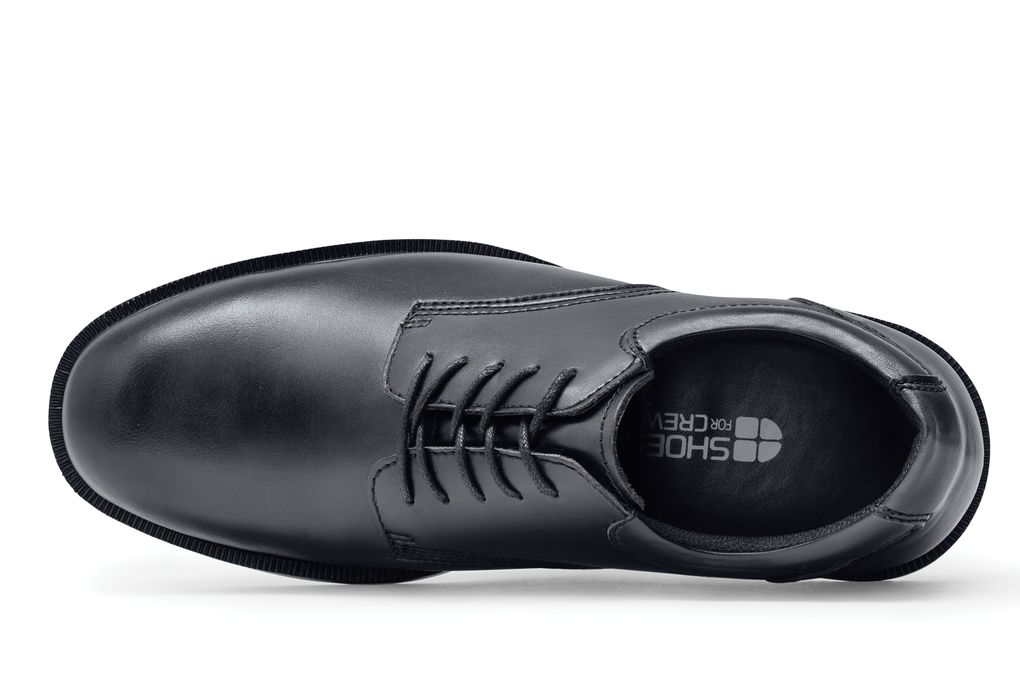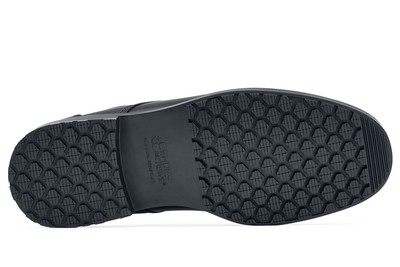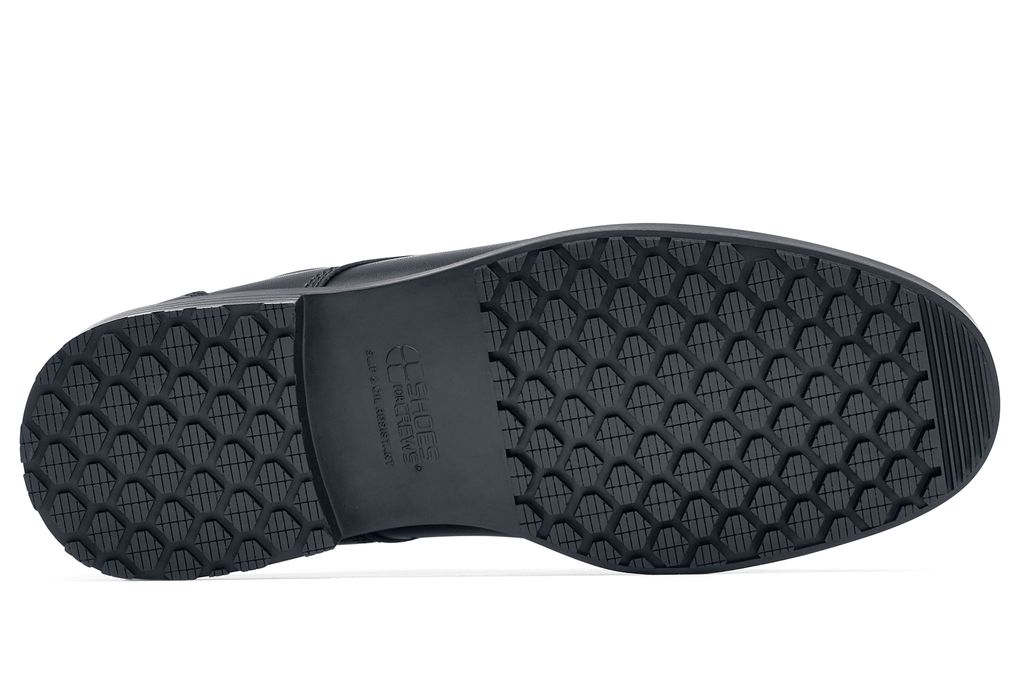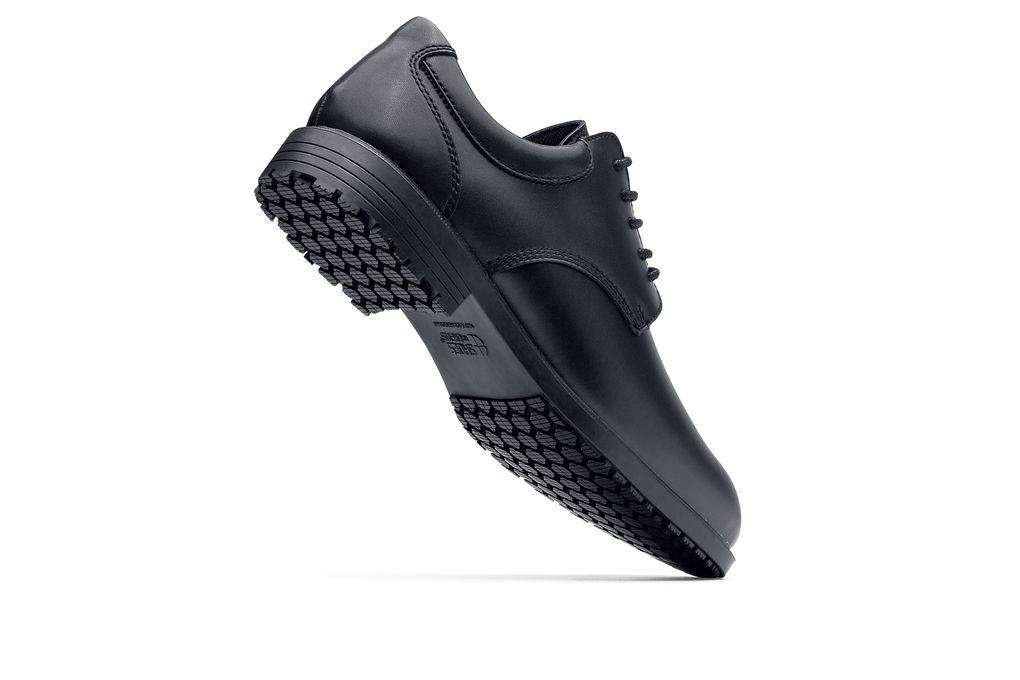 Cambridge
Hombres Negro, Estilo #6006
Durable, dependable and radiates professional.
Water-Resistant
Treated to repel liquids.
Leather Upper
Natural material encasing the foot above the sole.
Removable Insole
Insoles are removable to allow for custom insoles or orthotics.
Tailored Fit
Slim fitting design.
Other Features
Collar acolchado
Plantillas acolchonadas removibles
Suela externa reforzada con costura de 360°
Cambrillón de acero
Slip resistant
Leather upper
es complicado colocarselos es demasiado justos en la parte de las agujetas, hay que aflojarlas para poder introducir el pie, la plantilla se desgasta y la peluza que suelta es molesta al caminar hay que sacudir el zapato cada dia
Raúl Villa Cook March 6, 2017
excelente zapato y duradero por su costura a la zuela del zapato.
Anthony Sosa gaylord March 19, 2012
Mucho más que excelente. Para mi, esta compañía ofrece excelentísimos productos y servicio.
gilberto rayos suos chef July 5, 2007
4th Pair of this style. I am on my feet about 8 hours a day, most of it standing. Easy to clean but do tend to get dull over time. Need to be polished regularly to keep the shine to them. I had had to install arch supports as my feet (just the last two pair) ache at the end of the day. In the morning, I could barely walk from foot pain. I have bought other styles and have had some similar results. Wing tips were the best shoes but no longer offered.
Michael Herrick Owner/Operator April 8, 2017
These shoes I have bought many times. The last 2 pairs are much more uncomfortable then they used to be. Sizing seems to have changed also. Bought your inserts to help with the comfort but they were terrible and ended up going to the store to buy a different brand. They helped more. They definatly help and are good with slip restistence but are not comfortable at all
Phil Carroll Manager February 20, 2017