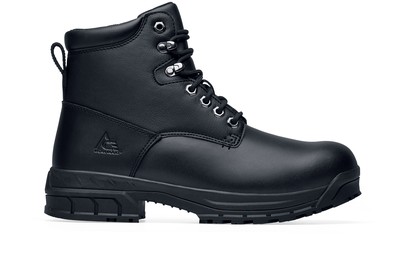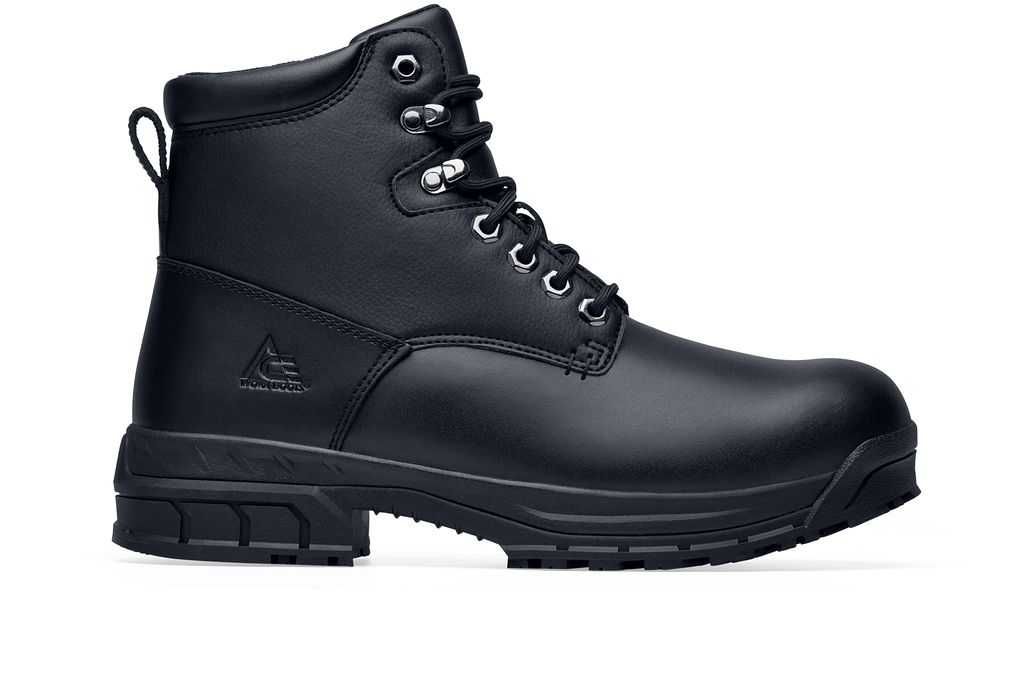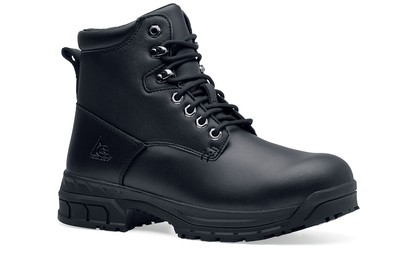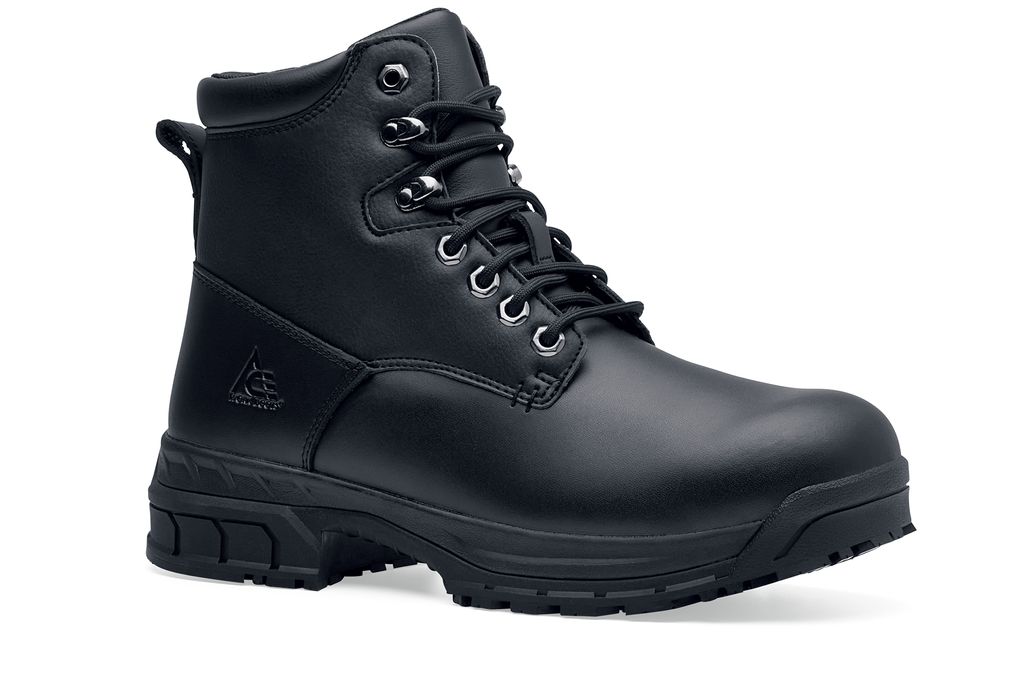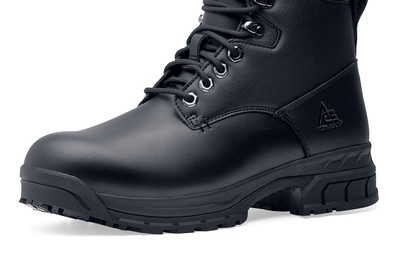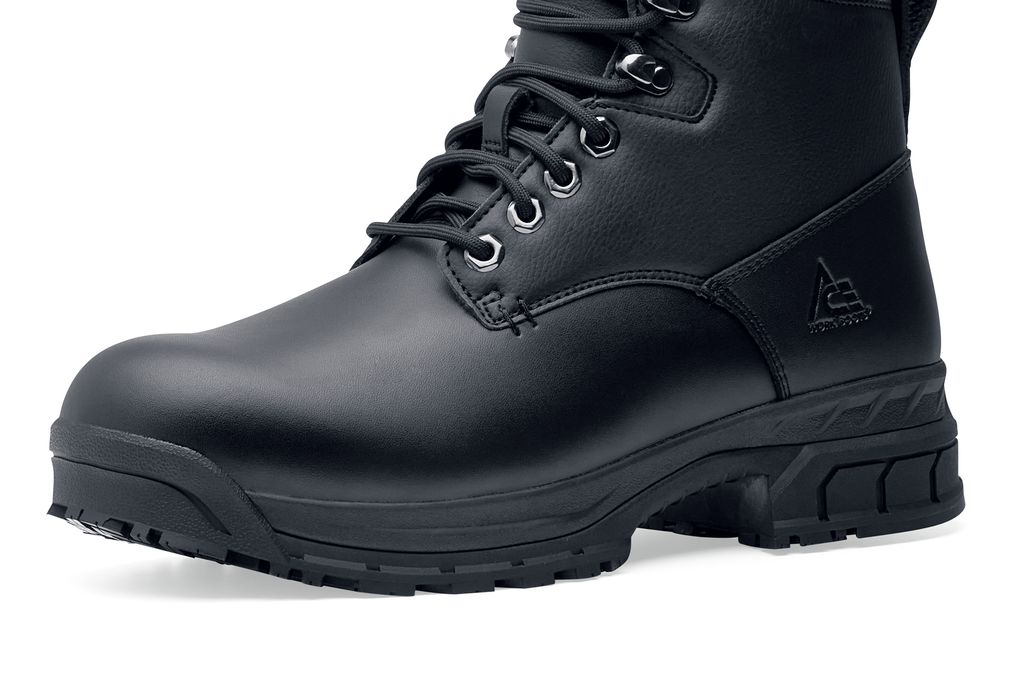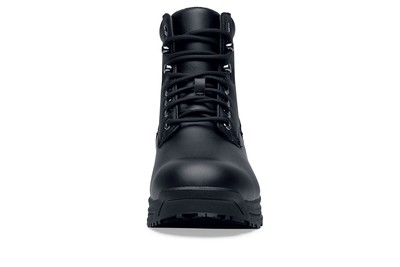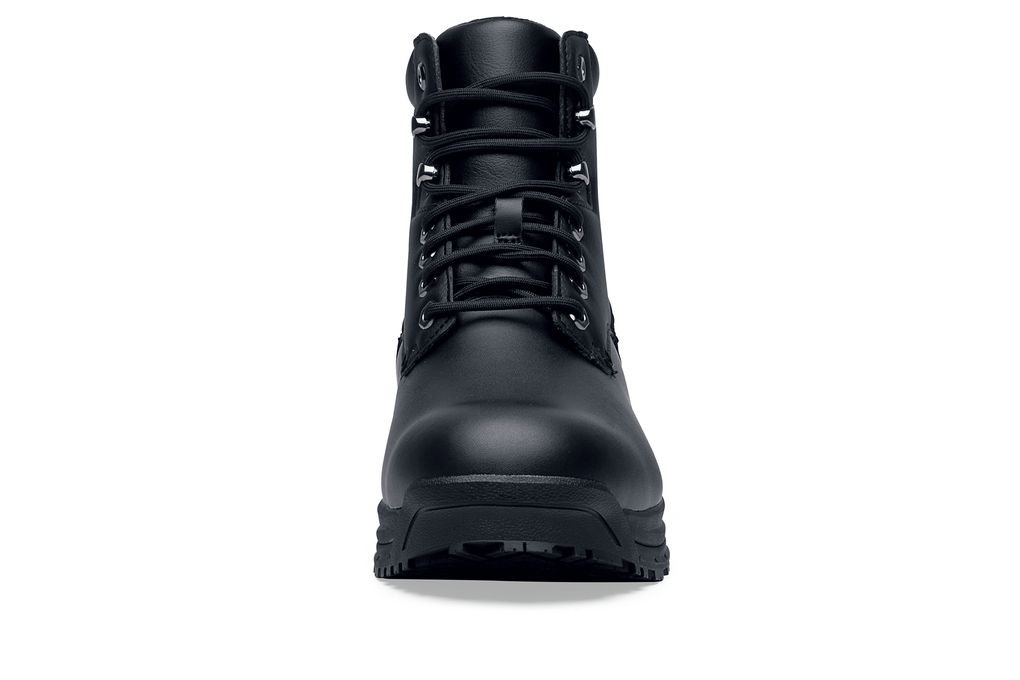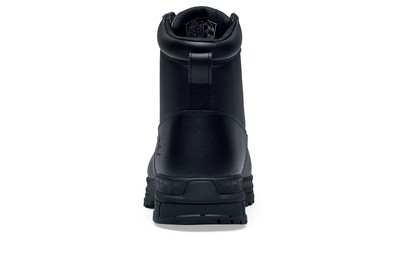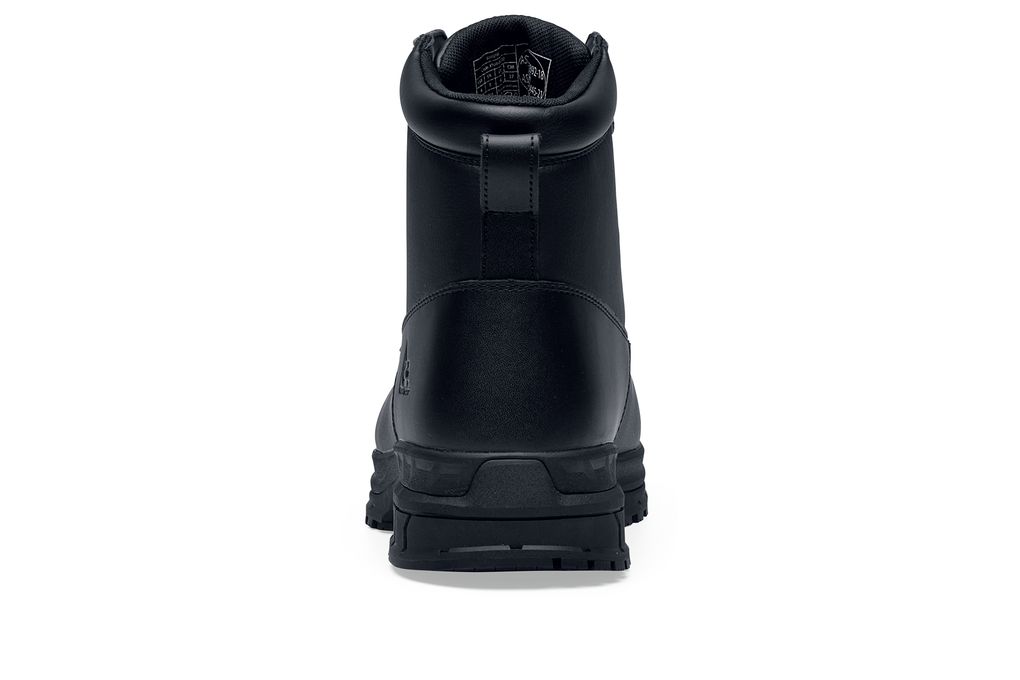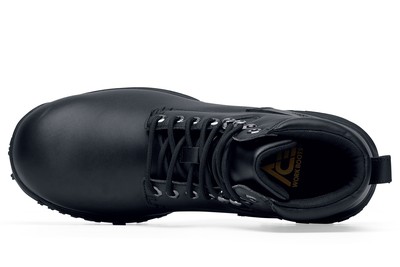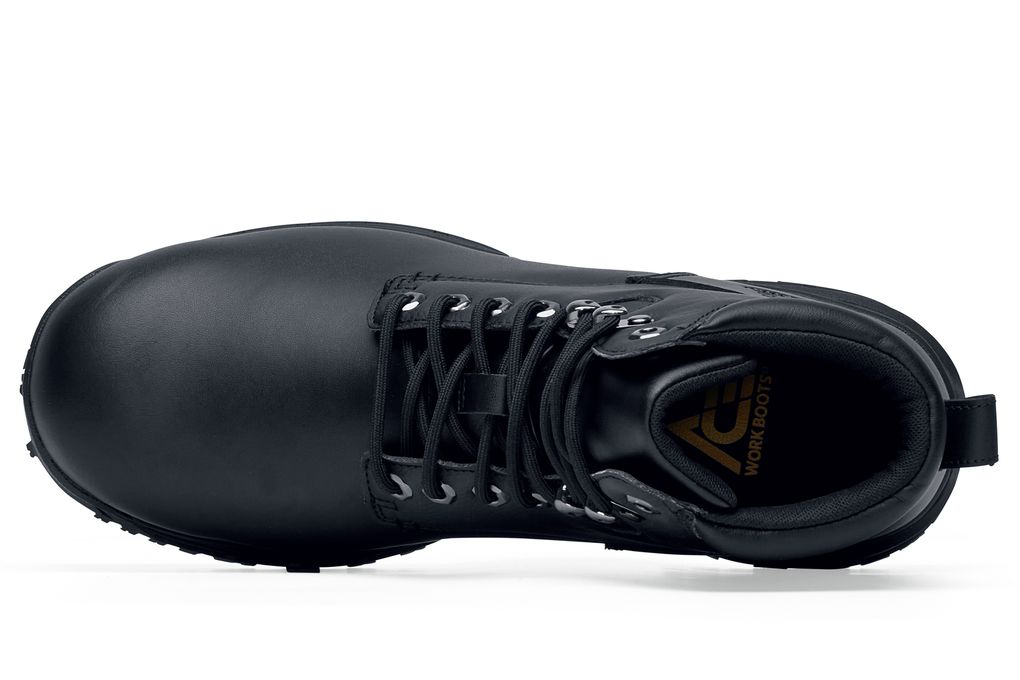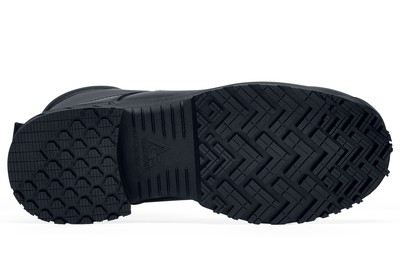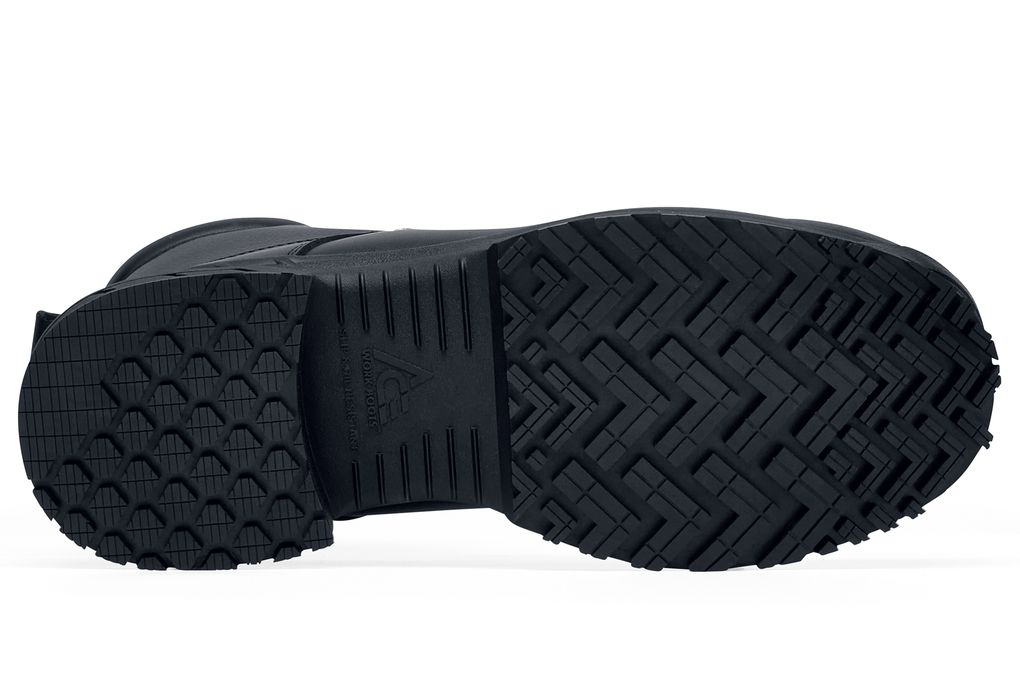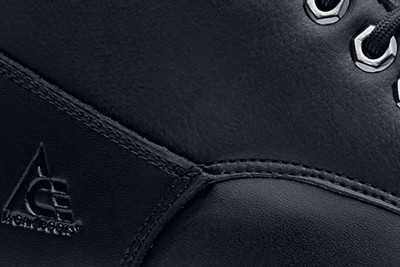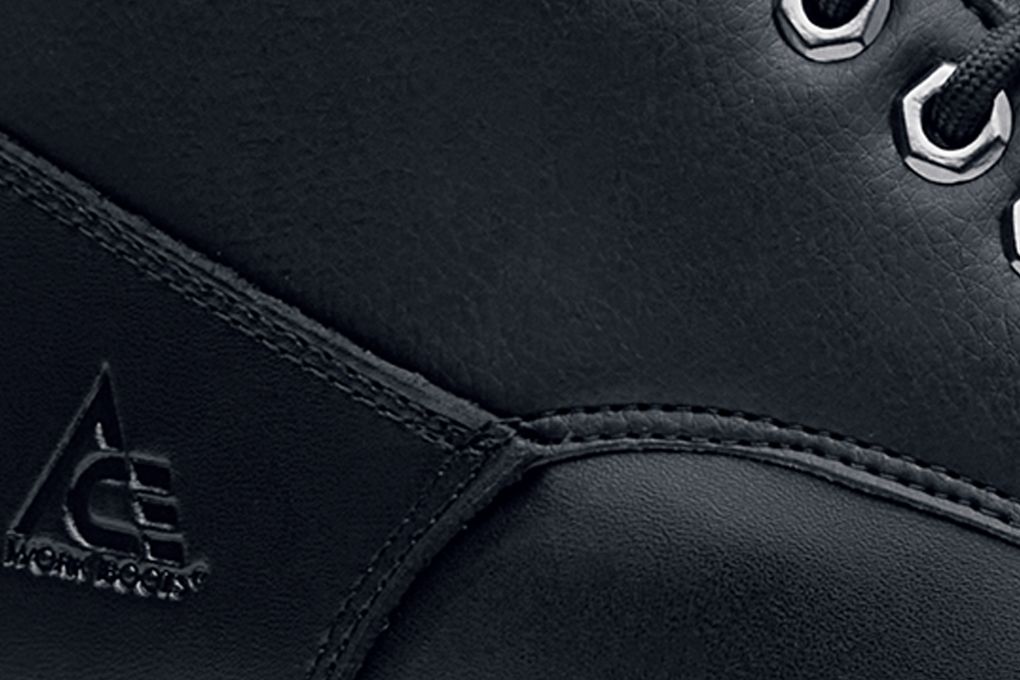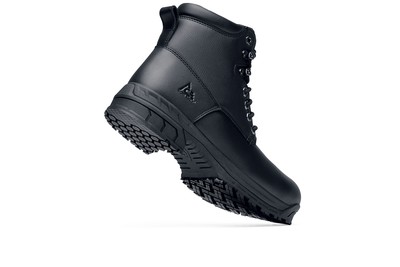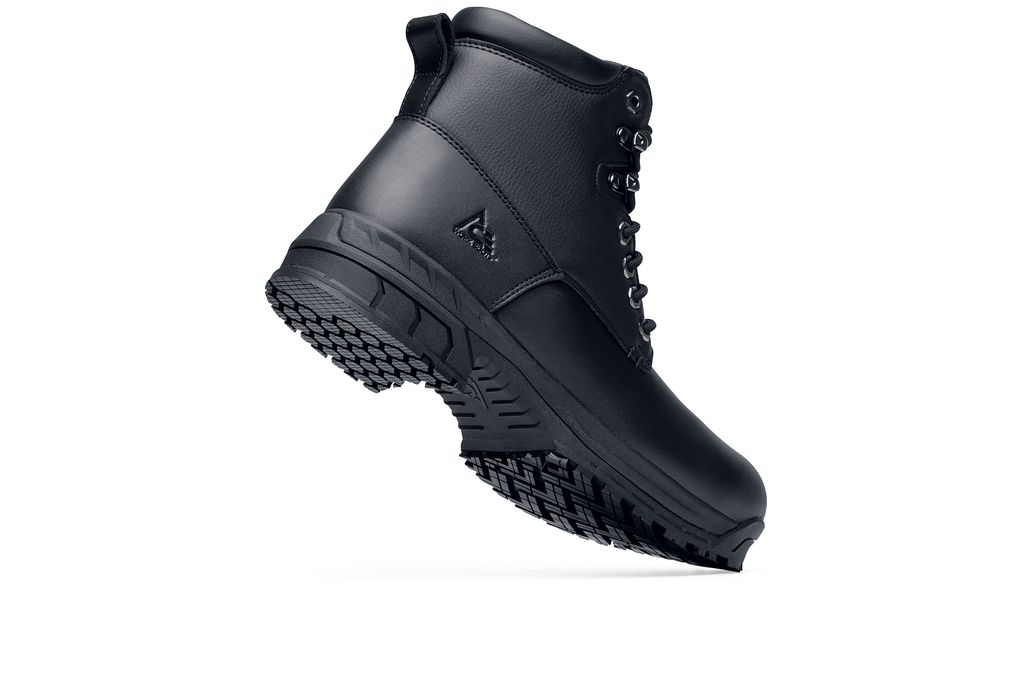 August - Soft Toe
Mujeres Negro, Estilo #60654
Resistente al agua
Treated to repel liquids from the surface.
Ajuste natural
A default fit for most sizes of feet.
PROTECTION CONTRE LES RISQUES ÉLECTRIQUES (RÉ)
TripGuard (Protección contra tropiezos)
Decreased trip hazard zone to allow fluid movement between slippery environments.
Other Features
El collar y la lengueta acolchonados
Cambrillón de acero
Antideslizante
Parte superior de cuero
Talón con trabillas para jalar
Peso (por zapato): 22.1 oz
They were okay with the slip resistant feature. I've definitely had better shoes when it comes to non slip.
Taylor K May 8, 2018
Would of liked a better arch but other than that I love these boots.
Patricia M April 28, 2018
I've only tried these boots briefly. I'm trying different insoles for My own comfort,the craftsmanship is excellent. They feel fairly true to size,if your feet are WIDE order wide.
Heidi S Sous Chef April 14, 2018
Overall this is the best work boot I've ever purchased. They're very light weight for a boot, there is plenty of room for thick socks or an orthotic insole, but not too much. I would say the only complaint would be that if you're going to stand around they do get sore to just stand there in, but if you're constantly walking around they are very comfortable. I work in a shipping warehouse with heavy packages that constantly fall off the belts on to my feet and this boot actually protects the toe without even being steel toe. I will definitely be getting another pair for when these ones are worn out! Great product.
Olivia D April 11, 2018
Best shoes I've bought for work
Jessica B Cook March 13, 2018