Firebrand - Soft Toe
is rated out of
5
by
26
.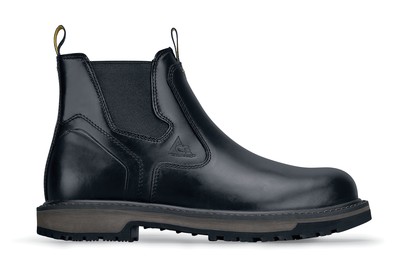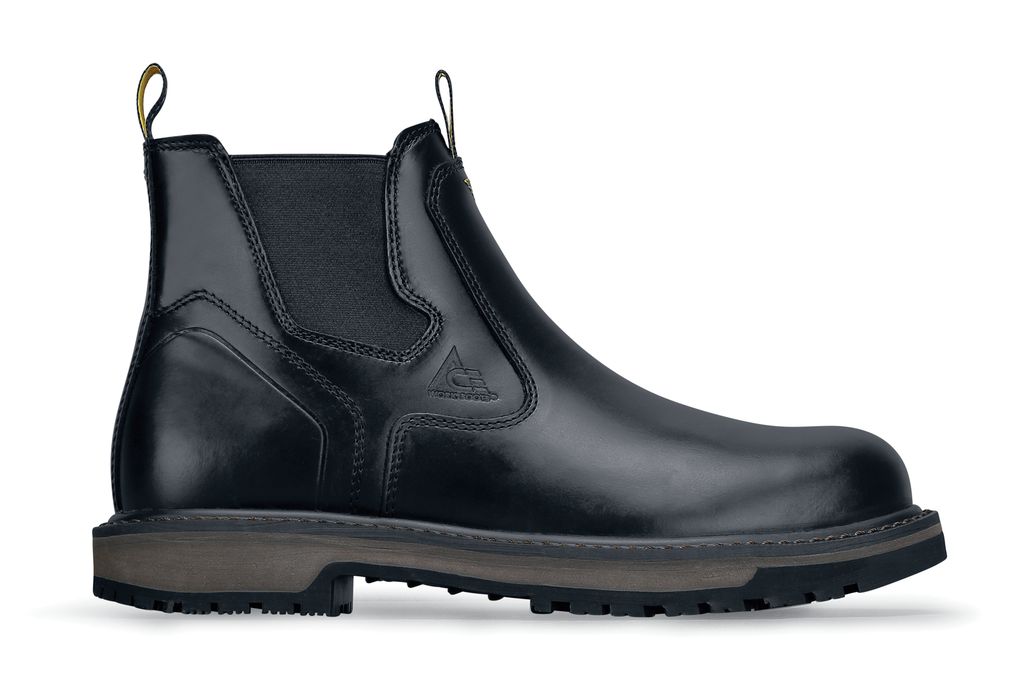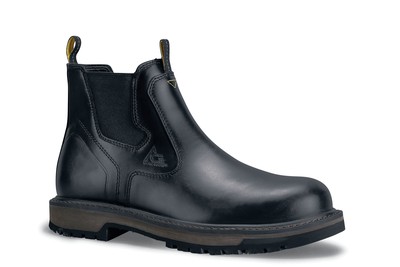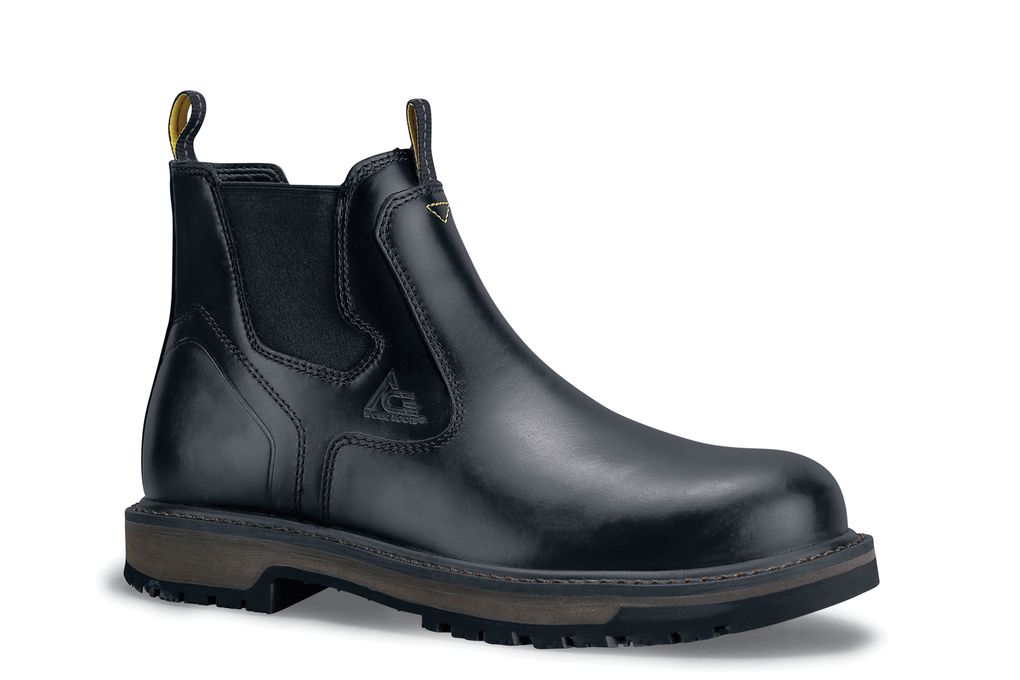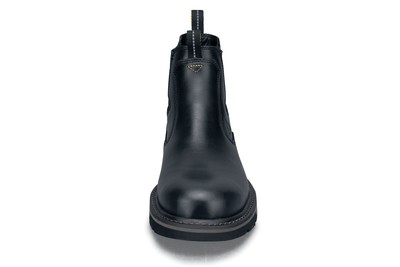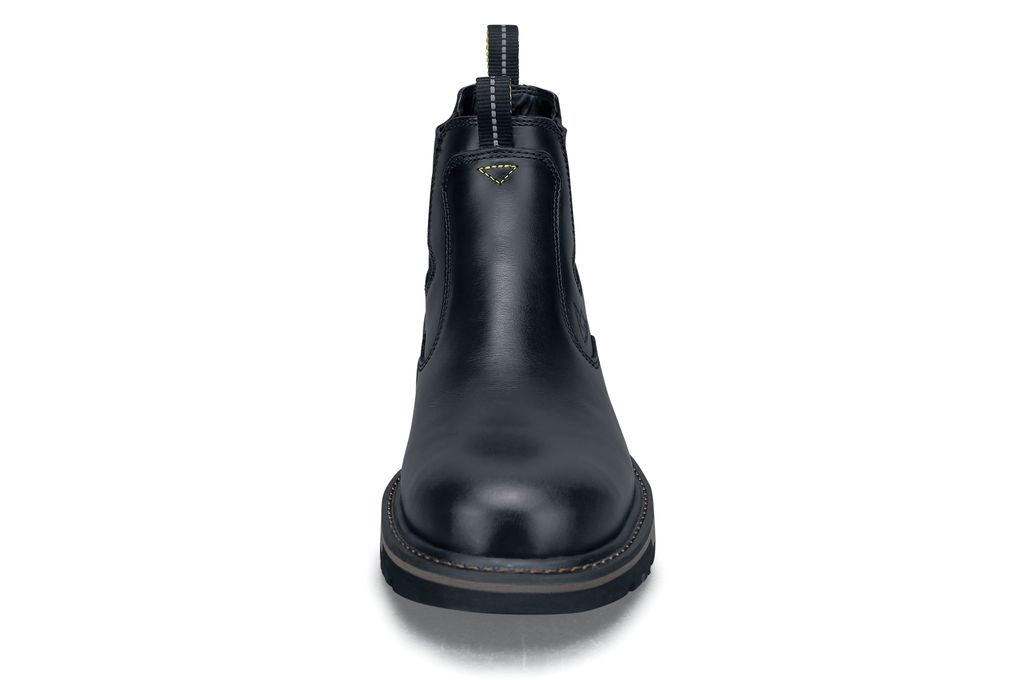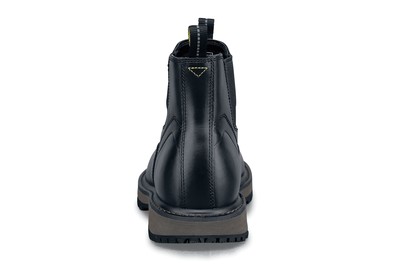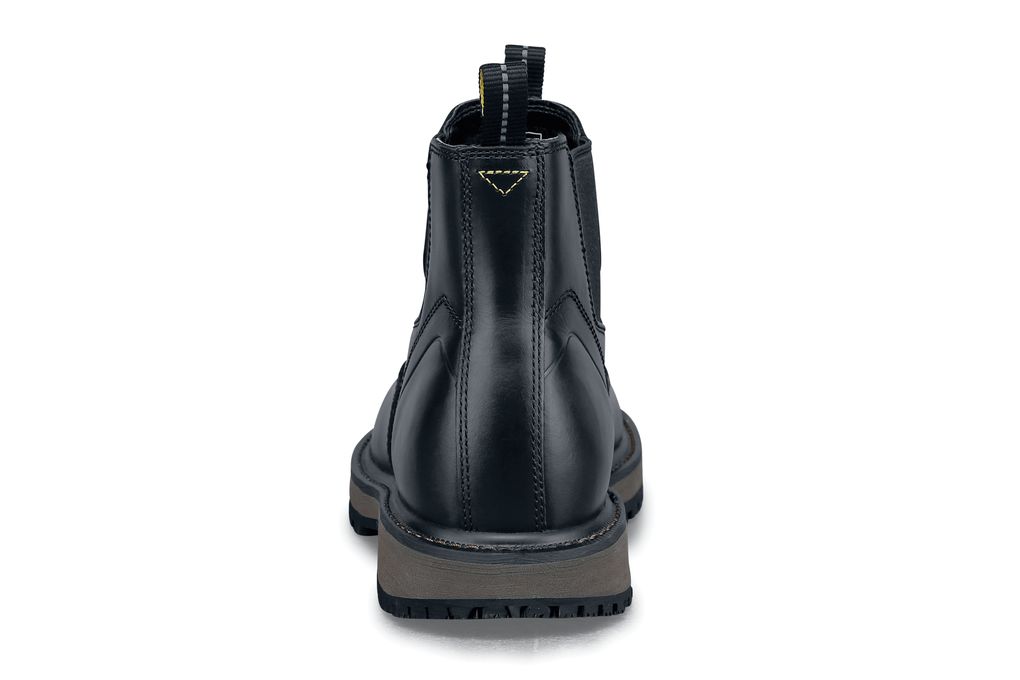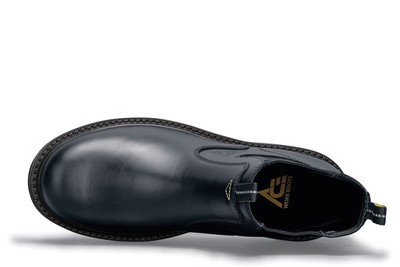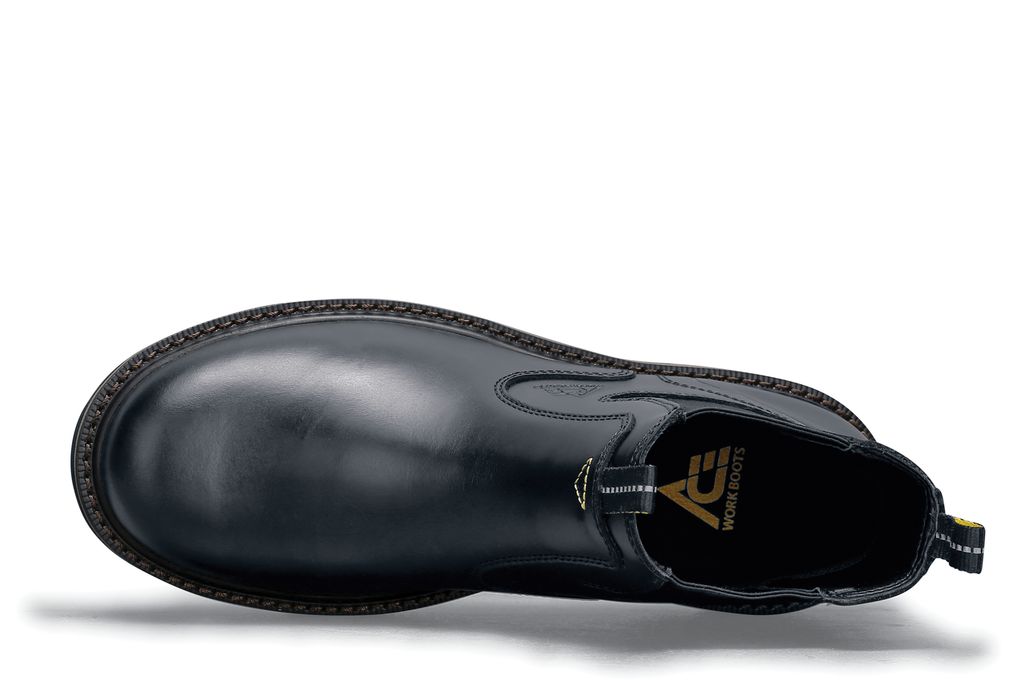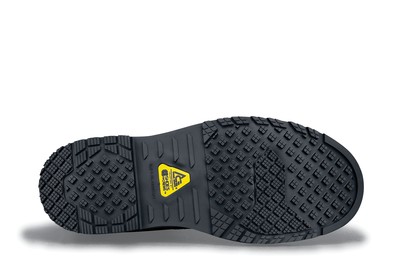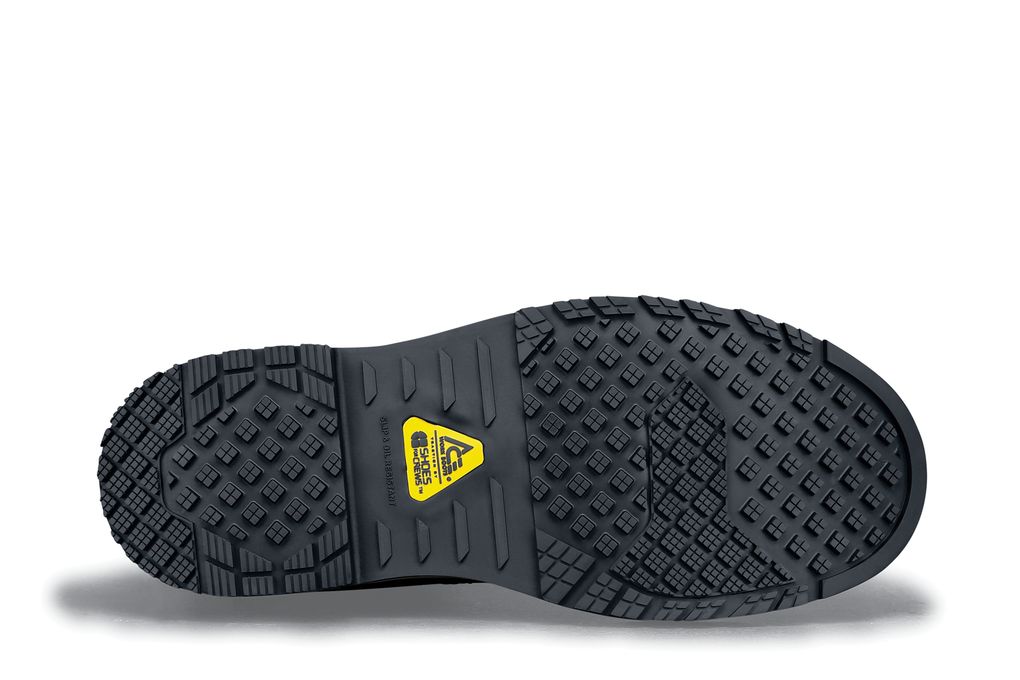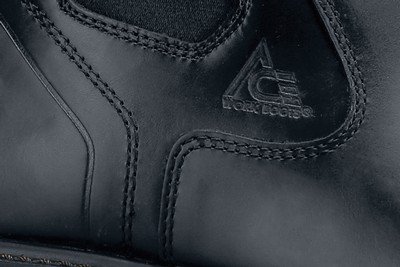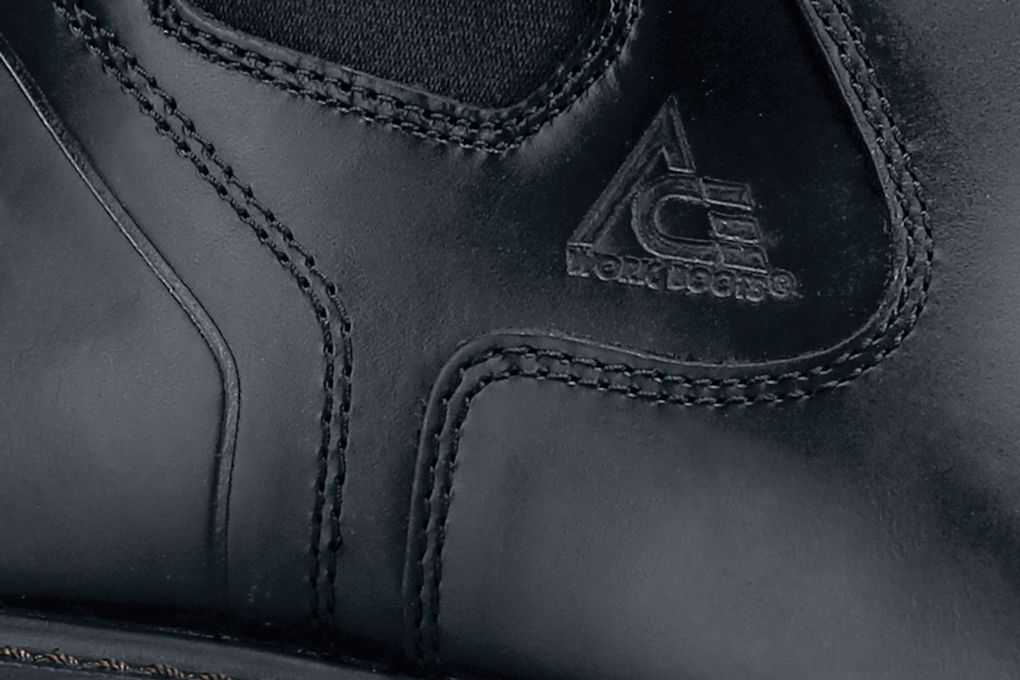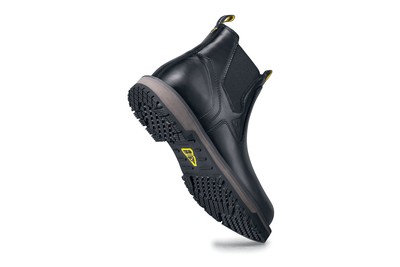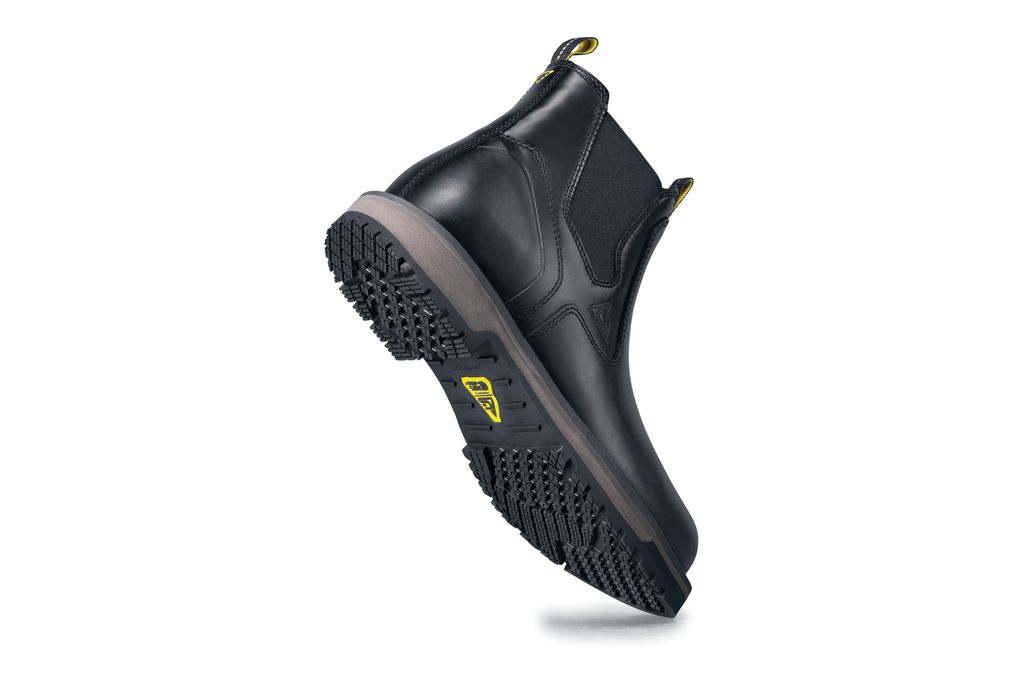 Firebrand - Soft Toe
ACE Workboots
Hombres Negro, Estilo# 68357
Descripción y características:
Esta es una bota de trabajo con puntera suave que puede usar también en la ciudad. La bota Firebrand antideslizante y resistente a obstrucciones tiene clasificación EH y una parte superior resistente al agua y muescas de agarre para escalera ladder grab para facilitar el ascenso.
Antideslizante: Suela resistente a resbalones SFC superior.
Easy Clean: Superior SFC slip-resistant outsole with our patented clog resistance built in.
Zone Traction (Tracción por zona): Combinación de patrones de hendiduras SFC específicos del entorno para suelas de alto rendimiento completamente nuevas.
Rated 5 out of 5
by
K P.
from
Purchased recommended size turns out was 1 full size smaller. Return was easy peasy; my package came with return label right underneath my address. Just repack and ship. All I paid was for was to have it taped up and that was cheap. Think I made a bad choice as far as style not manufacture of shoe. I do alot of walking.I dont think shoe is great for that. However this boot is great for keeping feet dry and is slip resistant-which was my major concern and why I initially purchased this boot. I also think it looks great.
Date published: 2018-06-29
Rated 4 out of 5
by
Mark Wilson
from
Solid slip on
This boot is well made and great as a slip on. I definitely needed one full size smaller then I usually wear. I purchased them for work, but end up wearing them at home on the weekends as they are so easy to slip on. I walk a lot of varied terrain for work industrial and retail settings and they fit in at all job sites. I wish it came a bit narrower as I have skinny feet. Why do people rate a product based on a size or color not available, that's not really rating a product now is it??
Date published: 2020-11-23
Rated 5 out of 5
by
Bruce Almighty
from
Run a little Big
My shoe size is 101/2 I ordered 11, much to big, went down to a 10, fits great! Very comfortable shoe and wonderful quality. The exchange process was smooooooth as could be! Thank you SFC, i have 5 pairs of SFC's and love each of them.
Date published: 2019-05-20
Rated 5 out of 5
by
Deese Nurtz
from
Love how they look!
These shoes are nice for what they are(work boots). I had to exchange for a half size smaller. Nice sturdy and aesthetically appealing shoe. Great service and company!!!
Date published: 2018-12-06
Rated 5 out of 5
by
TransitMike
from
Better than expected
Very comfortable, the hybrid non-slip is A-1. Reliable on wet garage concrete and in deep snow. Lightweight. Hopefully they last, I'm a big fan, especially for the price.
Date published: 2018-11-23
Rated 5 out of 5
by
Geova A.
from
Shoes are very comfortable!!!
Date published: 2018-07-29
Rated 4 out of 5
by
The Tate
from
Executive Sous Chef
I bought these shoes about 3 years ago. Upon initial use, they felt great! The added heft allows me to really work these bad boys over. I have dropped boxes, equipment, knives, tripped, walked on greased floors, and many other situations and these monsters keep up. The interior wore down quicker than expected, but that is the deal when you are wearing them 12-15 hours a day 6 days a week. Be aware that these are not the most cushioned shoes out there. With that said, spending a few dollars on some inserts is helpful. These boots are great and I recommend you consider them if you are looking for durable and safe shoes in a kitchen. Also, I have an ankle injury from soccer in high school and the high profile has kept my ankle safe and supported.
Date published: 2021-05-27
Rated 2 out of 5
by
Jvman87
from
Not worth the price
I have a wide foot as it is. But this boot made them feel like clogs. I put wear on my shoes and the bottoms hold up. But the insides does not feel comfortable for the price. Use to buy different slip ons for years until the eleminated them. Style 1206 tried these in its place. I would preferred the other ones that lasted me.
Date published: 2018-10-17