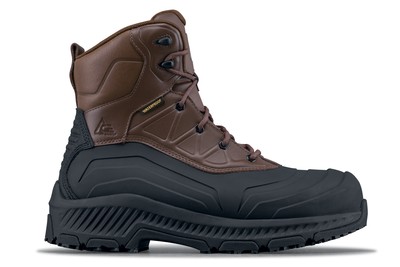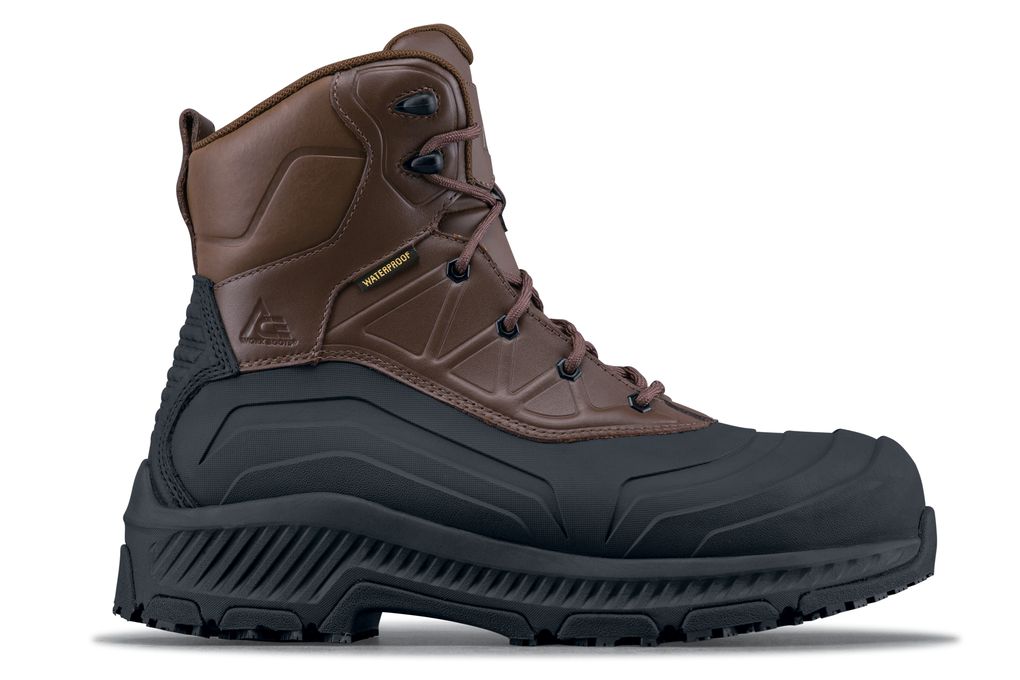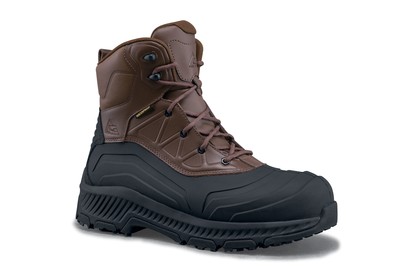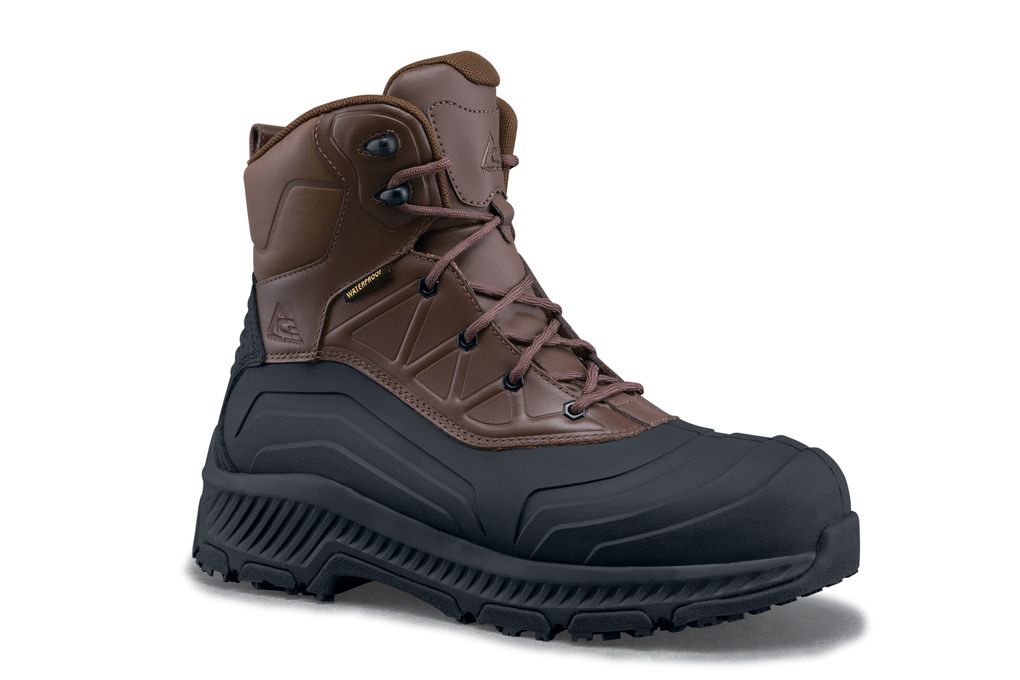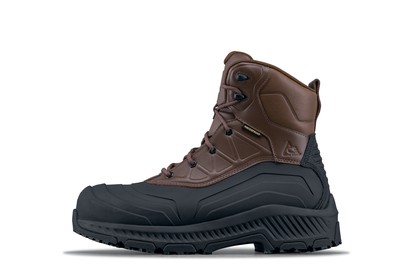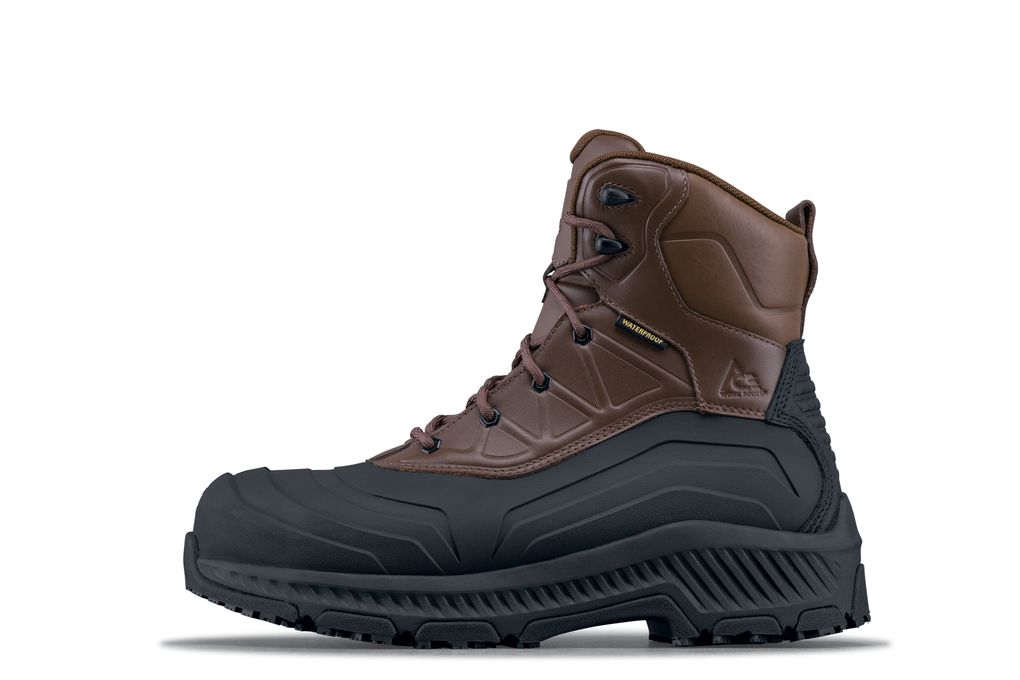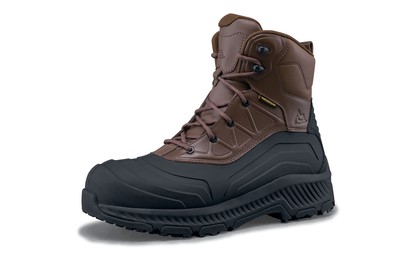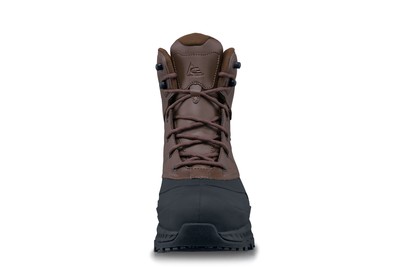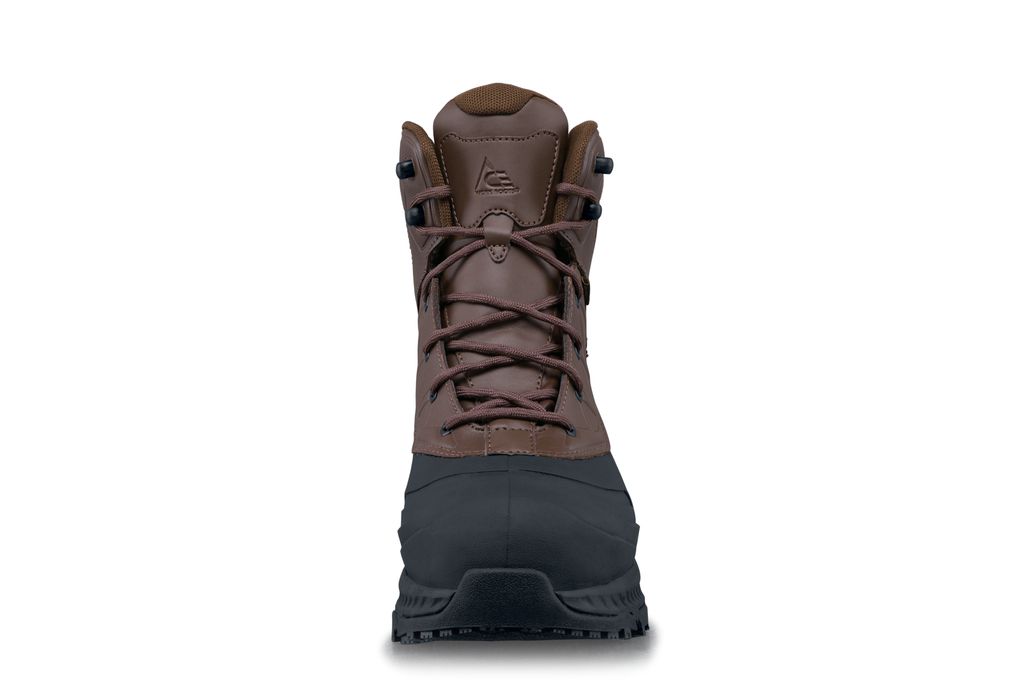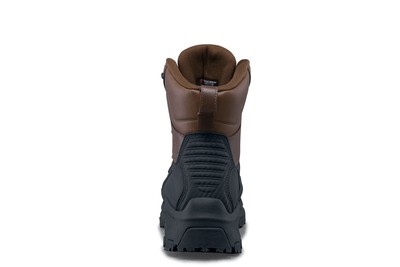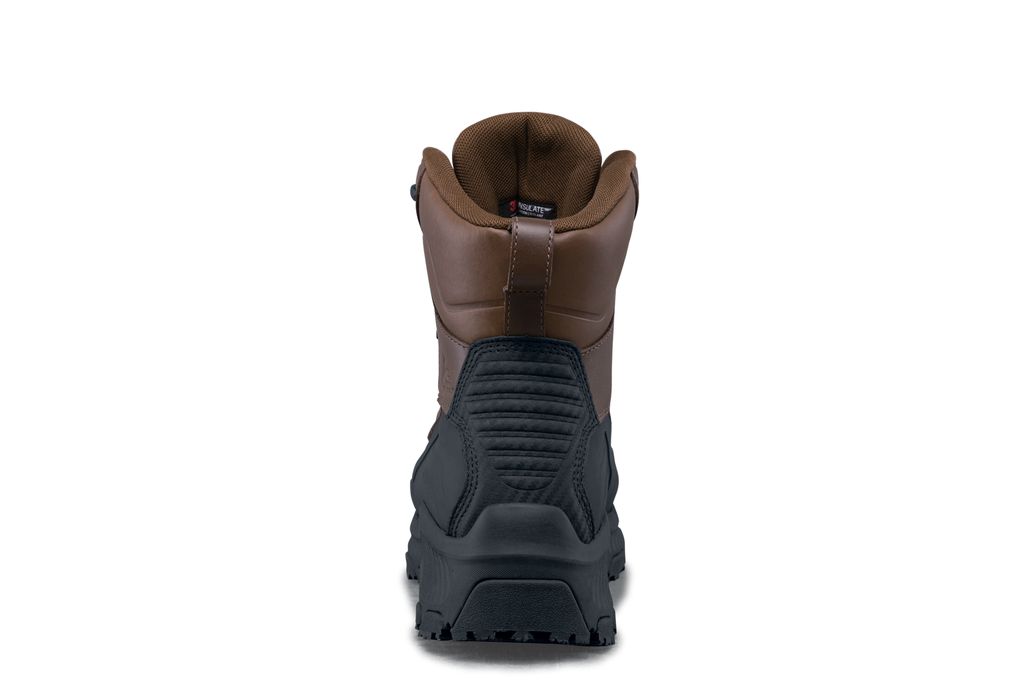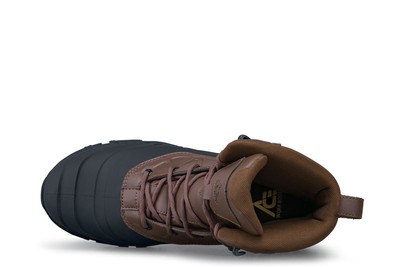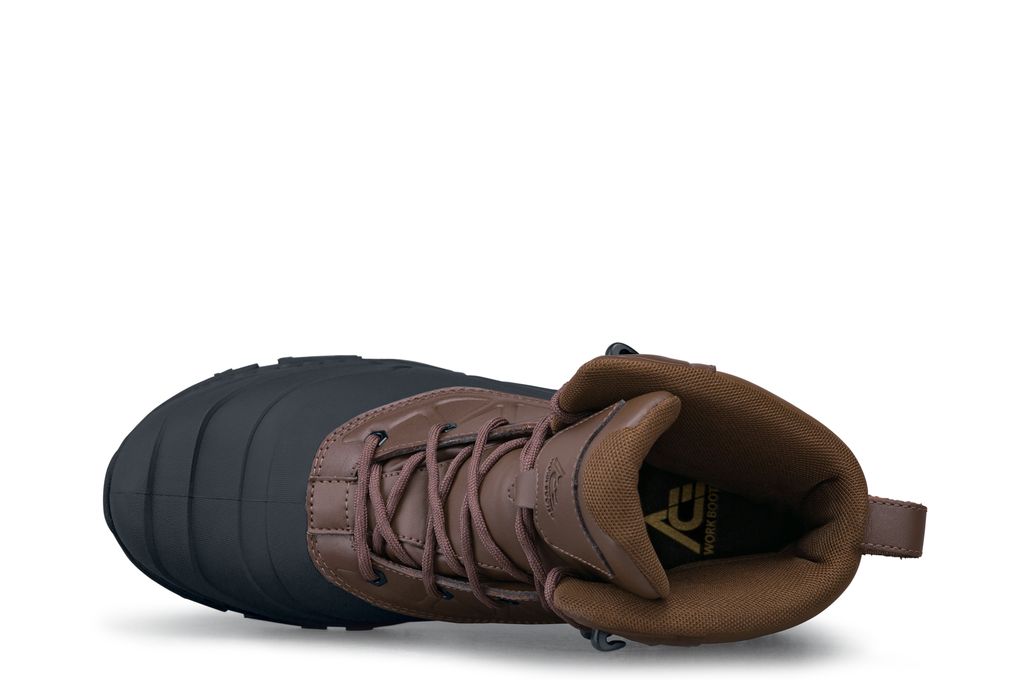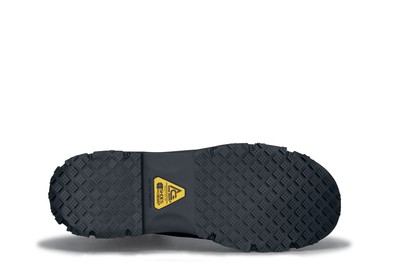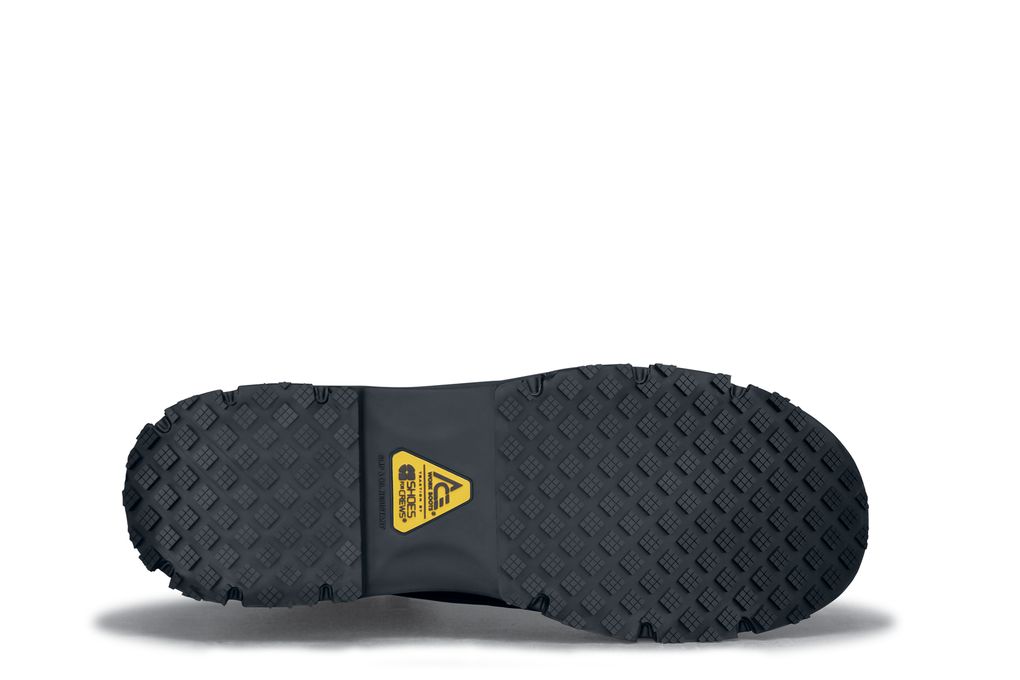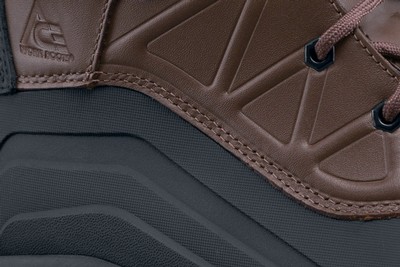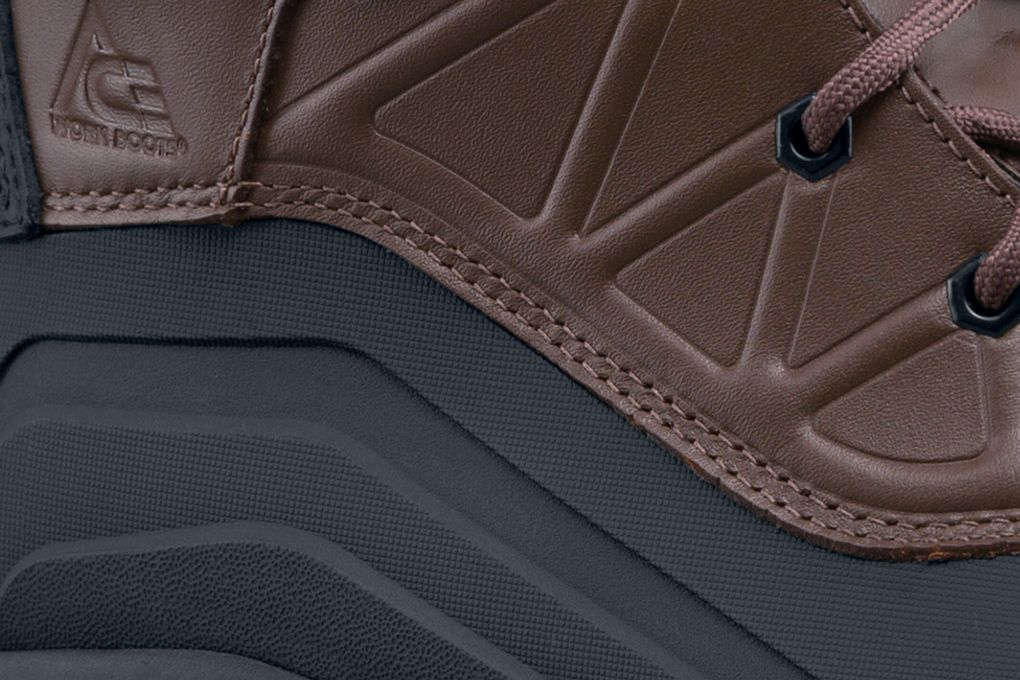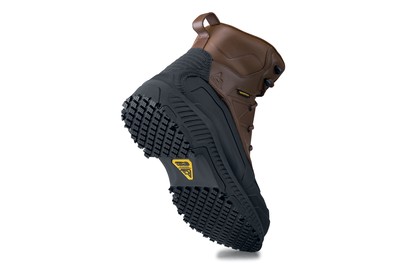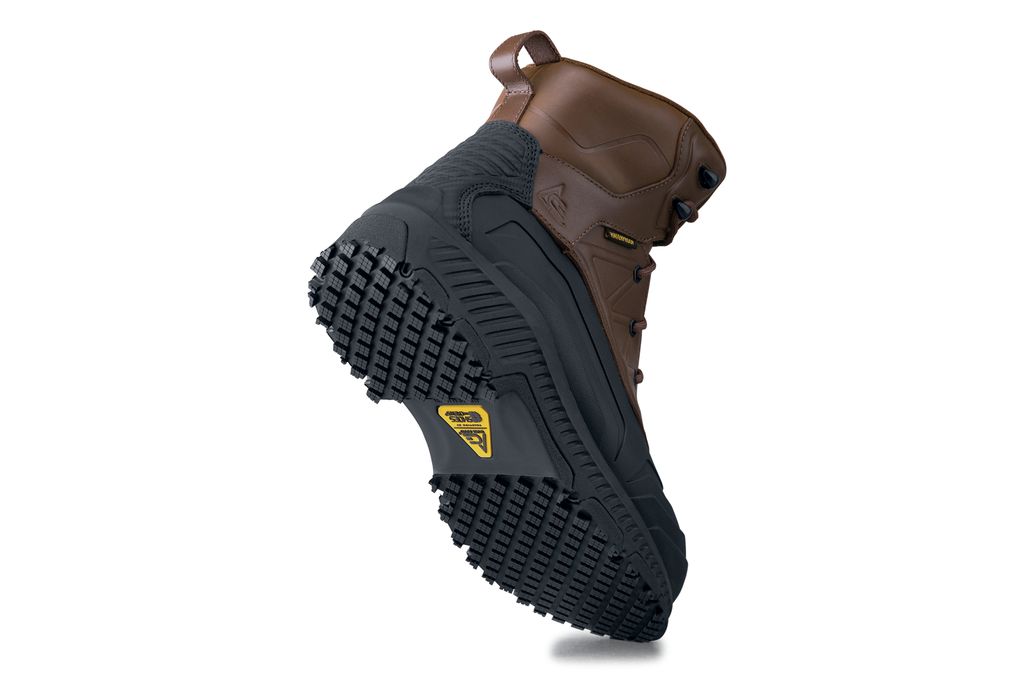 Mammoth III - Composite Toe
Marrón, Estilo #72649
One tough boot to keep you safe at work, with a composite toe to protect you, slip-resistant Zone Traction and TripGuard to keep you stable on a variety of surfaces.
A PRUEBA DE AGUA
Boots or shoes constructed to keep your feet dry.
Leather Upper
Natural material encasing the foot above the sole.
Comfort Plus Insole
Premium insole offering lasting comfort and support.
Removable Insole
Insoles are removable to allow for custom insoles or orthotics.
Natural Fit
A natural fit for most sizes of feet.
EH Rated
ELECTRICAL HAZARD PROTECTION (EH) RATED FOOTWEAR meets ASTM standards by providing Electrical Shock Resistance protection for the entire work boot. The insulating properties are measured under dry conditions and may deteriorate with wear and in wet environments.
Composite Toe
SAFETY TOE FOOTWEAR meets ASTM F-2413-11 standards bearing a class 75 rating.
TripGuard
Tapered toe decreases trip hazard when moving between different flooring, for example from slippery surfaces to carpet and rugs.
Zone Traction
Combination of environment-specific SFC lug patterns for all-new performance outsoles.
Clog-Resistant
Wider spaced traction lugs to repel debris.
Other Features
Weight (per shoe): 22.8 oz.
Slip resistant
Nylon shank
3M Thinsulate insulation 200g
I really liked the look and feel of the boots :) but, I had to return them because they got very warm and made my feet sweat while trying them on. I would recommend this boot to someone who works outside in cold temperatures. I work in a restaurant with 6 ovens and a smoker. I really wanted to keep the boots but, again, they have that 3M insulation :(
Juan Sanchez May 30, 2017
The Mammoth III boot, is probably the best boot l have purchased from SFC. I have drop foot, and I need my foot brace to work. Usually this means more wear on upon any shoe or boot I wear. The Mammoth III boot has held up to this point, which is about 6 weeks now, with little break down. I work the closing shift, so I have to clean the cutting room with a hose. That means lots of water so far they are waterproof, and have no signs of leaking at all. I would recommend this boot for any occupation that includes working with wet and slippery conditions. Comfort is comparable to snowboard boots and or moon boots, such as a pair of Sorrell boots, which are very comfortable. I did not receive any kind of discount for this review.
Randy Chaffin Meat Cutter May 28, 2017