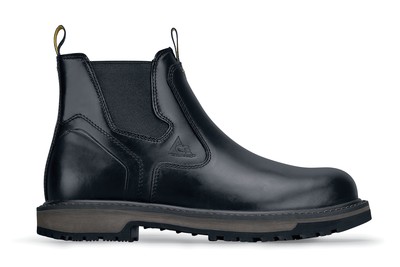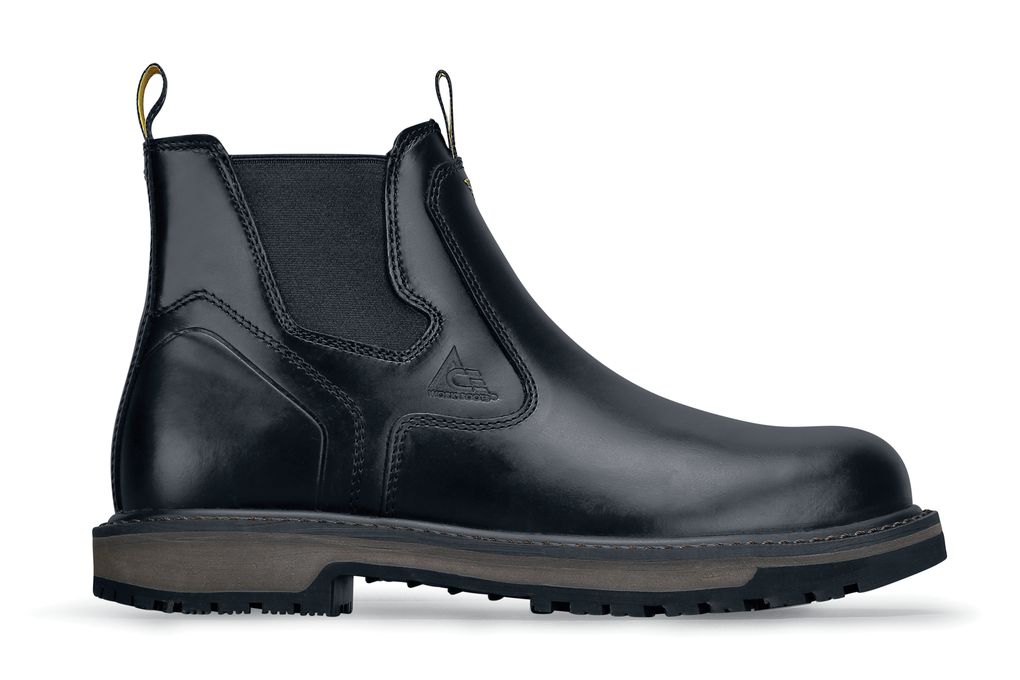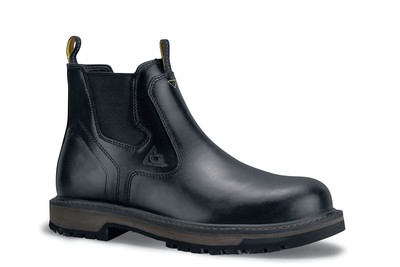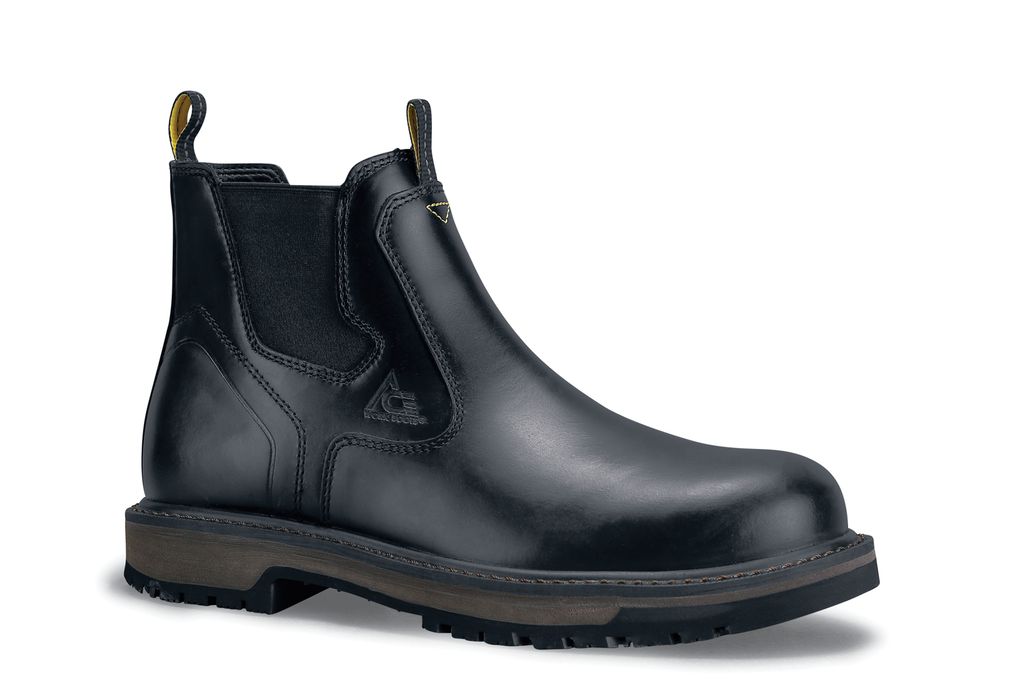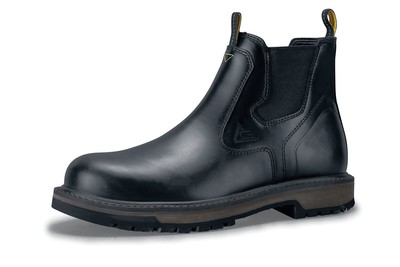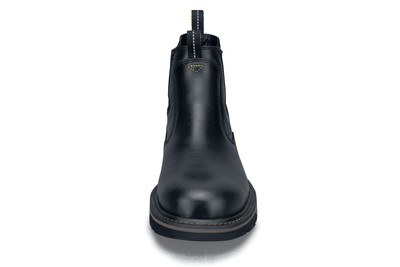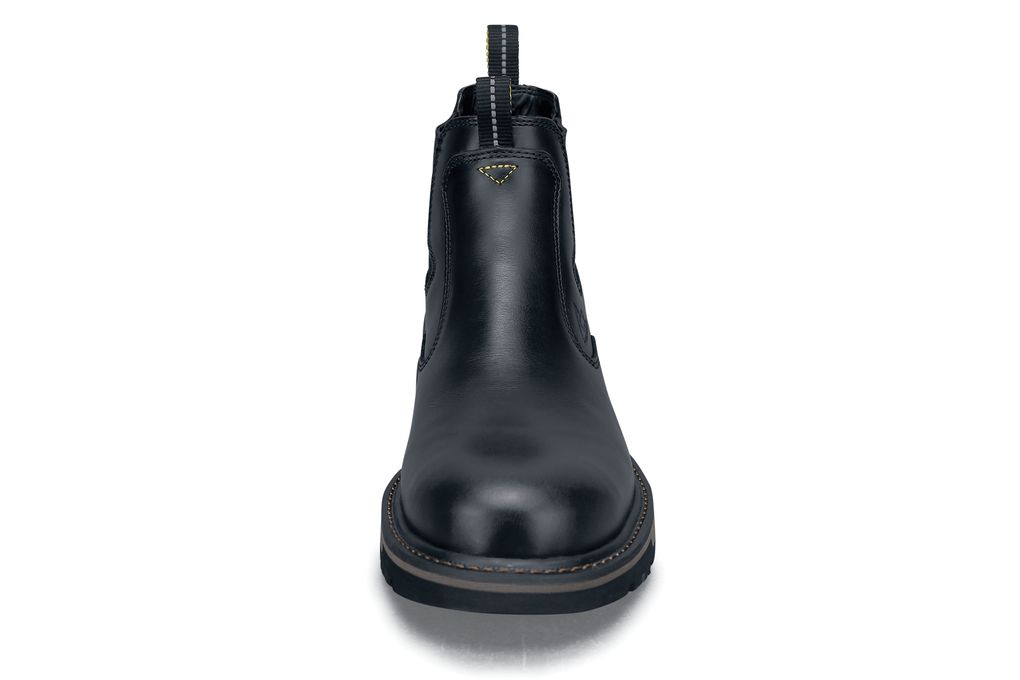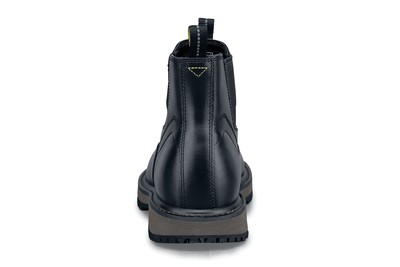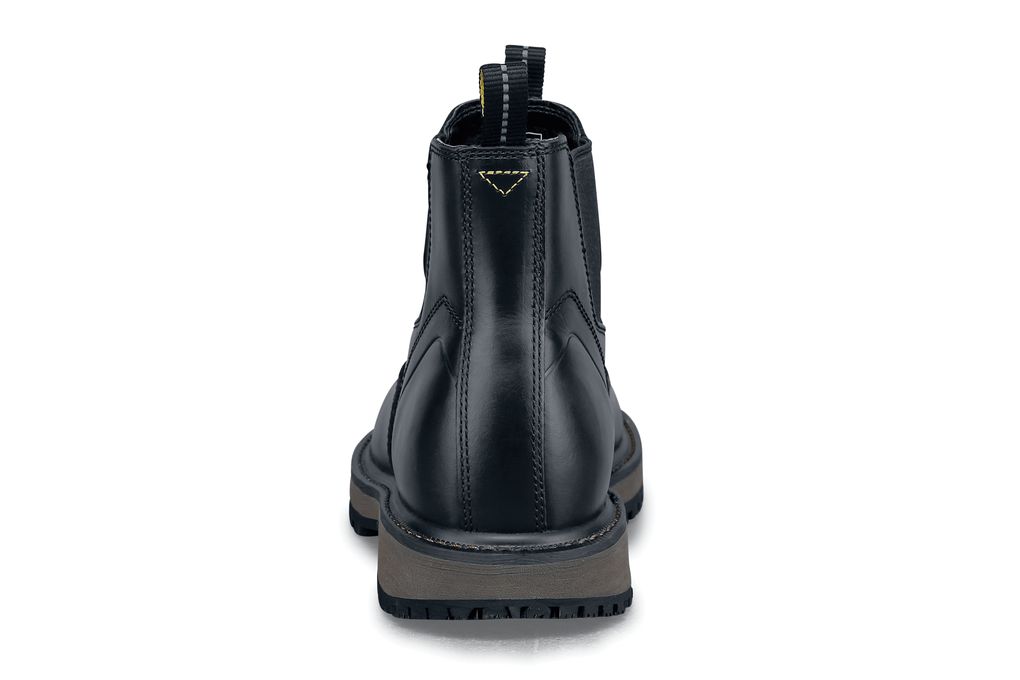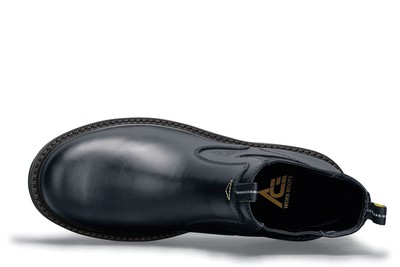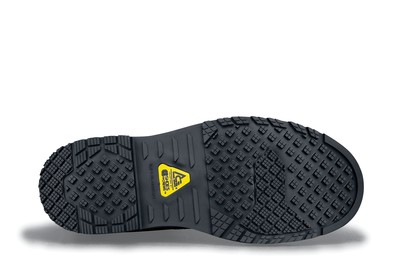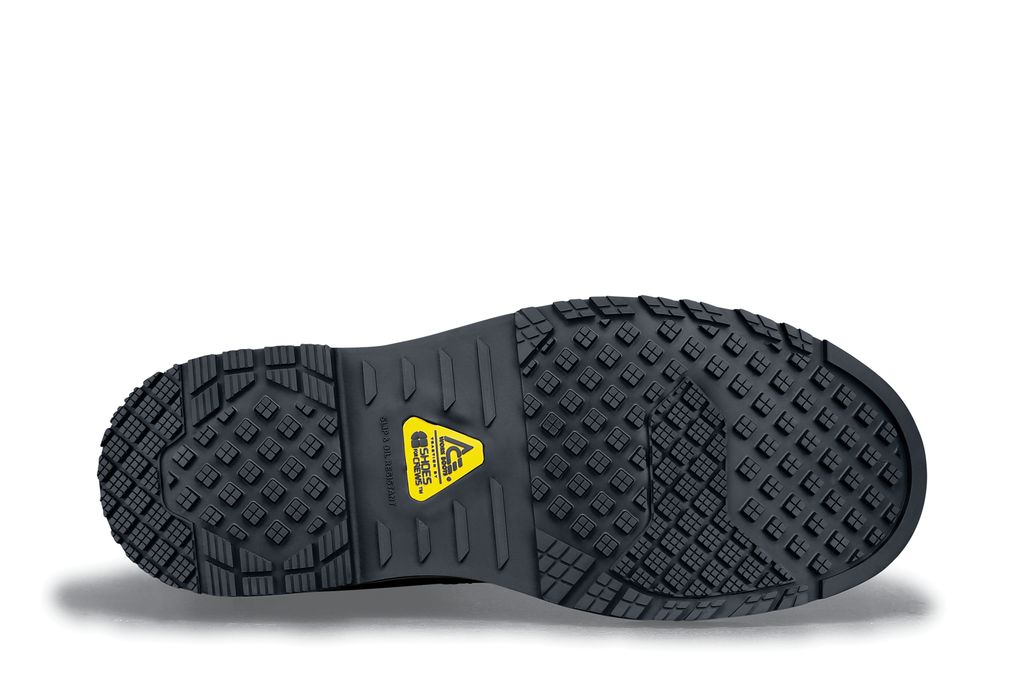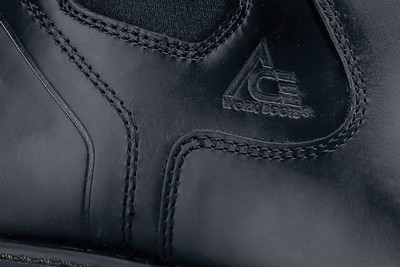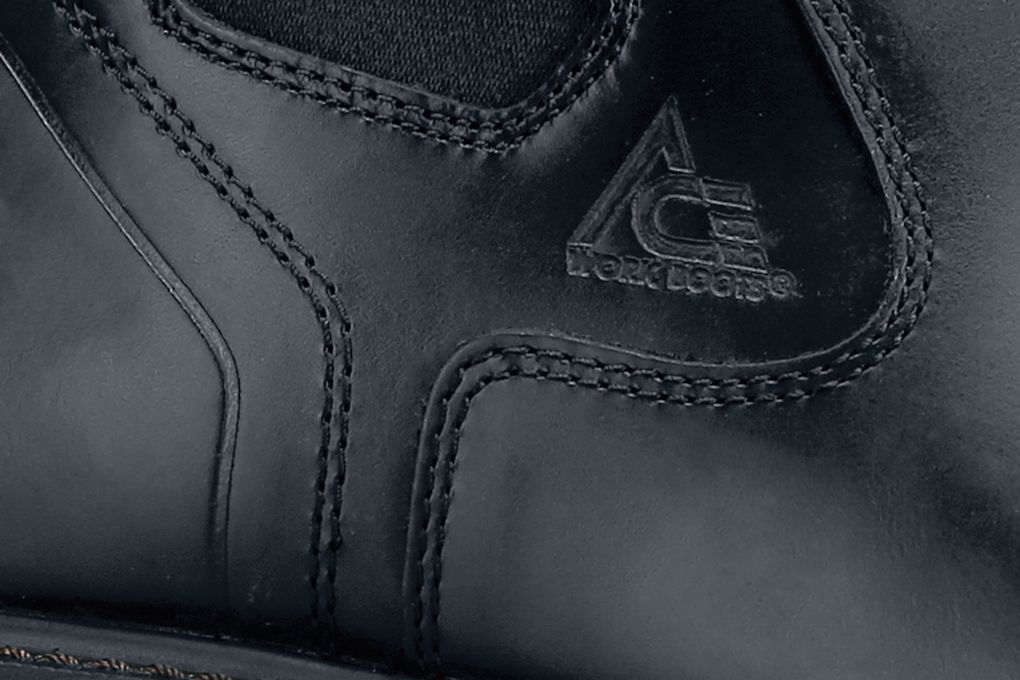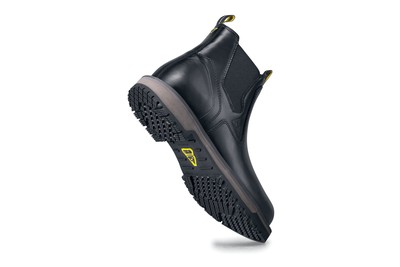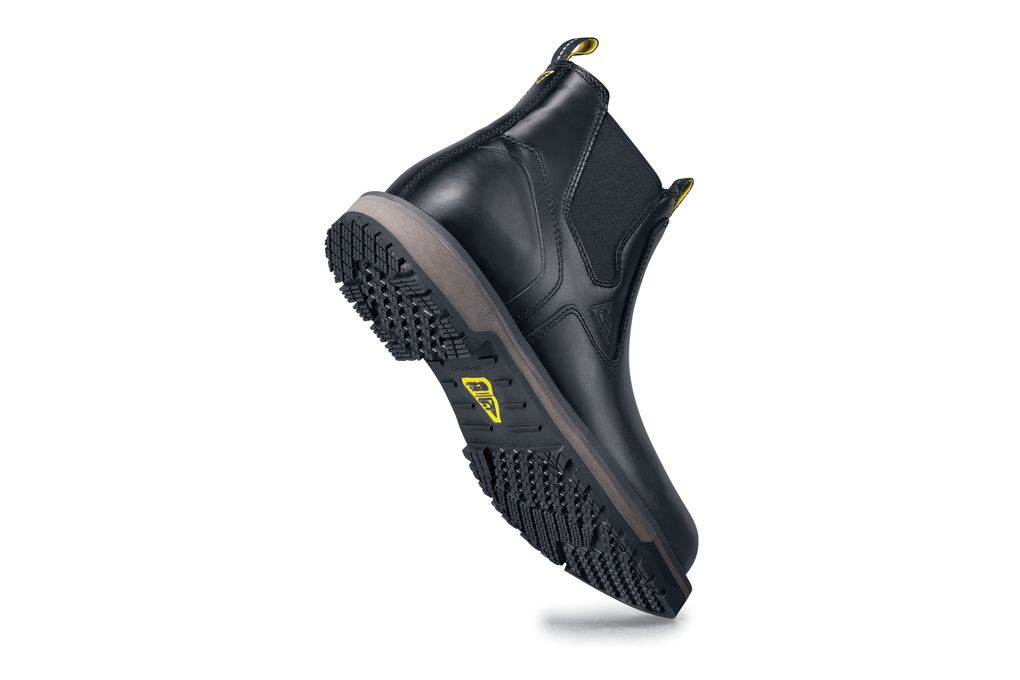 Firebrand - Composite Toe
ACE Workboots
Hombres Negro, Estilo #73361

Semelle conçue pour le travail dans les échelles
Résistant à l'encrassement
Protection contre les risques électriques
Other Features
Cambrillón de fibra de vidrio
Antideslizante
Parte superior de cuero resistente al agua
Peso (por zapato): 23.56 oz
Caña de 6 pulgadas
Suela resistente a obstrucciones con Ladder Grab
Elegante punta compuesta
Can't complain the first pair wasn't up to par but when i exchanged them the second pair is doing a lot better.
Byron C Receiving Clerk April 11, 2018
The shoes are great! They provide the protection one needs while working without sacrificing comfort and style!
Jonathan O December 24, 2017
I love the fact S4C came back with a "slip-on" OMG!! I'm fat and hate shoelaces, Now they could have put some insulation in this work boot, its not even winter yet and this boot is COLD! so buy some warm socks with them.
steven R v labor October 31, 2017