Bullfrog Pro II Composite Toe
is rated out of
5
by
13
.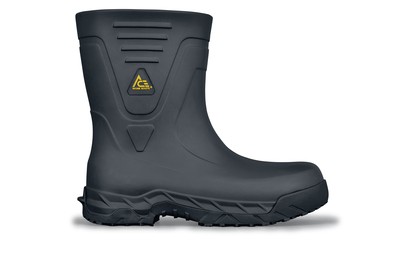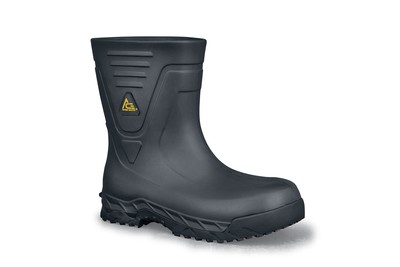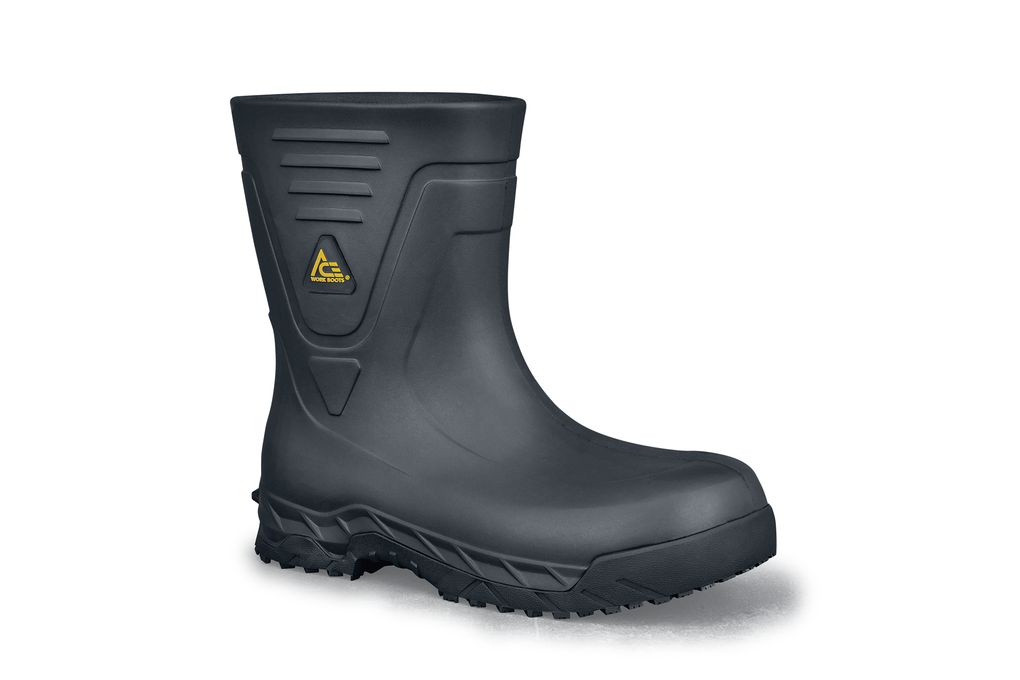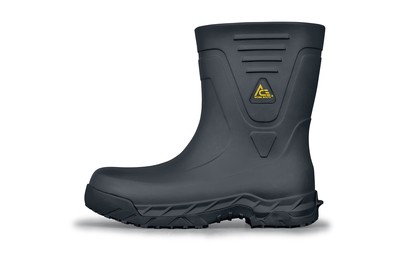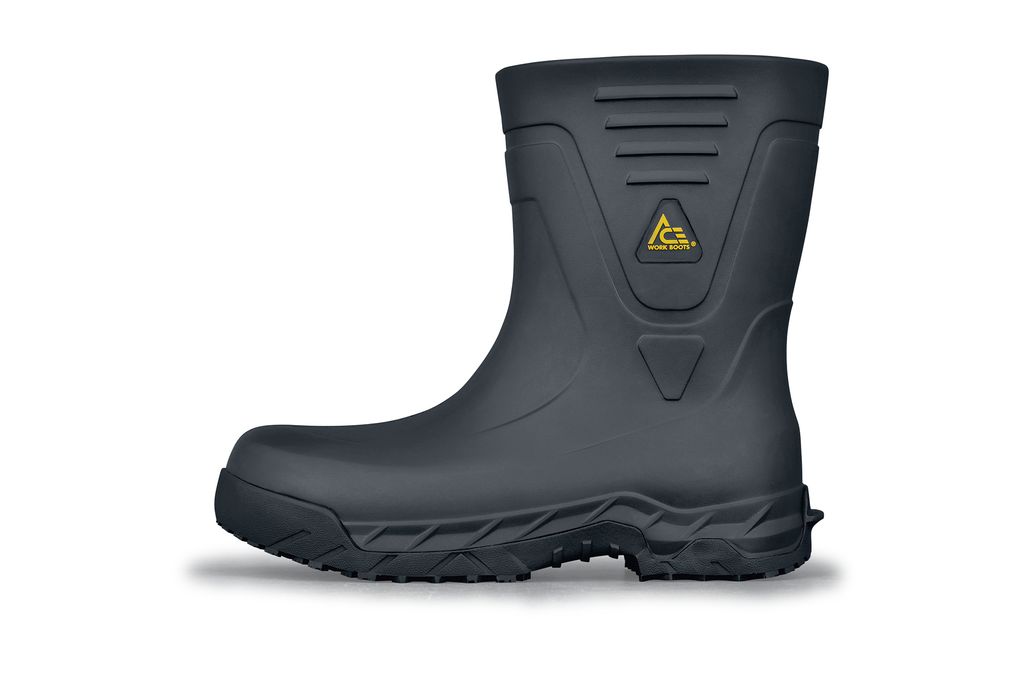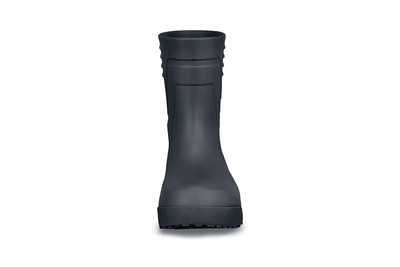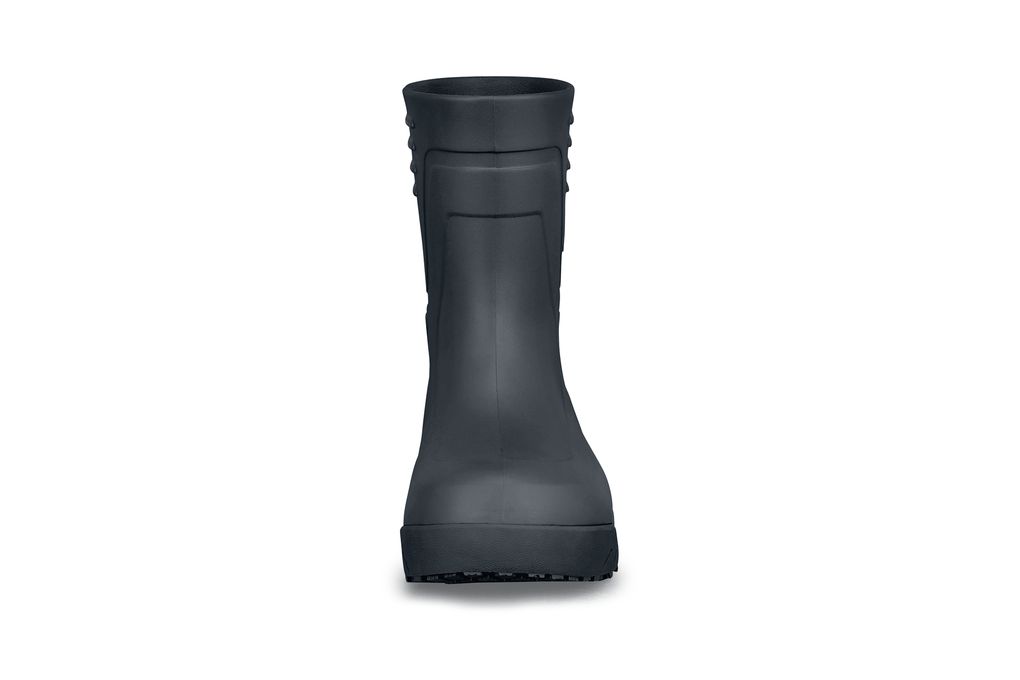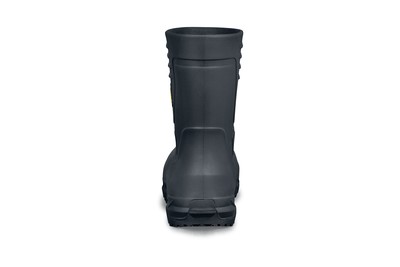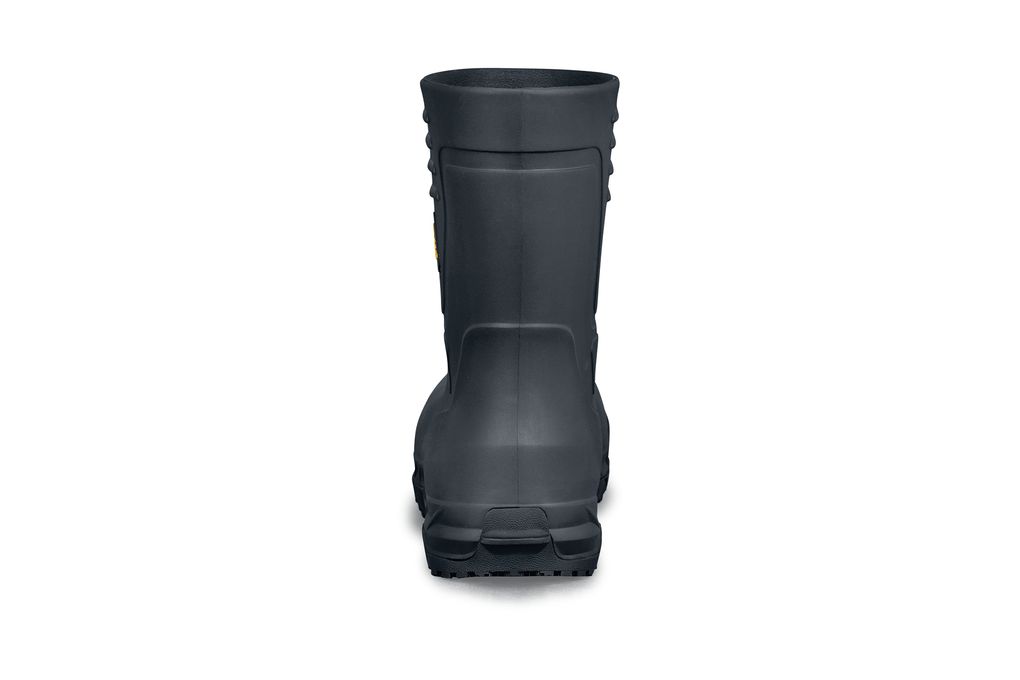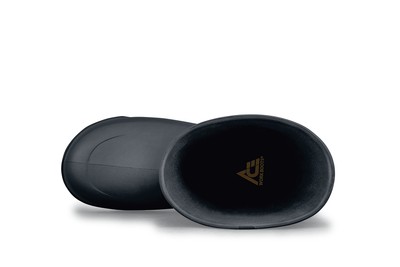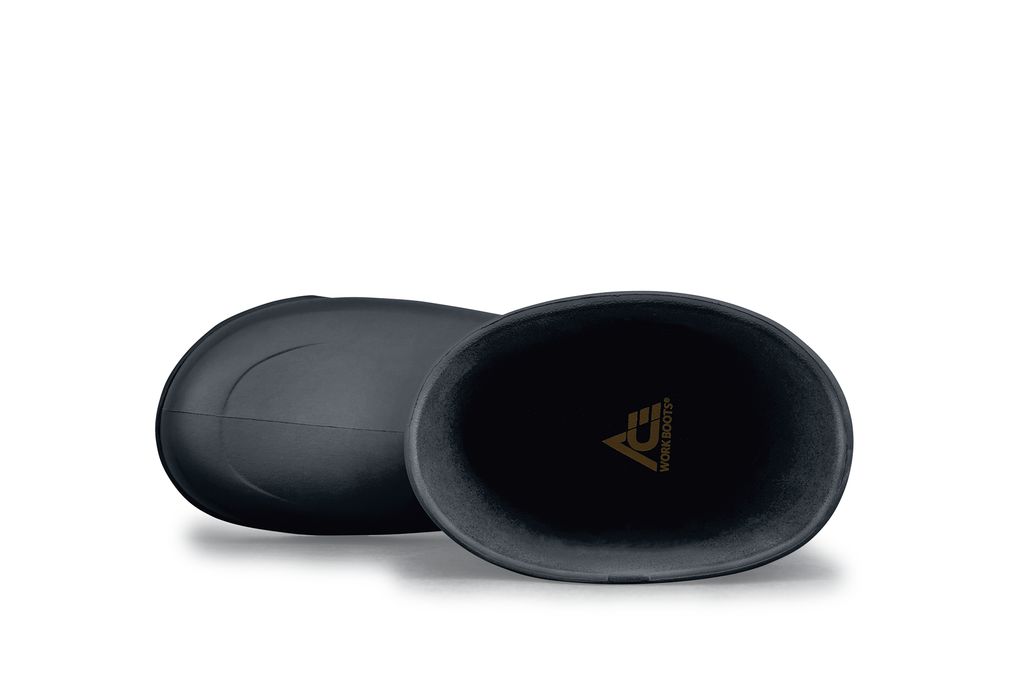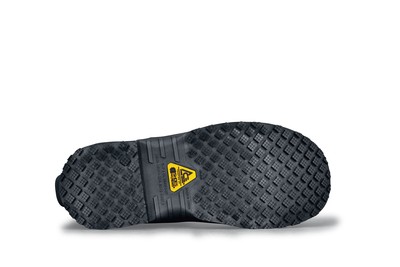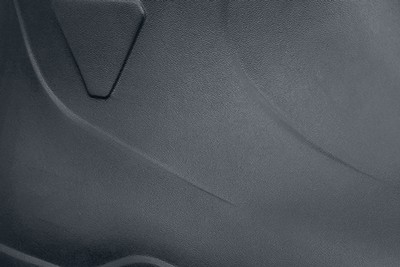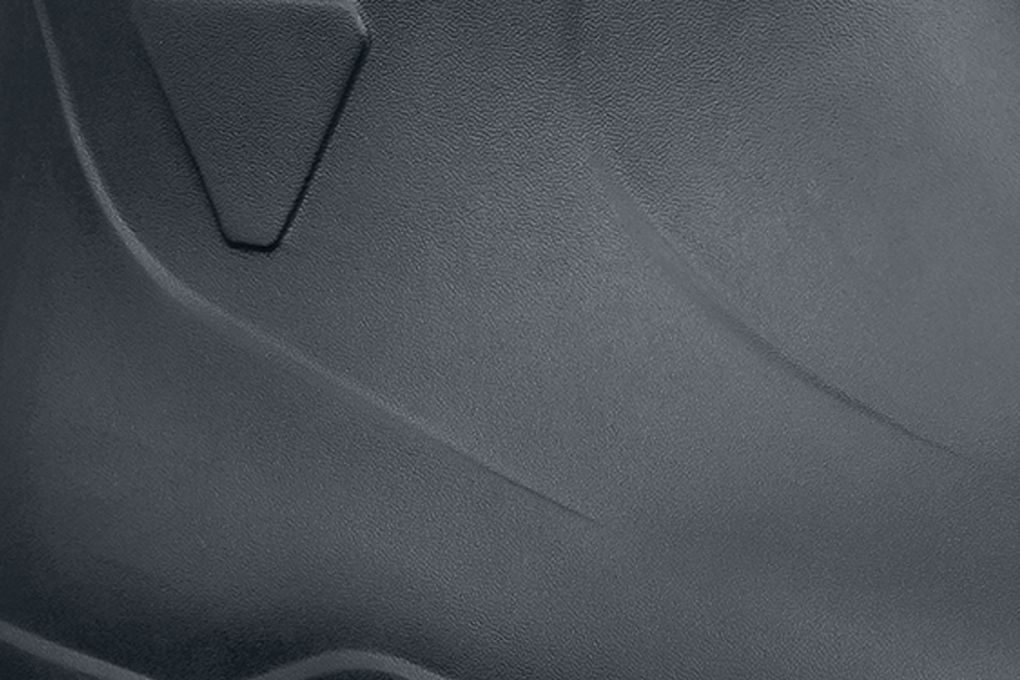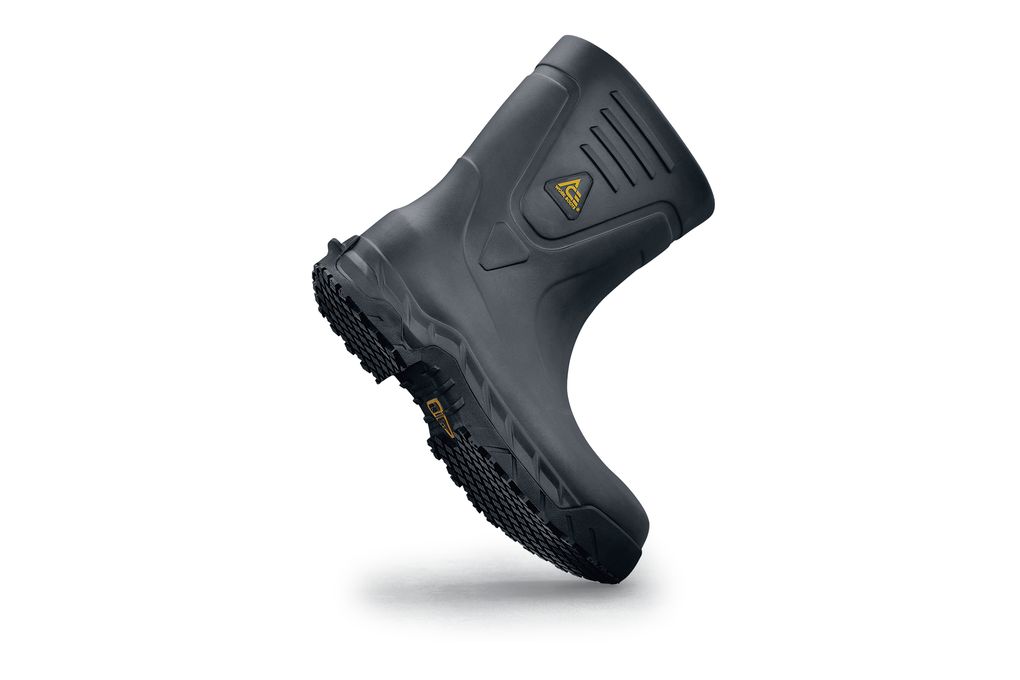 Bullfrog Pro II Composite Toe
ACE Workboots
Negro, Estilo# 75738
Descripción y características:
El Bullfrog Pro II CT le permitirá manejar con facilidad cualquier trabajo difícil. La bota de trabajo de 10", antideslizante, con punta de material compuesto es resistente al agua y tiene una plantilla de gel que le brinda la seguridad y la comodidad que usted merece.
Antideslizante: Suela resistente a resbalones SFC superior.
Easy Clean: Superior SFC slip-resistant outsole with our patented clog resistance built in.
Resistente al agua: Tratado para repeler líquidos de la superficie.
Rated 1 out of 5
by
SilverBrewer
from
Huge disappointment-poor redesign
I wore the bullfrog boots for years and loved them. This new design is a huge disappointment. With every step my foot begins to come out of the boot, causing muscle strain as I subconsciously flex my calf to make sure the boot comes along with my foot. I've abandoned them and am looking elsewhere.
Date published: 2019-05-11
Rated 3 out of 5
by
Brennabee
from
Definitely not like walking on clouds...
The boot is stiff and never seems to break in. Even with different insoles this boot is unbearable. If you're thinking "it's worth a shot" don't bother, it's not worth the 6.99 you'll lose when you return them.
Date published: 2019-03-19
Rated 3 out of 5
by
CFAERIC
from
Great but needs adjustments
As the title states it, this boot is greats however when it comes to the design it needs adjustments. For example, it's not ideal (not safe) to have the top of the boot overlapping the pants. I wish the top was not so open, but smaller in circumference so that the pants can cover the top. Reducing the overall thickness of these boots would also enhance the look and feel.
Date published: 2020-05-14
Rated 5 out of 5
by
biggrizz99
from
Great boot
I am a 375 pound man and I love the boots. The lite weight of the boot, great long wearing sole and the wider toe box is great. I use custom made orthotics inside the boot, I have seen others say the boot is loose fitting. So I would recommend to make the boot tighter and more comfortable, to add insoles or replace with a higher arch support. I do wish the height was taller up the leg, overall for me they are great boots. It's great that they come in size 16, I will all ways buy this boot.
Date published: 2020-06-01
Rated 5 out of 5
by
Raymond M
from
Excellent Wet Boots!
My sanitation department loves these shoes, its night and day when they work in these boots to avoid slips, trips and falls.
Date published: 2018-11-15
Rated 5 out of 5
by
old soul
from
Warm & comfy
A light warm & comfy shoe, feels bouncy & soft like a *slipper! Am picky about my footwear, but size/width is good, perfect to wear all day + be able to run outside on breaks/lunch in winter! Almost did not want to take off when I got home... :-) *wear w/thick wool socks for an extra Heavenly feel!
Date published: 2019-01-26
Rated 5 out of 5
by
Ahorn
from
Does the job
Waterproof, comfortable enough, durable. They are my go to shoe.
Date published: 2019-08-23
Rated 5 out of 5
by
islandcabanagirl
from
Great comfortable, safe and slip resistant boot.
New selection for me, with the composite toe, but have worn the Bullfrogs for years as my choice for a safe, comfortable, slip resistant boot.
Date published: 2019-02-06